Best Areas to Live in Tokyo outside 23 Wards
Discover the best neighborhoods to live in outside Tokyo's 23 wards.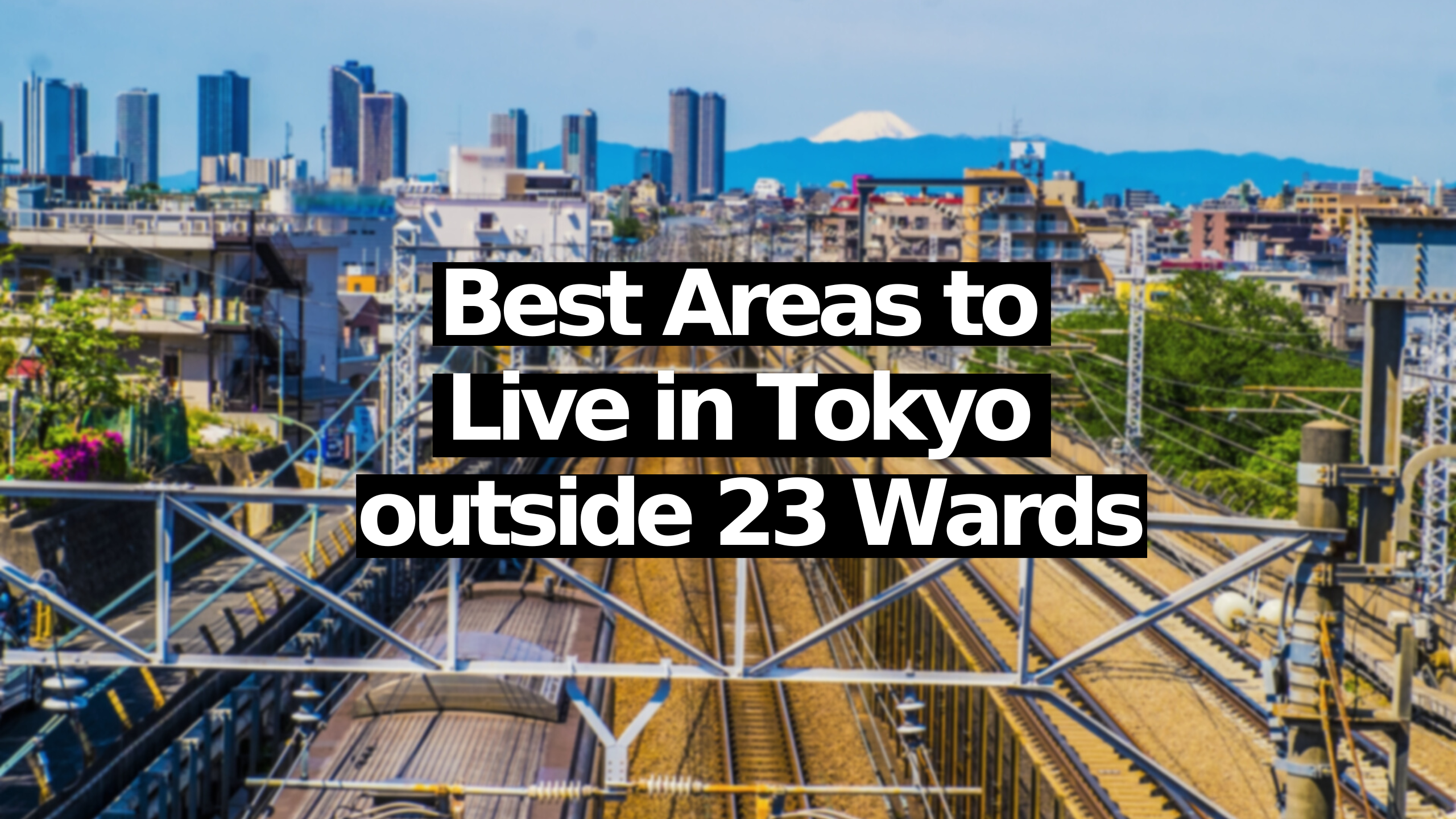 When people talk about Tokyo, they are usually referring to the 23 special wards that Tokyo has. The 23 wards are certainly the center of the city, the area with the most activity and in general where most foreigners prefer to live (partly because there is less commuting time to the main office or school areas).
However, Tokyo is much bigger than people often think and has other interesting areas to live in, usually for a much cheaper price and with larger apartments (apartments in central Tokyo are usually very small, or very expensive if you want more space).
In this article I would like to introduce you to some of the best areas to live outside the 23 wards of Tokyo.
*Please note that this article contains affiliate links.
1. Machida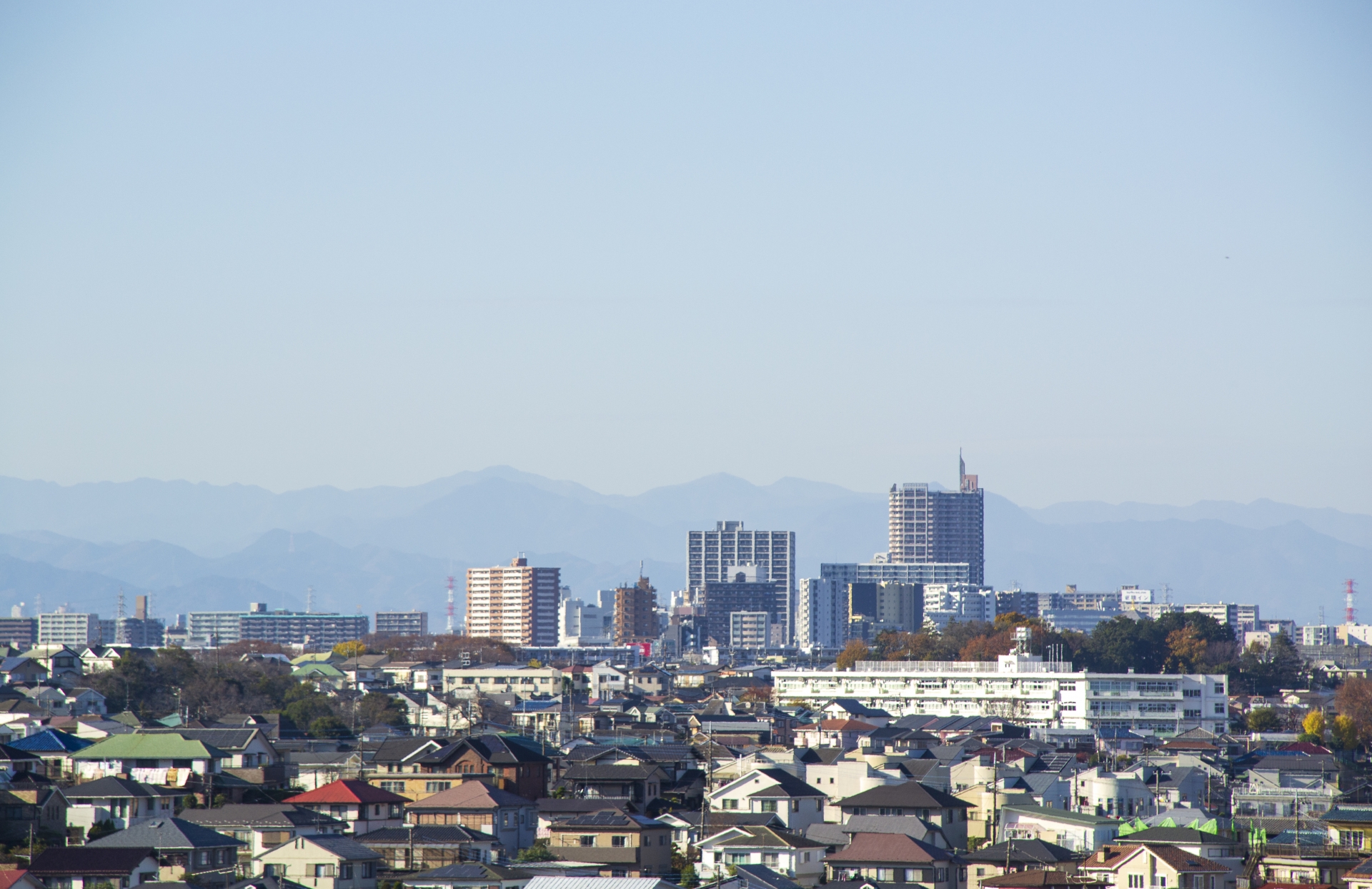 Some people may think that Machida is not a particularly attractive city at first glance but in fact is in the top 1 on the list of many rankings among Japanese people. Its location makes it very convenient since is located in a strategic point, halfway between Tokyo and Yokohama. While most offices and companies are centered in Tokyo, the Yokohama area also gathers a good number of foreign companies. There are many people who prefer Yokohama, as it's less crowded than Tokyo, has many facilities and entertainments, and the harbor area is especially beautiful. However, Yokohama is also somewhat expensive to live in.
That is why many people consider Machida, as it has all the basic amenities, the rent is inexpensive and it's well located.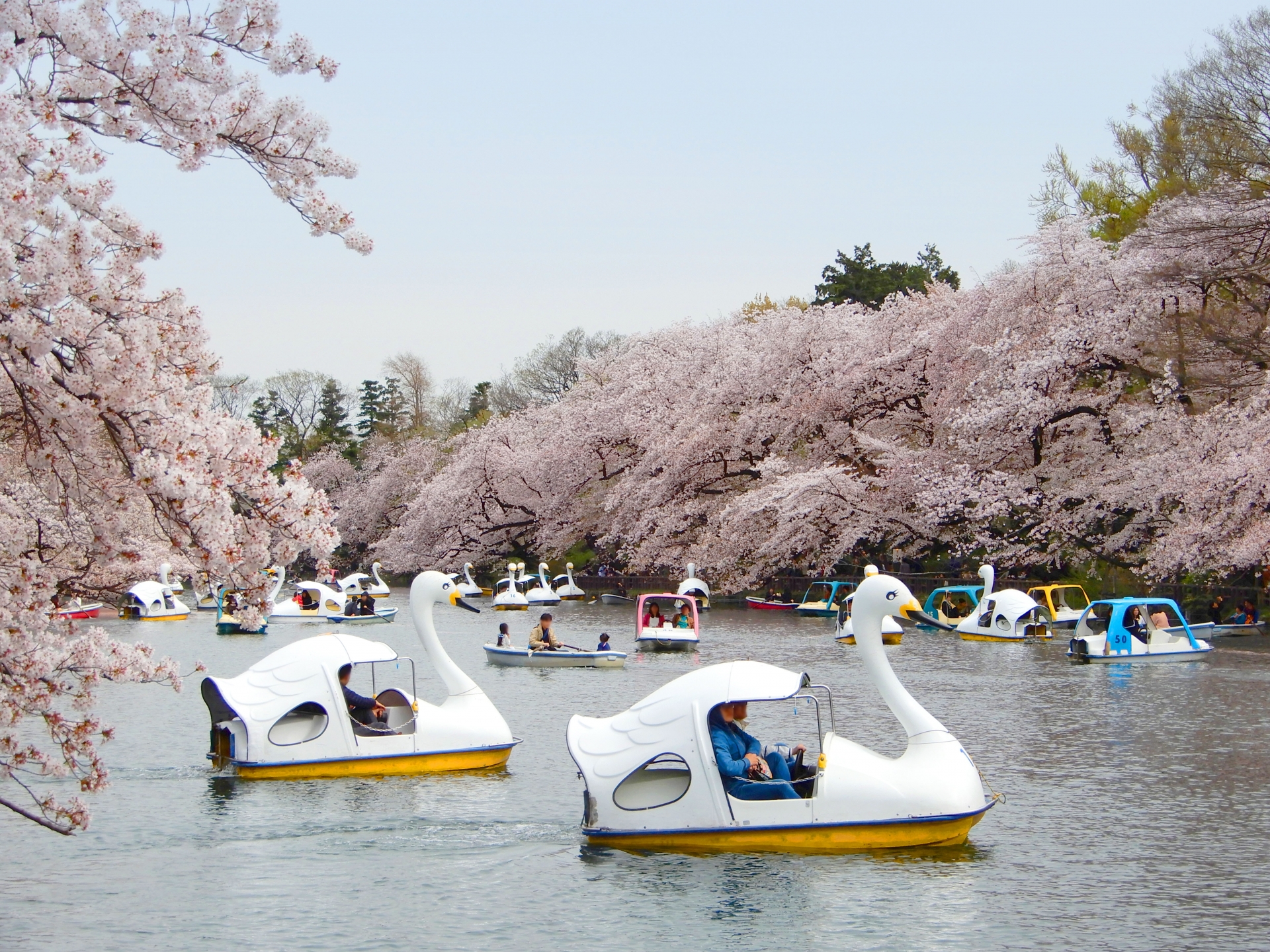 Kichijoji is a popular area among families with children.
The city provides many things to do with kids, as a zoo, the Ghibli museum or one of the most famous parks Inokashira Park, a large and beautiful space to take a nice walk, play with kids or enjoy the sporting facilities available in the park. During Spring, Inokashira Park is one of the most popular places to see cherry blossoms in Tokyo. And for rainy days, Kichijoji also have many restaurants and shopping facilities adapted for children.
If you are thinking that Kichijoji may not be for you since you don't have children, the city also have options for you! You can find a numbers of hipsters' favourite cool and stylish cafes, restaurants and shops gather in this area.
One of the best points of Kichijoji is that although it's far away, it's very well communicated. Using the Chuo rapid line you can easy go to Shinjuku or Tokyo Station in only one train.
3. Kokubunji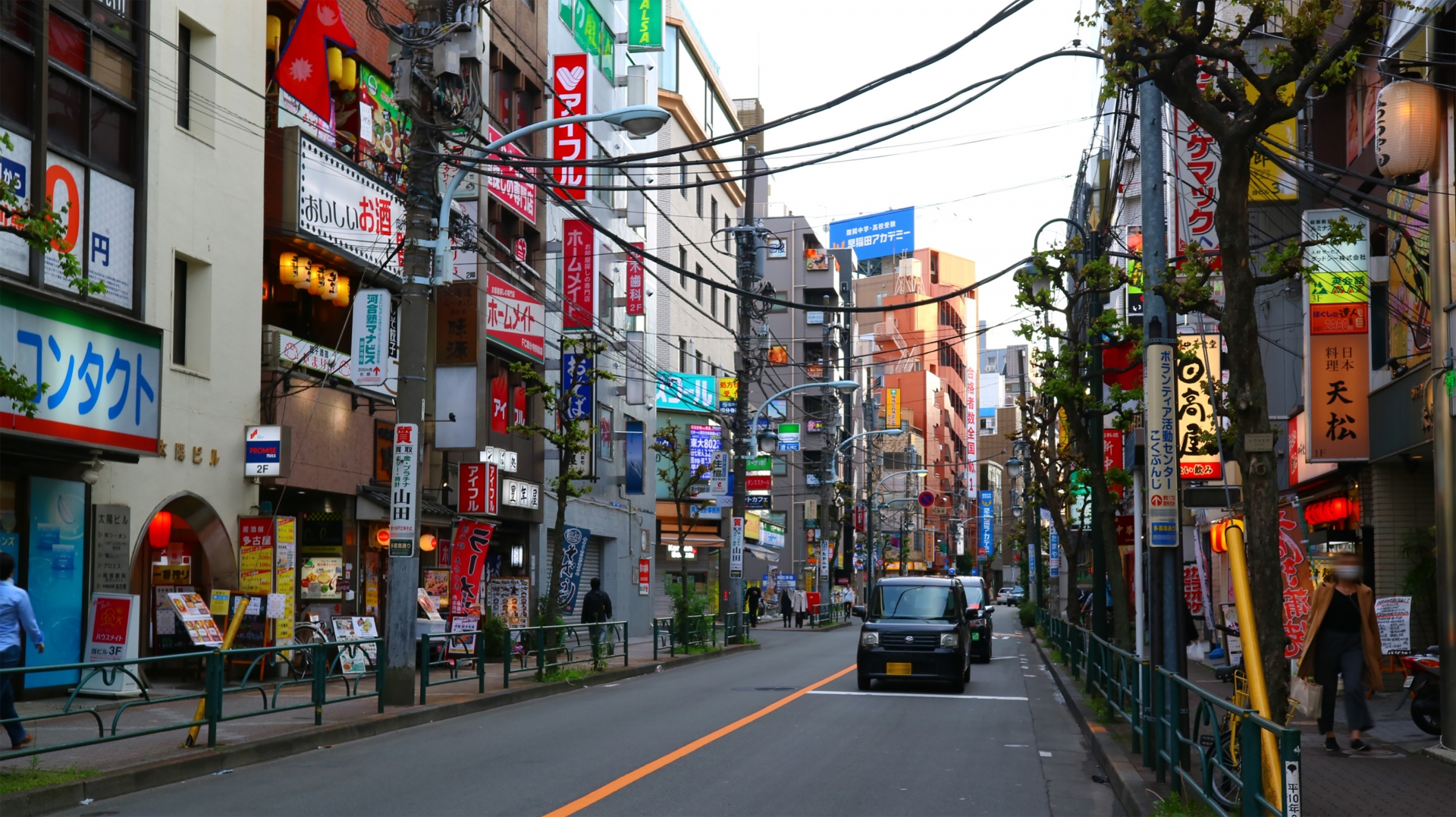 A little above Kichijoji we find Kokubunji, another option that always appears in the ranking of best places to live among Japanese but also foreigners. There are several international universities around with exchange students.
Maybe you are thinking that you don't want to live in a "foreigner's area", but these areas have several facilities. For example, if many foreigners live there that means it's easy to get an apartment there (many landlords don't want to rent their apartments to foreigners). Also the processes in the city halls or public institutions will be more adapted or you will have more facilities for foreigners (depending on your level of Japanese, it can be complicated to do some procedures if it's a place where only Japanese people live).
Although it's well located and centrally located, at the same time it's quieter and more rural than Kichijoji or Tachikawa but without lacking anything (supermarkets, shopping malls, etc). Another popular place to live near Kokubunji is Kunitachi (the next station)
4. Mitaka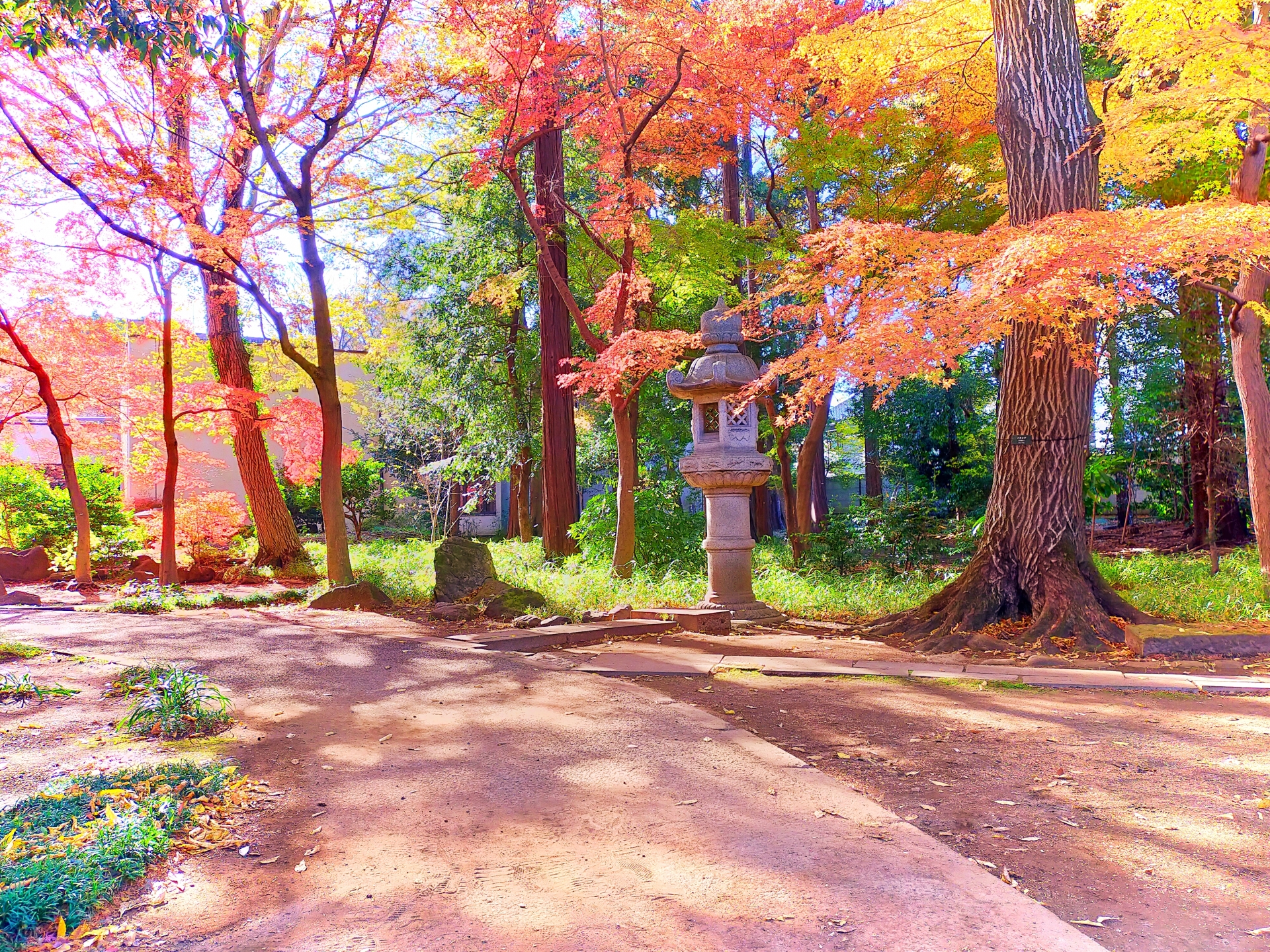 Mitaka is known for being the location of the famous Ghibli Museum, but it's also one of the most popular to live outside of Tokyo's 23 wards. Located very close to Kichijoji, it's another option for many Japanese families or couples with pets. The Inokashira park mentioned above overlooks Kichijoji on one side and Mitaka on the other, and the Ghibli museum is on the Mitaka side.
Like many of the cities on the Chuo line, the city offers everything you need to live comfortably. But compare with Kichijoji, Mitaka is maybe more small and calm. However, that also makes it a more peaceful place to live and some people prefer it.
5.
Tachikawa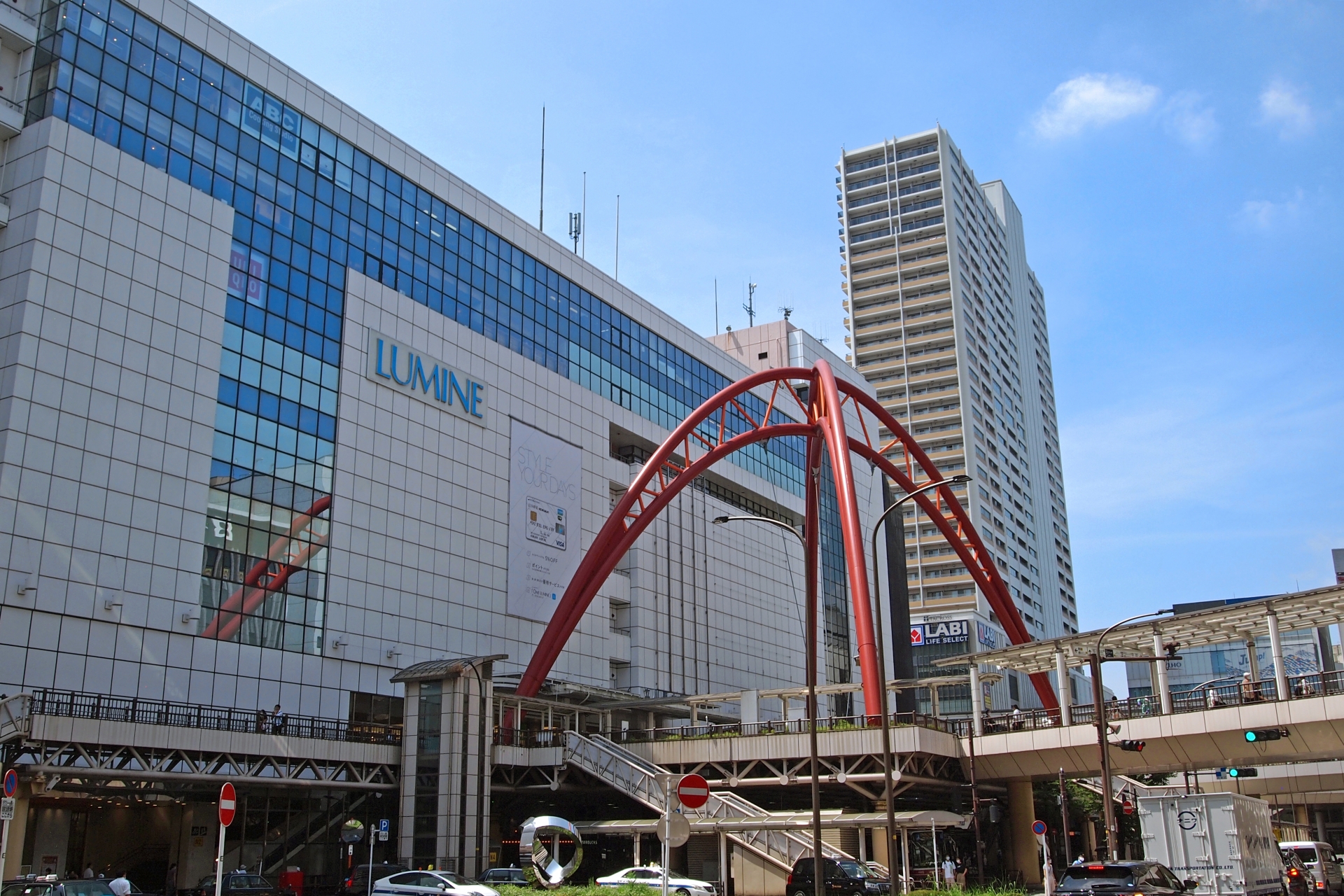 Tachikawa is another popular city for foreigners to live in. It's a big city, as you can see as soon as you arrive at the station. Several JR lines stop in Tachikawa, and right at the station itself there are several large shopping malls as LUMINE. The city also has an Ikea, as well as movie theaters, among many other things.
But one of the most famous spots in Tachikawa is Showa Memorial Park, one of the best places to enjoy momiji in autumn in Tokyo.
In addition to all of the above, Tokyo has two immigration offices. One is in Shinagawa and the other is in Tachikawa, so it's very convenient for foreigners to live nearby. And as with Mitaka and Kichijoji, it has direct access to Shinjuku and Tokyo with the Chuo Line.
6. Okutama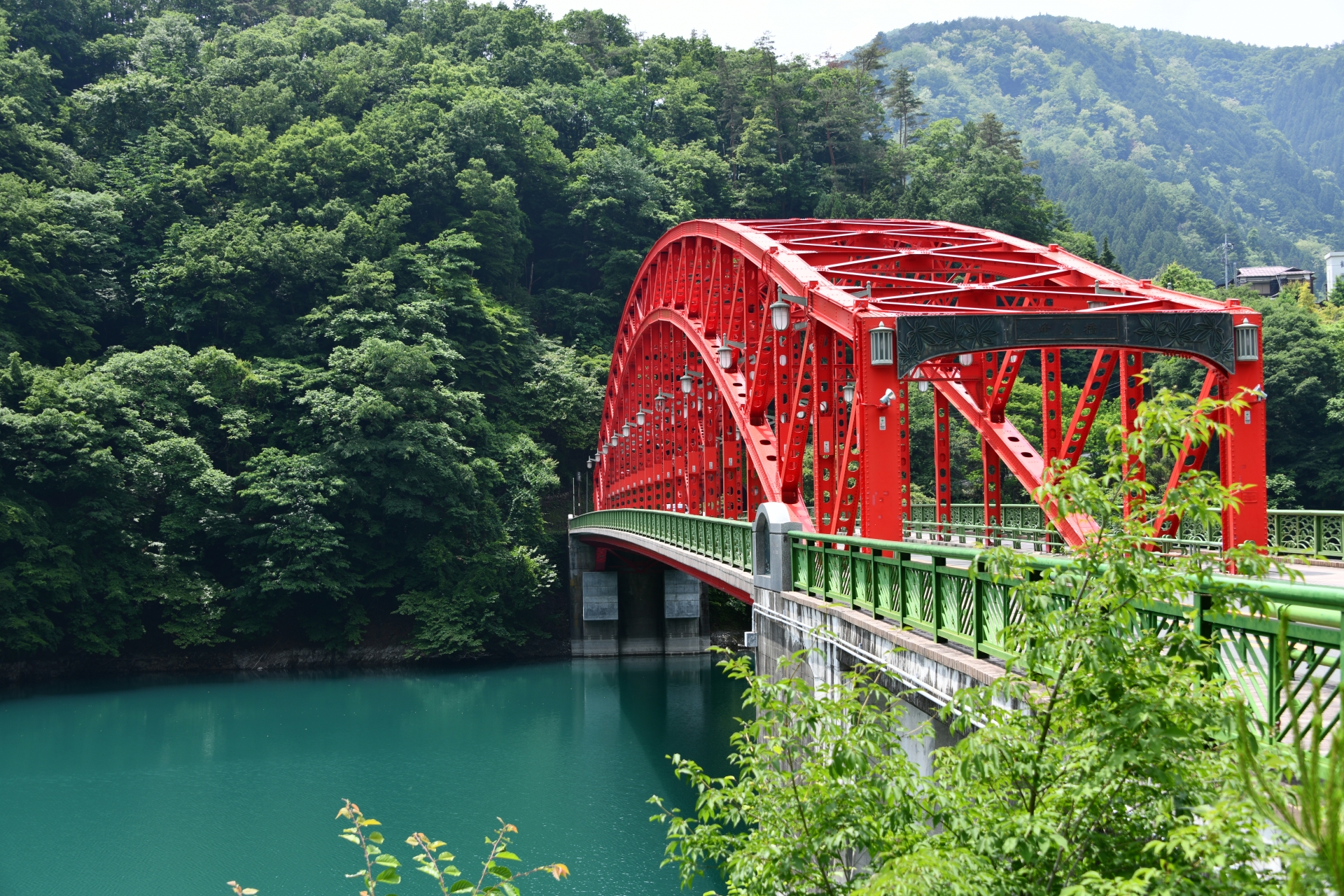 For those who prefer a more rural setting, away from the noise and stress of the big city, Okutama is the perfect place. Okutama it's surrounded by mountains and nature, and there are many different options for outdoor activities.
Obviously it's perhaps not the most comfortable or convenient option, and it's not suitable for everyone (if you have to work in the central area of Tokyo you lose a lot of time in transportation). But nowadays more and more companies are implementing remote work, and there are people who don't like the hustle and bustle of the city and its exorbitant prices. So for those people, Okutama can be a really nice option! People living in central Tokyo often go to Okutama during the weekends or national holidays to enjoy the calm and fresh air.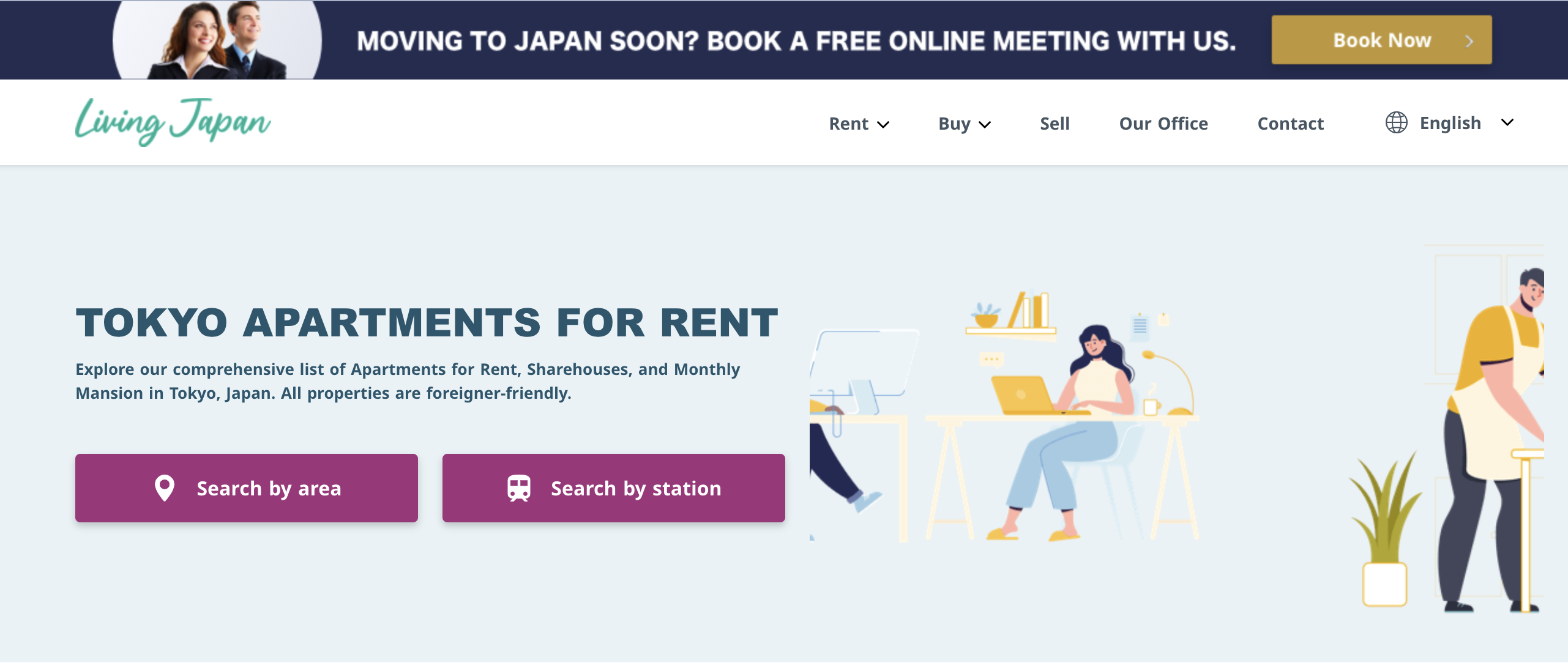 Are u searching an apartment in Tokyo? Living Japan is a company that provides English support to foreigners who are searching apartments in Japan. They use the Japanese national real estate database, which has about 98% of listings on the market to select foreigner-friendly properties only. Its real estate agents have extensive experience in the market and they are confident they could find you something nice that meets the expectations and needs of each customer.
---
▽Related Articles▽
▼ Editor's Picks▼
---