Things to Know about Moving in Japan
How to Move to Japan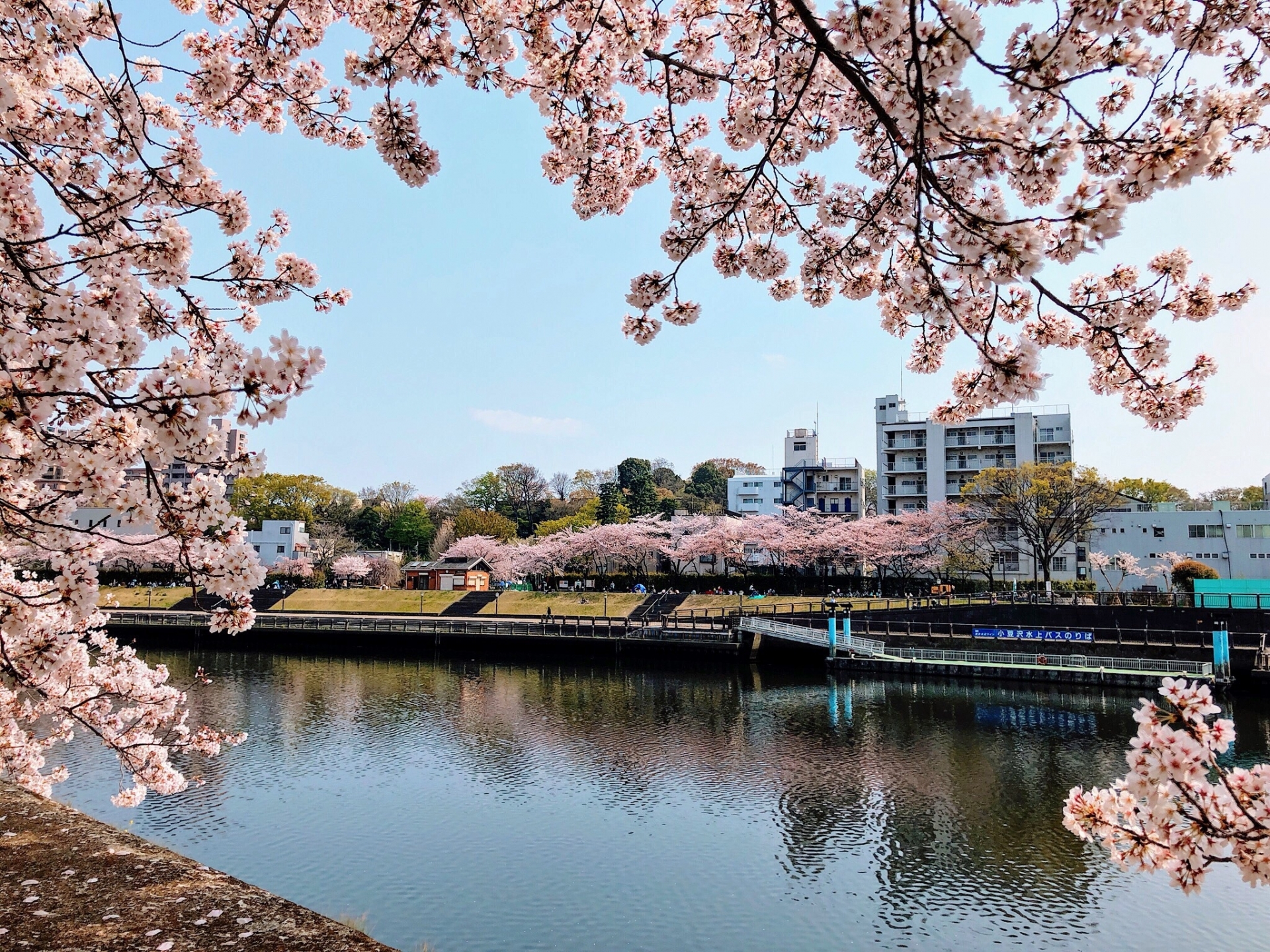 Moving to another country on your own is always complicated. There are a lot of preparations to be made, and one of the first steps is to find accommodation in your new destination. A place to call home and settle in for the next few months or years. Things get even more complicated if you are going to a country that is far away from your own, with a different language and culture.
The first thing to know if you are planning to move to Japan is that the real estate system works differently than in most countries, especially in big cities like Tokyo. Apartment rentals in Japan usually include several extra fees for different concepts, which may sound confusing if you are not familiar with them. Also, most apartments in Japan are unfurnished. This means that in big cities like Tokyo, moving into an apartment for the first time is often quite expensive (so depending on your finances, you need to have some previous savings).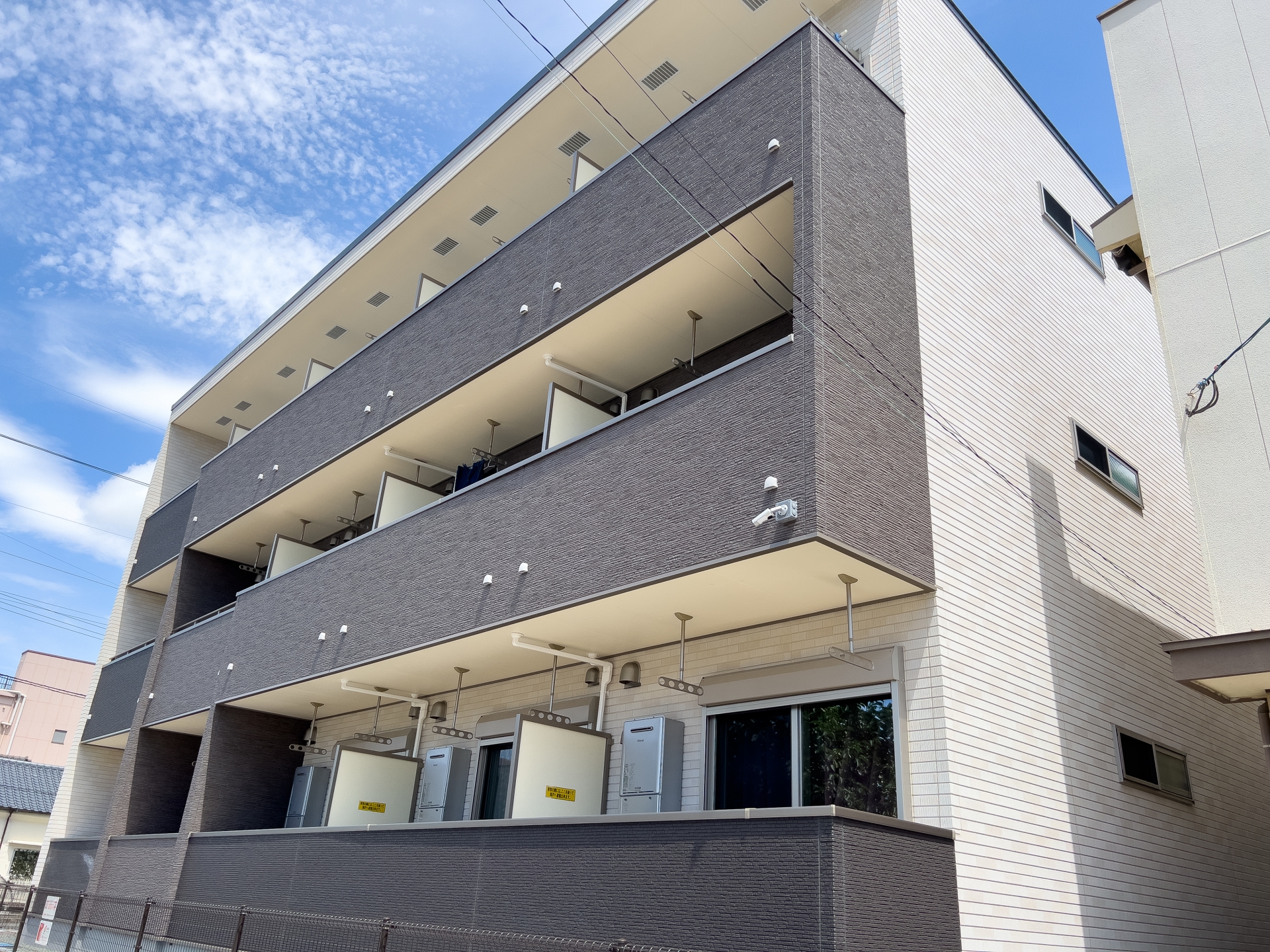 Another thing you have to keep in mind is that foreigners in Japan make up less than 2% of the population, so to be honest we're not a target of interest to most real estate agencies and landlords. In addition, many foreigners come for a limited period of time (so it's not a long term investment) and in the past there have been problems due to miscommunication if the other party is not fluent in Japanese. For this and other reasons, a sad reality for foreigners who live or want to live in Japan is that access to the real estate market is more restricted. Many landlords do not accept foreigners (sometimes even if the other person is fluent in Japanese or will be living with a native Japanese, as in the case of couples, etc.). So the few places where they do accept foreigners usually tend to have a higher price.
In this article I'm going to explain some basic concepts when renting apartments in Japan, as well as the things that you will be asked for. And if you are moving to Tokyo, stay tuned until the end because I will also introduce a company that helps foreigners to look for apartments in Tokyo!
*Please note that this article contains affiliate links.
---
How much does it cost to move to japan?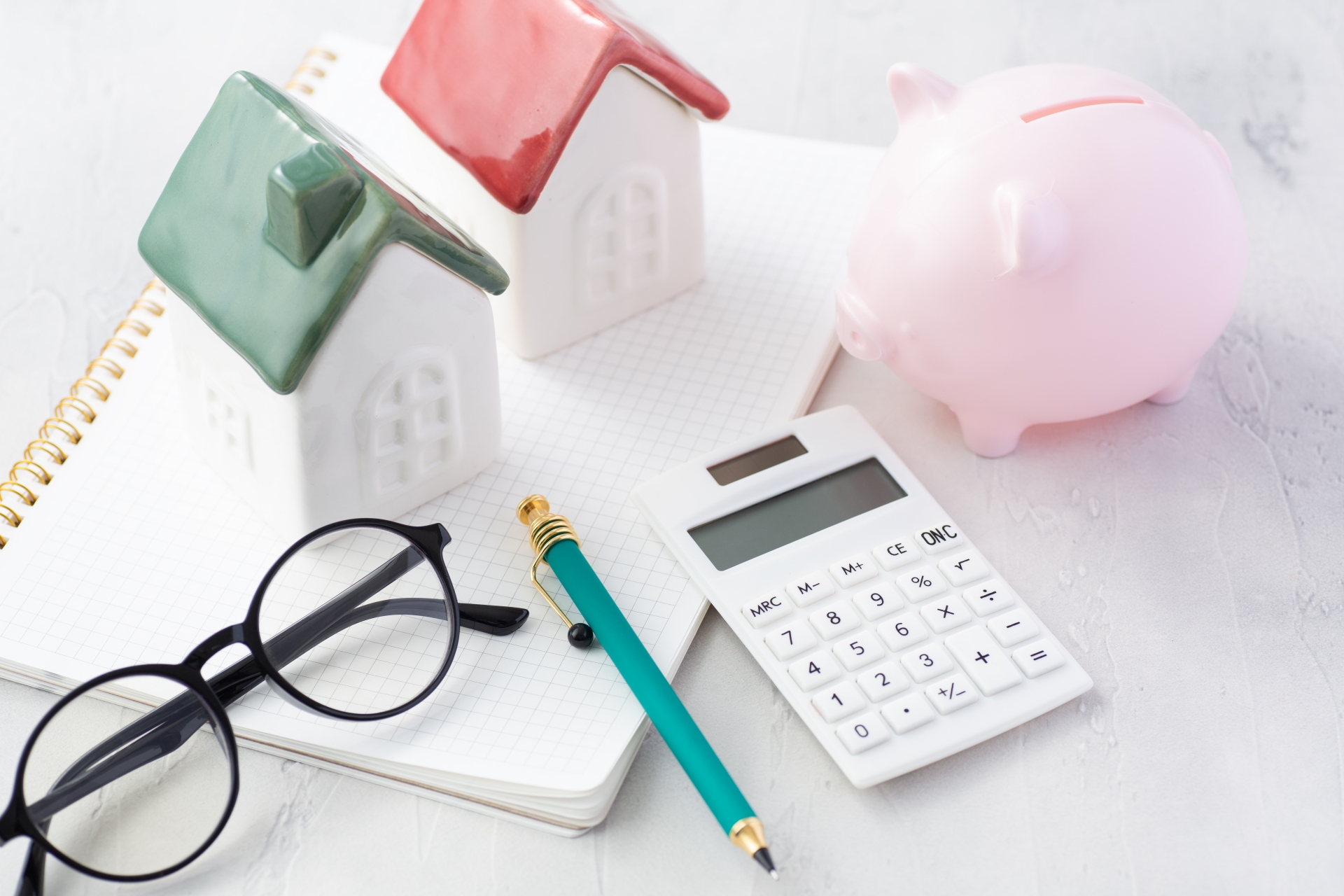 I often hear people say that rent in Tokyo is cheaper compared to other big cities like New York or London, but what many don't say or don't know is that while rent can be affordable (it depends a lot on the area and the size of the apartment), the costs to get into a new apartment are usually 4.5 to 5 times the rent. That implies that for a normal rent of 80,000 yen, you first have to pay 398,000 yen.
Let's break this down a little further and explain step by step what is paid.
Approximate initial cost for a 80,000 rent apartment
Deposit: 80,000 yen
First month's rent: 80,000 yen
Key money: 80,000 yen
Some of you may be confused on this concept, as there is already a deposit. The real name in Japanese it's not 'key money' but 'reikin', and its kanjis literally means 'gratitude money'. It's an old concept that comes from after World War II, and it is money given to the landlord as a thank you for letting you stay in their property. Unlike the deposit, this money is not returned at the end of the contract since is a gift.
Agency fee: 88,000 yen
Guarantee fee: 40,000 yen
This is quite common in most countries. Is the fee for the real estate agency that acts as an intermediary.
Fire insurance: 15,000 yen
In Japan it's mandatory to purchase a non-life insurance to be covered in case of fire or water leakage problems, etc.
Key replacement fee: 15,000 yen
For obvious security reasons, the keys are changed. The market rate for key replacement is around 10,000 yen – 20,000 yen.
Total: 398,000 yen
Depending on the property, the landlord and the real estate agency others initial cost may be required. As for example the deodorant and antibacterial fee, a fee for deodorizing and antibacterial treatment of the room before moving in. The market price is about 10,000 to 20,000 yen.
How long do I have to apply before I move in?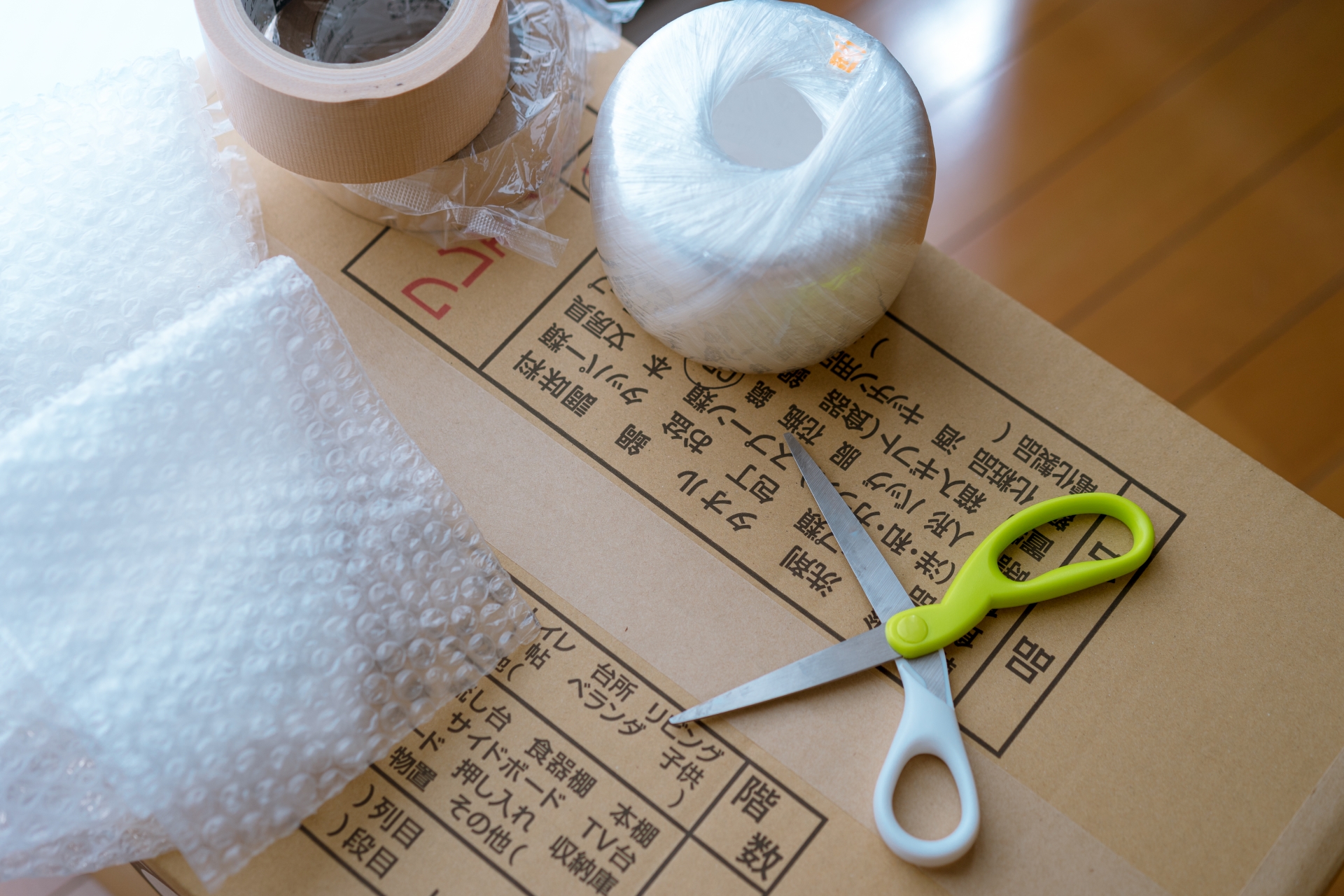 As it happens in many places, once you have seen an apartment that you like and fits your needs and economy, you have to apply for it. The real estate agency will send your profile to the landlord, and the landlord will decide whether to accept or not.
Usually it takes about 3 to 10 days for the tenant screening to be conducted after submitting an application. If you pass the screening, you generally have to decide on a contractual move-in date within 2 weeks. However, keep in mind that the landlord may not accept your application for various reasons. Sometimes it can happen that there is more than one applicant, and the landlord choose the other applicant.
Please note that even if you have not actually moved in, rent will start accruing from the contractual move-in date. That is why it is advisable to start looking for a rental apartment is two months to one month before you plan to move, and the best time to apply is four weeks to two weeks before you plan to move.
What is required to apply?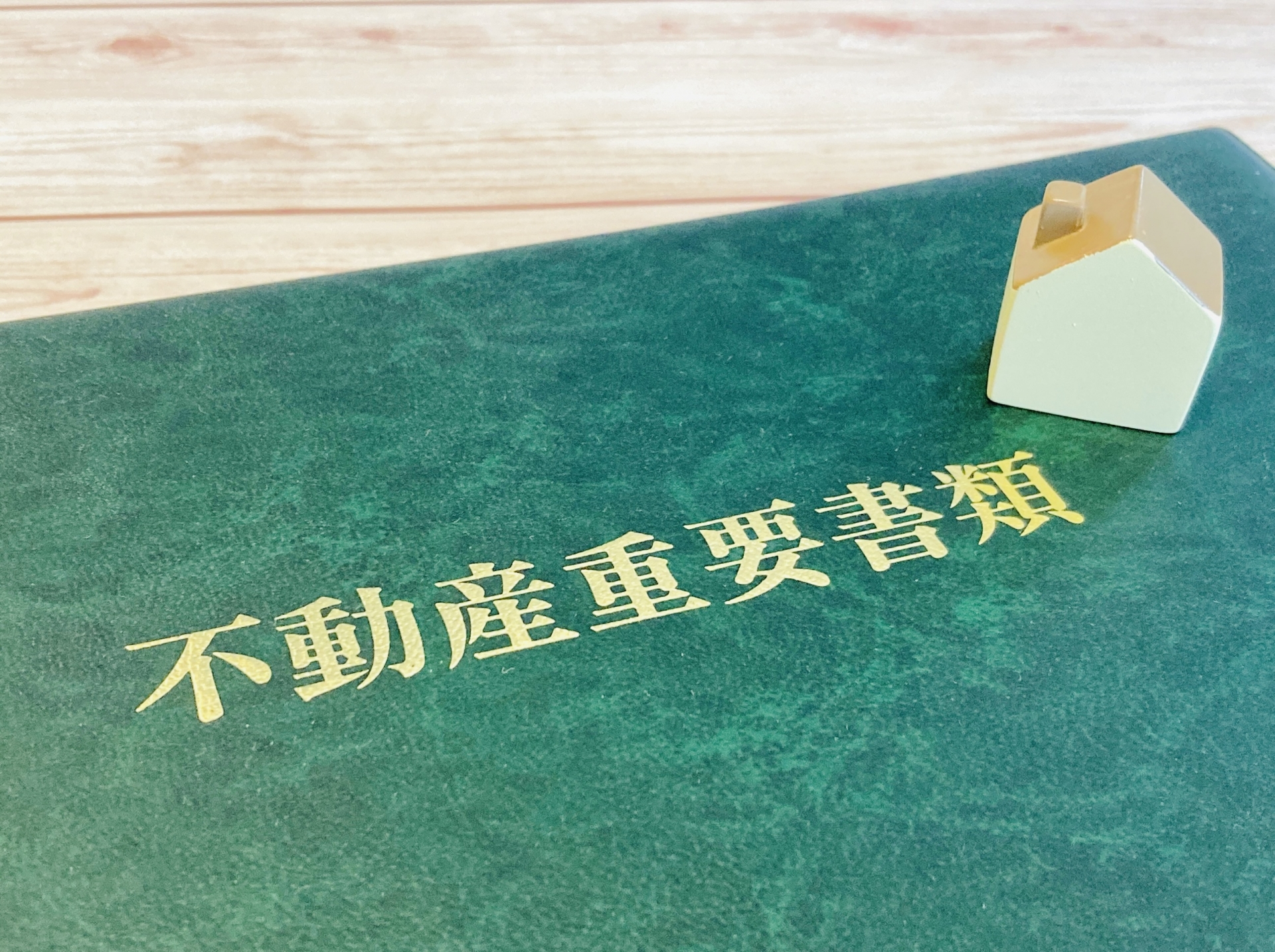 As I was saying, once you visit an apartment with the agent and decide on that place, you have to submit an application. If other customer is looking at the same apartment, they may take it away from you if you take too long to apply. So I recommend you to have the following things ready:
Contractor's personal information (name, date of birth, address, telephone number, etc.) and in case of people who are working, they can request information from the company (name of employer, address and telephone number of employer, number of employees at employer, capital of employer, annual income, length of employment, etc).
Valid identification document (residence card/health insurance card/passport).
Documents proving income (withholding tax/notice of working conditions/letter of offer/three months' pay slips).
What is required at the time of contract?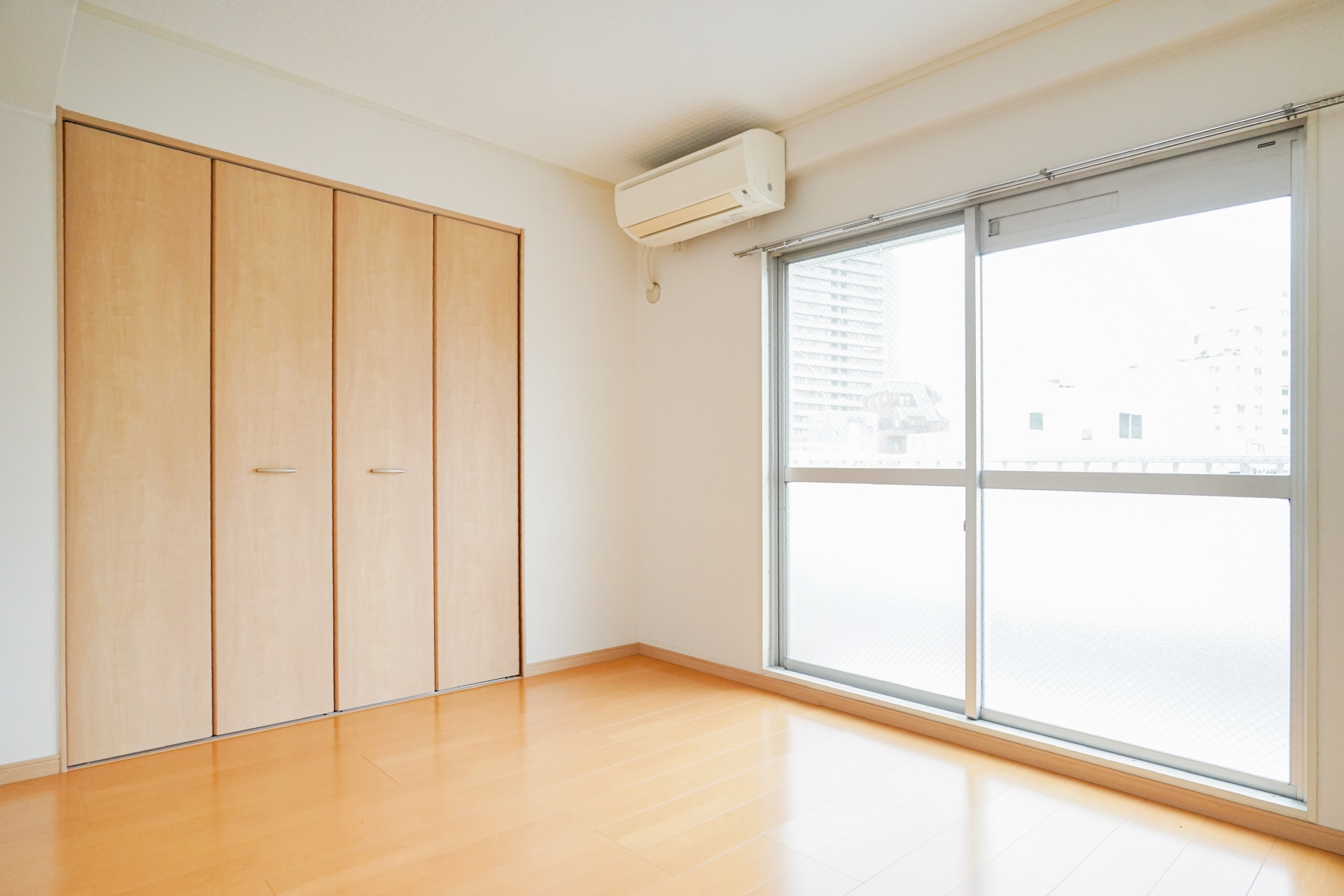 If the landlord accepts your application (congratulations!), you will need the following documents at the time of signing the contract:
Valid identification document (residence card, passport, Japanese driver's license or Japanese insurance card).
Certificate of residence or Juminhyo in Japanese (it's an official document that can be requested from the municipality where you are currently registered, therefore you need to be already living and registered in Japan).
Seal/Proof of seal impression (in Japan, the official signature is a seal, not a handwritten signature).
Something showing bank account (bank book, etc).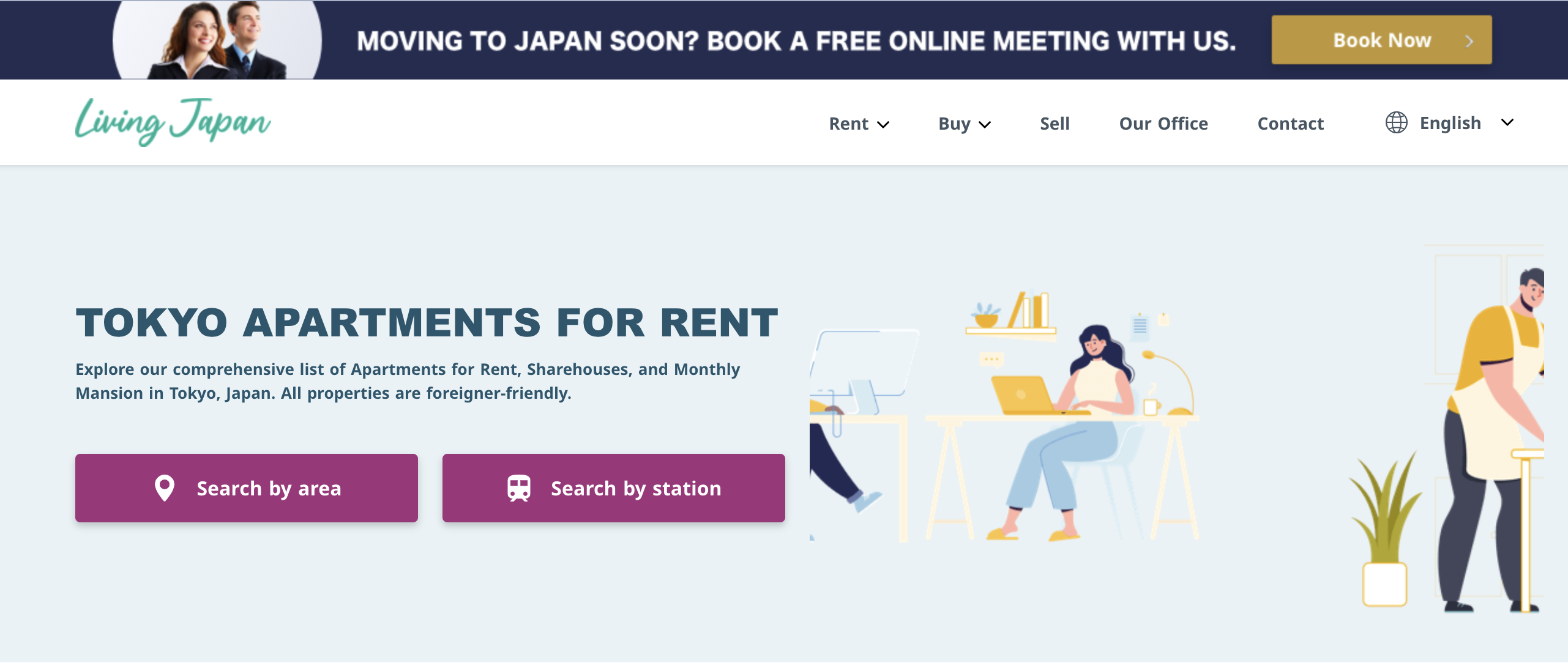 And as I promised at the beginning, here is my recommendation for foreigners who need an apartment in Tokyo!
Living Japan provides English support to foreigners who are searching apartments in Japan. They use the Japanese national real estate database, which has about 98% of listings on the market to select foreigner-friendly properties only. Its real estate agents have extensive experience in the market and they are confident they could find you something nice that meets the expectations and needs of each customer.
---
▽Subscribe our free newsletter!▽

I hope this article has helped you in your search for your new home in Japan! I know it is a difficult and stressful process. Here you have other articles that can be useful!
▽Related Articles ▽
▼Editors' Picks▼
---