Tokyo in December : Best Things to Do 2019
What to Do in Tokyo in December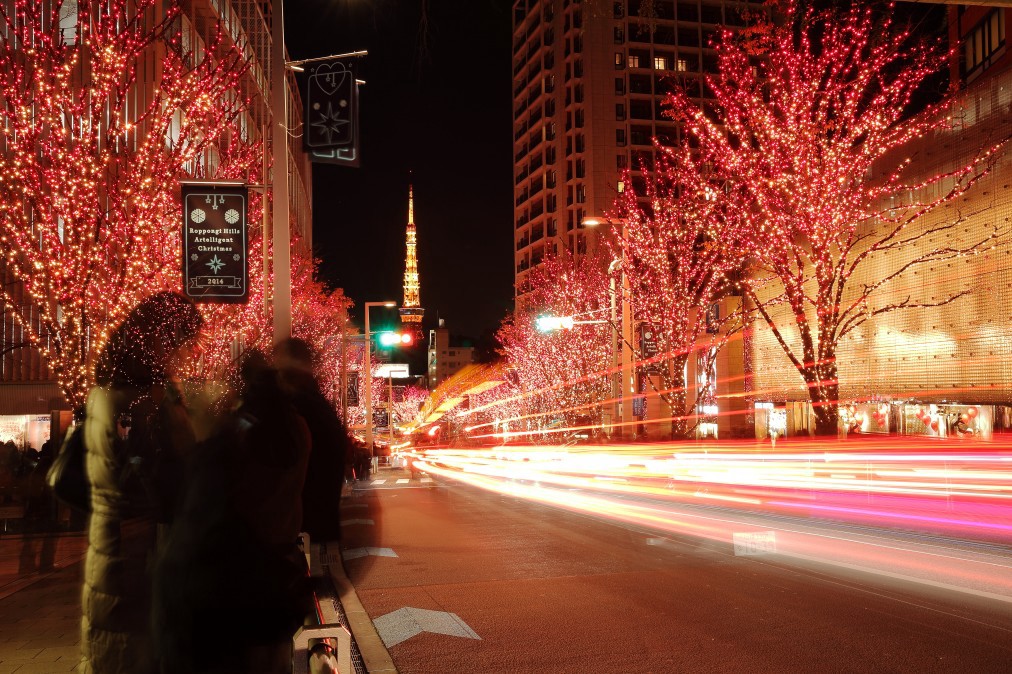 Travelling to Tokyo in December? Check out the hottest events and attractions in Tokyo only available in December 2019!
---
1. Illuminations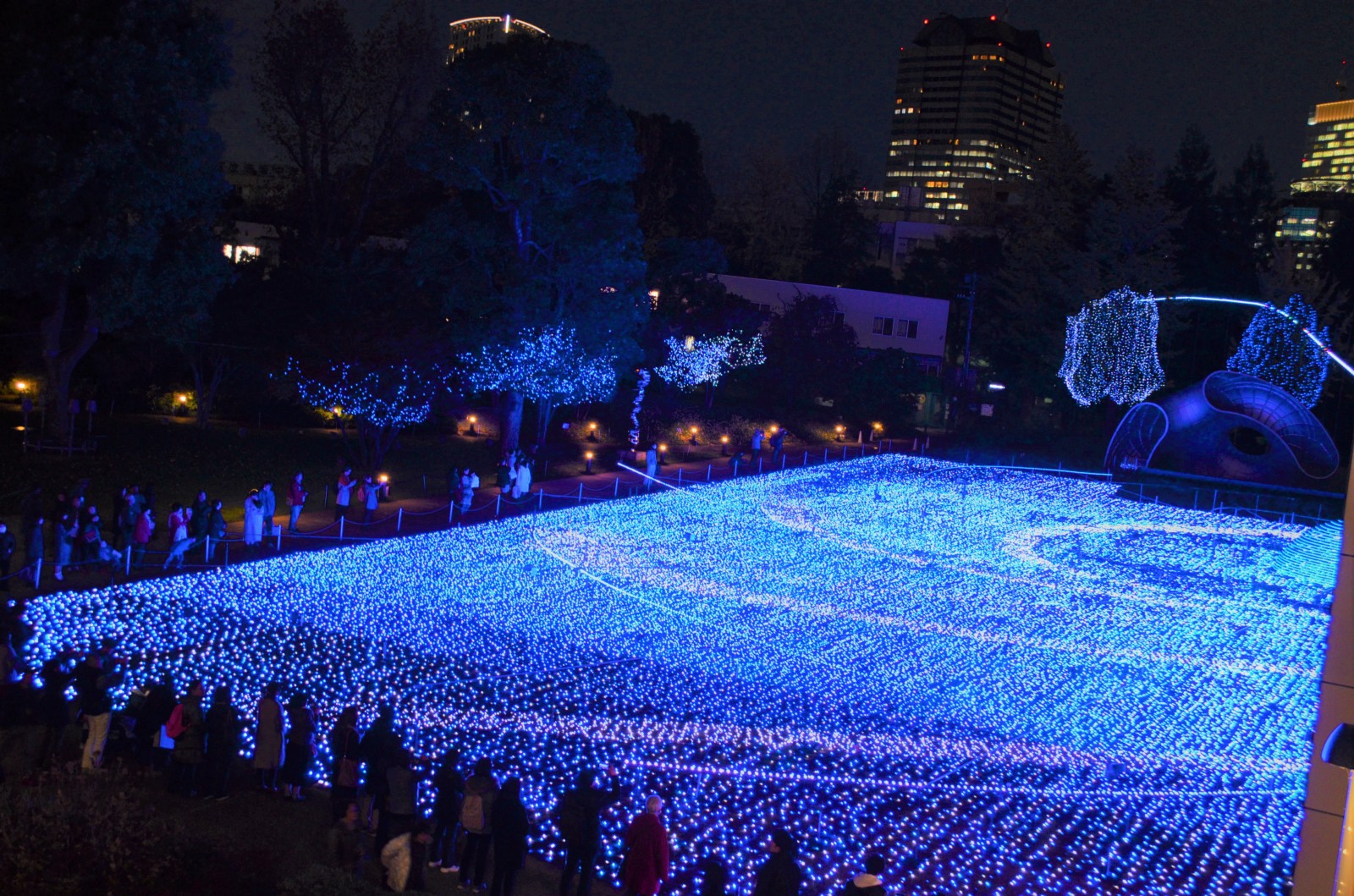 Winter illuminations are definitely the top attraction in December in Japan. Numbers of illumination events are held in Tokyo, and also many spectacular ones in Kanto area, which you can access easily from Tokyo. How many illuminations can you visit this winter??
▼Tokyo ▼
▼ Kanto Area ▼
2. Christmas Market
What a better way to celebrate the holiday season?? There are several authentic Christmas Markets in Tokyo open during Christmas season with lots Christmas goodies including delicious German food, hot wine, Christmas tree and decorations.
Related article:
3. Ice Skating
Ice skating is one of most wintery and festive activities this season, and Tokyo has several outdoor ice skating rinks in a central area. Enjoy the winter fun with hot snacks, drinks and illuminations.
▼ more info ▼
4. Odaiba Rainbow Fireworks (TBA)
A fireworks show will be held at Odaiba area every Saturday this December. The show starts at 7 pm and display dramatic fireworks collaborating with music, illuminations and the magnificent Rainbow Bridge on background for 10 mins.
Date: TBA (1,8,15,22,29 December 2018)
Hours: 19:00~(about 10 mins)
Admission: Free
Website: https://www.tokyo-odaiba.net/rainbow/hanabi2018.html
5. STAR WARS Identities: The Exhibition
The special exhibition of STAR WARS is currently being held at Tokyo Terrada Warehouse until mid January. The exhibition showcases over 200 rare and original items related to and have actually used for STAR WARS movie franchise. There is also a special interactive section where visitors can create their own STAR WARS characters by answering questions! Have you ever dreamed about being in the world of STAR WARS?? Then don't miss an opportunity to see the exclusive exhibition and find your STAR WARS character!
More info:
6. Tokyo Michi Terrace (TBA)
An annual light-up event held at Tokyo Station Marunouchi Exit. This year, the theme of the event is "Getaway of Lights", produced by "enra", the famous performing art company. The beautiful light-up and art will be displayed around the station.
Date: TBA (24–28 December 2018)
Admission: Free
Website: http://www.tokyo-michiterasu.jp/
7. Comic Market 97
The Comic Market (Comiket) 97, one of Japan's biggest comic related events, is scheduled to be held for 4 days on 28, 29, 30 and 31 Dec at Tokyo Big Sight. The event features thousands of manga published by professional and amateur artists, and also invites a large numbers of cosplayers.
Date: 28-31 December 2019
Hours: 10:00~16:00
Admission: Free
Website: http://www.comiket.co.jp/index_e.html
8. Countdown Events 2019-2020
What a better way to say goodbye to 2019 and welcome 2020? There are numbers of special countdown events held in Tokyo on New Years Eve such as fireworks, cruise party and more. Check out the link below with the list of countdown events and best places to spend New Years Eve in Tokyo 2019–2020.
Related article:
---
Which events are you gonna visit in Tokyo?? There are more special events available all over Japan this month! Check the following articles for more fun events and activities in December!
▽ Related Articles ▽
▼Editor's Picks ▼
---