Tokyo in December : Best Things to Do 2020
What to Do in Tokyo in December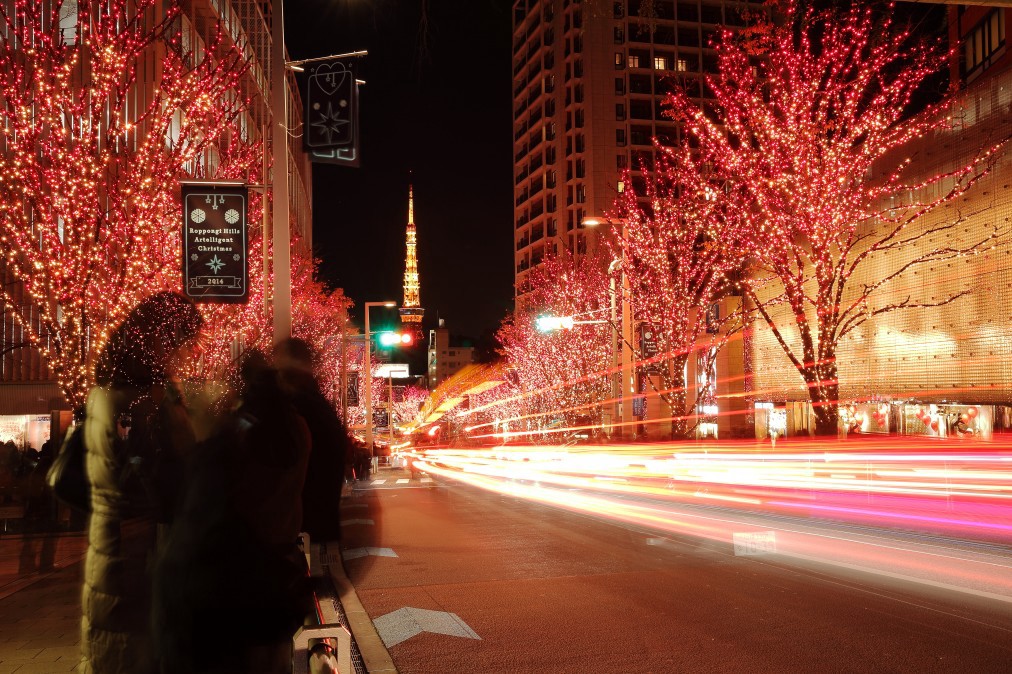 Travelling to Tokyo in December? Check out the hottest events and attractions in Tokyo only available in December! There are a number of special events held at many locations such as winter illuminations and jolly Christmas markets, and the whole city will be covered with colourful lights and the festive atmosphere! Also we can't miss New Year's countdown celebrations available only this time of the year!
Let's check out the list of the best things to do in Tokyo in 2020 December, and don't miss the hottest events and tourist attractions!
IMPORTANT NOTICE:
Some of listed places/events in Tokyo in December 2020 are closed or cancelled due to coronavirus
1. Winter Illuminations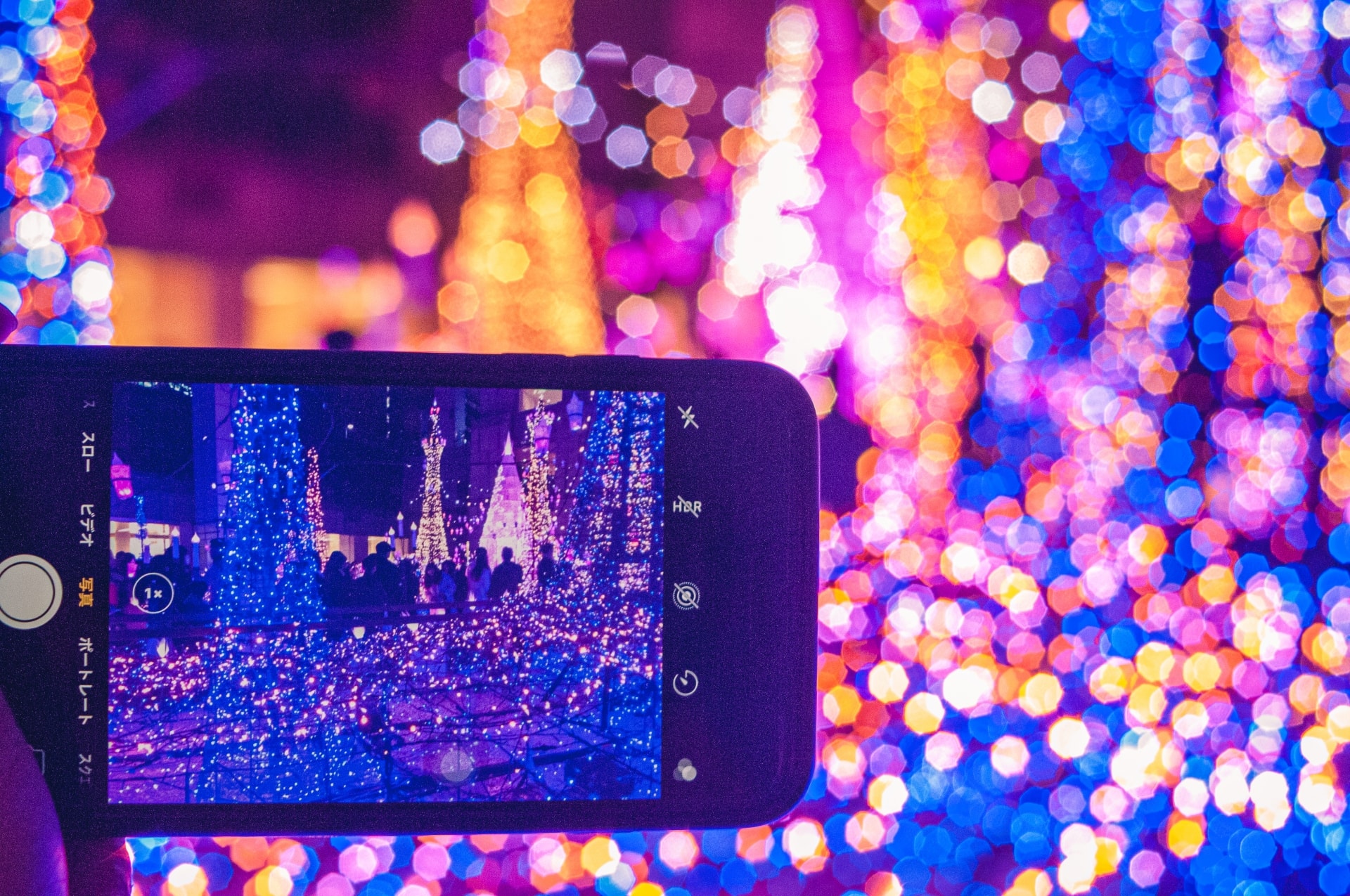 Winter illuminations are definitely the top attraction in Japan in winter. Numbers of illumination events are held in Tokyo in December, and also many spectacular ones in Kanto area, which you can access easily from Tokyo. How many illuminations can you visit this winter??
▼Tokyo ▼
▼ Kanto Area ▼
2. Christmas Market
What a better way to celebrate the holiday season?? There are several authentic Christmas Markets in Tokyo open during Christmas season with lots Christmas goodies including delicious German food, hot wine, Christmas tree and decorations.
Related article:
3. Ice Skating
Ice skating is one of most wintery and festive activities this season, and Tokyo has several outdoor ice skating rinks in a central area. Enjoy the winter fun with hot snacks, drinks and illuminations.
More info:
4. Disney Christmas
Tokyo Disney Resort (Disneyland and DisneySea) hosts a variety of seasonal events through the year, and the annual Christmas event "Disney Christmas" is the perfect one for the grand finale of the year. The entire park will be decorated with festive Christmas decoration, and there will be special program including attraction, shows, parades as well as limited-edition food and drinks, and merchandise collection 🙂
Note: Disney Christmas special program will not be held in 2020 in order to prevent further spread of coronavirus
Date: early November to late December
Book your tickets to Tokyo Disney Resort:
▶Tokyo Disneyland Tickets and Easy Pick-up
▶Tokyo DisneySea Tickets and Easy Pick-up
5. Christmas Dessert Buffets
Christmas/winter theme all-you-can-eat dessert buffets will be available at numbers of venues in Tokyo this winter. From delightful chocolate desserts to traditional Christmas treats, pick your favourite dessert buffets and indulge yourself as the sweetest Christmas present!
More info:
6. TOKYO COMIC CON 2020
The world's leading pop culture event, COMIC CON is held in Tokyo (Makuhari Messe International Exhibition Hall) for 3 days in early December. TOKYO COMIC CON is a sister event to the Silicon Valley Comic Con founded by the legendary creator, Stan Lee, and will be celebrating both Japanese and American pop culture. Visitors can enjoy a large range of elements; comics, animation, games, and movies, as well as meeting special guests from Hollywood. Last year, the special guests to COMIC CON TOKYO 2019 included Sebastian Stan from Avengers series, Ron Weasley from Harry Potter series, Orlando Bloom from The Lord or the Rings and Zachary Levi Pugh from Shazam!.
NOTE: In 2020, TOKYO COMIC CON is held online .
Access: 5 mins walk from Kaihim Makuhari Station
Date: 4, 5, 6 December 2020
Website: https://tokyocomiccon.jp/en/
7. Winnie the Pooh HUNNY'S CAFE in STRANGE DREAMS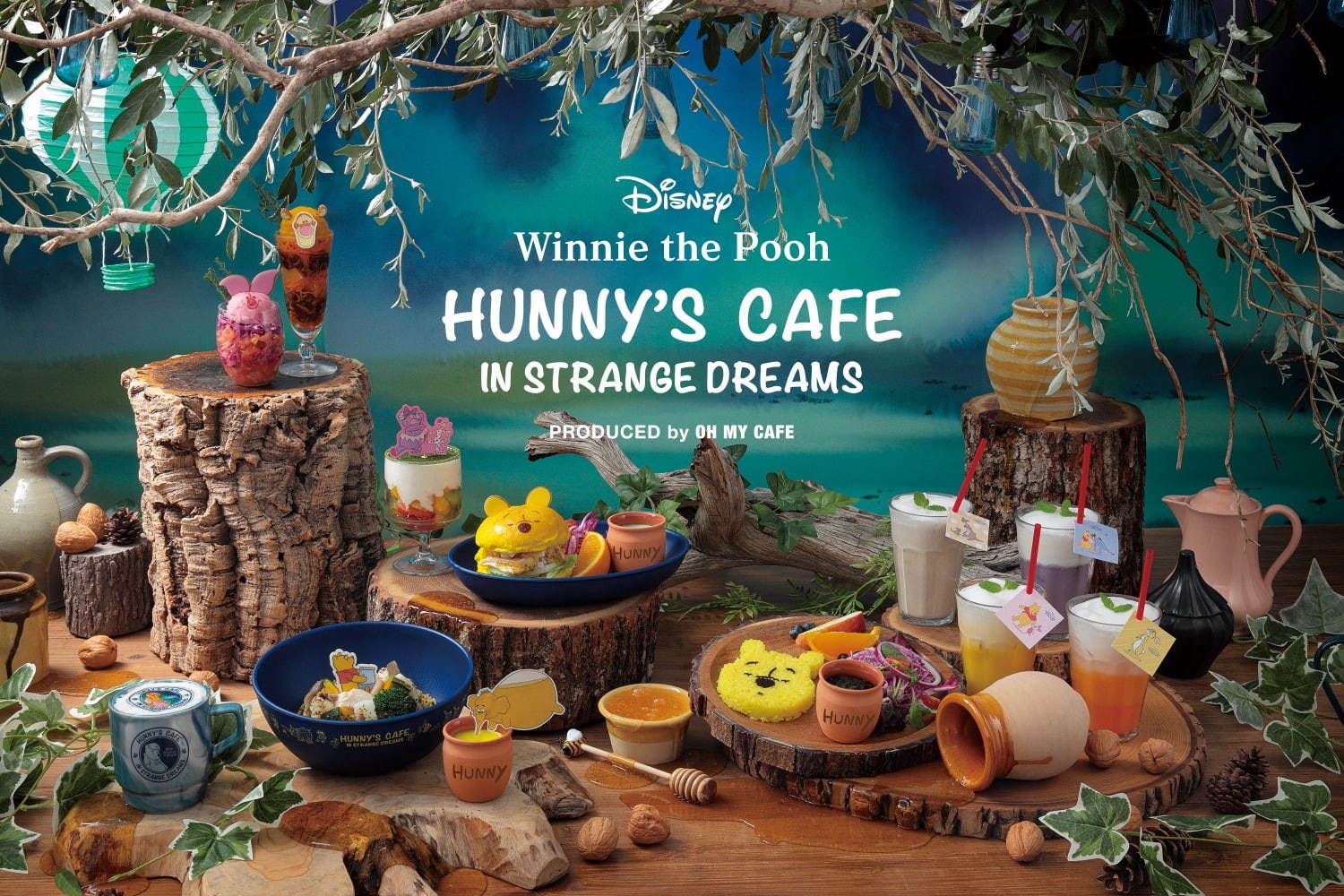 The Winnie the Pooh themed cafe opens inside Odakyu Department Store in Shinjuku, Tokyo for a limited time from mid October to end of January 2021. Winnie the Pooh HUNNY'S CAFE in STRANGE DREAMS offers a limited menu with super cute and photo-worthy food and drinks as well as original merchandise sold at the cafe store.
More info:
8. Afternoon Tea Boost at THE STEAKHOUSE
The colourful, tasty and satisfying afternoon tea box is served for a limited time at the fine American style steak restaurant, THE STEAKHOUSE on 3F of ANA InterContinental Tokyo. The Afternoon Tea Boost consists of 11 delightful petit sweets as well as finger-licking savory bites such as burger and hotdog. Free-flow tea, coffee and original non-alcohol cocktails are also included. The unique afternoon tea set comes in one of two wooden boxes designed specially for this menu. Boost your day with the delicious and picture-perfect afternoon tea in the heart of Tokyo!
Please make a reservation in advance by the day before at the latest. (
Reservation
)
Related article:
9. Odaiba Rainbow Fireworks & Illumination Island
A fireworks show "Odaiba Rainbow Fireworks" is held at Odaiba area every Saturday in December. The show starts at 7 pm and display dramatic fireworks collaborating with music, illuminations and the magnificent Rainbow Bridge on background for 5 mins.
Note: Odaiba Rainbow Fireworks 2020 is cancelled in order to prevent further spread of COVID-19
Date: N/A
Hours: 19:00~(about 5 mins)
Admission: Free
Website: https://www.tokyo-odaiba.net/rainbow2020/
There are also a winter event, "Illumination Island Odaiba" held every evening until Christmas day. The event features spectacular winter illuminations and Christmas decorations at 23 different facilities in Odaiba area. It's one of the most beautiful winter illuminations in Tokyo. Click the link below for more details about the illumination!
10. Tokyo Michi Terrace 2020
One of the most popular events in Tokyo in December, Tokyo Michi Terrace is an annual light-up event held at Tokyo Station Marunouchi Exit. The beautiful light-up and art will be displayed around the station.
Date: 10–25 December 2020
Admission: Free
Website: http://www.tokyo-michiterasu.jp/
11. Comic Market 99 <<Postponed>>
The Comic Market (Comiket), one of Japan's biggest comic related events, is held twice a year in August and December at Tokyo Big Sight. The event features thousands of manga published by professional and amateur artists, and also invites a large numbers of cosplayers.
Date: Postponed to 2021 Golden Week
Hours: 10:00~16:00
Admission: Free
Website: http://www.comiket.co.jp/index_e.html
12. Pikachu Sweets by Pokemon Cafe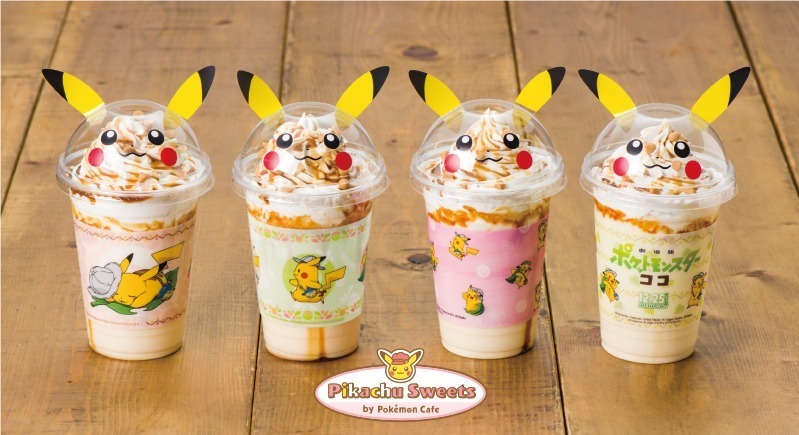 Pikachu Sweets by Pokemon Cafe is a new style Pokemon Cafe specialised in takeaway desserts and drinks, which opened at Pokemon Center Mega Tokyo in Ikebukuro in late last year. Pokemon Center Mega Tokyo had a massive expansion recently and there are also two other new zones along with the cafe (Pokemon GO Lab. and Pokemon Card Game Station), making it the biggest Pokemon Center in Tokyo.
In 2020-2021 winter, the cafe is celebrating a release of new Pokemon movie "Pocket Monsters the Movie: Coco" with the limited-time beverage, Caramel Pika Pika Frappe. The photo-worthy Pikachu-shaped drinkable purin (Japanese style pudding) is topped with whipped cream, caramel sauce and chocolate chips, and served with one of four original Pikachu drink sleeves. Available from 5 December 2020 until 15 January 2021.
13. POKEMON TOKYO BANANA
The popular souvenir from Tokyo, Tokyo Banana is collaborating with Pokemon now, and super cute Pikachu printed version will be available at several souvenir stores and 7-eleven stores in Japan. Moreover, the dedicated store "Pokemon Tokyo Banana Tokyo Station" is opening at 1F of Tokyo Station.
Related article:
14. Countdown Events 2020-2021
What a better way to say goodbye to 202o and welcome 2021? There are numbers of special countdown events held in Tokyo on New Years Eve such as fireworks, cruise party and more. Check out the link below with the list of countdown events and best places to spend New Years Eve in Tokyo 2020–2021.
Related article:
▼Planning a trip to Tokyo in January??▼
Which events are you gonna visit in Tokyo in December?? There are more special events available all over Japan this month! Check the following articles for more fun events and activities in December!
▽ Related Articles ▽
▼Editor's Picks ▼
---