Tokyo in January : Best Things to Do 2022
What to Do in Tokyo in January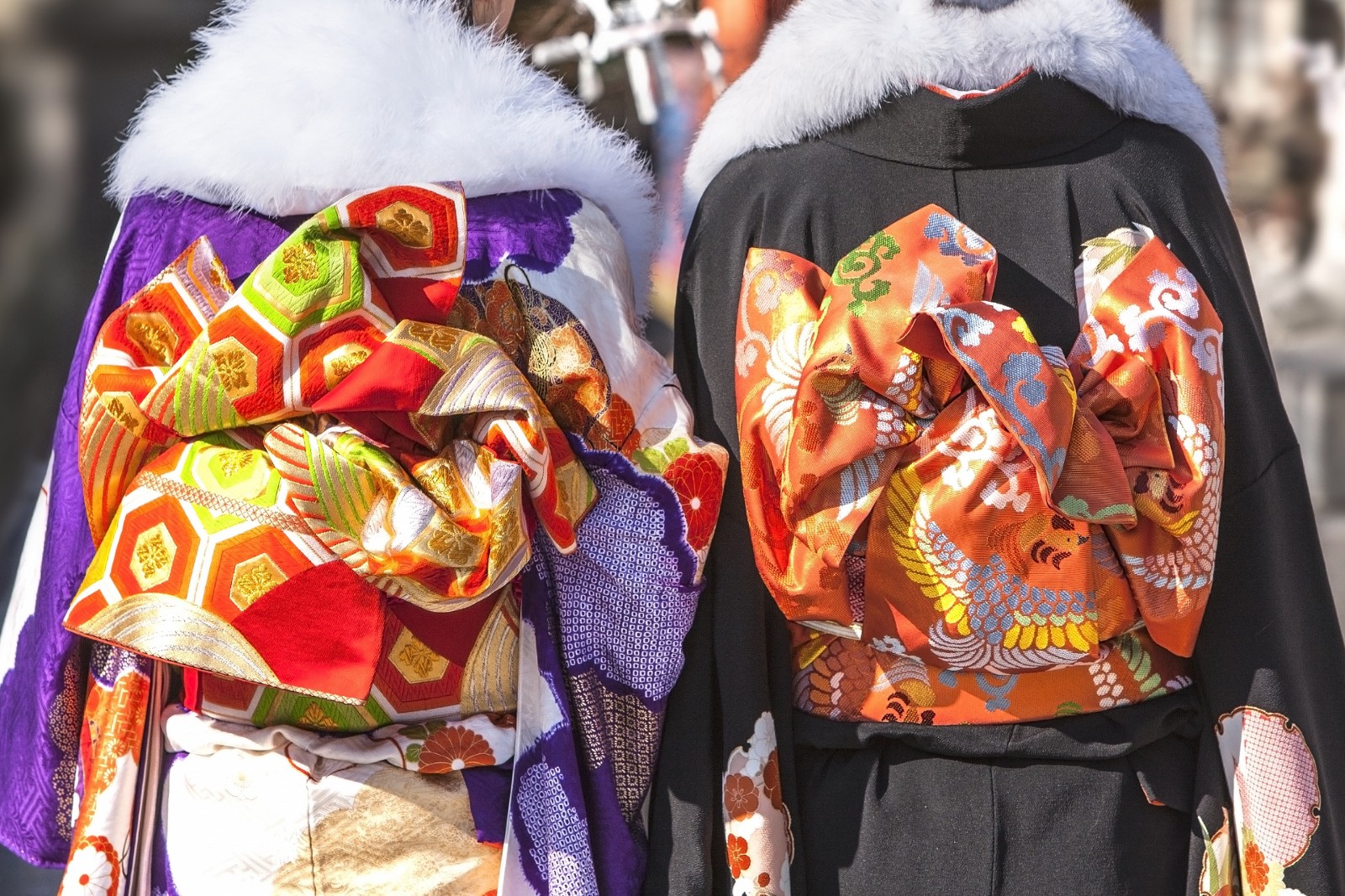 Travelling to Tokyo in January?? Don't miss the seasonal events and attractions available only this month! Here are the most popular spots and the hottest things to do in Tokyo in January 2022!
Note: Some of listed places/events in Tokyo in January 2022 may be closed or cancelled due to COVID-19. Please check official websites for the latest updates before visiting.
1. Hatsumode
If you are here in Japan during New Year, take a chance to make a first temple or shrine visit within the first few days of the year, which is called Hatsumode (初詣).
It's one of the most traditional Japanese customs, and shrines and temples get extremely crowded by people come to pray for their health, peace and happiness from the midnight of 1 January after New Year Eve. You can feel the traditional and festive atmosphere, and also enjoy street food and drinks sold at stalls.
Some of popular shrines and temples such as Sensoji Temple and Meiji Shrine welcome over a million visitors during the New Year period. You can check the list below for the recommended temples and shrines in Tokyo for Hatsumode.
2. Illuminations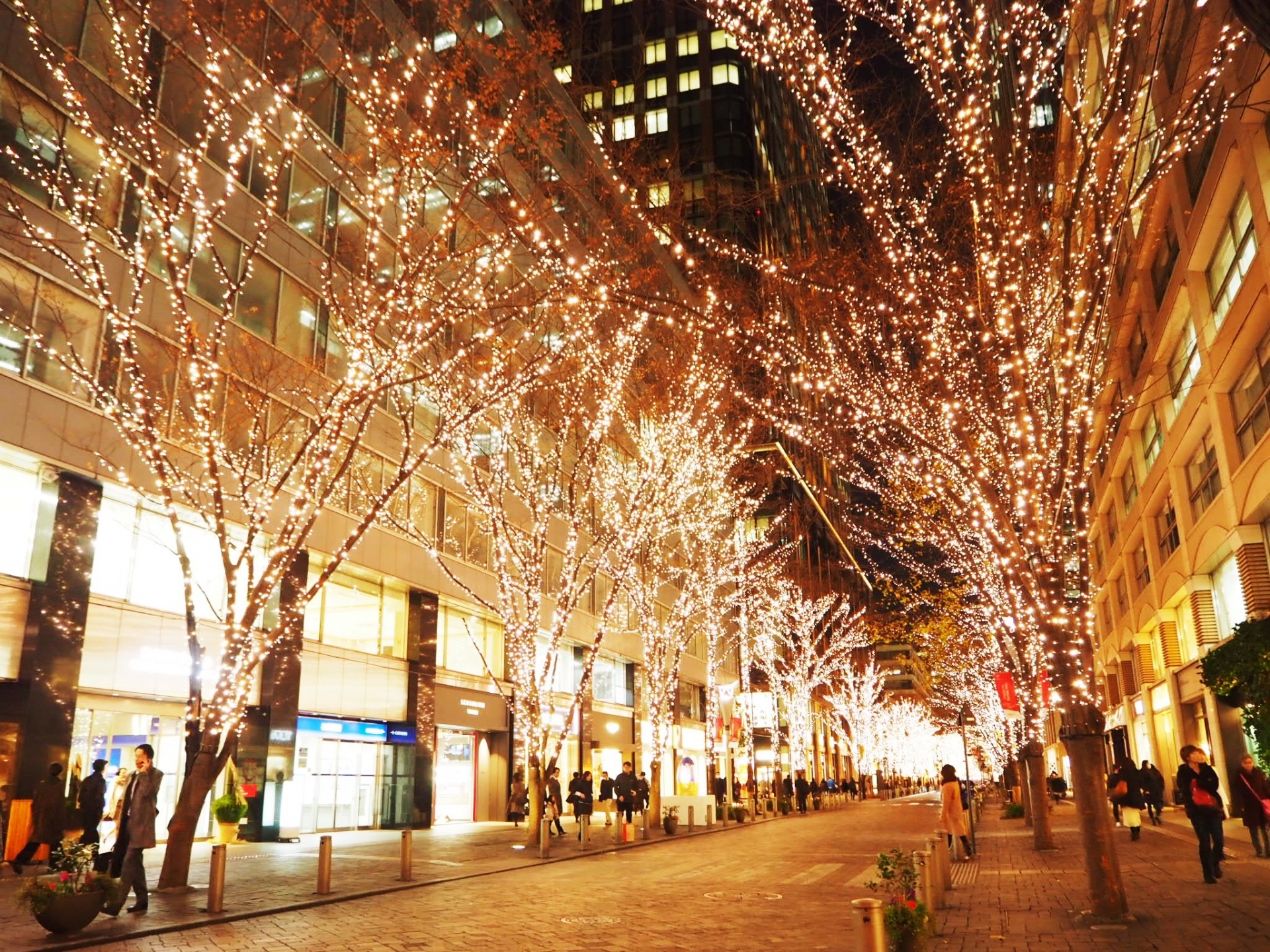 Winter illuminations are Japan's top attraction during winter, and numbers of spectacular light-up events are held across the country. Some illumination events end by Christmas Day, yet many of them still run after New Year. Check out the list of top winter illuminations in Tokyo from the link below!
Several large-scale winter illuminations are held outside of Tokyo, too, and they are perfect winter destinations for a day trip from the city! Here is the list of the best illumination events near Tokyo this year.
3. Ice Skating
Ice skating is one of the best winter sports/attractions, and Tokyo has several ice skating rinks which open for winter. You can enjoy skating on open-air rinks in a heart of the concrete jungle with the view of skyscrapers! You can check the link below for the info about ice skating rinks in Tokyo.
4. Sumo Grand Tournament
Watching Sumo matches could be the most traditional, exciting and extraordinary experience to have in Japan. The national Sumo tournament is held 6 times a year in Japan, and three are held in Tokyo's Ryogoku Kokugikan Sumo Stadium in January, May and September. The first Sumo Grand Tournament will kick off in Tokyo from 9 to 23 January 2022.
Ticket info:
5. Strawberry Buffets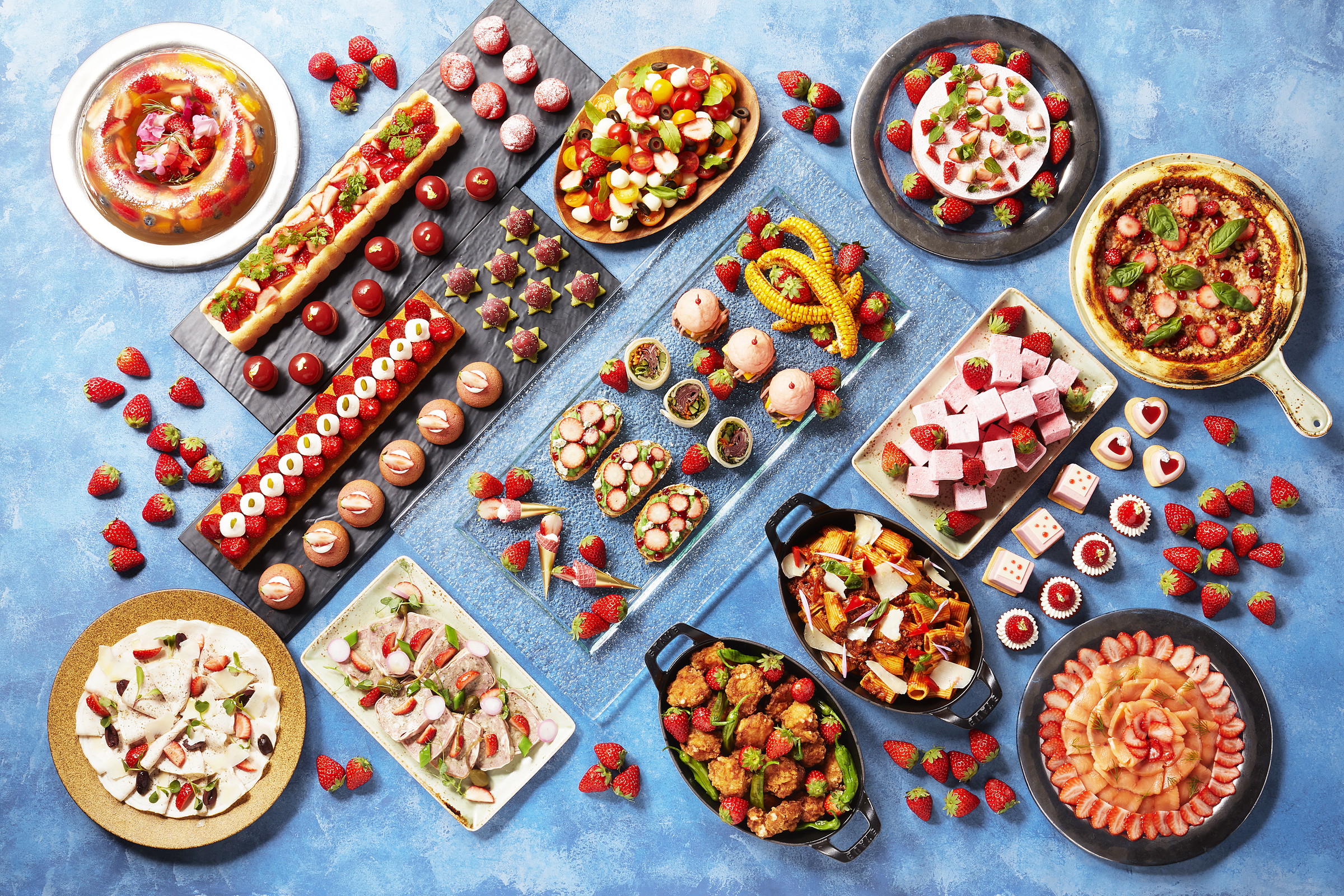 The season for strawberries starts in January in Japan, and strawberry dessert buffets are available at numbers of hotels in Tokyo including Hilton Tokyo, ANA Intercontinental and Grand Hyatt Tokyo. Each hotel offers delicious strawberry desserts with unique and original themes. Check out the best strawberry buffets in Tokyo!
6. Strawberry Picking
Another amazing way to enjoy delicious strawberries in season is strawberry picking. It's a perfect fun activity for family with small kids, couples and groups! There are several strawberry farms (greenhouses) in Kanto area which you can easily access from Tokyo for a day-trip.
Many of them are open around December-January till spring. Enjoy hunting for delicious locally farmed strawberries!
More info:
7. Fullmetal Alchemist Exhibition RETURNS
One of the most popular Japanese manga/anime series of all time, Fullmetal Alchemist celebrates its 20th anniversary and hosts several special events and projects this year. The main highlight of the celebration is the special exhibition held in Tokyo and Osaka from December 2021. After making a great success from the previous exhibits held from 2017 to 2019, the original illustration exhibition will return with a bigger scale consisting a greater number of exhibits and contents.
More info:
8. Harry Potter: A History of Magic
Harry Potter fans in Japan can't be more excited as an international touring exhibition, Harry Potter: A History of Magic is finally arriving here in order to celebrate the special year of the 20th anniversary since the first work of Harry Potter movie series, "Harry Potter and the Philosopher's Stone" was released in Japan. Visitors can explore the world of Harry Potter through the selected materials related to pharmacology, alchemy, astronomy, imaginary animals such as phoenix and dragon, etc from the collection of the British Library, following the curriculum of the Hogwarts Magic School. Moreover, there will be numbers of valuable materials related to magic including original manuscripts and sketches owned by the author J. K. Rowling herself.
More info:
9. Chip and Dale Cafe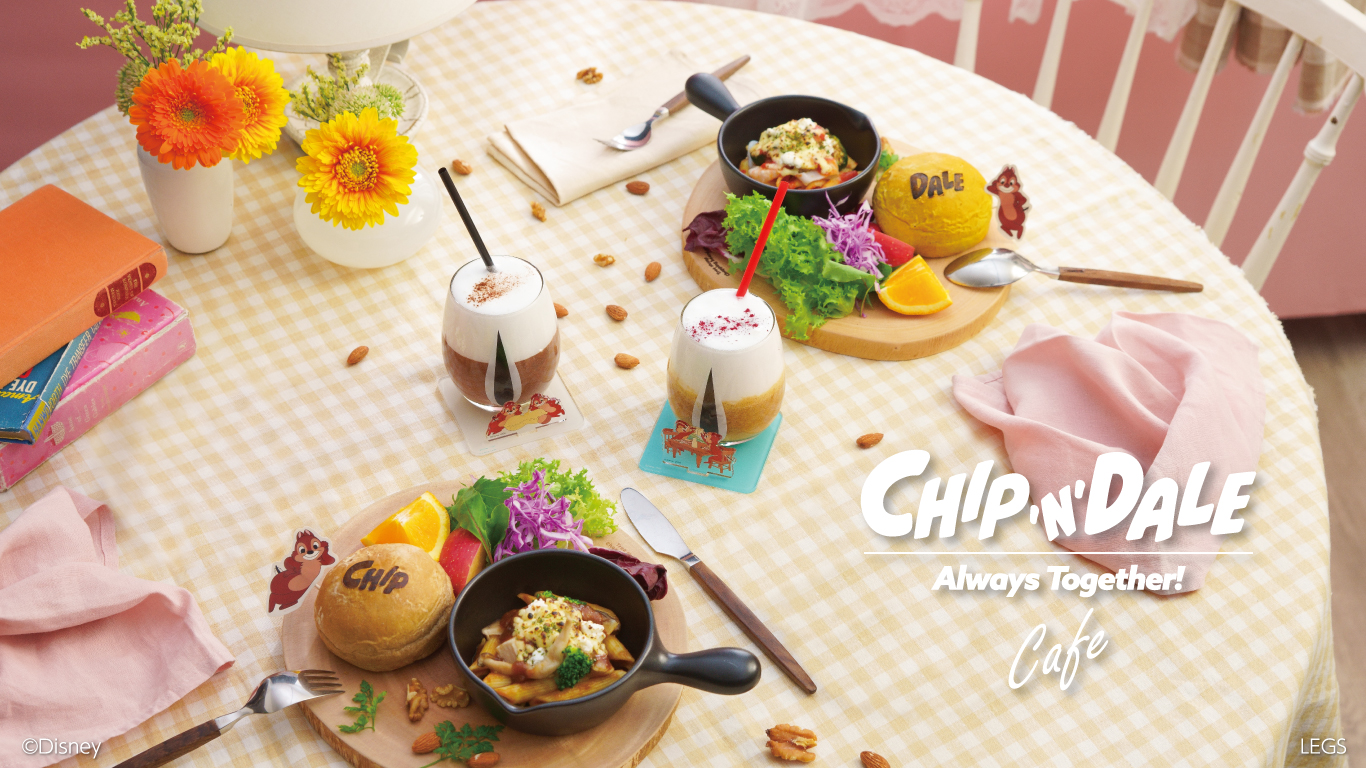 The adorable chipmunk duo created by Walt Disney, Chip and Dale will have their own character cafe opening at 3 cities in Japan (Tokyo, Osaka and Nagoya) for a limited time in 2021 autumn-winter. The Chip and Dale theme cafe offers cute and photo-worthy food and drinks inspired by autumn flavours and using Chip and Dale's favourite fruits and nuts. The original merchandise will be also sold exclusively at the cafe store.
More info:
10. Tokyo Skytree and Demon Slayer Collaboration
The special event collaborating with Demon Slayer: Kimetsu no Yaiba will be held at Tokyo Skytree from this October to January next year. The event features the exhibiting photo spots at the Tembo Galleria where visitors can take photos together with the character illustrations drawn by ufotable while enjoying the 360-degree panoramic view of the city. The original merchandise and cafe menu will be also exclusively available at the Tembo Deck. In addition, the special light-up inspired by Demon Slayer characters will be available during the event period.
Location: Tokyo Skytree
Date: 21 October 2021 to 20 January 2022
Official Website: https://www.tokyo-skytree.jp/event/special/kimetsu/
Related article:
11. Cardcaptor Sakura Cafe ~Colorful à la mode~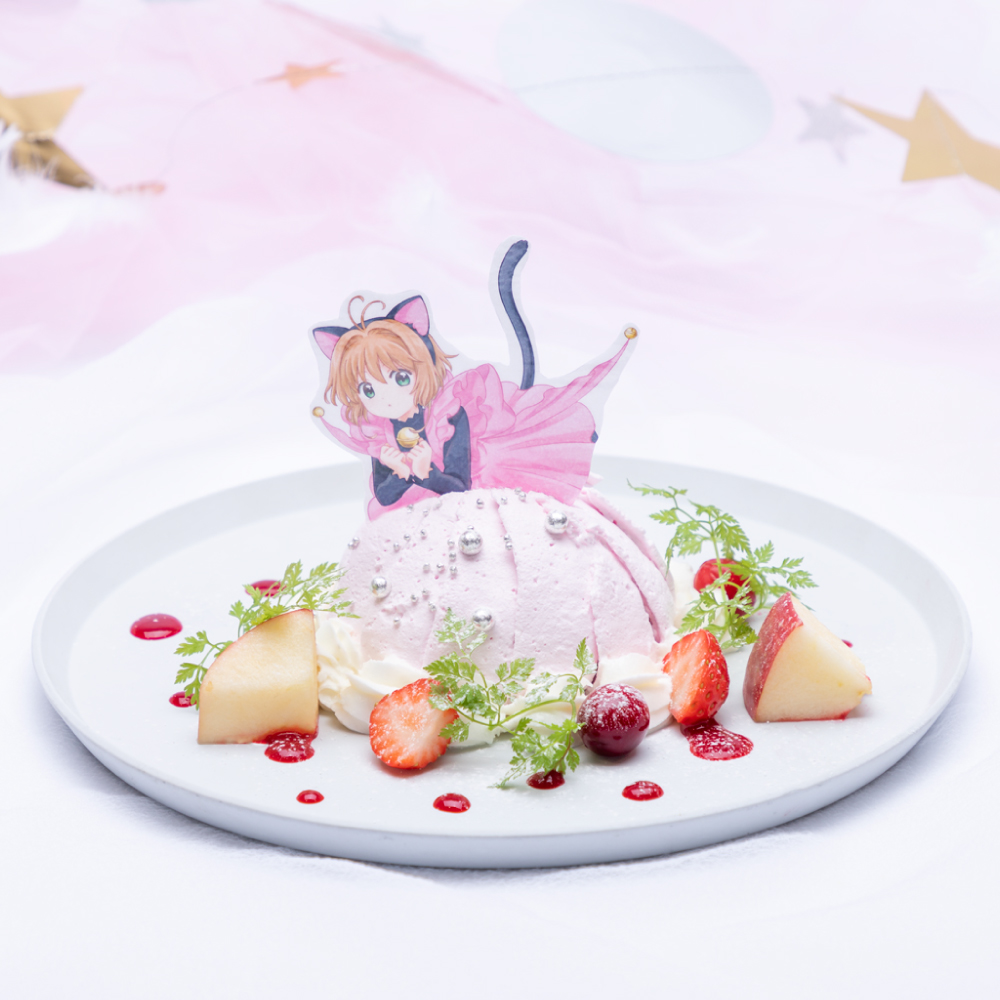 A limited-time themed cafe with a unique collaboration menu that reproduces the world of "Cardcaptor Sakura Clear Card" will open in Tokyo this autumn/winter. The concept of the cafe is ~Colorful à la mode~ and has originals designs created by the illustrator "Etoile et Griotte". The cafe offers special menu inspired by Cardcaptor Sakura characters and original merchandise at the cafe store.
More info:
12. Jujutsu Kaisen 0: The Movie Cafe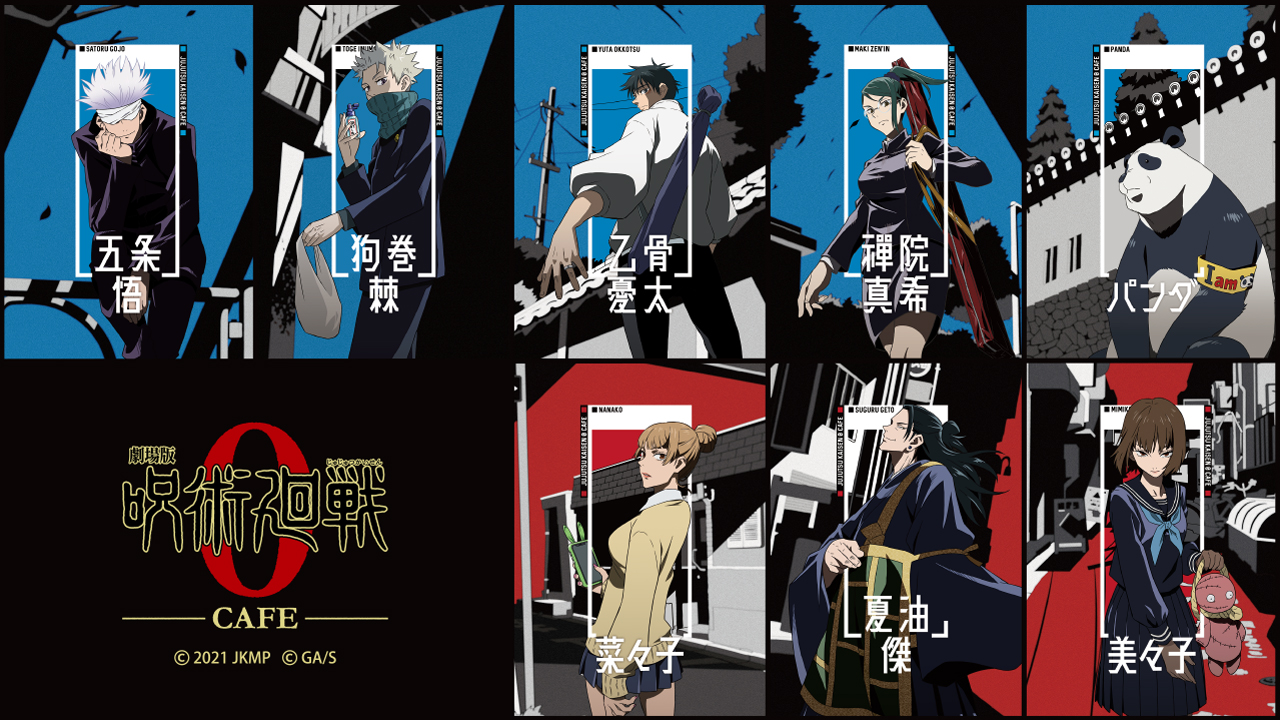 The mega-hit anime movie, Jujutsu Kaisen 0: The Movie will open a limited-time themed cafe, Jujutsu Kaisen 0: The Movie Cafe at 5 venues in 4 cities in Japan: Tokyo (Harajuku and Shinjuku), Yokohama, Osaka and Nagoya from mid January to late March 2022. The cafe features exclusive menu and merchandise with cool and stylish original illustrations inspired by characters and scenes from the movie.
More info:
13. Disney Twisted-Wonderland Cafe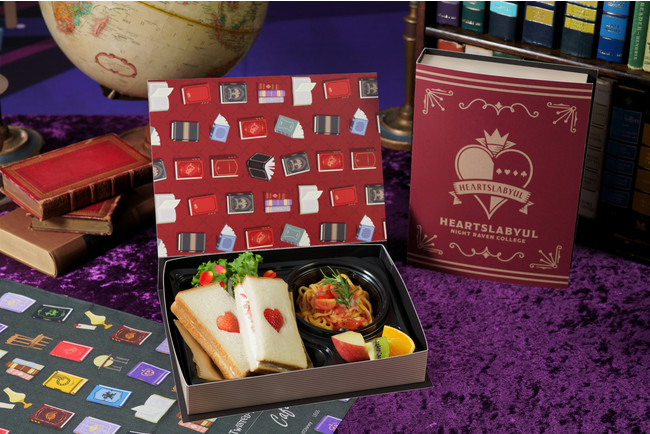 The popular Japanese mobile game, Disney Twisted-Wonderland will open its own themed cafe for a limited time in three cities in Japan (Tokyo, Osaka and Nagoya). The cafe presents the world of Twisted-Wonderland's Night Raven Collage with the theme of the library that appears on the game. The cafe offers delicious and photo-worthy themed food and drinks as well as special merchandise.
Date: 14 January to 27 February 2022
Location: OH MY CAFE TOKYO (Tokyu Plaza Omotesando Harajuku 3F)
Map: http://bit.ly/2XQe99E
Official Website: https://twst2021.ohmycafe.jp/
14. TOKYO REVENGERS EXHIBITION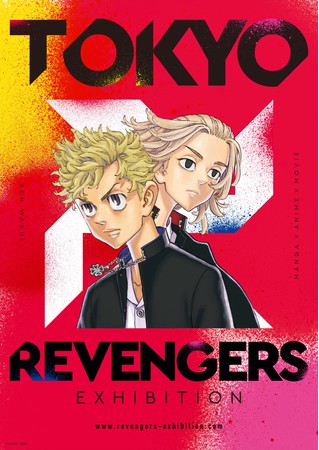 Tokyo Revengers is the most trending Japanese manga series today, which has sold over 40 million copies and also adopted to TV anime series and a live-action movies last year. In early 2022, Tokyo Revengers will have its own exhibition, opening in Tokyo and Osaka for a limited time. The exhibition will feature all manga, TV anime and live-action movie of the series and display various valuable contents that you can experience the world of Tokyo Revengers including original illustrations by the author Ken Wakui.
More info:
15. BLEACH EX.
The legendary Japanese manga, BLEACH celebrates its 20th anniversary this year with its very first exhibition held for a limited time in Shibuya Hikarie. The exhibition BLEACH EX. features original illustration by the author Tite Kubo and you can go through the 20-year history of the manga series.
Date: 18 December 2021 to 16 January 2022 (closed on 1 January 2022)
Hours: 11:00~20:00 (last admission 19:30)
Location: Shibuya Hikarie 9F Hikarie Hall
Official Website: https://bleach-exhibition.com/
16. Furusato Matsuri Tokyo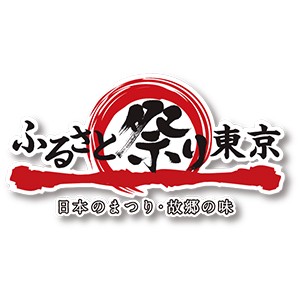 Furusato Matsuri Tokyo (ふるさと祭り東京) is a large event that features famous traditional festivals and regional dishes across Japan. The event usually takes place at Tokyo Dome in mid January. Around 400 attendance from Hokkaido to Okinawa present their regional specialties at the site. It's a great chance to get to know the unique culture and traditions, and try delicious local dishes all in one place without travelling miles away!
Date: 10 to 23 January 2022
Official website: https://www.tokyo-dome.co.jp/furusato/
17. Day Trip to Icicles of Misotsuchi
The icicles of Misotsuchi is a spectacular winter phenomena which can be seen at Chichibu area in Saitama Prefecture. It's one of the most popular day-trip destinations from Tokyo during winter which takes around 2–3 hours to reach from central Tokyo. The gigantic icicles are lighten up at night and turns into a great piece of art by mother nature!
More info:
▽ Travelling to Tokyo in February?? ▽
How exciting does 2022 January look like?? Winter in Japan might be very cold but there are plenty of exciting things to see and events to attend! For more information about travelling in Japan in winter, please check out listed articles, too!
▽Related Articles ▽
▼Editor's Picks▼
---