Tokyo in January : Best Things to Do 2020
What to Do in Tokyo in January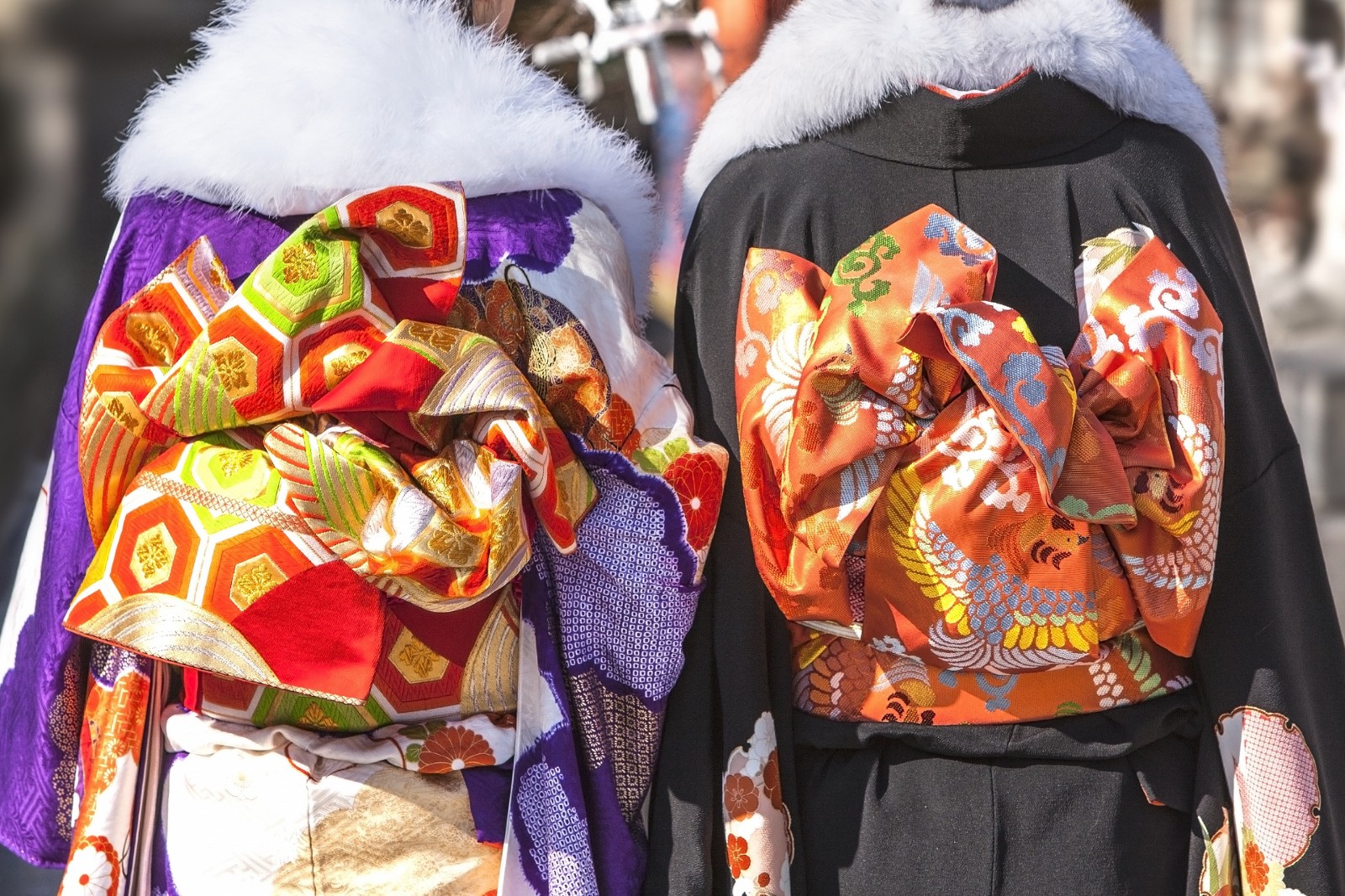 Travelling to Tokyo in January?? Don't miss the seasonal events and attractions available only this month! Here are the most popular spots and the hottest things to do in Tokyo in January 2020!
1. Hatsumode
If you are here in Japan during New Year, take a chance to make a first temple or shrine visit within the first few days of the year, which is called Hatsumode (初詣).
It's one of the most traditional Japanese customs, and shrines and temples get extremely crowded by people come to pray for their health, peace and happiness from the midnight of 1 January after New Year Eve. You can feel the traditional and festive atmosphere, and also enjoy street food and drinks sold at stalls.
Some of popular shrines and temples such as Sensoji Temple and Meiji Shrine welcome over a million visitors during the New Year period. You can check the list below for the recommended temples and shrines in Tokyo for Hatsumode.
2. Illuminations
Winter illuminations are Japan's top attraction during winter, and numbers of spectacular light-up events are held across the country. Some illumination events end by Christmas Day, yet many of them still run after New Year. Check out the list of top winter illuminations in Tokyo from the link below!
Numbers of spectacular winter illumination events are held outside of Tokyo, too! They are perfect winter destinations for one day trip from Tokyo! Here are the list of best illumination events near Tokyo this year.
3. Ice Skating
Ice skating is one of the best winter sports/attractions, and Tokyo has several ice skating rinks which open for winter. You can enjoy skating on open-air rinks in a heart of the concrete jungle with the view of skyscrapers! You can check the link below for the info about ice skating rinks in Tokyo 2019.
4. Sumo Grand Tournament
Watching Sumo matches could be the most traditional, exciting and extraordinary experience to have in Japan. The national Sumo tournament is held 6 times a year in Japan, and three are held in Tokyo's Ryogoku Kokugikan Sumo Stadium in January, May and September.
The first Sumo Grand Tournament will kick off in Tokyo from 12 to 26 January 2020.
Ticket info:
5. STAR WARS Identities: The Exhibition
The special exhibition of STAR WARS is held at at Tokyo Terrada Warehouse until 13 January 2020. The exhibition displays over 200 rare and original items related to and have actually used for STAR WARS movie franchise. There is also a special interactive section where visitors can create their own STAR WARS characters by answering questions!
More info:
6. Frozen 2 Cafe
Japan is celebrating the release of the new Disney movie, Frozen 2 with special theme cafes which take places at 7 venues in 6 cities across the country (Tokyo, Osaka, Nagoya, Sapporo, Fukuoka and Kyoto). There are two venues in Tokyo (Harajuku and Tamagawa) where you can experience the world of Frozen 2 with cute and photo-worthy food and drinks with adorable characters' theme. The limited-edition merchandise is also available at the cafe store.
More info:
7. Superflat Doraemon Exhibition
A special art exhibition in collaboration between the legendary pop art artist, Takashi Murakami and one of the most beloved anime/mange series, Doraemon is held in Tokyo this winter. Exclusive artworks of Takashi Murakami's iconic "Superflat" with adorable Doraemon and his friends can be enjoy in PERROTIN TOKYO in Roppongi till 25 January 2020.
More info:
8. Furusato Matsuri Tokyo 2020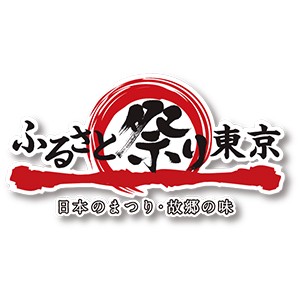 Furusato Matsuri Tokyo (ふるさと祭り東京) is a large event that features famous traditional festivals and regional dishes across Japan. Around 400 attendance from Hokkaido to Okinawa present their regional specialties at the site. It's a great chance to get to know the unique culture and traditions, and try delicious local dishes all in one place without travelling miles away!
Furusato Matsuri Tokyo 2020 will be held at Tokyo Dome for 10 days from 10 to 19 January 2020. The tickets to the event usually costs 1,400~1,700 yen.
9. Strawberry Buffets
The season for strawberries starts in January in Japan, and strawberry dessert buffets are available at numbers of hotels in Tokyo including Hilton Tokyo, ANA Intercontinental and Grand Hyatt Tokyo. Each hotel offers delicious strawberry desserts with unique and original themes. Check out the best strawberry buffets in Tokyo for 2020!
10. Strawberry Picking
Another amazing way to enjoy delicious strawberries in season is strawberry picking. It's a perfect fun activity for family with small kids, couples and groups! There are several strawberry farms (greenhouses) in Kanto area which you can easily access from Tokyo for a day-trip.
Many of them are open around December-January till spring. Enjoy hunting for delicious locally farmed strawberries!
More info:
11. Sailor Moon Cafe
The limited time Sailor Moon Cafes has open in Japan, taking place at 6 cities: Tokyo, Osaka, Nagoya, Sapporo, Fukuoka and Saitama from last October. There are three venues available in Tokyo: Shibuya (until mid November 2019), Solamachi (until mid January) and Omotesando (until March).
The cafe offers cute and instagram-worthy Sailor Moon theme dishes, desserts and drinks with the special concept of "Girls Night Out". Also, there is a cafe store offering limited edition merchandise.
More info:
12. STAR WARS CAFE
Let's celebrate the new release of the STAR WARS movie, The Rise of Skywalker at the exclusive STAR WARS CAFE in Japan! The limited-time STAR WARS theme cafe will be opening at 5 cities in Japan including Tokyo from mid January to mid February 2020!
More info:
13. Day Trip to Icicles of Misotsuchi
The icicles of Misotsuchi is a spectacular winter phenomena which can be seen at Chichibu area in Saitama Prefecture. It's one of the most popular day-trip destinations from Tokyo during winter which takes around 2–3 hours to reach from central Tokyo. The gigantic icicles are lighten up at night and turns into a great piece of art by mother nature!
More info:
▽ Travelling to Tokyo in February?? ▽
How exciting does 2020 January look like?? Winter in Japan might be very cold but there are plenty of exciting things to see and events to attend! For more information about travelling in Japan in winter, please check out listed articles, too!
▽Related Articles ▽
▼Editor's Picks▼
---