5 Travel Destinations where You Can Directly Access from Narita Airport!!
5 Best Places to Visit from Narita Airport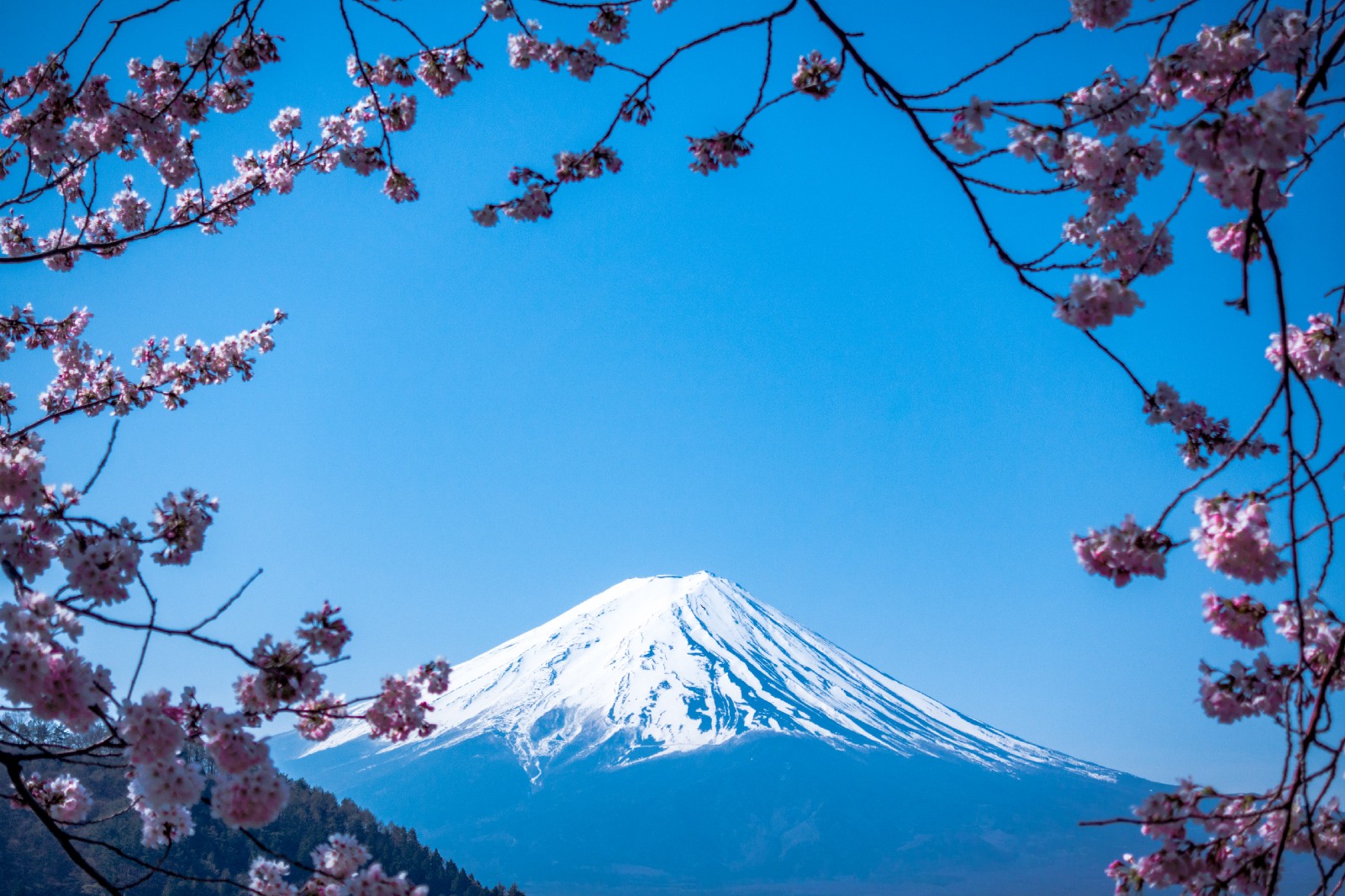 How comfortable would it be if we could directly access to your travel destinations right after landing on the airport?
Now, Japan's biggest international transportation hub Narita Airport is connecting us to many tourist destinations with numbers of bus including long-distance over night buses, which allow you to access to other cities and countryside more comfortably and easily, and of course saving some time and money.
Today, I'd like to introduce 5 most recommended cities/attractions which could be a good idea to access directly from the airport.
These 5 spots are top visited sites in Japan, and if they are already on your bucket list, you should definitely consider about travelling there from the airport!
1. Tokyo Disney Resort
Tokyo Disney Resort (TDR) is comprised of two mega-sized amusement parks: Tokyo Disneyland and Tokyo Disneysea, which are both among the world most-visited theme parks.
▼ more info about Tokyo Disneyland▼
The bus leaves from Narita Airport Terminal 1,2&3 , then takes you to the resort within 1 hour, and stops at multiple points of the resort: both theme parks and 9 partner hotels. There are 18 buses going to the resort daily and during peak time, the bus leaves every 30 mins. It is an ideal option if you are planning to visit the theme parks and stay over at one of nearby hotels. Tickets can be purchased at the ticket counters of the airport.
Duration from the Airport: 1 hour
Price:1,800 yen~
2. Mt. Fuji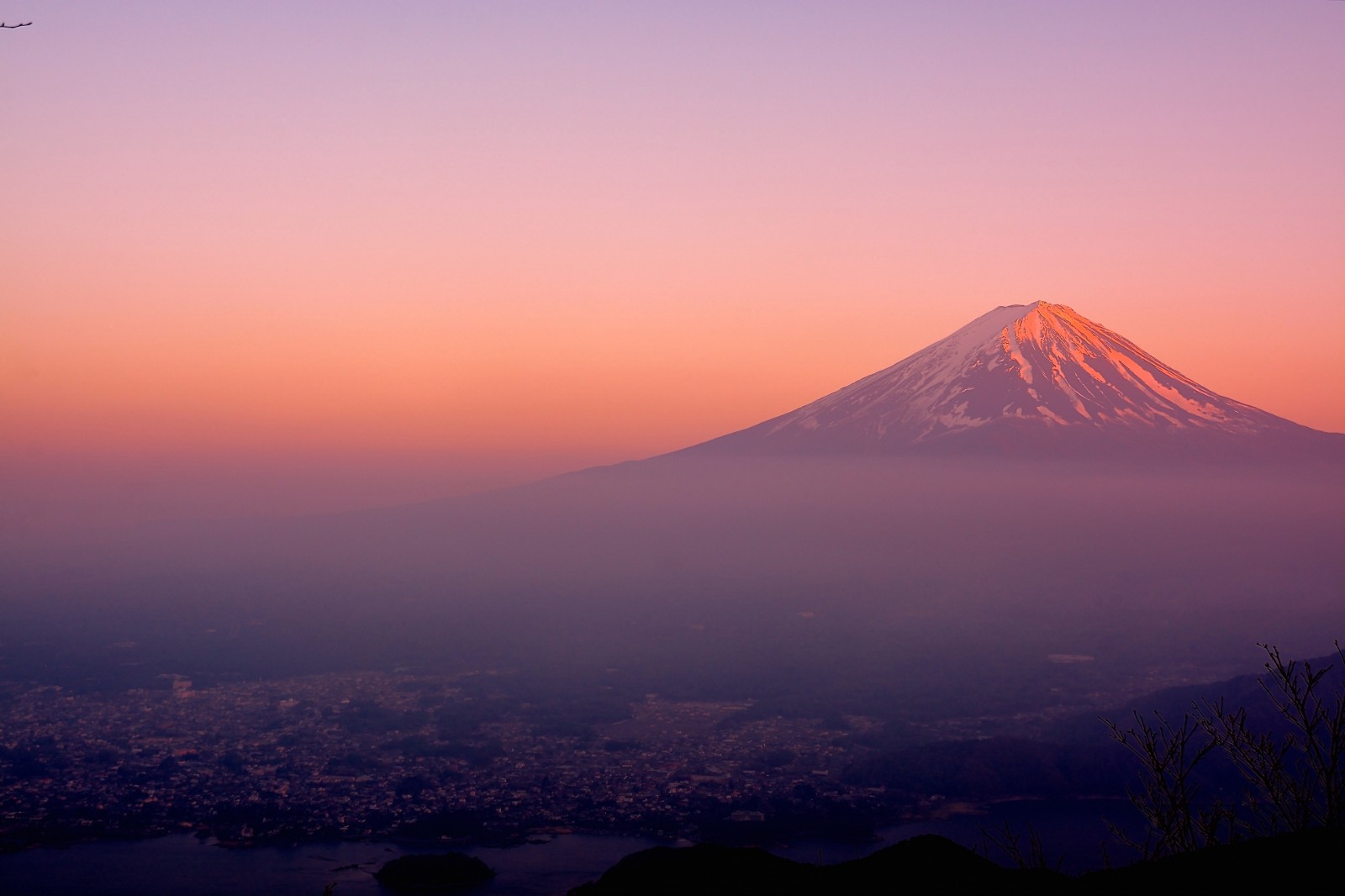 Mt. Fuji is one of the biggest highlight of the country and may be on the bucket list of many of yours. There is numbers of way to enjoy Mt.Fuji, but one of best would be playing around the Fuji Five Lakes. Around the lakes, there numbers of amusement facilities, hotels, restaurants and magnificent views of Mt.Fuji.
▼ more info around Mt.Fuji ▼
The bus leaves from Narita Airport T1,2&3 twice daily (10:30/ 13:30), and stops at three different points around Mt.Fuji: Fuji-Q Highland, Fujisan Station and Kawaguchiko Station. Tickets are available online or the ticket counters at the airport, however it's recommended to book online in advance since the price is cheaper up to 1,000 yen.
Duration from the Airport: 3 hours
Price: From 3,300 yen~
Online reservation: http://japanbuslines.com/en/
3. Nikko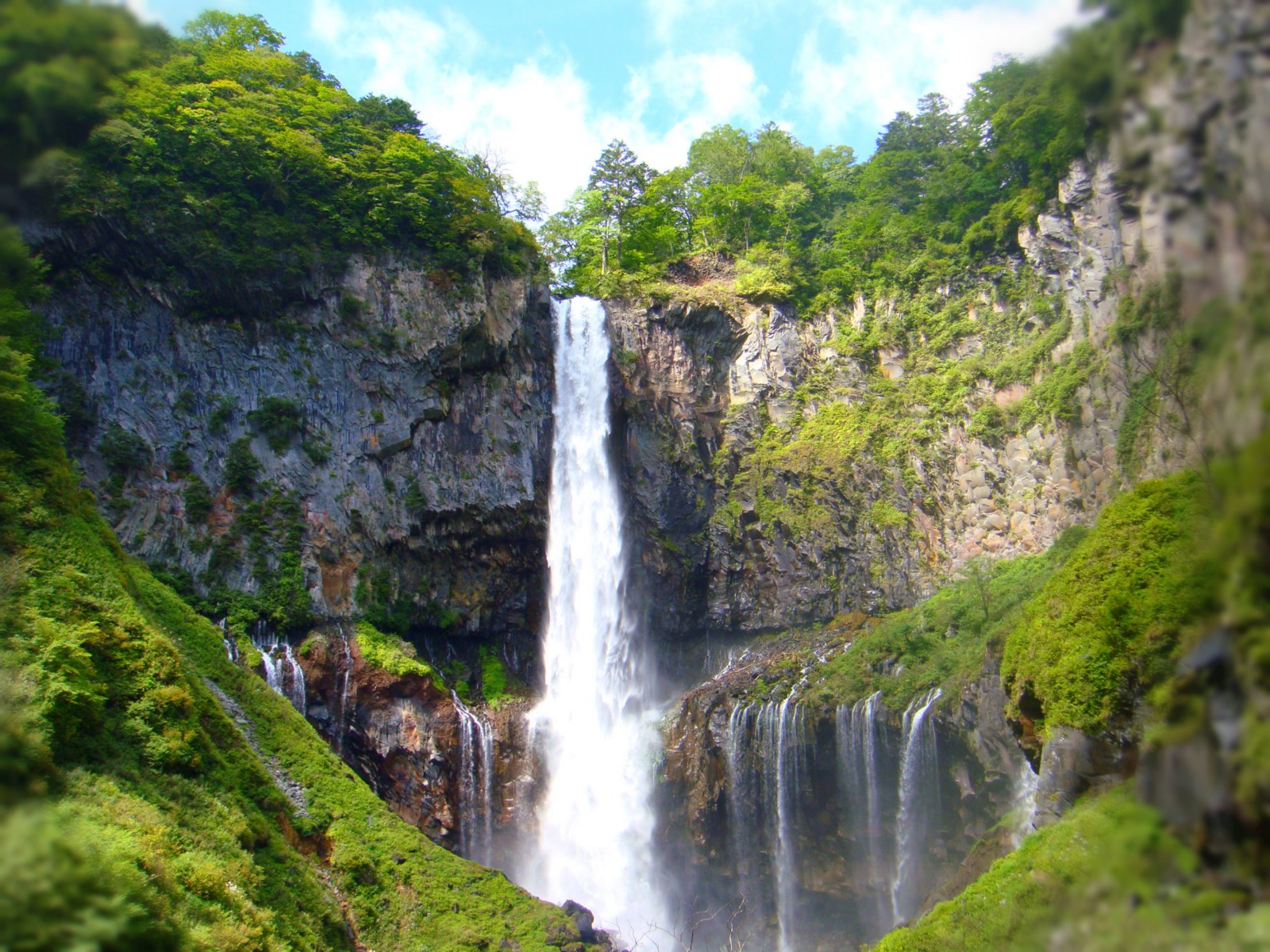 Nikko is one of most popular side-trip destination from Tokyo, and definitely the best historical gem in Kanto area. The city is home to the World Heritage site, the Toshogu Shrine, known as the place where the first Tokugawa Shogun Ieyasu is enshrined, as well as the rich nature such as Lake Chuzenji and Kegon Falls.
▼ more info about Nikko▼
As the bus service between Narita Airport and Nikko has been increasing its demand, now the service runs three times a day. The bus leaves from Narita Airport Terminal 1,2&3 (8:50/11:05/14:35), and it takes about 4 hours to Nikko Station. You can reach Nikko from central Tokyo by train, but I highly recommend this direct bus service from the airport for your stress-free trip.
Duration from the Airport: 4 hours
Price:4,500 yen
Online reservation: http://japanbuslines.com/en/?mid=964
4. Nagano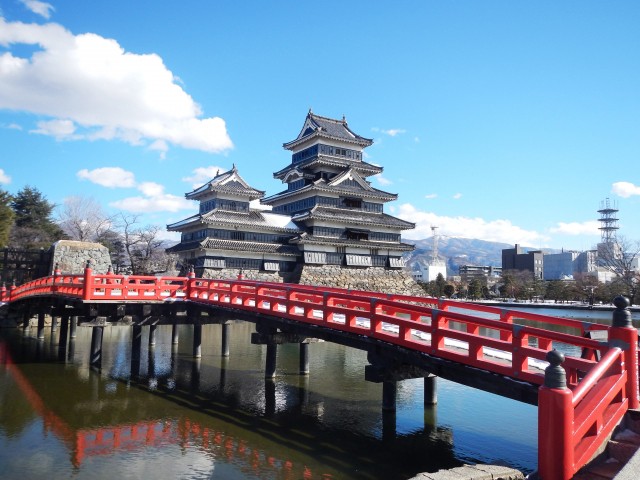 Nagano is a prefecture in the center of Honshu,the Central Japan and it's best known for its mountain ranges and ski resorts. In deed, it was the site of the Olympic Winter Games 1998, and especially Hakuba is one most popular ski destinations in the world. No only for skiers but the prefecture has plenty to offer for everyone through the year like hiking in summer, hot springs, and some historical sites like Matsumoto Castle.
▼ more info about Nagano Prefecture▼
Several bus routes are available from Narita Airport served by multiple bus companies including over night bus service, and destinations includes Nagano City, Hakuba and Matsumoto. It usually takes 8–10 hours.
Check the website (https://www.narita-airport.jp/en/access/bus) if any route matches with your criteria.
Duration from the Airport: 8–10 hours
Price: 3,500 yen~
Website: https://www.narita-airport.jp/en/access/bus
5. Kanazawa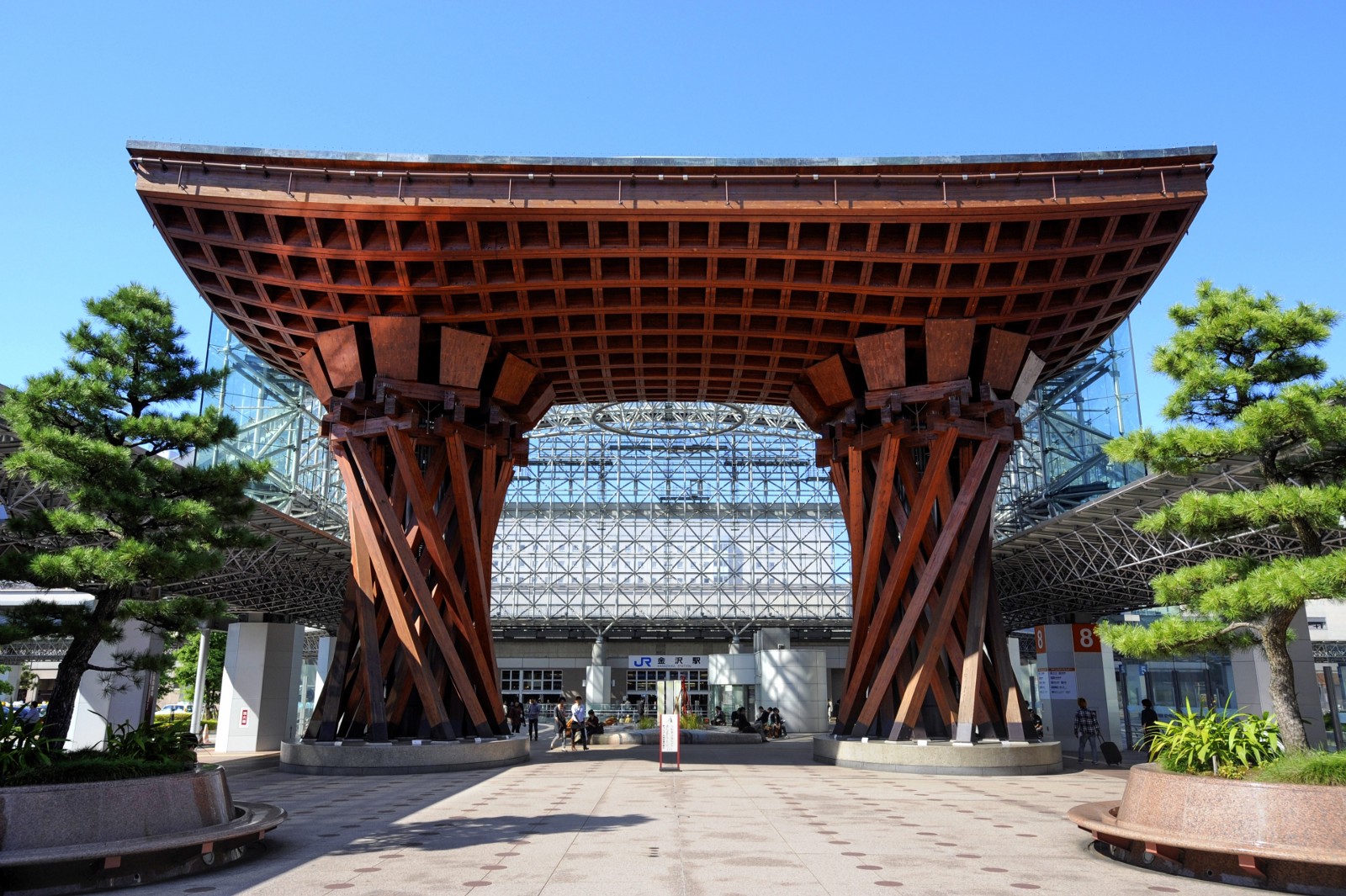 Kanazawa is the capital city of Ishikawa Prefecture and has been the hottest tourist destination for last years since it's much more easy to access by the newly Hokuriku Shinkansen line. This well-preserved historical city is definitely the main attraction of the Central Japan. If you have already been to Tokyo&Kyoto, Kanazawa is surely your next destination.
▼more info about Ishikawa Prefecture▼
It is not a easy place to access by landtravel as it's about 500 km away from the airport and takes over 10 hours, however when you take a overnight bus, you save a lot of time. The bus leaves from Narita Airport T3 at 21:20 everyday, and reaches Kanazawa Station at 8:15 in the morning next day.
Duration from the Airport: 11 hours
Price: from 3,500 yen
Online reservation: http://willerexpress.com/en/area/kanazawa/narita-airport-kanazawa/
▽Use the luggage delivery service from Narita Airport to your hotel and start traveling luggage-free just after landing!!▽
In case you are wondering, bus services are also available from these cities to Narita Airport, so you can save a lot of time by directly catching the flight after visiting these spots 🙂
Also, I did not list them but you can also access to Kyoto, Osaka and Universal Studio Japan from Narita Airport by direct bus services. In fact, they are more ideal to access by flight or Shinkansen rather than road journey, however if you could not find suitable way to travel there, it's good to keep this option in your mind 🙂 Now, Narita Airport is connecting us to more destinations than ever!
▽Check more attractive tourist areas near Tokyo!▽
Fore more information about travelling in Japan, please check out these articles below!
▽ Related Articles▽
▼ Editor's Picks ▼
---