10 Best Things to Do in Aomori
From Nebuta Festival to Cherry Blossoms, Best Things to Do in Aomori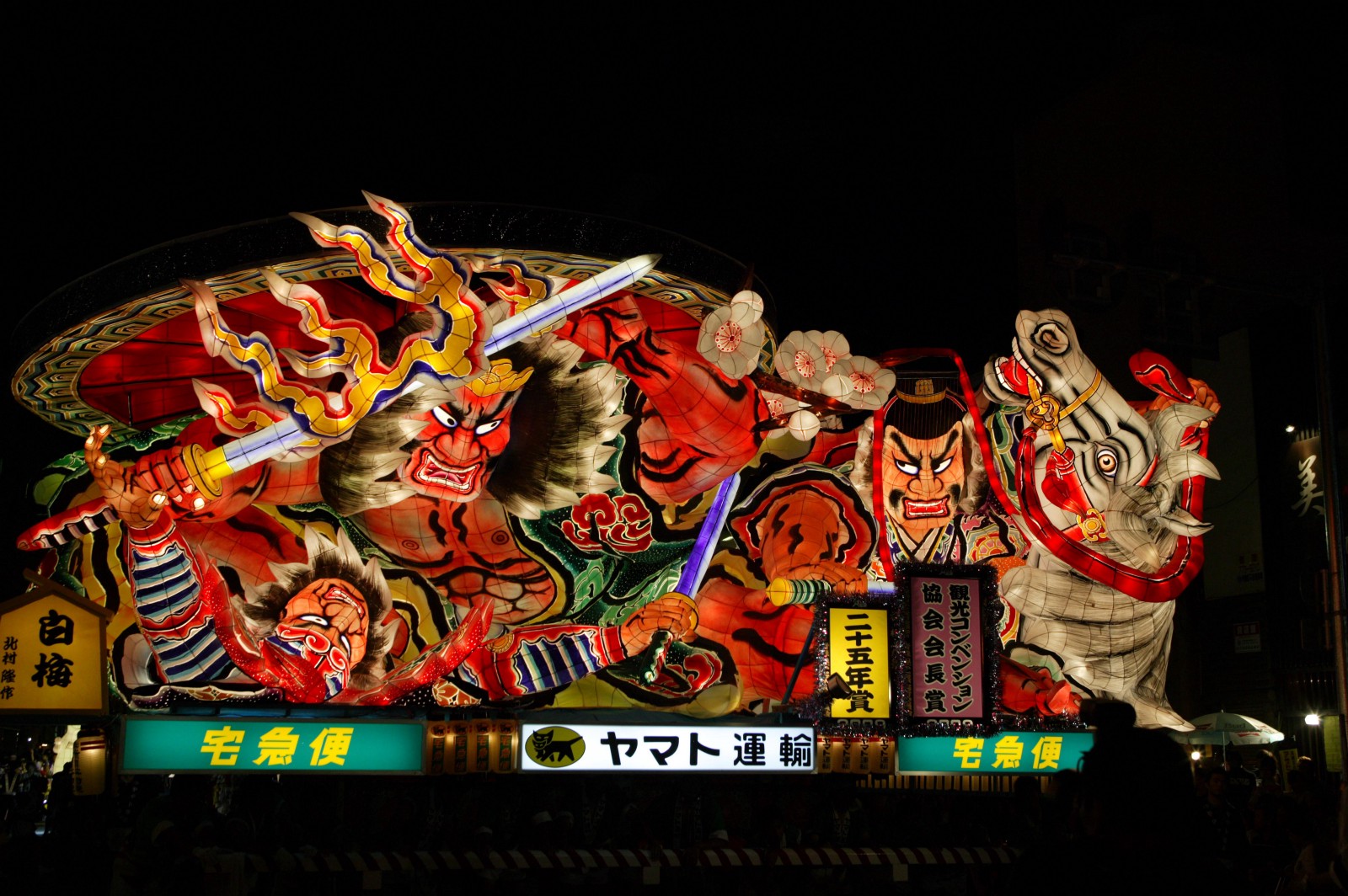 Aomori Prefecture is located at the northern tip of Japan's mainland. It's one of the best places to feel the authentic atmosphere of Japanese countryside as the prefecture manage to keep its traditional cultures and nature unspoilt till today. Aomori is the great destination for those who wish to dig Japan deeper off the beaten track! And now we can travel to Aomori by Shinkansen directly from Tokyo 😉
With this Tohoku Region Bucket List, let's also check out the surrounding tourist attractions: Best Things to Do in Tohoku
---
1. Hirosaki Park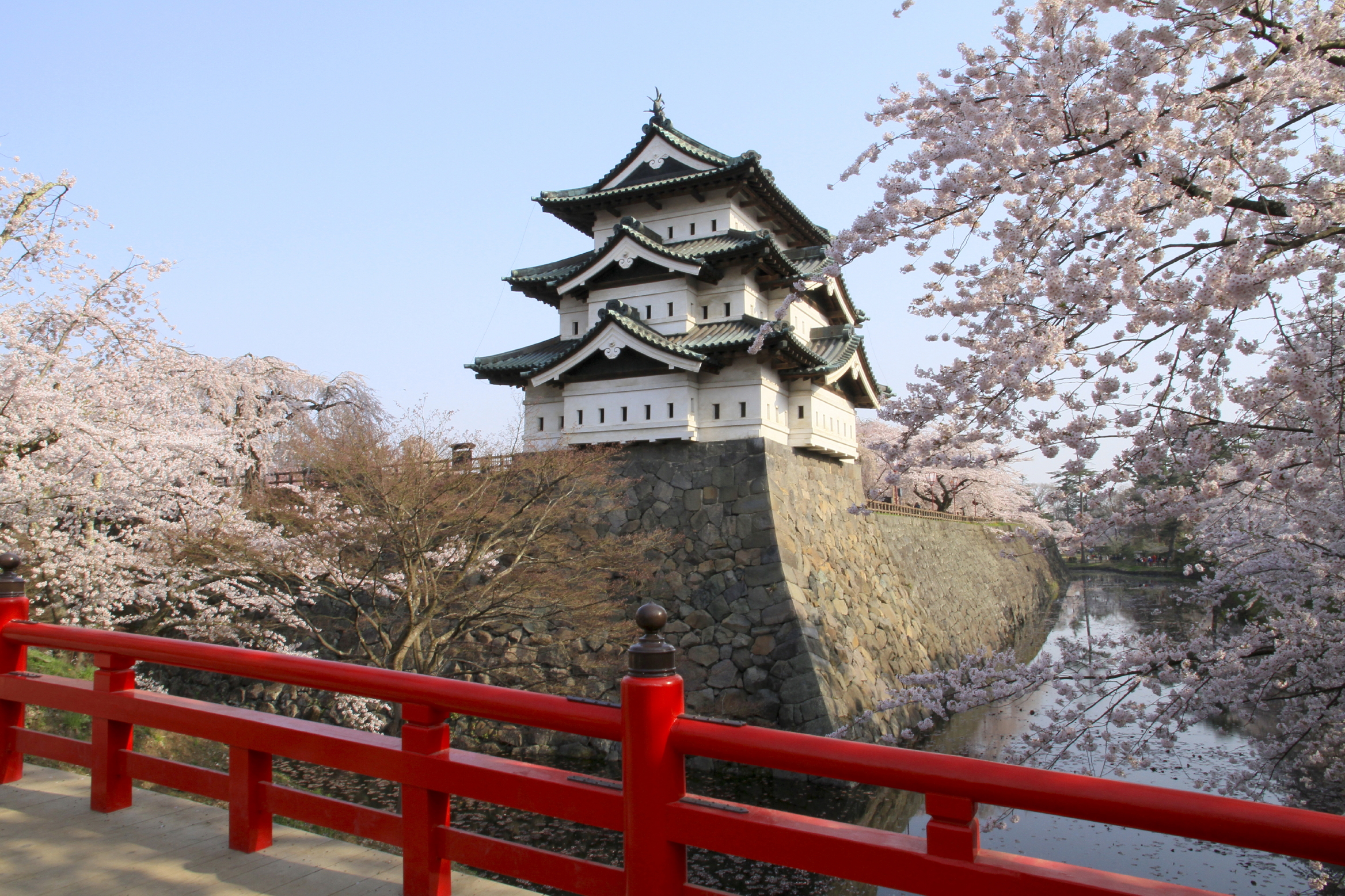 Hirosaki Park (弘前公園) is mainly famous for 2 things: Hirosaki Castle and Cherry blossom (Sakura). The Sakura season is between the end of April and the beginning of May. It's one of the most popular cherry blossom viewing spots in Japan and best-known for the pink petal carpet.
2. Nebuta Festival
Nebuta Festival (ねぶた祭り) is one of the biggest summer festivals in Japan, which attracts over 2 million people every year. Gigantic illuminated floats called NEBUTA are carried thorough the city with carriers & dancers in traditional costumes. It is also possible to actually join the local and dance around the Nebuta floats without any pre-registrations.
Dates: Early August
3. Nebuta Museum WA RASSE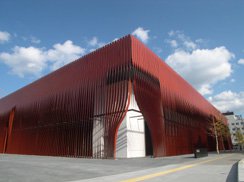 Nebuta Museum WA RASSE (ねぶたの家 ワラッセ) is a museum about the city's famous Nebuta Festival. The museum has an unique appearance with red metal slats and inside, there are full-sized NEBUTA floats displayed. Visitors can learn the over 300 years history of the NEBUTA festival.
4. Sannai-Maruyama Site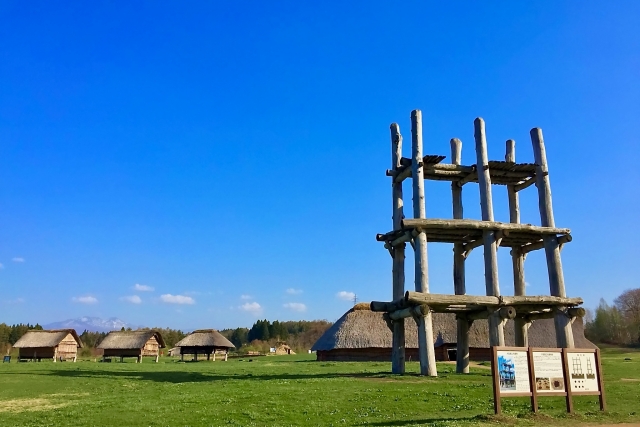 The Sannai-Maruyama historical site (三内丸山遺跡) is the remains of the settlement in Jomon Period (approx. 5,500–4,000 years ago.) Excavation started in 1992 to discover the remains and ancient items like pit-dwellings, burials, Jomen wares, accessories and so on.
5. Oirase Stream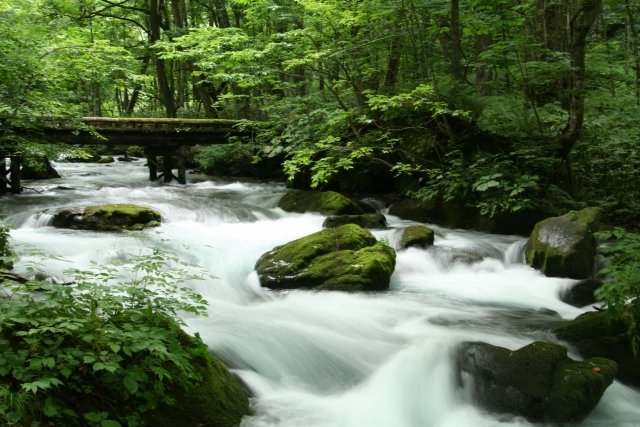 Oirase Stream (奥入瀬渓流) is located at the south end of Aomori Prefecture, where you can find one of the most beautiful scenery of nature in Japan. The mountain stream runs through a forest from Mt.Yakeyama to Towada Lake, which has the length of 8.7 miles (14 km). It's one of the most popular spots in Japan for autumn colour hunting.
6. Shirakamisanchi
Shirakamisanchi (白神山地) is a mountain range stretches from Aomori to Akita prefectre. It's best known for its untouched virgin beech forest and it's designated to UNESCO World Heritage Site in 1993. The forest is also home to wild animals such as Japanese serow, golden eagles and Japanese macaque. Hiking trails are available in the forest along with several spectacular sights including Blue Pond and Shadow Gate Falls.
7. Osorezan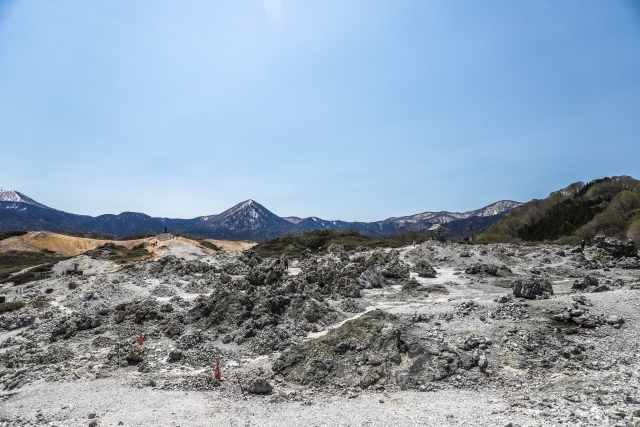 Mount Osorezan (恐山) is located in Shimokita Peninsula of the prefecture and it's a temple ground of Bodaiji Temple. It's known as one of Japan's 3 most sacred mountains along with Hieizan and Koyasan. Osorezan literally means "Fear Mountain" and it used to be believed as the entrance of Hell based on Japanese mythology.
8. Hotokegaura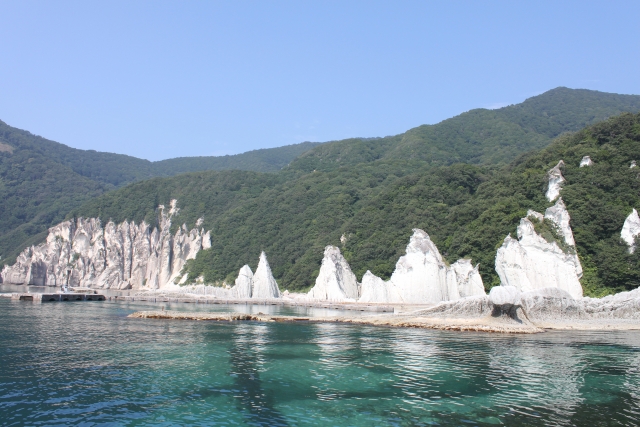 Hotokegaura (仏ヶ浦) is located in Sai village, Shimokita Peninsula. It's a series of rock formations naturally carved from the cliffs, stretches along the coastline for approx 2km. They are a nationally designated Place of Scenic Beauty and Natural Monument. It's one of the most dynamic and unique nature views in Japan.
9. Hachinohe Seafood Market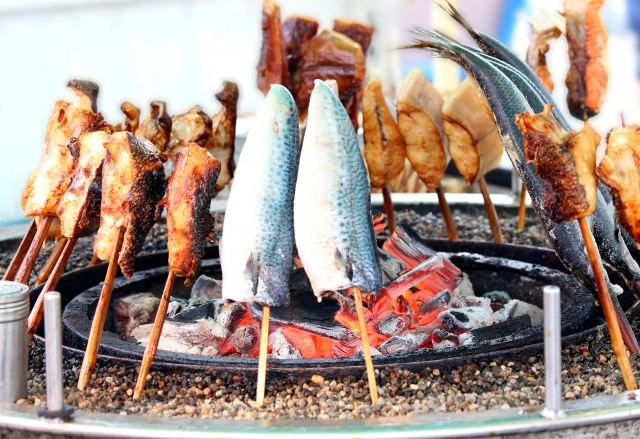 Aomori has one of the biggest fish ports in Japan, which is located in Hachinohe city. There is a massive Morning Market in Hachinohe port where visitors can enjoy shopping and eating fresh seafood from very early morning. Variety of seafood are available at the market but try scallops and squid which are both very famous in the area.
10. Apples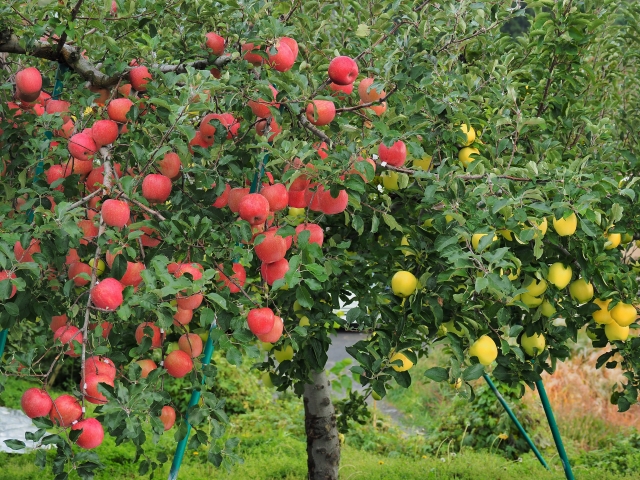 The best known food products in Aomori is apples. In fact, half of apples on markets in Japan are from Aomori prefecture and also they are exported to abroad. The most common apple from Aomori is "Fuji Apple" which is named after the place of origin, Fujisaki town.
---
▽Here are the attractions you should experience across Japan with this Japan Bucket List!▽
▽Check more things to do in Tohoku Region!▽
▶︎10 Best Things to Do in Iwate
▶︎10 Best Things to Do in Akita
▶︎11 Best Things to Do in Miyagi
▶︎10 Best Things to Do in Yamagata
▶︎10 Best Things to Do in Fukushima
Check More articles about Japan!!
▽Related Articles▽
▼Editor's Picks▼
---