Zao Fox Village: Cutest Fox Heaven in Japan
A hidden gem filled with foxes in Miyagi, Japan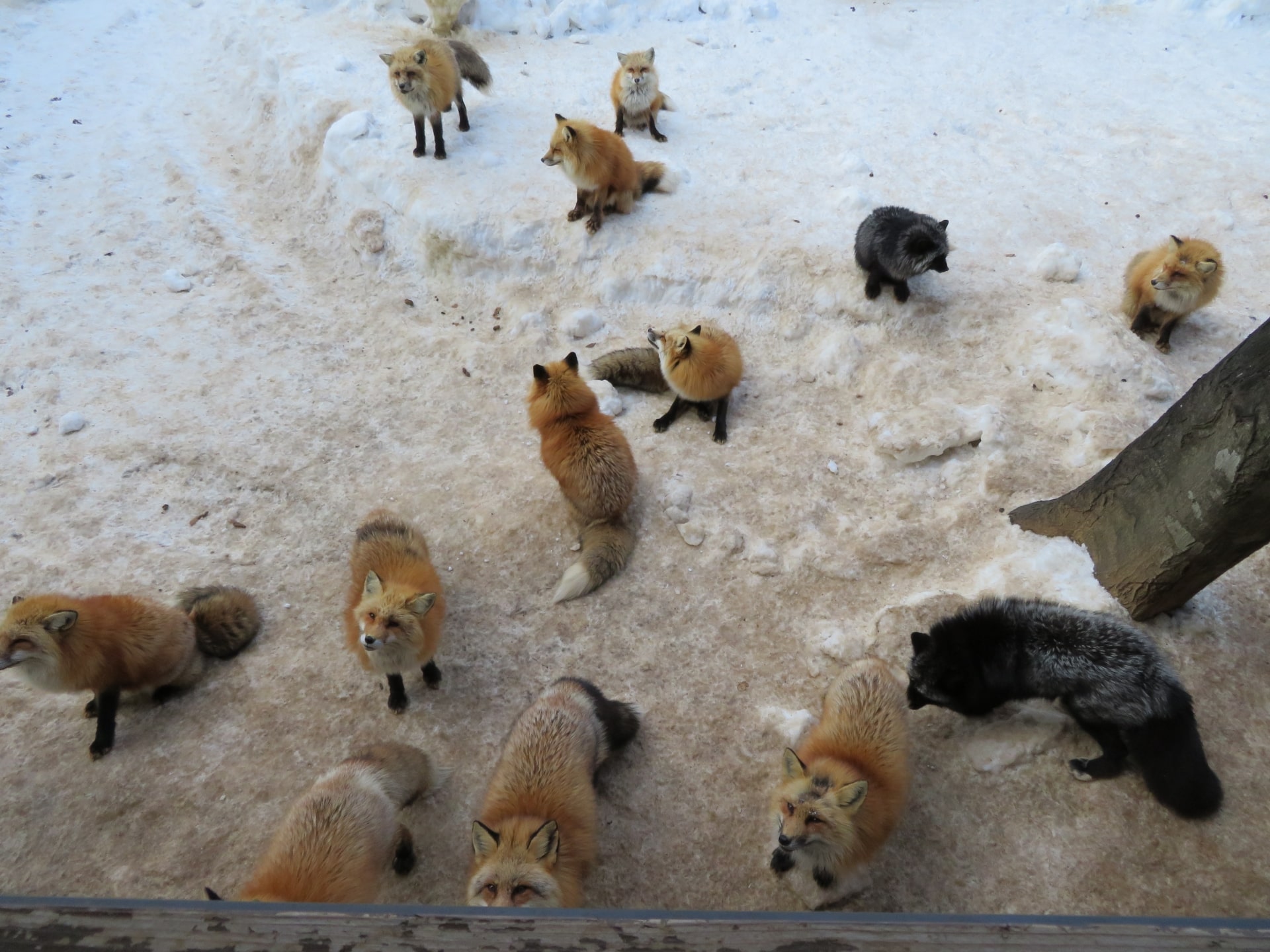 'FOX' is a small wild canine which has vary in color. They are omnivorous which means can eating both plant and meat. Fox characteristics are upright triangular ears, a long narrow snout and a brushy tail. In natural, there are 37 species of foxes with almost about 10 years life cycle. Their size is small to medium which weigh around 13 lbs for male and 11.5 lbs for female, when compared to domestic dogs and wolves. A lot of people maybe consider foxes as dangerous animal. But in general, foxes aren't harmful to humans or other pets unless you try to catch them with your bare hands.
*Please note that this article contains affiliate links.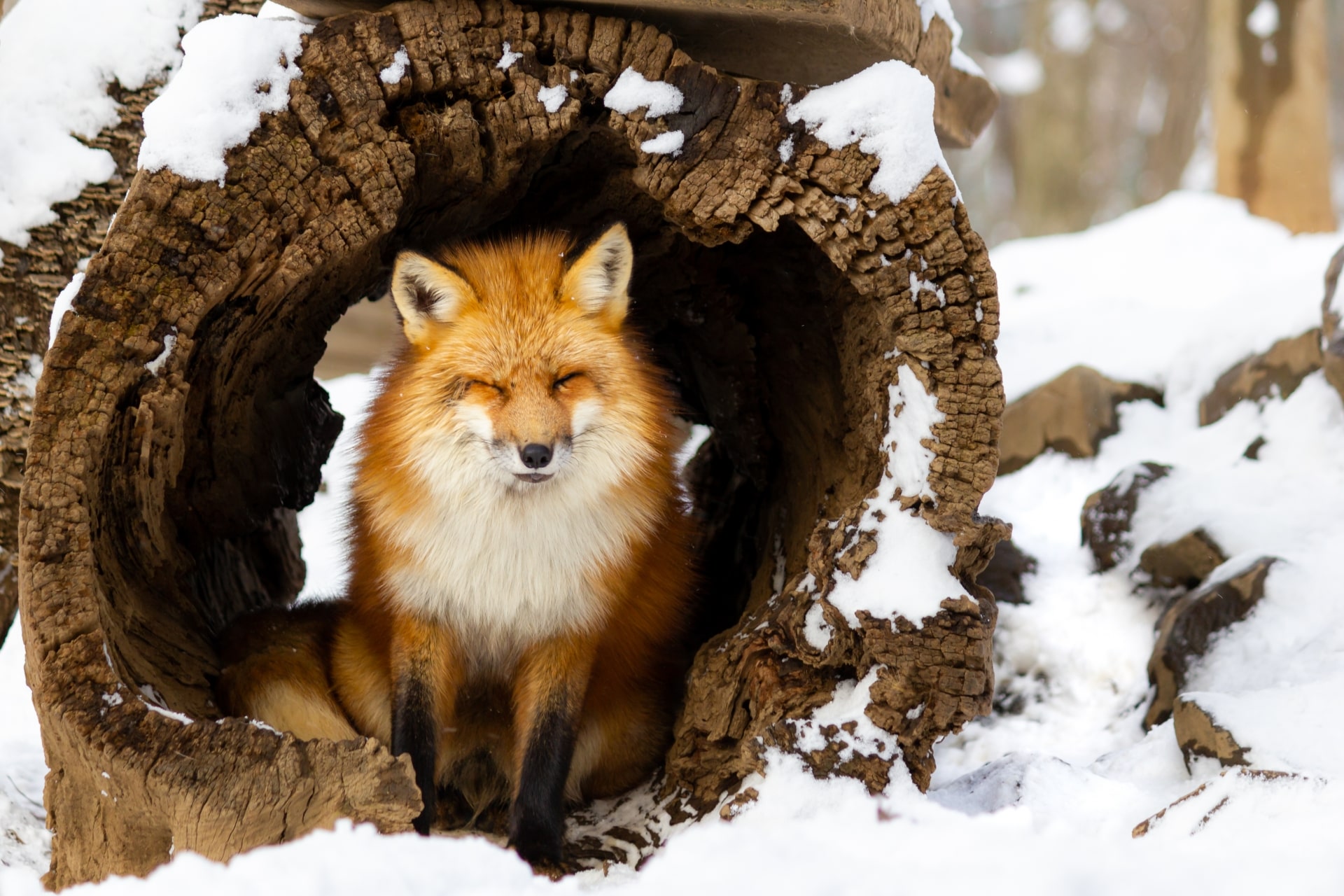 In northern Japan, there is a place where you can meet this adorable animal. Zao Fox Village (宮城蔵王キツネ村) is a fox sanctuary situated in a mountain of Shiroishi City in Miyagi Prefecture. There are over 100 of 6 different types of foxes live and roam freely including silver fox, blue fox and platinum fox. It's one of the best hidden gems in Japan especially for animal lovers.
Visitors can watch cute and fluffy foxes up close and feed them by following some rules. Along with the freely-roaming area, there is also a special area where visitors can have a very rare experience with touching and hugging some of the foxes (depending on their condition). Besides foxes, there are also ponies and bunnies at the village which visitors can also interact.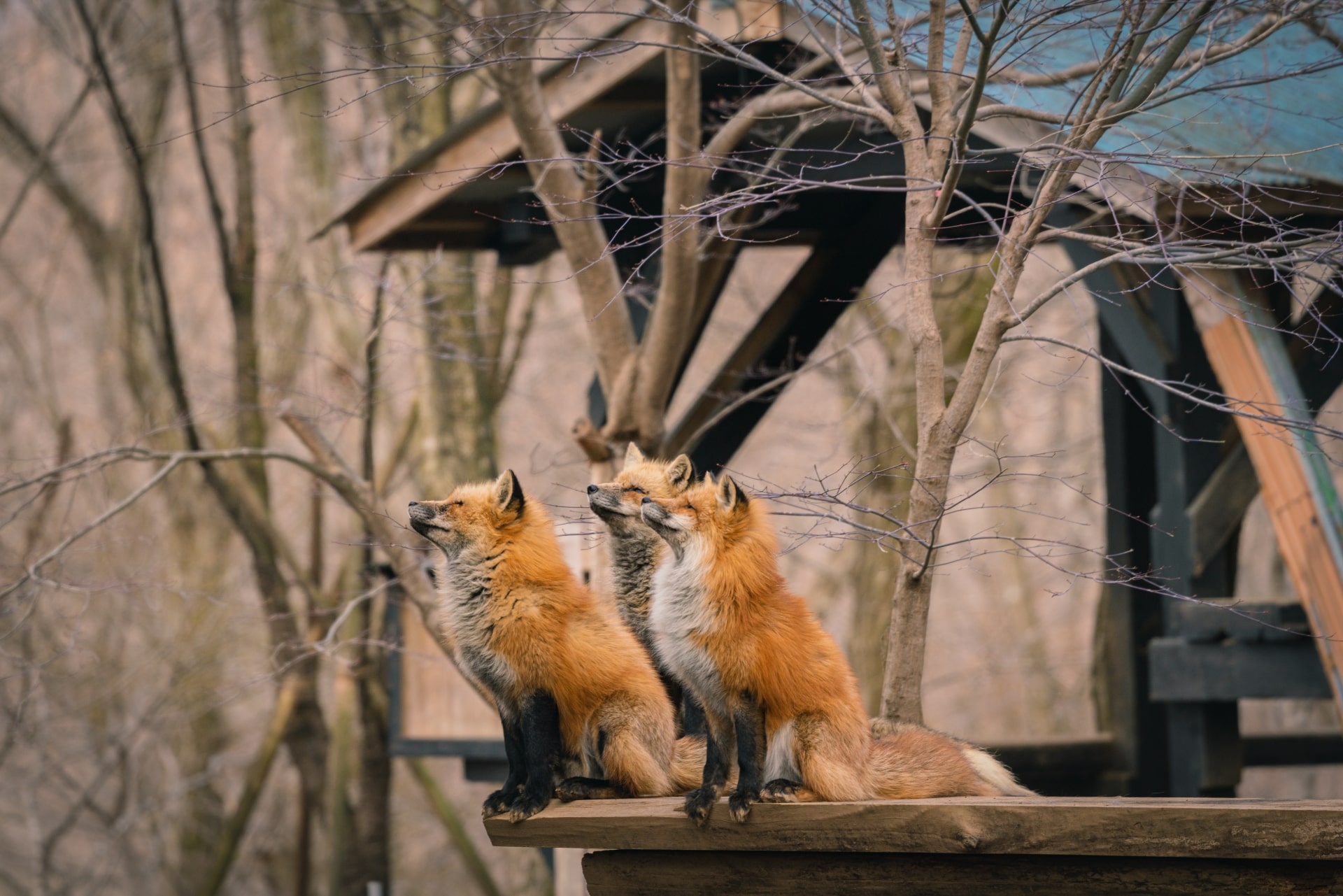 Zao Fox Village may be a little difficult to get to if you are a first timer to travel in Japan. In that case, it's highly recommended to join the tour including Zao Fox Village.
Booking ▶ Sendai|Zao Okama・Fox Village・Sendai Castle Ruins Private Chartered One-day Tour|Your schedule can be matched
Arrange your Shinkansen ticket ▶ Tokyo-Sendai Bullet Train Shinkansen Tickets
---
-Zao Fox Village (宮城蔵王キツネ村)
Map: https://maps.app.goo.gl/V8mJ1rrw82J7Qfk2A
Access: bus from Shiroishi Station to Zao Fox Village (http://www.takeyakoutu.jp/miyagizao_sanroku_access.html)
Hours: 9:00~16:00
Closed: Wednseday
Fee: Adult 1,500 yen / Children (up to primary school students) free
Official website: http://zao-fox-village.com/
If you're in love with foxes or nature, I highly recommend you to make a chance to visit there. 'Zao Fox Village' is one of the best spots in Japan where you must go and see foxes!
For more articles about Japan, check these links!!
▽Related Articles▽
▼Editor's Picks▼
---