10 Days Itinerary in Tokyo: Summer Edit
Best things to do in Tokyo and around in 10 days in summer time!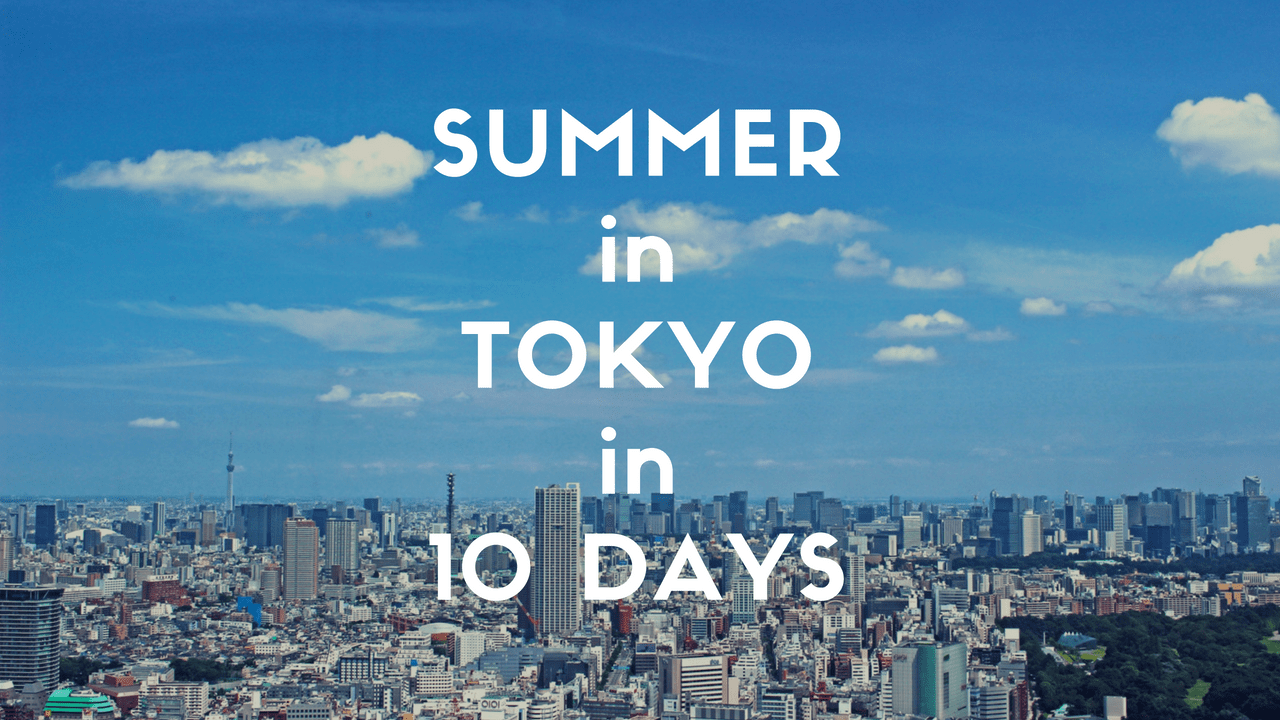 Travelling around Tokyo during summer?? Some say summer is the least favourite season to travel Japan because of the super hot climate, but there are plenty of things to see, places to visit and special events only available in summer time! Especially, if you love beaches and other outdoor activities, this is the best time to travel Japan 🙂
So let's see the most ideal itinerary in and around Tokyo during summer!
10 Days in Tokyo and around (IN/OUT Narita or Haneda Airport)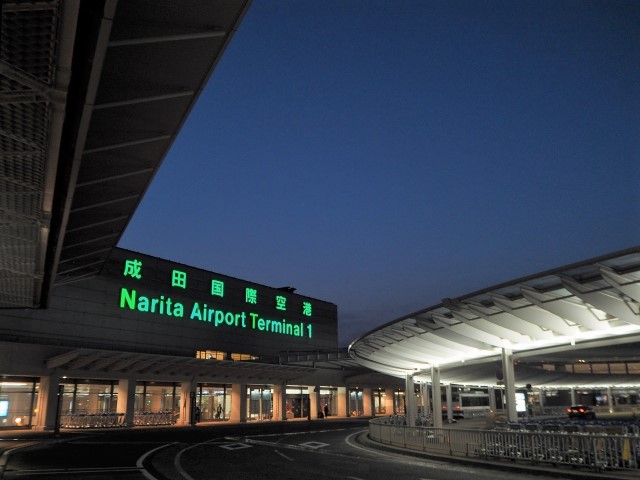 Day 1: Arrival to Tokyo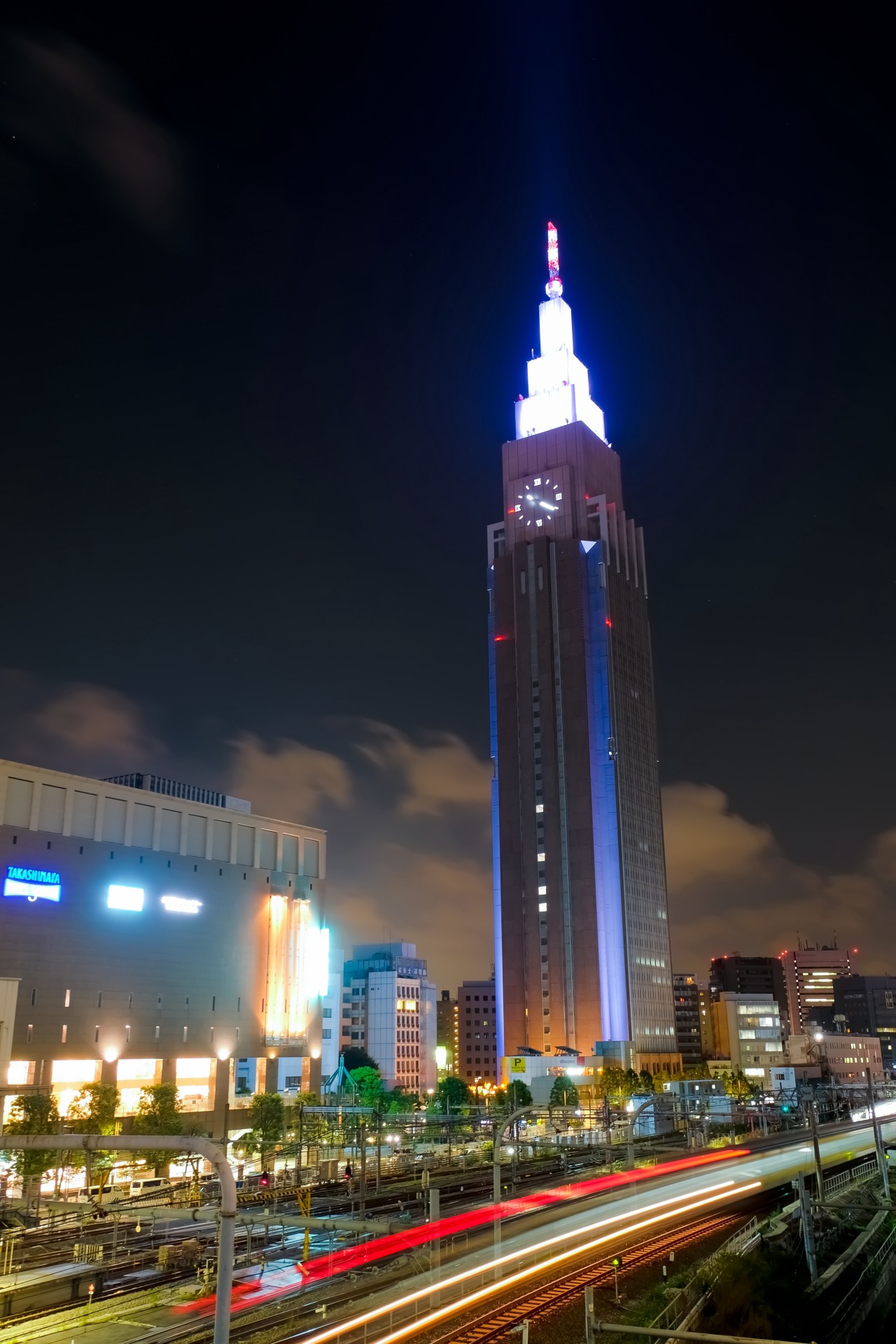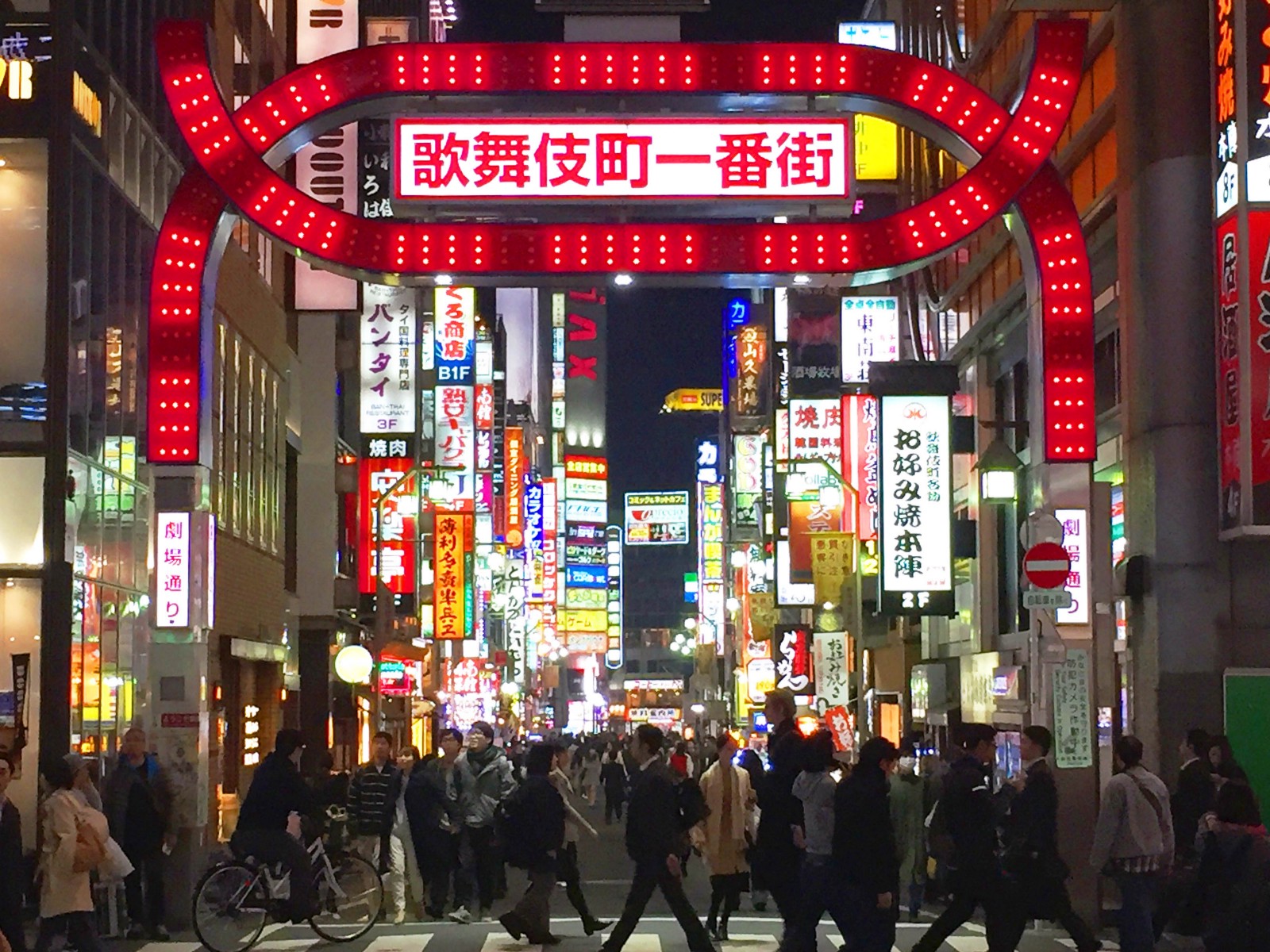 Welcome to Tokyo! How much you can do/see on an arrival day really depends on the landing schedule, but I highly recommend you to start your trip in Tokyo with fabulous night-out. Some of top highlights in Tokyo at night would be visiting one of observatories for gorgeous city views, Shinjuku red-light district, dine at finest Japanese cuisine (Sushi, Tempura, Wagyu beef), and many more night spots in the city.
Day 2–4: Tokyo
3 days in Tokyo sounds short but it is enough to see top highlights. If you are a first time traveller in Tokyo, the recommended route is introduced in my previous article, so please check! : 3 Days Itinerary: First Time in Tokyo.
If you've already seen the top sites in the city, why not to try something special with fun & unique activities, such as Rental Go-Kart, Toyosu Tuna Auction Tour with a Guide or Robot Restaurants?? Or Rent a traditional Japanese summer wear "Yukata" is also highly recommended during summer 😉
▶ Check out more fun activities in Tokyo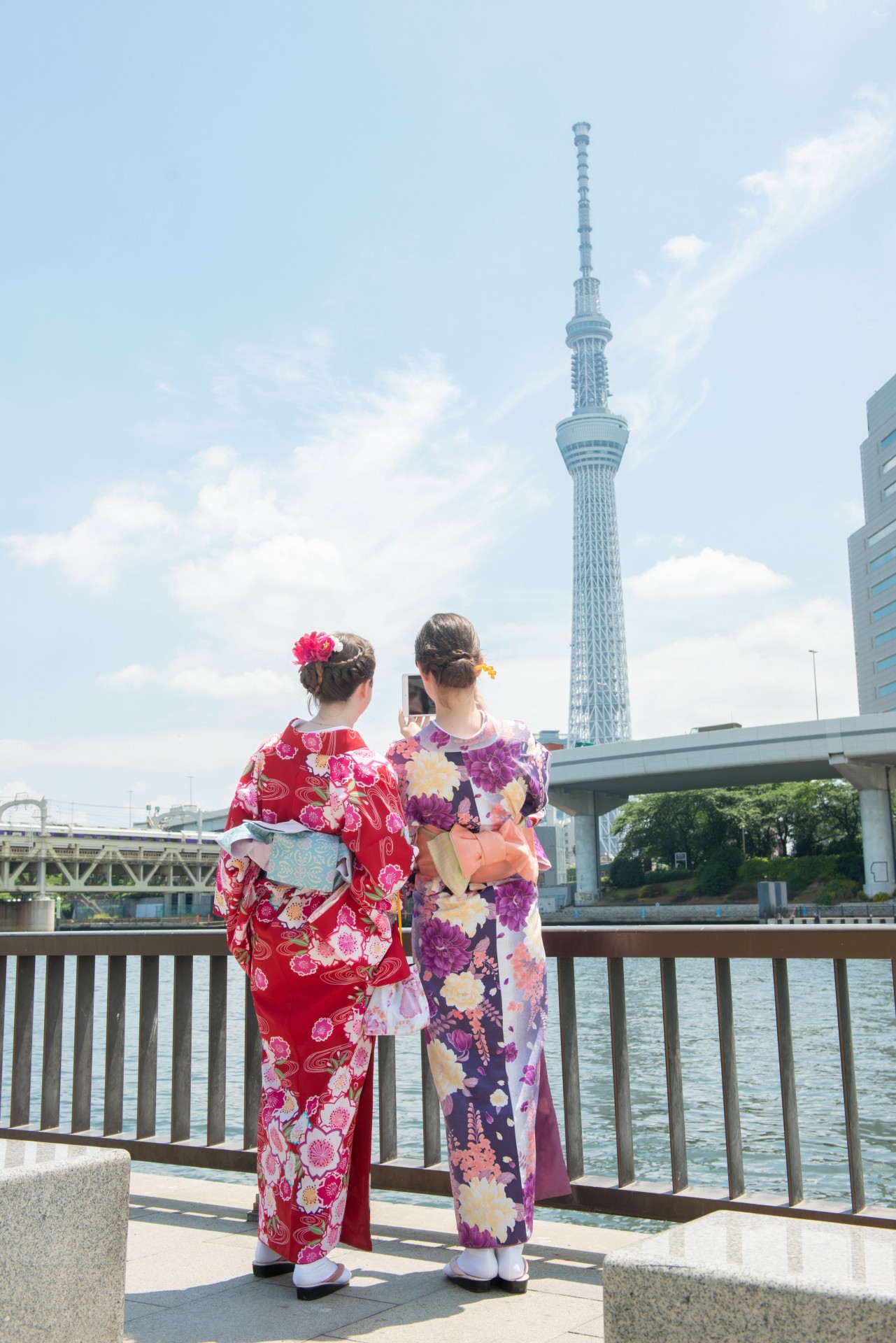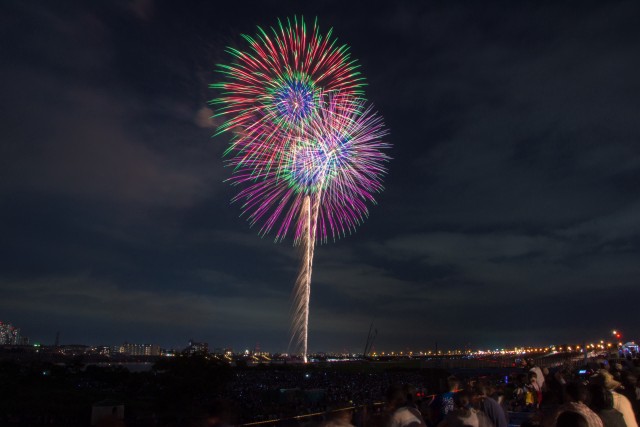 Looking for something special for summer? There are several traditional summer festivals held during summer in Tokyo including fireworks festivals. Also many roof-top bars&beer gardens are open only for summer time, and there are numbers of events such as SUMMER SONIC!
Don't miss a chance to participate "summer only" events in Tokyo 😉
▶ 10 Must-See Summer Festivals in Tokyo
▶ List of Fireworks Festivals in Tokyo
What should you eat in summer time in Japan? Besides delicious Japanese cuisine, there are numbers of dishes only available/specially popular during summer, such as shaved ice or cool dishes. Check the link below to get more summer food ideas!
▶ Best Shaved Ice "KAKIGORI" Cafes in Tokyo!
▶ Japanese Foods You should Try in Summer!
Day 5: Kamakura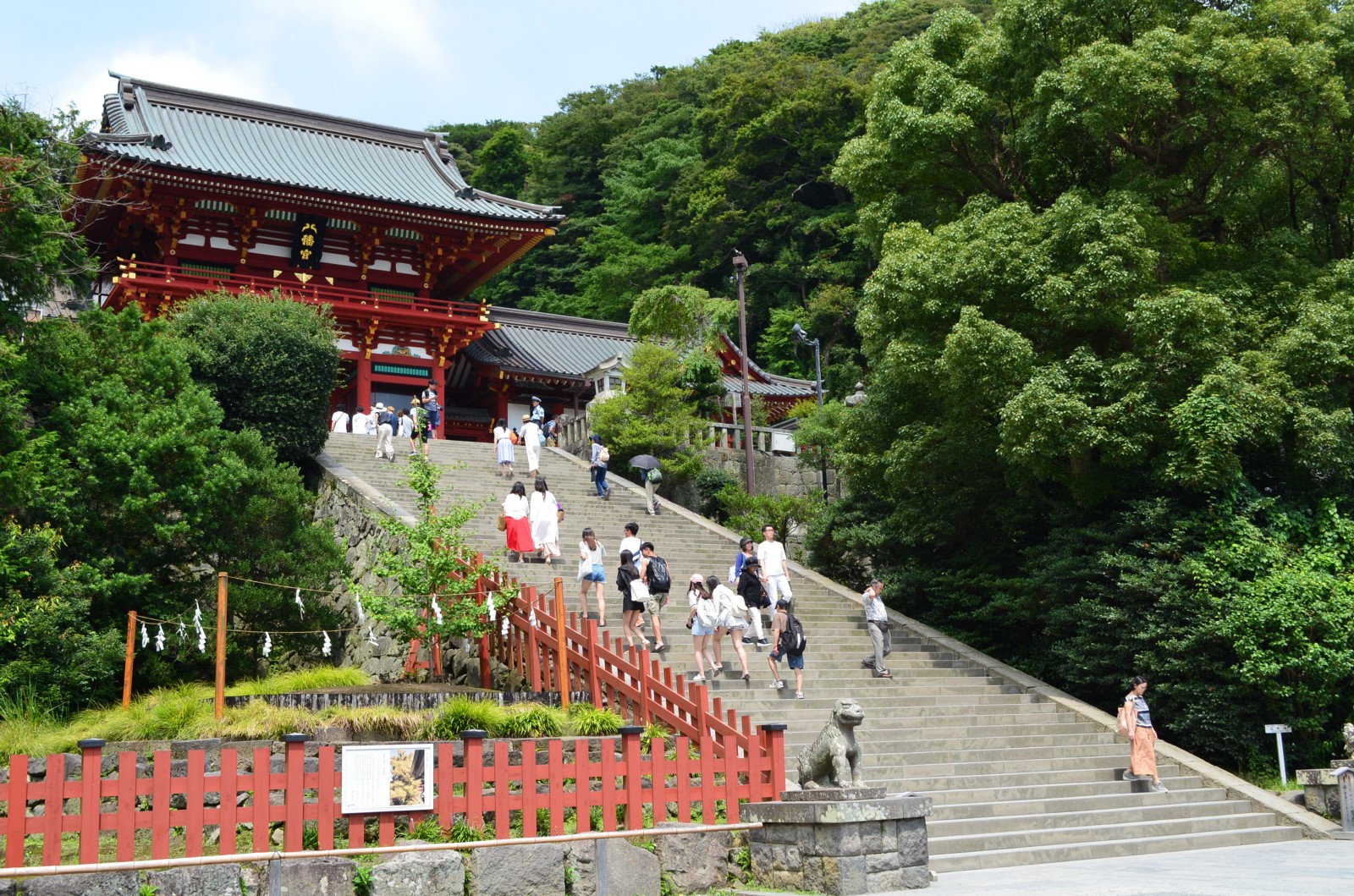 Take a day trip to Kamakura a.k.a. the Kyoto of East. Enjoy hopping historical temples and shrines and stroll down the Komachi Dori shopping street. More info→ The Ultimate Guide to KAMAKURA
If you have extra time, I highly recommend you to visit Yuigahama beach which is located approx 20 mins walk from Kamakura Station.
There are a lot of beach shacks to enjoy food and drinks on this beach 😉
Day 6–7: Shimoda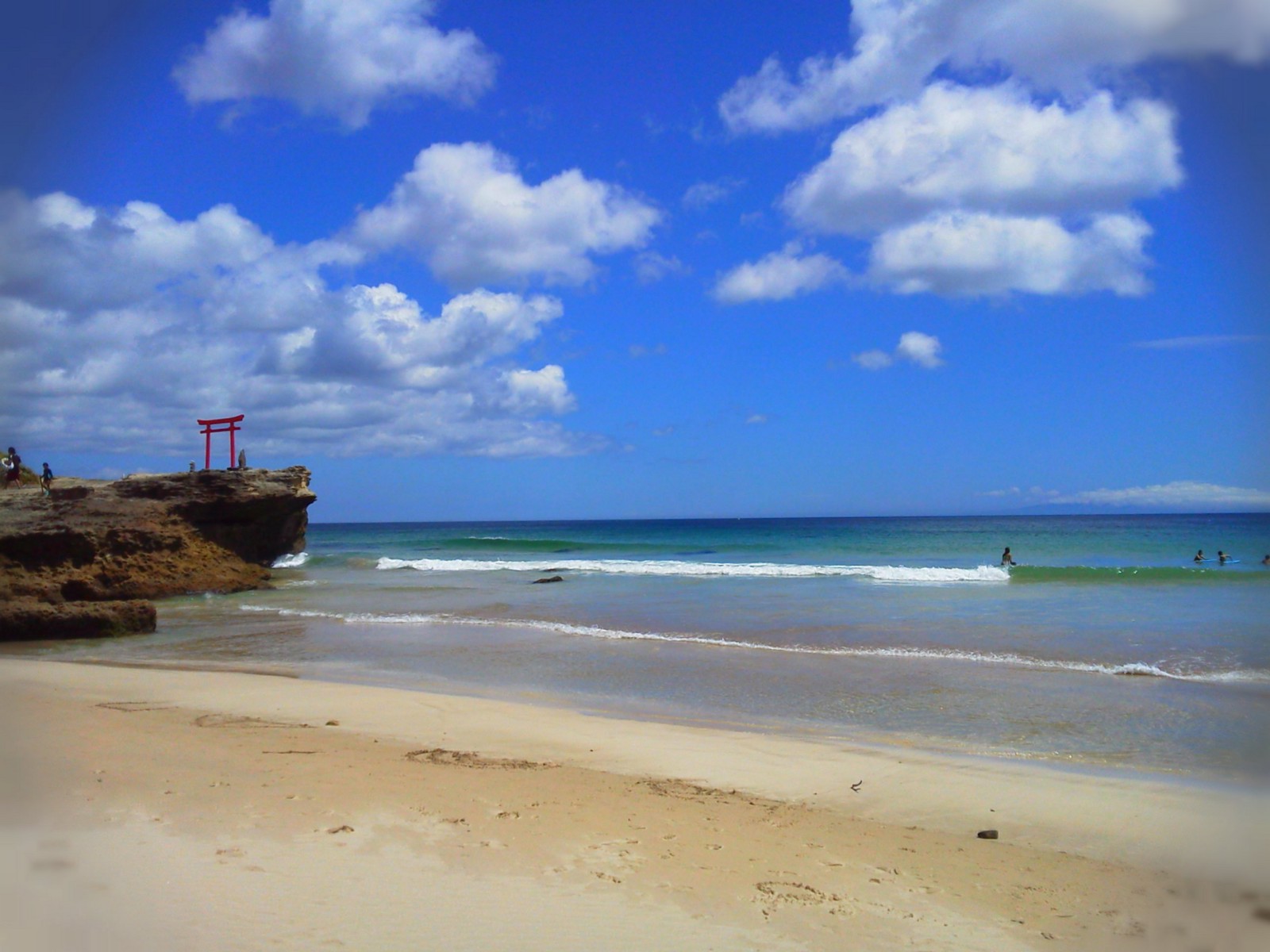 Do you think you have to travel down to Okinawa for beautiful beaches in Japan?? Not really, there are some beaches which can be easily accessed from Tokyo.
Shimoda is located in the southern tip of Izu Peninsula, Shizuoka prefecture. Izu Peninsula has been a popular getaway destination from cities for many years and Shimoda area attracts numbers of tourists especially during summer by its beautiful beaches. Enjoy crystal clear water and pure white sand! More info→ 7 Best Beaches in Izu Peninsula
Day 8–9: Kamikochi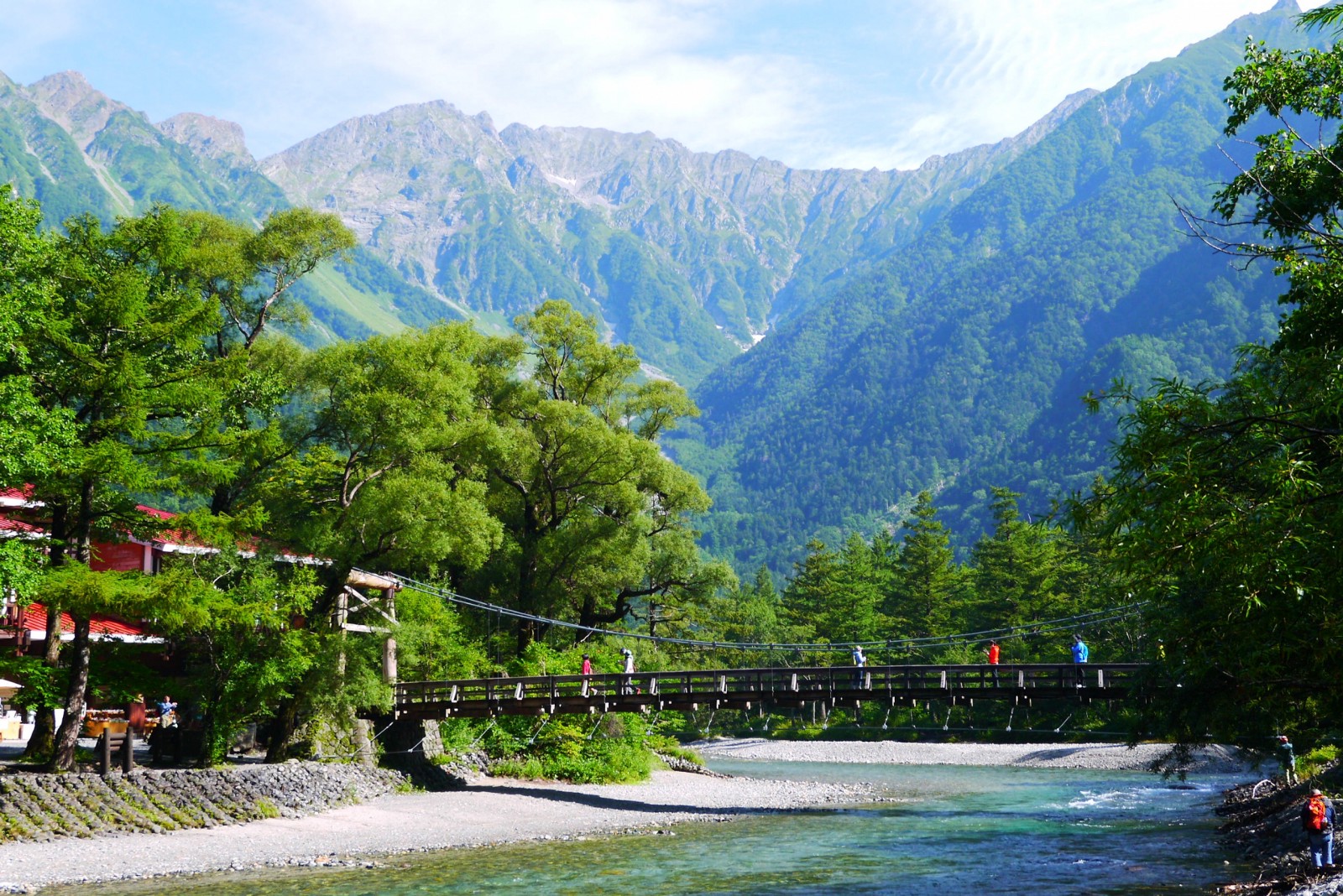 Another must-do summer activity is hiking! Japan has numbers of mountains perfect for summer hiking/trekking and it's a perfect place to escape from the summer heat. Kamikochi, Nagano Prefecture is most recommended spot to hike for first timers to Japan. Kamikochi is hugely known for its picturesque scenery, and several trails are available depending on your schedule and physical condition. More info→ Kamikochi Japan Alps : Best Place to Hike in Japan
Day 10: Leave from Tokyo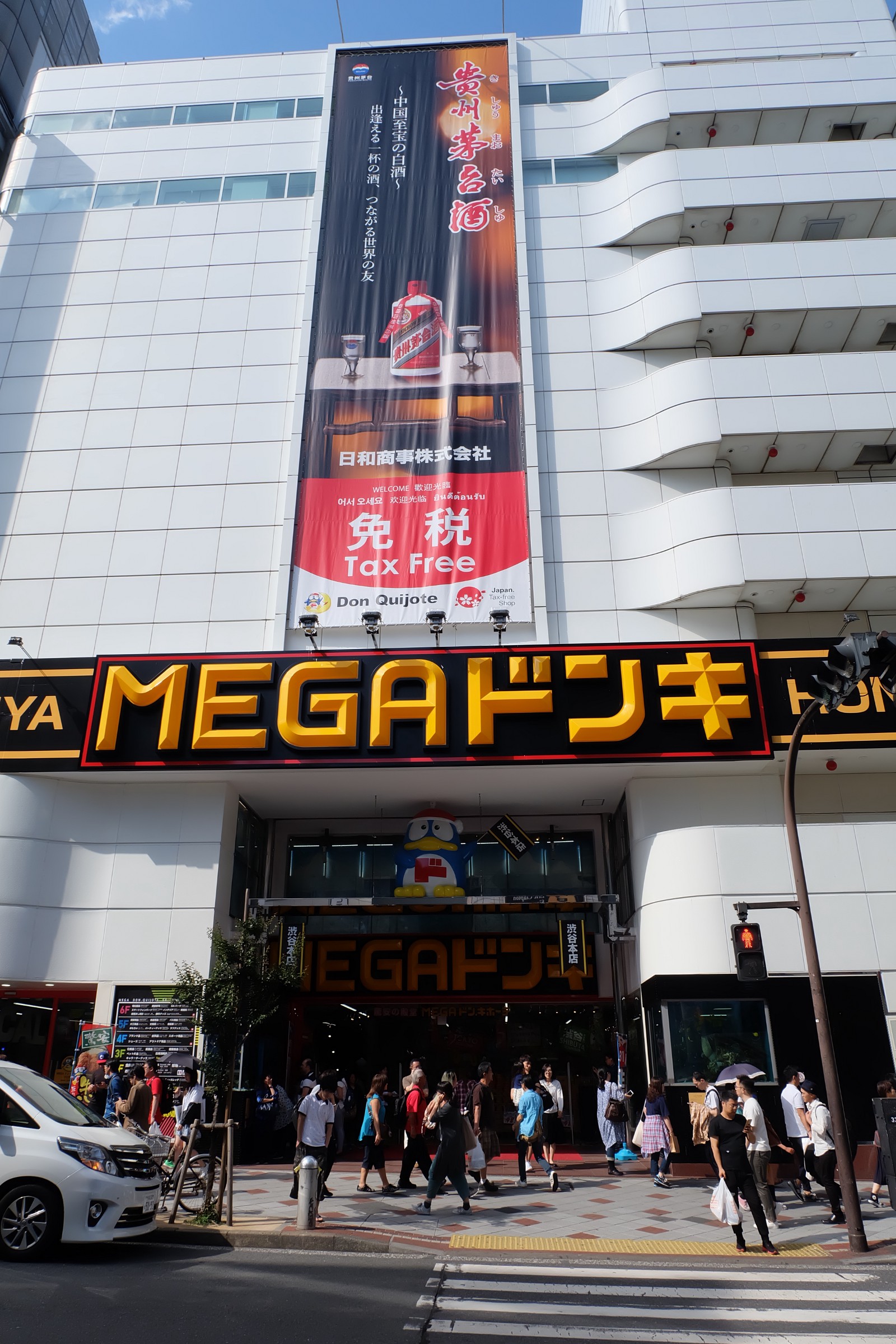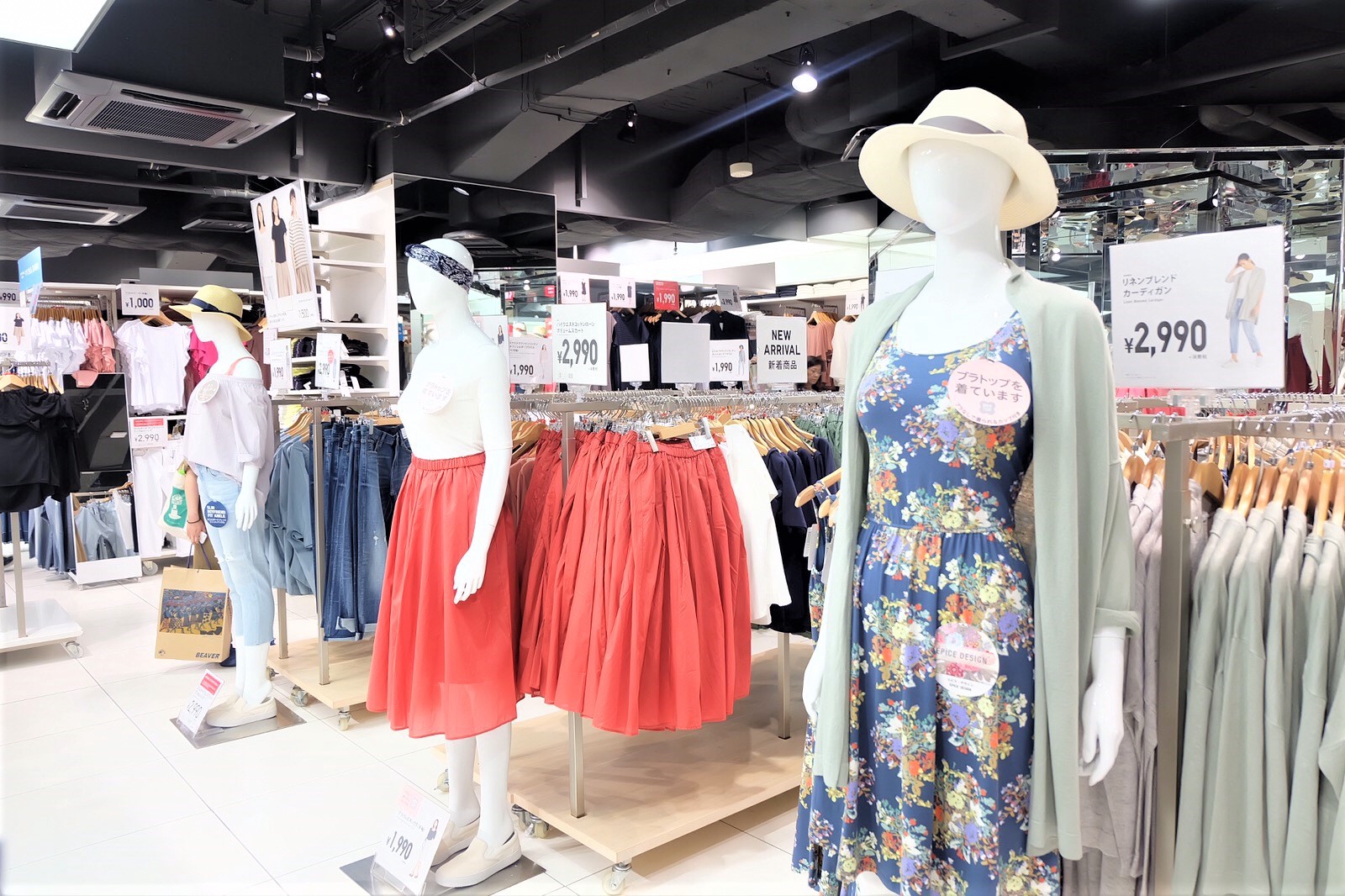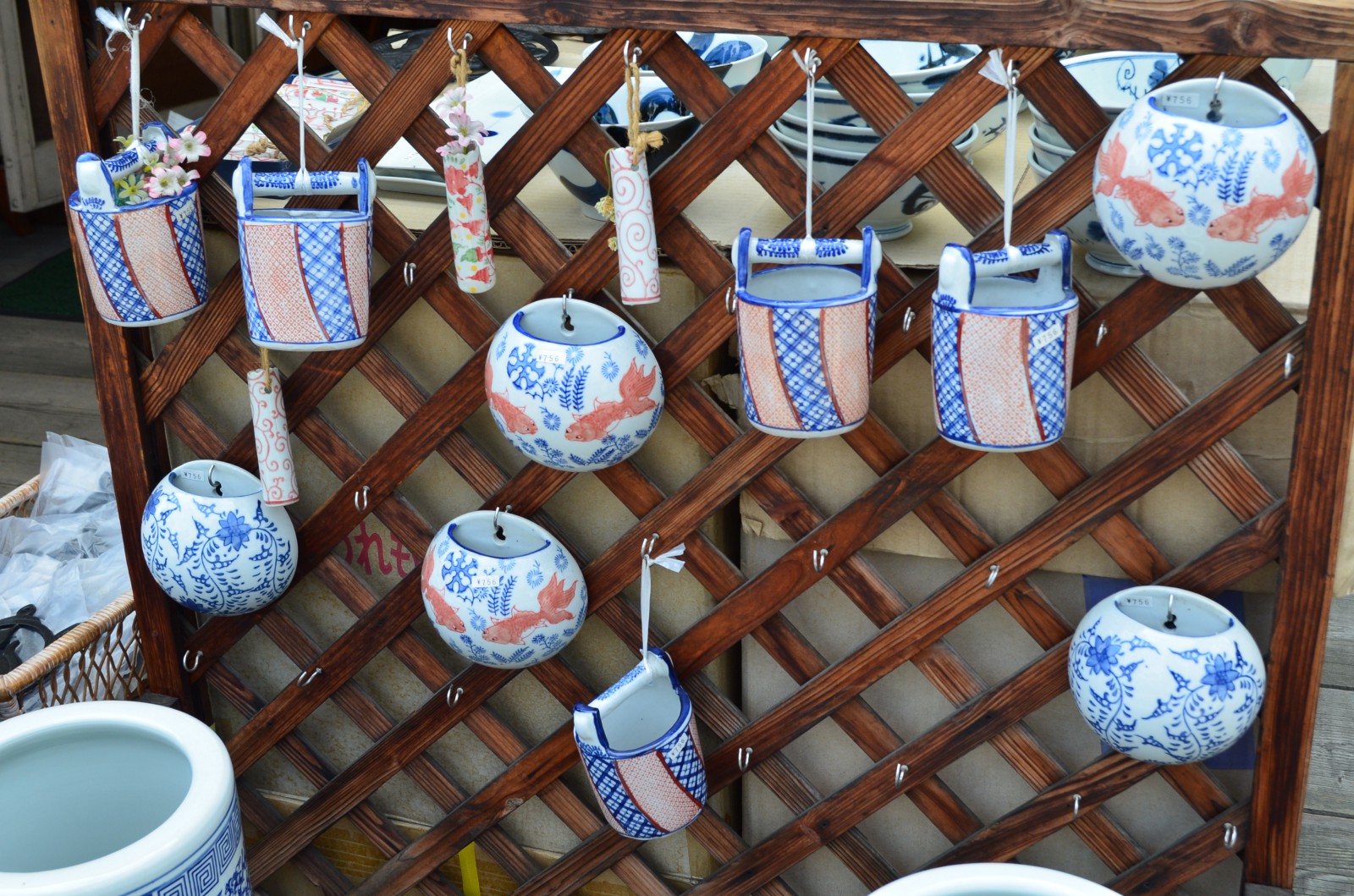 On your last day, make sure to shop everything you need in Japan!
Visit most popular stores in Japan, such as UNIQLO, MUJI, DON QUIJOTE (DONKI), LOFT. Or shop must-buy items such as skincare products, snacks and traditional crafts.
Shop by area
→ Shop Till You Drop! Tokyo's Best Shopping Guide by Location
Best-selling souvenirs
→ What to Buy in Tokyo
→ What to Buy in Summer in Japan
For more idea about travelling Japan in summer time, please check out these articles, too!
▽Related Articles▽
▼Editor's Picks▼
<<Special Offer Exclusively Available for My Readers>>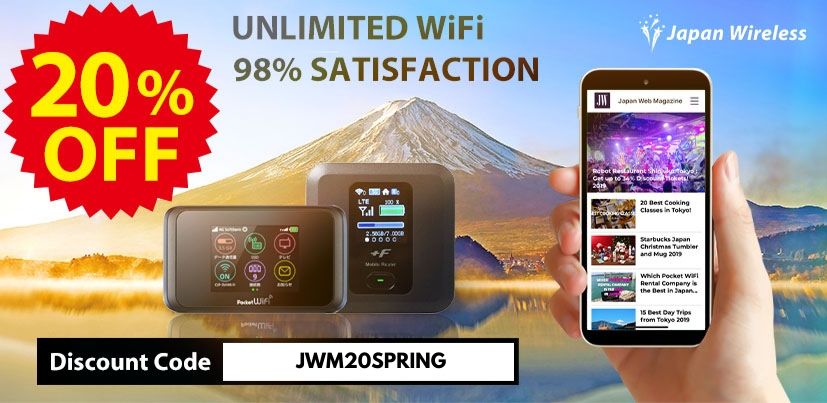 Place your order HERE with a special price!!
---