Best Beer Gardens in Tokyo 2023
Pour Another One: Ultimate Guide to Tokyo's Beer Gardens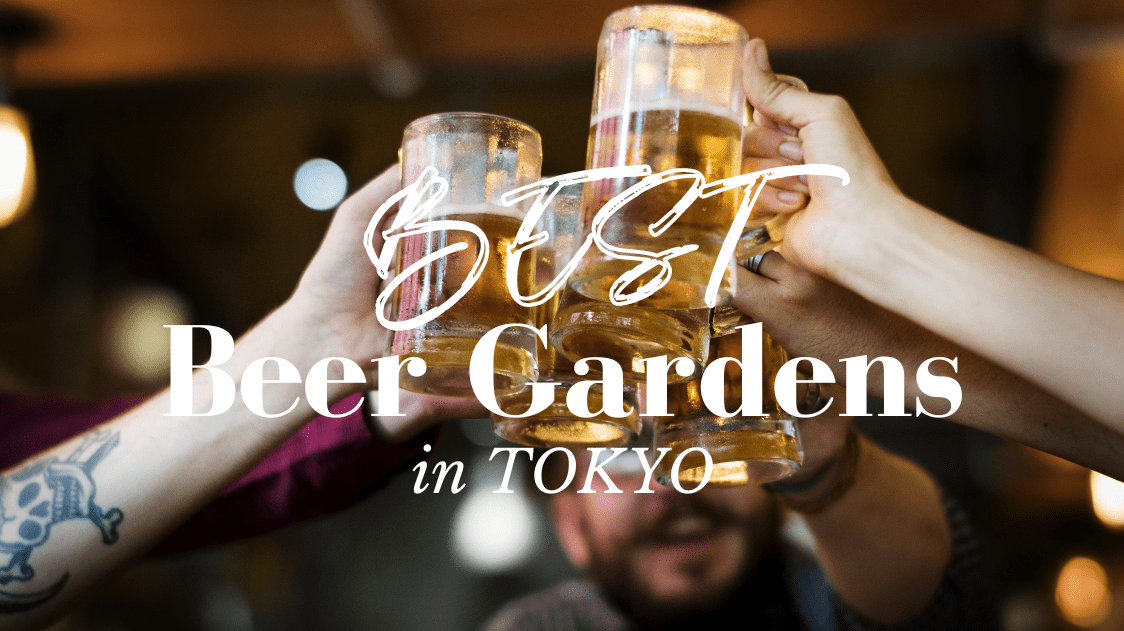 Beer gardens are a delightful thing if you love Summer, beer, and outdoor food. This is the same no matter where you are around the world. In Japan, this is no exception and you will find a lot of beer gardens opening during Summertime.
In this article, I will introduce to you our picks for the best beer gardens in Tokyo for the year 2023. From large, accessible-for-the-masses types of beer gardens to more exclusive and fancy types. Hopefully, you will find one that will suit your preferences.
---
1. The Oak Door Terrace (Grand Hyatt Tokyo)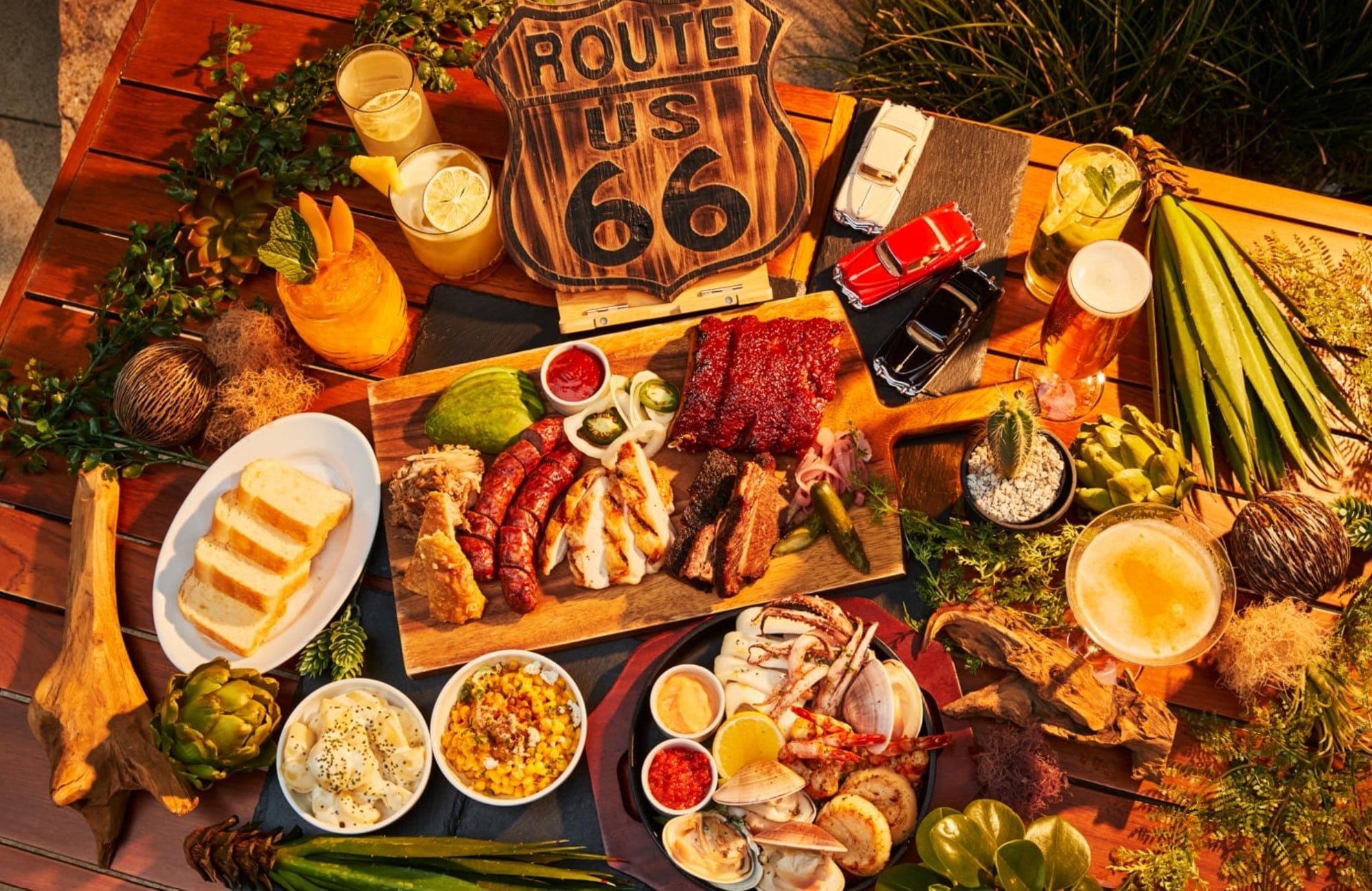 The first Beer garden on our list is The Oak Door Terrace located on the sixth floor of the Grand Hyatt Tokyo. This beer garden is exclusively open during the months of June to August, and they offer a great variety of foods in an American BBQ style.
The main plate offers an assortment of five types of meat accompanied by different kinds of side dishes such as seafood, coleslaw, and potato salad. When it comes to drinks, other than the usual beer, you can also find a variety of original cocktails that use fresh tropical fruits. They also offer sparkling wine as well as regular wine (both red and white).
The reservations are divided into four-time slots (18:00/18:30/20:30/20:45), and the seat is reserved for 2 hours.
Location: The Oak Door Terrace (Grand Hyatt Tokyo)
Dates: June 1 to August 31, 2023
2. Forest Beer Garden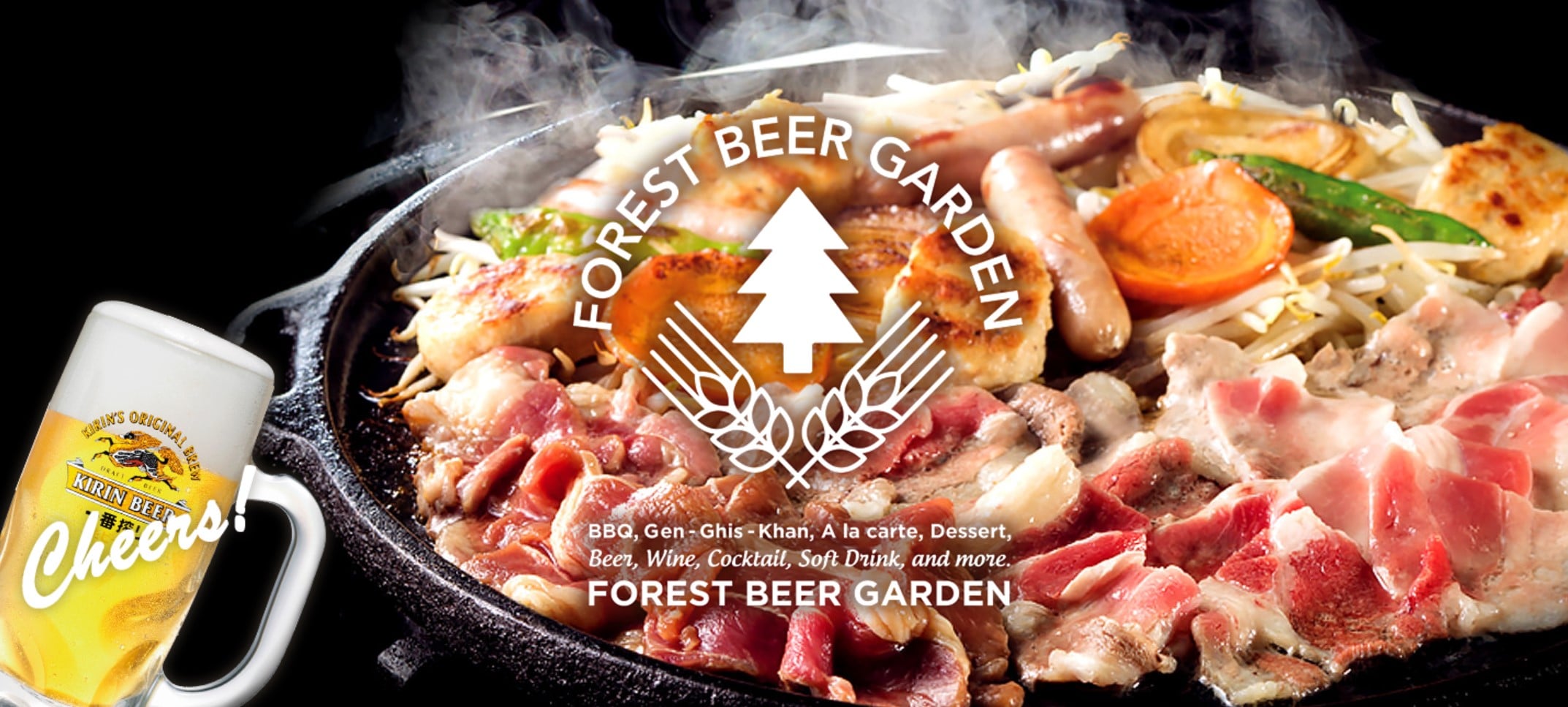 The next beer garden on this list is the Forest Beer Garden located in Meiji Jingu Gaien. This is a long-running beer garden that has been in business since 1984. This large beer garden has a capacity of 1,000 people and it provides an atmosphere that makes you feel like you're dining in the woods.
business hours differ depending on the season, but usually from 16:30 to 22:00 (or 22:30) for weekdays, and from 12:00 to 22:00 (or 22:30) for weekends.
Location: Meiji Jingu Gaien Nikoniko Park
Dates: April 18 to September 24, 2023
3. Shinjuku BBQ Beer Garden Hello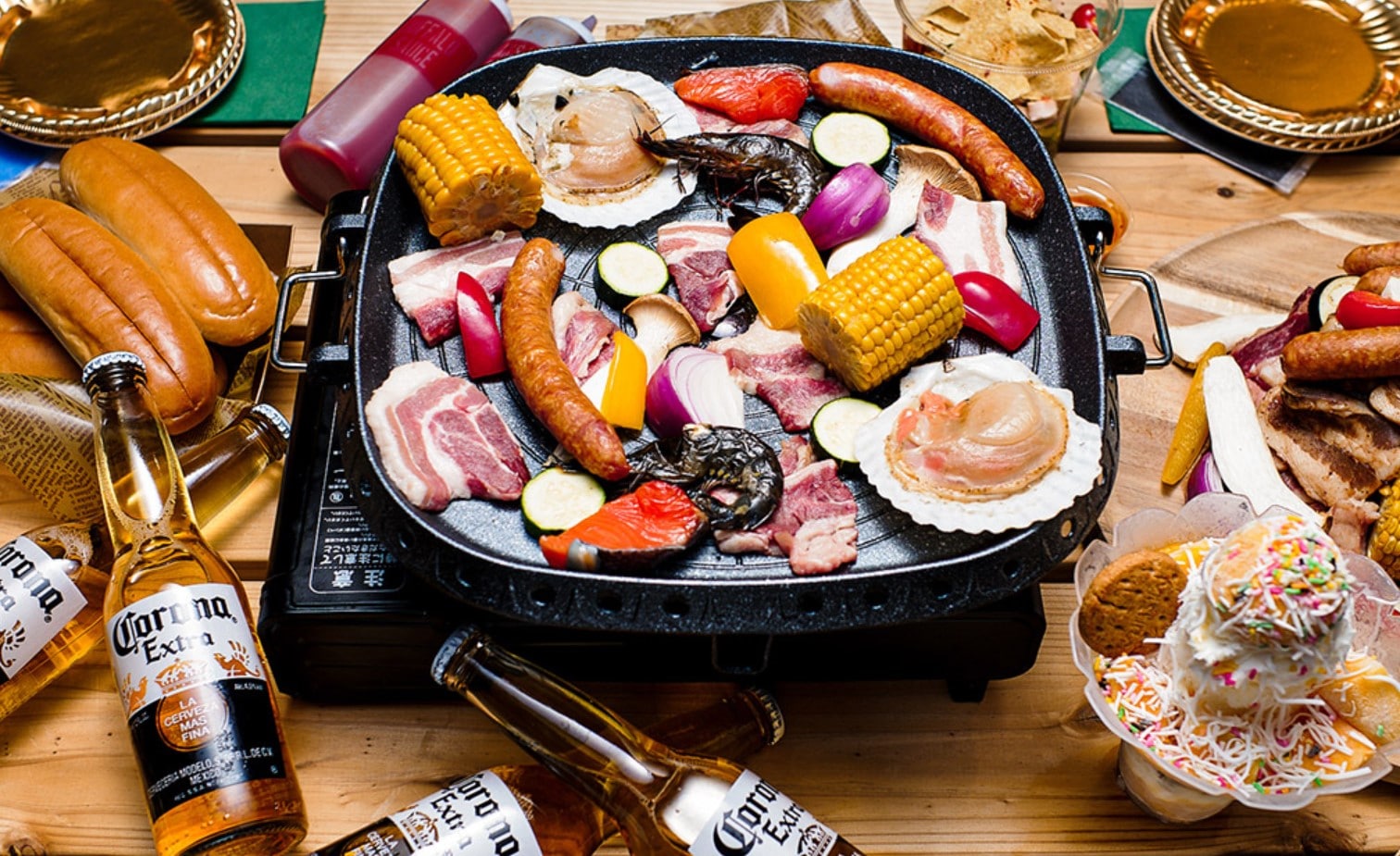 Shinjuku BBQ Beer Garden Hello is a beer garden located on the rooftop of LUMINE 1 in Shinjuku. This place offers American, Mexican, and Korean-style BBQ meals as well as a wide variety of drinks such as beers from around the world and over 160 types of cocktails. There are different types of plans, so you can choose the one that suits your taste.
There are two periods: the first is during the months of July and August, which are open from 11:00 to 23:00; and the second period is from late September to mid-October, which is open from 16:00 to 23:oo on weekdays, and 12:00 to 23:00 on weekends.
Location: Lumine Shinjuku LUMINE 1
Dates 1: July 1 to August 31, 2023
Dates 2: September 25 to October 15, 2023
4. Hilton Tokyo Beer Garden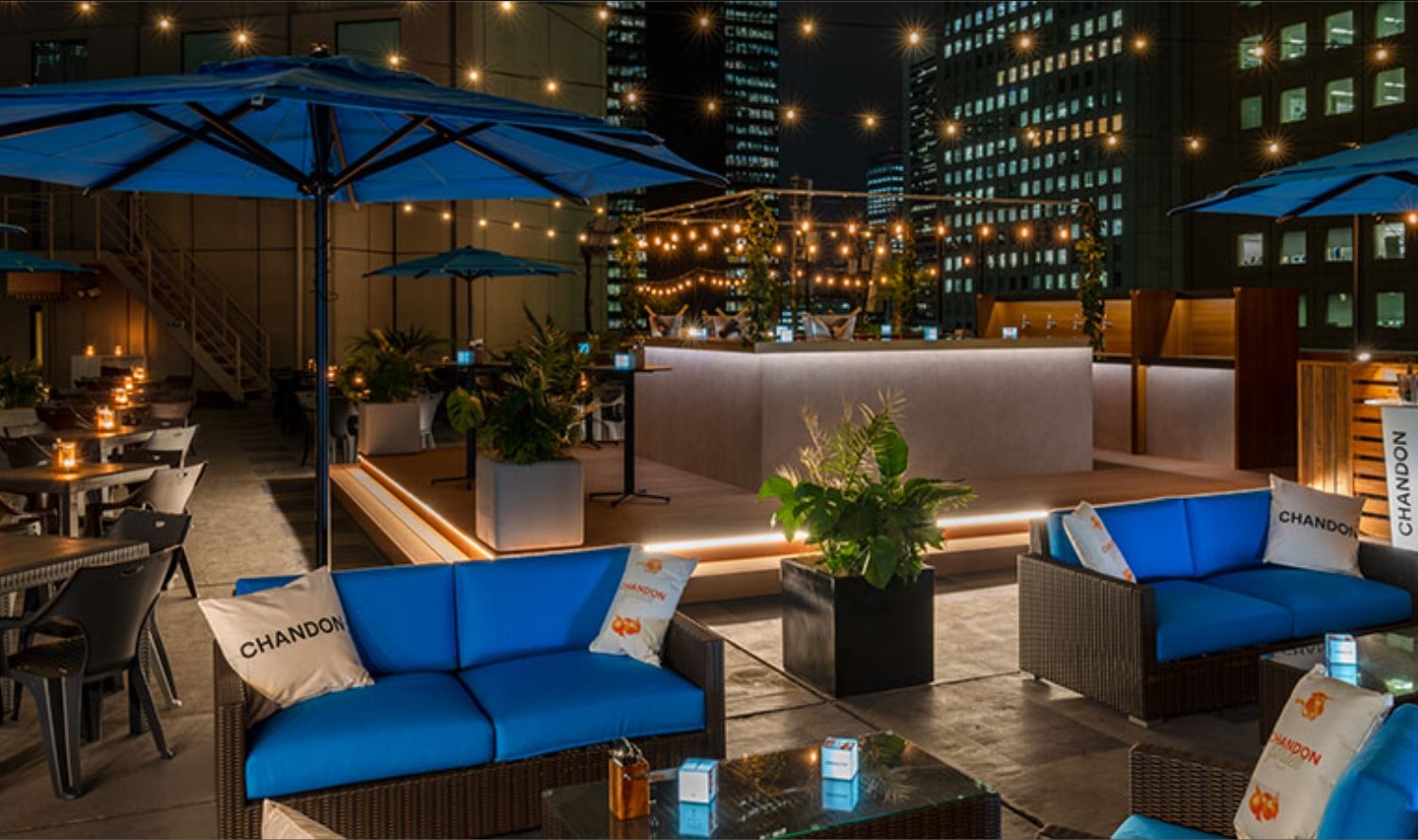 The Hilton Tokyo Beer Garden is another attractive, rooftop beer garden that offers a nice open-air atmosphere as well as a nice view while you can enjoy the exquisite BBQ.
The meal that they offer here is based on Californian-style cuisine. They offer a plan that includes the "Chef's surf & turf platter" along with all-you-can-drink for 90 minutes. feeling the cold breeze in the open-air beer garden also resembles the atmosphere of California.
The place will be open during this period from 18:00 to 22:00.
Location: Hilton Tokyo
Dates: April 28 to September 30, 2023
5. Pullman Tokyo Tamachi Beer Garden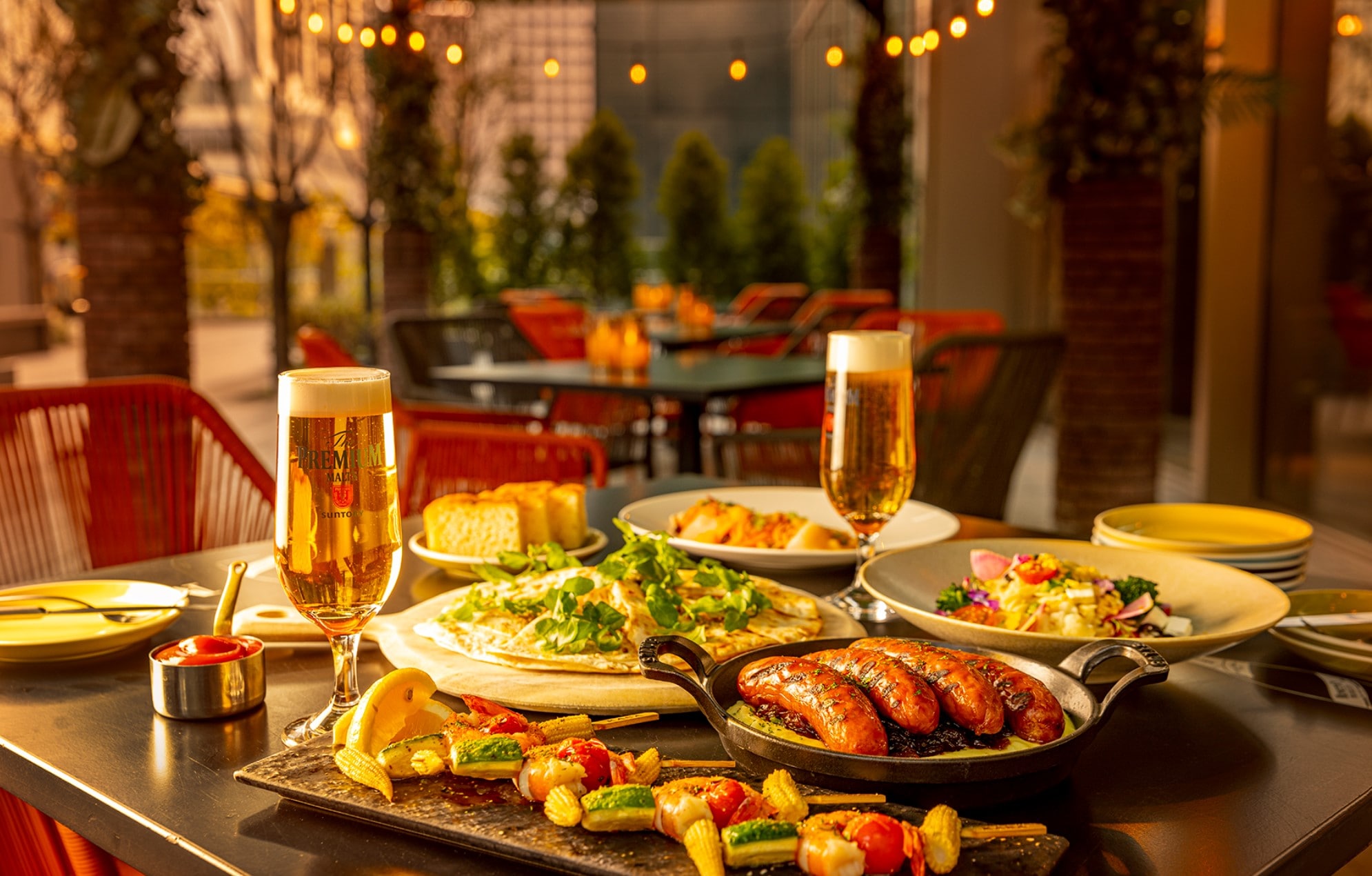 The Pullman Tokyo Tamachi Beer Garden is located in the restaurant "Kasa" in Pullman Tokyo. The food that they offer in this place has a Mediterranean style which provides a luxurious, resort feel to your evening.
This beer garden is open from 12:00 to 21:30 and it is really convenient when it comes to access since it is directly connected to Tamachi station. Another attractive point about this place is that you can even come along with your dog when using the terrace seats.
Location: Pullman Tokyo Tamachi
Dates: April 28 to September 30, 2023
6. Beer Terrace SEKIREI 2023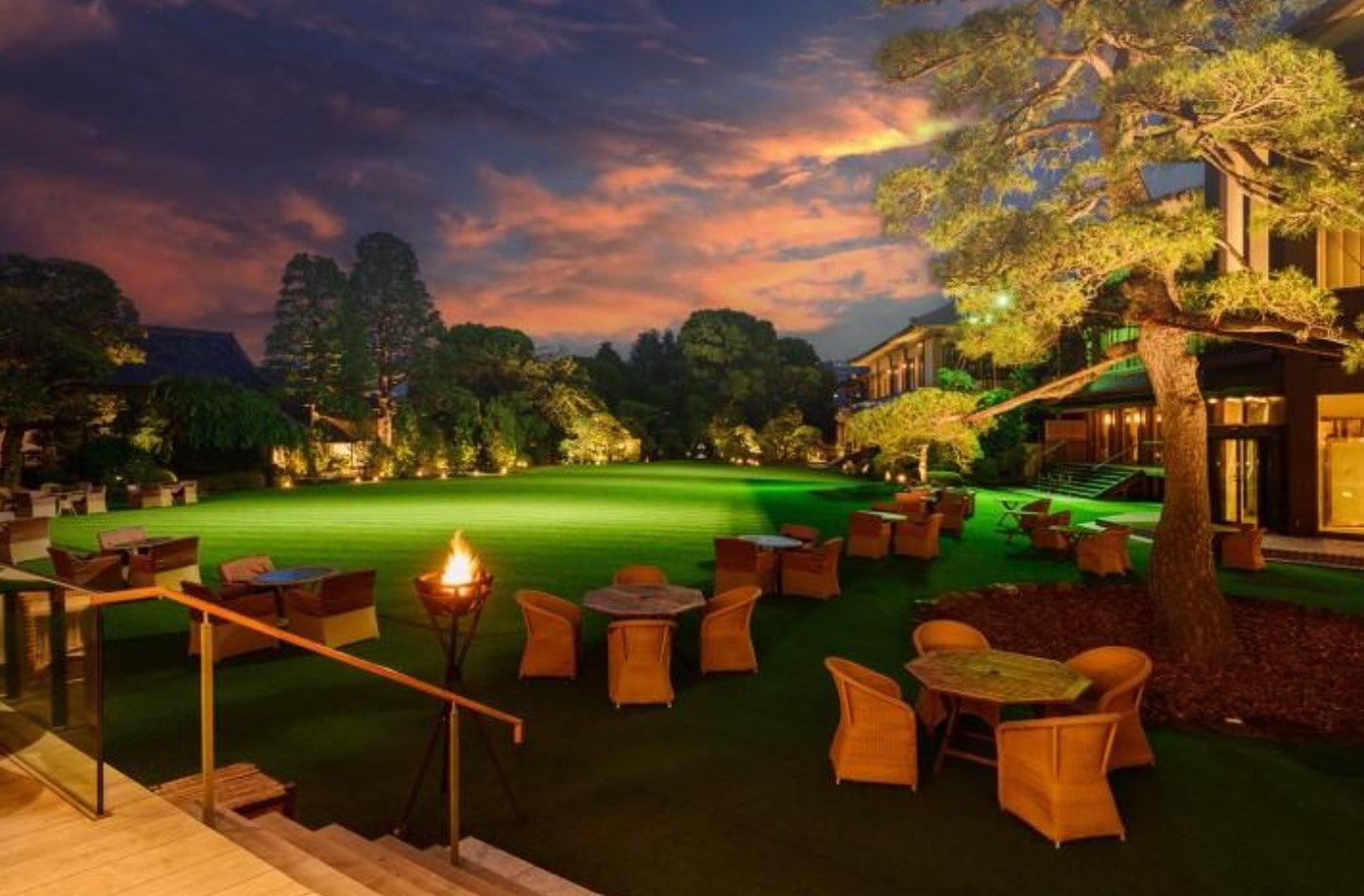 If you're looking for an even more exclusive feel, then Beer Terrace SEKIREI will provide just that to you. This beer garden is located in the Meiji Kinenkan and it is open only on weekdays during the period.
They offer a wide variety of courses: you can just make reservations for the seat or you can make reservations for full courses. Business hours are from 17:00 to 22:00. The price range can go anywhere from 4,000 yen to 13,000 yen/person.
Location: Meiji Kinenkan
Dates: May 17 to October 6, 2023
7. Oktoberfest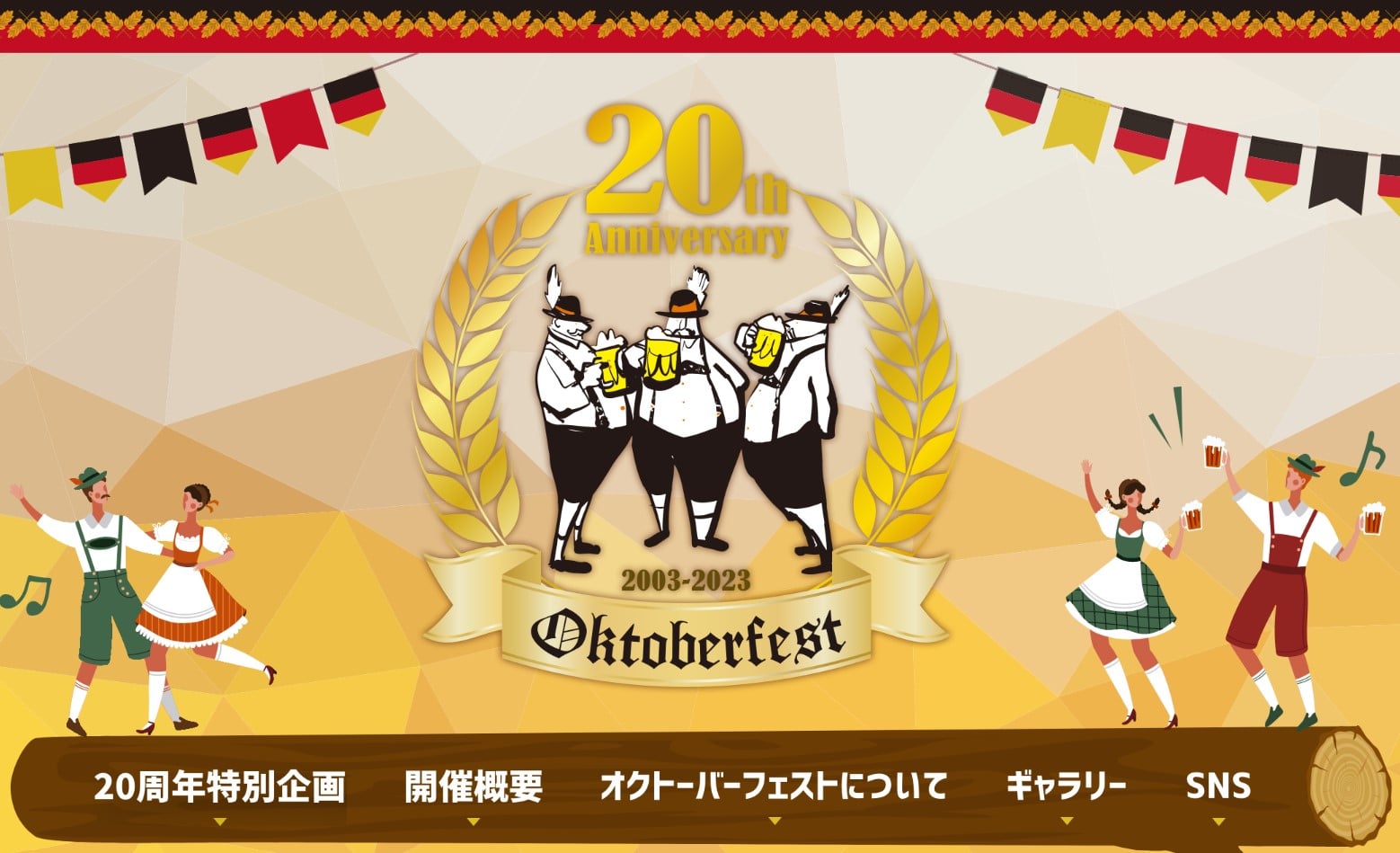 And lastly, on our list, we have the world-famous Oktoberfest. We can not talk about beer gardens without mentioning Oktoberfest. In the case of Japan, it is held in various places during Spring and Summer. The ones taking place in Summer are in Hibiya Park and Shiba Koen (Shiba Park).
Oktoberfest will offer a wide variety of beers as well as traditional foods for these kinds of occasions such as sausages, pickles, mashed potatoes, and Sauerkraut. They will also have plenty of live shows and cheerful music.
In the case of Hibiya Park, this will be open from 11:00 to 22:00. And in the case of Shiba Park, business hours are 16:00~22:00 for weekdays and 11:00~22:00 for weekends and holidays.
Location 1: Hibiya Park
Dates: July 7 to 17, 2023
Location 2: Shiba Park
Dates: September 15 to 24, 2023
---
I hope you enjoyed this article! Of course, there are many more beer gardens opening all across Tokyo and out of Tokyo as well. One thing is for sure, though. If you happen to be near one when you visit Tokyo (and you are over the permitted drinking age), then you should definitely check it out!
▽Subscribe to our free news magazine!▽

For more information about festivals in Tokyo and other areas in Japan, be sure to check the articles below.
▽ Related Articles ▽
▼ Editor's Picks ▼
---