Where Did Elon Musk Visit on His 2023 Trip to Japan?
List of the Tourist Attractions Elon Musk Visited during his Stay in Japan 2023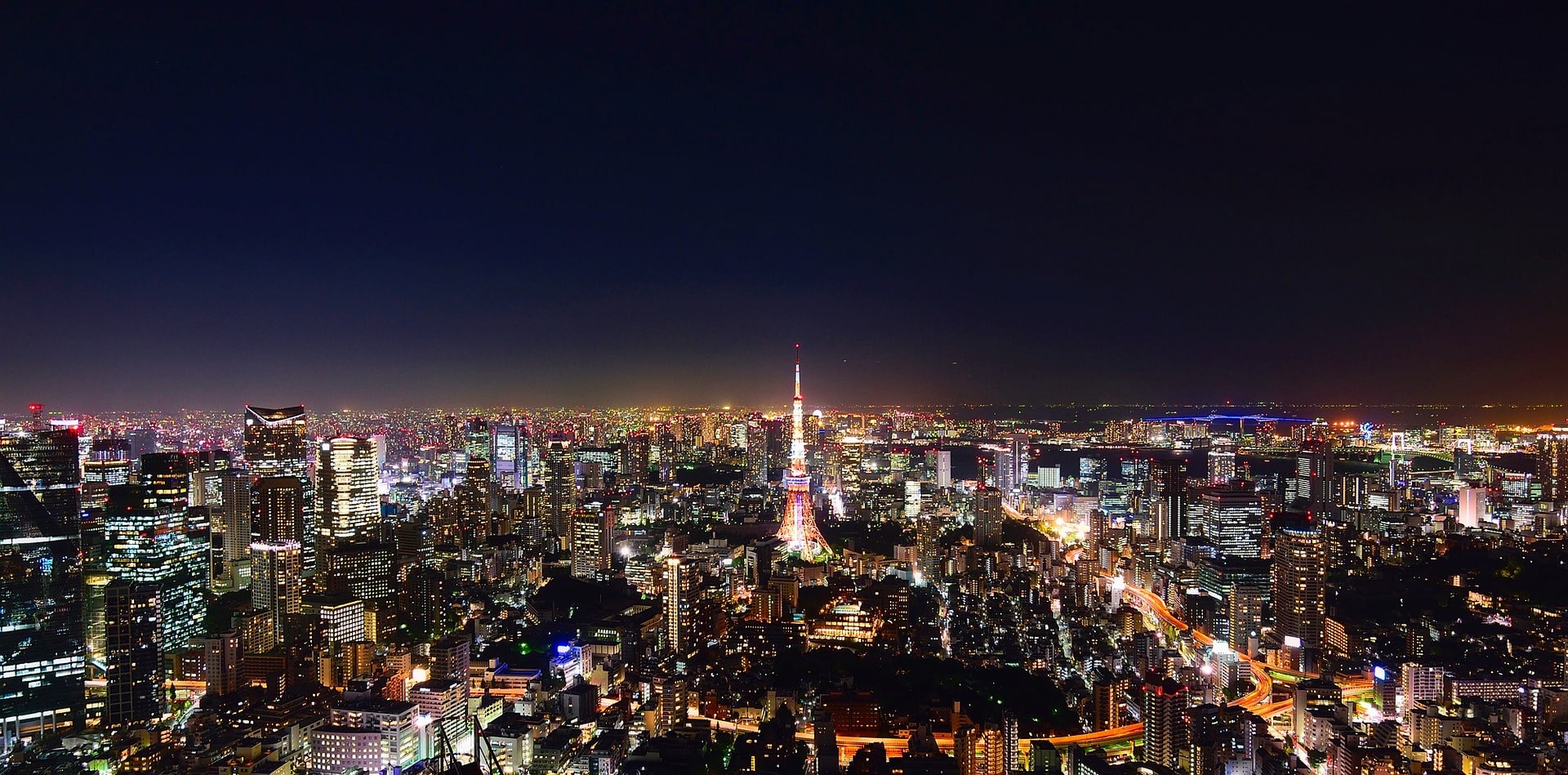 On August 17th this year, Elon made such a post (since it's no longer Twitter but X, we should probably call it a "post").
Just arrived in amazing 🇯🇵 Japan 🇯🇵

— Elon Musk (@elonmusk) August 17, 2023
This means that Elon Musk visited Japan for the first time in about 9 years. When he visited Japan in 2014, it became a topic of conversation that he went to the popular ramen shop "Ramen Jiro."
It's well-known that Elon has an interest in anime and other aspects of Japanese culture: List of 7 Anime Recently Recommended by Elon Musk
While he might be there for business negotiations this time, it seems Elon is also enjoying sightseeing. I'd like to introduce the specific places he's visited. He seems to be checking out some very trendy spots, some of which are already popular, so it should serve as a reference for your future trips to Japan.
TeamLab Planets Tokyo
— Elon Musk (@elonmusk) August 18, 2023
TeamLab Planets Tokyo, nestled in the heart of Tokyo, offers a truly immersive and unique experience that blends art, science, and nature. This digital art museum, curated by the world-renowned art collective teamLab, invites visitors to journey through a series of interactive installations and expansive digital artworks. As you wade through water-filled rooms or walk barefoot on dynamic LED floors, you become part of the ever-changing art around you. TeamLab Planets challenges the boundaries between the body and art, making it a must-visit destination for art enthusiasts, families, and anyone keen to experience a different side of Tokyo's vibrant cultural scene.
It seems that Elon visited and made a post about the artwork titled "The Infinite Crystal Universe."
The website says about The Infinite Crystal Universe:
Pointillism uses an accumulation of distinct dots of color to create a picture. Here, light points are used to create three-dimensional objects. The light sculpture extends infinitely in all directions.

People use their smartphones to select stars to throw into The Infinite Crystal Universe. These stars are reborn in three dimensions, creating the artwork. The presence of people and their location within the work affect these three-dimensional stars, which in turn influence and are influenced by other stars in the space.

This artwork is forever evolving, changing from moment to moment due to the people in the space.
Related article: Best TeamLab Spots in Japan
I'll continue to add other places Elon visited. I hope that Elon fully enjoys his sightseeing in Japan.
---
For more information about traveling in Japan, check these articles below!
▽Subscribe our free newsletter!▽
▽Related Articles▽
▼Editor's Picks▼
---