Ways to Move from Osaka International Airport (Itami Airport)
Different options of transportation from Itami Airport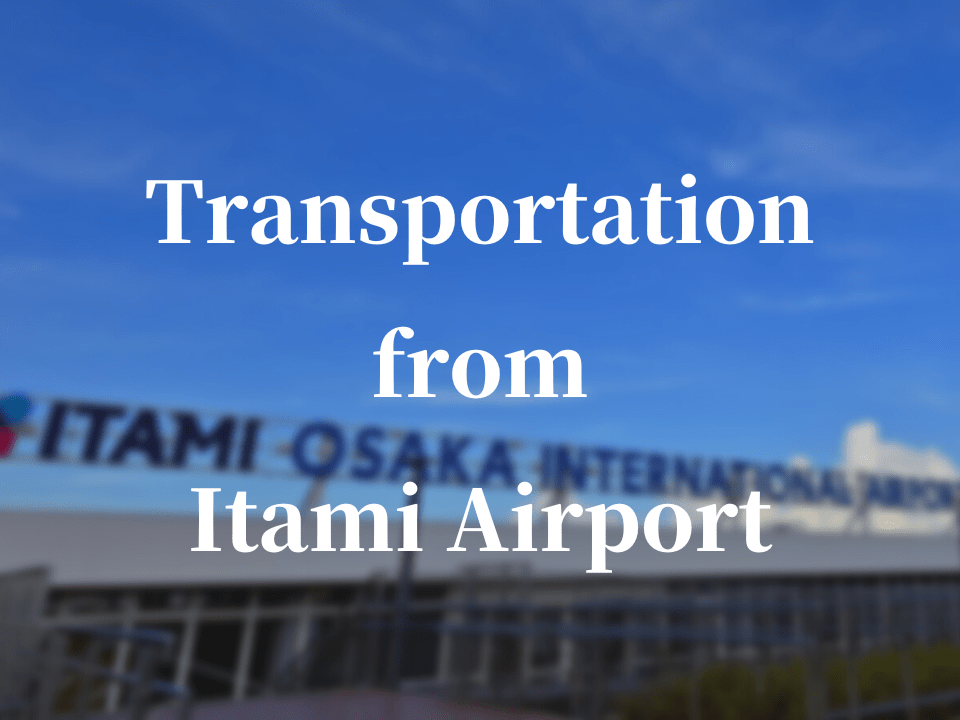 Osaka International Airport (大阪国際空港), also known as Itami Airport (伊丹空港) is an international airport located on the border between three cities: Toyonaka city (Osaka), Ikeda city (Osaka), and Itami city (Hyogo). Its proximity to large cities and being an in-land airport in the Kansai area make Itami very accessible.
Although not as busy of an airport compared to the much larger Kansai International Airport (KIX), it is also an airport option for visitors to enter Japan. If you plan on visiting Japan and happen to choose a flight that lands on this airport, you should know your options of transportation from the airport to your destination.
In this article, I will introduce to you the different types of transportation options you have from Osaka International Airport (Itami Airport) as well as the destinations you can go to using those options.
*Please note that this article contains affiliate links.
---
Monorail from Itami airport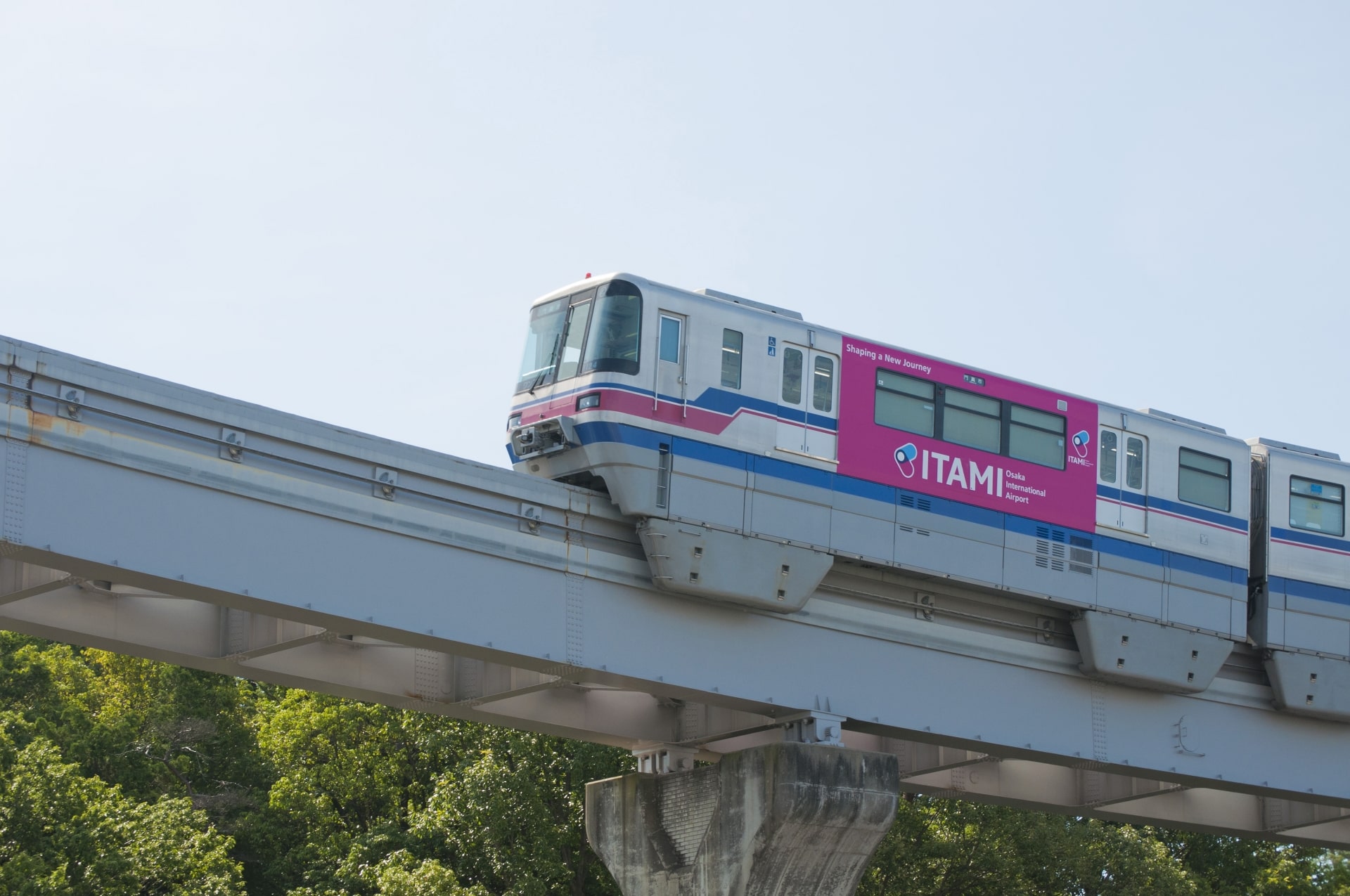 Although there are no trains that you can take from Itami airport, there is a monorail that you can take. The Osaka Monorail will take you from Itami airport to Kadoma city. This monorail doesn't stop at major stations, however, it stops at stations where you can change to major train lines that will take you to the major cities nearby.
If you change trains at Senri-Chuo station (千里中央駅), you can take the Midousuji Line to get to Umeda. If you get off at Hotarugaike station (蛍池駅), you can change trains to get to Sannomiya, Kyoto, and Kawaramachi (you will need to change trains twice).
For more info about the Osaka Monorail, check out the official Itami airport website.
▶Officail Itami airport website: Monorail routes
Buses from Itami airport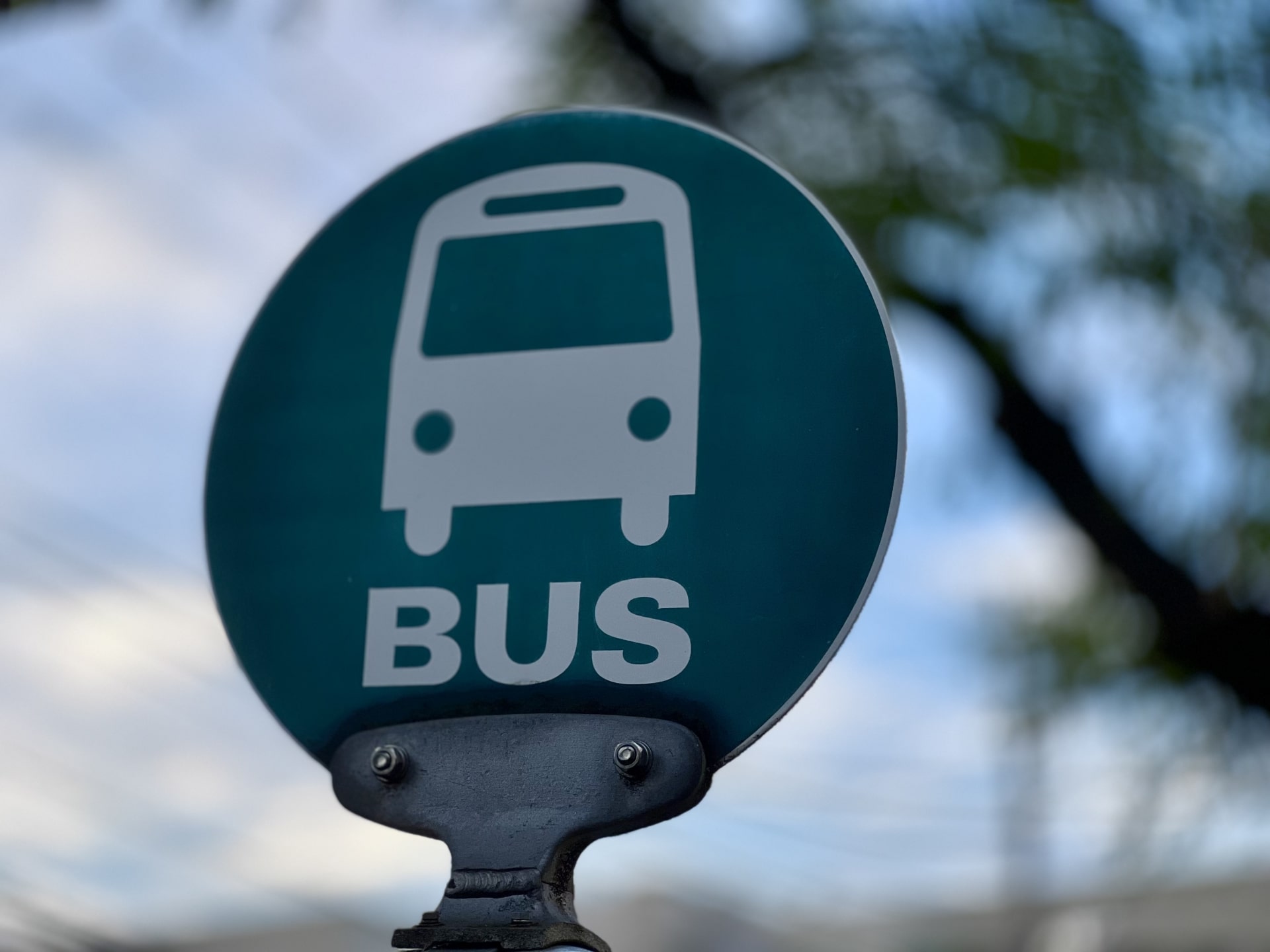 The next option of transportation from Itami airport on our list is the bus. There are short-distance local buses, airport limousine buses, and long-distance highway buses.
Short-Distance Local Buses refer to regular public buses just like the ones you can take anywhere. From Itami airport, you can take buses that will take you to places such as Ikeda, Hankyu Takarazuka Station, and JR Itami Station amongst others. Since these are regular buses, you pay for the ride when you get on the bus.
Airport Limousine Buses refer to buses that will take you to mid-distance destinations around Osaka, Hyogo, and Kyoto. In specific, some of the places you can go to include Kyoto Station, Himeji Station, Kobe Sannomiya Station, Hanshin Koshien Station, Universal Studios Japan, Kansai International Airport, Shin-Osaka Station, Umeda Station, Namba Station, and Nara Station. You can buy the tickets for these buses at the airport after you arrive.
Long-Distance Highway Buses refer to those buses that will take you to even farther destinations. Some of the destinations include Fukuchiyama, Maizuru, Miyazu, Amanohashidate, Kyotango, Arima Onsen, Wakayama, Tottori, and Tokushima amongst other destinations. The tickets for these rides need to be purchased beforehand from the official website. Be careful because you can't buy the tickets at the airport.
Book an Airport Taxi ride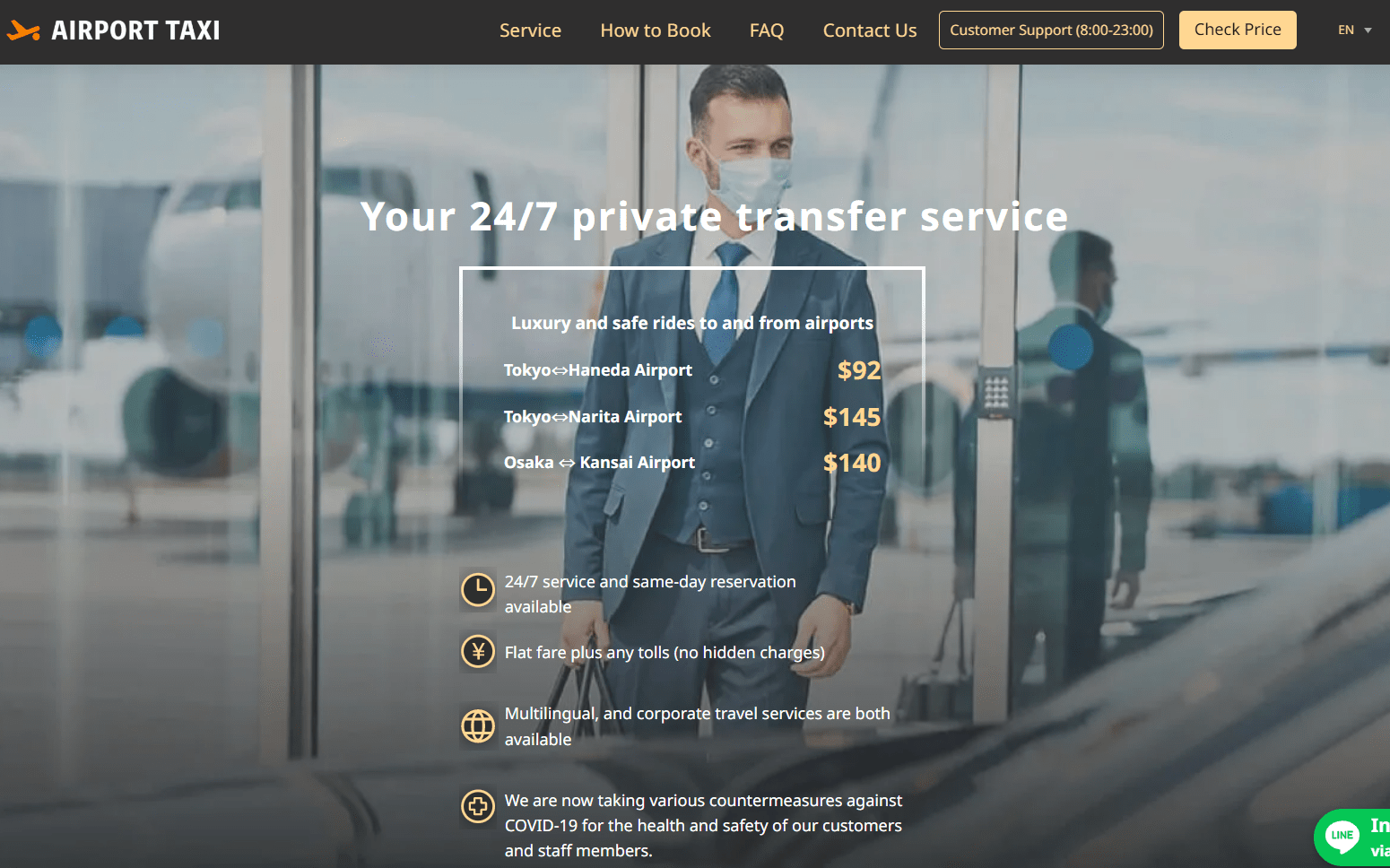 Airport Taxi is a private taxi service that you can take from and to Osaka International Airport as well as other major airports in Japan such as Narita, Haneda, KIX, Naha, and New Chitose.
You can book a single vehicle for up to 6 passengers for a stable price. Since the vehicles are larger than that regular taxis, depending on the destination, the number of passengers, and the amount of luggage, this may be a more economical option than a regular taxi.
Both customer service personnel and drivers speak English, so you won't need to worry about any misunderstanding due to the language barrier. This kind of service is not something you will encounter very often in Japan.
▶︎Click here to learn more about Airport Taxi!
If you want to go from Itami airport directly to your destination without worrying about changing trains, crowded places, or the language barrier, then this may be the option for you. It is also simply the most stress-free option.
Car Rental at Itami airport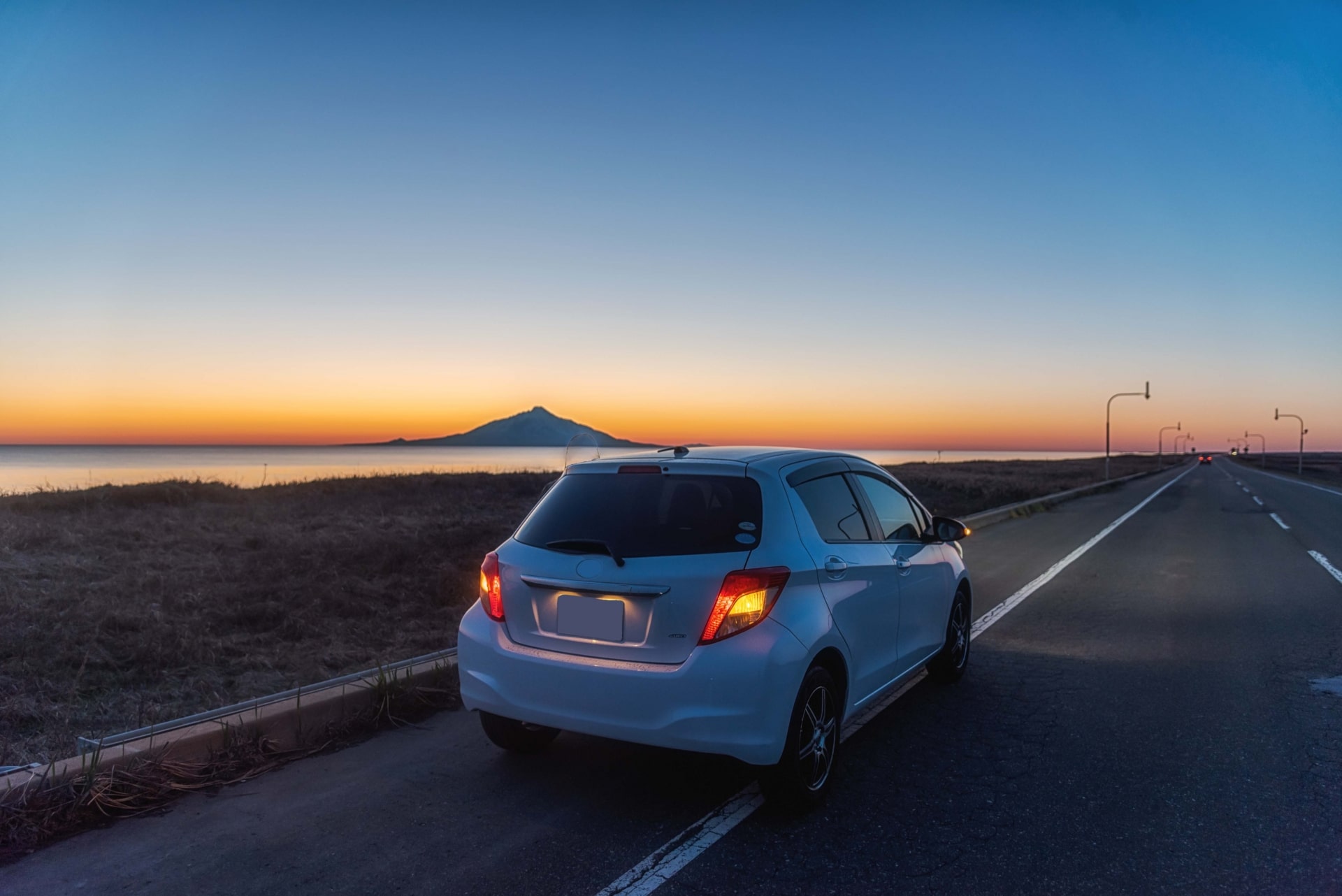 Next, on the list, we have the option of renting a car for moving around during your stay in Japan. If you are planning on visiting mostly large cities, then it might be better to just use public transportation. But if you plan to visit many rural areas where public transportation is limited, then renting a car may be a good idea.
There are five car rental companies counters in Itami airport which are: Times Car Rental, Orix Rent-a-car, Nissan Rent-a-car, Nippon Rent-a-car, and Toyota Rent-a-car.
One thing you need to be careful about is that you need to be over 18 years of age (because of the minimum allowed age for driving in Japan), and you need to have either a Japanese driver's license or an International Driving Permit (IDP).
By the way, at Itami airport, there's also motorcycle rental available, however, you need to book beforehand to rent a motorcycle.
Regular taxi from Itami airport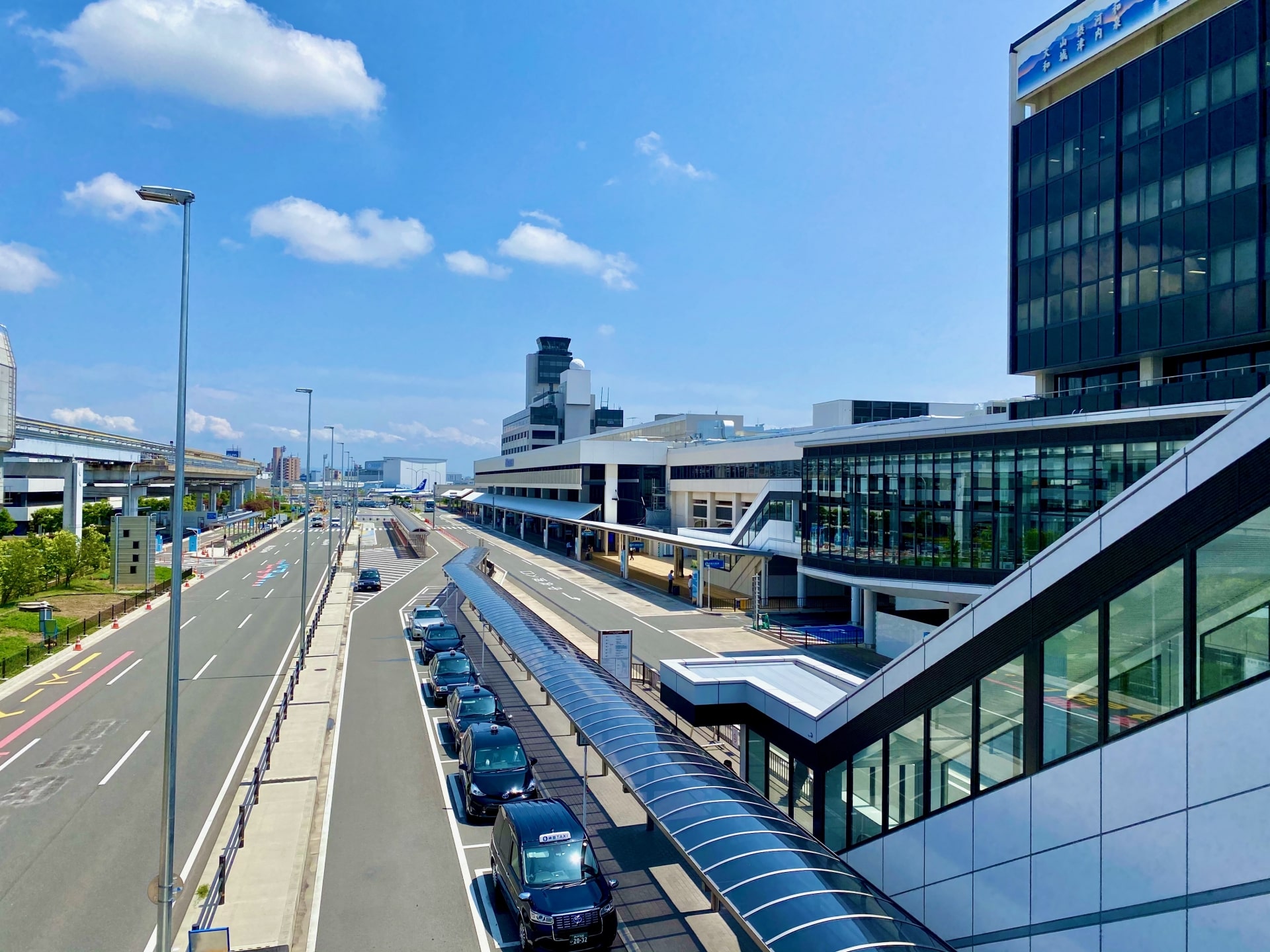 And lastly, the other option you have to move from Itami airport to your destination is to take a regular taxi. This option is more expensive compared to taking the bus or train. However, the upside of taking a taxi is that it will take you directly to your destination. Not having to book beforehand is another convenient point.
However, if you have the time to make a booking beforehand, I suggest you check out Airport Taxi first because depending on the number of passengers, the amount of luggage, and the location of your destination, it might be a better deal.
---
I hope this article was helpful for you. If you want to know more about transportation within Japan and other Japanese travel and living information, be sure to check our other articles!
▽Related Articles▽
▼Editor's Picks▼
---