Tokyo Disney Christmas 2022
Tokyo Disney Christmas to be held for the first time in 3 years!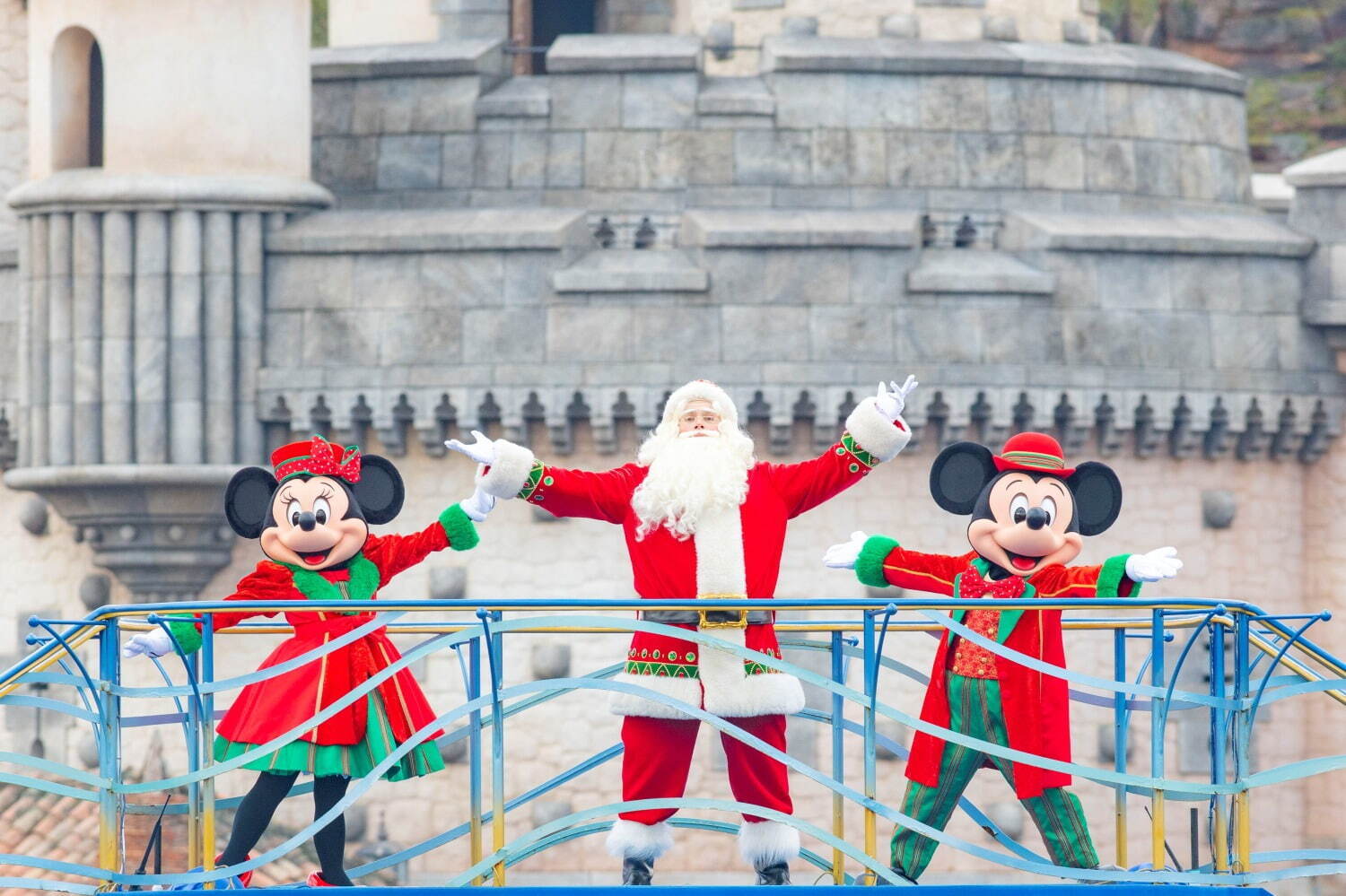 Tokyo Disney Resort will held their special event "Disney Christmas" in 2022 for the first time in 3 years! The park is hosting the special event over 48 days from November 8 (Tuesday) to December 25 (Sunday), 2022. Disney Christmas features various exciting programs like popular parade, fireworks, special goods and food menu that will make guests have an unforgettable and happy memory!
Some of the park's best loved and adorable characters will present seven different Christmas stories to guests, including Mickey Mouse and Minnie Mouse celebrating Christmas with their friends, the comical and lively Donald Duck, Snow White and the Seven Dwarfs' and more.
A large Christmas tree, approximately 15 meters high, will appear in the World Bazaar at Tokyo Disneyland, and the parade Disney Christmas Stories will be performed for the first time in three years, with some content changed from previous years.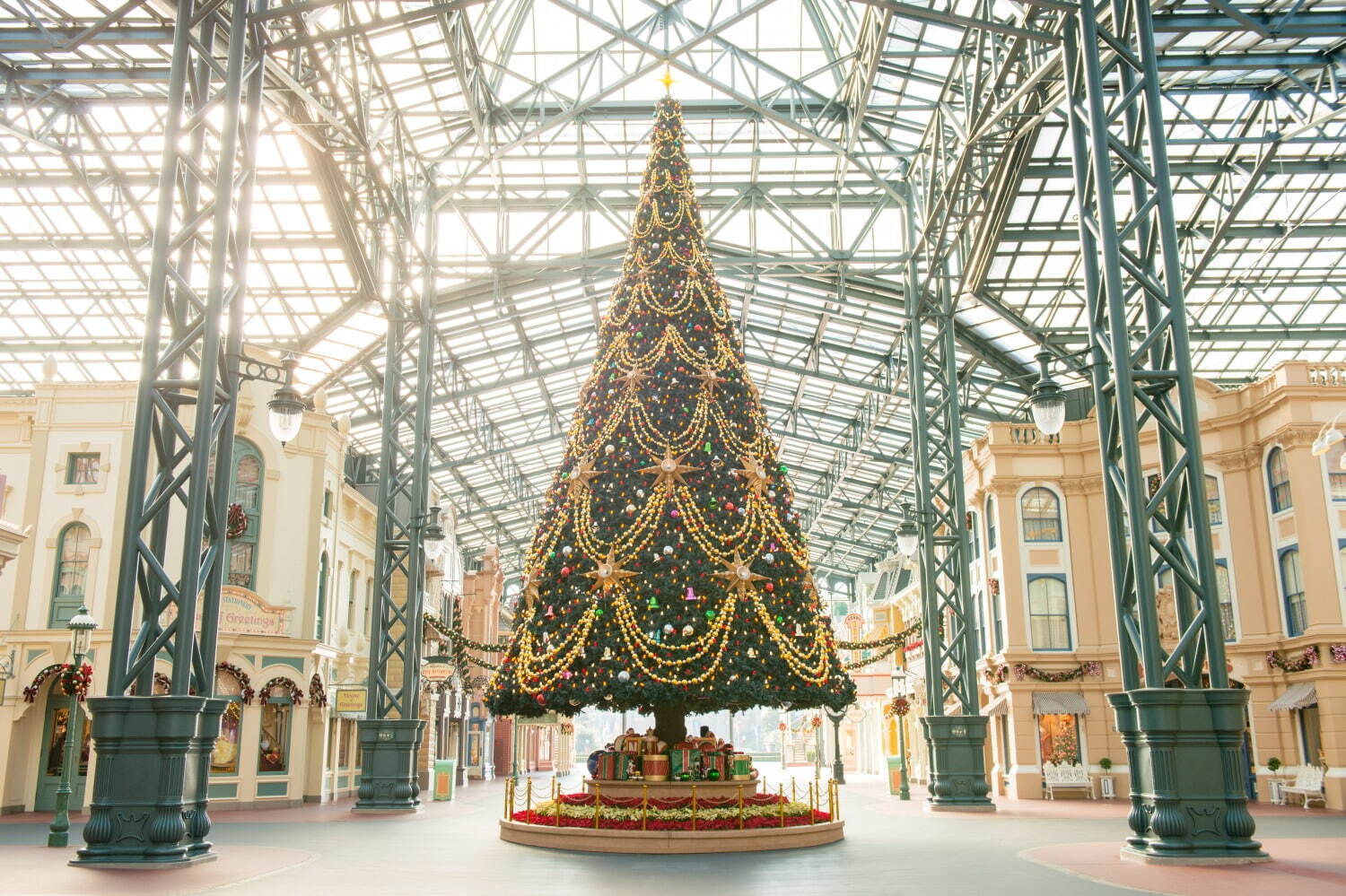 A romantic Christmas world of lights and festive decorations will spread across Tokyo DisneySea. The "Disney Christmas Greetings" event at Mediterranean Harbor will feature Mickey Mouse, his friends, and Santa Claus dressed in Christmas costumes and welcoming guests with Christmas music.
In addition on the Hangar Stage the entertainment program "Christmas Time with You" will be performed. Visitors can enjoy a medley of familiar Christmas songs sung by Mickey Mouse and his friends, cheerful and fun dances, and romantic songs sung by singers, along with images of various entertainment programs that have colored Christmas at Tokyo DisneySea in the past.
Goods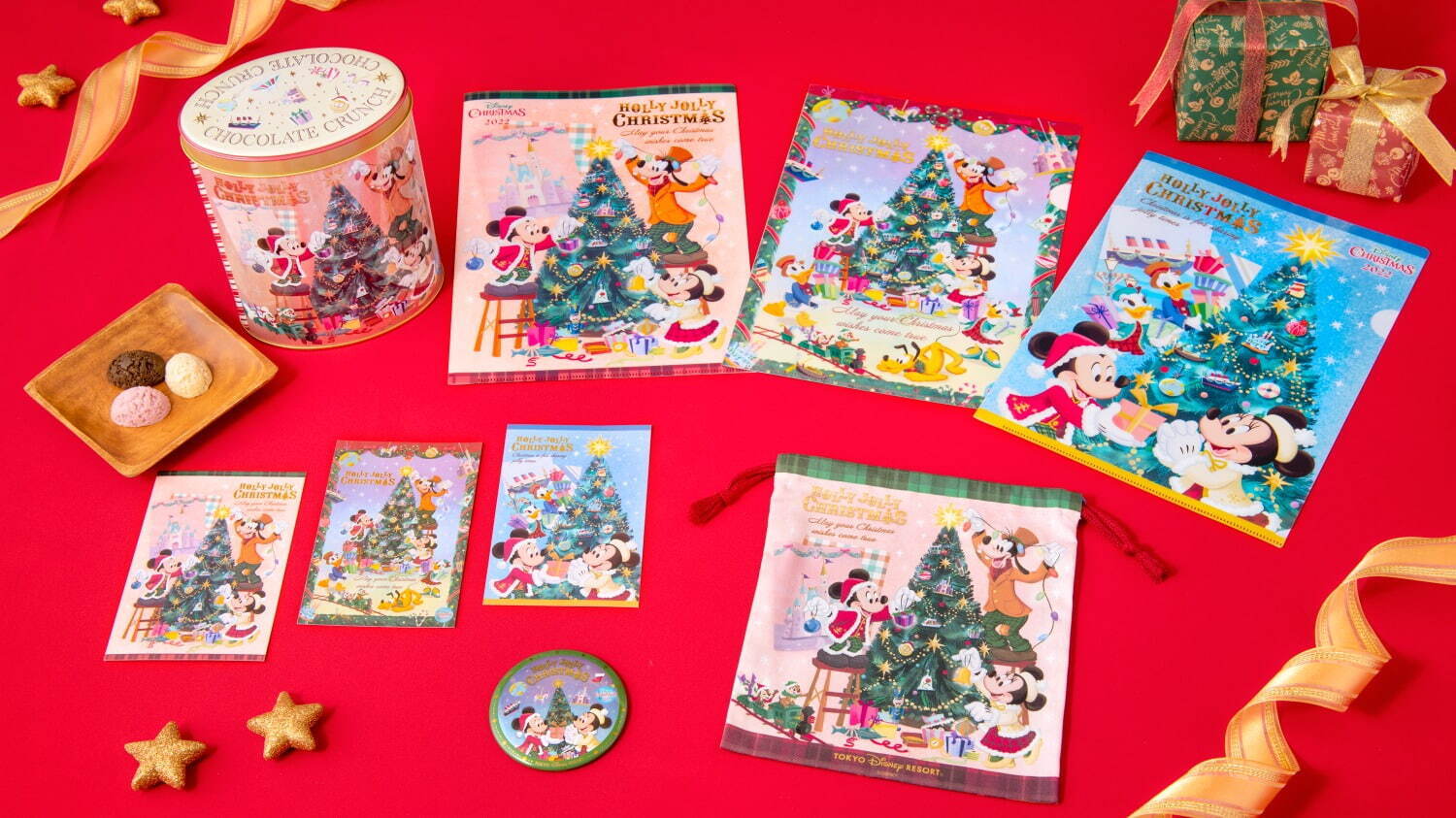 In addition to special programs, the park also offers winter-limited merchandise. Here are some of Christmas theme items available for 2022 winter!
left to right:
Mickey plush badge 2,500 yen
Minnie plush badge 2,500 yen
left to right:
Plush toy 4,200 yen
Sweater 5,900 yen
left to right:
Christmas decorations 3,400 yen
Hand-held balloon 600 yen
Special Menu
The different restaurants in both parks will also be offering a special Christmas menu, and some of these menus will come with special Christmas merchandising that can be purchased for an extra fee.
---
-Tokyo Disney Resort Christmas Event 2022-
Date: 8 November to 25 December 2022
Map: https://goo.gl/maps/dxnLuwoxaFiA2aRz9
Official Website: https://www.tokyodisneyresort.jp/treasure/christmas2022/tdl/
---
Are you excited?? Join the beautiful and cheerful Christmas event at Tokyo Disney Resort this winter and have the biggest memory of this year! For more information about Christmas in Japan, here are some more articles to check out!
▽Related Articles▽
▼Editor's Picks▼
---