10 Best Things to Do in Nihonbashi
Nihonbashi Travel Guide: What to Do in Nihonbashi, Tokyo Now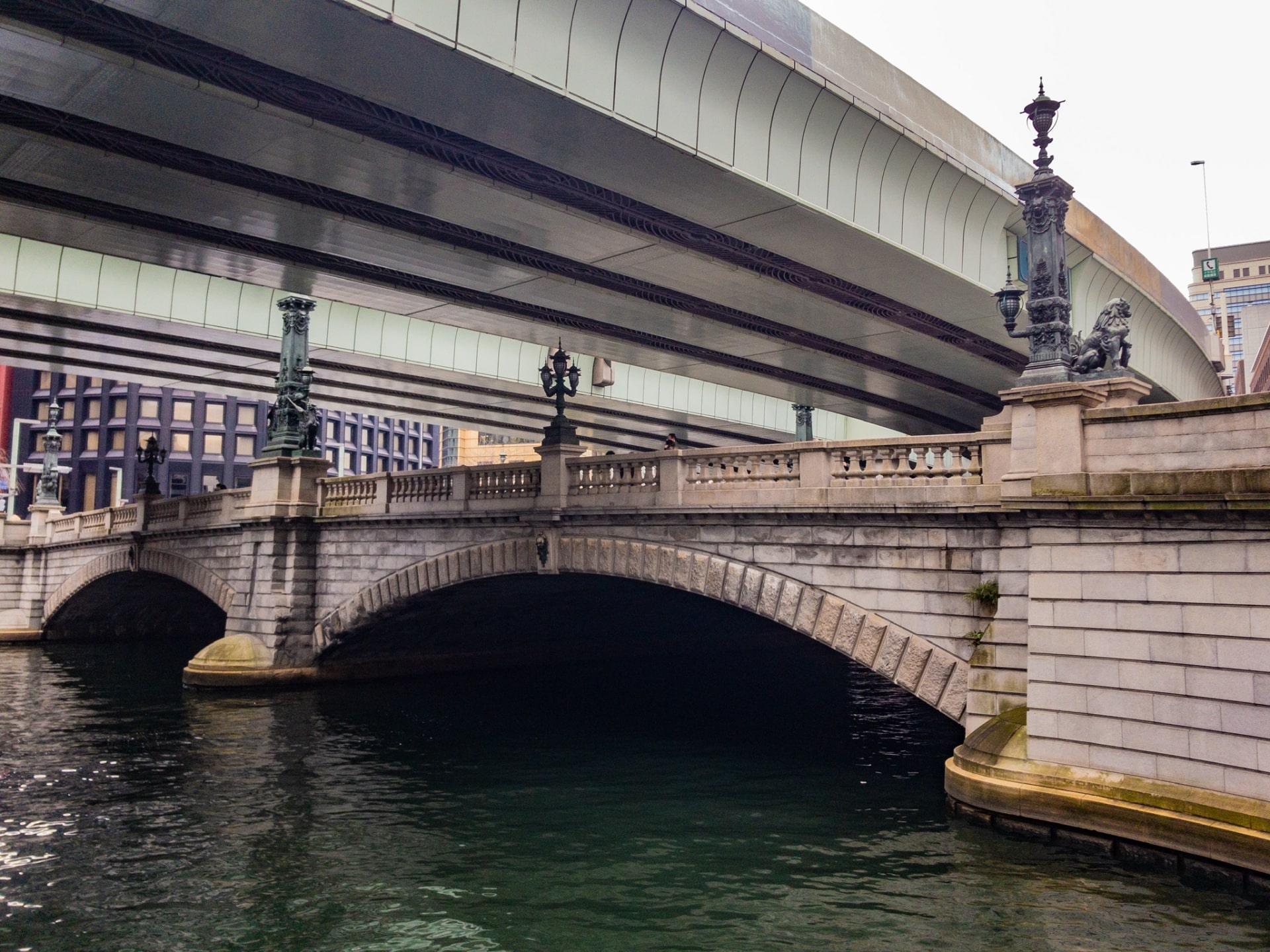 Nihonbashi is a historical neighborhood located within walking distance of Tokyo Station. During the Edo period, the Edo Shogunate designated Nihonbashi as a hub of Japan, which was the starting point for the five major routes that connected Tokyo with other regions. These routes were Tokaido, Koshu Kaido, Oshu Kaido, Nikko Kaido and Nakasendo, and together they were known as "Gokaido," or Five Roads. Today, Nihonbashi boasts modern commerce with its uniquely historical elements. From traditional eats to posh department stores and modern entertainment centers, it is one of the most interesting neighborhoods to experience and explore. Here are the 10 best things to do in Nihonbashi.
---
1. Nihonbashi Bridge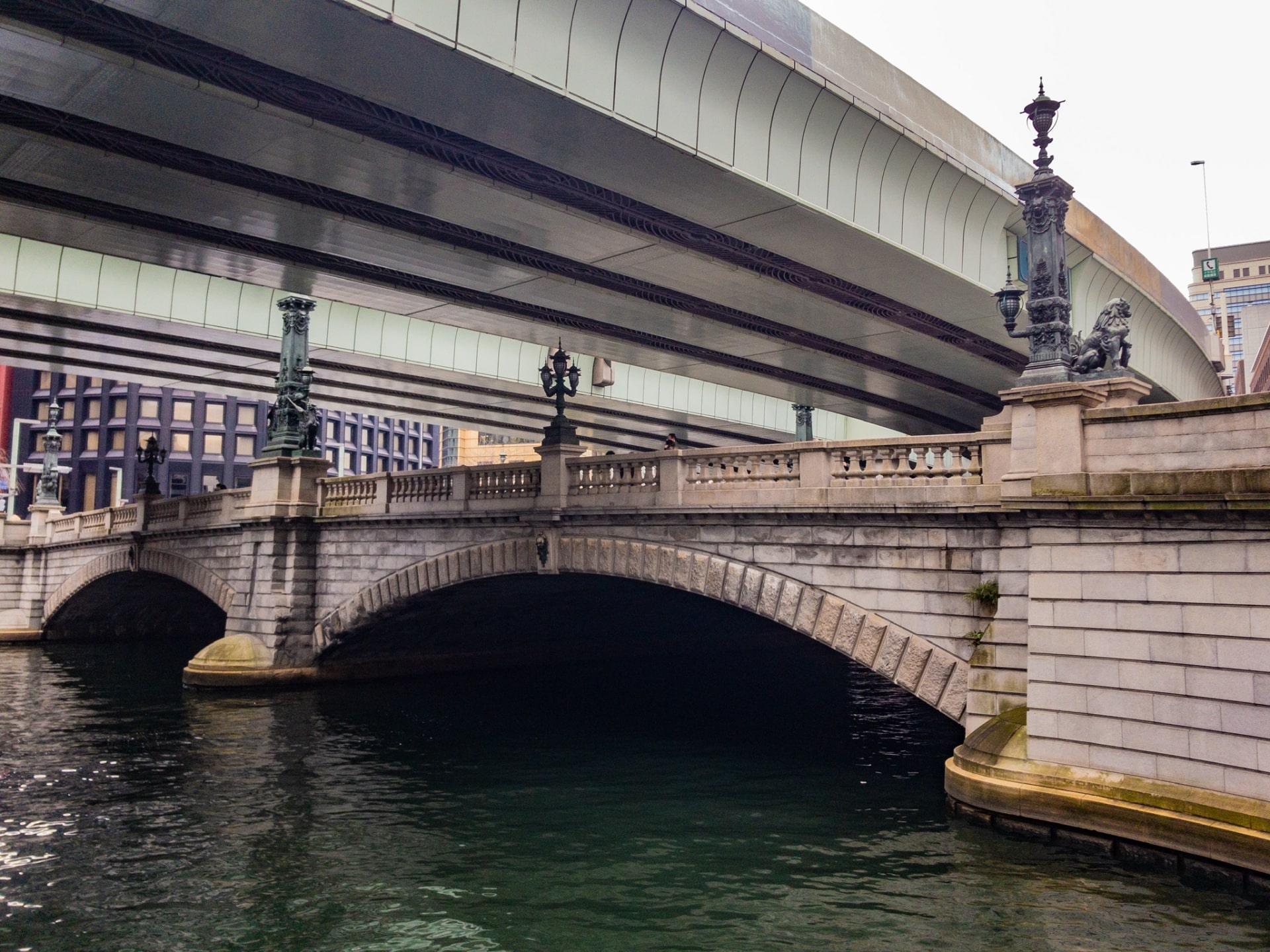 The Nihonbashi Bridge is a historical landmark dating back to the Edo era. The Edo Shogunate built the original wooden bridge in 1603 to develop a central transportation system through Japan. Since then, Nihonbashi has served as the point from which all distances to Tokyo are measured. Even today, highway markers indicating the distance to Tokyo are based on the distance to Nihonbashi.
The original wooden bridge was burnt down and reconstructed several times during the Edo period. In 1911, the wooden structure was reconstructed as stone, and this stone bridge is the one that stands today. The bridge survived the Great Kanto Earthquake of 1923, but the surrounding area was destroyed during the 1945 bombing of Tokyo during the Second World War. Although the Nihonbashi Bridge withstood the incendiary bombing, there are still traces left in the stone.
The Nihonbashi Bridge is one of the oldest historical sites in Tokyo and stands as the physical and historical heart of the modern Japanese capital.
2. Nihonbashi Tourist Information Center
The Nihonbashi Information Center provides current information about shops, sightseeing, and events. It is located at the B1 level in the Coredo Muromachi building and open from 10 am to 9 pm daily. The International Concierge offers assistance in English, French, Spanish, and Catalan. It also provides English-guided tours and seasonal workshops with prior registration. Wear a kimono, experience a Japanese tea ceremony, create your own Hanko name stamp, or learn the art of origami. Please note that the types of tours and workshops vary depending on the season and Covid-19 restrictions. The Information Center is a great resource to help you make the most of your experience in the Nihonbashi neighborhood.
For more information, please visit the Nihonbashi Tourist Information website here.
3. Shopping at Long-established Department Stores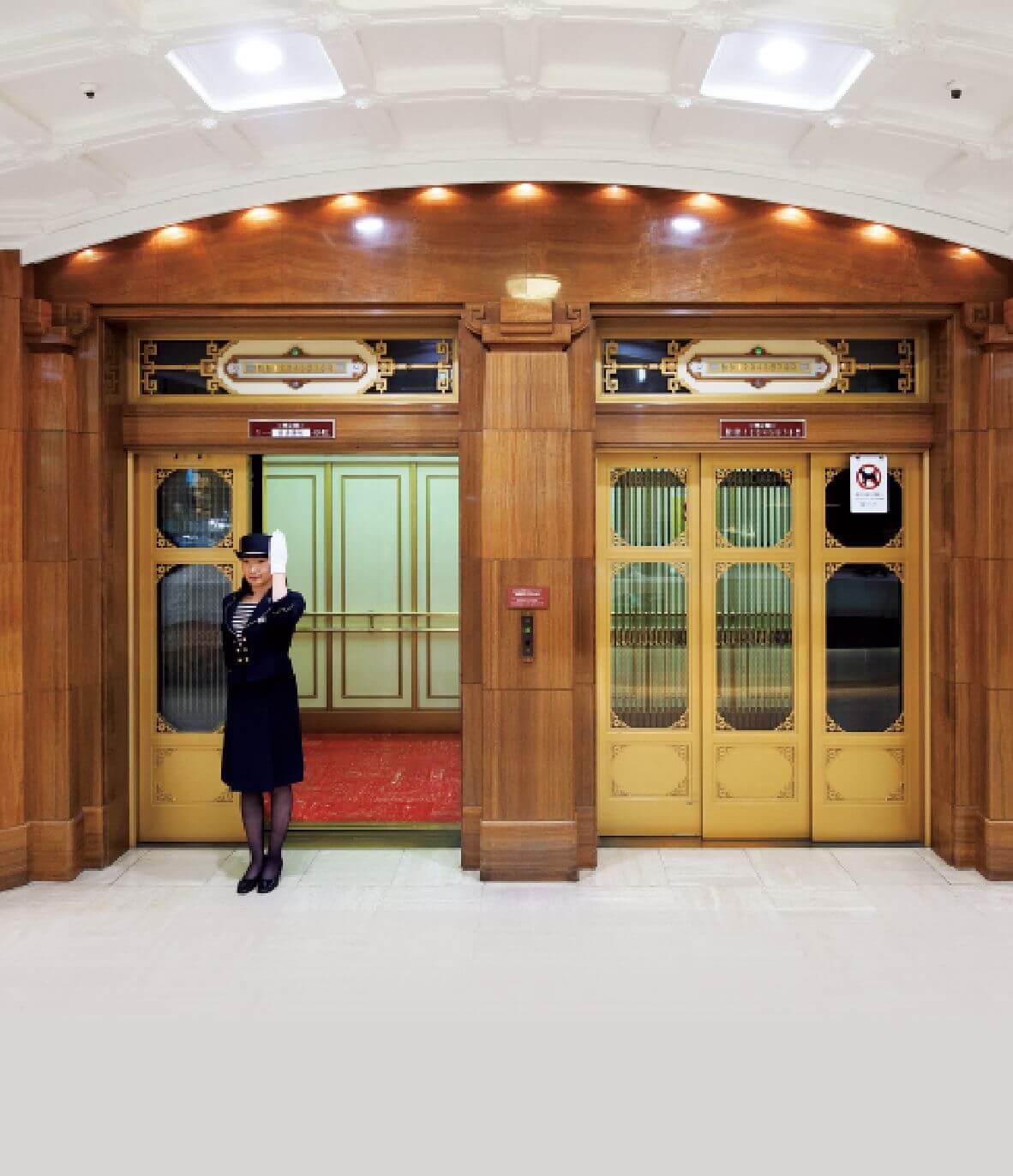 Established in 1933, Nihonbashi Takashimaya S.C. is an iconic Japanese department store that imbues old school glamour. Its elevators are still manually operated! Here you will find global brands alongside uniquely Japanese ones such as Issey Miyake and Hiroko Koshino. Head to the 7th floor to browse Japanese folk craft and artisan Kimonos. In addition, there are countless restaurants and food shopping that resembles gastronomical heaven on the B1 level. Hours are generally 10:30 am to 8 pm, though it varies by department, so be sure to check before you go.
Mitsukoshi, founded in 1673 as a kimono store, is the oldest department store in Japan. Like Takashimaya, Mitsukoshi boasts a wide array of global and Japanese brands, numerous cafes and restaurants, as well as an eye-popping food hall on the basement level. Hours are generally 10 am to 7 pm. Both department stores offer free stroller rental – a great perk if you have kids.
4. Pokemon Center TOKYO DX & Pokemon Cafe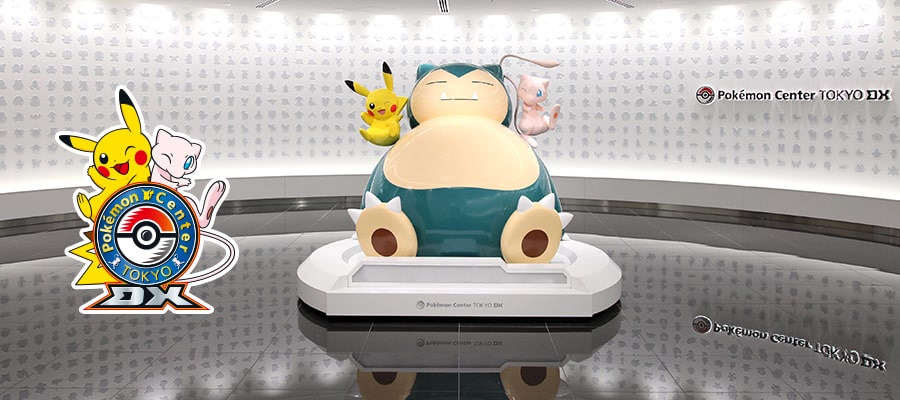 The Pokemon Center DX opened in 2018 and is Japan's biggest official Pokemon shop. It has everything Pokemon that you could imagine, including games, cards, food, toys, and Pokemon Center DX exclusive items. Due to the historical location in Nihonbashi, you will even find Pikachus donning traditional clothing. The shop is open from 10:30 am to 9 pm daily and closed on holidays.
The adjoining Pokemon cafe serves elaborately themed food, desserts, and drinks. Online reservations for the cafe are required by 10pm on the day before your visit. Reservations can be made up to 31 days in advance, and cancellations are allowed up to 10pm on the day before. The Pokemon cafe is open daily from 10:30am to 10pm. The last orders for food and drinks are 9pm and 9:30pm, respectively.
The best way to get here is by metro, as it is a high traffic area and parking is difficult. The Pokemon Center is located inside the Nihonbashi Takashimaya Department store and accessible via Tokyo Station or Nihonbashi station on the Ginza, Tozai, and Asakusa lines.
5. Coredo Nihonbashi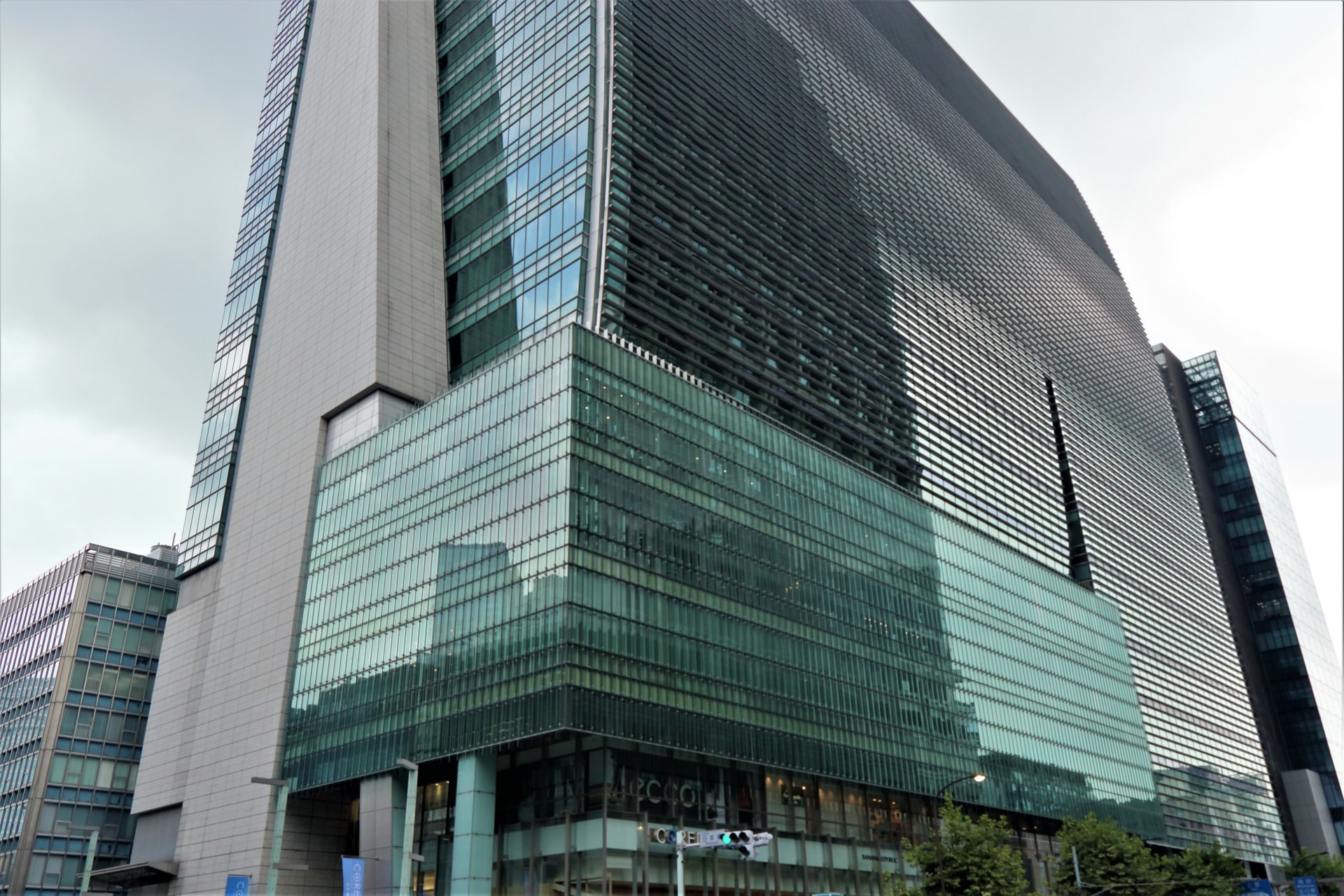 If you are interested in a different type of shopping experience, Coredo Nihonbashi is a newer, multi-level shopping center with upscale fashion, restaurants, beauty salons, and even a cooking school. It is next to Nihonbashi Station and directly connected to it for easy access via metro. Coredo is a great place to browse or relax, especially on a rainy or particularly hot day. Try Chukakosai Jasmine, a popular Chinese restaurant based in the Hiroo neighborhood, or perhaps a Kyoto-style meal at Ishibei Koji Mamecha. Relax with coffee and an impressive array of cakes at Harbs.
Coredo shops are open daily from 11 am to 8 pm while the restaurants and cafes have longer hours.
6. Traditional Japanese Sweets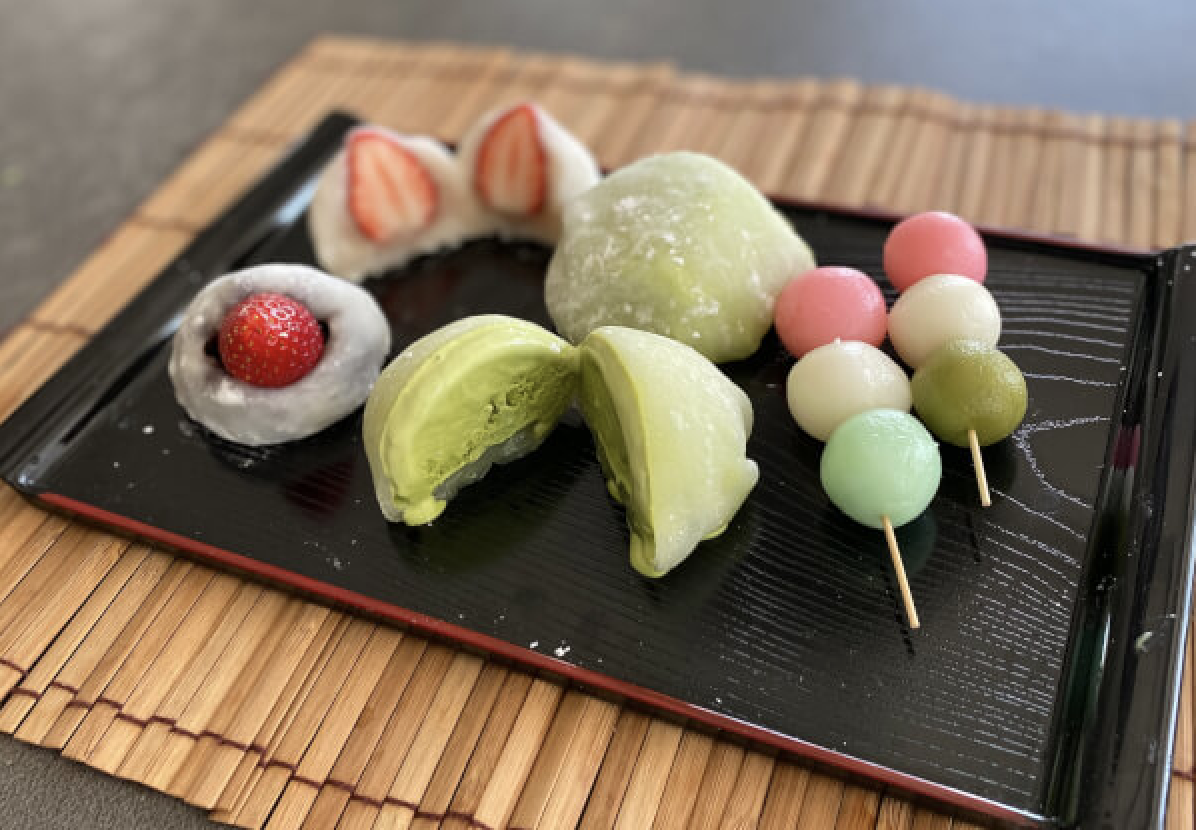 Nihonbashi offers an eclectic array of traditional Japanese sweets, from grilled cakes at Shigemori Eishindo to seasonal sweets at Eitaro Sohonpo. Founded in 1913, Usagiya is a shop famous for its dorayaki, the classic Japanese confection of sweet red bean paste sandwiched between two pancakes. Usagiya is based on the word "usagi," meaning rabbit in Japanese. You can't miss the recognizable rabbit emblem! Kyoto-based Tsuruya-Yoshinobu Tokyo Shop is another timeless choice for Japanese sweets. It was founded in 1803 during the Edo period and is still tremendously popular today. Located in the Coredo Nihonbashi building, Tsuruya-Yoshinobu offer a variety of sweets and are especially known for their yuzu mochi. The Tokyo Shop also has a tea room where you can enjoy your sweets with a traditional cup of tea.
7. Traditional Japanese Food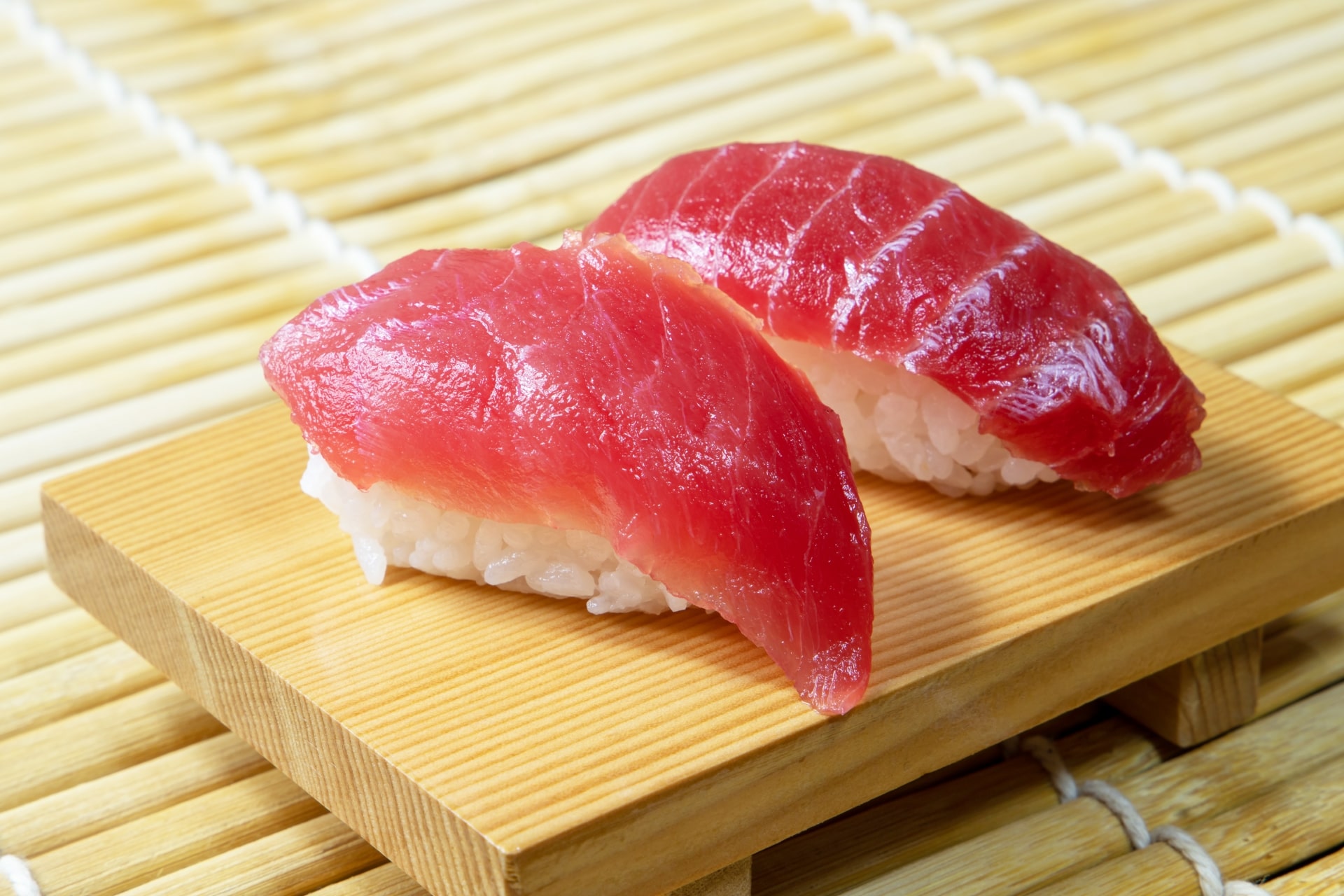 There are few foods as synonymous with Japanese cuisine as sushi. Sushi no Midori is conveniently located in Takashimaya Nihonbashi and popular for both its quality and reasonable prices. For a more intimate experience, try Manten Sushi in the Coredo building. Omakase for lunch is 3,500 yen while an omakase dinner is 6,300 yen. Reservations are required.
Tempura is another iconic Japanese food, and Nihonbashi has plenty of great options. Kaneko Hannosuke is a hugely popular tendon restaurant that specializes in tendon, rice topped with tempura. A tendon bowl costs less than 1,000 yen with options to purchase extras, such as egg and miso soup, a la carte. Give yourself some time, as Kaneko Hannosuke commands lines, even on weekdays. Nihonbashi Sonoji is a more upscale tempura restaurant with course meals that run about 20,000 yen. This venerable restaurant boasts one Michelin star and is one of the most reserved restaurants in Tokyo. Reservations are required.
8. Fukutoku Shrine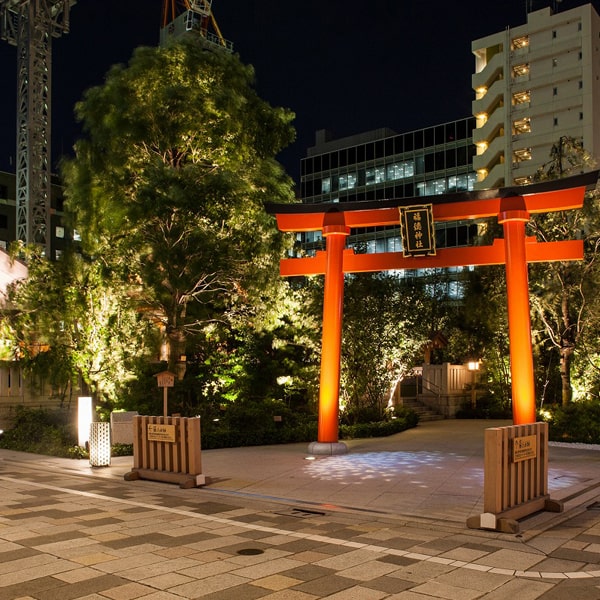 Fukutoku Shrine is an urban shrine situated right next to the Coredo shopping center, a reflection of Nihonbashi's dual modern and traditional character. This shrine, also known as Mebuki Inari Jinjya, was established in the 9th century and now stands as a serene island among the bustling modernity of Nihonbashi's commercial district.
As one of the few shrines authorized to conduct lotteries during the Edo period, it is known as a power spot for lottery winnings. More broadly, the shrine is considered a place for good luck, fortune, and prosperity. Increase your luck or that of a friend by taking home an onamori, a Japanese amulet that brings protection or fortune.
9. Bank of Japan Main Branch
This is not just any bank. The Bank of Japan's main branch is housed in a formidable Neo-Baroque building designed by Kingo Tatsuno in 1896. It was the first modern building of its kind designed by a Japanese architect and is designated as an Important Cultural Property by the Japanese government. The double-walled stone building is one of the few in Tokyo that has largely withstood both earthquake and war in the 20th century.
The Bank offers two types of in-person tours: a longer one hour tour that requires a reservation and a shorter 30 minute tour where no reservation is required. The tour includes an overview of the bank's history and visits to the underground vault, the former banking floor, and the exhibition room. Tours are free and available in Japanese and English. If you prefer more flexibility, the Bank of Japan now offers virtual tours as well.
10. Staying at the Luxurious Hotel Mandarin Oriental, Tokyo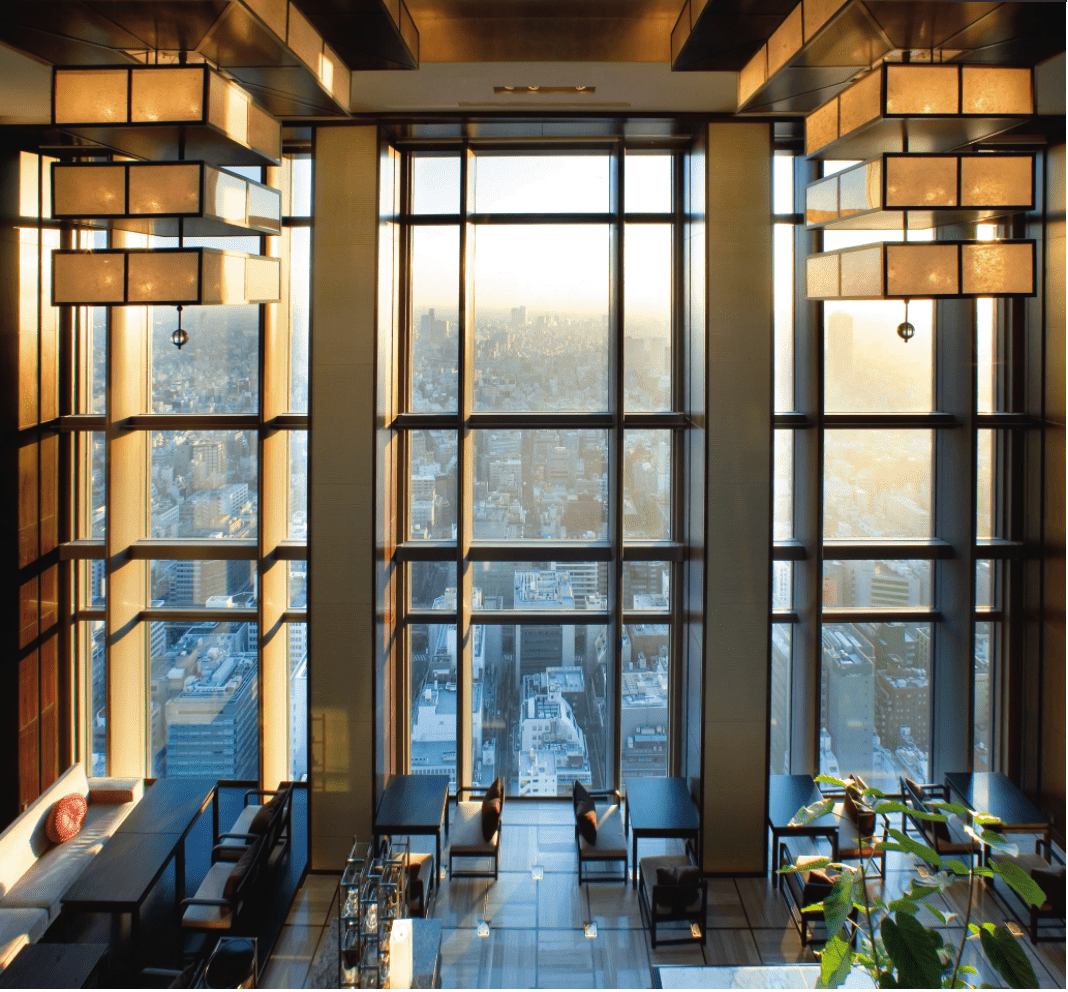 There are few hotels as luxurious as the five-star Mandarin Oriental in Tokyo. Situated on the top nine floors of the Mitsui Tower, the hotel offers sweeping views of Nihonbashi and the city beyond. The hotel itself has a uniquely beautiful design based on the themes of woods and water. Dining options abound with its ten restaurants and bars, including three restaurants with Michelin stars. Choose from world class sushi, fine French dining, and brick-oven pizza among others. Relax with spa service or an extravagant afternoon tea service with rotating seasonal items at the Oriental lounge.
The concierge also offers a selection of curated cultural experiences beyond the hotel, such as a sake brewing tour and tasting, an onsen day trip, and a geisha performance with a traditional kaiseki meal. No matter what you are looking for, a stay at the Mandarin Oriental is a singular experience that is sure to delight.
---
Bordering Nihonbashi are Akihabara to the north and glamorous Ginza to the south. While Akihabara is known for its mega electronic shops and anime culture, Ginza is known for its ultra high-end shops, cafes, and restaurants. Both these neighborhoods have their unique character and are just a stone's throw away from Nihonbashi.
▽Get more information about things to do in Ginza and Akihabara!▽
---
These are my picks for the 10 best things to do in Nihonbashi. Whether you want to learn about Tokyo history and architecture, planning an extravagant getaway, or simply looking to hang out and enjoy good food, Nihonbashi has something for everyone.
For more information about traveling in Japan, check these articles below, too!
▽Related Articles▽
▼Editor's Picks▼
---