Seishun 18 Kippu: Traveling Cheap in Japan
Save money traveling around Japan with this special discount ticket Seishun 18 Kippu offered by JR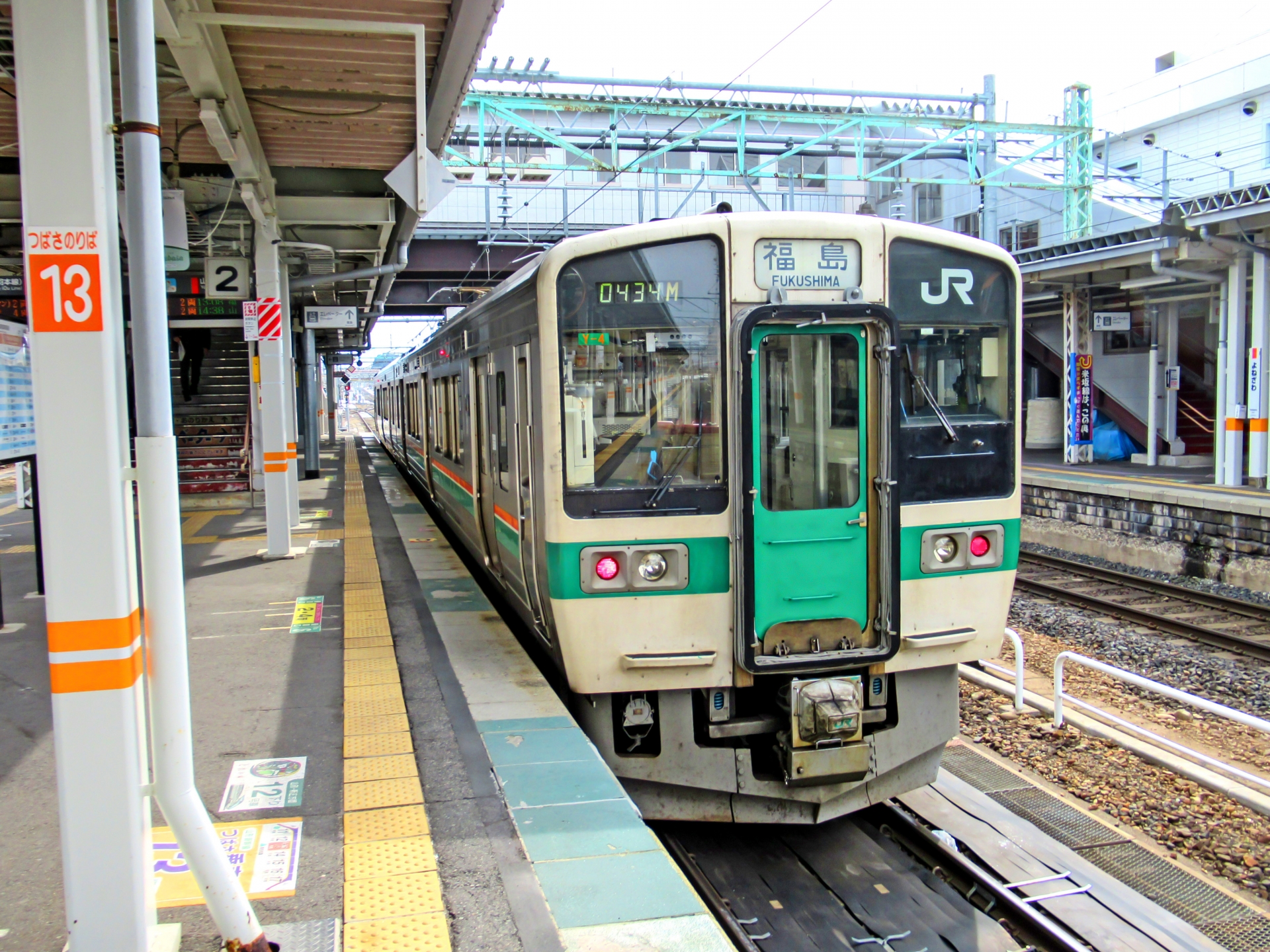 One thing I highly recommend to all those who live or will live in Japan is to travel a lot to get to know the country! Sometimes when we live in a place we forget the tourist attraction of that place (as a person coming from one of the most touristic cities in Europe, I must admit that during a big part of my life I hardly visited the popular places). Trips to Hawaii, Thailand or other nearby countries are great too, but Japan has a lot to offer beyond the most famous cities. The problem for some people may be that the easiest way to travel in Japan, the famous shinkansen or other fast trains, are also quite expensive.
Surely many of you know the famous Japan Rail Pass for cheap travel in Japan. The JRP is the cheapest way to travel in Japan…as long as you are a tourist. Nationals and resident foreigners aren't allowed to buy this pass. If that is your case, don't worry: there is a pass that nationals and resident foreigners can buy and that can help you save a lot of money: the Seishun 18 Kippu.
What is the Seishun 18 Kippu?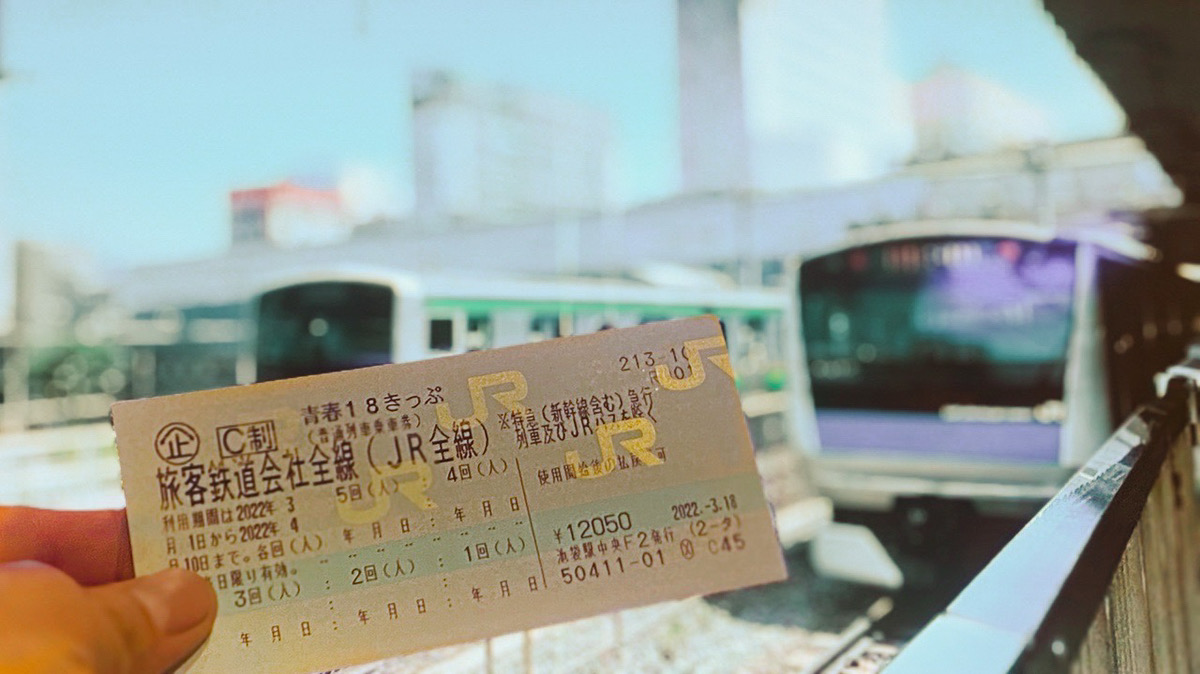 The Seishun 18 Kippu is a special discount ticket for that give you unlimited travel on local trains operated by national rail JR during 5 days. You can use non-reserved seats in ordinary cars on ordinary or rapid trains on any JR line in Japan for only 12,050 yen!
This ticket is on sale only 3 times per year: in spring, summer and winter, and its duration is also limited to these 3 periods. The dates are as bellow:
Spring: March 1 to April 10 (period of sale: February 20 to March 31)
Summer: July 20 to September 10 (period of sale: July 1 to August 31)
Winter: December 10 to January 10 (period of sale: December 1 to December 31)
Please note that there are two dates: the date on which tickets go on sale, and the date on which they can be used. Also, the Seishun 18 Kippu isn't valid on express trains, limited express trains and the shinkansen.
How can I use the Seishun 18 Kippu?
Although obviously not being able to take bullet trains is a big disadvantage compared to the JRP Pass, the system of using the Seishun 18 Kippu has some points that I personally consider very good.
The first is that the Seishun 18 Kippu is valid for 5 days, but unlike the JRPass it does NOT necessarily have to be 5 days in a row. Every day you use it, at the first station where you start your trip, you will get a stamp with the date of that day. And you can get on all trains and transports covered by the pass during that day. This is good because for example, if you go to Kyoto on the first day using the pass, but on the second day you move within Kyoto by local bus, you don't lose one of the days of the pass (with the JRPass sometimes I felt it was a pity because I lost a day when moving around cities that mostly have buses).
The other way you can use the Seishun 18 Kippu is to take a day trip as a group, for example if 5 friends want to go on a day trip from Tokyo, you can buy one pass and use all 5 of them. Basically the Seishun 18 Kippu is 5 trips, regardless of whether one person uses it for 5 days or 5 people use it for one day. Or any other kind of combination.
My experience using the Seishun 18 Kippu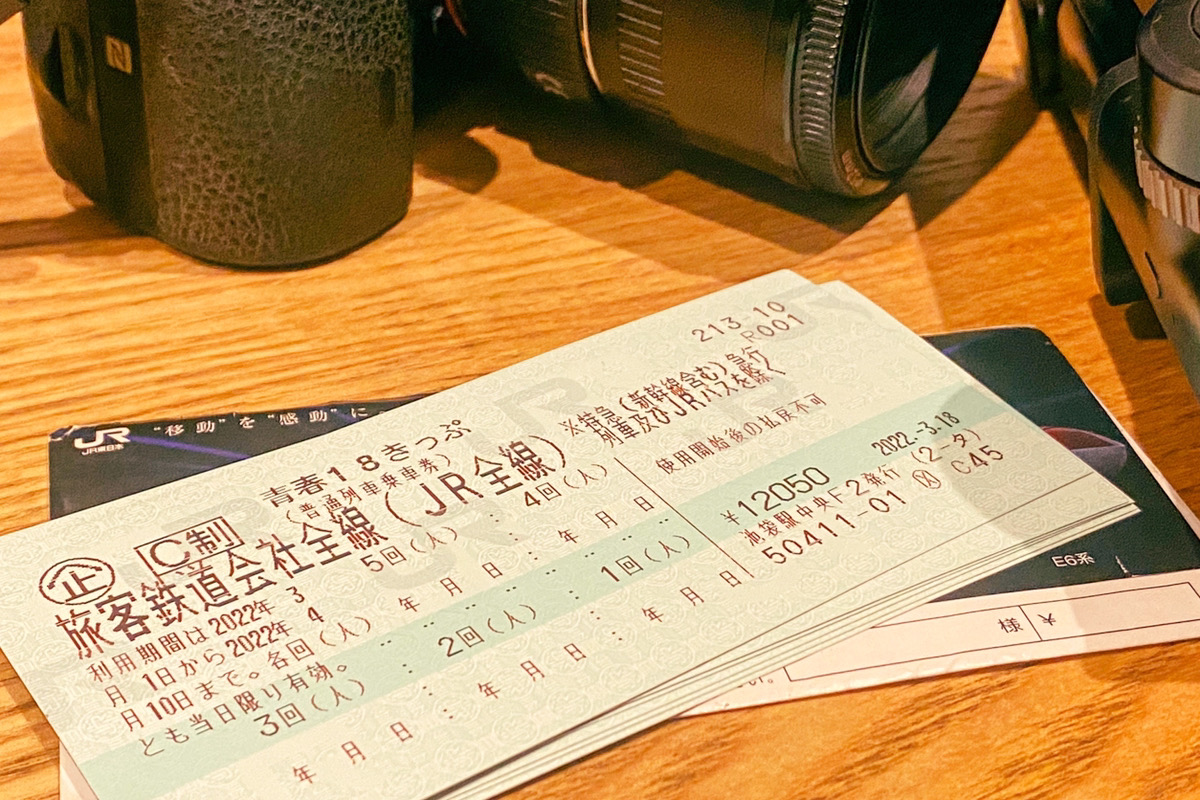 In my student days I used this pass a couple of times. I went from Tokyo to Kyoto (I left Tokyo at 7 am and arrived in Kyoto around 1-2pm after 7 train changes on different local trains). After several days in the area, I went back to Tokyo using an overnight train covered by the pass, and upon arrival as it was my last day I went from Tokyo to Nikko.
On another occasion I used it sharing it with a friend. We both had a limited budget, so what we did was go to Universal Studios Japan by night bus, arrive there in the morning and visit the park and use the Seishun 18 Kippu from the next day.
I'm not going to lie. It was very hard, and for example on the night train back to Tokyo I barely slept. Also, as I mentioned, I have to admit that if you want to go to places quite far away like Kyoto or Osaka, you lose half a day to get there. But the good thing is that in Kyoto for example you basically move around by bus (there is a 500 yen per day pass) or by bicycle. In my case what I did was that the same day I used the pass to go to Kyoto, I went to Nara (included in the pass) and the other days I moved by bus. That way I save one day of the Seishun 18 Kippu and I was able to use it later.
Overall I think it's good for what it is: an option for people who want to travel on a more limited budget. It's also useful for day trips from Tokyo to places not so far away (like Nikko).
---
Thanks for reading! And I hope this information has been useful to you. For more tips to travel around Japan in a low-cost way and recommended places to visit, you can check these articles too
▽Related Articles▽
▼Editor's Picks▼
---