Shodoshima: Guide to the Olive Island in Seto Inland Sea
Best Things to Do in Shodoshima Island a.k.a. the Olive Island!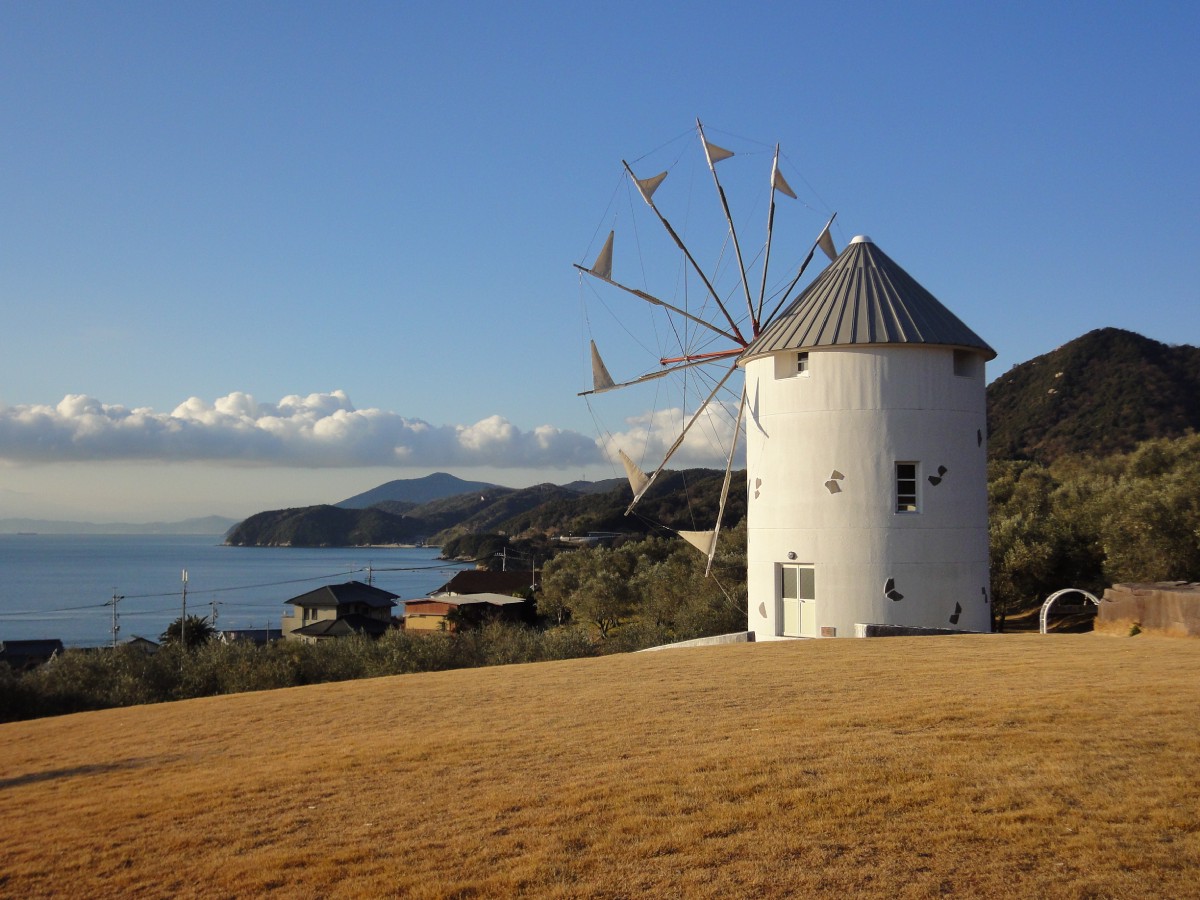 Peaceful, charming and playful, Shodoshima offers plenty of attraction to visitors!
---
From small to large, there are over 3,000 islands in Seto Inland Sea, which is the body of water separating Honshu, Shikoku, and Kyushu regions. Shodoshima Island is the second largest island in Seto Inland Sea and it belongs to Kagawa Prefecture.
Shodoshima Island is also called Olive Island as the island is the first area of Japan to successfully grow olives, thank to the warm and moderate climate in Seto Inland Sea. There are olive trees planted everywhere on the island and makes the scenery very pretty.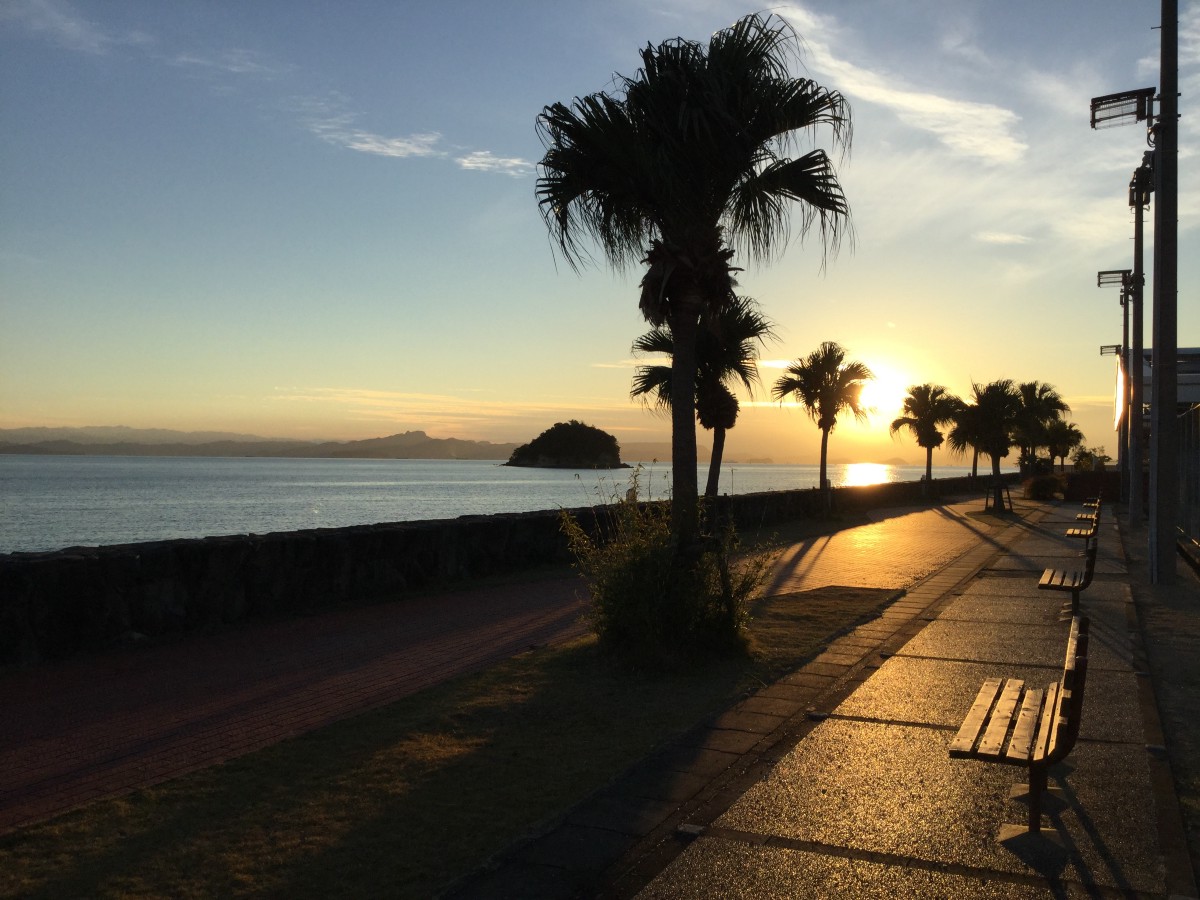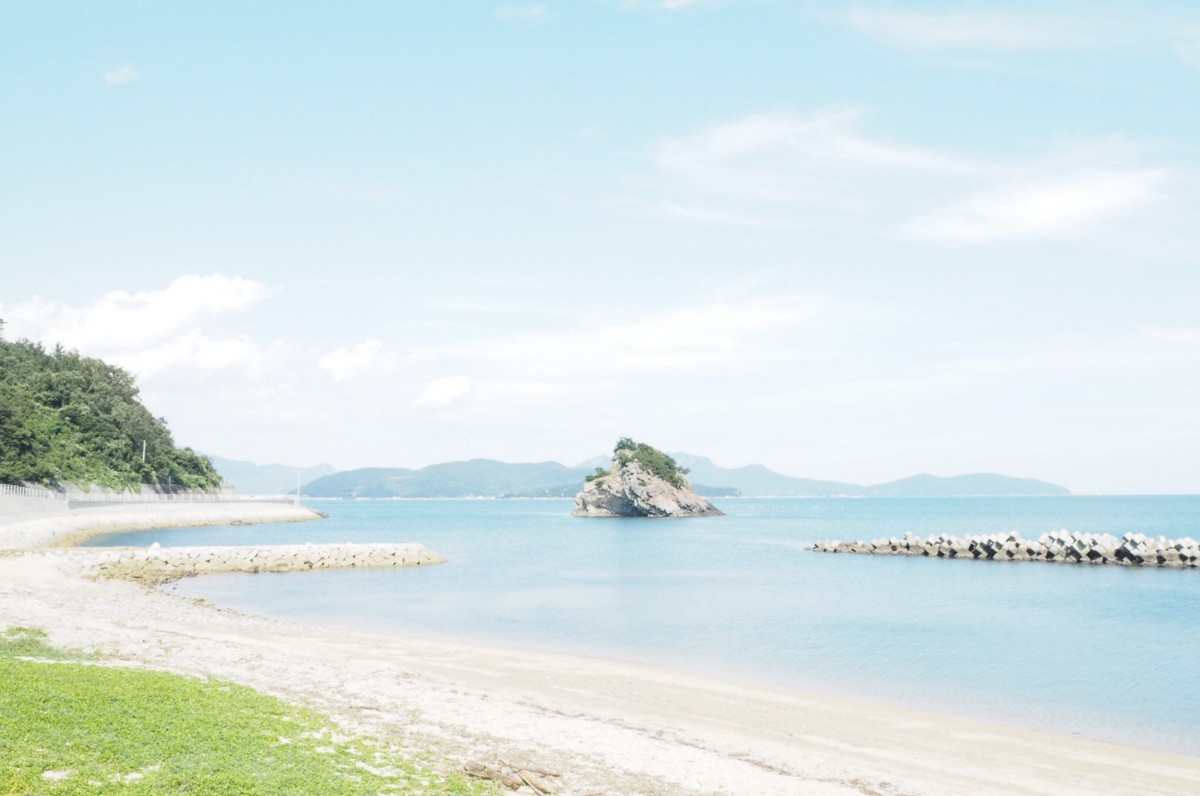 Shodoshima Island is definitely the most playful one as the island has unique features and numbers of attractions. The island has cozy and relaxing island vibes and beautiful beaches. Water activities are also recommended during summer time.
The island is rich in nature, has unique culture and beautiful scenic spots which visitors shouldn't miss.
Let's take a look at best highlights of the island!
Olive Park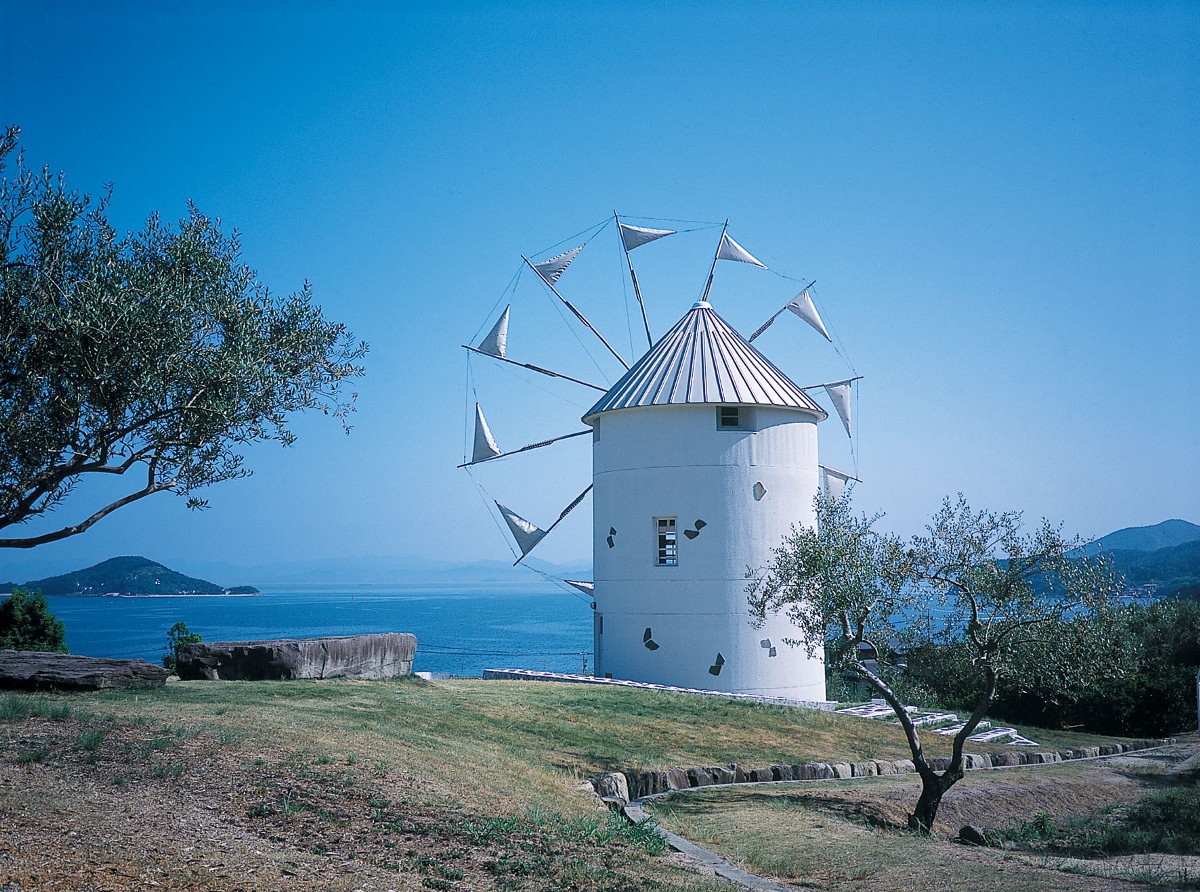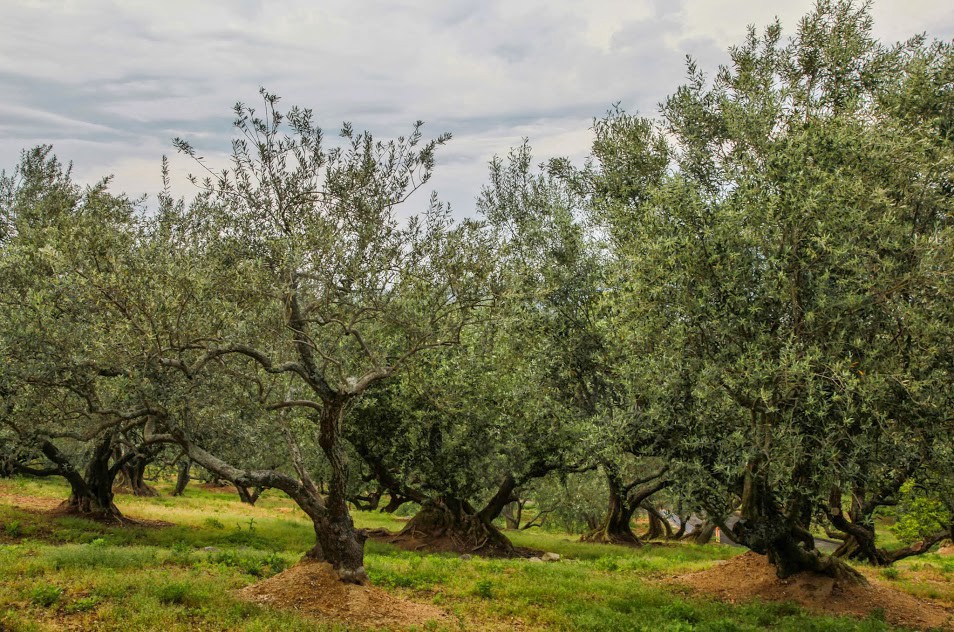 Olive products are much recommended to try on this island. The windmill is the best photogenic spot and the beautiful olive garden is very cute place to walk. Delicious olive products are sold at the shop as well as delicious local food served at restaurants at the site.
Angel Road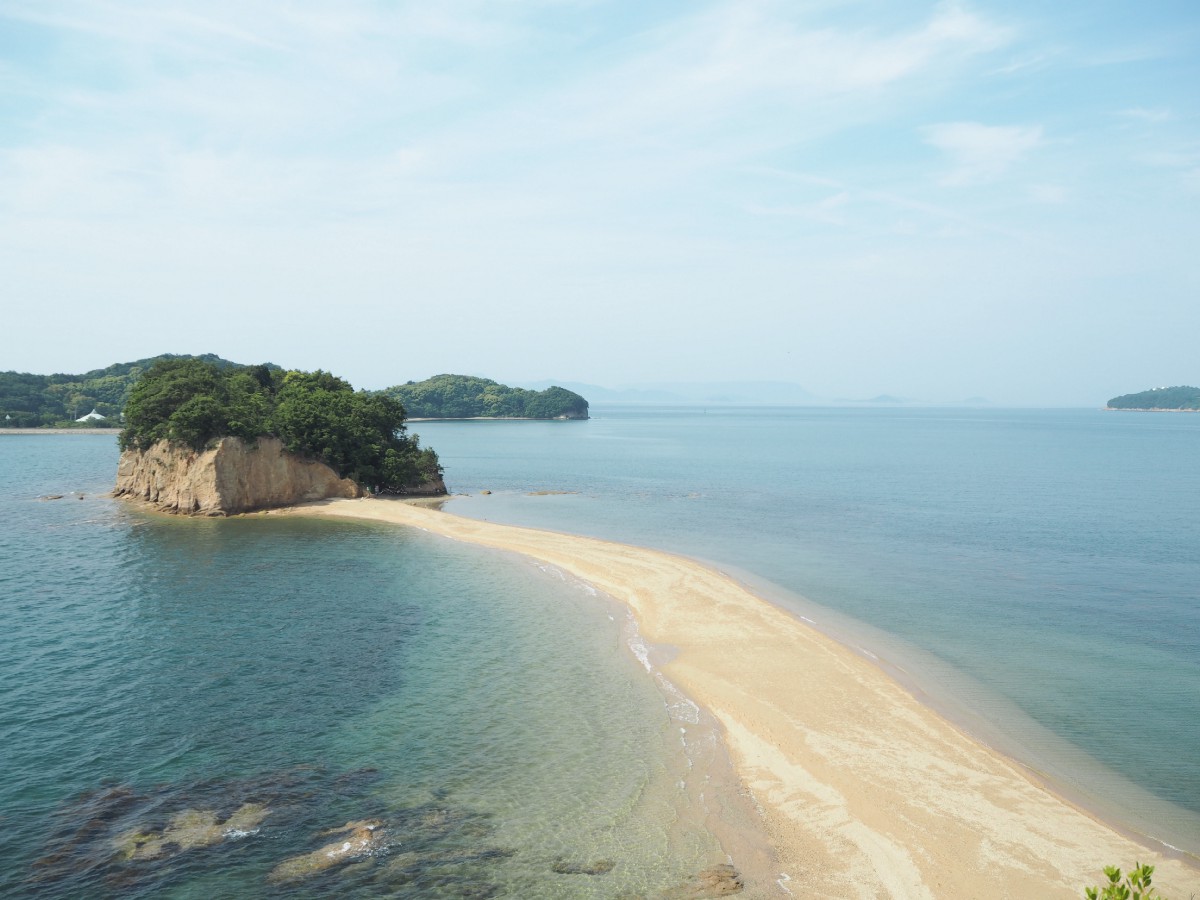 The other highlight of the island is the scenic Angel Road, which is a 500 m long sandbar connecting three small islands and Shodoshima island. Angel Road is known as one of the most spectacular scenic views in Japan.
▼ more info available here!▼
Kankakei Gorge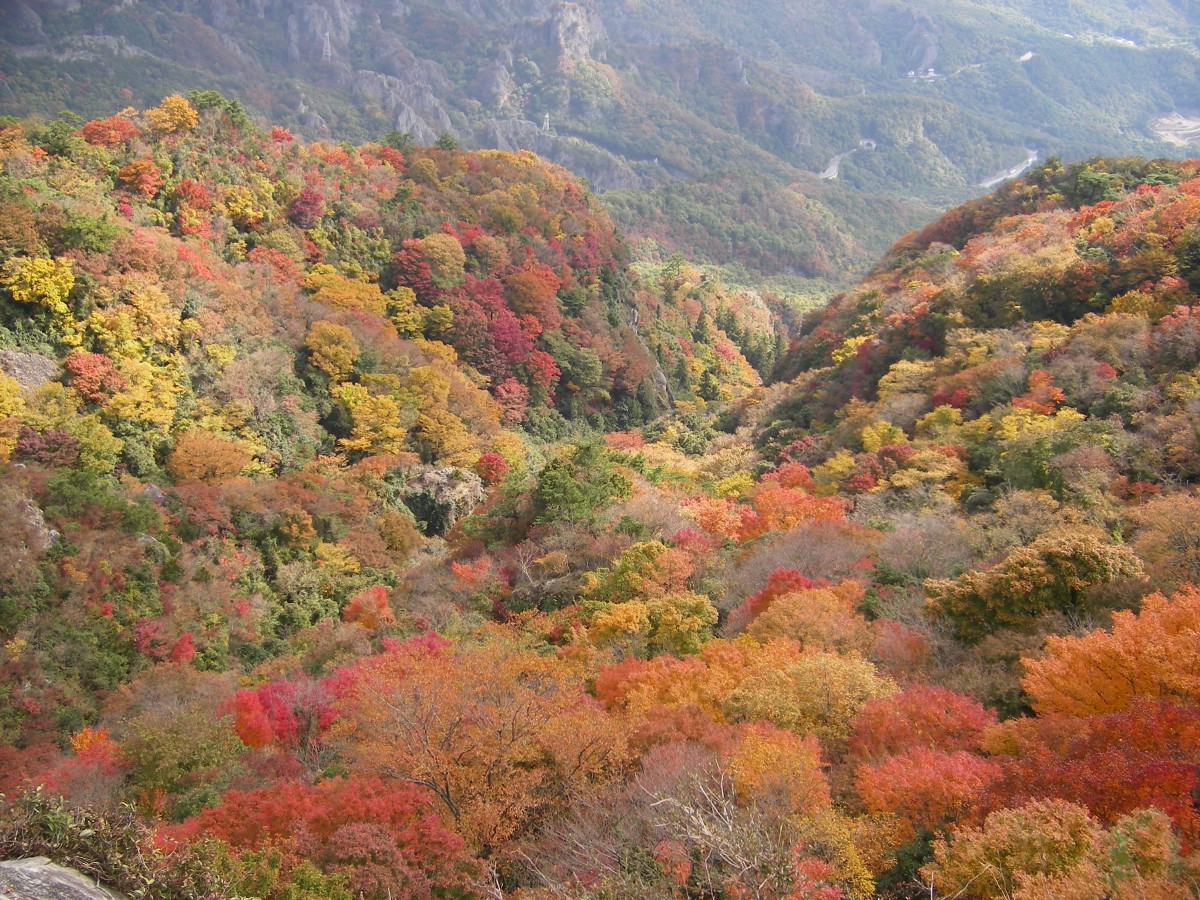 One of best spots to view autumn leaves in Japan and it was selected as one of the 100 Landscapes of Japan. You can take rope-way run through the gorge for 900 m.
Twenty-Four Eyes Movie Studio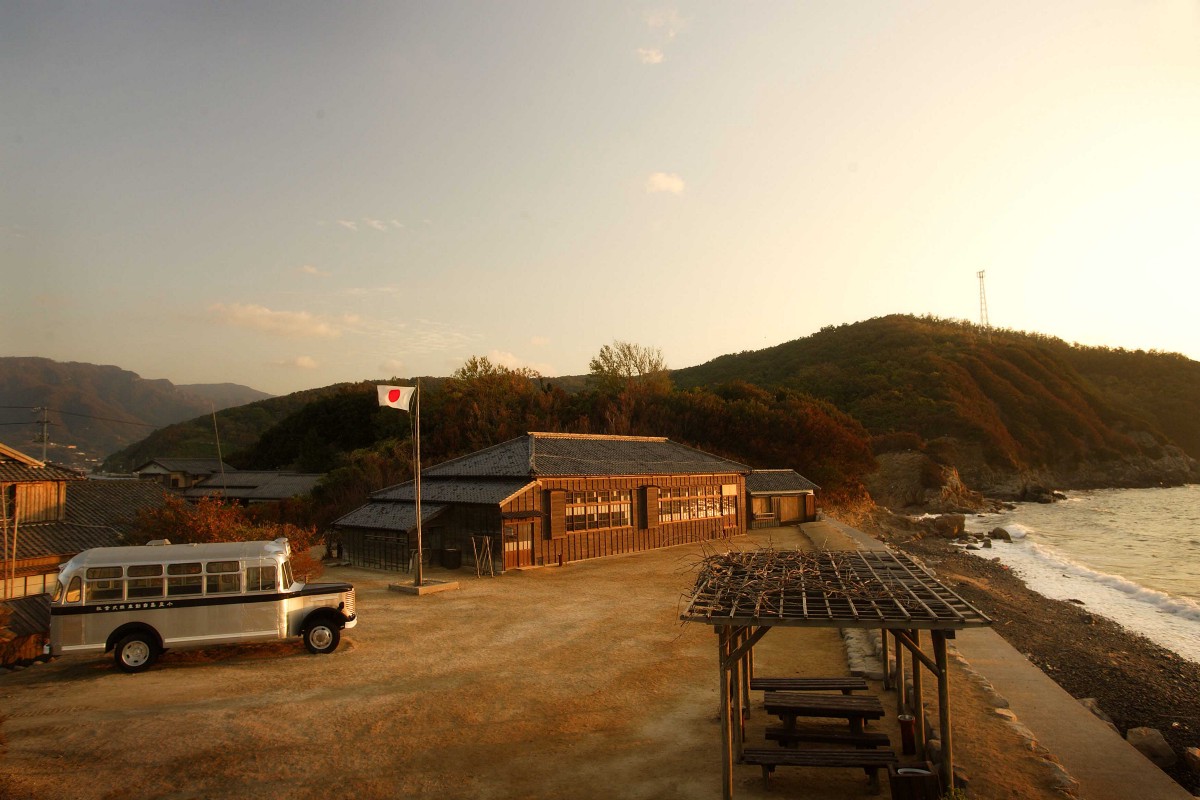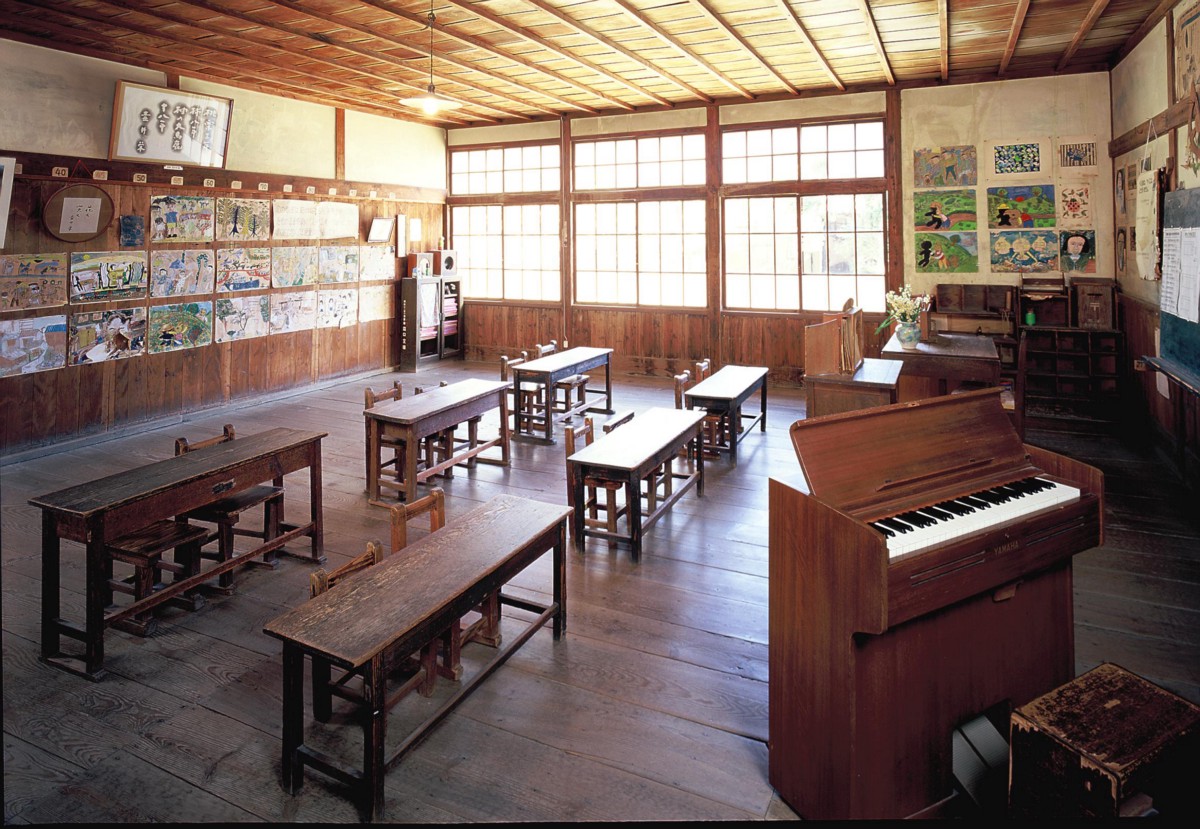 Twenty-Four Eyes is a 1954 movie filmed on Shodoshima islan, and the movie village is now a big tourist attraction.
Nakayama Senmaida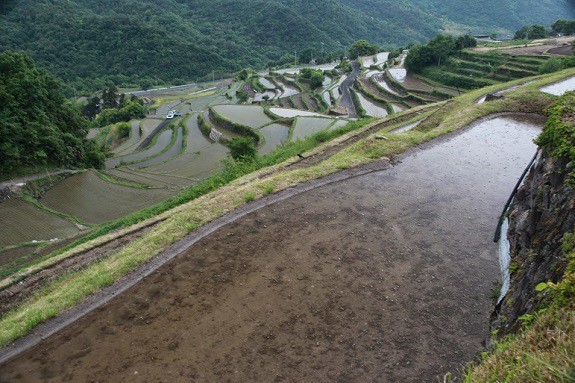 A scenic view point of terraced rice paddies located in the center of the island.
Travel Tips & Access
Shodoshima offers plenty of attractions and beautiful spots to visit, and it's very much recommended to stay over night as there are numbers of accommodations on the island.
The island can be get around by bus which runs 1–2 times every hour. As the frequency of bus is low, renting a car would be a good option if you have an international driving license. Or simply enjoy the slow pace island time without hustles 😉
The great thing about Shodo Island is the accessibility. The island has 6 ferry ports and direct ferry services are available to/from Okayama (Uno, Shin Okayama and Hinase Ports), Kagawa (Takamatsu Port), Hyogo (Himeji and Kobe Ports). And there is also direct ferry available to one of art islands on Seto Inland Sea, Teshima Island.
I'd highly recommend you to continue your trip to one of these cities along with your trip to Shodoshima Island!
Useful links: http://shodoshima.or.jp/ml/
---
Looking for more beautiful spots in Japan?? If you like Shodoshima Island, you may be interested in these articles below, too!
▽ Related Articles ▽
▼ Editor's Picks ▼
---