Shimanami Kaido Cycling Guide
All you need to know for cycling trip in Shimanami Kaido!!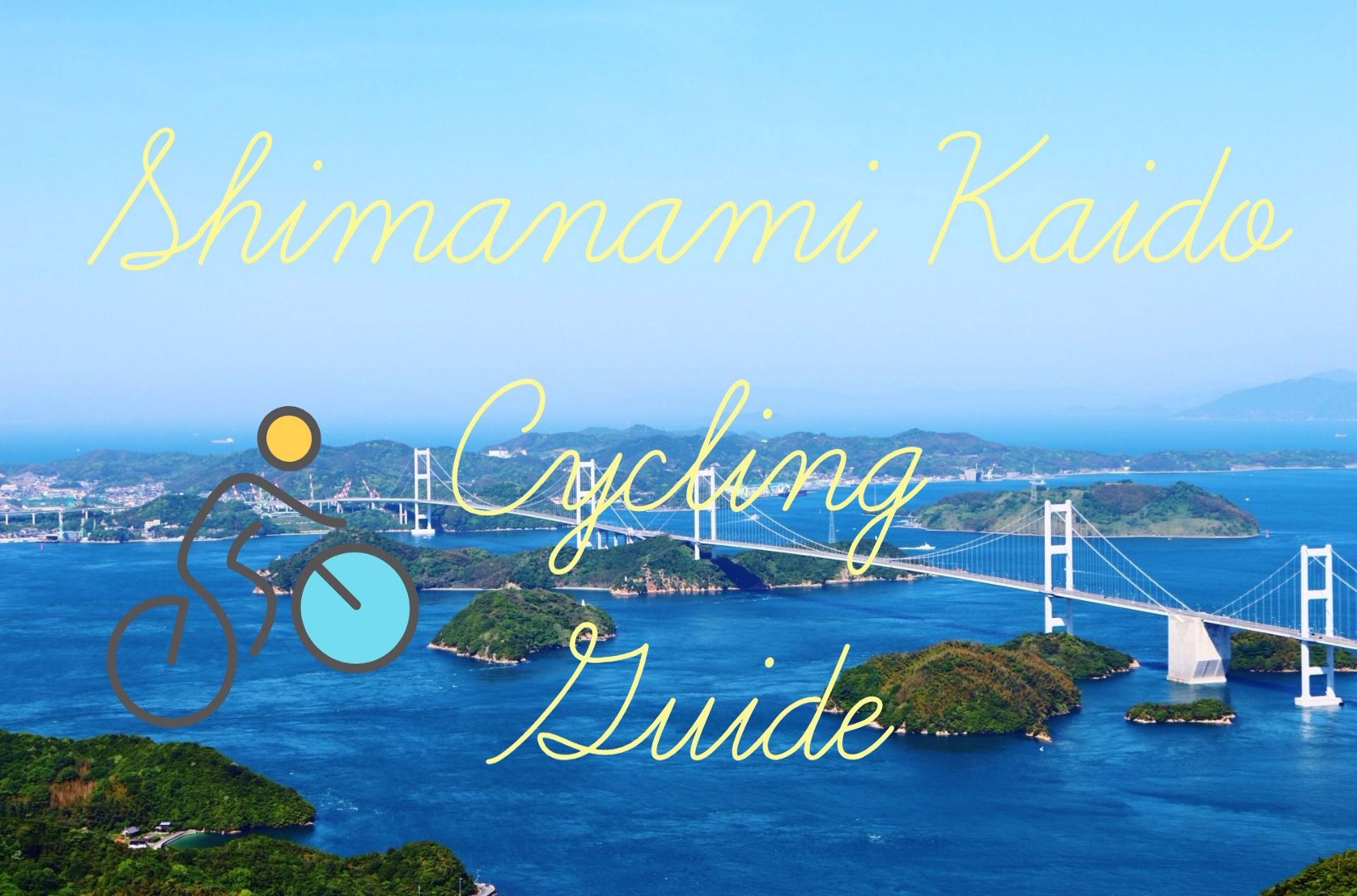 Have you heard of Shimanami Kaido (しまなみ海道)??
It's a 70 km long cycling road across Seto Inland Sea, between Shikoku islands and Chugoku region in the mainland Japan. The road connects Onomichi City, Hiroshima and Imabari City, Ehime through 6 small islands with 7 scenic bridges.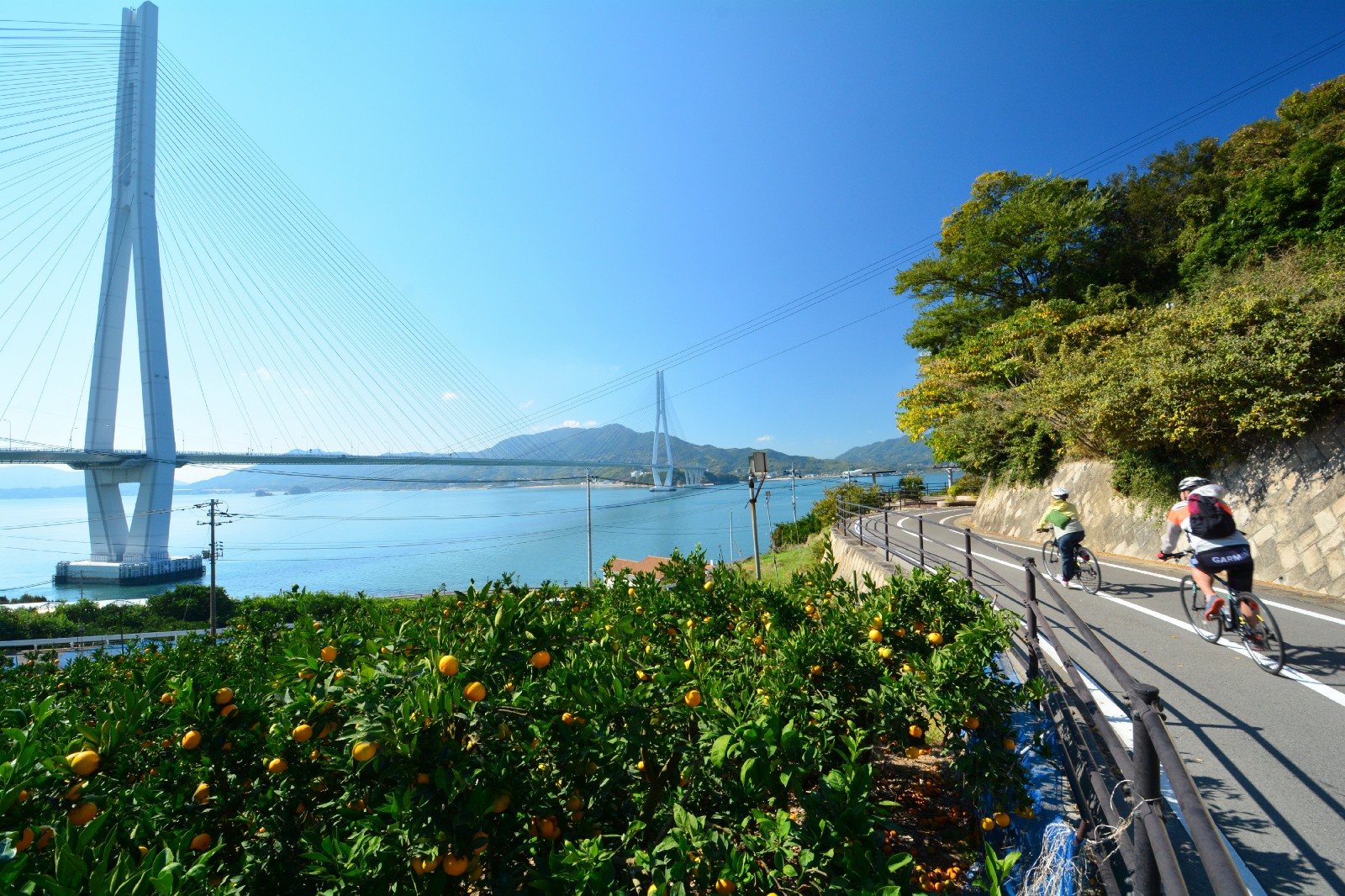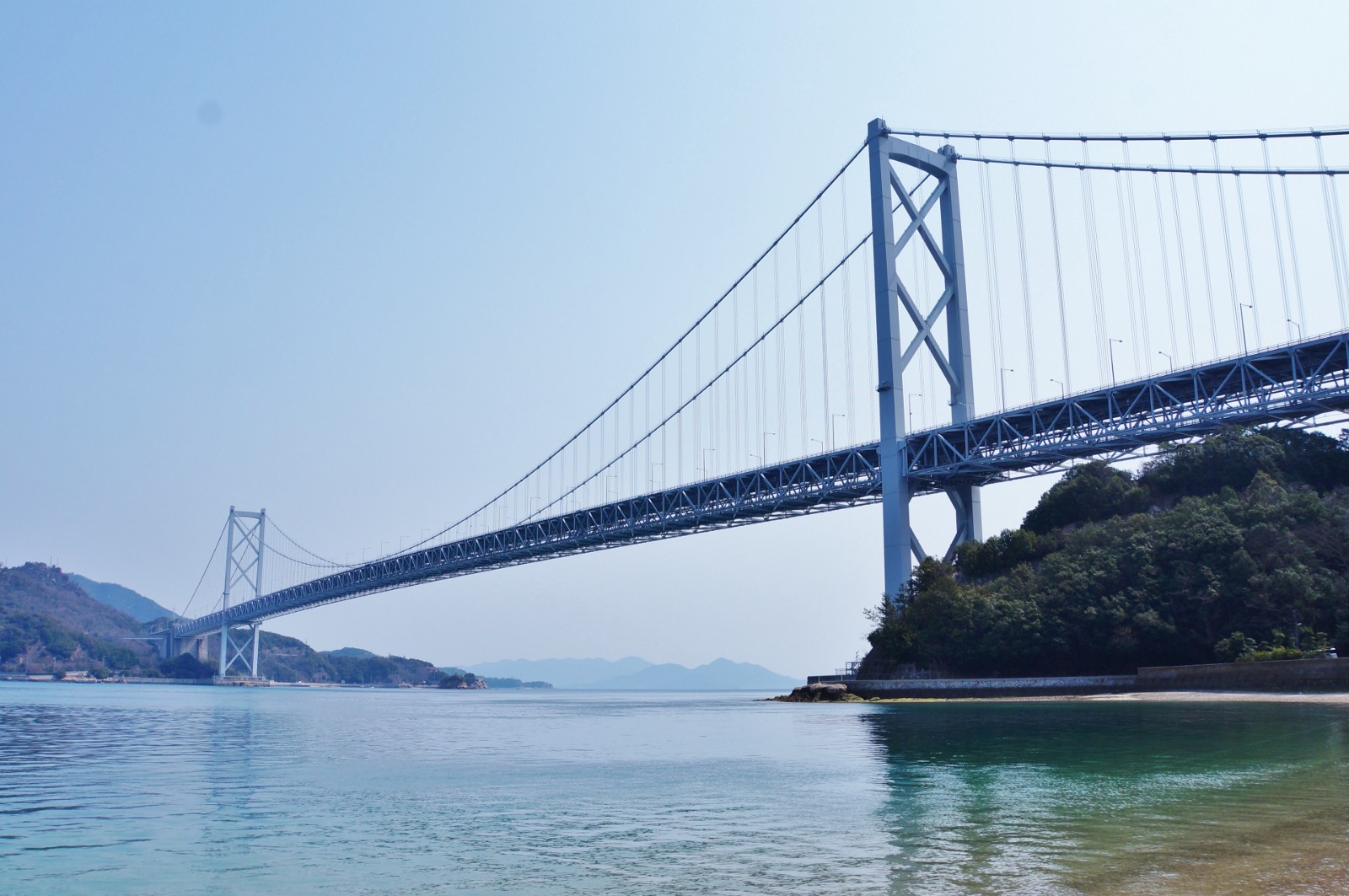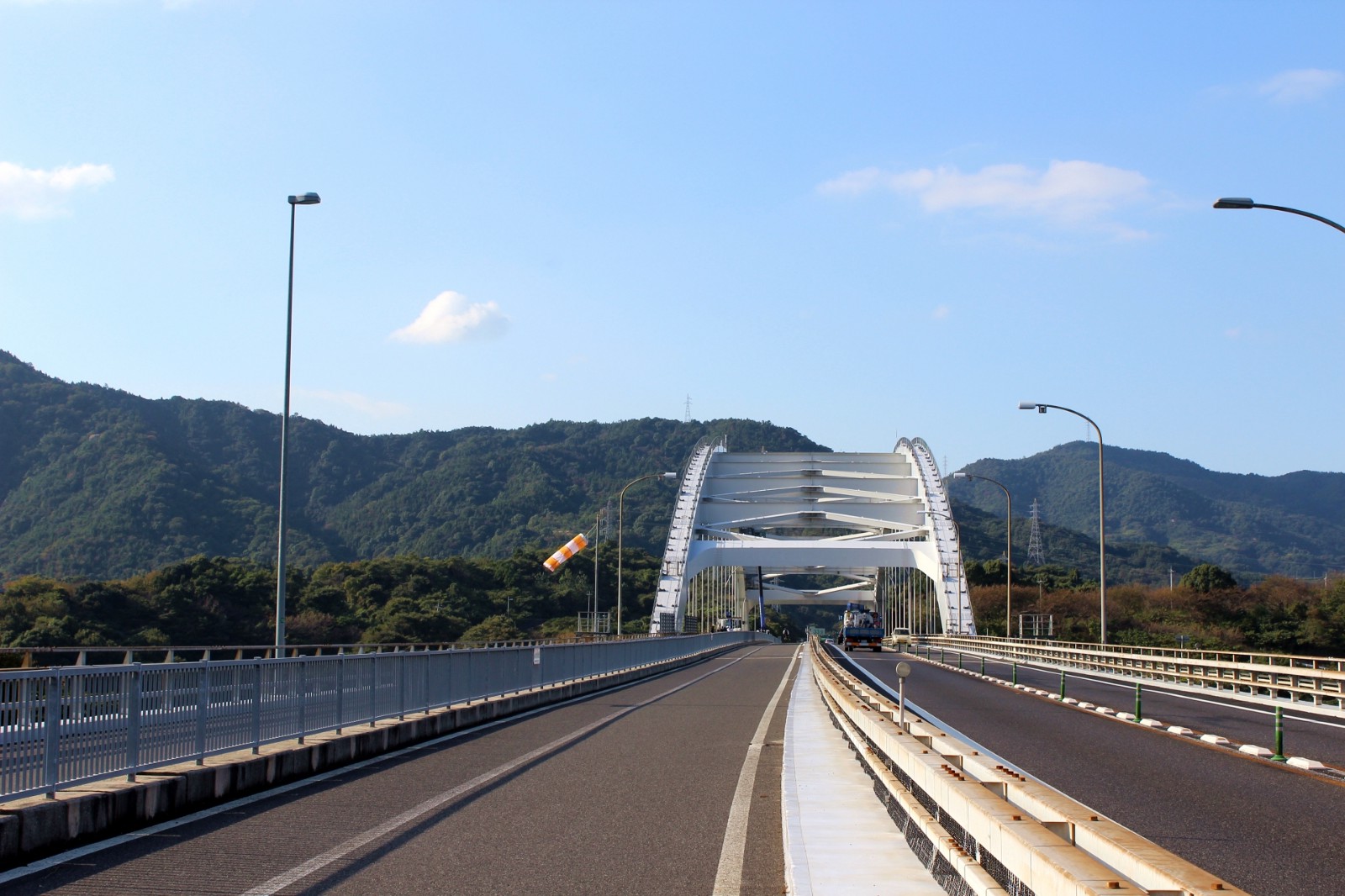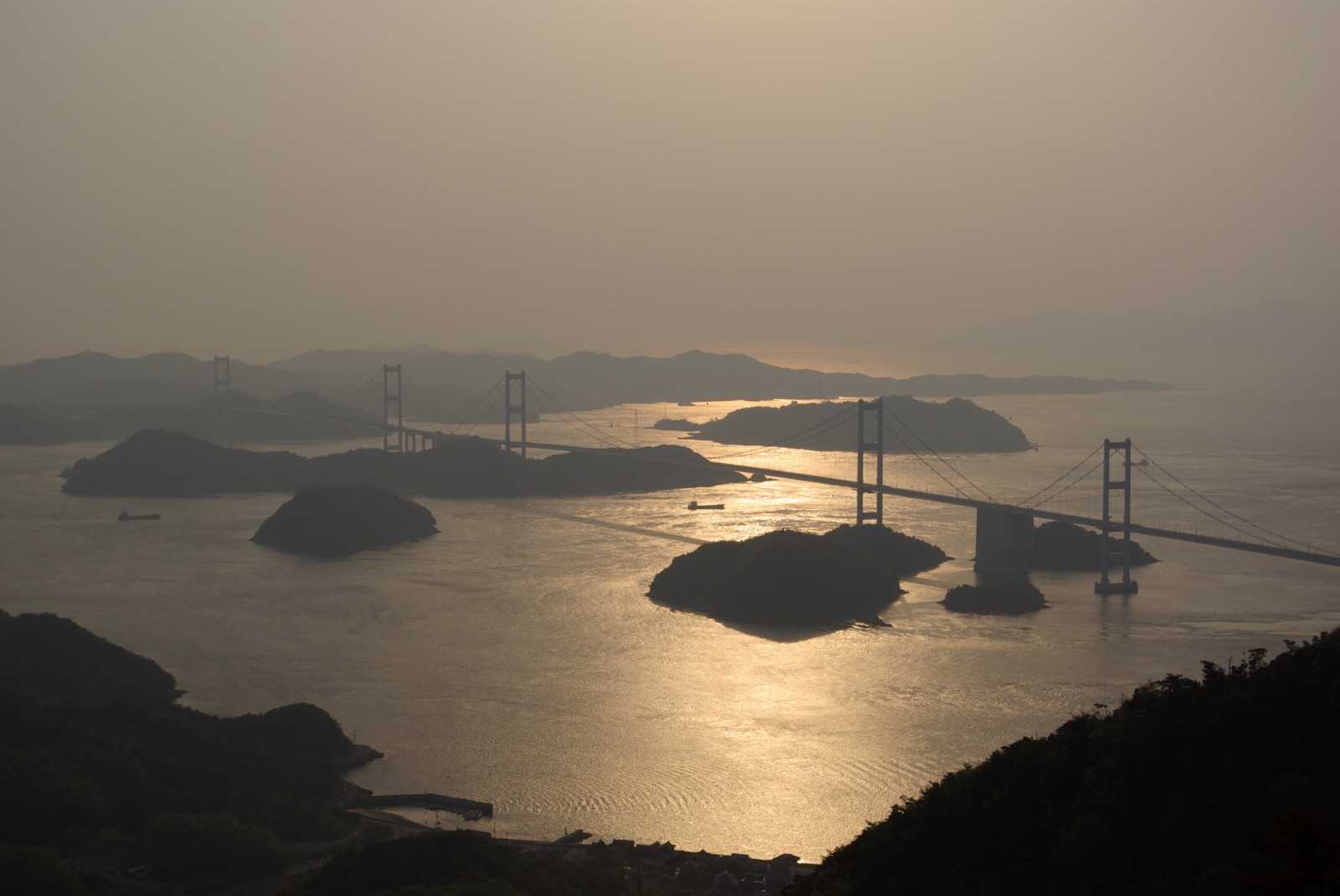 Shimanami Kaido is often described as "the most ideal road for cyclists" as the route was specially arranged for cyclists, and it attracts eager cyclists from all around the world. The route has numbers of attractive spots and beautiful view points including the world's longest suspension bridge, Kurushima Bridge (4 km) on the Seto Inland Sea.
Bridge tolls for cyclists are all FREE and the route is well signed for cyclists (English and Japanese) and the blue line is a sign for cycling route.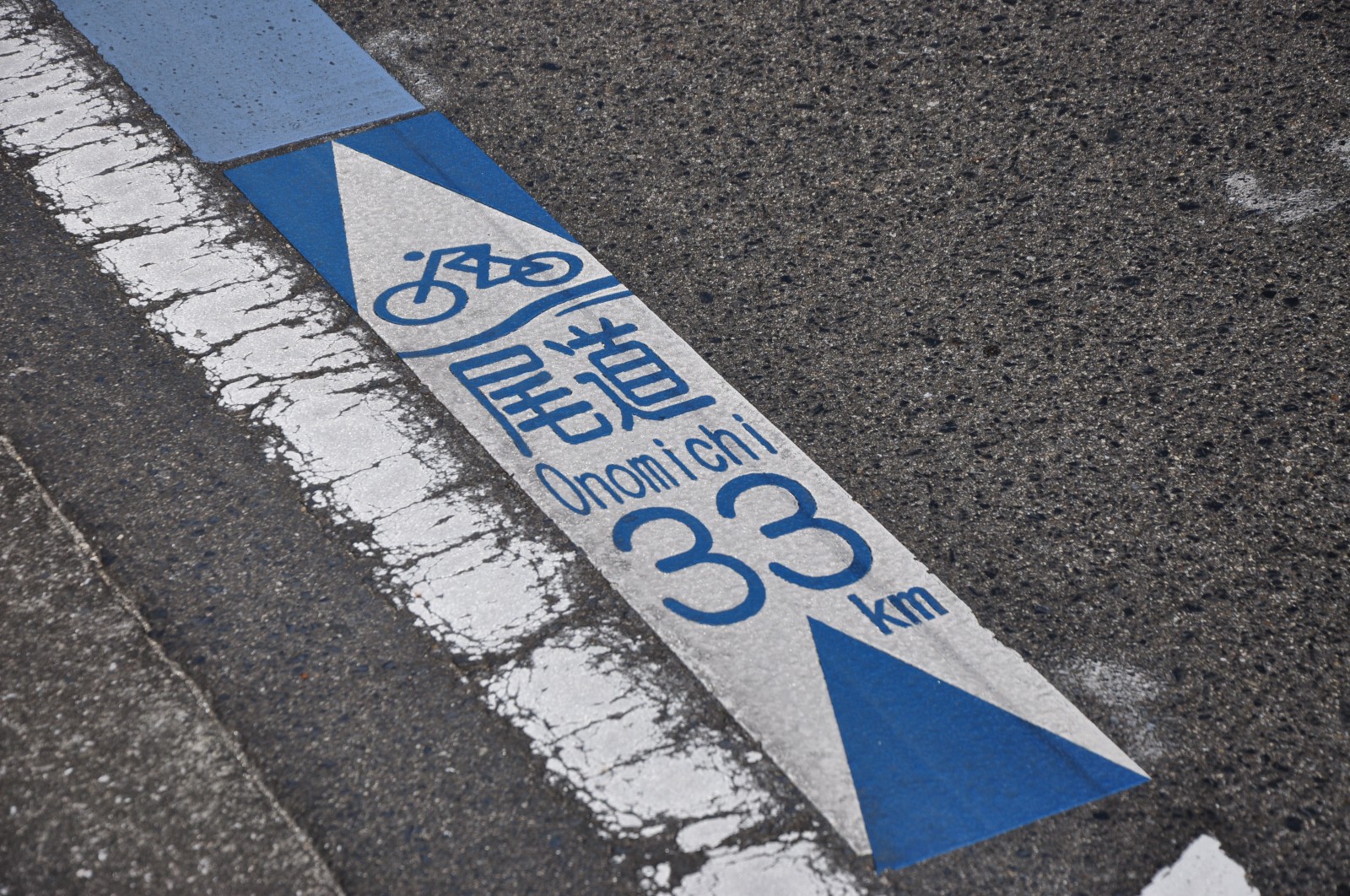 Where is Shimanami Kaido??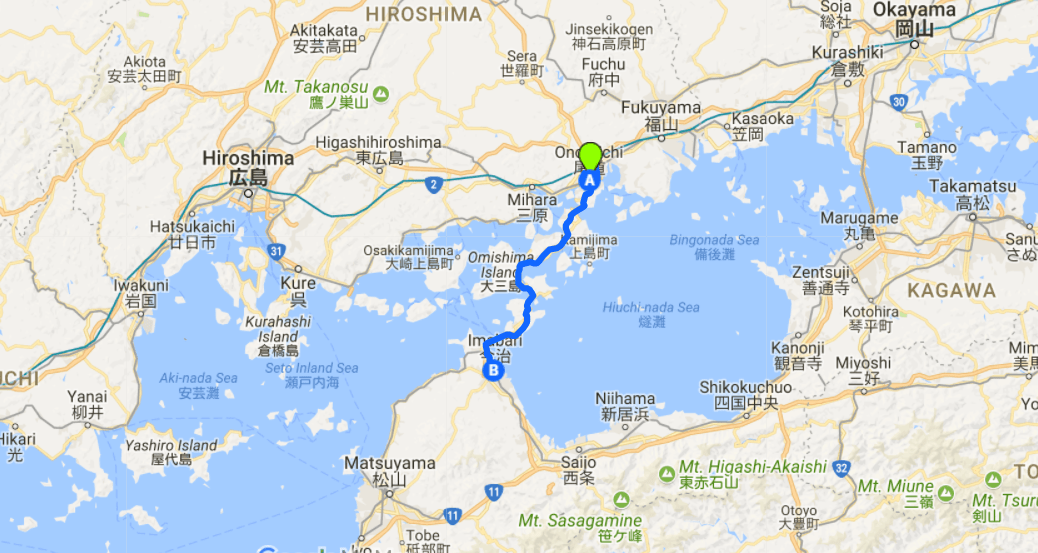 Shimanami Kaido connects Onomichi City (Hiroshima) on Chugoku region and Imabari City (Ehime) on Shikoku region. The cycling route can be accessed from both way.
Onomichi City-Mukaishima island – Innoshima island – Ikuchijima island – Omishima island – Hakatajima island-Oshima-Imabari City
Where can I rent a bicycle?
Of course you can bring and travel with your own bike, but there are numbers of rental cycle terminals located on Shimanami Kaido (1 or 2 on each island), and rest points where you can also fix your bikes.
Check locations from this link: http://www.go-shimanami.jp/global/english/bicycle/
The rental fee is 1,000 yen per day and 1,000 yen deposit. You can receive a deposit back if you return your rental bicycle at the same terminal. Rental bicycles can be returned at different terminals on the route, in which case the deposit will be retained.
They also offers electric assist bicycles, tandem bikes and kids bicycles.
Can I do in one day??
Yes, it is possible. The 70 km cycling route can be completed within 8–10 hours for a beginner, 5–6 hours for a fit person, and less than 5 hours for a fast and experienced cyclist. However, if you are a first time visitor to Shimanami Kaido, it's highly recommended to spend at least 2 days as there are many things to do and see on the route.
Is there a place to stay?
There are numbers of accommodations available through the route. You can find them on this link → http://www.gambo-ad.com/english/area.php?ar=12
There are also numbers of hotels on terminate points: Onomichi City and Imabari City.
I'm worried that I might not complete the route..
Even though it's recommended to cycle for beginners, the course is 70 km long and there are several uphills which may be hard for some people. But don't worry, there are public transportation (bus and ferry) connecting each island and city and most of them accept passengers with bicycles. If you are not very fit, just make sure you go with your own pace and take lots of breaks inbetween.
Which way is better.. from Hiroshima or from Ehime??
As I noticed, cyclists to Shimanami Kaido often discuss about this topic which city to start off their trips. I did my cycling trip from Onomichi City, Hiroshima down to Imabari City, Ehime. And I'm very happy that I did. The biggest benefit of starting from Onomichi City is that you can meet the best and hardest part of this cycling route at the end. Kurushima Bridge between Imabari City and Oshima Island has the steepest hill on its way and it could be hard to carry on after cycling a few hours. But the scenery from the bridge is a great gift for the grand finale, and the best part would be a feeling of accomplishment at the end of your trip.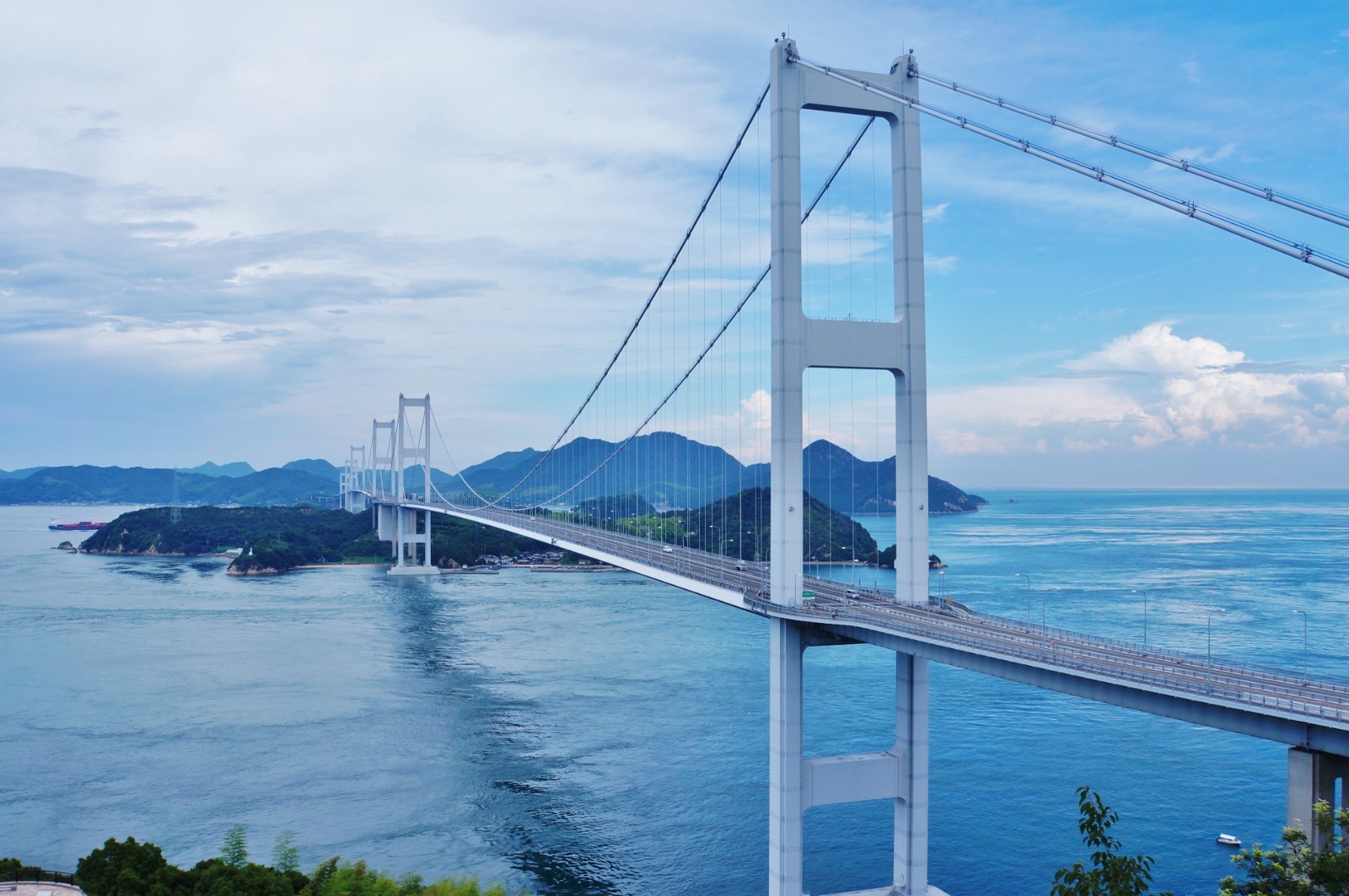 Useful links
→ http://www.go-shimanami.jp/global/english/
→ http://shimanami-cycle.or.jp/rental/english
→ http://www.cyclonoie.com/shimanamikaido-e.php
---
I have completed my first cycling trip on Shimanami Kaido this year and the experience was absolutely fantastic! You can check my Shimanami Kaido experience from this link↓
If you have any questions about cycling on Shimanami Kaido, please leave your comment! 🙂
For more unique&fun adventures in Japan, please check out these articles below, too!
▽ Related Articles ▽
▼ Editor's Picks ▼

---