Shibuya Mark City: A Popular Facility for Shopping and Dining in Shibuya
Guide to Shibuya Mark City next to Shibuya Station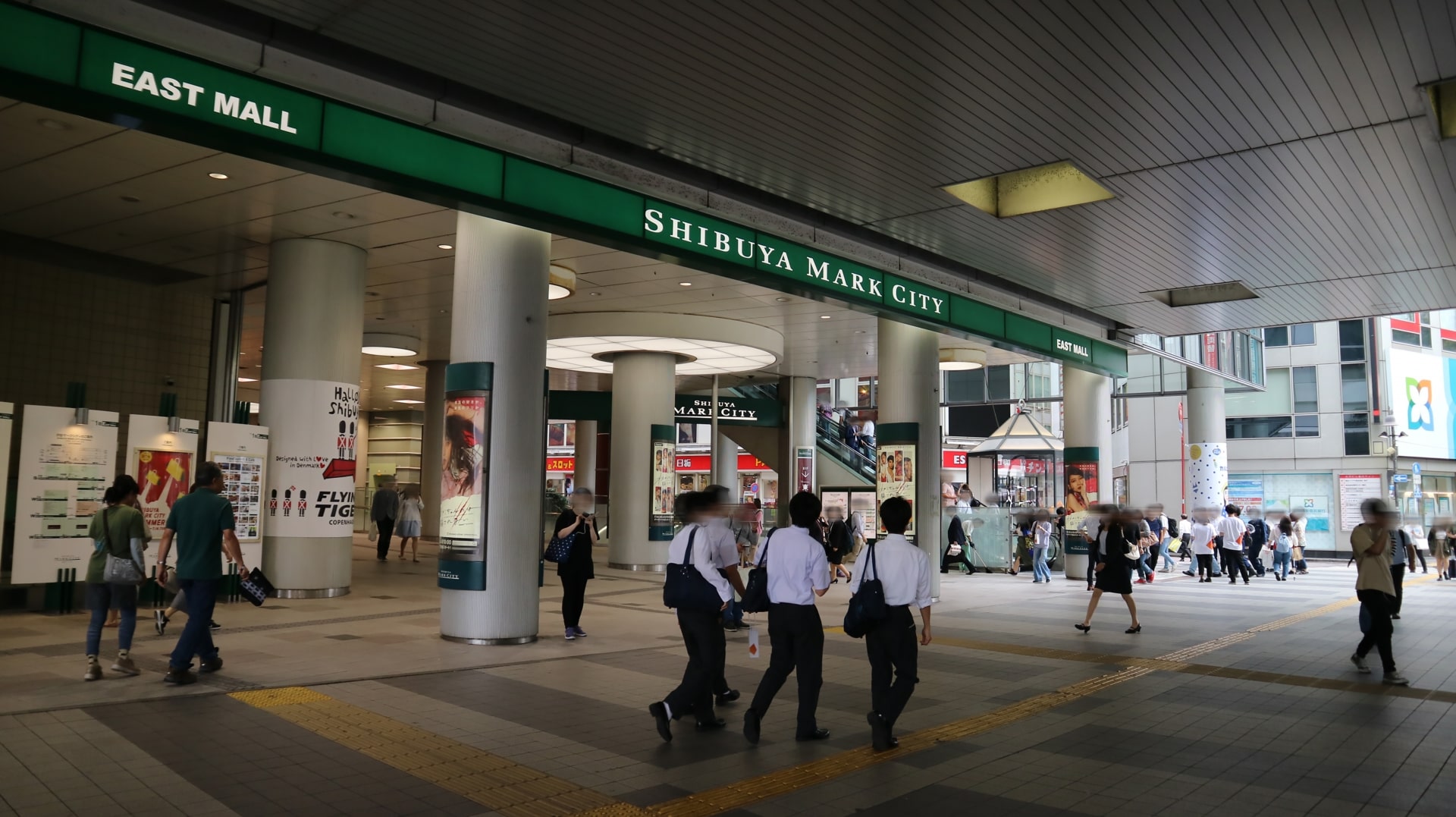 Shibuya is one of the most famous places in Tokyo. Maybe you have heard of the Shibuya Scramble Crossing. Near this popular crossing, there is a particular spot called Shibuya Mark City, which is a commercial facility directly connected to Shibuya station.
In the article, I will introduce to you all you need to know about Shibuya Mark City. I will share with you some of the attractive points about this place as well as how to get there and what else to do around the area. Please take into consideration visiting this place when you come to Shibuya.
---
What is Shibuya Mark City?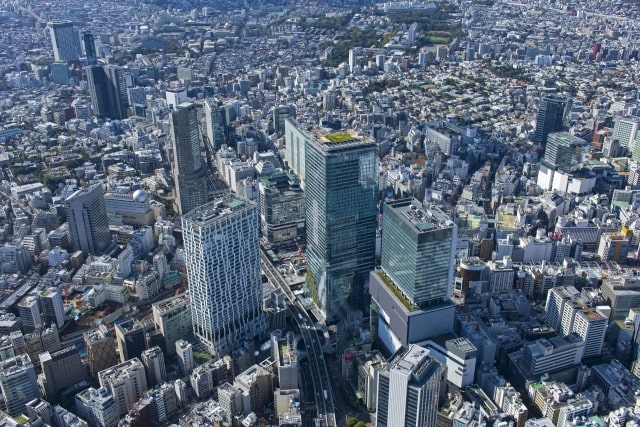 As I just mentioned, Shibuya Mark City is a complex directly connected to Shibuya Station, which consists of various facilities such as shops, hotels, and offices. It is a popular facility when it comes to shopping and dining.
Shibuya Mark City opened on April 7, 2000, and there are 65 shops and restaurants. It won the Good Design Award in the year 2000 for Architecture and Environmental Design. It is a commercial facility that also contains a hotel and offices.
What to do at Shibuya Mark City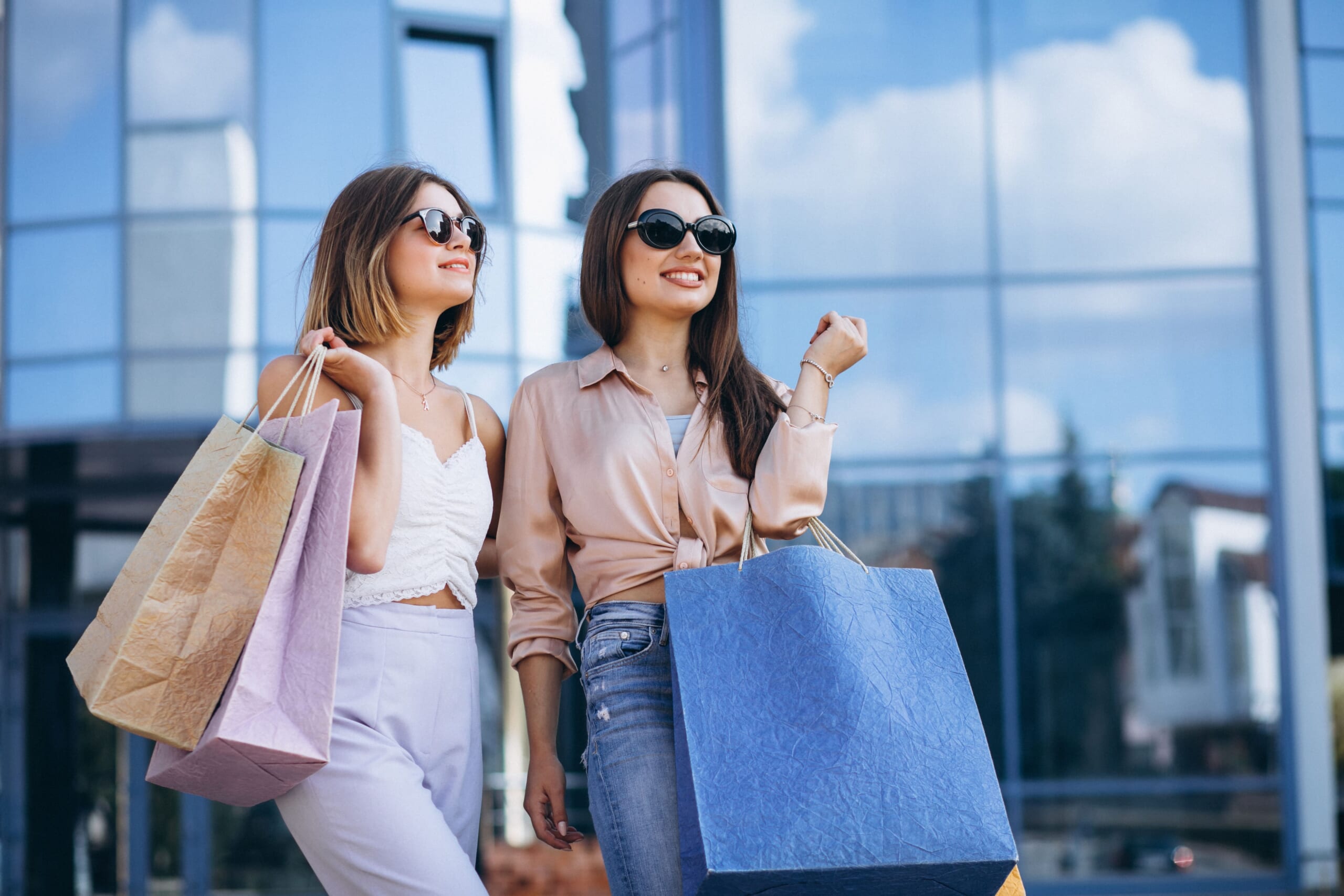 One of the most attractive features of Shibuya Mark City is the fact that it is directly connected to Shibuya station. This means that it is a good option to have in mind in case it rains or if you don't have a lot of time to stay in Shibuya for any reason.
Out of the many great restaurants that you can pick in this place, I will introduce three restaurants with delicious Japanese food.
Stone-milled Nihachi soba Soba Shiki (石臼挽き二八そば そばしき)
Soba Shiki allows you to enjoy Edomae Nihachi soba along with seasonal ingredients. The soba in this restaurant is made by craftsmen and the technology used for the preparation is a unique Japanese manufacturing method.
Sushi no Midori of Umegaoka Sushi (寿司の美登利)
You can eat sushi prepared with seasonal ingredients. The price is relatively cheap. The restaurant has a welcoming atmosphere, making it easy for first-timers to enter.
Menya Gojo (麺屋 五常)
Speaking of Japanese food, one of the most popular ones is ramen. You can eat Edomae ramen at this restaurant. The richness of pork bone and the taste of dried sardines are blended into soba soup.
Let me also introduce to you two of the shops you can find in Shibuya Mark City
Daiso Shibuya Mark City Store (ダイソー)
It is one of the largest Daiso Stores in Shibuya Ward. They always provide the latest products available. They always provide a large number of items making it one of the stores that symbolize Shibuya.
Kutsushitaya (靴下屋)
This shop specializes in legwear such as socks, tights, and stockings. They offer products that appeal to a wide range of age groups, so you will surely find the perfect pair for you.
How to get to Shibuya Mark City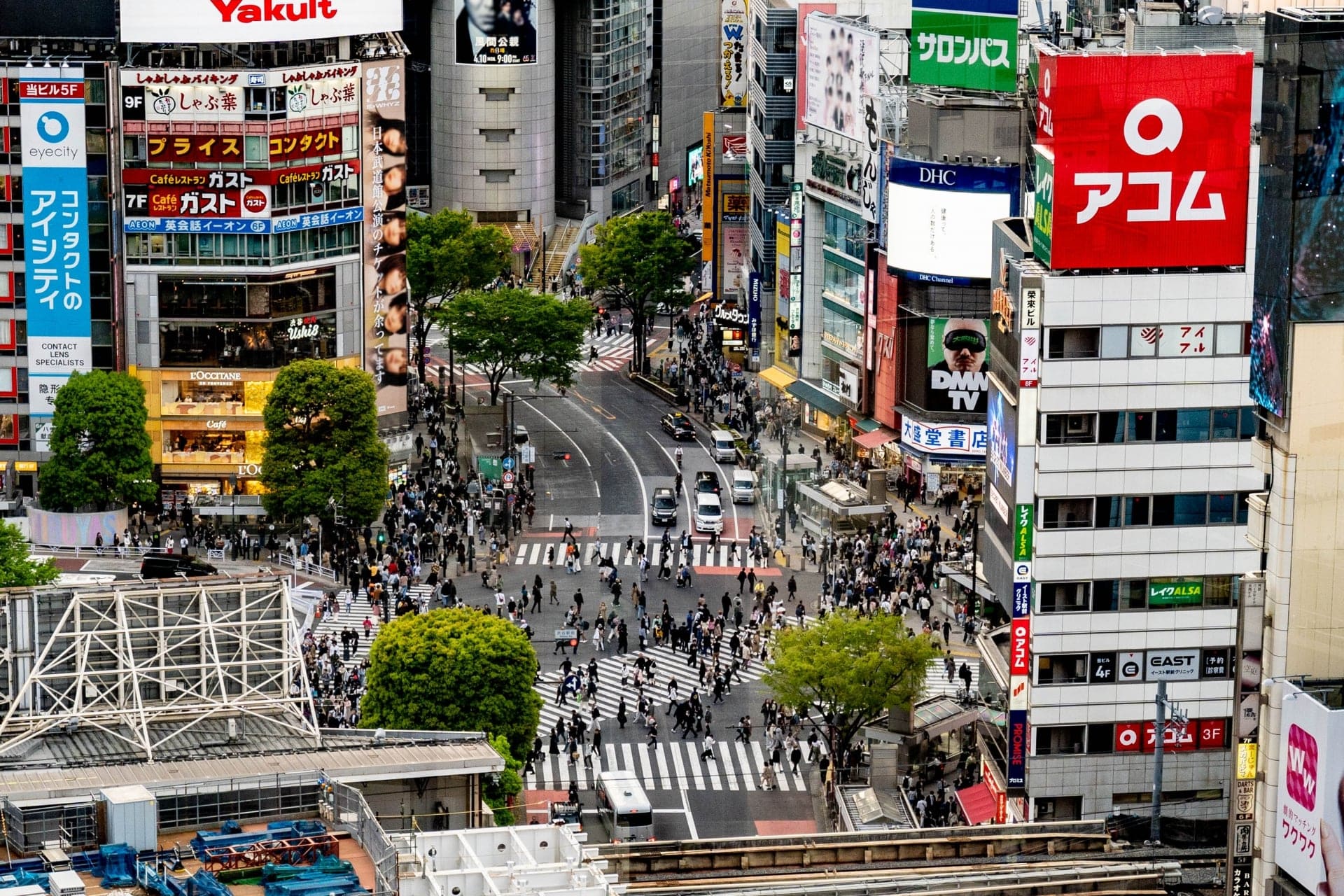 Shibuya Mark City is just 1 minute's walk from Shibuya Station. In fact, it is directly connected to "Shibuya Station" (Keio Inokashira Line)
Tokyo Metro Ginza Line, Hanzomon Line, Fukutoshin Line, Tokyu Toyoko Line, Denentoshi Line, JR Yamanote Line, Saikyo Line "Shibuya Station" Connections are available as well.
Tourist attractions near Shibuya Mark City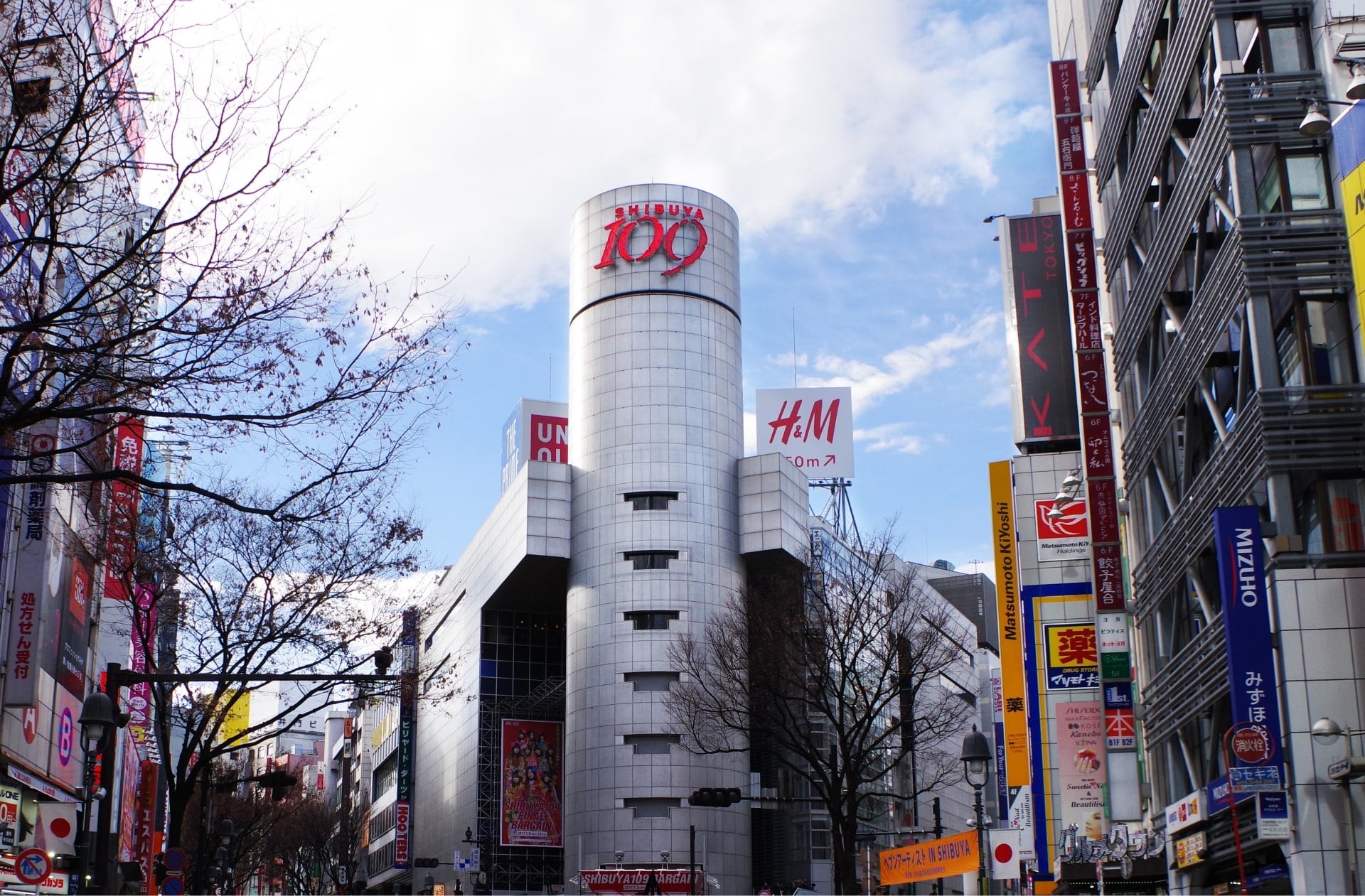 Located about a 3-minute walk from Shibuya Mark City. They have a lot of Japanese fashion stores, especially for the younger generations in their late teens or early 20s.
Located 3 minutes by foot from Shibuya Mark City. You can experience one of the most famous scramble intersections in the entire world. You can't say that you've been to Shibuya if you don't cross this intersection at least once!
Statue of Hachiko (a loyal dog)
Another iconic spot in Shibuya. Also located about 3 minutes from Shibuya Mark City. The most famous statue in Tokyo is a highly popular meeting place near the entrance of Shibuya Station.
---
▽Subscribe to our free news magazine!▽

For more information about Shibuya and other places in Tokyo, check these articles below, too!
▽Related Articles▽
▼Editor's Picks▼
---