Louis Vuitton Yayoi Kusama Collaboration 2023
Louis Vuitton to Release a New Collection in Collaboration with Yayoi Kusama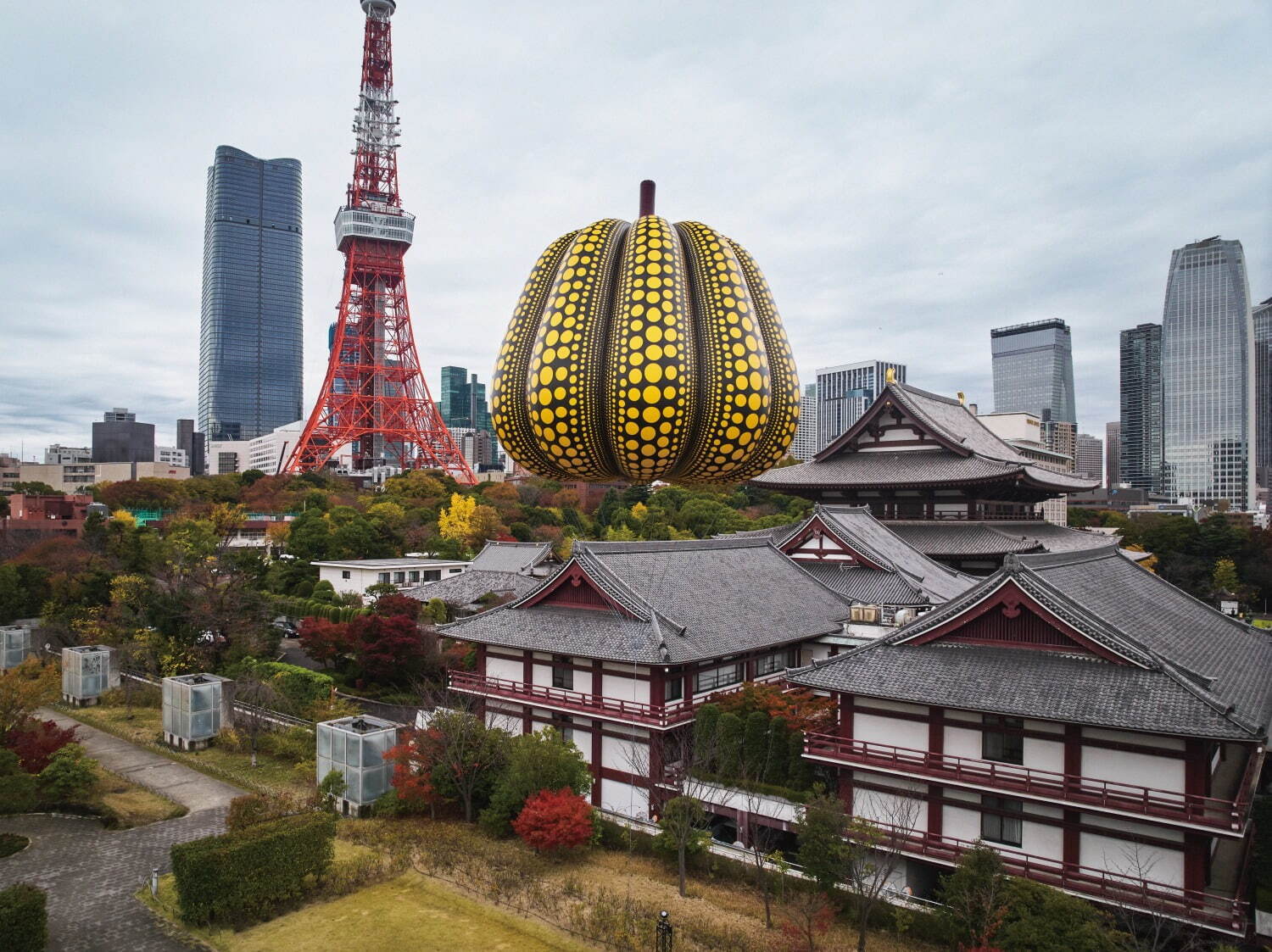 LOUIS VUITTON has collaborated with the famous artist Yayoi Kusama, one of the greatest artists from Japan. The first collection will go on sale first at Louis Vuitton stores in Japan on the 1st of January, 2023 (Sunday, national holiday) and the second version will be available at Louis Vuitton shops from March 31st, 2023 (Friday).
Louis Vuitton and Yayoi Kusama collaborated for the first time in 2012. In addition to selling a wide range of items incorporating Yayoi Kusama's signature polka-dot motifs, the brand also dynamically developed exhibitions and unique window displays. The unique and energetic collaboration included a mannequin modeled on Yayoi Kusama herself, which looked as if it were alive.
In January 2023, to commemorate the 10th anniversary of their first collaboration, Louis Vuitton and Yayoi Kusama are collaborating together once again! The first phase of the collaboration, which was also previewed at the Louis Vuitton Resort Collection 2023 show, will feature four collections including Painted Dots, Metal Dots, Infinity Dots and Psychedelic Flowers.
In addition, to celebrate the collaboration between Louis Vuitton and Yayoi Kusama, several original installations will take place in various locations around the city of Tokyo. "Street activations", which is similar to the "happening" art of Yayoi Kusama, will jack up landmarks in Tokyo. On Gyoko-dori Avenue in front of Tokyo Station there will be a skating rink and a café serving hot drinks. Prince Shiba Park and Tokyo Tower will also host augmented reality (AR) installations. During the day, visitors can enjoy the floating pumpkin balloons, mirror balls flying around and at night the Tokyo Tower transformed into an artistic sculpture using AR, and the night Prince Shiba Park will be lit up!
The collaborative collection includes clothing, bags, shoes and accessories that incorporate Yayoi Kusama's iconic art motifs. The Painted Dots collection features the expressive dot pattern in intricate serigraphy and embossed prints, the Metal Dots collection is inspired by mirror balls and the iconic Infinity Dots collection and the Psychedelic Flowers collection are inspired by Yayoi Kusama's 1993 work Flowers.
Louis Vuitton x Yayoi Kusama
Release date:.
First release: 1 January 2023 (Sunday, national holiday) *Pre-release in Japan and China.
Second volume: 31 March 2023 (Friday)
Place: Louis Vuitton stores.
Louis Vuitton x Yayoi Kusama Installations
Gyoko-dori Avenue in front of Tokyo Station
Skating rink + LV Fish Café (AR) & Installation (AR)
Period: 30 November (Wed) – 25 December (Sun), 2022
Time: 11:00-22:00
Prince Shiba Park Pumpkin Balloon & Installation (AR)
Period: 30 Nov (Wed) – 29 Dec (Thu), 2022
Time: 8:00-22:00 (Light up 16:00-22:00) *Last day (Thu 29 Dec) only until 20:00.
Tokyo Tower (AR)
Period: 30 Nov (Wed), 16-18 Dec (Fri) and 23-25 Dec (Sun), 2022
Time: 17:00 – 00:00 AM
---
Thanks for reading!! For more interesting collections or trend events in Japan, check this articles too!
▽Related Articles ▽
▼Editor's Picks▼
---