Japan-Wireless WiFi Coverage in Kyushu Area! [For Japan Wireless's Customers]
Japan-Wireless provides pocket wifis with great area coverage in Kyushu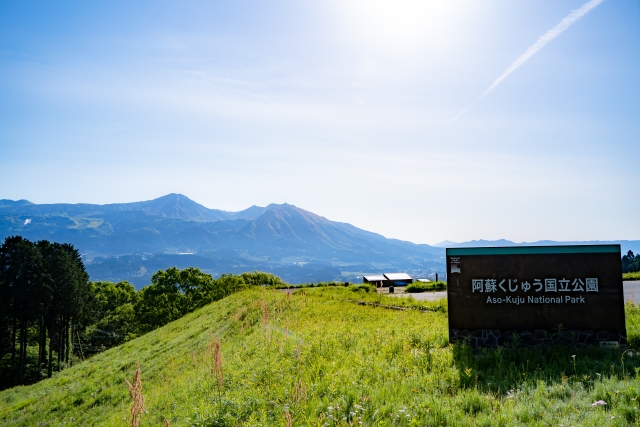 Japan-Wireless provides pocket wifis with great area coverage all around Japan including southwest part of Japan, "Kyushu" , which attracts tourists by the great nature, historical sights,hot springs and modern cities with a bit of tropical taste. Kyushu is also known as the most friendly area in Japan!
Northern part of Kyushu has been hit by the series of massive earthquakes in April 2016 and some parts of the region has been destroyed, but many remain parts still greatly welcome tourists including Kumamoto prefecture. Visit and discover the beauty of Kyushu and take our wifi router as your travel partner to stay connected!
---
Area coverage in Kyushu Area
Introducing our latest model of WiFi router, Premium Wi-Fi (501HW). As you can see from the picture of the coverage map, the coverage in Kyushu area is pretty wide! (**Please note that the service covered areas are shown in RED.)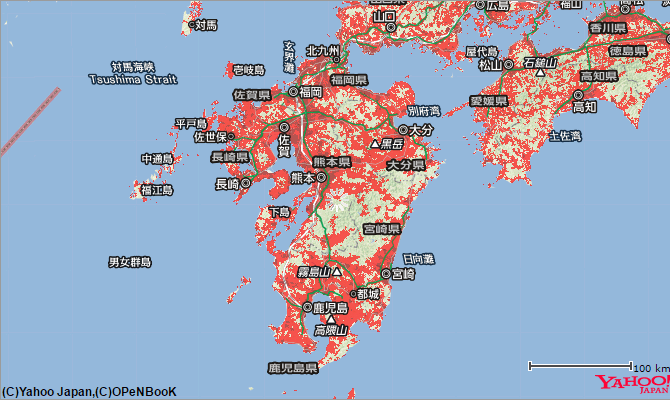 Premium Wi-Fi model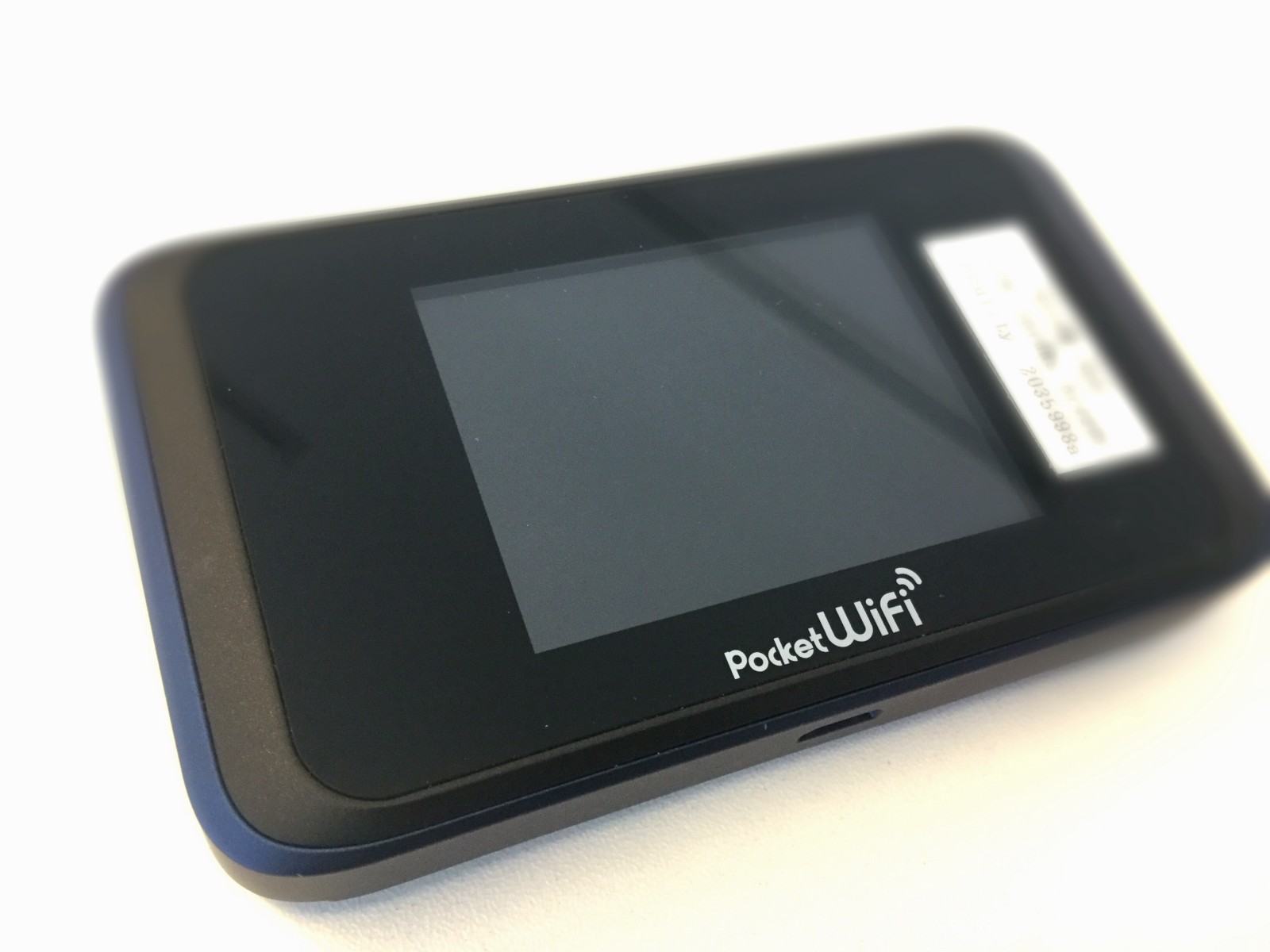 This Premium Wi-Fi model has the best specs ever of all our rental products!!
・UNLIMITED Data Usage
・the FASTEST internet speed — — 187.5 mbps (Download)
・the LONGEST battery life — -10 hours (continuously use)
・the BEST area coverage
Would you like to order a Premium Wi-Fi model(501HW) for your trip to Kyushu area??
Please click →"How To Place Your Order" for placing your order!
For more information, please contact us via cs@japan-wireless.com
---
Check our these useful travel information in Kyushu Region!
▽Related Articles▽
▼Editor's Picks▼
---