Beppu Onsen : the Unique Hot Spring Town in Oita, Japan
Best Things to Do at Beppu Onsen in Oita Prefecture, Kyushu, Japan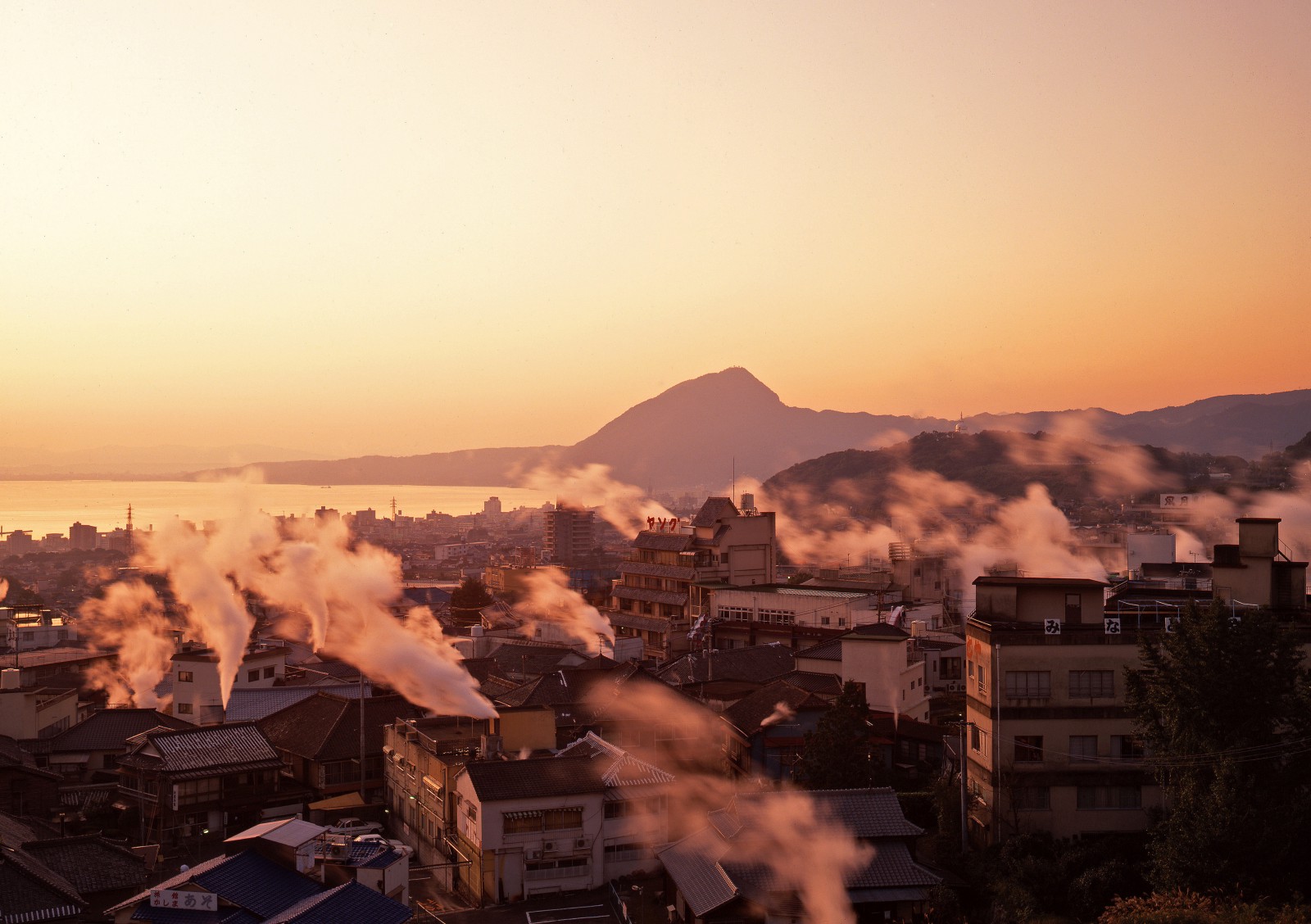 One of the largest Onsen towns in Japan, Beppu in Oita Prefecture, Kyushu Region is home to over 2,000 hot spring sources and produces over 125,000 liter of hot spring water daily, which are the most in Japan. Have the best Onsen experience in this steamy Onsen paradise in Kyushu area!
Beppu (別府) is the city in Oita prefecture, Kyushu region. Beppu fascinates visitors with the great hot spring bathes and the charming townscape itself. Thank to the large number of Onsen sources and the amount of underground water discharge, the town is gifted with an amazing scenery with steams from hot spring. It's considered as one of the most treasured sceneries of Japan.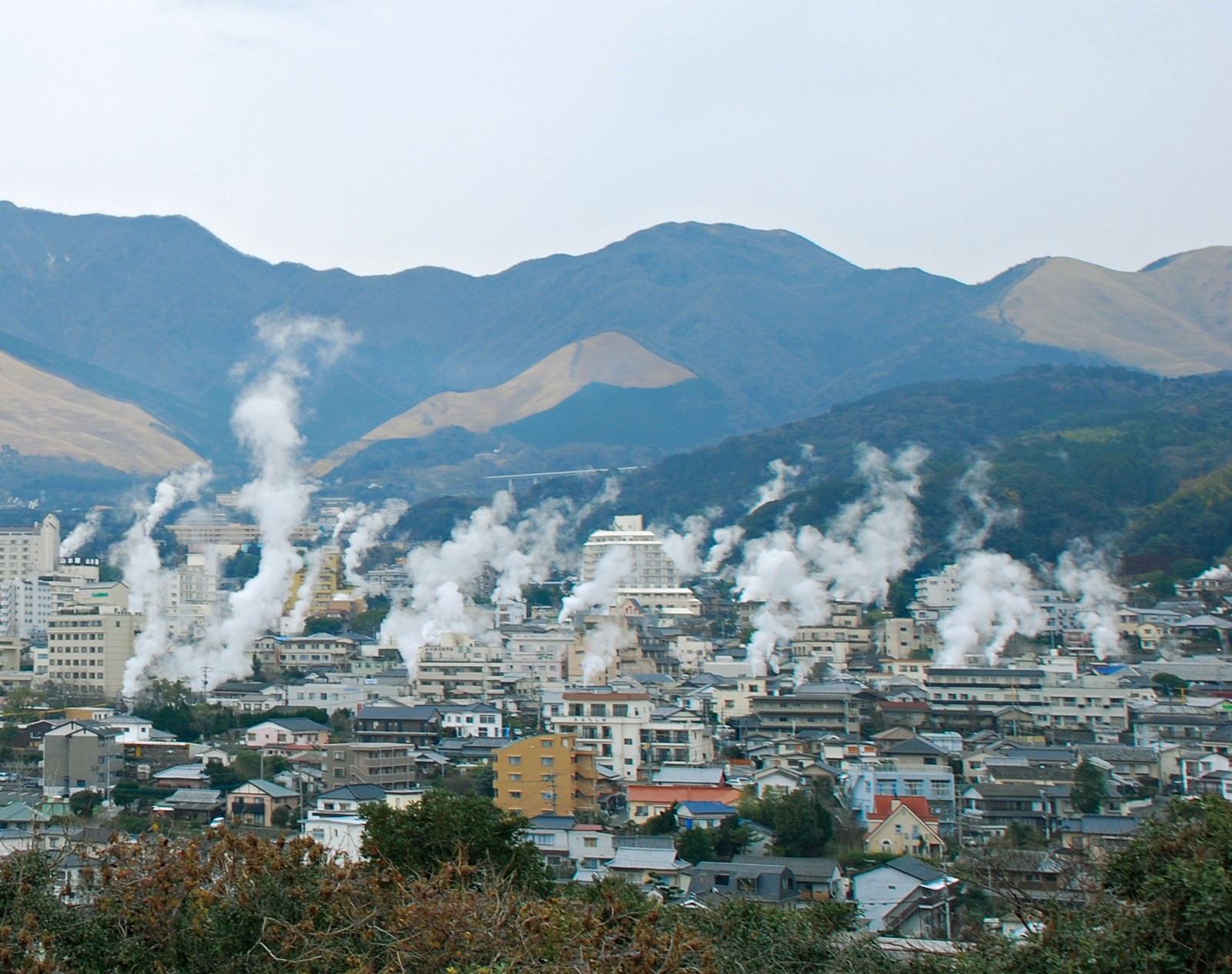 Beppu is roughly divided into 8 areas and there are many kinds of hot spring baths such as indoor bathes, open air outdoor bathes, foot bathes, steam bathes, sand bathes, etc. When you are in Beppu, I recommend you to try as many Onsen baths as you can!!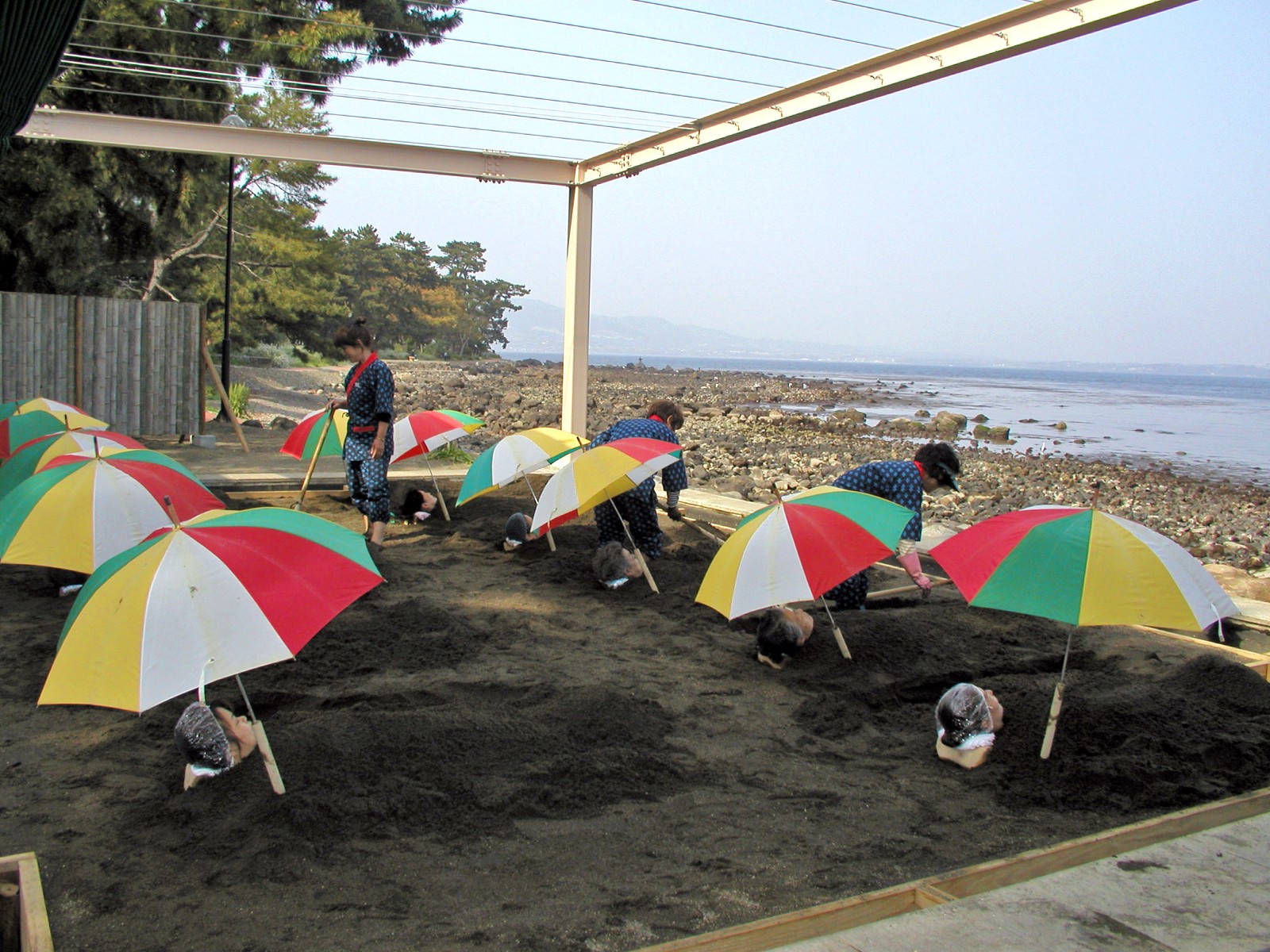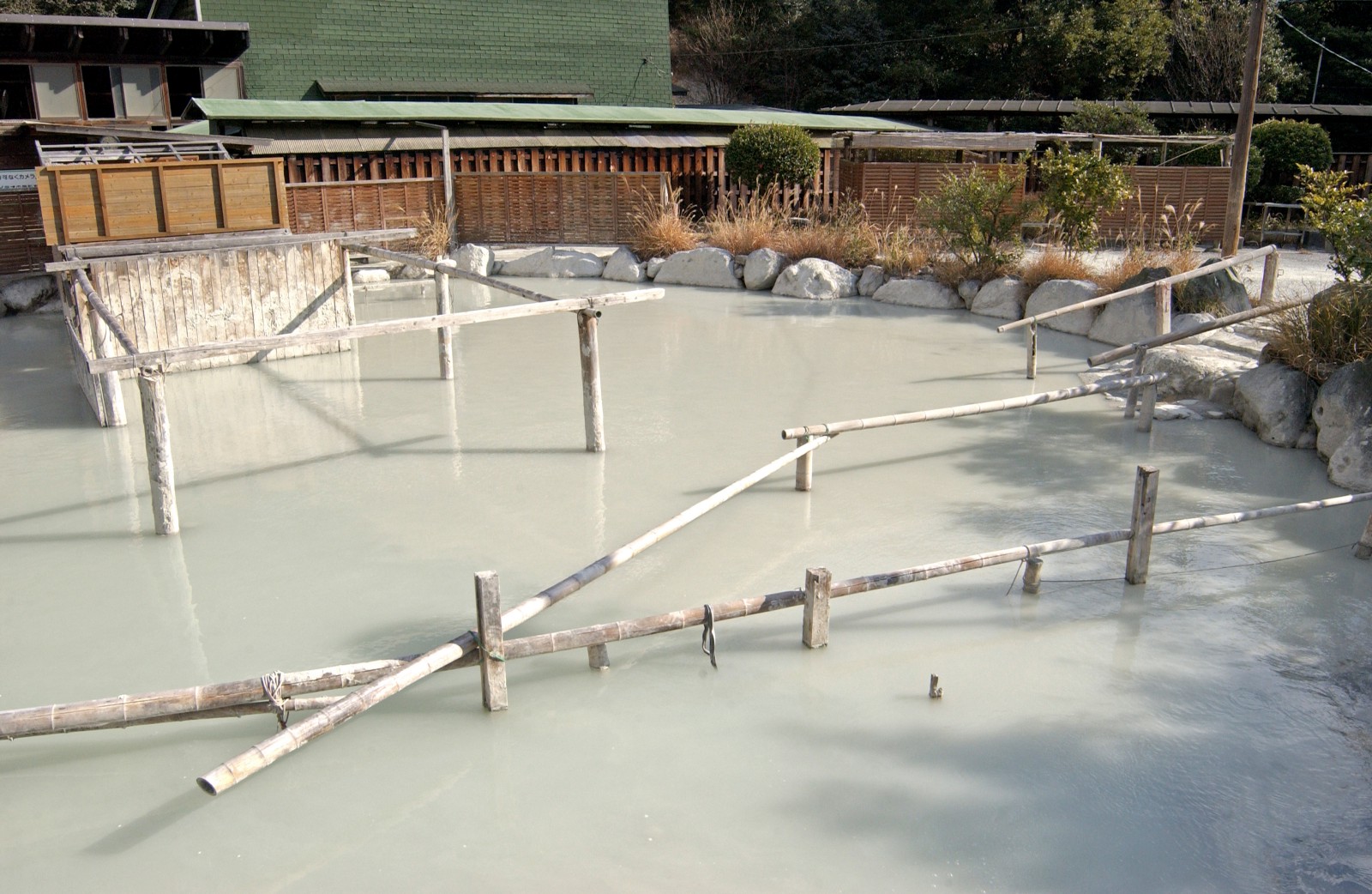 Oita prefecture is often called "Onsen prefecture" and its main attraction is Onsen itself. The most popular thing to do apart from bathing in Beppu is "Hell Tour", the tour of rarest hot springs.
<< Click HERE to book guided Onsen tour in Beppu!! >>
The town is also known for "steam cooking". It's their traditional method to cook meal using a natural hot steam from Onsen sources. It's called Jigoku Nabe (hell pot). Visitors actually can bring food and try steam cooking their meal. It's one of the rarest place on earth where you can taste natural steam cooked dishes!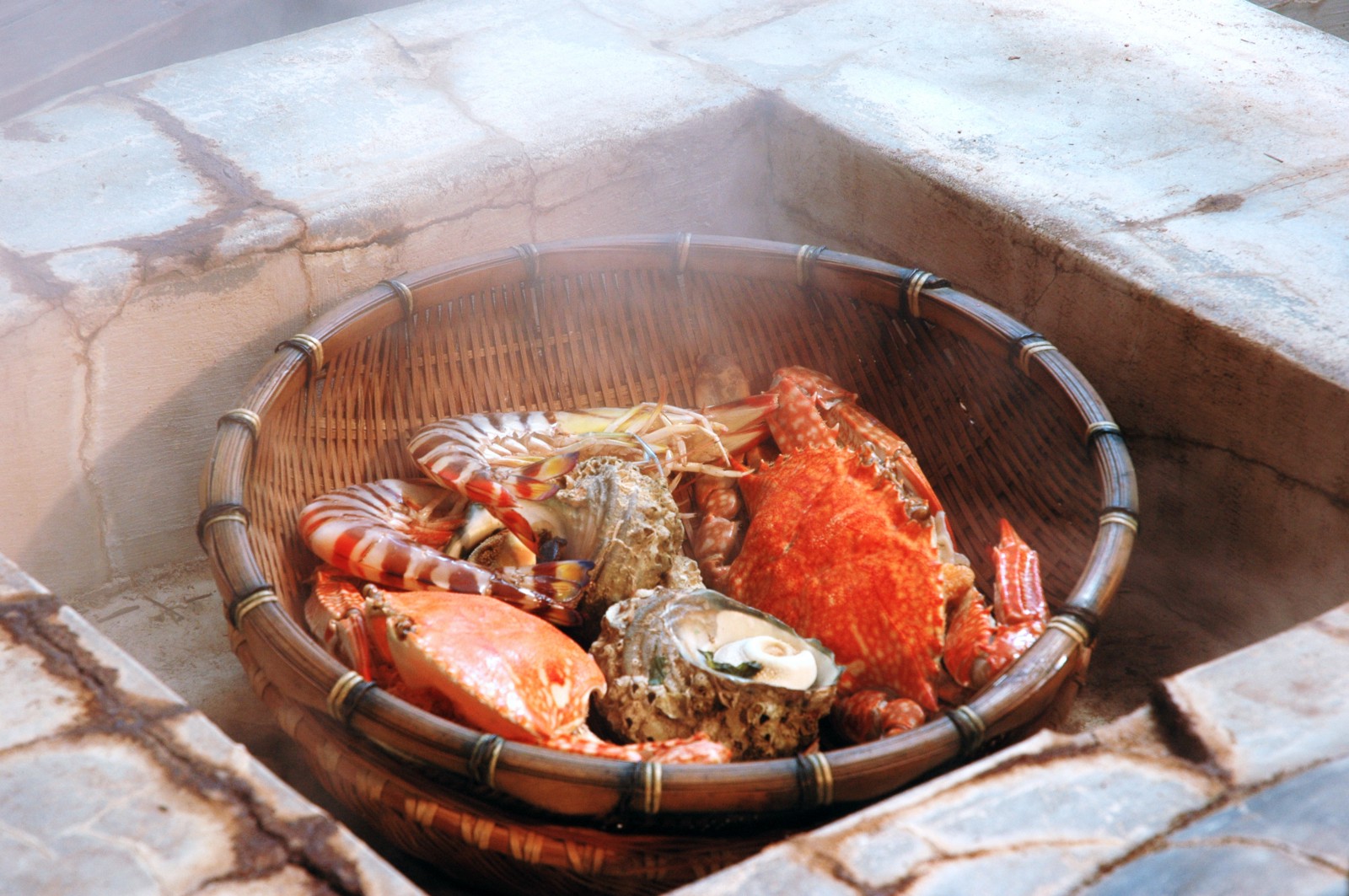 If you love Onsen (Japanese hot spring bath), Beppu is definitely the best place to visit in Japan! Along with Yufuin (the neighbour Onsen town which is approx 25 km away), Oita Prefecture is considered as the best Onsen spots in Japan!
<<Beppu Onsen>>
Useful link: http://en.visit-oita.jp/
Did you enjoy reading the article?? If yes, you may like these stories listed below, too!
↓↓ Related Articles ↓↓
↓↓ Editor's Picks ↓↓
---