Itoshima: Little Known Heavenly Beach in Fukuoka
Itoshima is a true hidden gem on the seaside of Fukuoka Prefecture, Kyushu region.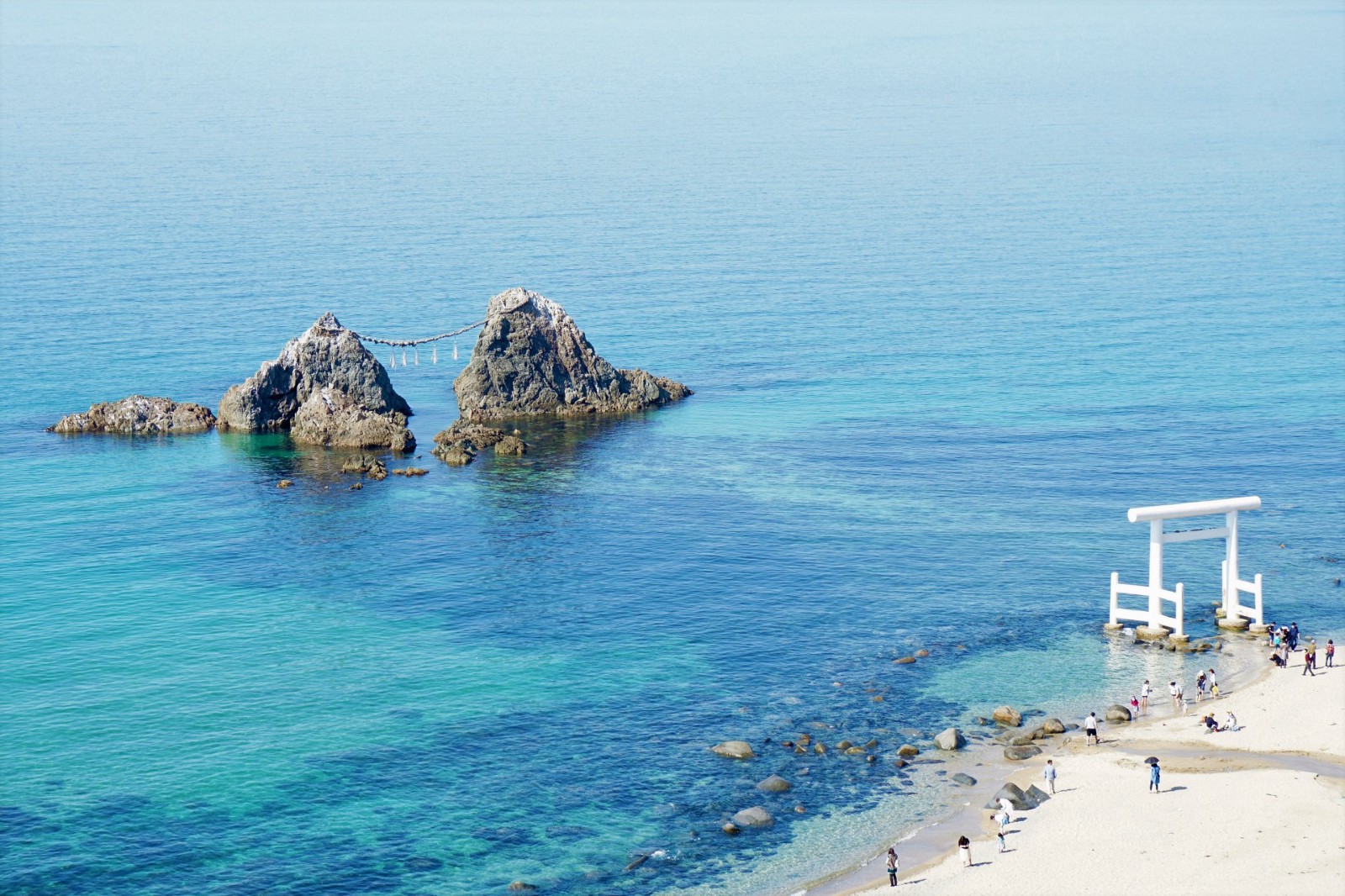 If you wish to dig Japan deeper, this may be one of the best destinations to choose. The small seaside city in Fukuoka Prefecture, Kyushu region called "Itoshima" is a true hidden gem in Japan. Check their exceptional landscape and other attractions.
Futamigaura Beach, Itoshima ( 二見ヶ浦, 糸島)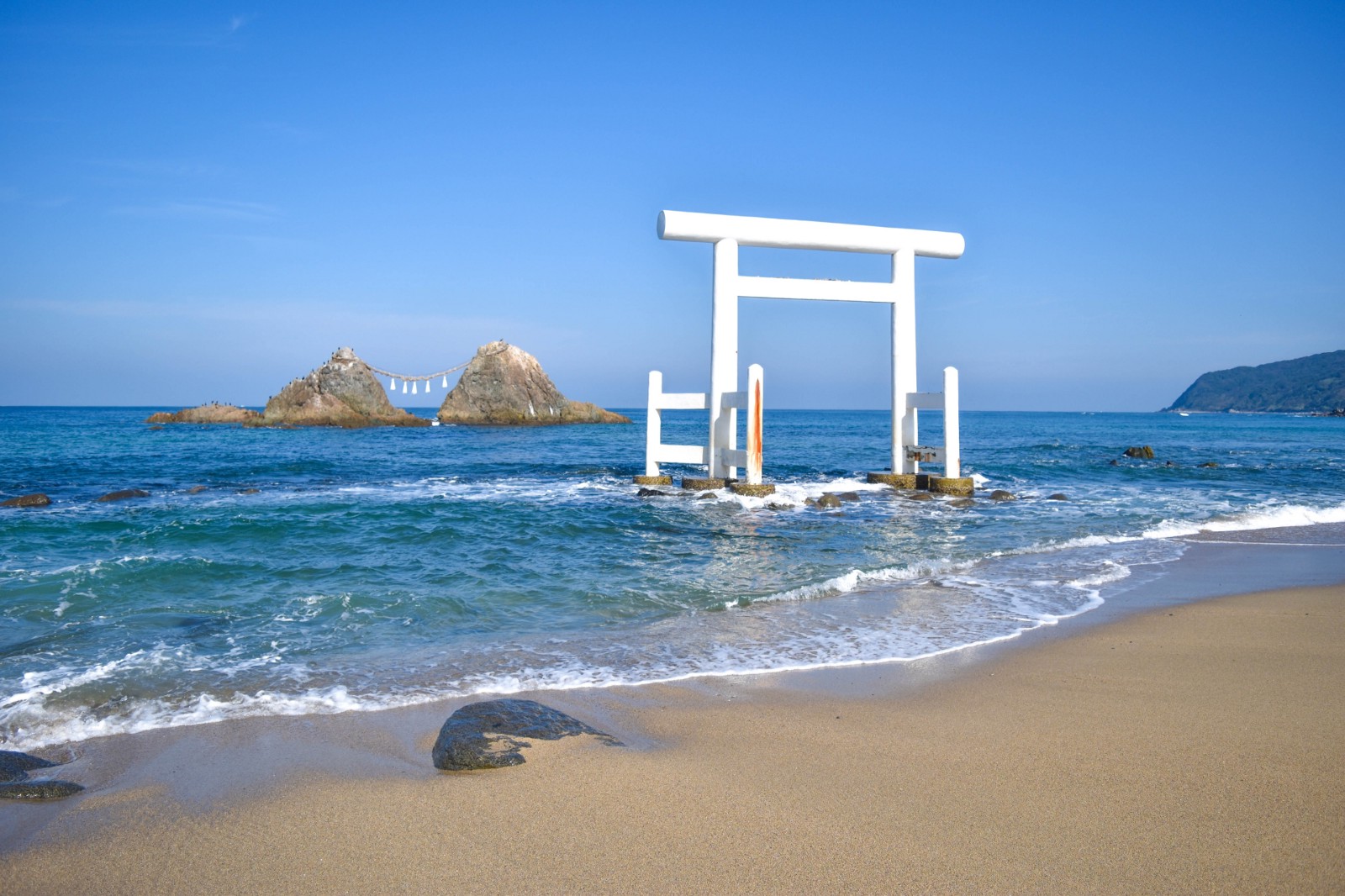 Itoshima (糸島) is a city in Fukuoka prefecture in Kyushu area. The city is located in westernmost of Fukuoka along The Genkai Sea.
The city has the beautiful beach called Futamigaura (二見ヶ浦) with the great landscape of a torii gate and wedded rocks behind. The contrast of the sea, blue sky and the pure white torii gate is just so heavenly. It's also one of the places where you can watch the most beautiful sunset by the beach as the sun sets right behind the wedded rocks.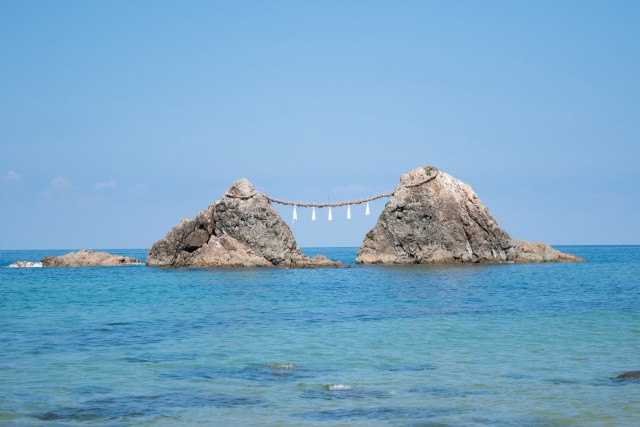 If you are an experienced traveller to Japan or an adventure seeker, Itoshima is one of the best places to visit as it's not yet hugely popular nor touristic, but it's unbeatably beautiful.
The city has other things to attract us apart from the view of the torii gate and the wedded rocks. Here are some best bits of Itoshima city.
-Shima Sunset Road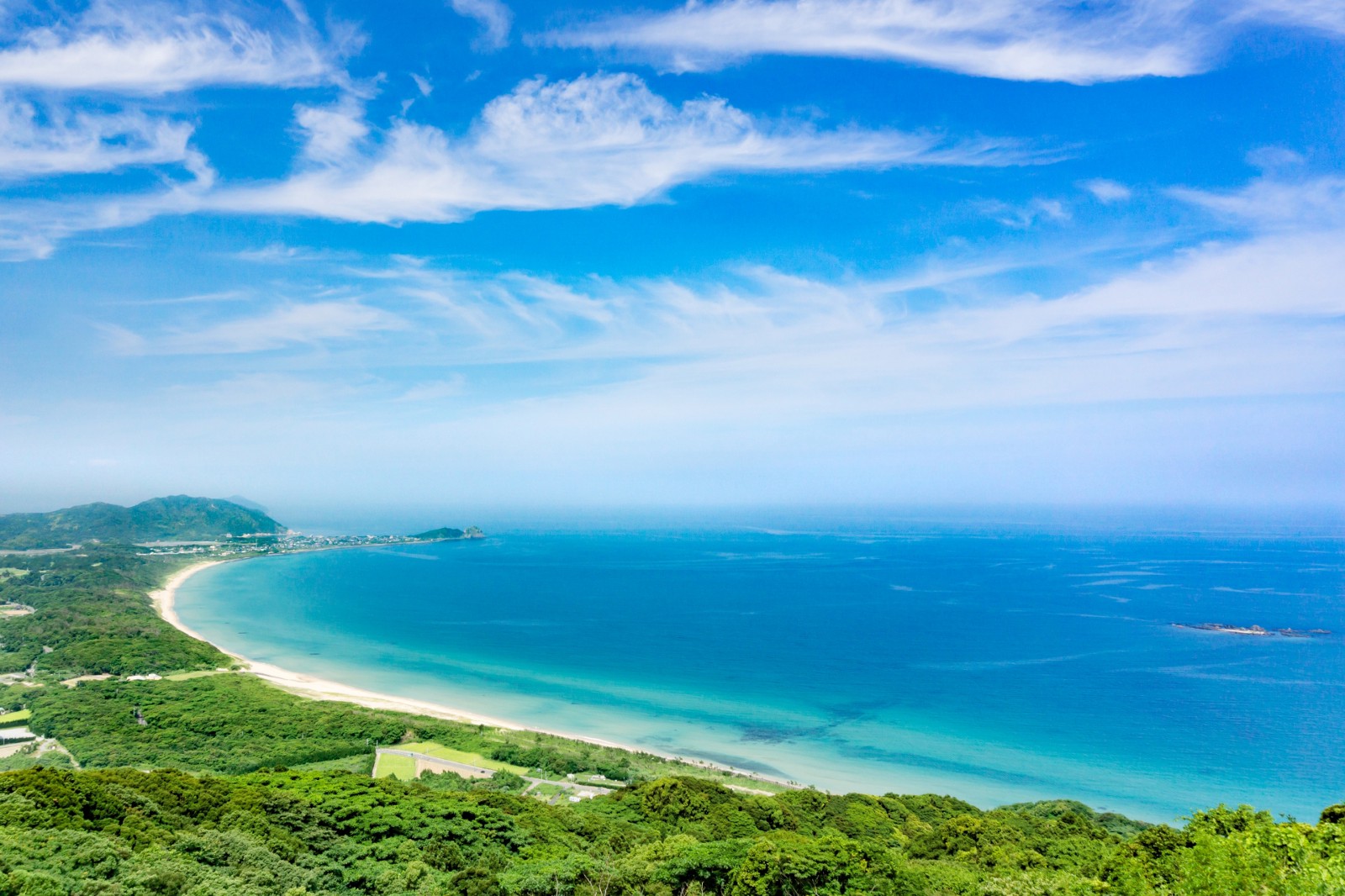 It's a 33 km long road along the west coast of the city. Perfect for scenic driving, biking and cycling.
-Palm Tree Swing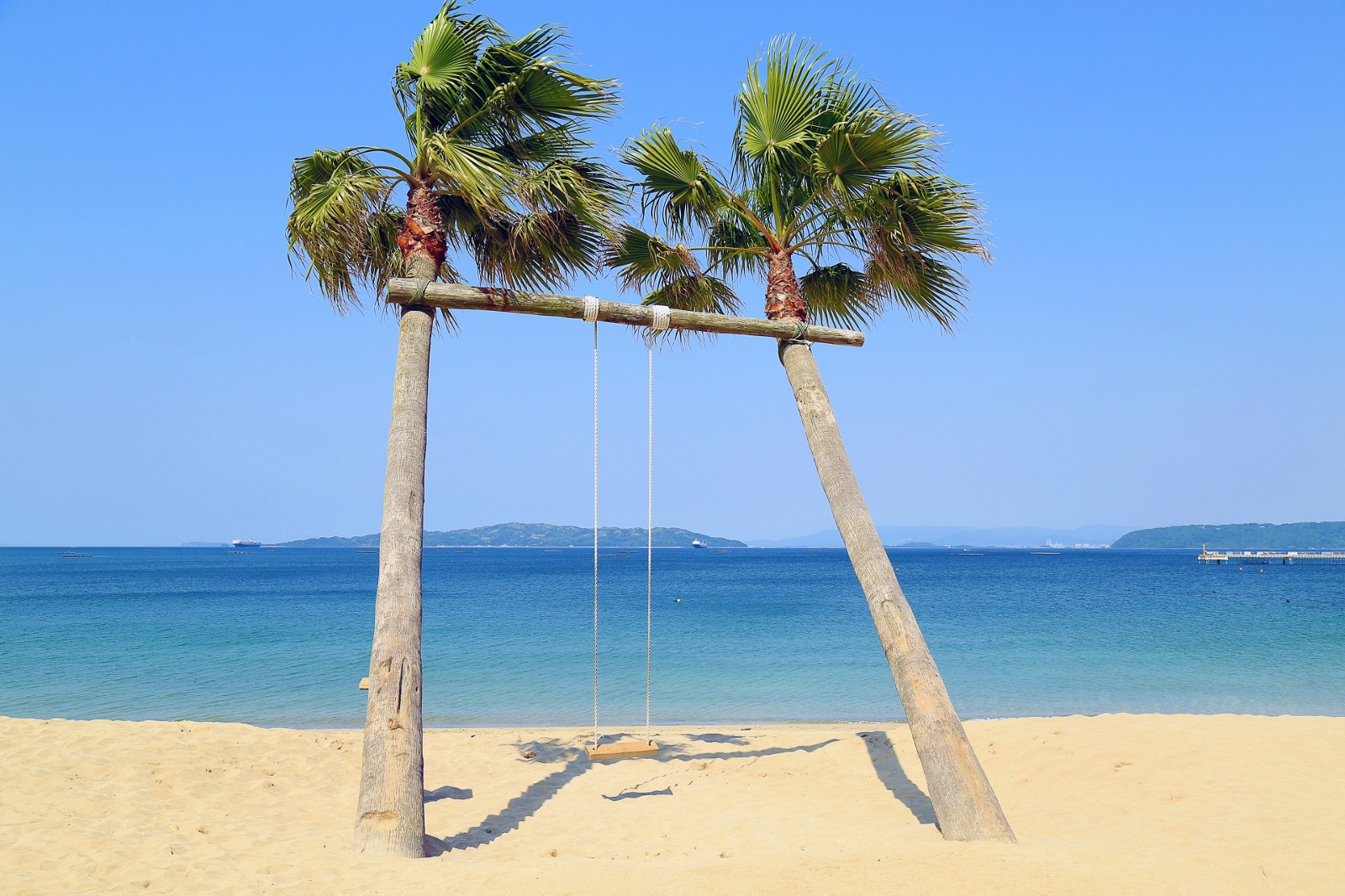 A super photogenic palm tree made swing on a beautiful beach. So dreamy!
-Shiraito no Taki Falls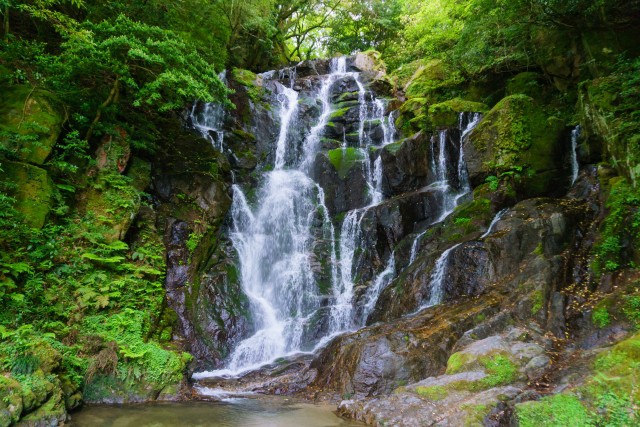 The city has a 900 m mountain inner part with a beautiful 24 m water falls at the beginning of the trail.
-Keya no oto Cave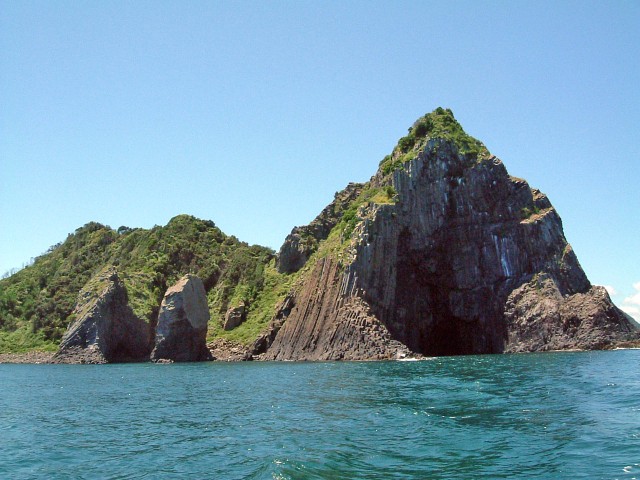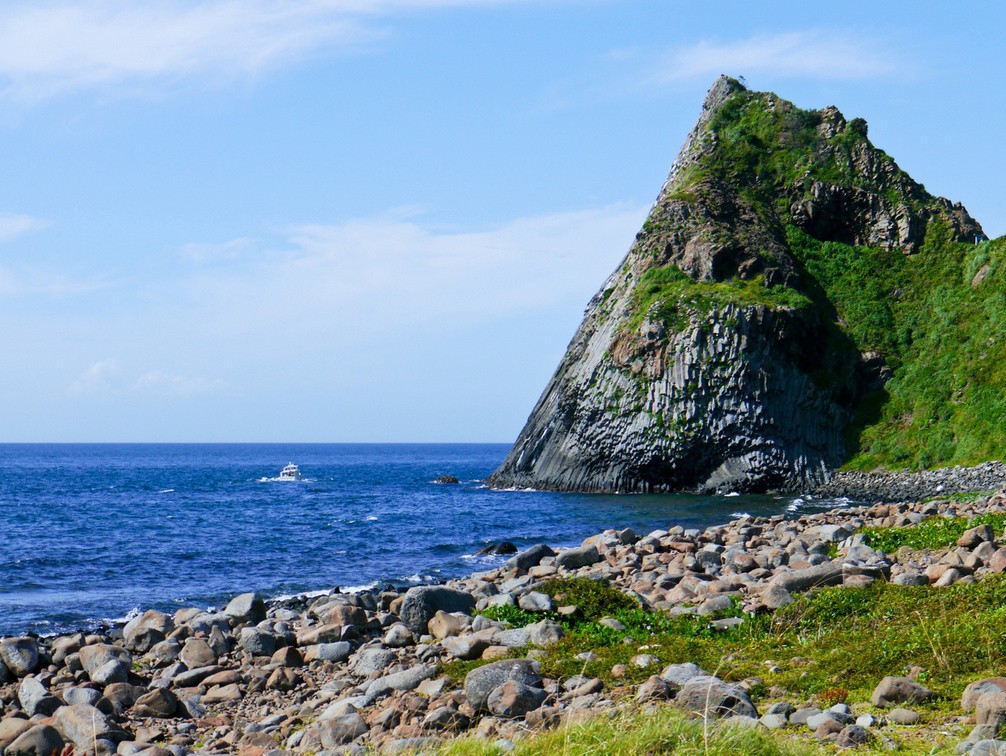 The 64 m high basalt cave is located in Genkai Quasi-National Park. The cave can be only reached by boat during April to November. The boat can be booked at Shima town. It runs between 9 am to 5 pm.
-Itoshima City (糸島市)

How to get from Fukuoka city (Hakata station): 45 mins by Kuko line (metro) & JR Chikuhi line to Chikuzen Maehara station
---
How will you enjoy traveling in Itoshima? It is highly recommended to take part in this cycling tour especially for first time visitors! A friendly guide will take you to must-visit spots in Itoshima. Please don't forget to use this discount coupon "50WYT3RA" for this tour below!
---
Looking for off the beaten path destinations in Japan?? Then you may wanna check out these articles, too!
▽Related Articles▽
▼Editor's Picks▼
---