Kawachi Wisteria Garden 2023: The Most Beautiful Tunnel in the World
The spectacular wisteria tunnel at Kawachi Fuji Garden in Kitakyushu, Fukuoka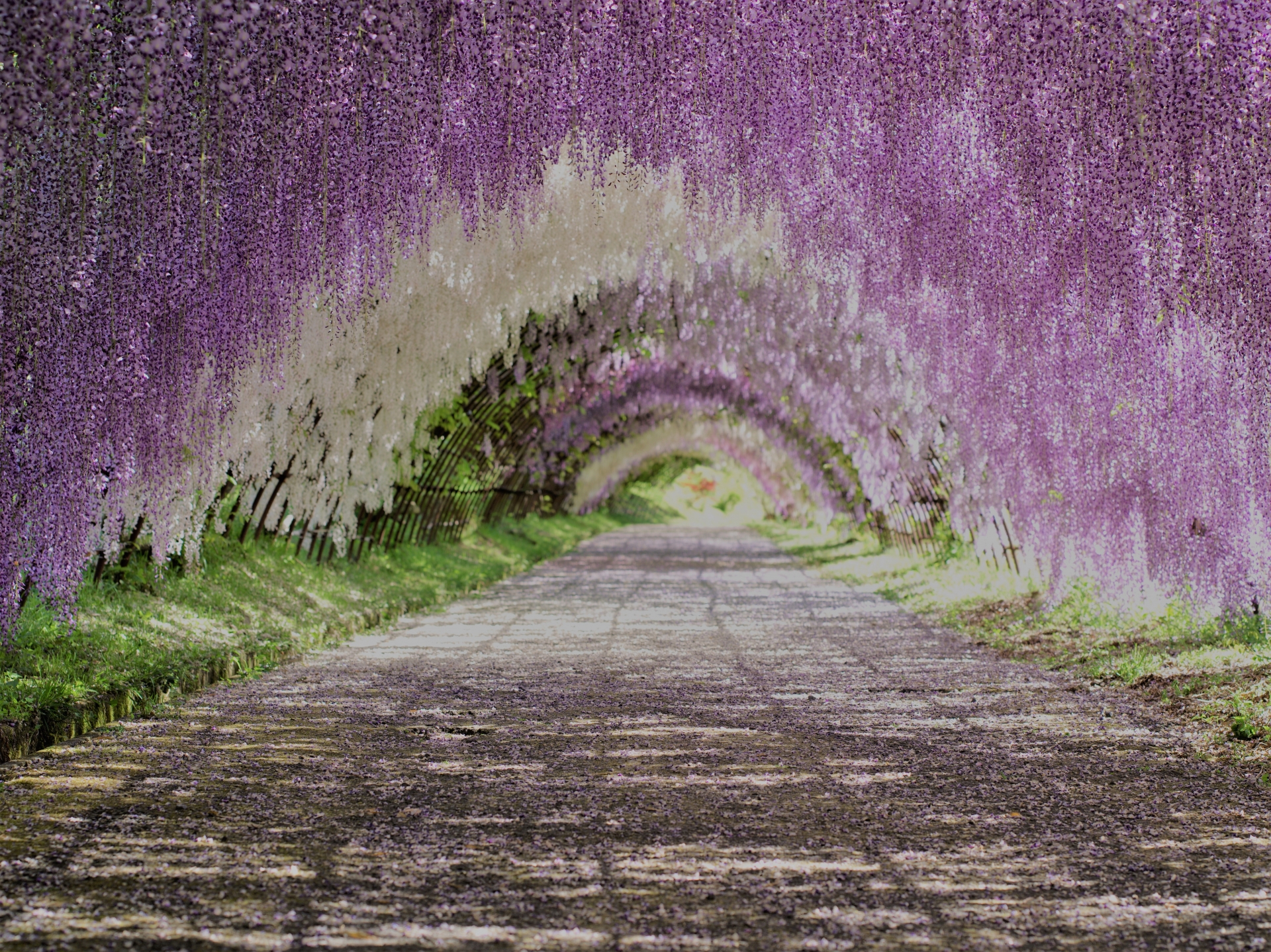 This breathtaking scenery can be seen at Kawachi Fujien Wisteria Garden (河内藤園). It's a private garden located in Kitakyushu city in Fukuoka prefecture, owning a large number of over 20 kinds wisterias in a 10,000 square meters area.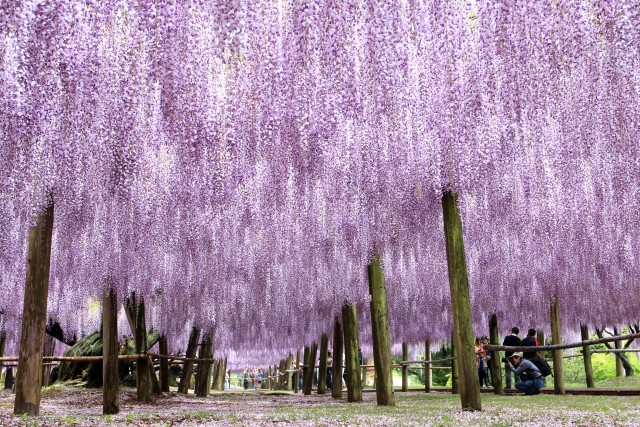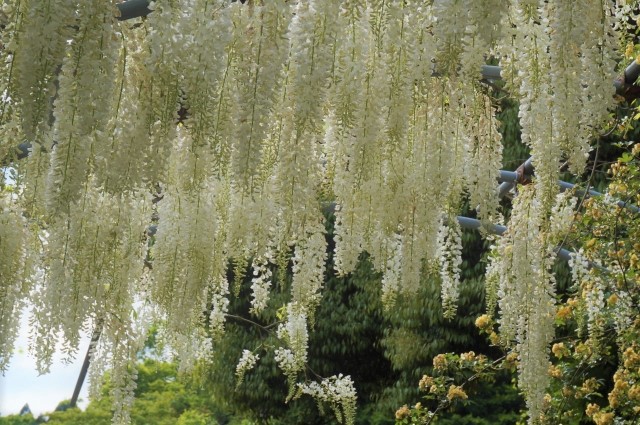 The best highlight of this garden is two stunning tunnels made with numerous wisterias, one is approx 80 m long and other is 110 m long. Both of tunnels are covered with beautiful wisterias in various colours, creating overwhelming views.
Since their tunnels have been featured on several website including CNN, the garden has become extremely popular in the past years and attracting visitors from all over the world during the peak season.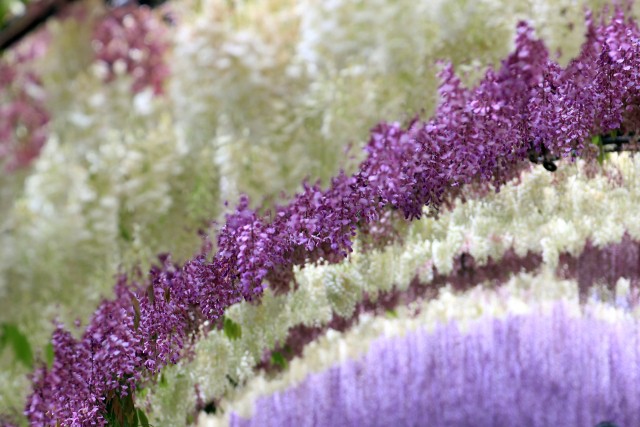 Kawachi Fujien is only open twice a year for wisteria in spring and coloured leaves in autumn.
The park is open from mid April to mid May for wisteria viewing but is you want to capture the full blooming, it's recommended to visit there during late April to early May.
---
-Kawachi Wisteria Garden
Access: The best way to access is by self driving, yet it is possible to access by public transport, too. Take Nishitetsu bus №56 from JR Yahata station to Kamijuta stop then walk for 45 mins.
Hours: 8:00~18:00
Fee: 500~1500 yen (the price varies depending on blooming status of the flowers)
Date: From the late April, 2023
Official website: https://kawachi-fujien.com/
---
For more information about travelling Japan in spring, check these articles, too!
▽ Related Articles▽
▼ Editor's Picks▼
---