Japan Considers Reopening for Independent Tourists in October 2022
Latest news on procedures for entering Japan as of September 13th, 2022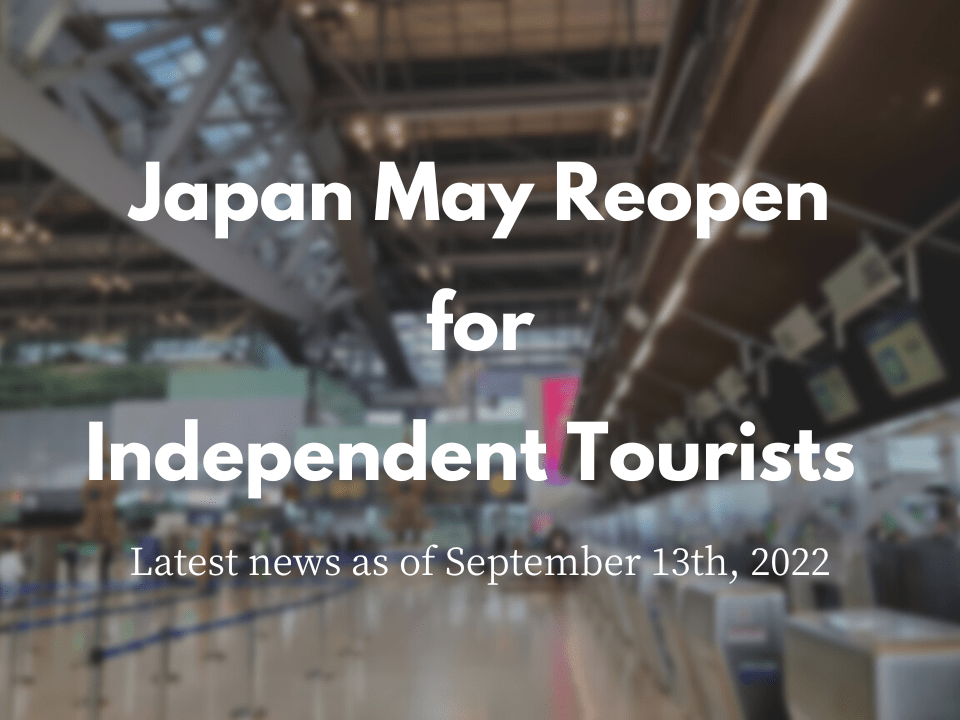 Just as we informed you in a previous article, Japan has eased the strict border measures starting on September 7, 2022. However, less than a week after that change, the Japanese government is already announcing that they are considering easing things down, even more, starting October 2022.
Announcements regarding this have been made in these last few days, and in this article, we will show you the details of these announcements.
---
News on September 12th, 2022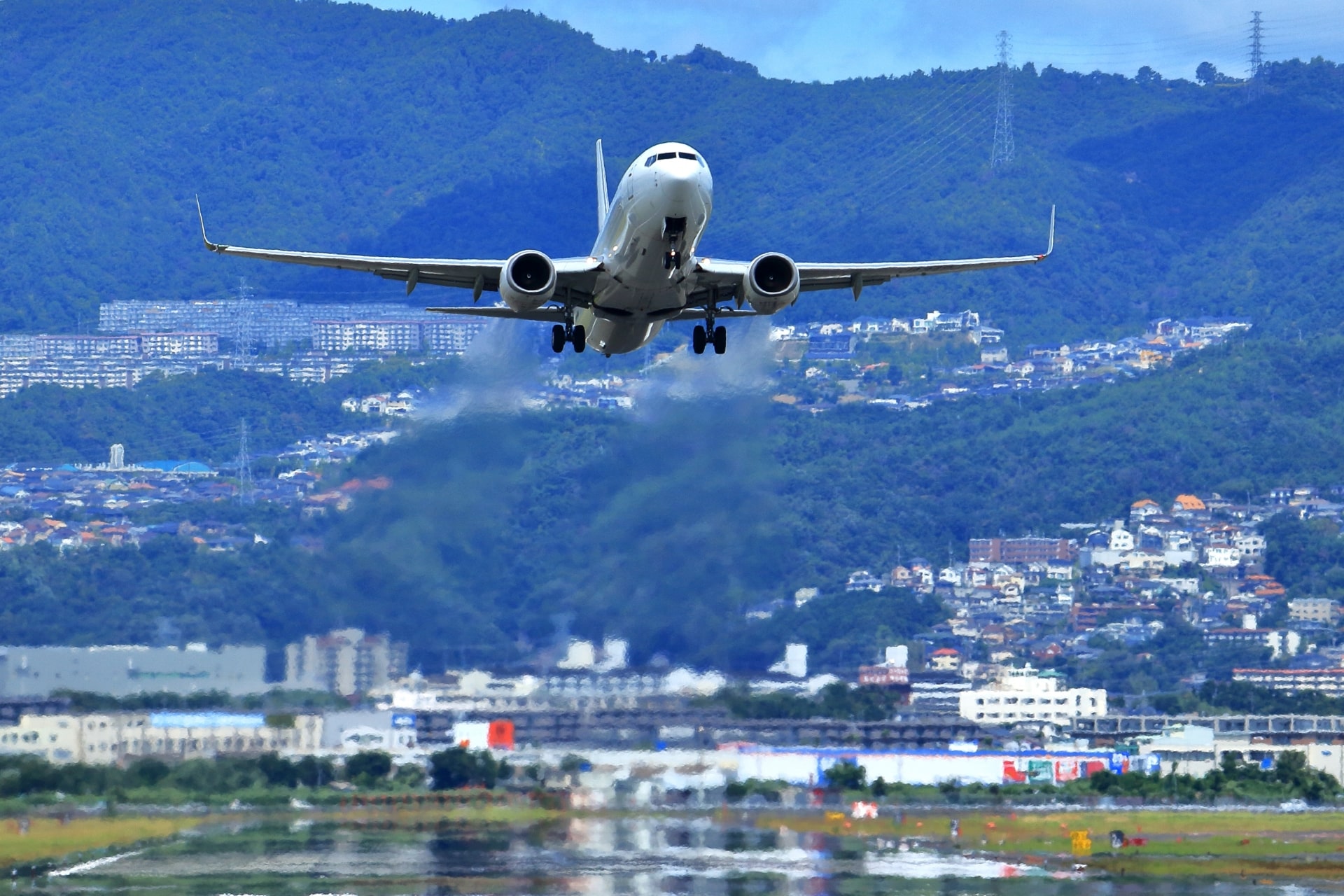 Various Japanese government sources including Japanese prime minister Fumio Kishida and deputy chief cabinet secretary Seiji Kihara announced on September 12th that the Japanese government is planning on easing the border measures even more starting next month. There are three main points that are being discussed which are the following.
Point 1.
Japan is considering getting rid of the restriction on the number of people who can enter the country daily. As of this moment (September 13), the daily capacity for people who can enter Japan is 50,000. This number was just increased on September 7th from 20,000.
Point 2.
Japan is also considering making it possible for people to make their own flight and hotel reservations. In other words, independent tourists will be allowed if this idea passes.
As of this moment (September 13), You can only make reservations through travel agencies and you can only visit Japan as part of packaged group tours.
Point 3.
Another point that the Japanese government is considering is waiving tourist visa requirements. This is one of the main reasons many foreigners considering visiting Japan have given up the idea. This is because getting a tourist visa takes a long time.
Are the requirements for entering Japan going to change?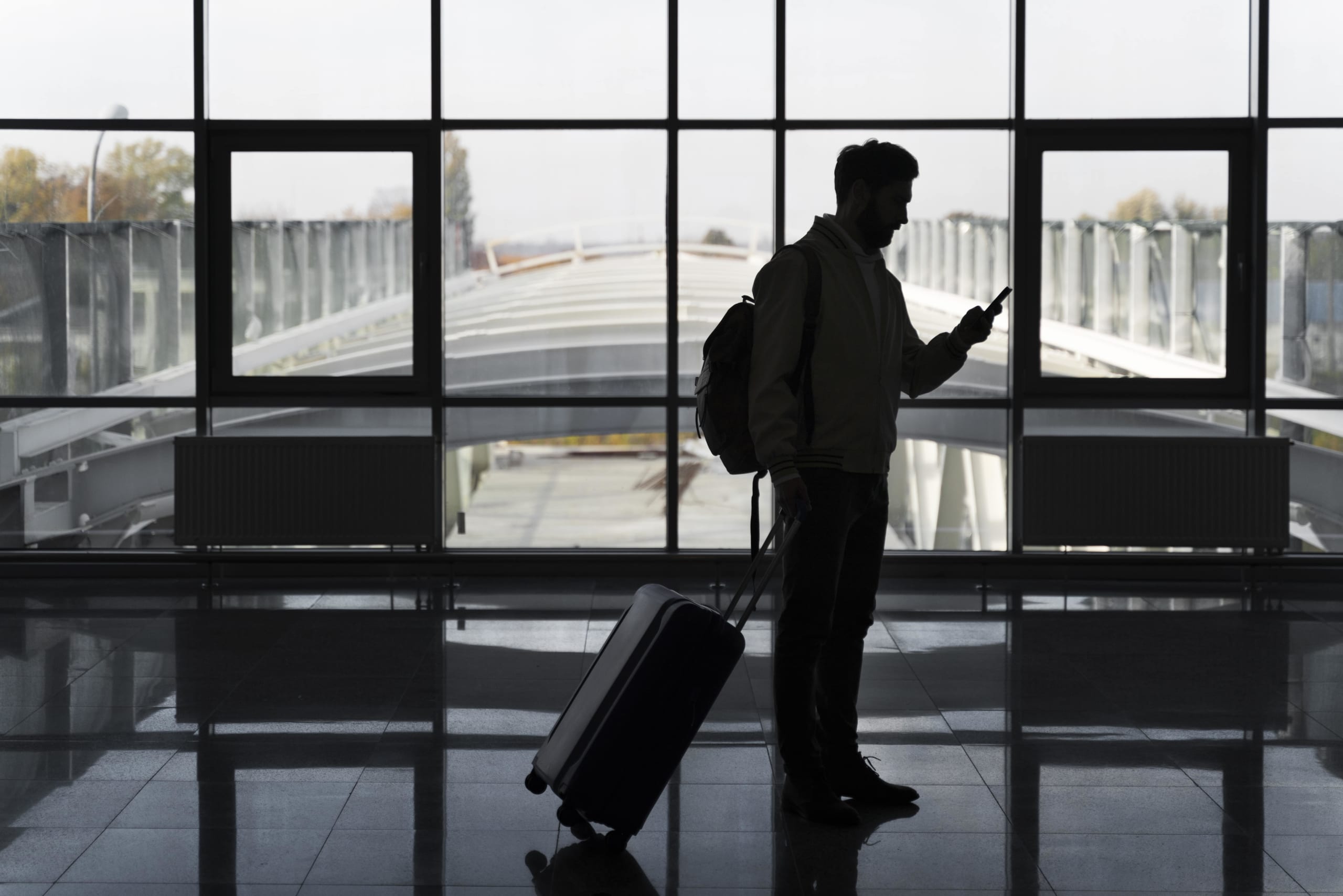 As of this moment (September 13), the Japanese government has only commented that people who have been fully vaccinated (in this case, "fully vaccinated" means 3 times) and have the documentation to prove it, won't need to take the COVID test after arrival. For those who are not fully vaccinated, COVID test post-arrival will be necessary.
For more details about these requirements and the different country groupings, check out the Ministry of Health, Labour and Welfare's website from the links below.
▶COVID-19: Current Japanese Border Measures
▶Grouping of the country or region of your stay before arriving in Japan
Why are these changes being considered now?
The main reason this is being considered at this moment is to ease the weakening Yen. This has been a problem for a while, and the government is thinking allowing more tourists into the country may be one solution to this problem.
This is a good thing for both sides because as a tourist, visiting Japan when the Yen is weak is an attractive thing regarding costs.
When will we know what happens next?
Japanese government sources announced that if these decisions are taken, they would like to put them into practice in October. And regarding the decision itself, Japanese prime minister Fumio Kishida said it can be taken as soon as this week.
Here in Japan Web Magazine, we will make sure to keep you informed on how this story progresses.
What if you need a PCR test during your visit to Japan?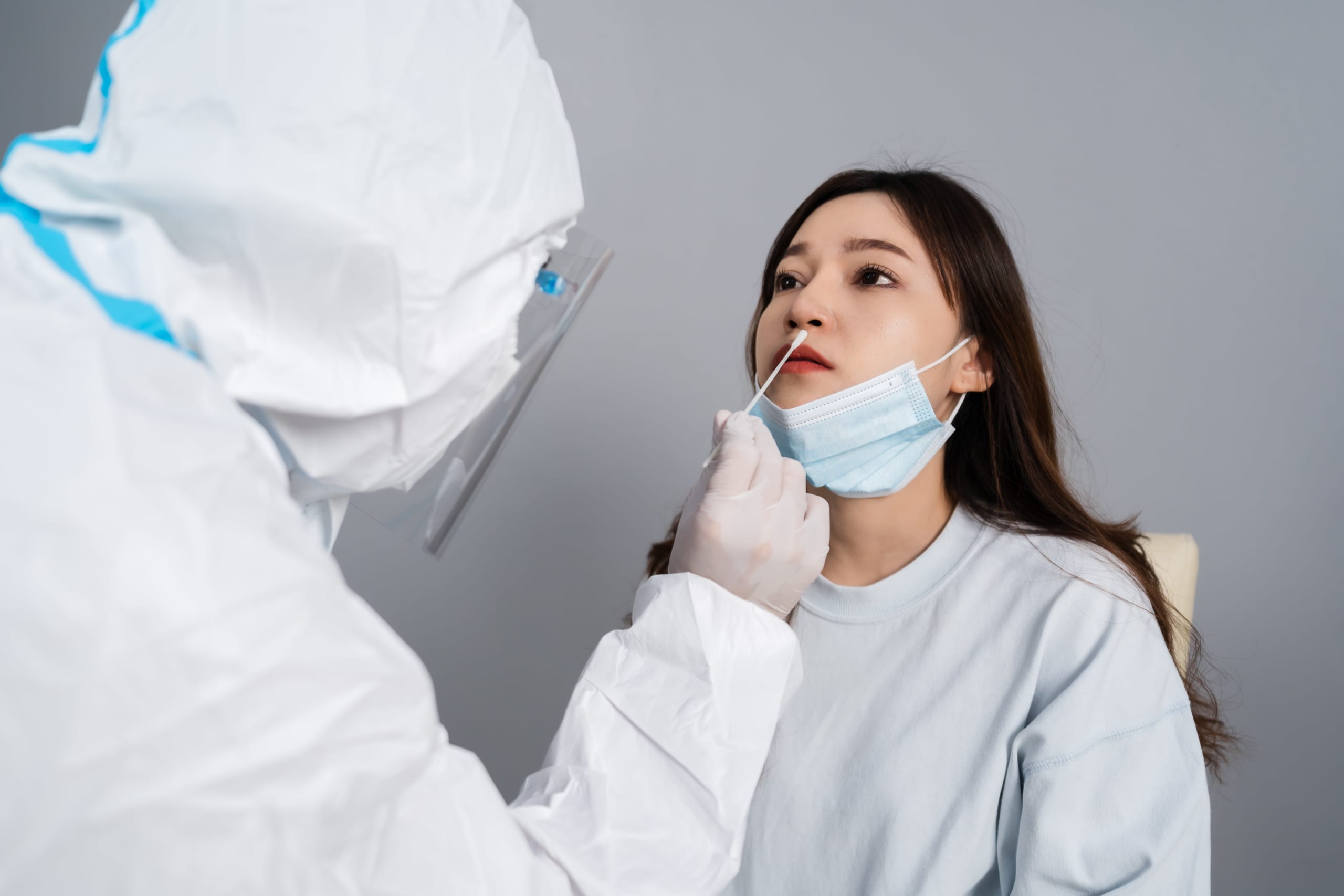 Even if border measures are eased, we cannot forget that COVID is still out there and there is a possibility of infection. There's also the case that you might need to get tested during your tour.
Where to get a COVID Test?
If you need to get a PCR test with a negative certificate, then we recommend you contact Clinic Nearme. This is a clinic that offers multi-language services which is something you won't find easily elsewhere.
▶Official Website: https://clinicnearme.jp/
What if you get a fever during your trip?
If you get a fever during your trip to Japan, we recommend you contact NTT Medical Center Tokyo. This is a hospital that also offers multi-language services.
▶Official Website: https://www.nmct.ntt-east.co.jp/lp/international_healthcare/
Prepare for your trip to Japan by getting a pocket WiFi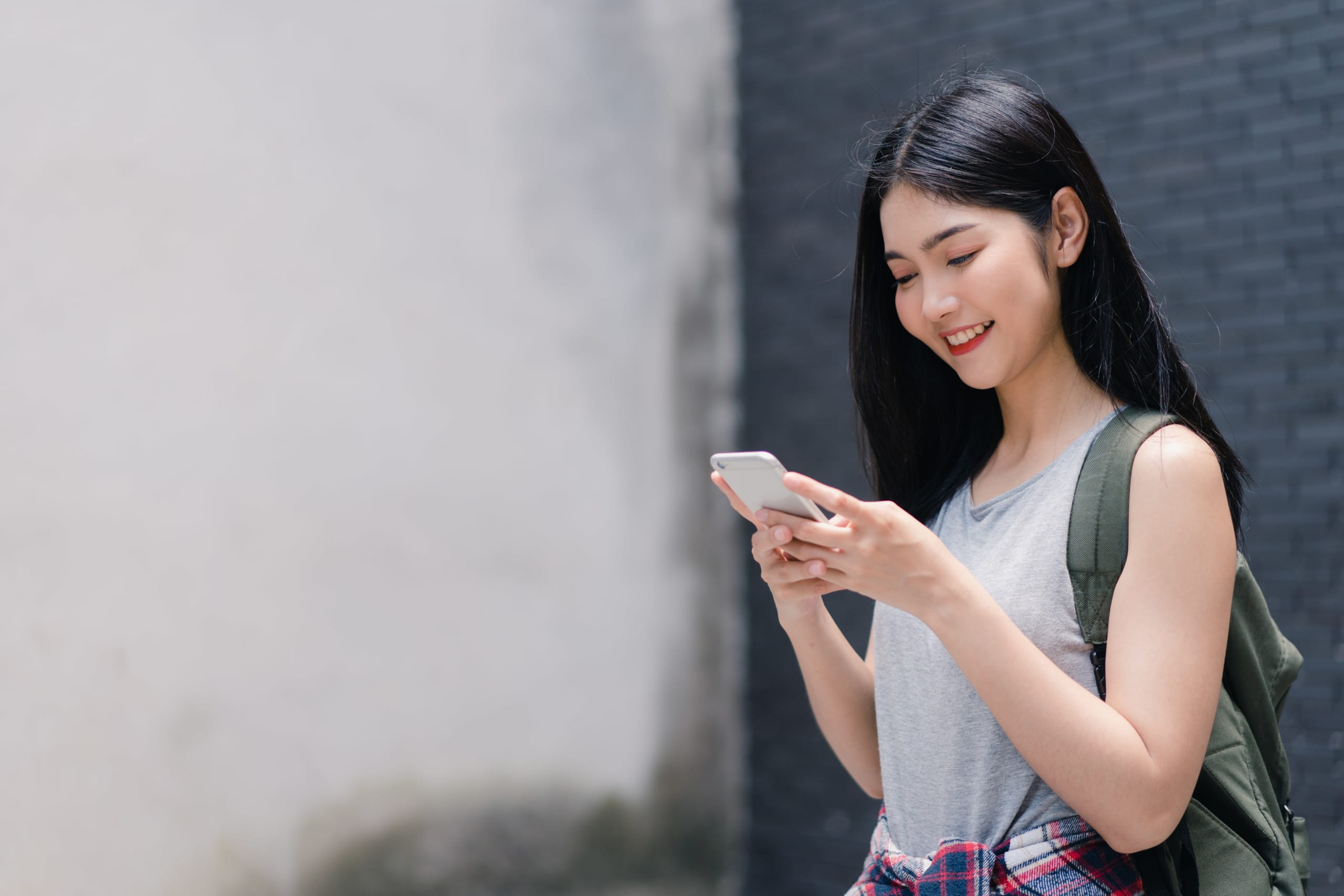 Once independent tourists are allowed to visit Japan, you can start thinking about what to do in japan. one of the things you need to consider beforehand is to get a reliable source for an internet connection to ensure a stressless trip. Here, I'd like to recommend Japan Wireless which is a company that leases pocket WiFi devices and SIM Cards.
Japan Wireless has a Premium WiFi Plan which includes a rental pocket WiFi with unlimited data and a free mobile battery. The battery lasts for about 20 hours with the free power bank and you can connect the Internet with up to 10 devices.
▶︎Click here for more info about Japan Wireless!
Here is an exclusive promo code only for readers of Japan Web Magazine: JPW001
---
I hope this information was helpful for you. Here are the last few articles regarding Japanese border measures for your reference.
▶Japan Closer to Reopen to Independent Tourists Starting September 7th, 2022
▶Small Changes Regarding Japan Border Measures Starting August 15, 2022
▶Japan Resumes Entry of Foreign Tourists Starting June 10, 2022
▶Fast Track Implemented to Airports in Japan
▽Subscribe to our free news magazine!▽

If you want more information about traveling to Japan, be sure to check the following articles as well!
▽Related Articles▽
▼Editor's Picks▼
---