Small Changes Regarding Japan Border Measures Starting August 15, 2022
Latest news on procedures for entering Japan starting August 15th, 2022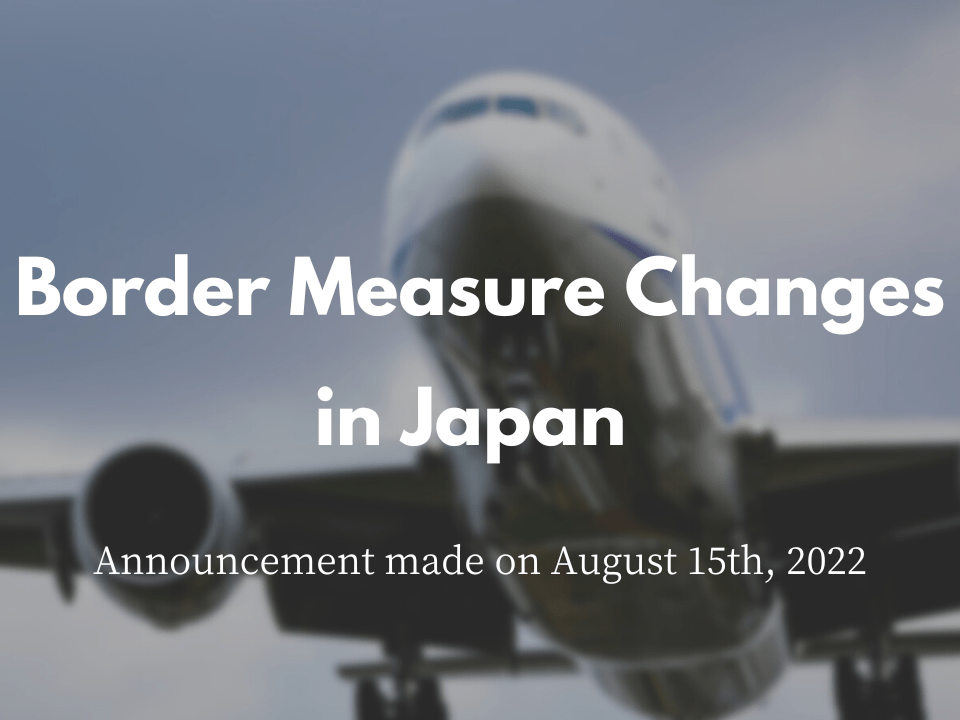 COVID-19 is still a thing out there and although traveling abroad has become more doable compared to when the pandemic started, there are still border measures that each country establishes in order to prevent an outburst.
Japan is famous for having relatively strict border measures compared to other countries. However, although slow, small changes in these measures are being made, little by little.
An announcement regarding this was made on August 15, and in this article, we will show you the details of this announcement.
---
Announcement on August 15th, 2022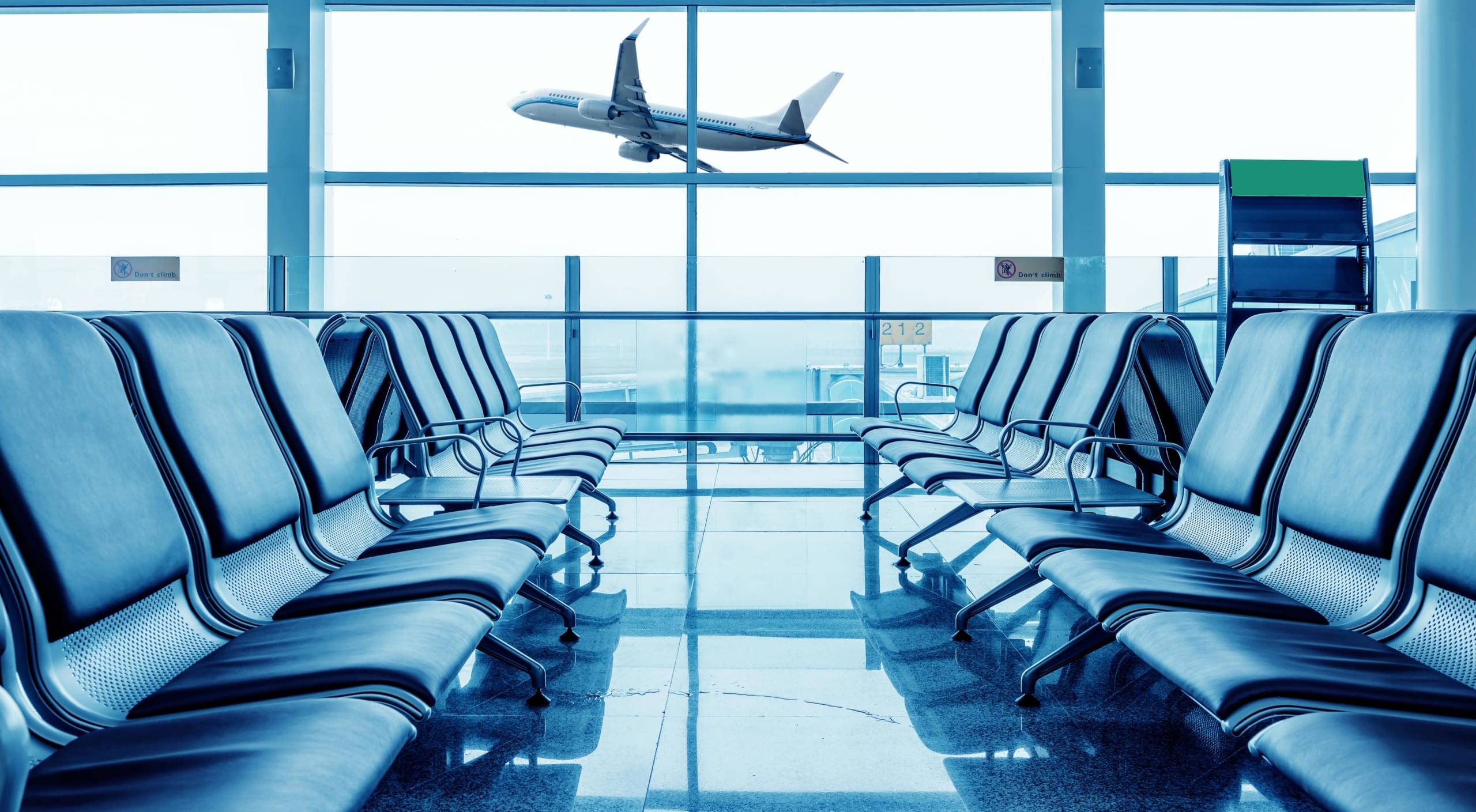 The Ministry of Foreign Affairs of Japan (外務省) made an announcement on August 15th, 2022 regarding the new border measures that are taking place starting on the day of the announcement.
Changes in Japan Border Measures: Negative COVID test result certificates issued in Japan will be valid to re-enter Japan for short-term trips, starting on August 15, 2022.
Until now, a negative COVID test certificate issued in the country of departure was required in order to enter Japan. This will still be the case for trips that are over 3 days long.
However, if the flight back to Japan is scheduled to depart in less than 72 hours counting from the time that you took the COVID test in Japan, then this negative COVID test certificate will be valid. This means you won't need to take a COVID test at the country of departure (unless the rules of that country demand it).
This is a small change that won't apply to many people. But for those that have short business trips, this will make things much simpler and more convenient.
However, there are other restrictions besides the fact that the test has to be taken less than 72 hours from departure time, such as the valid type of test and the way it is performed.
Requirements for Negative COVID test certificate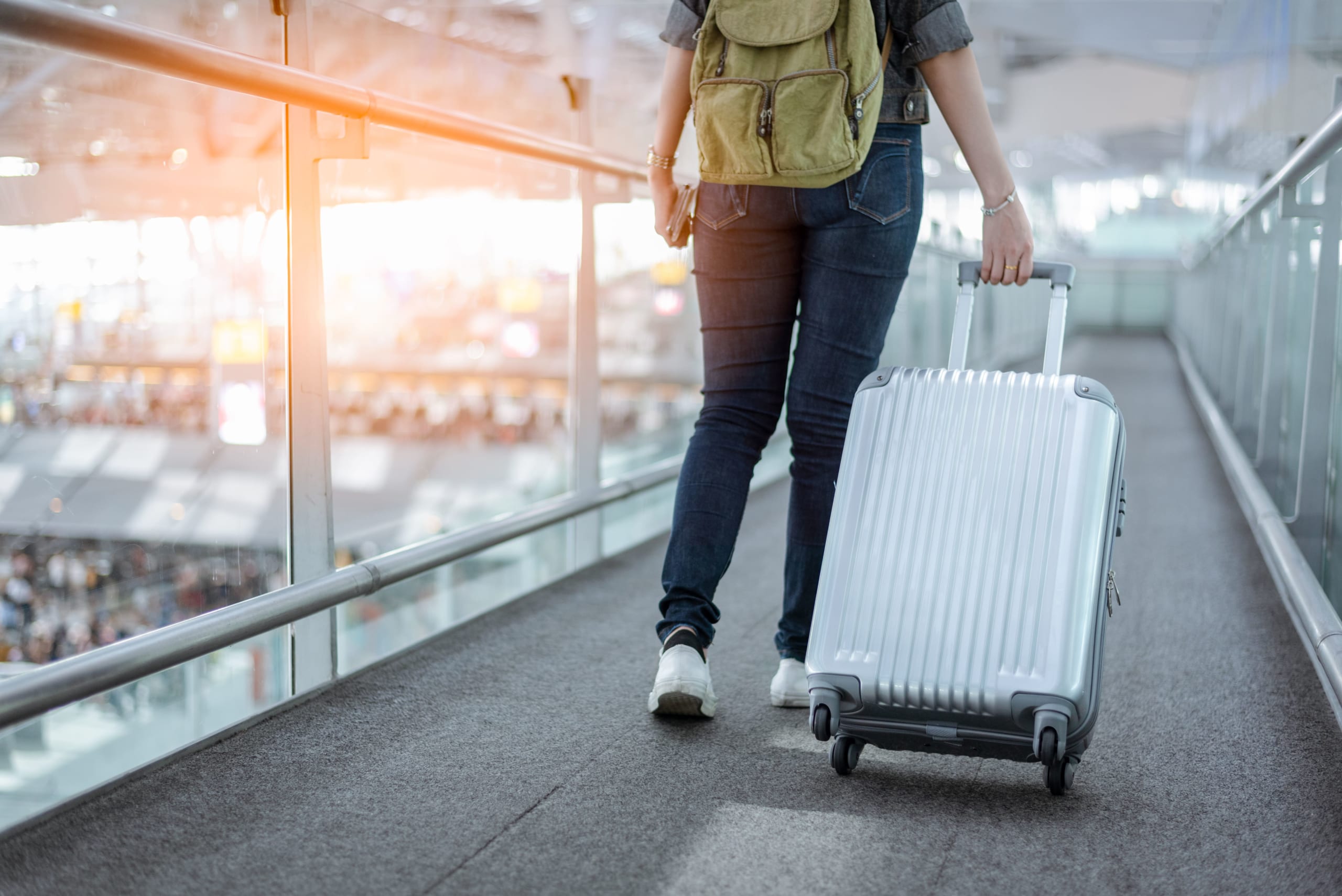 Let's review here the requirements for a valid negative COVID test certificate.
Valid types of test
There are several test types that are valid for travel. Some of these include the "Nucleic Acid Amplification Test" such as PCR, LAMP, and TMA. Also, the "Quantitative Antigen Test" such as CLEIA and ECLIA is also valid.
Valid sample collection method
The valid sample collection methods include Nasopharyngeal Swab, Nasal Swab (Nucleic Acid Amplification test), Saliva, Nasopharyngeal, and Oropharyngeal Swabs.
Timing of test
And as I previously mentioned, the test needs to be taken no more than 72 hours before your flight.
Required information in the certificate
The certificate needs to contain the following information.
Name
Date of birth
Testing method for COVID-19
Sample collection method
Specimen collection date and time
Result
Name of medical institution
Date of issue
For more information about valid COVID tests and certificates to travel abroad, check out the Ministry of Health, Labour and Welfare's website.
▶Ministry of Health, Labour and Welfare Official Website: https://www.mhlw.go.jp/stf/covid-19/border_test.html#h2_free5
Where to get a COVID Test?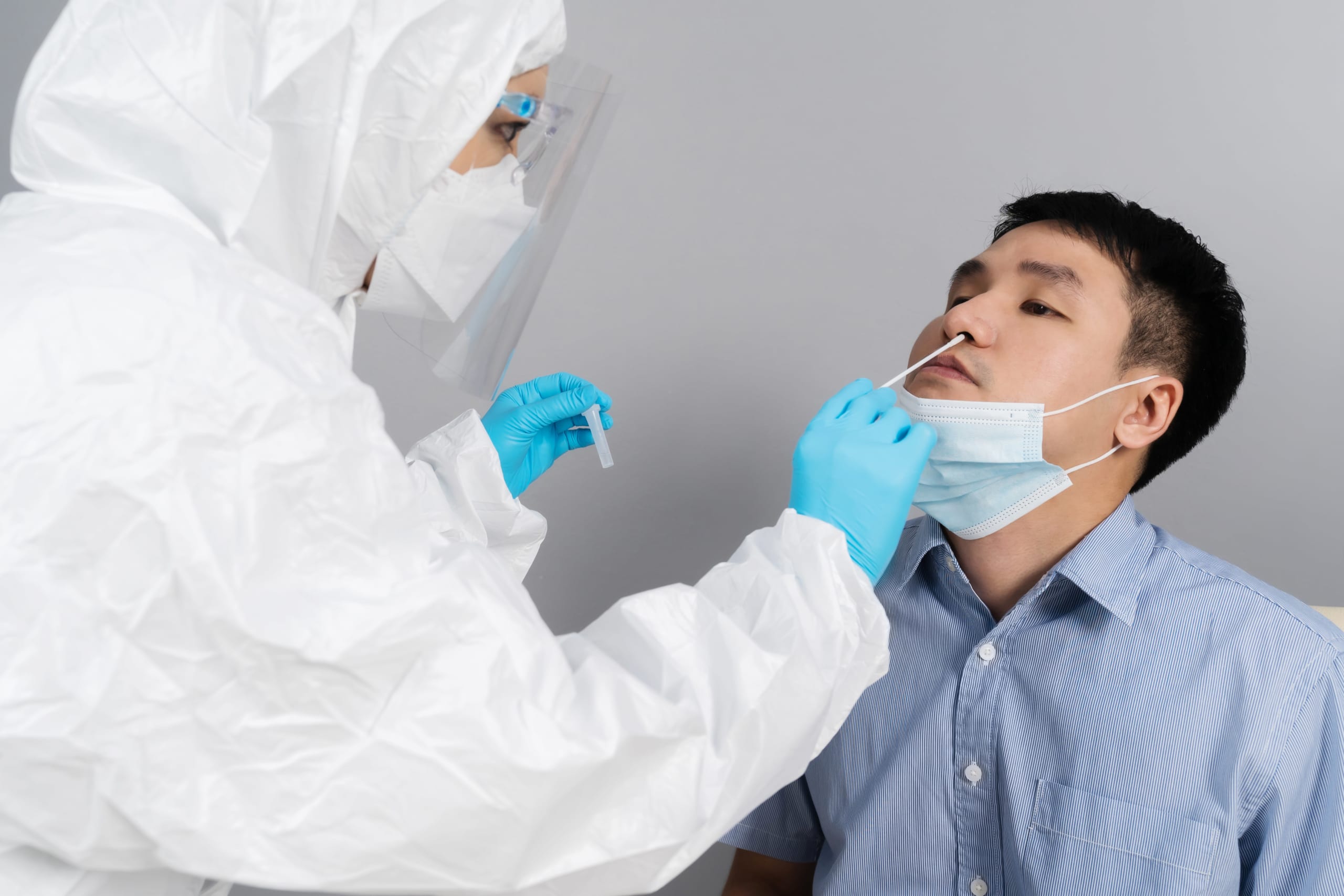 If you are looking for a clinic to get a COVID test, either for traveling out of Japan or for shortening your quarantine period after arriving in Japan, Clinic Nearme is a clinic that will provide this.
COVID tests for shortening the quarantine period after arriving in Japan costs 12,000 yen.
▶Official Website: https://clinicnearme.jp/
---
▽Subscribe to our free news magazine!▽

Other articles that may help you:
▽Related Articles▽
---