3 Days Itinerary: Sapporo, Hokkaido
Fly with LCC for a short trip from Tokyo to Sapporo!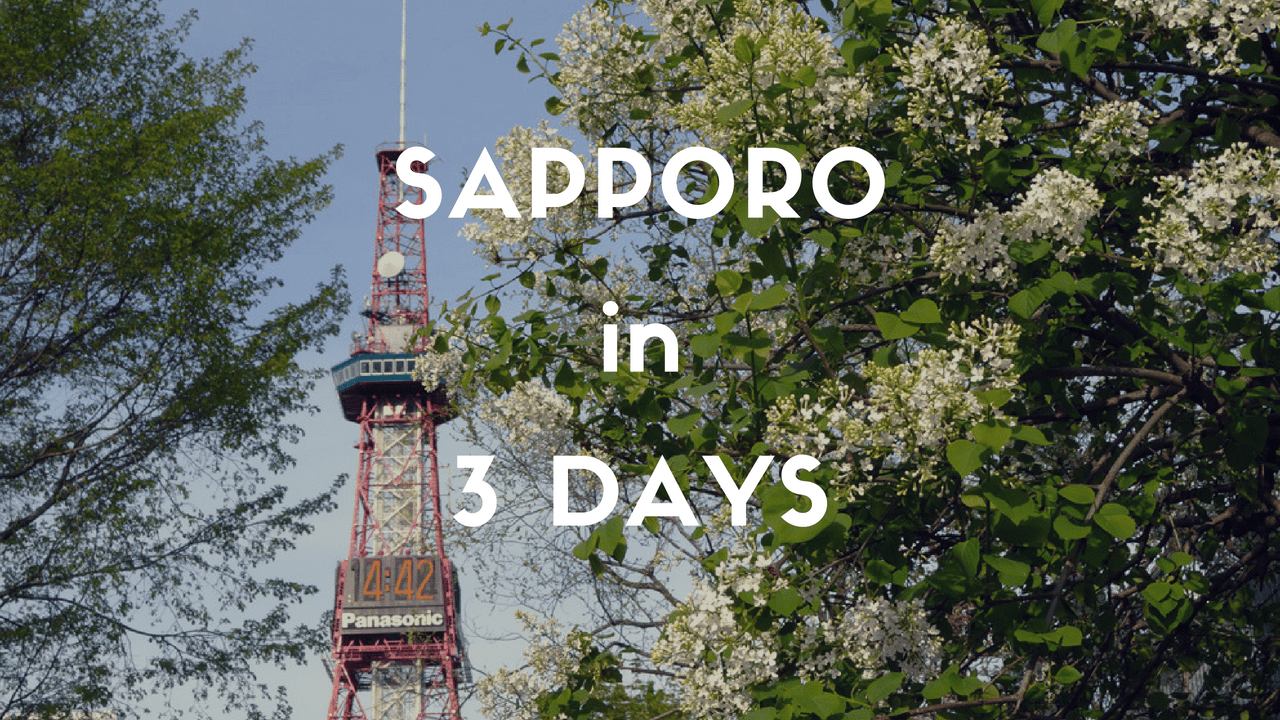 Did you know you can travel to Hokkaido's capital city, Sapporo with less than 5,000 yen??? Now numbers of LCC flights are available between Tokyo and Sapporo which means it's so much easy for us to visit the northern land even just for weekends!
---
It is very important to catch a good deal to book cheap flight tickets. Check 2–3 months in advance and don't miss a chance to book at the lowest rate!
Jetstar, Vanilla Air and Spring Japan all serves Tokyo-Sapporo route with competitive price and often offer very good deals as low as 5,000 yen per flight, which means you can have a return tickets for 10,000 yen if you are lucky!
Website:
Jetstar: http://www.jetstar.com/au/en/home
Vanilla Air: https://www.vanilla-air.com/en/
Spring Japan: https://en.ch.com/
---
Day 1:
The flight from Tokyo Narita Airport to New Chitose Airport takes 1 hour and 40 mins. It would be ideal if you could catch early morning flight so you can spend all days in Sapporo on your first day. After arriving in New Chitose Airport, take an express train to Sapporo City. (1,070 yen, 40 mins) or direct bus service is available, too which takes 30–40 mins longer. (More info → http://www.new-chitose-airport.jp/en/access/)
On the first day, I highly recommend you to visit one of these outskirts attractions, all are located 10–15 km away from Sapporo City.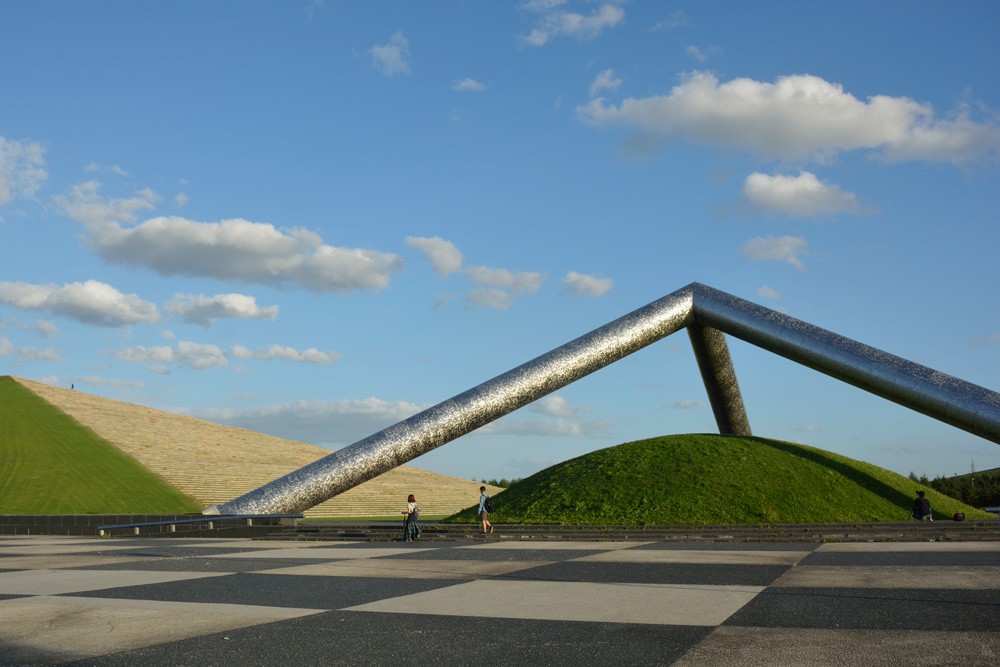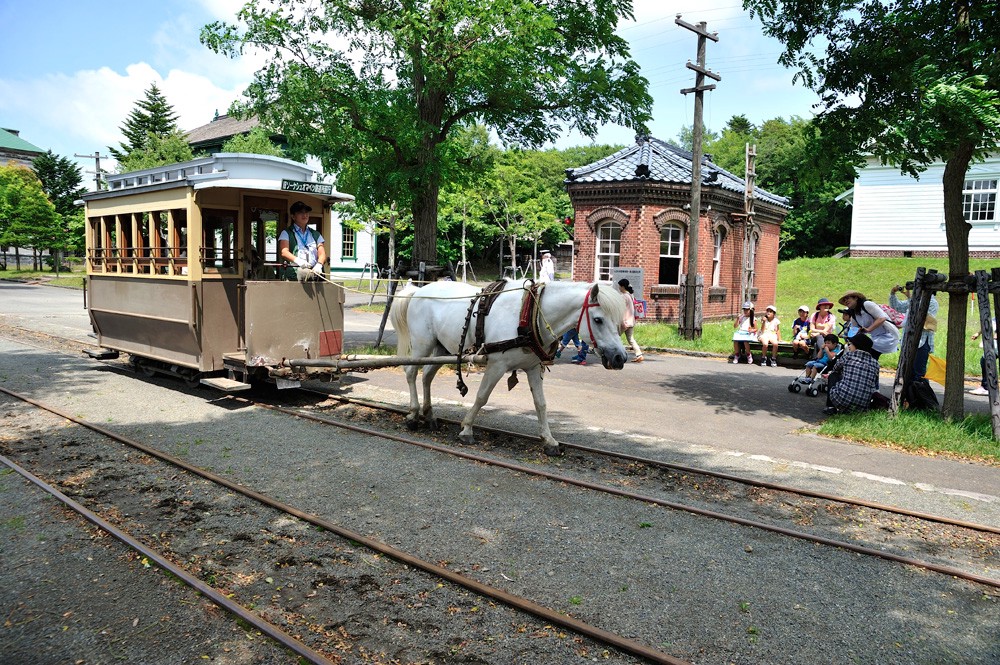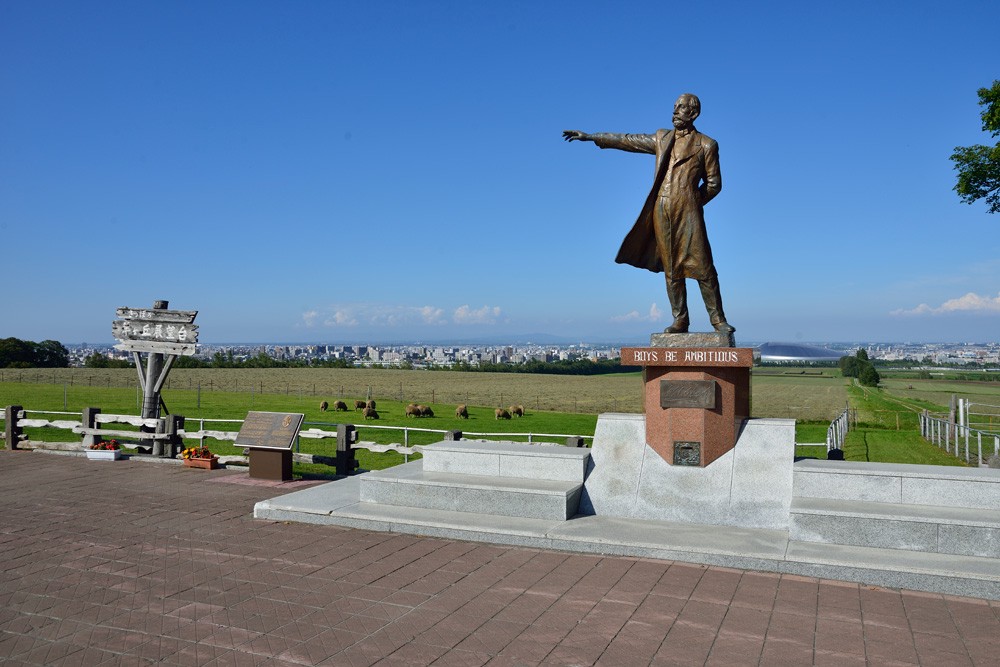 At night, hit "Susukino" area, which is the biggest red light district in Hokkaido and there are hundreds of bars and restaurants. Enjoy drinking like locals in neon lights 😉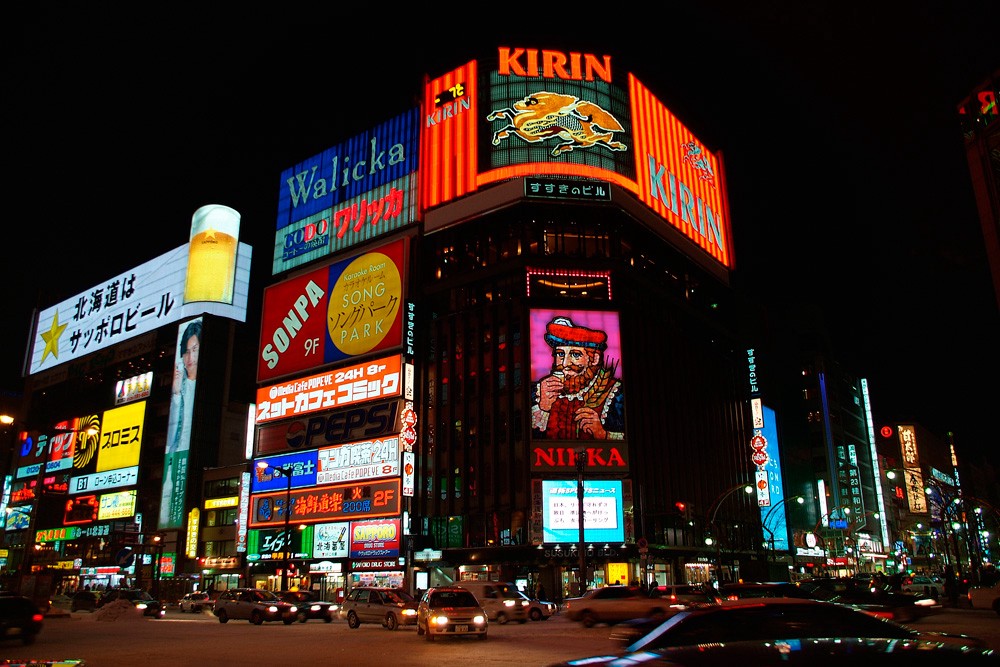 If you wish to explore the deep food culture of Hokkaido, then I'd highly recommend you to join a popular food tour "Sapporo Bar Hopping Food Tour" by Magical Trip, offering visitors a great opportunity to have authentic food experiences and local nightlife in Hokkaido. Click the link below for more details about the tour and make sure to book the tour in advance!
Day 2:
Take a day trip to the beautiful harbor city "Otaru" which can be accessed from Sapporo City within 1 hour by train.
Otaru is a small harbor city best known for its charming scenery with canal and old warehouses, and delicious seafood. It's located approx 40 km northwest of Sapporo City.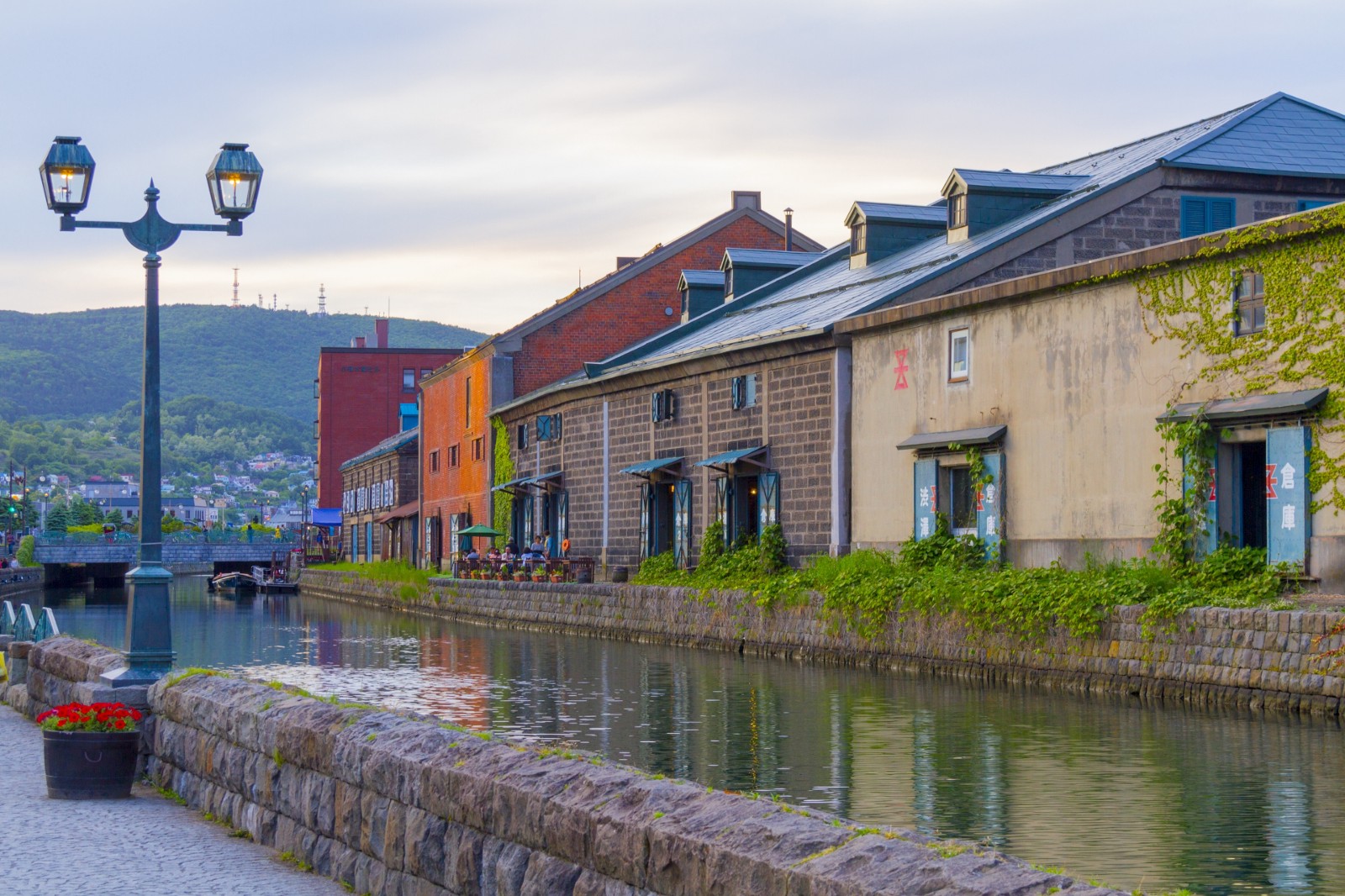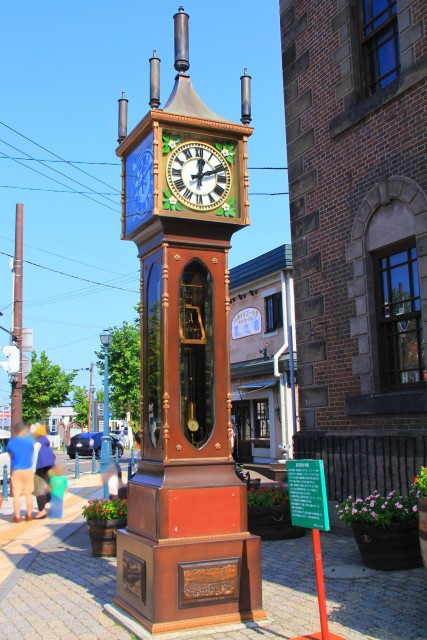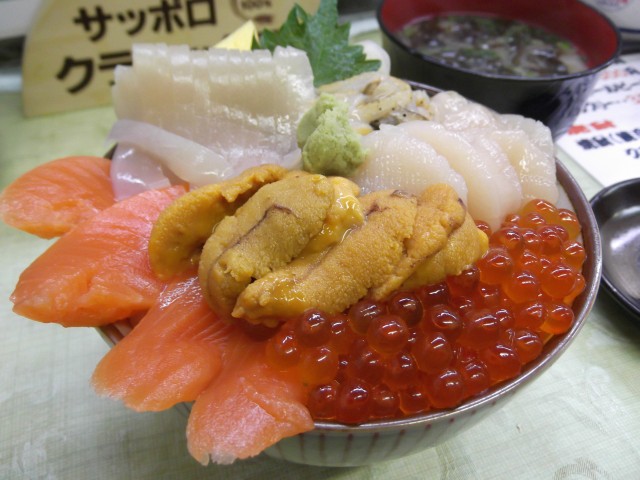 The city used to serve as a port town in 19th century, hence the city has got lots of influence from Western countries and there are pretty and historical buildings. Enjoy strolling down the canal area, and the preserved merchant street "Sakaimachi Street". A small fish market "Otaru Sankaku Market" is only 2 mins walk from the station.
Head back to Sapporo City before evening, and let's see the most beautiful night view in Hokkaido. "Mount Moiwa" is a 531 m mountain known for the best view of Sapporo City at night. The mountain can be reached by rope-way and it's open till 10 pm.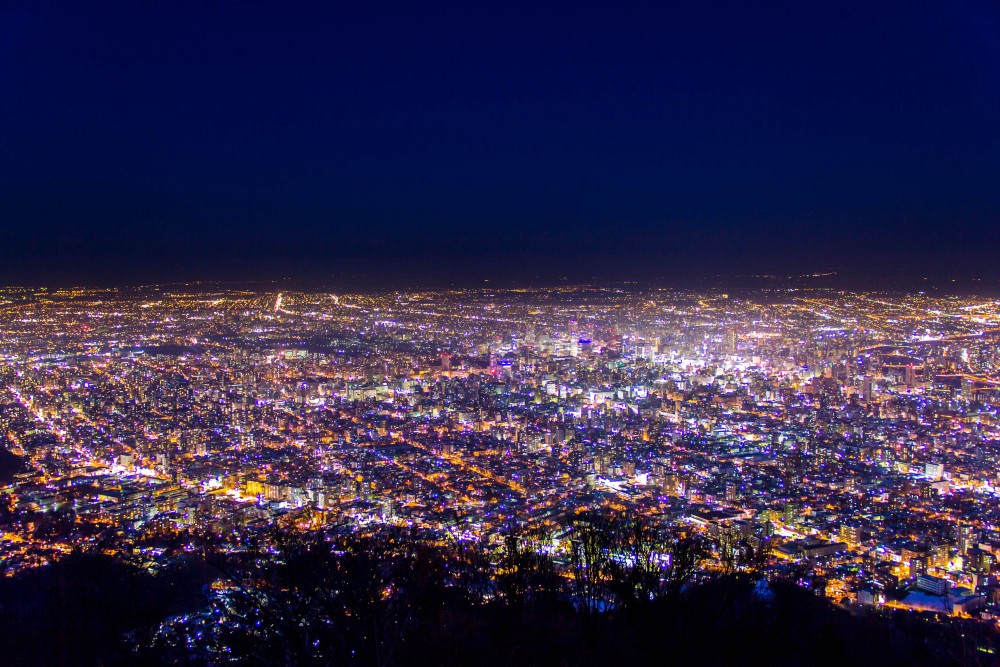 Day 3:
So finally on your last day, let's explore Sapporo city by visiting major tourist attractions and landmarks. The central park of the city "Odori Park", the symbol of the city "Sapporo TV Tower", "Clock Tower" and "Former Hokkaido Government Office", and fresh food market "Nijo Market".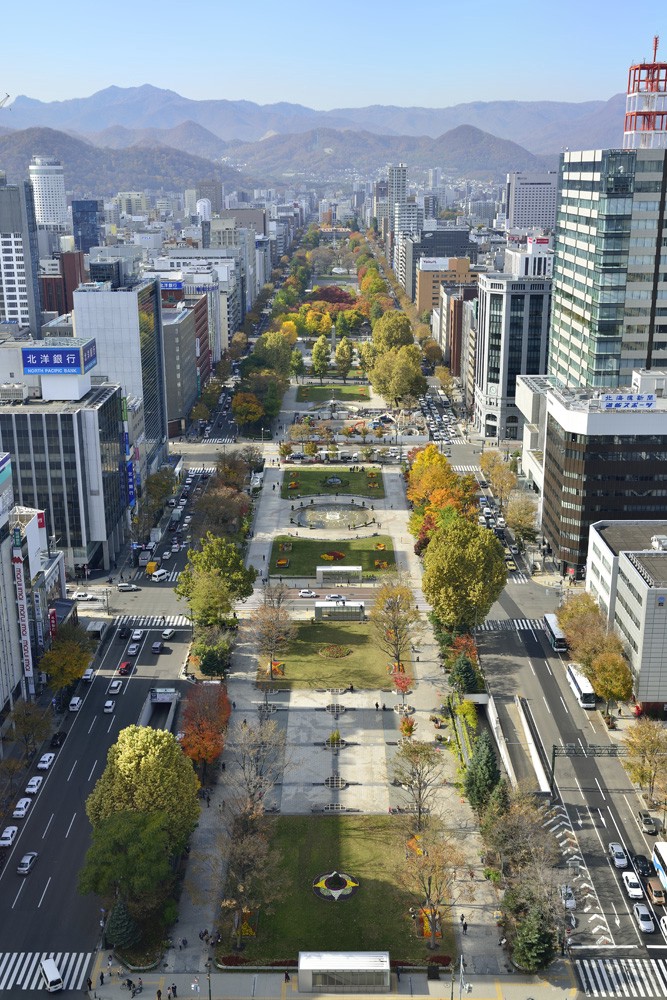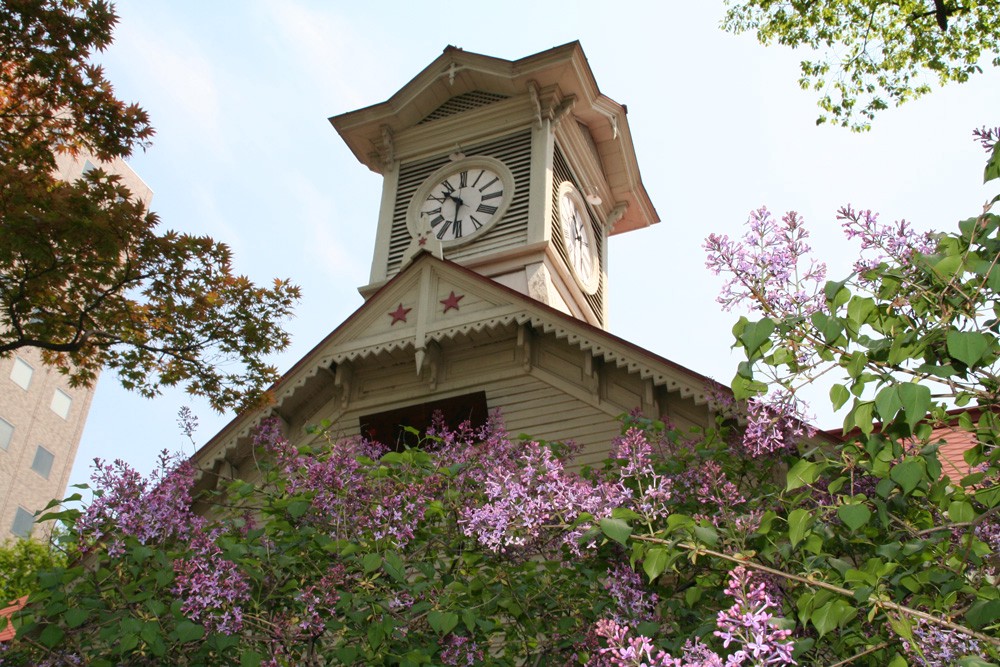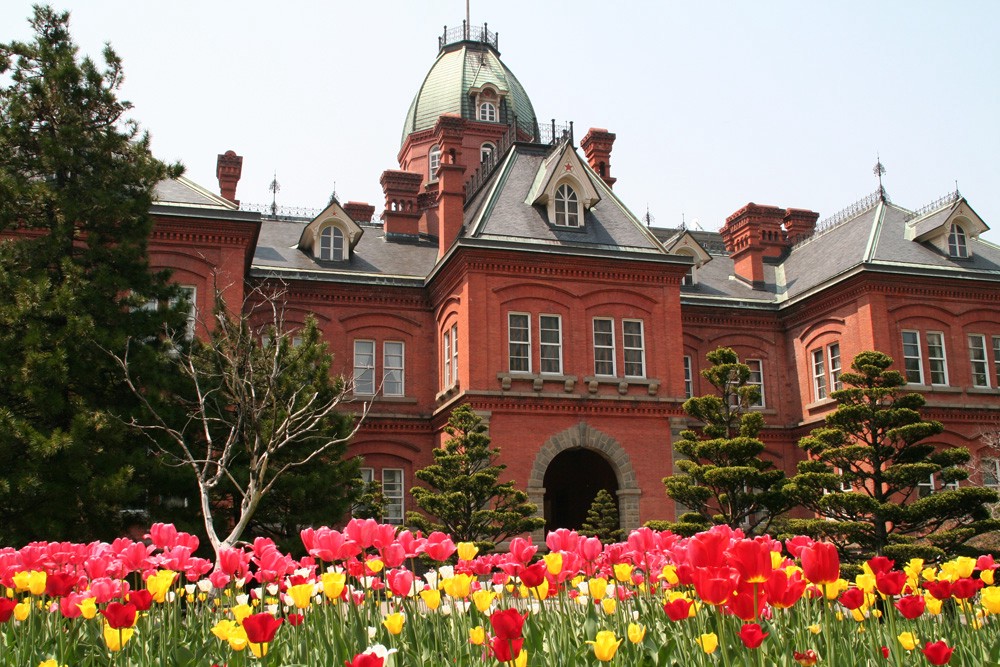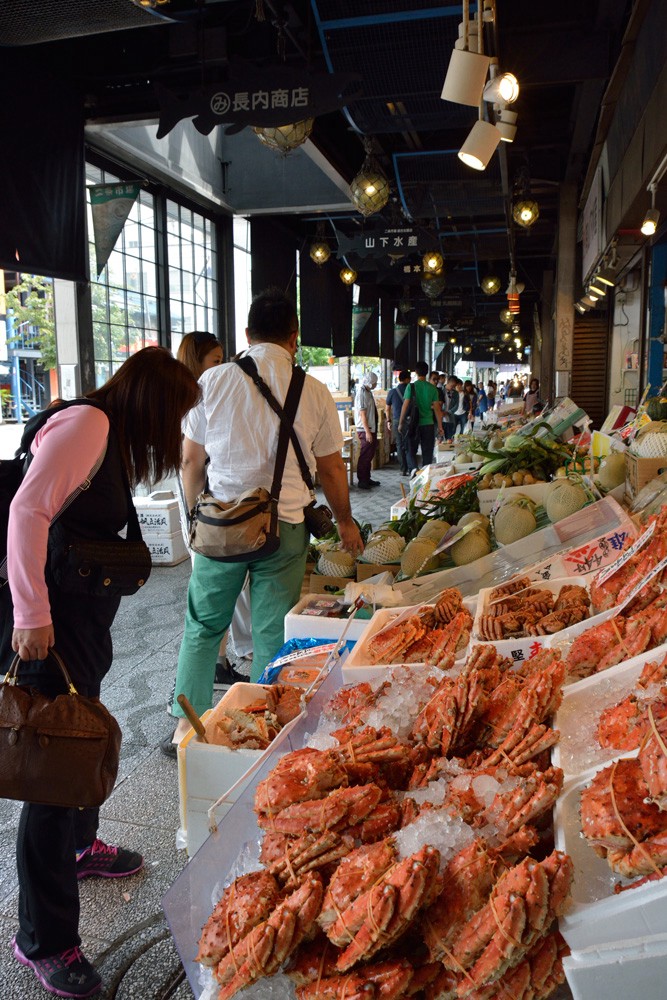 If you love beer, Sapporo is one of the greatest cities in Japan to visit. One of the most famous beer brands in Japan, Sapporo Beer is indeed from Sapporo City and Sapporo Beer Museum is located in a heart of the city. The museum is a former brewery from Meiji Period, and exhibitions and beer tasting are available.
I highly recommend you to reach the airport at least 3 hours before you flight. Why?? It's because New Chitose Airport is another great attraction of Hokkaido. Hundreds of restaurants serve all kinds of delicious specialties in Hokkaido, such as seafood rice bowls, Ramen, curry, soft ice cream and many more. As well as to eat, the airport is a great place to shop. Hokkaido is known for local snacks and sweets and all kinds are sold there. So before taking a flight back to Tokyo, make sure you have enough time to shops and taste the last bits of Hokkaido 🙂
Searching for a hotel in Sapporo?? Check the best deals at Klook!
For more information about shopping at New Chitose Airport, please check the link below!
▽ Related Articles▽
▼Editor's Picks ▼
---