Japan-Wireless WiFi Coverage on Mt Fuji and around!
Can We Use WiFi Routers at Mount Fuji ??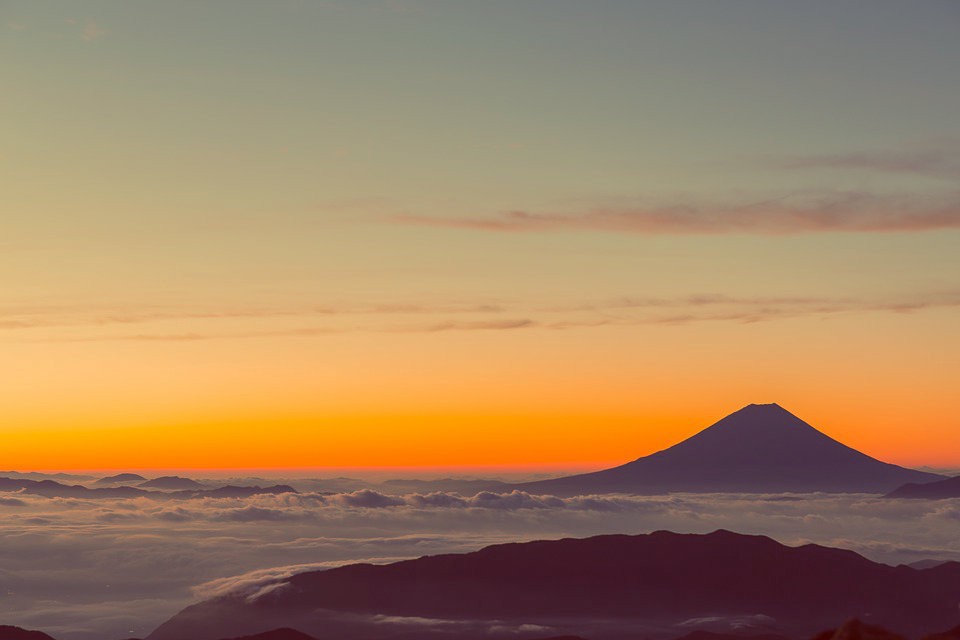 Mt Fuji will officially open for climbers at 1st July during summer season!
Are you planning to visit/climb the beautiful Japanese symbolic mountain, Mt Fuji, this summer ?? If you are concerned about wifi connection on/around the mountain, Don't you worry. Because we have a solution for you.
Area Coverage in/around Mt.Fuji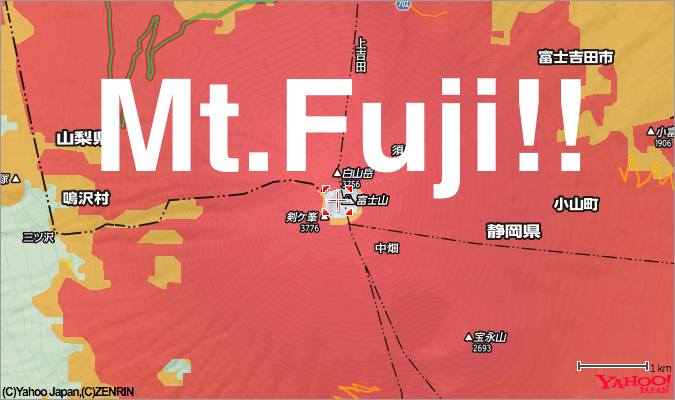 Introducing our latest model of WiFi router, Premium Wi-Fi (501HW).
The coverage of Mt.Fuji is just great. As you can see from the picture of the coverage map, Apart from the tip of the mountain,the Premium Wi-Fi covers whole area and the stable and speedy internet connection is available!
Premium Wi-Fi model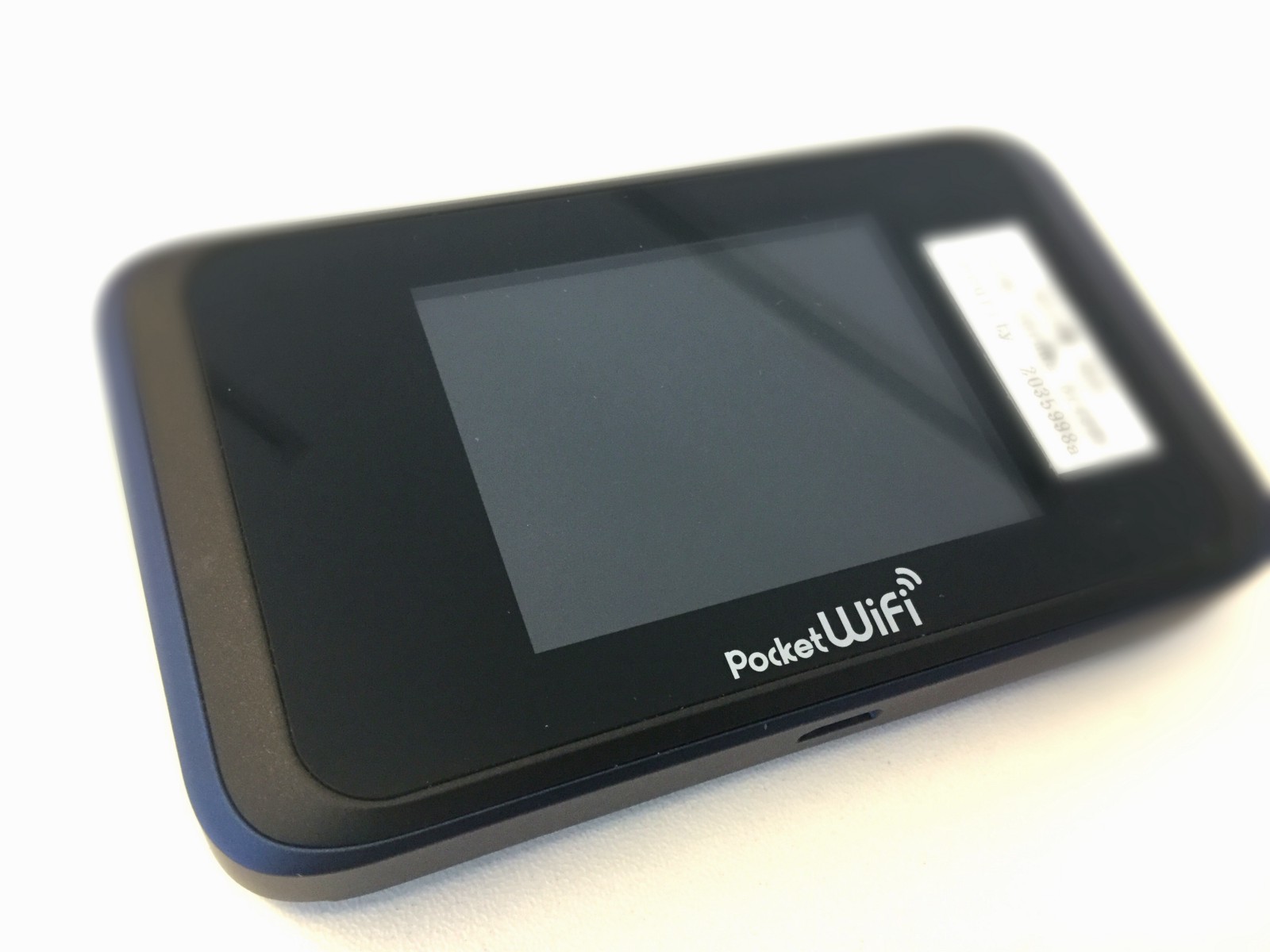 This Premium Wi-Fi model has the best specs ever of all our rental products!!
・UNLIMITED Data Usage
・the FASTEST internet speed — — 187.5 mbps (Download)
・the LONGEST battery life — -10 hours (continuously use)
・the BEST area coverage
Would you like to order a Premium Wi-Fi model(501HW) ??
Please visit the link below for "How To Place Your Order"
For more info about Mt.Fuji, check these articles below!
▽Related Articles▽
▼Editor's Picks▼
---