Best Tours and Activities in Central Japan
Best Things to Do in Chubu Region (Central Japan)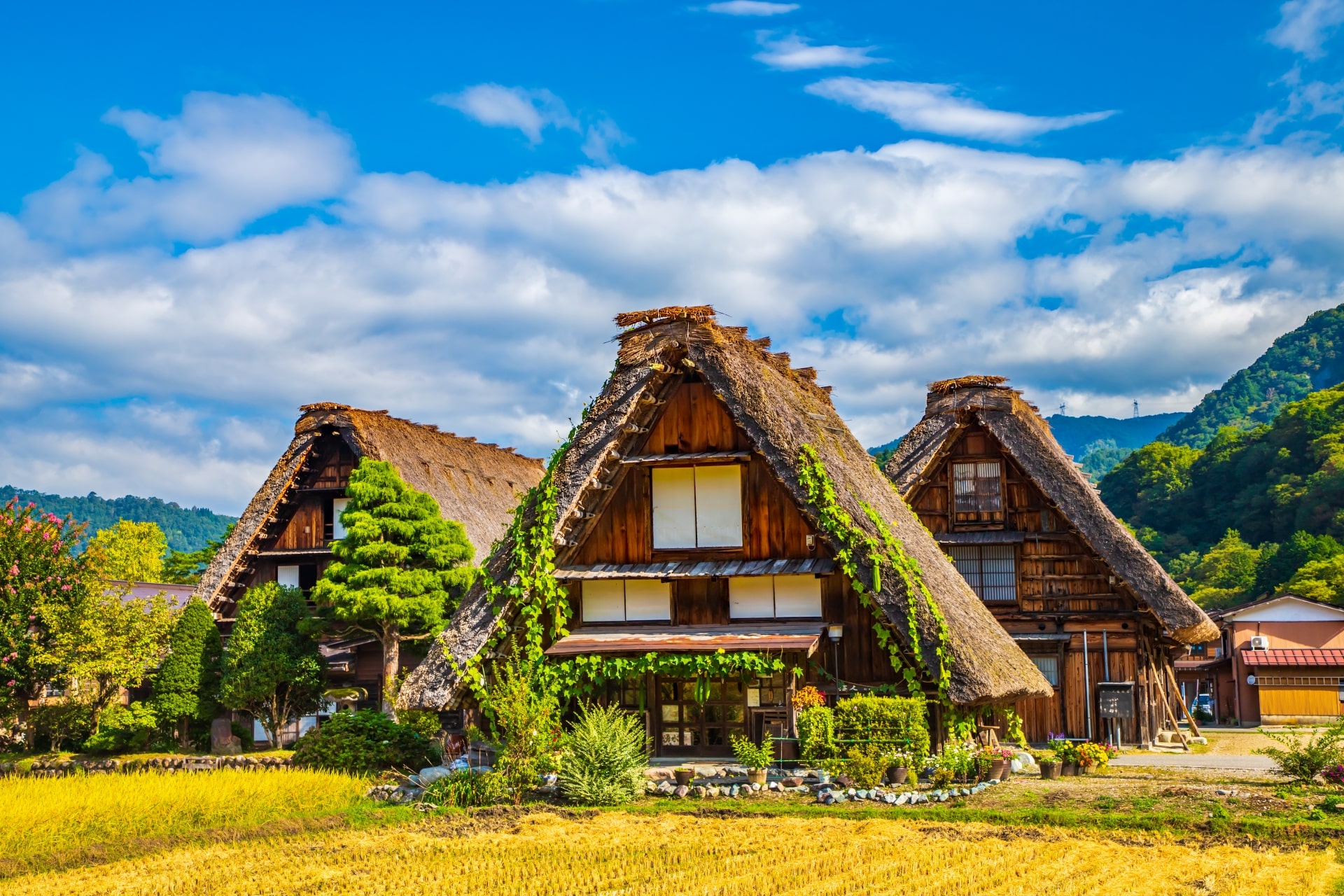 The central part of Japan (Chubu Region) is one of the most attractive tourist destinations in Japan. In the past few years, the area became much more accessible than ever as the international airport (Chubu Centrair Airport) in Aichi started connecting more and more flights. There are also several train stations that can be accessed directly to/from Tokyo, Osaka and other big cities by bullet trains or long distance coaches.
The Central Japan offers a great number of tourist attractions including historical sites, old towns, charming villages, beautiful nature, theme parks and delicious local cuisine, and there are also many hidden gems that many tourists don't know. The region is definitely worth visiting and highly recommended especially for second timers who have already been to Tokyo, Osaka and Kyoto.
If you are planning to visit the Central Japan area and keen to have cool and unique experiences, it's highly recommended to try some of special activities or guided tours to digs its rich culture deeper. In this article, I'm introducing some of the best tours and activities only available in the Central Japan, so let's check them out 🙂
1. Cook Glorious Nagoya Dishes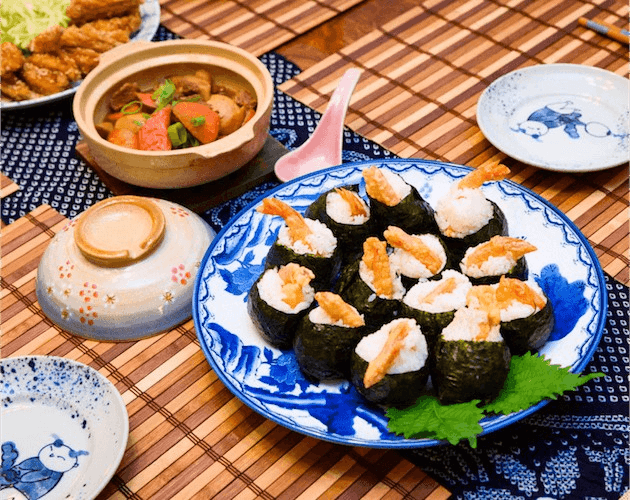 Nagoya is a wonderful city for foodies! There are many kinds of local specialties and dishes alluring visitors to Nagoya, which are called "Nagoya Meshi" (literally means "Nagoyan Dishes"). So while travelling in Nagoya, why not to learn how to make some of delicious Nagoya's local specialties, and bring the recipes back home?? Check the attached link below for amazing cooking classes held in Nagoya (vegan and vegetarian options are available,too!).
More info: Find Best Cooking Classes in Aichi
2. Visit the Ghibli Park
Ghibli Park is a new theme park opened in 2022 in Nagakute City, Aichi Prefecture. The park represents the world of Studio Ghibli and features attractions based on the popular movies of Studio Ghibli. If you are a Studio Ghibli movie fan, it's definitely a must-visit spot where you can immerse into the world of Studio Ghibli movies!
Booking ▶ 2D1N Ghibli Park with Accommodation
3. Make a Real Samurai Knife by Yourself!
Visit the swordsmith workshop in Gifu Prefecture, and make your own Samurai Knife with a swordsmith master, Asano Taro, certified by the Japanese government, is one of the few genuine Japanese swordsmiths still practicing his craft today!!
4. Visit the most Charming Villages in the World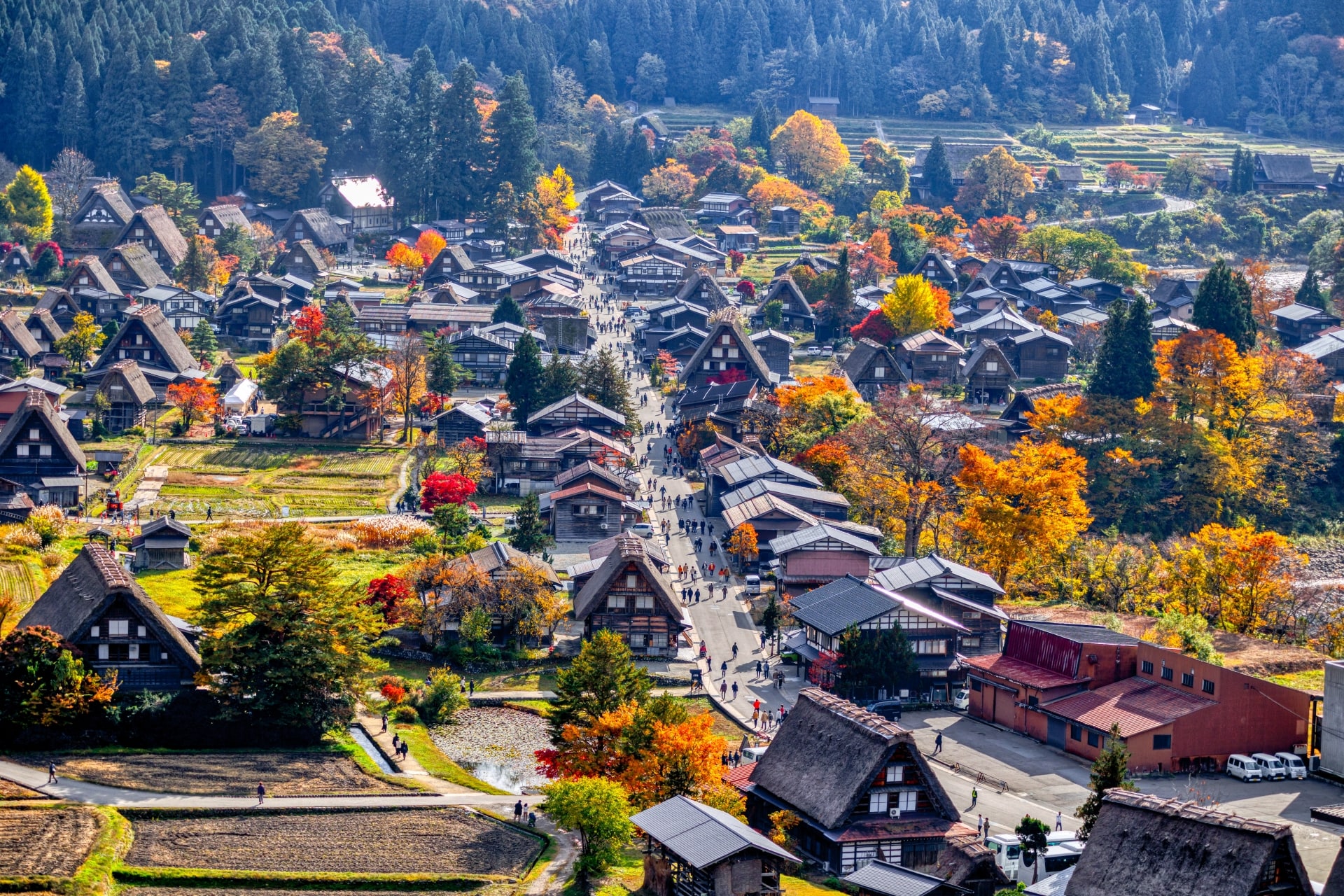 One of must-see tourist sites in Japan is Shirakawago, known for the traditional Japanese thatched-roof houses called Gassho Zukuri. The beautiful village and the surrounding area are known for the precious and charming landscape and designated to UNESCO World Heritage Site. This full-day guided tour is available from Nagoya City, and it also includes a visit to the beautiful old town of Takayama and a taste of the local cuisine including a top-grade wagyu beef, Hida Beef dishes.
Booking ▶ Takayama Shirakawago Day Tour with Lunch
5. Embark on Tateyama Kurobe Alpine Route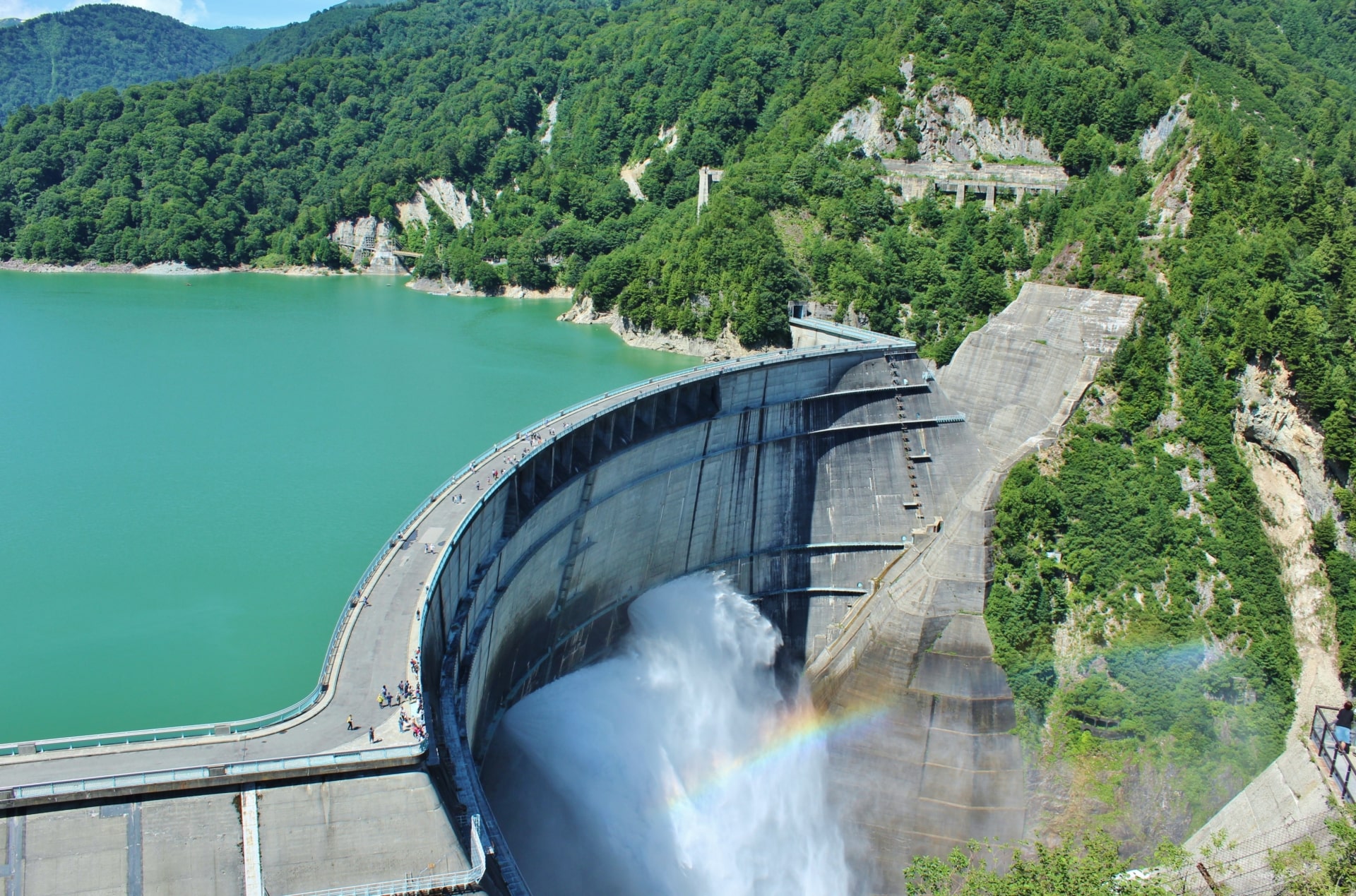 Tateyama Kurobe Alpine Route is a mountain sightseeing route connecting Toyama and Nagano Prefectures. Experience one of the most beautiful and astonishing nature sights in Japan and pass through the dramatic alpine landscape including the iconic Snow Walls and Kurobe Dam, the biggest dam in Japan.
Booking ▶ Tateyama-Kurobe Alpine Route Day Tour
6. Kanazawa Private Tour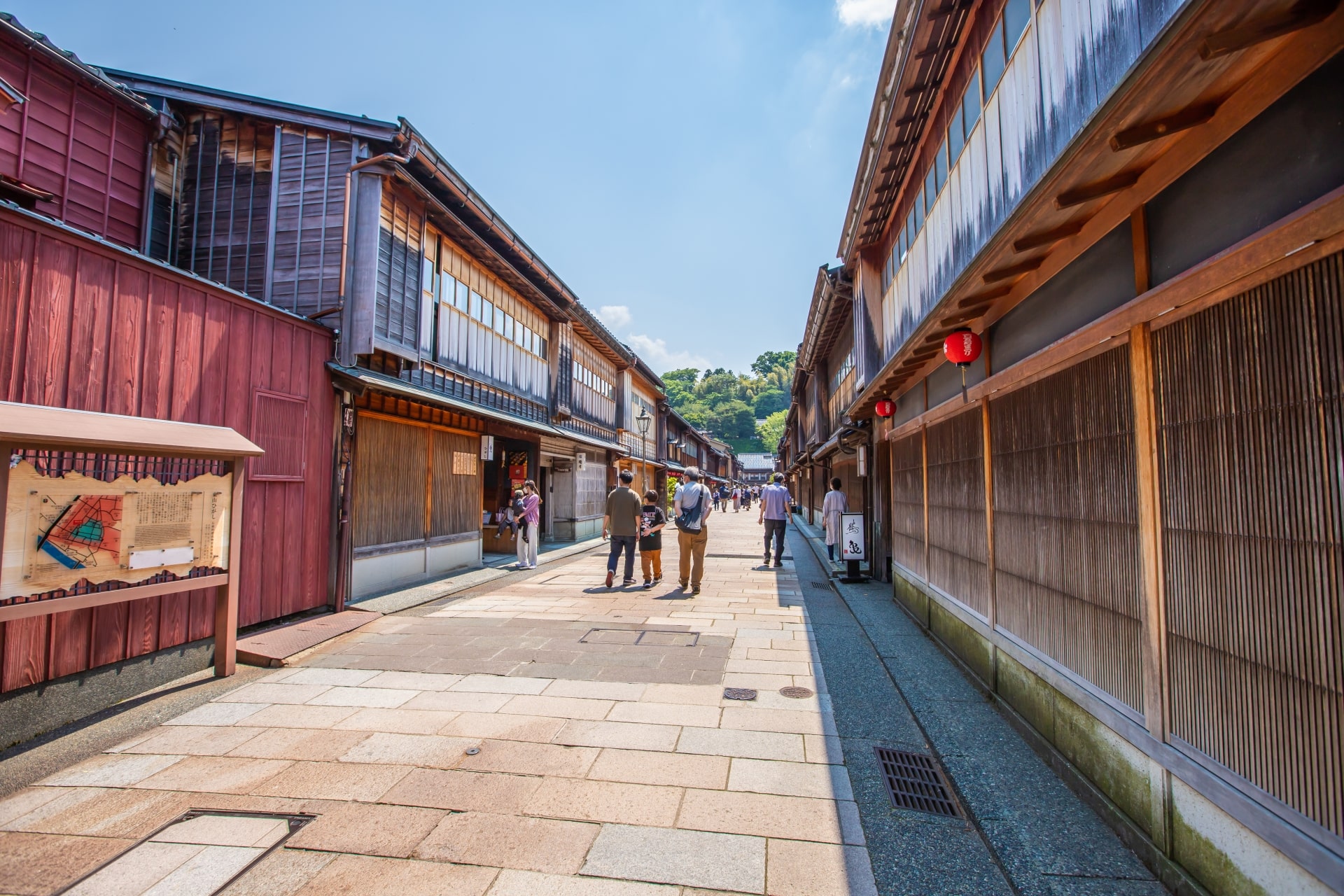 Kanazawa is a capital city of Ishikawa Prefecture and known for its well-preserved historic town as it served as a castle town back in Edo period. The city boasts historical and cultural attractions such as old district, market and Japanese landscape garden. To see the best of Kanazawa and learn its rich history and culture in one day, it's highly recommended to join a guided tour. The Kanazawa 1–Day Highlight Private Walking Tour is a highly recommended tour with a English-speaking guide and it's totally customizable tour based on your request!
Booking ▶ Kanazawa 1–Day Highlight Private Walking Tour
7. Unleash your Inner Child with Colourful Bricks!
Legoland Japan is a Lego themed amusement park located in Nagoya City. The park features over 40 fun rides and shows to experience in seven themed zones, plus engaging, interactive attractions where creativity runs wild. Legoland is a fun place for both kids and adults, and you can easily spend a whole day!
Booking ▶ LEGOLAND Japan Ticket
8. Aizome Traditional Indigo Dyeing in Gujo Hachiman
A small town in Gifu Prefecture, Gujo Hachiman has an impressive over 400 years old history with one of the most traditional and praise-worthy Japanese arts, Aizome, led by the Watanabe Dyehouse currently run by its 15th generation master! How about making your own Aizome for a souvenir?
9. Meet the Snow Monkeys!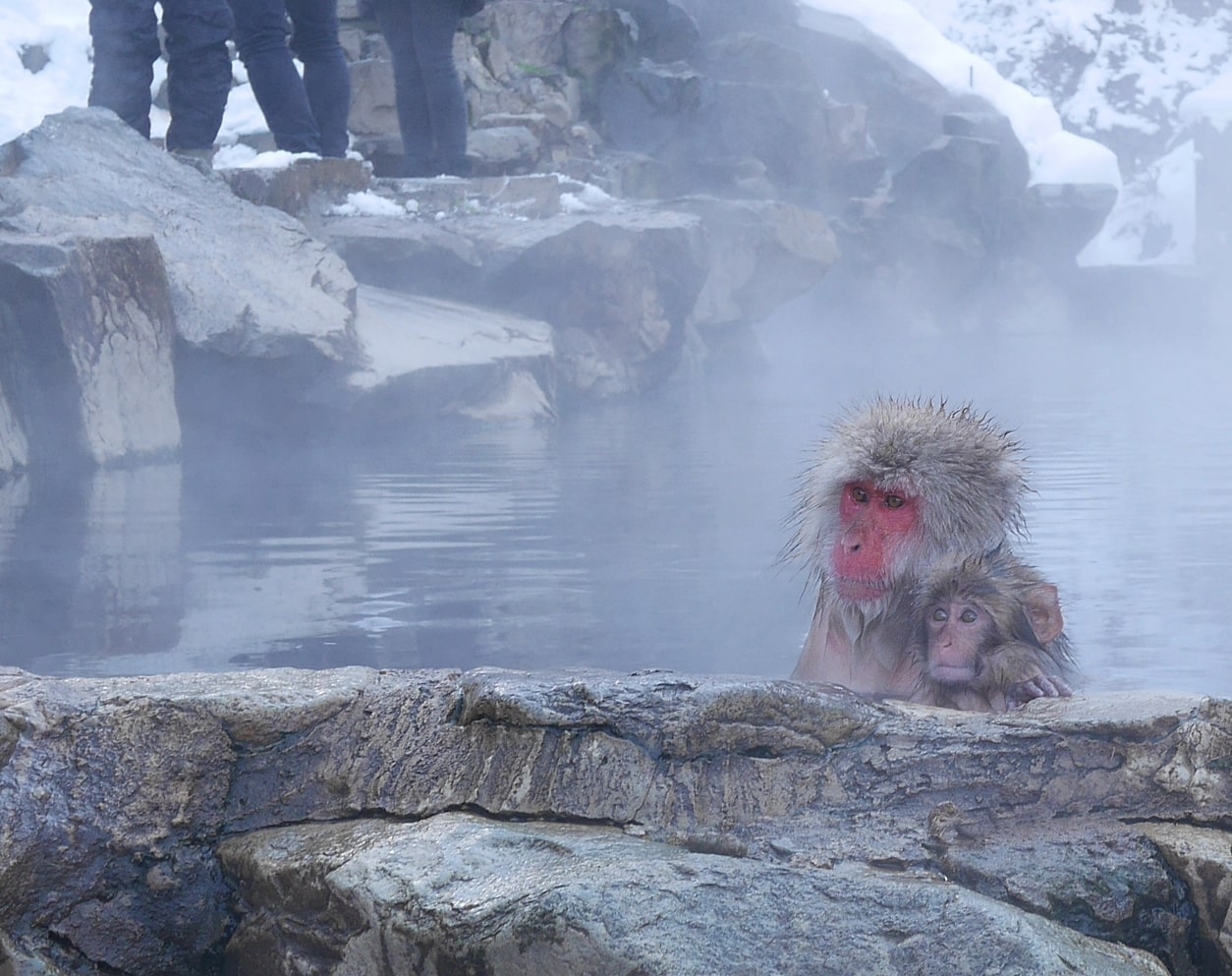 The bathing snow monkeys are one of the most unique sights you can see in Japan and must be on everyone's bucket list. You can meet the famous bathing monkeys at Jigokudani Monkey Park! The "Nagano Snow Monkey Park and Zenko-ji Temple Day Tour with Sake Tasting Tour" is a one day tour featuring amazing highlights in northern Nagano Prefecture. You will meet adorable monkeys at Jigokudani Monkey Park, visit one of the oldest and most important temples in Japan Zenkoji Temple and have sake tasting with delicious lunch!
Book tour ▶ Nagano Snow Monkey Park and Zenko-ji Temple Day Tour with Sake Tasting
10. Miso in Matsumoto: Fermentation Factory Tour and Lunch
Learn all about the process of making miso, the fermented soybean paste that acts as a key ingredient in many Japanese dishes. The tour takes you to a historic miso factory with over 150 years history in Matsumoto City, Nagano. You will learn the process of making miso including how they are fermented and aged as well as tasting a delicious and healthy meal using miso from the factory!
Booking ▶ Miso in Matsumoto Fermentation Factory Tour and Lunch
For more ideas about travelling in Japan, check out these stories listed below, too!
▽Related Articles▽
▼Editor's Picks▼
---