10 Best Spots to Surf in Japan
Riding the Waves: Discover Japan's Top 10 Surfing Destinations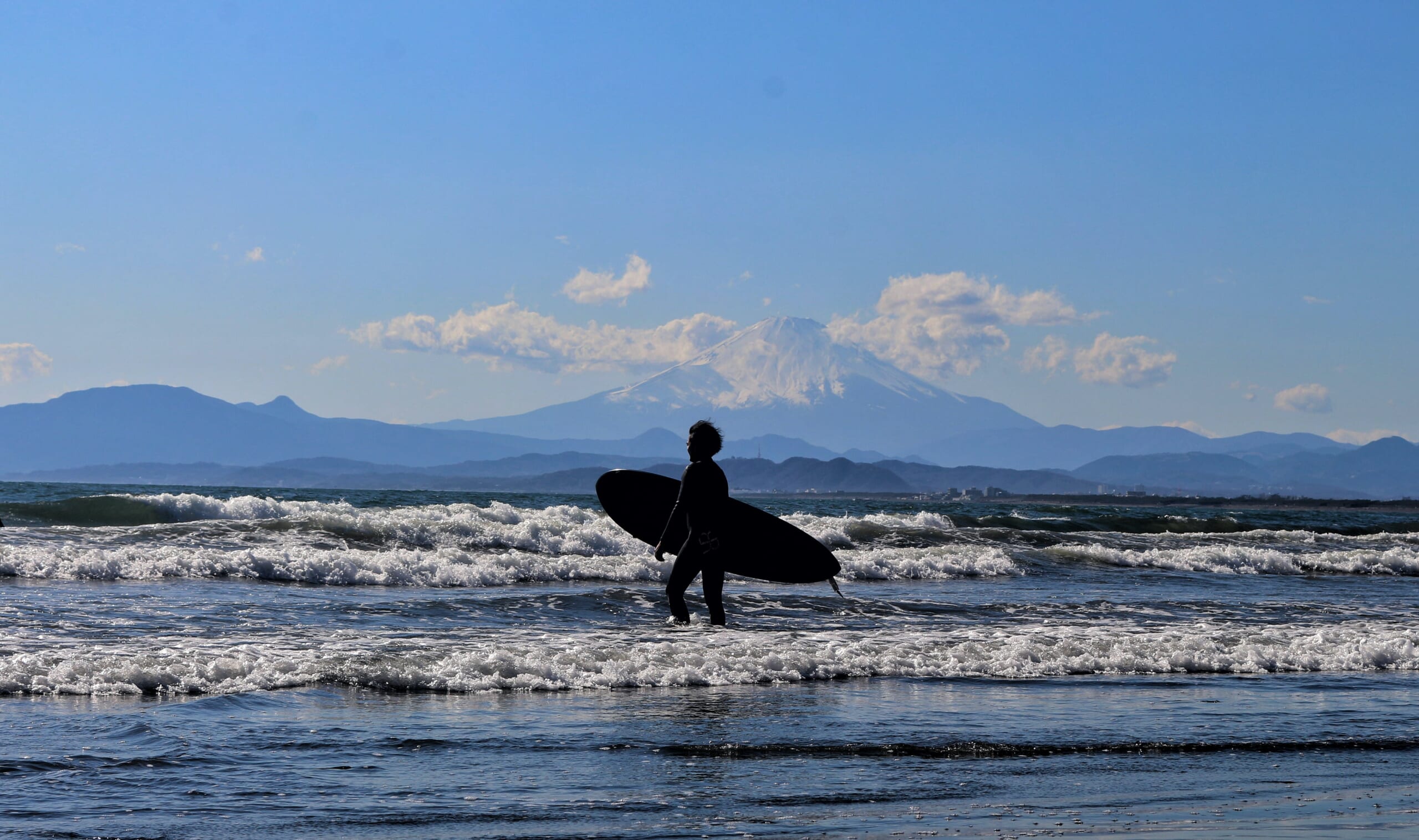 Japan, an island nation with a diverse coastline, offers a plethora of surfing opportunities for both seasoned surfers and beginners alike. From the bustling shores near Tokyo to the remote beaches of Okinawa, Japan's surfing scene is as varied as it is exciting. In this article, I'll introduce you to the 10 best spots to surf in Japan, each providing a unique surfing experience amidst stunning landscapes.
Surfing in Japan
Surfing in Japan offers a unique and immersive experience, blending the country's rich culture with its diverse coastline. As an island nation, Japan boasts numerous surf spots that cater to all skill levels, from beginner-friendly beach breaks to challenging reef breaks for seasoned surfers. The combination of warm tropical waters in the south and colder seas in the north provides a variety of surfing conditions throughout the year.
Japanese surf culture is welcoming and vibrant, with a strong sense of camaraderie among the local surfers. Surf shops, schools, and rental facilities can be found along many of the popular coastlines, making it easy for both locals and visitors to engage in the sport.
One of the most appealing aspects of surfing in Japan is the opportunity to explore the country's rich history and breathtaking natural landscapes. Many surf spots are located near historic towns, ancient temples, and traditional hot spring resorts, allowing surfers to indulge in cultural experiences after a day in the waves.
From the bustling shores of Shonan and the remote beaches of Okinawa to the icy waters of Hokkaido, Japan's surfing scene is as diverse as the country itself. Surfing in Japan is not just about catching waves; it's a complete cultural adventure that leaves a lasting impression on those who experience it.
1. Shonan, Kanagawa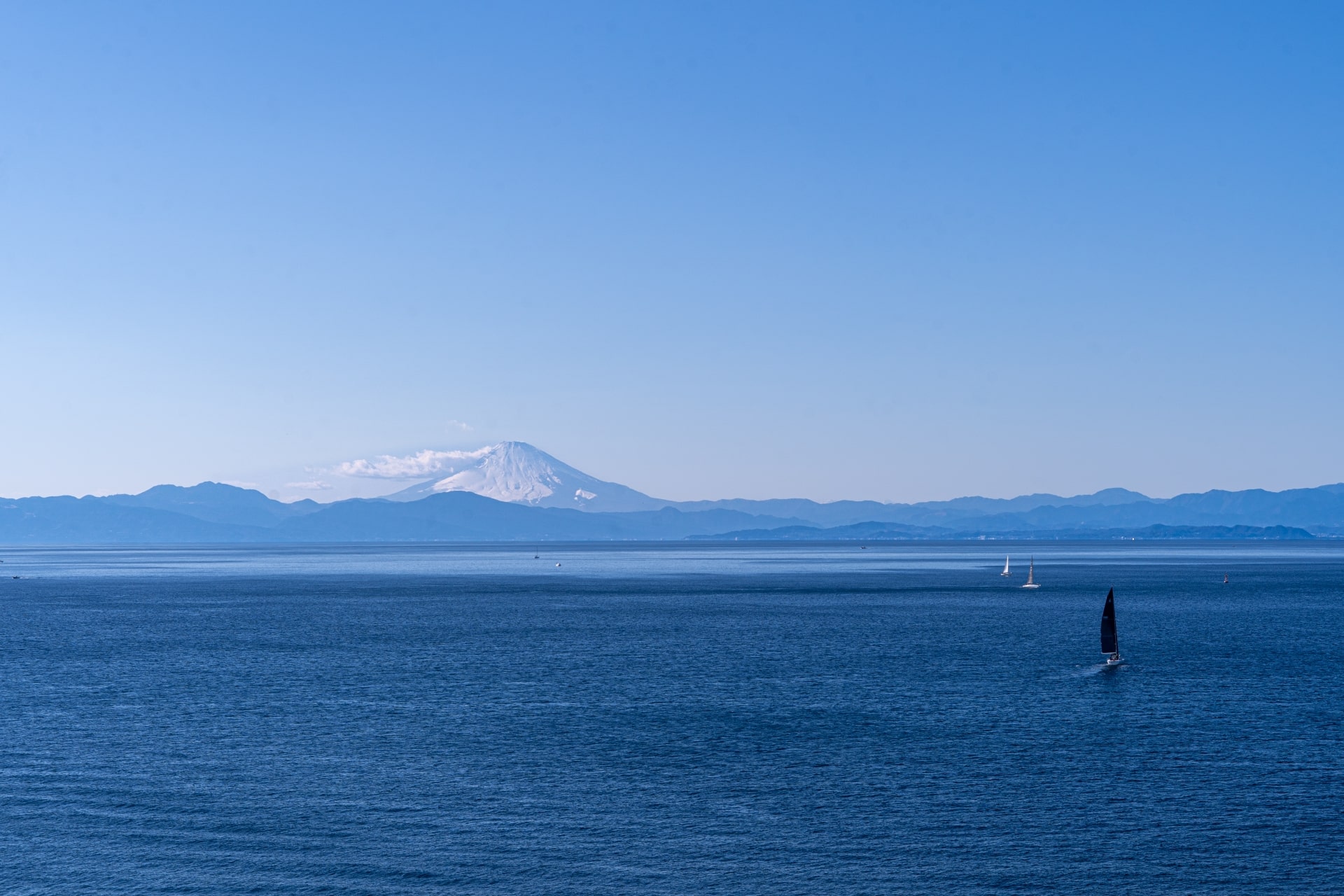 Located just an hour away from Tokyo, Shonan Beach is widely considered the birthplace of Japanese surfing culture. With consistent waves and a lively atmosphere, this beach is perfect for beginners and intermediate surfers. Numerous surf schools and rental shops line the shore, making it a convenient spot to start your surfing journey.
2. Kujukuri, Chiba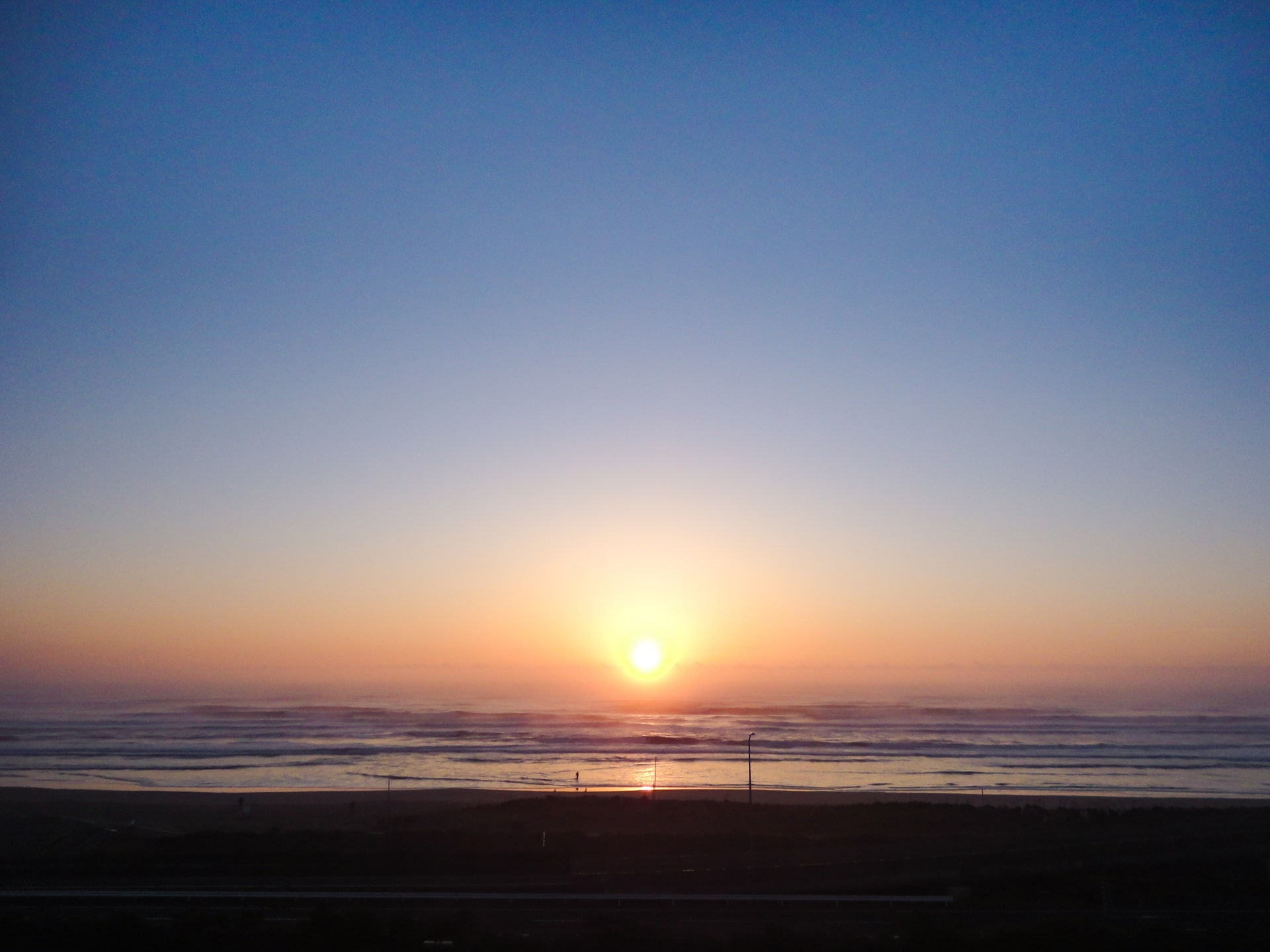 Kujukuri Beach in Chiba Prefecture is a 40-mile stretch of coastline offering a variety of wave types, making it suitable for surfers of all skill levels. Beginners can find gentler waves towards the northern end, while advanced surfers can head south for bigger swells.
3. Yuigahama, Kanagawa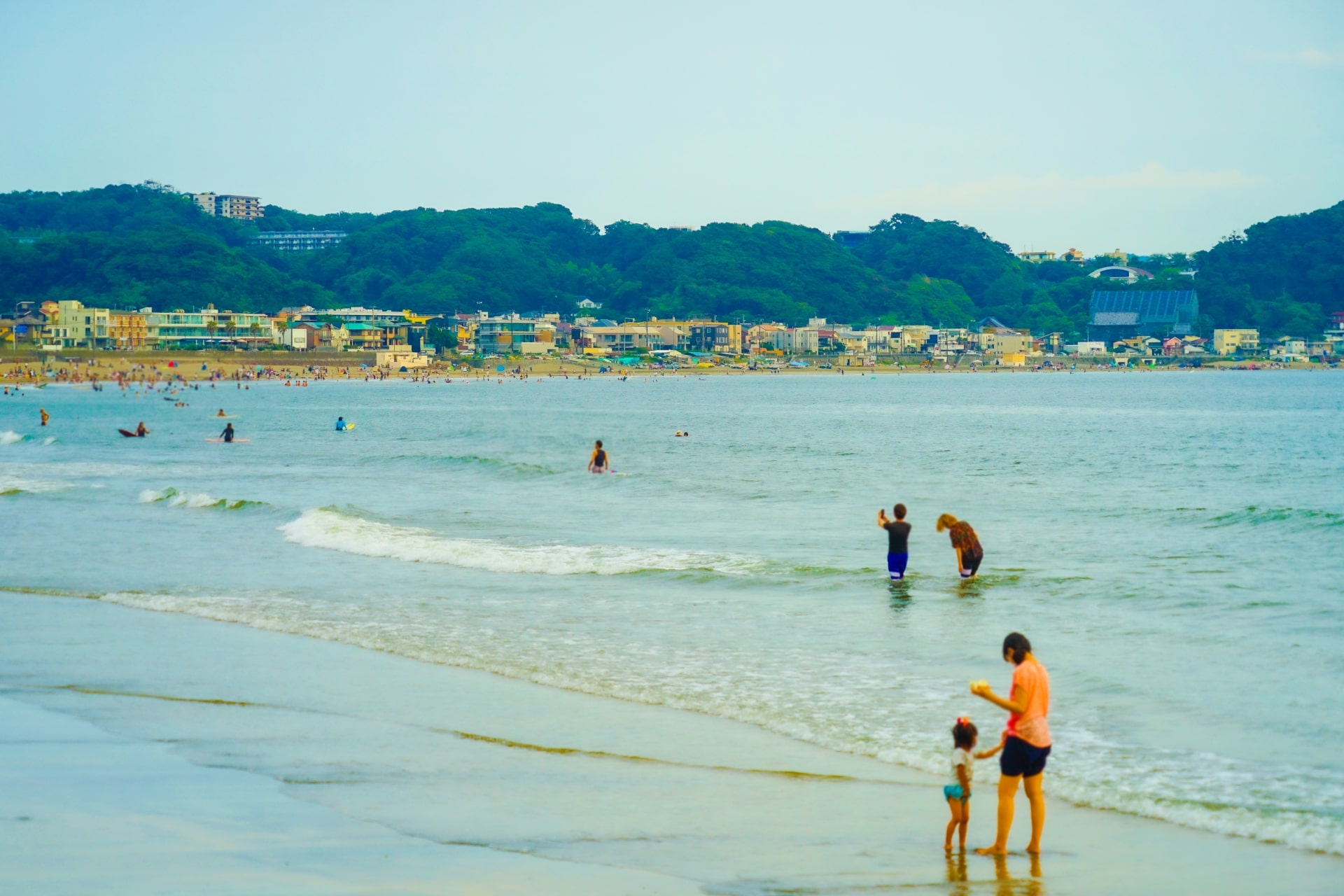 Kamakura is a historic city known for its beautiful temples and traditional Japanese gardens. Yuigahama Beach is a popular surfing spot in the area, offering a great mix of surf and culture. The beach break provides consistent waves suitable for beginners and intermediate surfers.
4. Habushiura, Niijima Island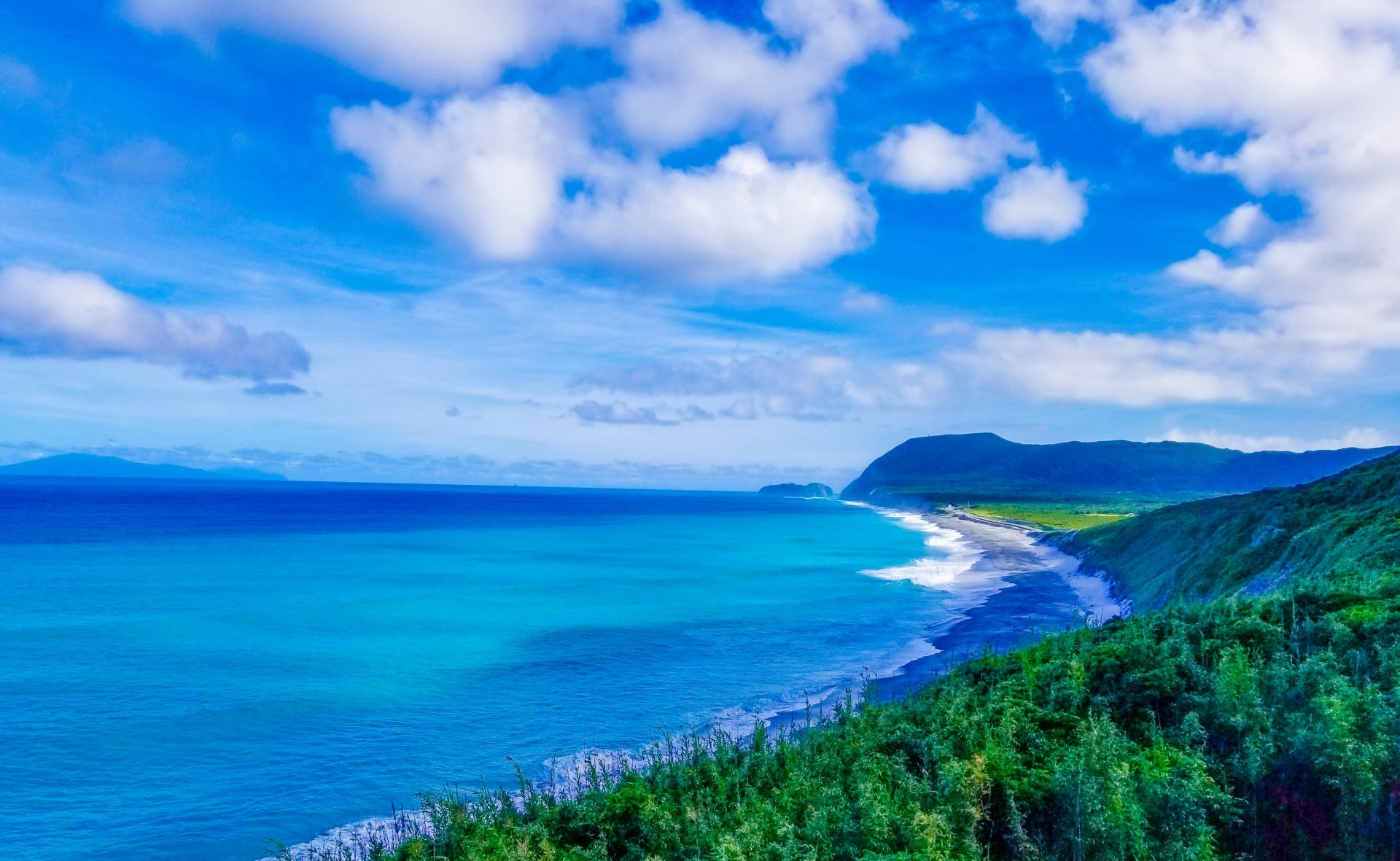 A short ferry ride from Tokyo, Niijima Island boasts clear blue waters and white sandy beaches, making it an ideal surfing destination. Habushiura Beach on the east coast offers consistent, powerful waves for experienced surfers. Beginners can head to Mamashita Beach for smaller, friendlier waves.
5. Aoshima, Miyazaki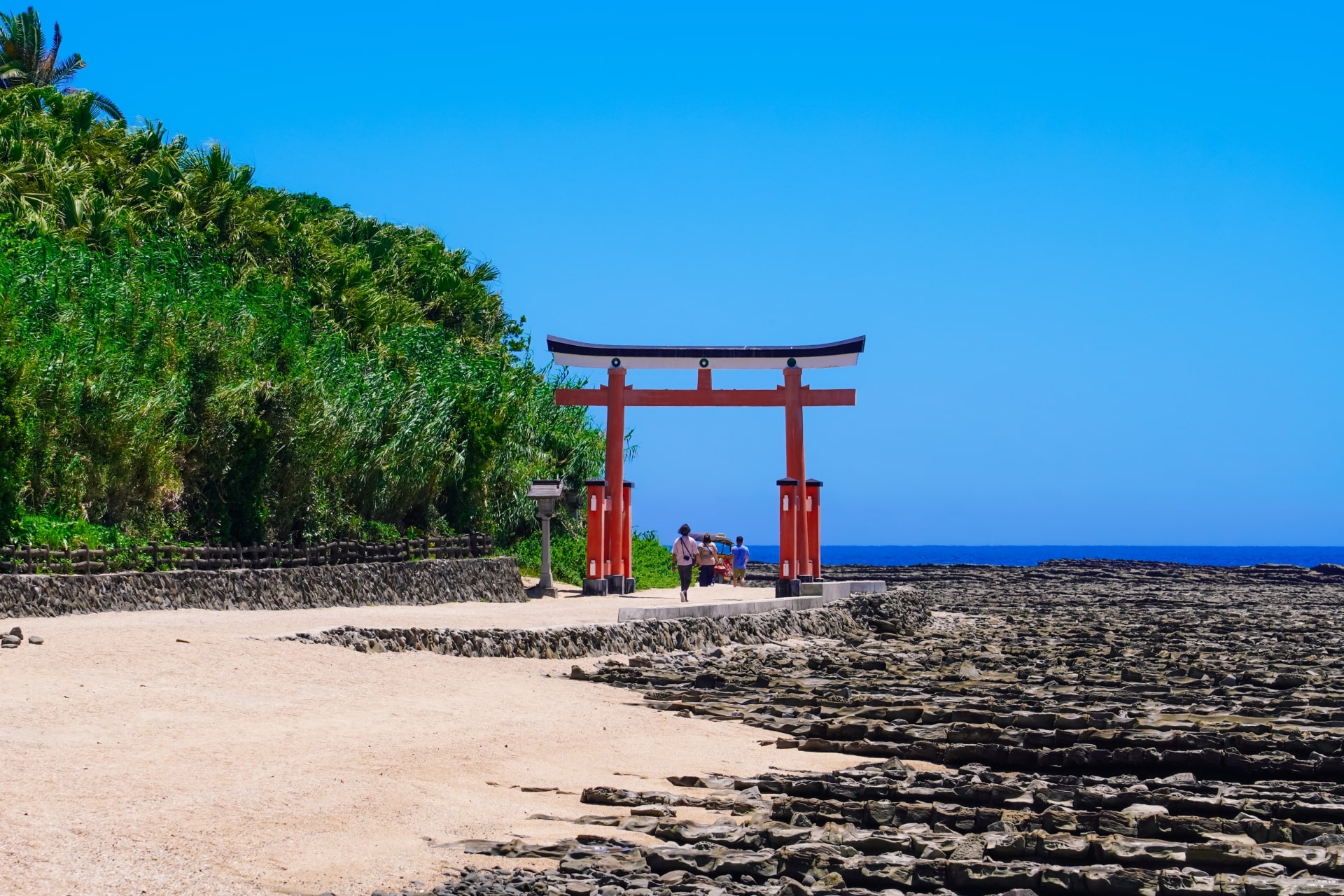 Located on the southeastern coast of Kyushu, Miyazaki is known for its consistent surf and warm climate. Aoshima Beach, near the city center, offers a mix of beach and reef breaks catering to different skill levels. For more challenging waves, head to Kisakihama Beach further south.
6. Irino, Kochi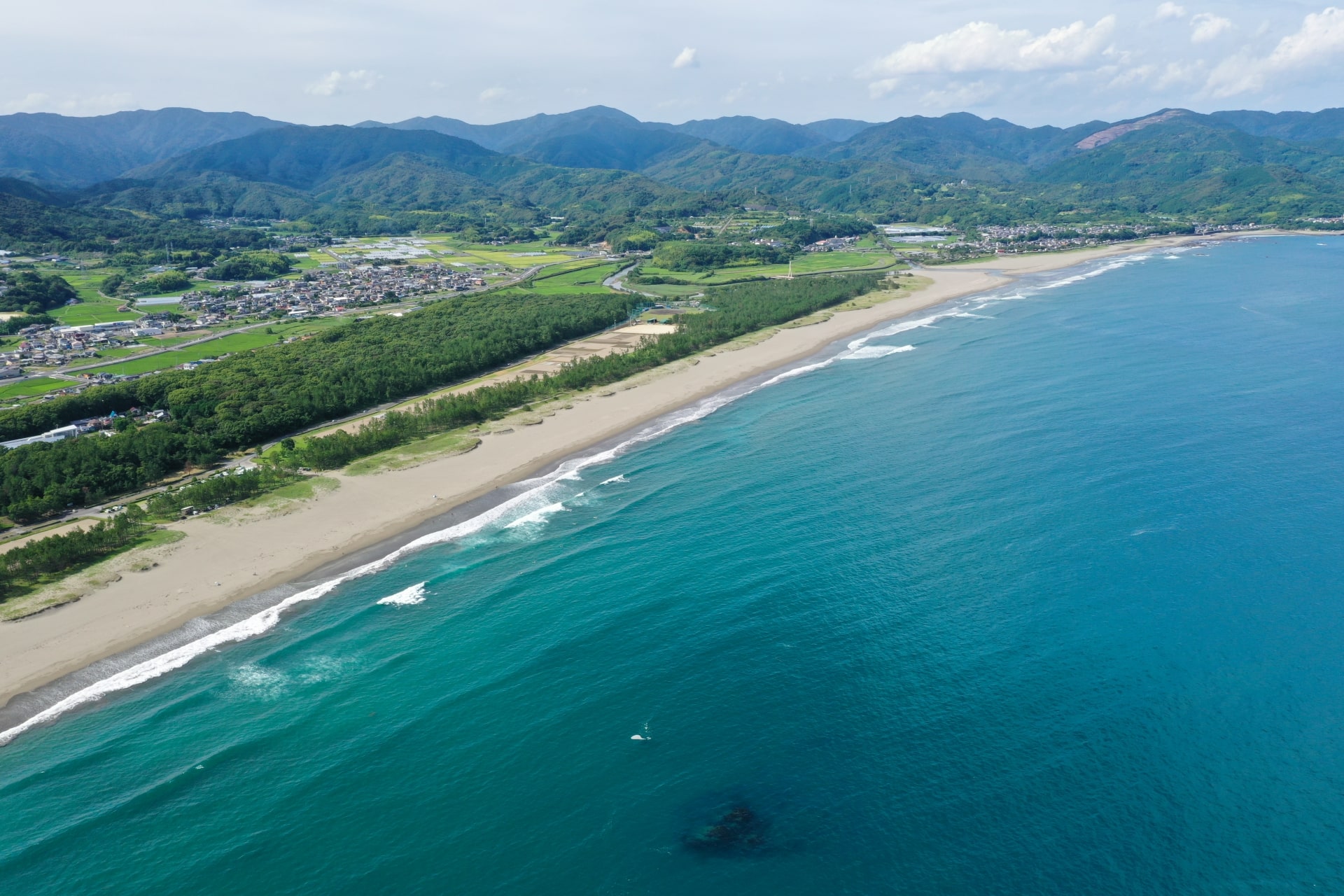 Shikoku, the smallest of Japan's main islands, boasts pristine and uncrowded surf spots. Kochi Prefecture's Irino Beach is a popular destination with a sandy bottom and consistent waves suitable for all skill levels. More advanced surfers can venture to the reef breaks around Cape Muroto.
7. Oarai, Ibaraki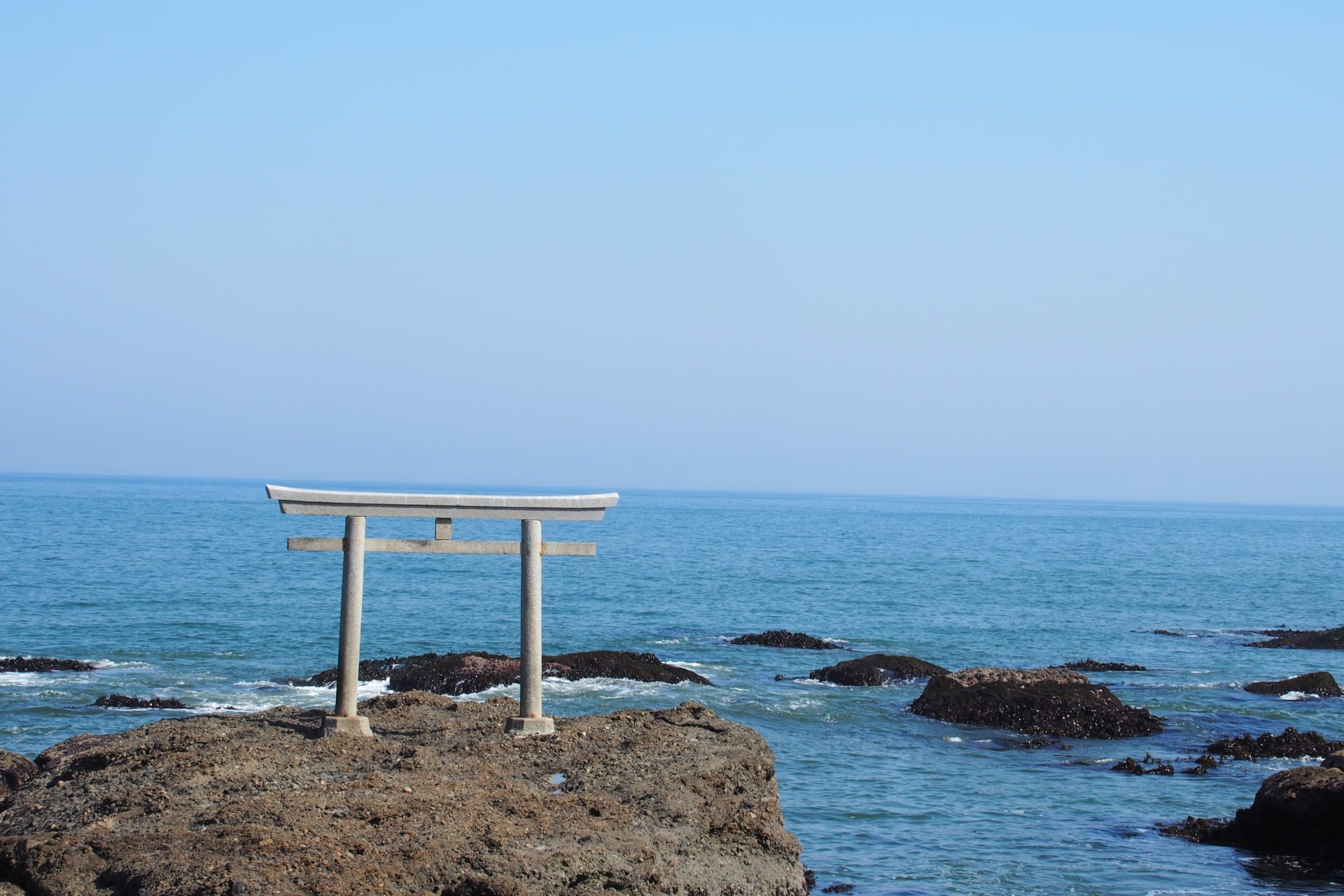 Just a couple of hours from Tokyo, Oarai Beach in Ibaraki Prefecture is a popular weekend getaway. The sandy beach break offers consistent waves for surfers of all skill levels. The nearby town of Oarai is also worth exploring for its charming streets and traditional Japanese architecture.
8. Kanoya, Kagoshima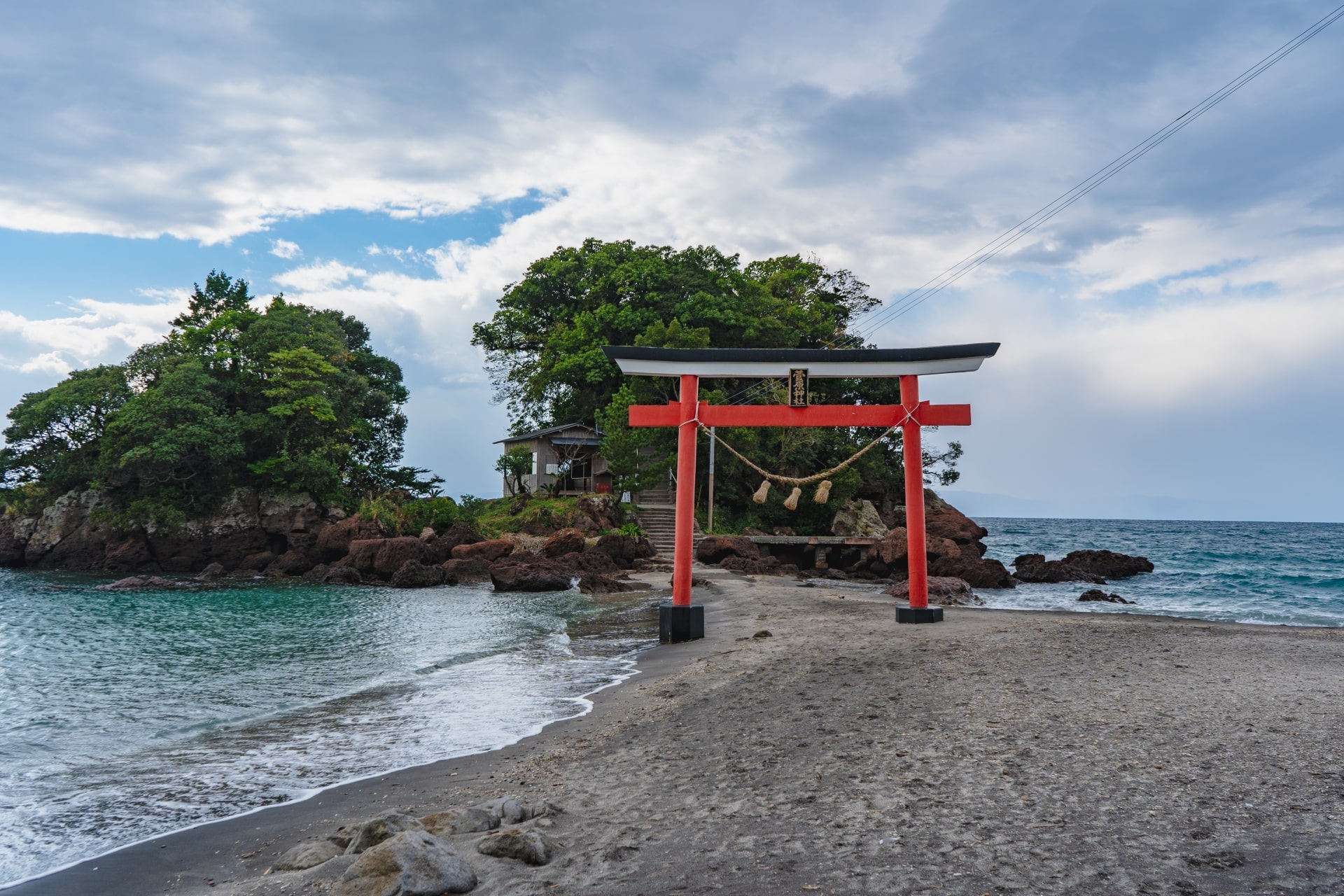 Kanoya, situated in the southern part of Kagoshima Prefecture, offers warm waters and consistent waves year-round. With a mix of beach and reef breaks, this surf destination caters to all skill levels. The nearby volcanic island of Yakushima, a UNESCO World Heritage Site, offers additional surf spots and stunning natural landscapes to explore.
9. Ishikari, Hokkaido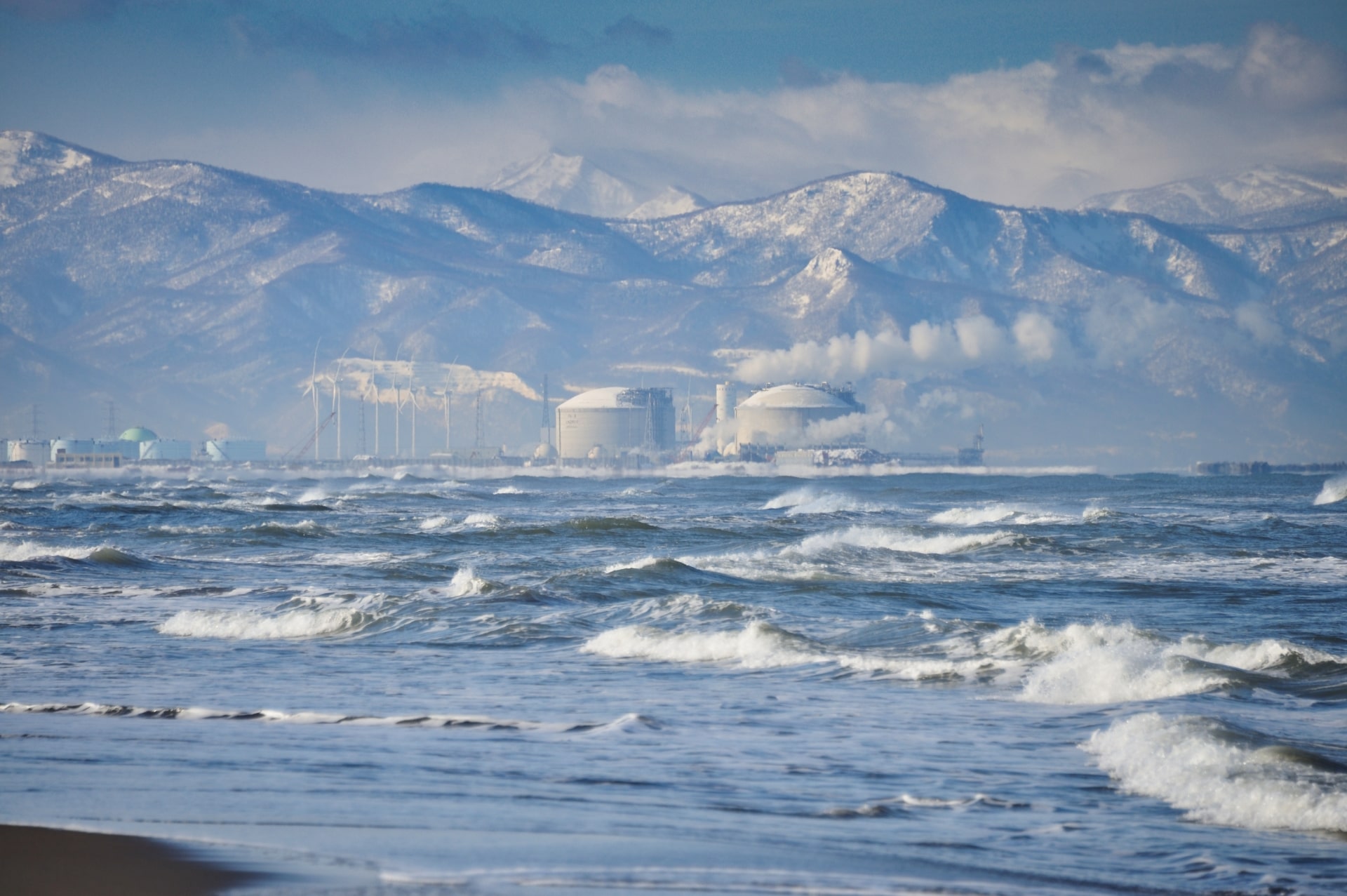 Hokkaido, Japan's northernmost island, offers a unique surfing experience with its cold waters and rugged coastline. Ishikari Bay, near the city of Sapporo, features a variety of breaks suitable for surfers of all skill levels. Be prepared for chilly water temperatures, and don't forget to bring a high-quality wetsuit!
10. Tottori Sand Dunes, Tottori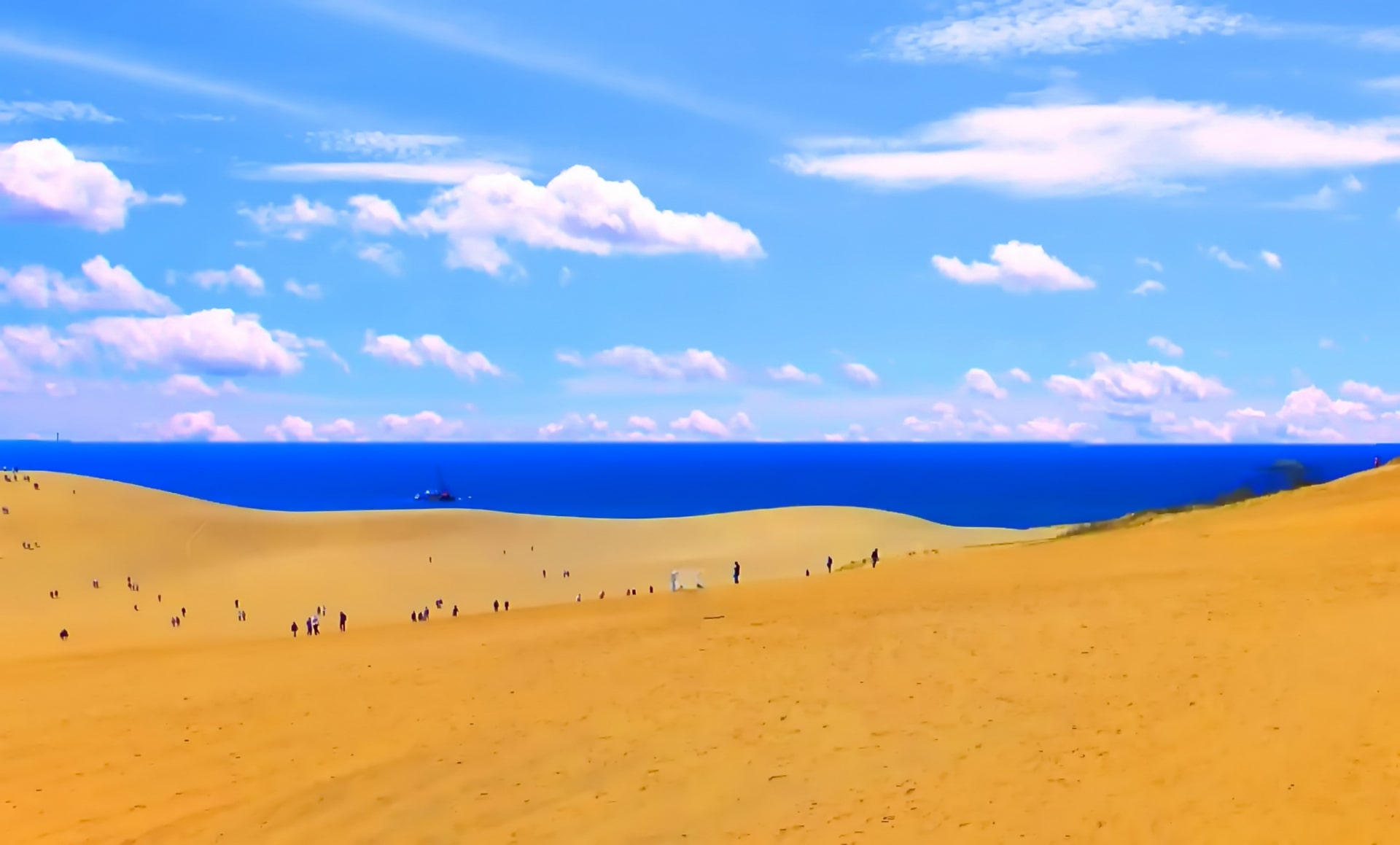 For a truly unique surf experience, head to the Tottori Sand Dunes, located along the coast of the Sea of Japan. The dunes create an unusual backdrop for the surf, with rolling sandy hills stretching as far as the eye can see. The beach break offers consistent waves suitable for all skill levels, and the surreal landscape makes for an unforgettable surf adventure.
---
▽Subscribe our free newsletter!▽
For more information about traveling and living in Japan, check these articles below, too!
▽Related Articles▽
▼Editor's Picks▼
---