10 Best Anime on HBO Max
List of the best anime to watch on HBO Max right now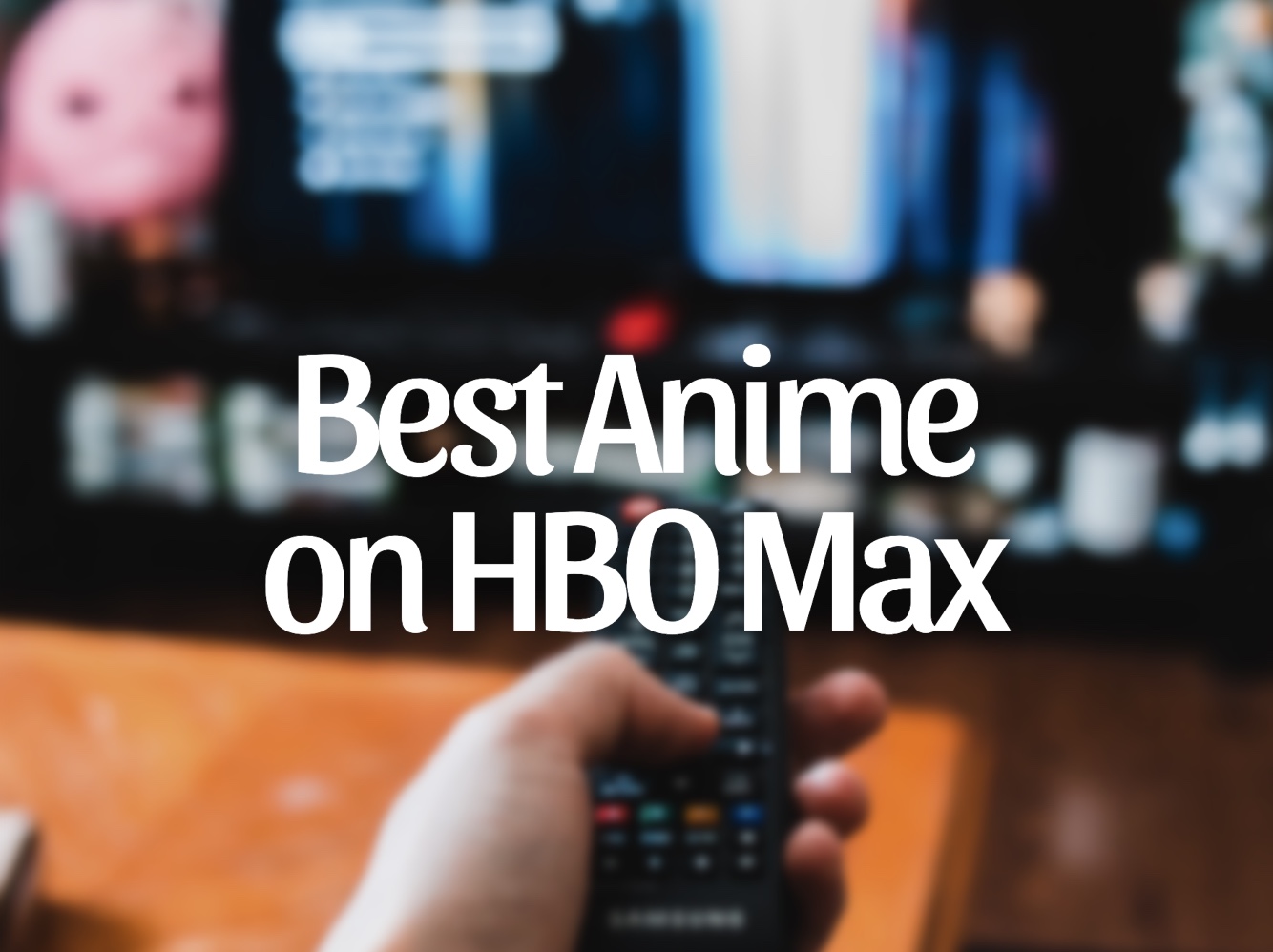 6. Tokyo Revengers
Tokyo Revengers (東京卍リベンジャーズ) has been one of the popular anime series especially among anime fans in Japan, Spain and France recently. The suspenseful action anime has the theme of Japanese yanki (young gangs), mixed with science fiction. It was broadcasted with 24 episodes in 2021, based on the original manga series serialized since 2017. The first season is followed by the second season airing in 2023. Set in a modern Tokyo, Tokyo Revengers focuses on a large gang group called the Tokyo Manji Gang. A protagonist Takemichi Hanagaki goes back in time to save his significant person killed by them.
7. Tower of God
Tower of God (神之塔) is an action and fantasy anime series made by a Japanese anime studio Telecom Animation Film, adapted from a South Korean comic book written by S.I.U. since 2010. It consists of 13 episodes airing in 2020, distributed to various anime streaming platforms around the world since then. Tower of God is set in a mysterious tower, centering on a protagonist named Bam who decides to enter the tower to follow after his best friend Rachel.
8. Your Lie in April
For fans of romance, a fine romantic drama anime series Your Lie in April (四月は君の嘘) is recommended to watch on HBO Max. It was originally serialized as a popular manga series from 2011 to 2015, which was made into the anime adaptation with 22 episodes in 2014-2015. Your Lie in April tells the story of a talented pianist and violinist in Tokyo. The 14-year-old middle school boy Kosei Arima, who gave up playing the piano after his mother died, meets the cheerful girl Kaori Miyazono.
9. Bungo Stray Dogs
Bungo Stray Dogs (文豪ストレイドッグス) is an anime put in the starting lineup of HBO Max's launch, categorized as action and mystery. There are three seasons released in 2016 and 2019, followed by the first anime movie Bungo Stray Dogs: Dead Apple in 2018. The series are adapted from the well-known manga serialized on Young Ace since 2012. Bungo Stray Dogs features detective characters with supernatural abilities whose names are inspired by great Japanese literary figures such as Dazai and Miyazawa.
10. Erased
Erased (僕だけがいない街) is one of the famous modern anime series in HBO Max, which has been watched worldwide since it aired with 12 episodes in 2016. It was adapted from the original manga series that consists of 9 volumes published between 2012 and 2016. Its Japanese live-action film was also released in 2016. The mystery and suspenseful story revolves around a 29-year-old manga artist named Satoru Fujinuma, who can travel back and forth in time.
---
If you subscribe other streaming services, check these lists below, too!
▽Related Articles▽
▼Editor's Picks▼
---