10 Best Anime on HBO Max
List of the best anime to watch on HBO Max right now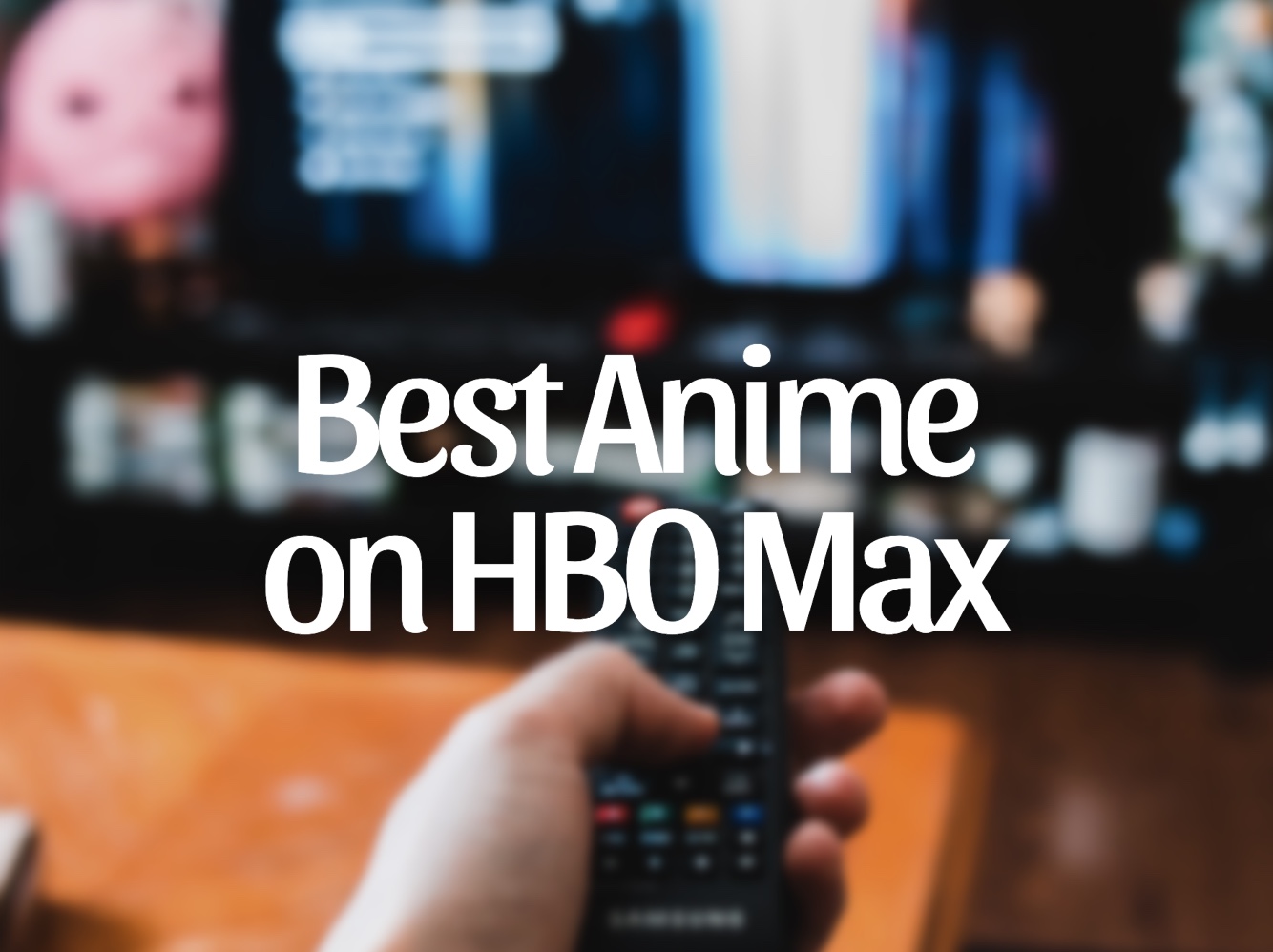 More people have received lots of benefits from various video streaming subscription services all over the world lately. Some of them have a liking for the trendy Japanese pop culture: anime. HBO Max is a newer video streaming service, founded by Warner Media in the United States in 2020. The modern subscription video on demand platform distributes a wide range of programs from popular movies and TV series to its exclusive original contents as well as Japanese anime.
For those who subscribe HBO Max but have not watched any anime or are interested in what to watch now, here is the list of the best anime to watch on HBO Max. This lineup consists of the top-rated franchises and the currently airing titles. These recommendations are perfect for anime beginners and HBO Max lovers who look for a nice untried genre.
1. Fullmetal Alchemist: Brotherhood
HBO Max launched with some popular Japanese anime series especially among foreign people. Fullmetal Alchemist: Brotherhood (鋼の錬金術師 FULLMETAL ALCHEMIST) is one of the best anime to watch on HBO Max for those who have not watched it yet. The dark-fantasy adventure anime is divided into the two versions that were made in 2003-2004 and 2009-2010. The newer one titled Fullmetal Alchemist: Brotherhood is recommended to beginners. It follows the alchemist brothers Edward and Alphonse, who seek how to restore their lost bodies.
2. Hunter x Hunter
More famous anime series have been gradually added to HBO Max since it started the streaming service in 2020. Hunter x Hunter is a perfect anime for beginners to watch on HBO Max, which is also fun for experienced audience to binge watch again. Yoshihiro Togashi's popular manga series was adapted into the first anime series starting in 1999 and the second series in 2011. The latter one consisting of 148 episodes is more recommended to watch with modern quality drawings now. There are a variety of battles between the main characters who use cool techniques and using their intellect.
3. Death Note
Death Note is a very popular anime series worldwide, categorized as psychological thriller and detective. It was adapted from the original manga series serialized on Weekly Shonen Jump between 2003 and 2006, broadcasted with 37 episodes from 2006 to 2007. It has got much more famous since its live action film adaptation was released on Netflix in 2017. Death Note centers on a smartest high schooler protagonist Light Yagami. The story begins when he picks up a black Death Note, which gives him a terrible supernatural power to kill anyone by writing their names on it.
4. Jujutsu Kaisen
You can enjoy watching trendy anime series on HBO Max, and Jujutsu Kaisen (呪術廻戦) is one of the hottest anime series that started in 2020. The original manga serialized on Weekly Shonen Jump since 2018 was first adapted into its anime adaptation. It is composed of 24 episodes airing from 2020 to 2021, which was followed by the prequel anime movie Jujutsu Kaisen 0 was released in 2021. There are intense battles between the Sorcerers including the protagonist Yuji Itadori and his powerful teacher Satoru Gojo and the Curses.
5. Mob Psycho 100
For every comedy lover, Mob Psycho 100 (モブサイコ100) was added to HBO Max in 2020. The supernatural comedy anime series is adapted from the original manga written by One between 2012 and 2017, who is also well-known for One-Punch Man. The first season of the anime series was aired with 12 episodes in 2016, followed by the second season with 13 episodes in 2019 and the third season in 2022. Mob Psycho 100 presents the humorous school life of a junior high schooler named Mob. He is not good at studying, playing sports or getting along with other people, however, it is found that he is the strongest esper with psychic powers.
---