5 Best Manga and Anime like Fullmetal Alchemist
5 Most Recommended Manga and Anime Series Similar to Fullmetal Alchemist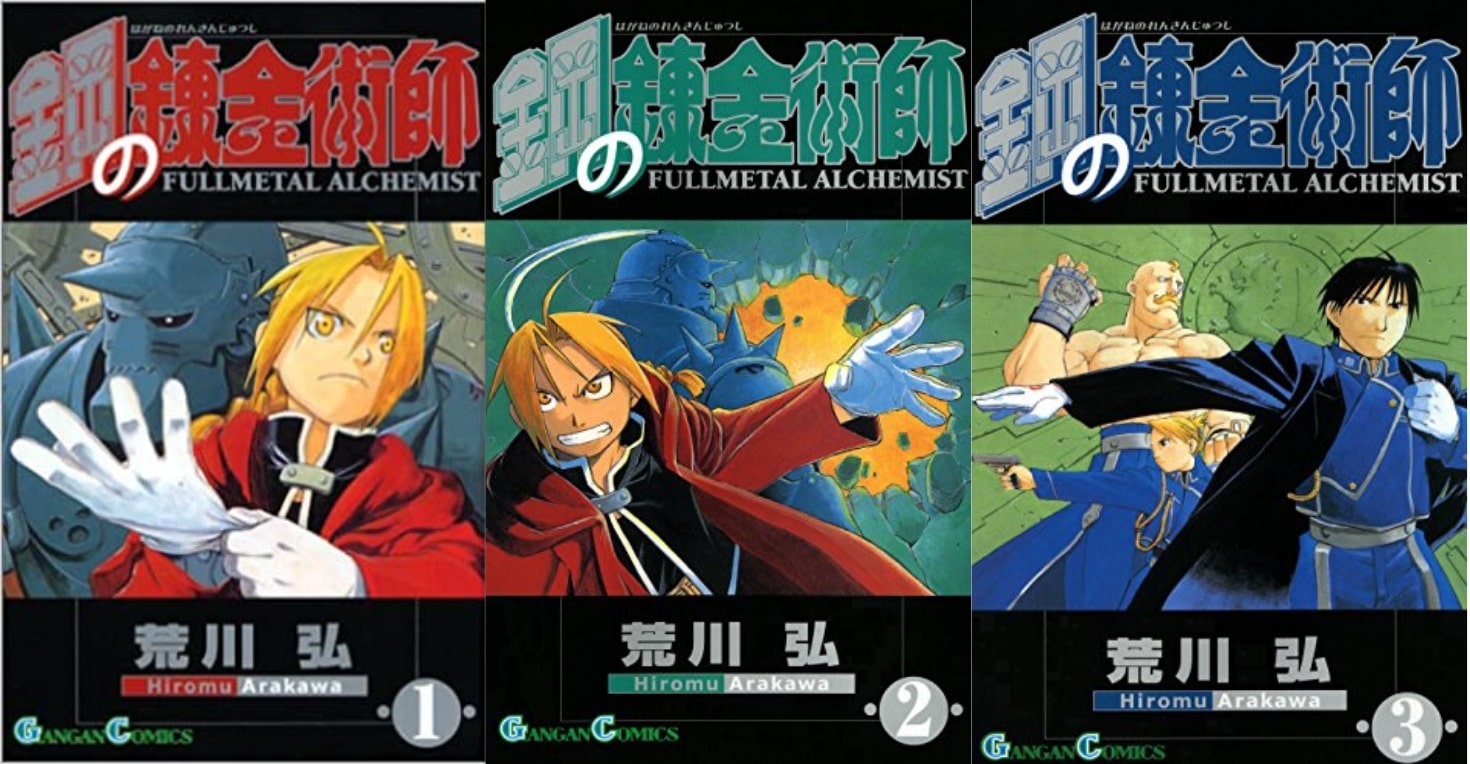 For fantasy fans, Fullmetal Alchemist is one of the best manga and anime series, which can be also categorized as dark fantasy. Fullmetal Alchemist led the manga and anime industry in Japan throughout the 2000s and has a circulation of over 70 million copies so far.
If you miss Fullmetal Alchemist after finishing the mid-length story with 27 volumes, the list of these recommendations will help you. Here are 5 best manga and anime like Fullmetal Alchemist including the manga artist Hiromu Arakawa's other manga and the latest dark-fantasy anime series.
About Fullmetal Alchemist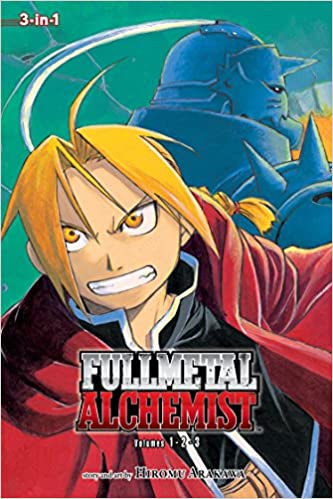 Fullmetal Alchemist (鋼の錬金術師), serialized on Monthly Shonen Gangan between 2001 and 2010, is a dark-fantasy manga written by Hiromu Arakawa. It has achieved over 70 million copies ever, which is the biggest-circulation manga in Square Enix. The popular manga has been also translated into various languages all over the world.
Fullmetal Alchemist was made into two anime adaptions: Fullmetal Alchemist and Fullmetal Alchemist: Brotherhood. The first anime series Fullmetal Alchemist was broadcasted with 51 episodes from 2003 to 2004, which consists of the independent setting and story different from the original manga. Fullmetal Alchemist: Brotherhood, aired with 64 episodes between 2009 and 2010, is based on the manga story.
The fantasy story is set in Europe in the 19th century focusing on the two alchemists: Edward Elric and his younger brother Alphonse Elric. They have the ability to create anything they desire in exchange for something of equal value. The talented alchemist brothers try to bring their died mother alive with the alchemy and that ends up in failure.
It is prohibited to use alchemy to bring someone dead alive or create a human being. Their story starts at the point where Edward sacrificed his right arm and Alphonse lost his entire body in compensation for the taboo. They set out on a journey in search of the Philosopher's Stone to have their arm and body back, fighting the homunculi with the name of the seven deadly sins.
7 Recommended Manga and Anime Similar to Fullmetal Alchemist
1. The Heroic Legend of Arslan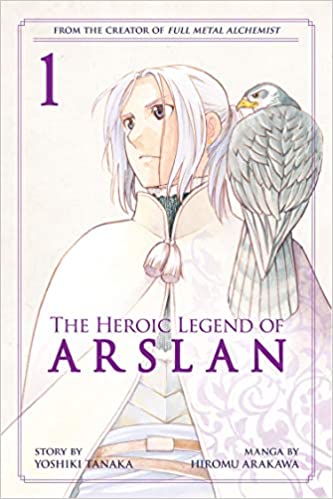 The Heroic Legend of Arslan (アルスラーン戦記) is a historical fantasy manga written by Hiromu Arakawa, the manga artist of Fullmetal Alchemist. At first, it was made as a novel written by Yoshiki Tanaka between 1986 and 2017. And then, the manga adaption was released from 2013 as a remake. The first season of an anime adaption was aired in 2015, followed by the second season with the title The Heroic Legend of Arslan: Dust Storm Dance in 2016.
The story is inspired by the Middle East in the medieval era and centers on Arslan, who is the crown prince of the Pars kingdom. When Pars is invaded by the the neighboring country Lusitania, Arslan fights with his companions to regain the control of Pars.
The Heroic Legend of Arslan is an ongoing fantasy manga but it has been already looked on as a masterpiece of Hiromu Arakawa as well as Fullmetal Alchemist. If you like Fullmetal Alchemist, you should check the manga or anime series of The Heroic Legend of Arslan.
2. Silver Spoon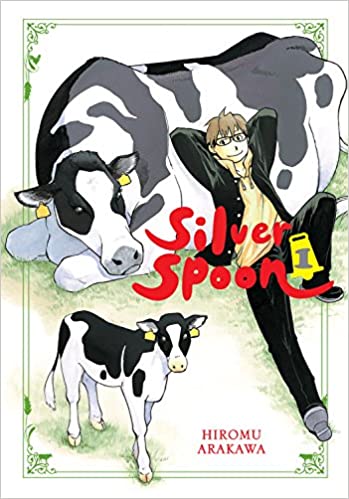 Fullmetal Alchemist fans will like other manga written by Hiromu Arakawa, and Silver Spoon (銀の匙) is one of the most popular her manga as well as Fullmetal Alchemist. The slice-of-life manga was serialized on Weekly Shonen Sunday from 2011 to 2019. The two seasons of its anime adaption were made in 2013 and 2014.
Silver Spoon is set in a rural agricultural high school in Hokkaido and follows a high school boy named Yugo Hachiken. He grows up with his unique class mates learning about a dairy husbandry.
The setting of Silver Spoon is totally different from that of Fullmetal Alchemist. There is no battle scene or supernatural phenomenon in Silver Spoon, however, the human dramas are represented as you can see them in Fullmetal Alchemist.
3. Violet Evergarden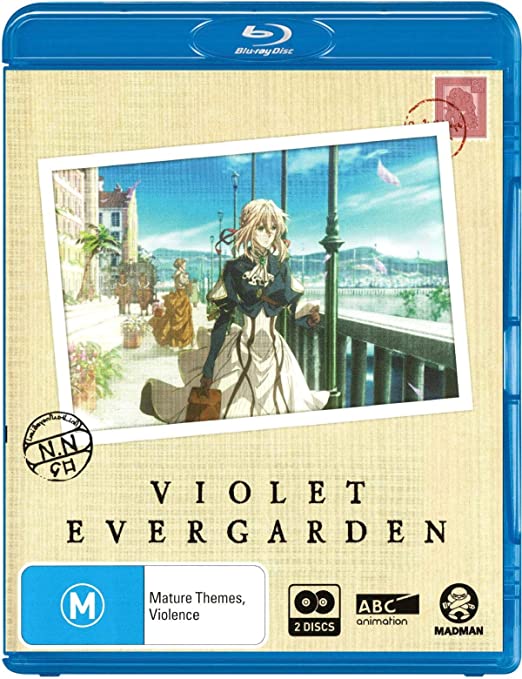 Violet Evergarden (ヴァイオレット・エヴァーガーデン) is one of the most recommended anime if you like Fullmetal Alchemist. The fantasy anime is not based on a manga but a light novel written by Kana Akatsuki in 2015-2020. It has been adapted into the anime series since 2018 and the anime movie adaptions were released in 2019 and 2020 (a manga adaptation has not been announced yet).
The coming-of-age anime focuses on the main character named Violet Evergarden who experiences a large-scale war. She has less feelings but develops her personality through her work as an Auto Memory Doll (a kind of ghostwriter for those who cannot write).
Violet Evergarden is set in somewhere in Europe, which is similar to the atmosphere of Fullmetal Alchemist. Powerful battles never happen but the moving drama is depicted in Violet Evergarden.
4. Attack on Titan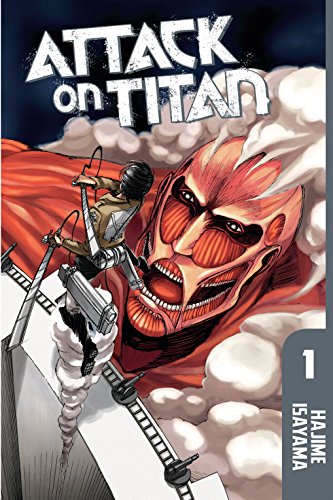 Attack on Titan (進撃の巨人) is worth reading and watching for bigs fans of Fullmetal Alchemist. It is one of the most popular modern dark-fantasy manga published from 2009 and the anime series started from 2013.
Attack on Titan focuses on the conflict between human beings and gigantic titans which make people driven to the edge of extinction. A young boy named Eren Yeager fights against the Titans to protect the citizen with his old friend Mikasa Ackerman and other Survey Corps members.
You can enjoy the dark-fantasy story in Attack on Titan, which is as excited as Fullmetal Alchemist is. There are intense battle scenes by unique characters in both Attack on Titan and Fullmetal Alchemist.
5. Demon Slayer: Kimetsu no Yaiba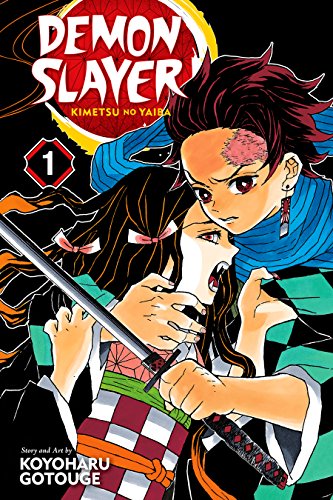 Demon Slayer: Kimetsu no Yaiba (鬼滅の刃), the dark-fantasy manga started in 2016 and just came to an end in May 2020, is highly recommended to not only Fullmetal Alchemist fans but all manga and anime fans. An anime adaption has been released since 2019, which is rated as highly as by the original manga.
Demon Slayer: Kimetsu no Yaiba is set in the fictional Japan in the Taisho period (1912-1926) while Fullmetal Alchemist is inspired by Europe in the medieval age. It depicts the fight between evil demons and demon slayers including the main characters Tanjiro Kamado, Inosuke Hashibira and Zenitsu Agatsuma. Tanjiro decides to be a demon slayer to help his little sister Nezuko to become a human again.
As Fullmetal Alchemist depicts the strong bond of the Elric brothers, the Tanjoro's relationship with his sister Nezuko is represented in Demon Slayer: Kimetsu no Yaiba. They fight to have their lost part back in union.
6. Made In Abyss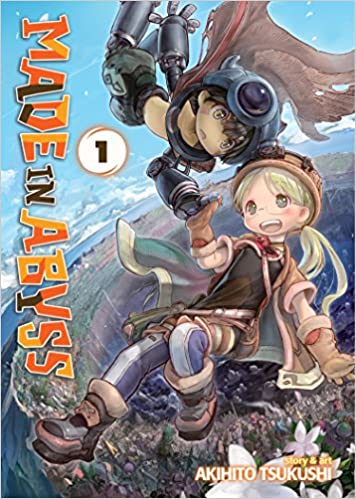 Made In Abyss (メイドインアビス) is a modern popular manga published from 2013. It is adapted into an anime series with 13 episodes in 2017 and anime movies in 2019 and 2020.
Made In Abyss centers on a 12-year-old orphaned girl Riko, who meets a humanoid robot Reg. There is a giant vertical hole Abyss, which has a unique ecosystem and lots of extremely high-tech artifacts. Riko explores Abyss to search her mother with Reg that wants to know who he is.
Riko and her partner robot Reg are like real siblings like the Elric brothers in Fullmetal Alchemist. The cute-looking characters in Made In Abyss look different from the Fullmetal Alchemist characters, however, both depict the exciting dark-fantasy adventure.
7. Seraph of the End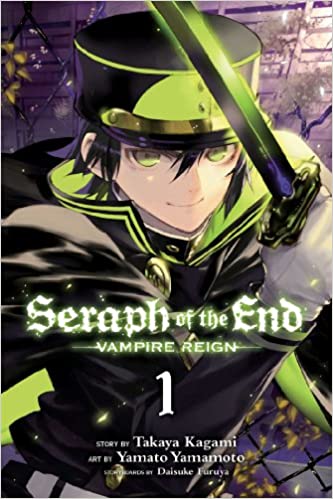 Seraph of the End (終わりのセラフ) is an ongoing popular dark-fantasy manga serialized on Jump Square from 2012. An anime adaption was released with 24 episodes in 2015.
Seraph of the End is set in the deserted world, where adults become extinct due to the outbreak of the unknown virus. The surviving children are captured by vampires. The story proceeds with the main character Yuichiro escapes from the underground and decides to fight against the vampires.
The dark-fantasy manga and anime series is also recommended to read and watch if you like Fullmetal Alchemist. The conflict between humans and vampires is depicted in Seraph of the End as the battle between alchemists and Homunculi is featured in Fullmetal Alchemist.
---
If you have some other favorite manga and anime, check the recommendations like them!
▽Related Articles▽
---