5 Best Anime like Berserk
5 Most Recommended Anime Series if You Like Berserk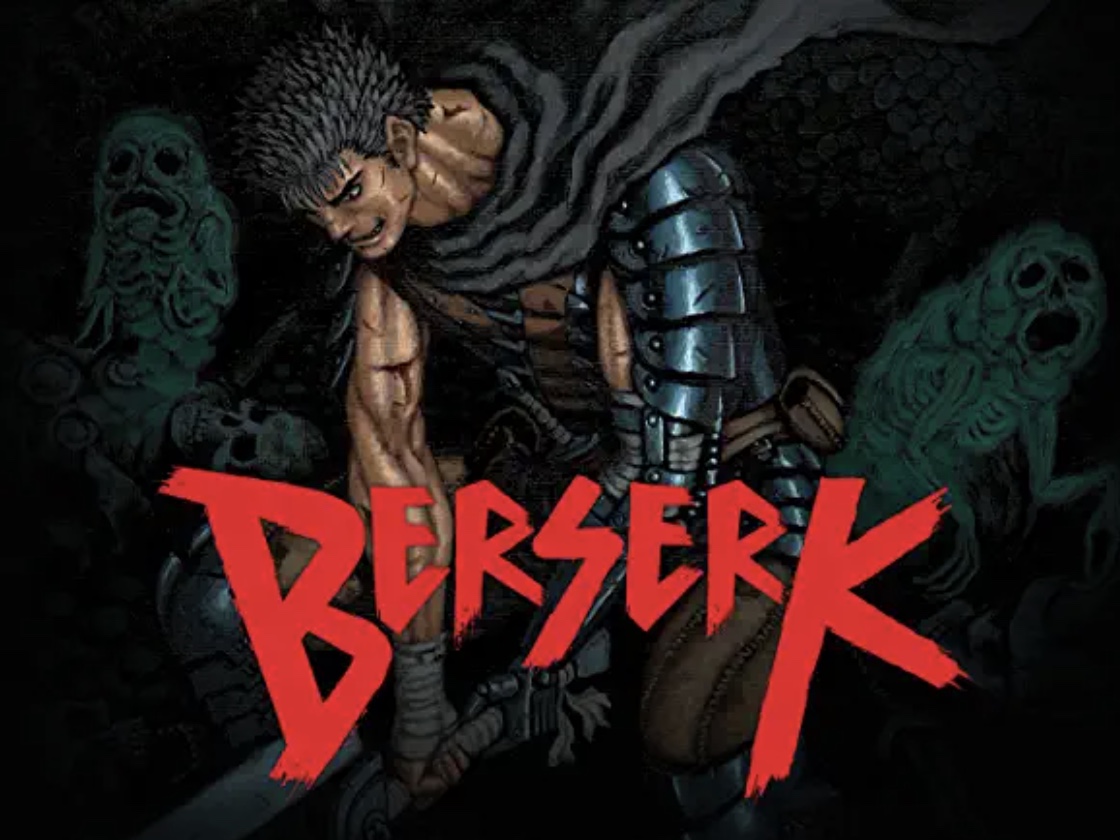 Berserk is a representative manga and anime series with the theme of sword and sorcery, categorized as action, adventure and dark-fantasy. It presents a grand journey of the black swordsman Guts, who equips all over his body with various weapons the large sword and the repeater crossbow.
In 1989, the renowned manga artist started the serialization of the manga series of Berserk, which has been taken over by his friends since he passed away in 2021. It was first adapted into the anime series in 1997. The second season followed it in 2016 and 2017.
If you like the manga series or anime series of Berserk, you may wonder if there are some recommendations similar to it. Here is the list of the best anime like Berserk including the famous franchise and the recent show.
▶︎Check Berserk on Amazon now!
1. Attack on Titan
Attack on Titan (進撃の巨人) is one of the best dark-fantasy anime series of all time, which is coming to the end in 2023. The popular original manga series that was concluded in 2021 has been adapted into the anime series since 2013. There are four seasons in the anime series of Attack on Titan that includes over 80 episodes plus the final part of the fourth season.
Set in a small world surrounded by high walls, Attack on Titan follows a young boy Eren Yeager. He decides to join the Survey Corps since her mother was killed by a Titan living outside the walls. He and other Survey Corps members fight against the gigantic and dangerous Titans, investigating the mysteries regarding the origin of the giant creatures.
▶︎Check Attack on Titan on Amazon now!
2. Shaman King
As one of the most recommended anime series for fans of Berserk, Shaman King (シャーマンキング) has taken priority recently. Based on the original manga series serialized between 1998 and 2004, its anime adaptation first launched in 2001. In 2021-2022, the new version of the Shaman King anime series aired with 52 episodes. If you have not watched this fantasy adventure series yet, it's recommended to choose the latter one that covers the whole story of the manga series.
Shaman King features shamans who can communicate with ghosts to ask them for help. They aim to win the Shaman Fight, which is a big shaman fighting competition held once in 500 years to get clear on who is a Shaman King. The protagonist Yoh Asakura competes in the Shaman Fight with his partner and the samurai samurai Amidamaru.
▶︎Check Shaman King on Netflix now!
3. Goblin Slayer
If you like Berserk and want to find something similar to it, you should check the modern dark-fantasy anime Goblin Slayer (ゴブリンスレイヤー) at first. It started its publication as a light novel series from 2016. The first anime adaptation, consisting of 12 episodes, was broadcasted in 2018, followed by an anime movie Goblin Slayer: Goblin's Crown in 2020.
Goblin Slayer is set in a fantasy world, telling the story of a 20-year-old venturer called Goblin Slayer. He dedicates his life to hunting goblins that are weak enough for ordinary people to beat but sometimes destroy a village by attacking in clusters. On the other hand, most experienced adventurers are negative about hunting goblins for its low pay. He uses any means to attain his goal: exterminating them.
▶︎Check Goblin Slayer on Amazon now!
---