Advantages of Pocket WiFi in Japan
Why should you get a Pocket WiFi for your trip to Japan?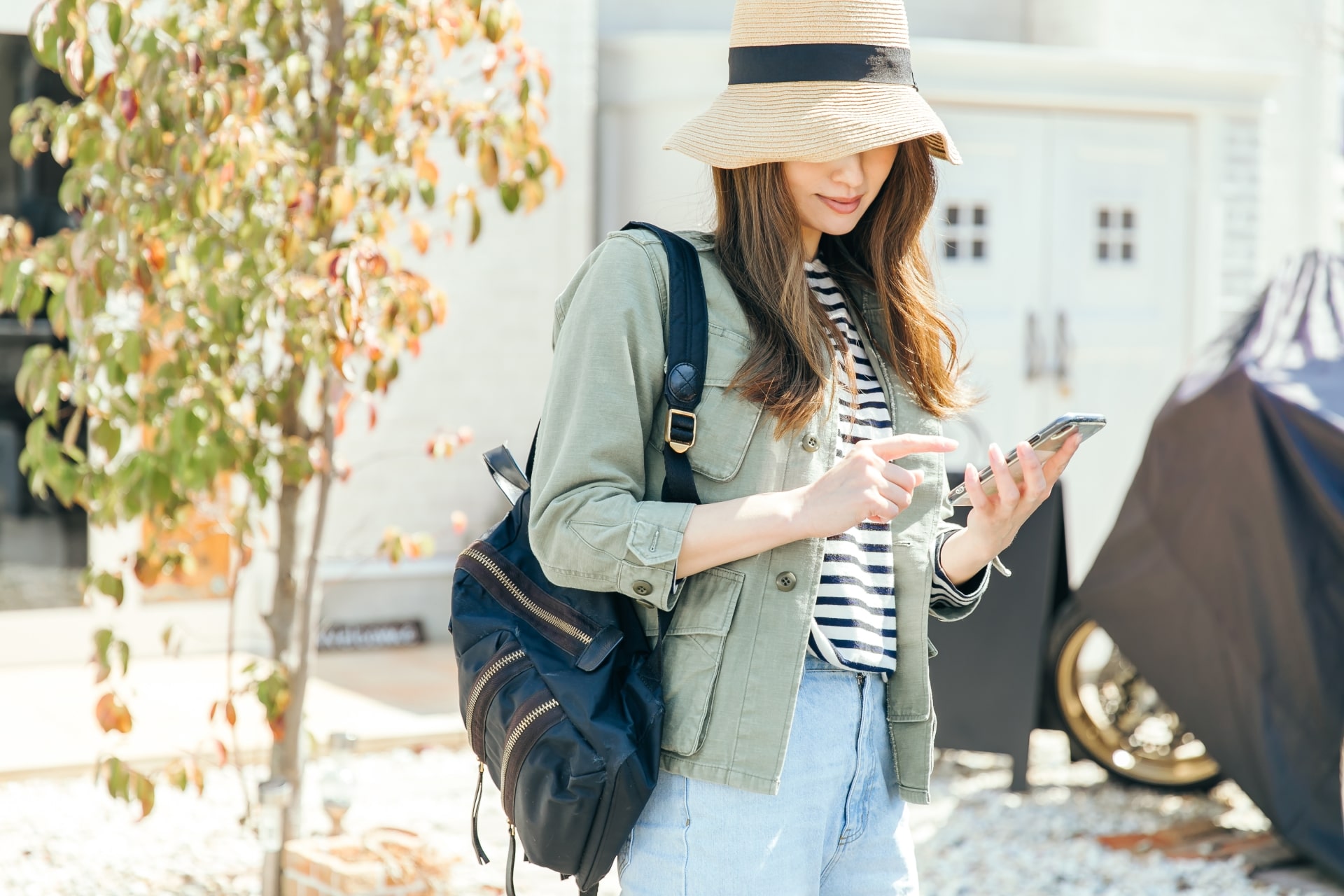 Are you getting ready to travel to Japan? Or maybe you're still just considering it? Either way, one thing you should be thinking about is how to get internet connection. And one of the ways you can do this is by renting a Pocket WiFi.
Renting a Pocket WiFi device is one of the best ways you can have safe and reliable access to the internet during your trip to Japan. In this article, we will explain why you should get a Pocket WiFi for your trip to Japan.
---
What is a Pocket WiFi?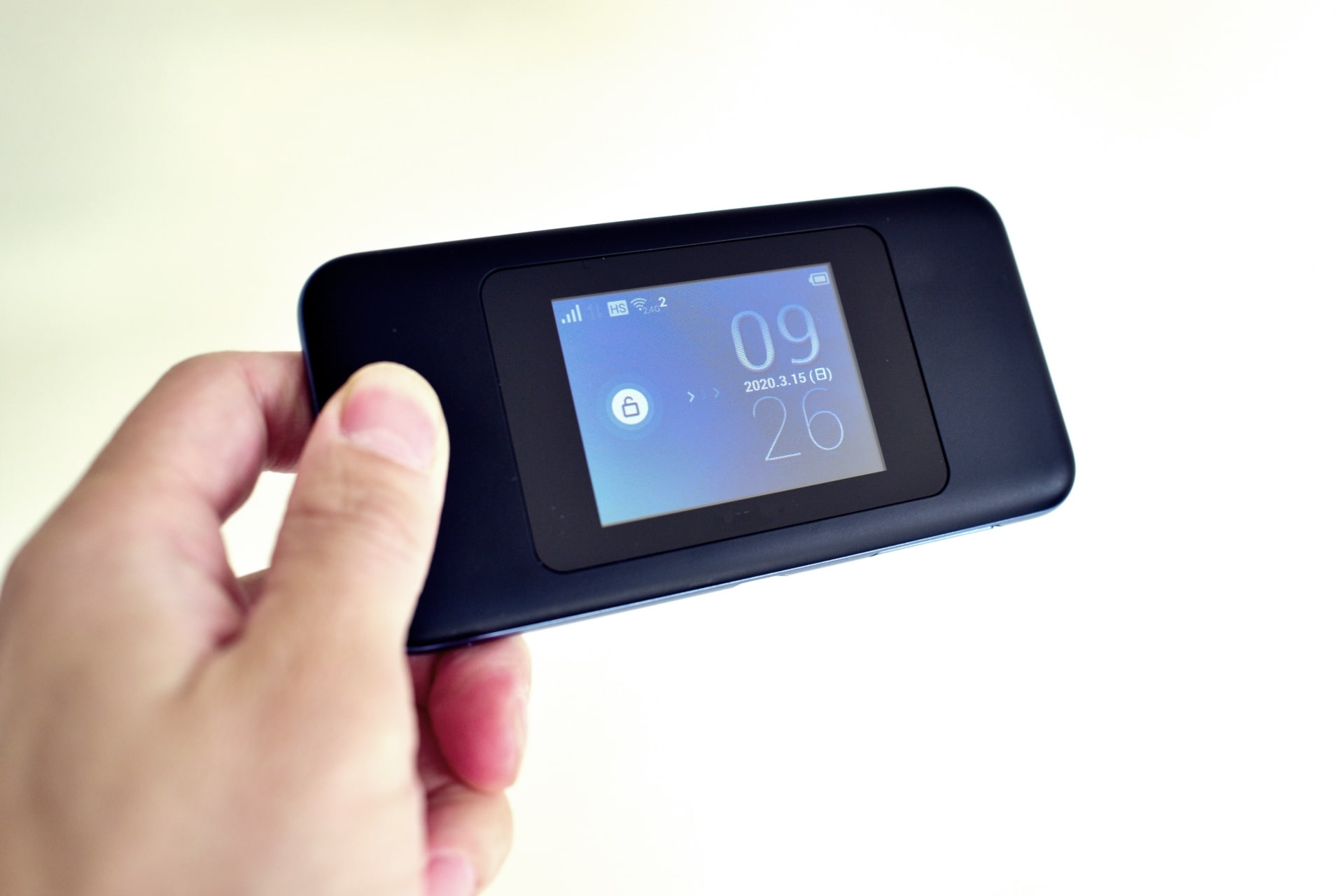 Just in case you're not sure what a Pocket WiFi is, this is a small, pocket-sized WiFi router device that you can carry with you so that you can always have internet connection. If you want to know more about what a Pocket WiFi is, check out the following link.
Why should you get a Pocket Wifi for your trip to Japan?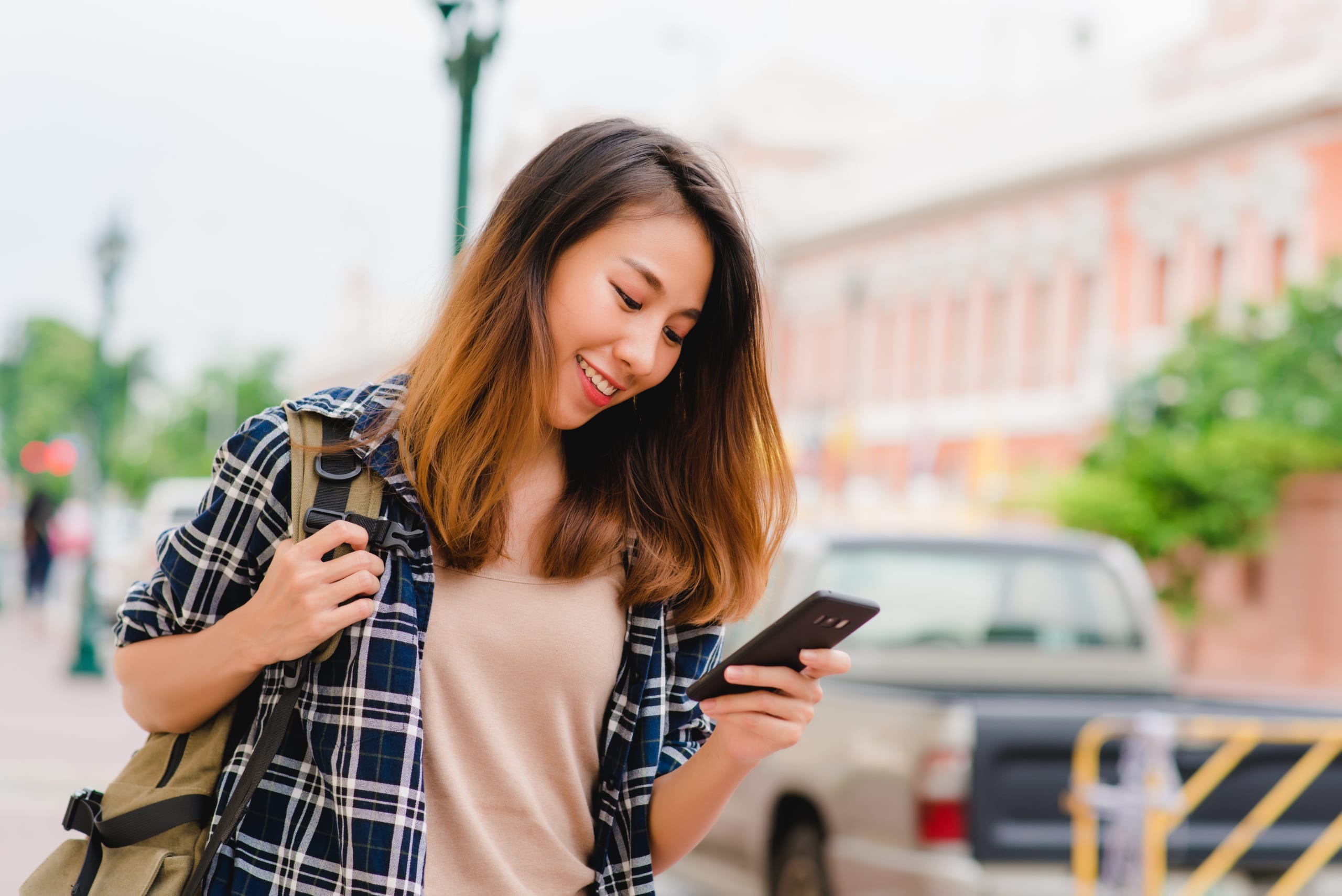 Now, from here, let me explain some of the main reasons why you should consider getting a Pocket WiFi for your trip to Japan.
Easy to set and use
Depending on the Pocket WiFi renting service that you choose, the things that you will receive might vary a little. However, it will always be easy to set and use. Just turn on the device, search for the network from your mobile phone and insert the password. With this, you will have instant access to the internet!
Can be used pretty much anywhere
This also varies depending on the service you use, but in the best of cases, the WiFi coverage will be really good. Many of these have internet coverage pretty much anywhere within the country unless you go deep into the woods or climb high on mountains.
Constant connection speed
In the case of using the free WiFi of a restaurant or shop, the connection speed might vary depending on how many people are connected through that network. However, in the case of your pocket WiFi, only you and the people who are traveling with you know the password, which means there are no worries about sudden connection speed declines during your internet use.
Huge amounts of data
In many cases, the services that provide these pocket WiFi devices will offer you unlimited data use. This means that if you are a heavy internet user, you won't need to be worrying about how much data available is left for you.
Can connect multiple devices simultaneously
If you're traveling in a group, this means all of you can connect simultaneously to the internet (although there is a limit to the number of devices that can connect simultaneously). Or even if you're traveling by yourself, it is most likely that you will be taking various devices that require internet such as your PC and tablet.
How can you get a Pocket WiFi for your trip to Japan?
Ok, now that you know why you should be getting a pocket WiFi, the next thing to think about is where to get one. The two easiest ways you can get a pocket WiFi is either by renting one at the airport of your arrival or by booking one online so that they can send it to you either to the airport or your hotel. We usually recommend the latter option since the WiFi shop at the airport might be closed depending on the time of your arrival.
Check out popular pocket WiFi rental services in Japan to find the best option for you.
---
▽Subscribe to our free news magazine!▽

I hope this article was informative and helpful for you. If you need more information about internet connection during your trip to Japan or other travel-related info, be sure to also check out our other articles!
▽Related Articles▽
▼Editor's Picks▼
---