5 Best Pancakes in Akihabara
Best Pancake Cafes in Akihabara, Tokyo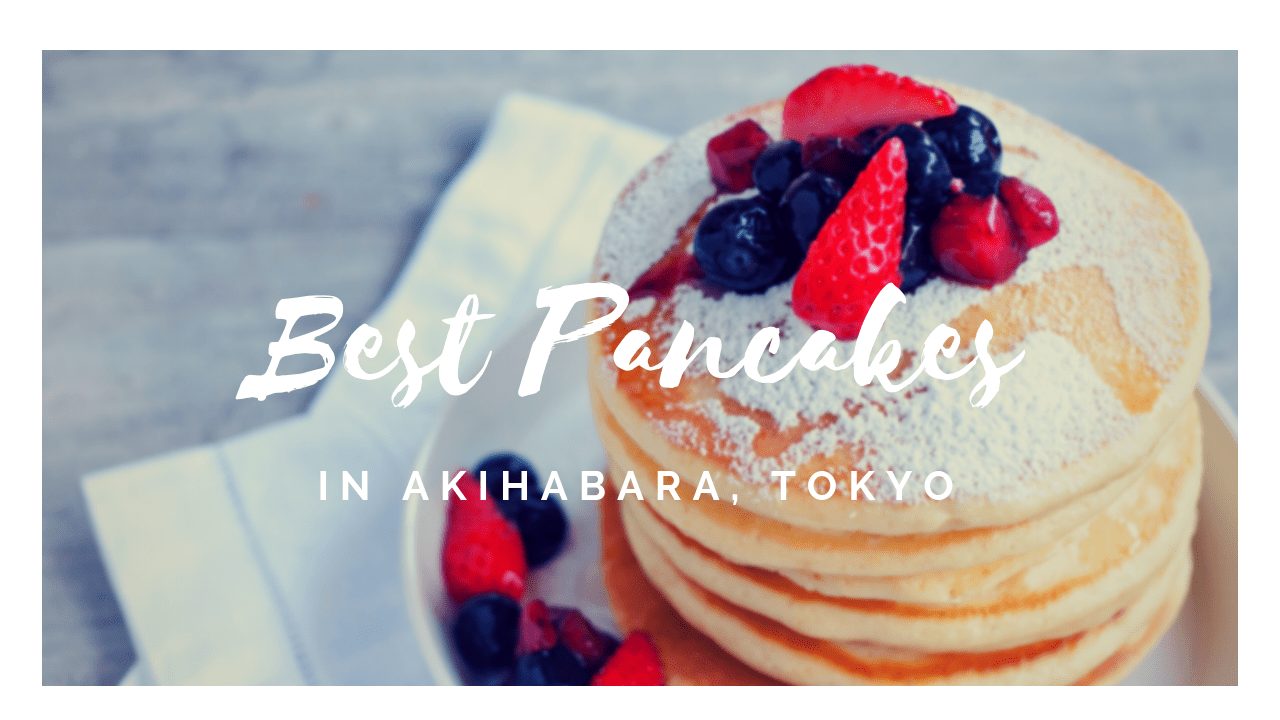 Akihabara is a popular tourist destination in Tokyo, best known for its unique geek culture. It's one of the best area for shopping in Tokyo especially for Otaku items and electronic products. Besides, there are also fashionable and trendy spots in Akihabara which are not related to Otaku culture. Today, I'd like to introduce 5 best cafes to enjoy delicious pancakes in Akihabara, Tokyo!
---
Hello, everyone!
As I have introduced "5 Best Cafes in Akihabara" previously, this time, I am going to share the "5 Best Pancake Cafes in Akihabara"! Pancakes (often called Hot Cake in Japan) are one of the most popular and trendy desserts in Tokyo for the past years, and there are numbers of spots where you can eat delicious pancakes in town. Japanese pancakes are sweet, thick and fluffy and often served with generous toppings. The 5 cafes I'm going to introduce today specialise in pancakes, and they are perfect places to stop by at snack time. So let's take a look at them 😉
---
1. Flying Scotsman Akihabara
Flying Scotsman Akihabara (フライング・スコッツマン 秋葉原) is my favourite cafe that I don't know how many times I have visited there in total! The cafe is located around 4 mins away on foot from JR Akihabara Station Electric Town Exit, and it's easy to spot as the shop has a big signboard with the picture of pancakes. The pancakes at Flying Scotsman is not too sweet and served with butter which flavour matches perfectly with the taste of the pancakes. There are also various toppings and flavours available such as Matcha, fruits and chocolates. The thick soft and thick pancakes are served with two layers and the perfect size to share for 2. Enjoy the freshly made pancakes which are made by each order. (It takes at least 20 mins to bake pancakes!)
Access: 4 mins from JR Akihabara Electric Town exit
Hours: 11:00~22:00 (Weekdays)/10:30~20:30 (Weekends and Holiday)
2. Cafe ASAN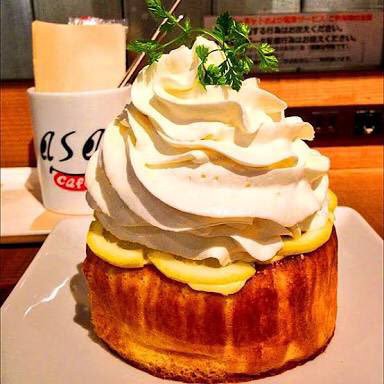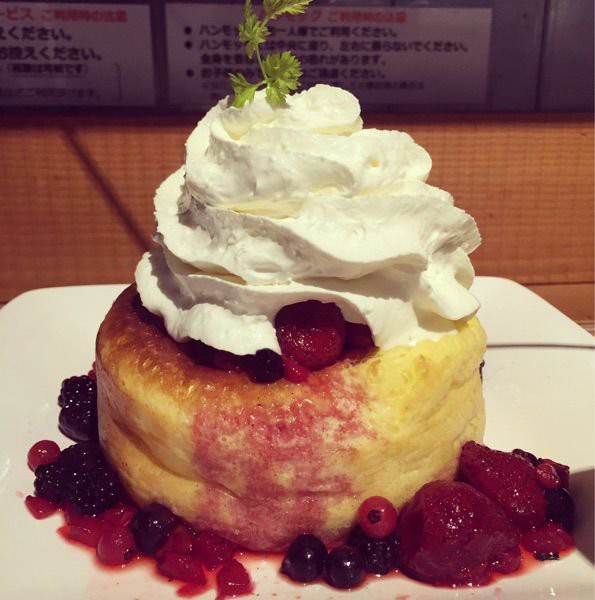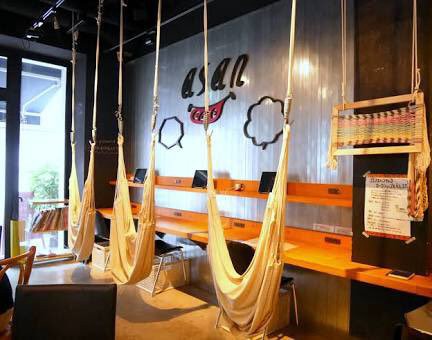 Cafe ASAN (カフェ アサン) is located under the rail tracks between Akihabara and Okachimachi area, and numbers of stylish and fashionable shops are also located within the same space. The unique feature about the Cafe ASAN is that the cafe has many hammocks that are hanging from the ceiling and guests can swing and relax. Their signature on the menu is souffle pancakes which is so fluffy that makes you addictive! The pancakes are served with plenty of cream, but it's not too sweet and I can easily tuck away all! The taste matches perfectly with a cup of hot coffee.
Access: 4 mins walk from Suehirocho Station
Hours: 11:30~18:00
Closed: Wednesday
3. CAFE by PREGO (Closed Permanently)
CAFE by PREGO (カフェバイプレゴ 蔵前橋通り店) is located in a quiet residential area of Akihabara which is a little bit away from the busy station area. The most popular item on the menu is fluffy pancakes which are served in generous portion. The thick pancakes are served with various toppings such as fruits, chocolate, whipped cream, crushed cookie and mint. In addition, maple syrup is also served on the side. My recommendation is "Purin Purin Pancake" which is served with custard pudding, whipped cream and banana.
Access: Short walk from Naka Okachimachi Station or 5 mins walk from JR Akihabara Station
Hours: 9:00~16:00 (Weekdays)/ 11:00~17:30 (Sunday and Holiday)
Closed: Saturday
4. Marufuku Coffee Yodobashi AKIBA Store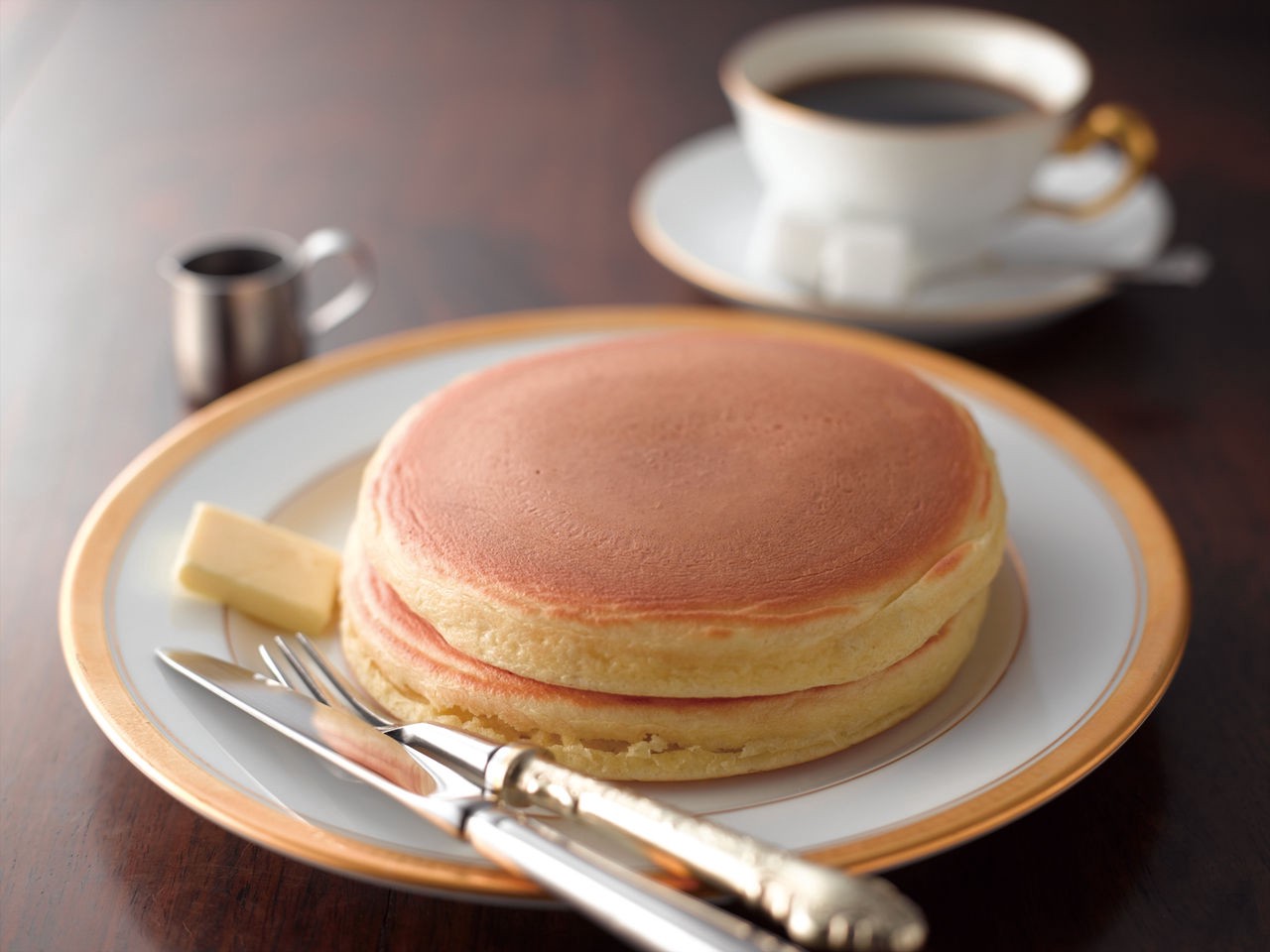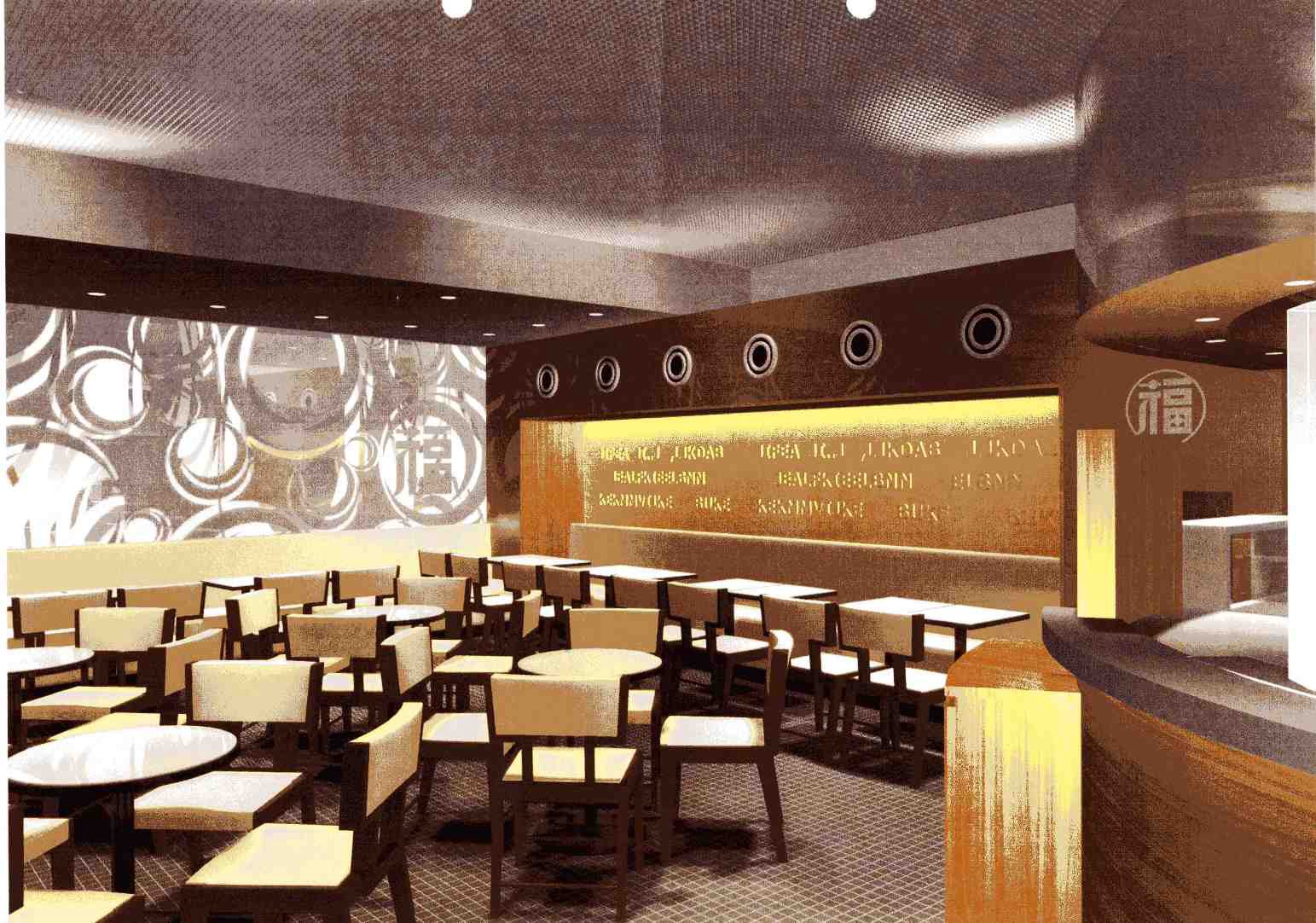 Marufuku Coffee Yodobashi AKIBA Store (丸福珈琲店 ヨドバシ AKIBA店)is located on the 4F of the popular electronic department store, Yodobashi Camera's Akihabara branch. The relaxing and chilled atmosphere of the cafe makes to forget that you are in a crowded shopping mall. Marufuku Coffee is a franchised cafe based in Kansai region (western Japan), and has currently 4 stores in Kanto region. One of them is located in Akihabara. Unlike the Instagram-worthy pancakes you may find typically in Tokyo nowadays, simple and old-fashioned pancakes are served at Marufuku Coffee. Enjoy a delightful cafe time with fine coffee and delicious pancakes!
Access: Short walk from JR Akihabara Station
Hours: 9:30~22:00
Related Article:
5. Mijinko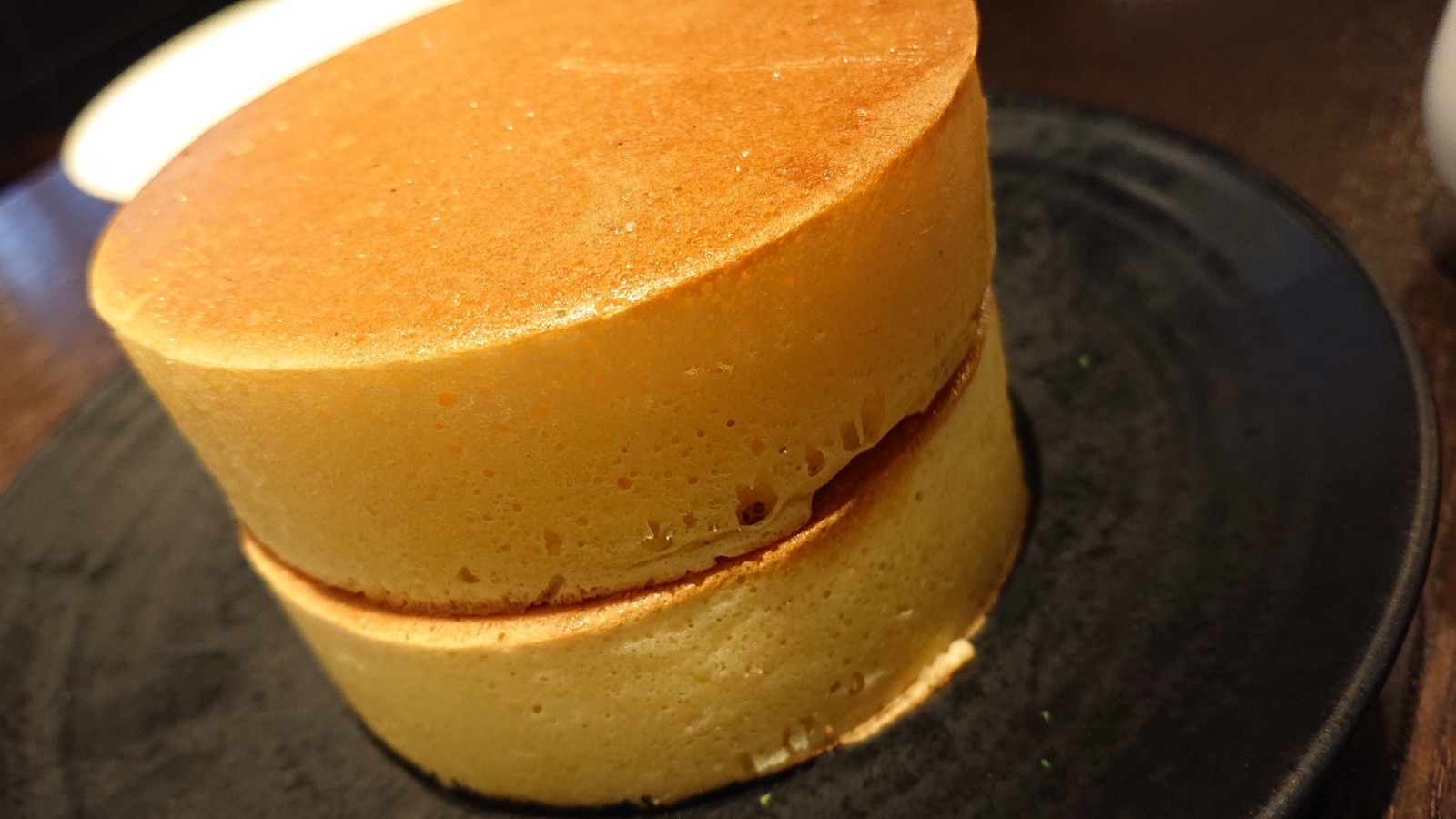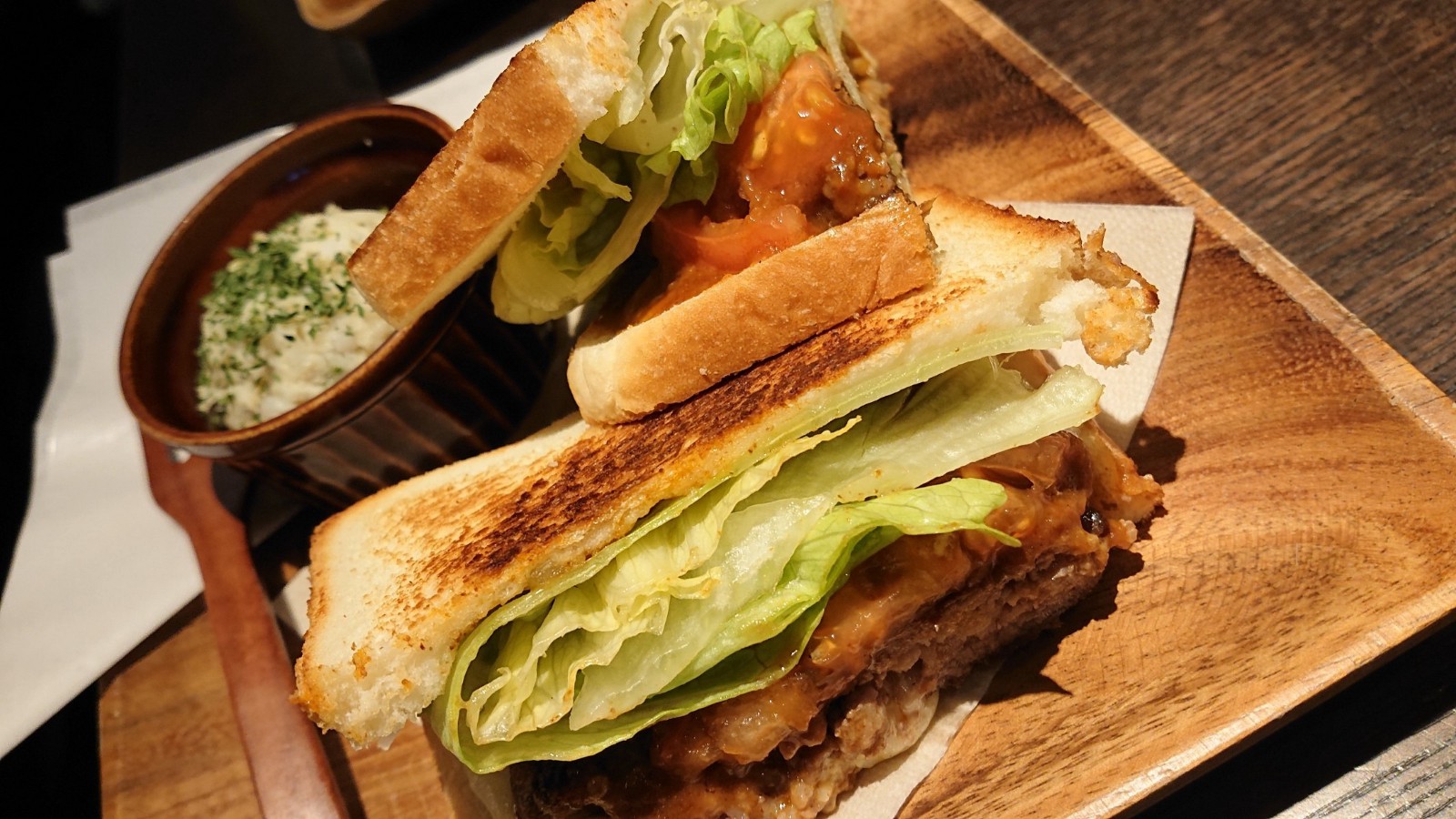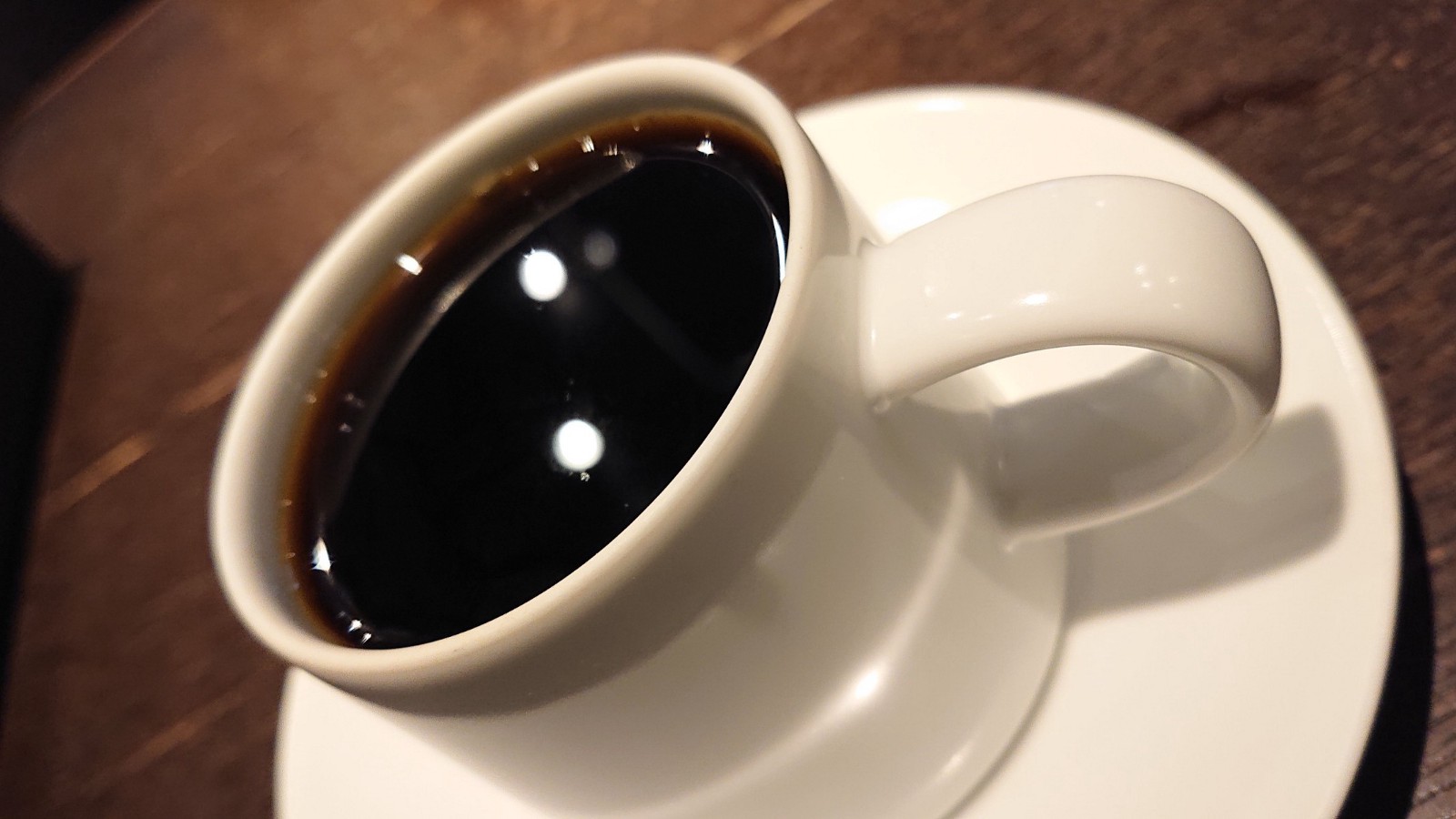 Mijinko (自家焙煎珈琲 みじんこ) is a cozy coffee shop in Yushima area near Akihabara. The cafe serves quality coffee with coffee beans roasted in store. With a cup of freshly brewed coffee, you should definitely try their hot sandwich and pancakes, which are two most popular food items on the menu. It takes around 20 mins to bake these thick and soft pancakes, so I'd recommend you to order them in advance together with the hot sandwich (so that the freshly made pancakes will be served right after you finish the sandwich!). The pancake itself is lightly sweetened, so enjoy with maple syrup (it's free refill!) served on the side as you like.
Access: Short walk from Yushima Station
Hours: 11:00~21:00 (Weekdays)/10:00~20:00 (Weekends and Holidays)
---
Thanks for reading! How did you enjoy my list of best pancakes in Akihabara, Tokyo?? Are you not surprised that there are many delicious pancake cafes located in Akihabara?? If you get tired while shopping and sightseeing in Akihabara, why not to pop by at these cafes and have a relaxing time with sweet pancakes 😉 After eating pancakes, you would be ready for shopping for the second round!
For more cafe and dessert information in Tokyo, please check out the below articles, too!
▽Related Articles▽
▼Editor's Picks▼
---