Marufuku Coffee Yodobashi AKIBA Store
Delicious classic style pancake at Marufuku Coffee Yodobashi AKIBA Store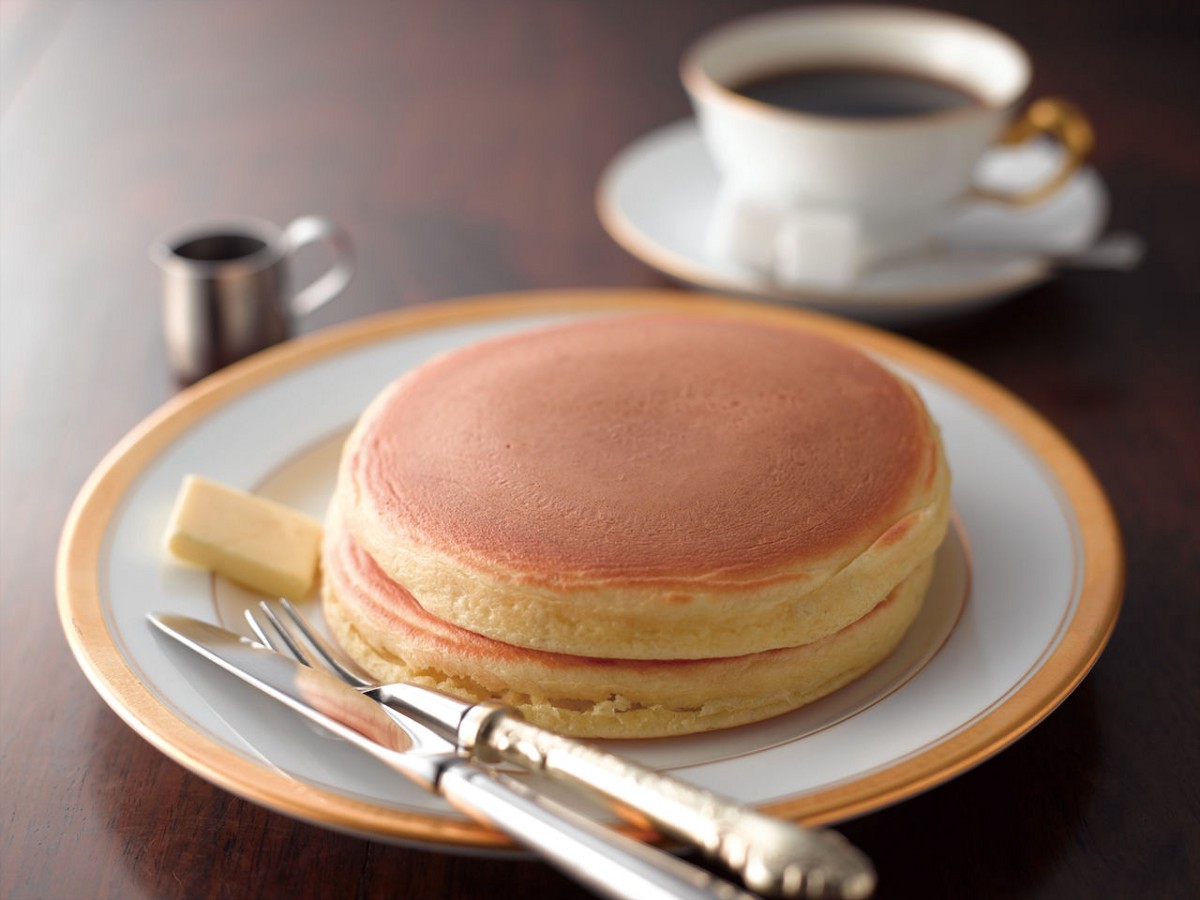 Speaking of cafes in Akihabara, you may think about famous maid cafes, the unique and popular tourist attraction originated in this neighbourhood, however, there are also regular cafes where you can stop by and relax with a cup of coffee while shopping or sightseeing.
Marufuku Coffee Yodobashi AKIBA Store (丸福珈琲店 ヨドバシ AKIBA店) is one of the most recommended cafes in Akihabara, which is located on the 4F of the popular electronic department store, Yodobashi Camera's Akihabara branch. The cafe offers a relaxing and chilled atmosphere although it's situated inside the busy shopping complex.
Marufuku Coffee is a classic Japanese style cafe franchise, established in Kansai Region in 1934. It has a number of branches in Osaka City, and there are currently 4 branches in Kanto Region including Tokyo.
Besides coffee and a selection of beverage, a lot of people come to Marufuku Coffee to try their pancakes (called "hotcake"). Pancakes have been a trendy sweet in Tokyo, which most of cafes serve thick, fluffy and decorated instagram-worthy pancakes, however, at Marufuku Coffee, the simple and classic authentic Japanese style pancakes can be enjoyed. Try it simply with butter and maple syrup! It's absolutely delightful and goes perfectly with bitter hot coffee. Light snacks and desserts are also served there including cheese toasts, sandwiches and cakes.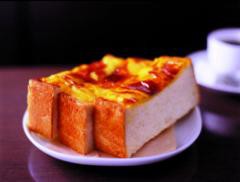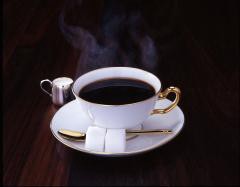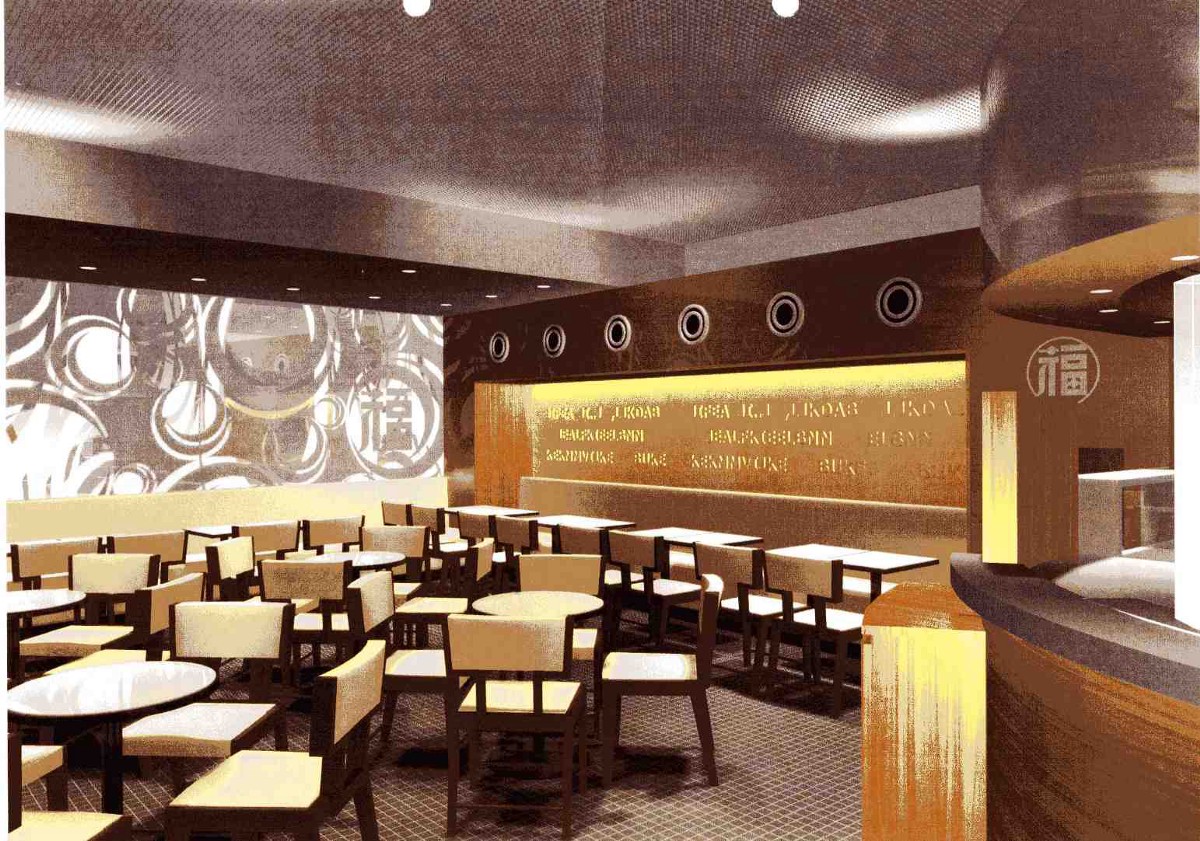 Marufuku Coffee Yodobashi AKIBA Store (丸福珈琲店 ヨドバシ AKIBA店)
Access: Short walk from JR Akihabara Station
Hours: 9:30~22:00
Check more information about Akihabara area!
▽Related Articles▽
▼Editor's Picks▼
---