Japan UNESCO World Heritage Sites : 2 Weeks Itinerary in Japan
Visit 10 greatest UNESCO World Heritage Sites in Japan in 2 weeks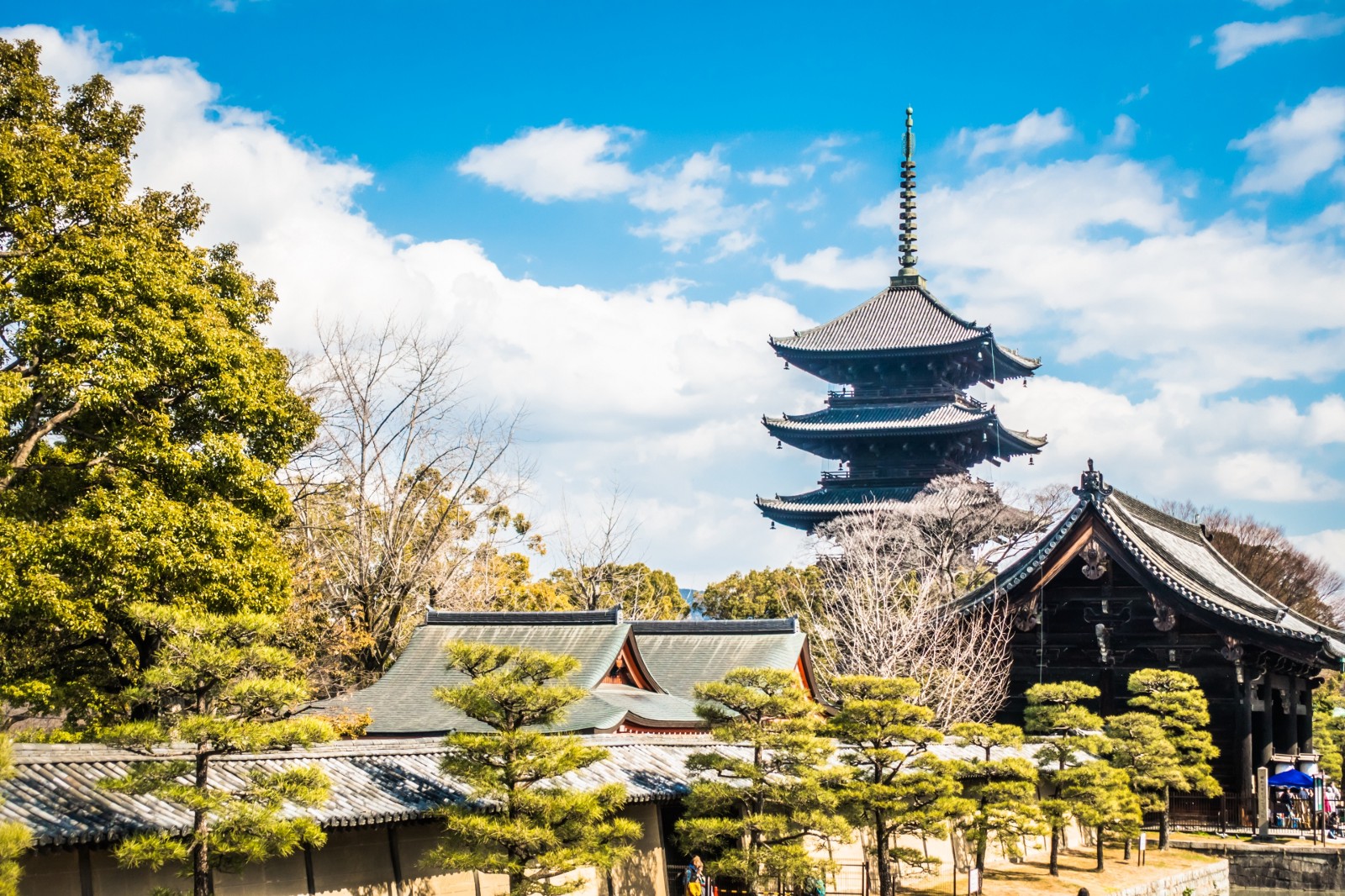 Japan has over 20 UNESCO World Heritage Sites from north to south including historical monuments, nature treasures, and cultural heritage. If you are planning to do the classic travel route in Japan between Tokyo and Kyoto, you can visit some of the most magnificent UNESCO World Heritage Sites in Japan.
This is a 2 weeks itinerary from Tokyo to Kyoto including 10 greatest UNESCO World Heritage Sites such as Nikko, Mt Fuji, Shirakawago Village and more!
For this trip, it's highly recommended to travel with Japan Rail Pass.
---
Day 1&2 Tokyo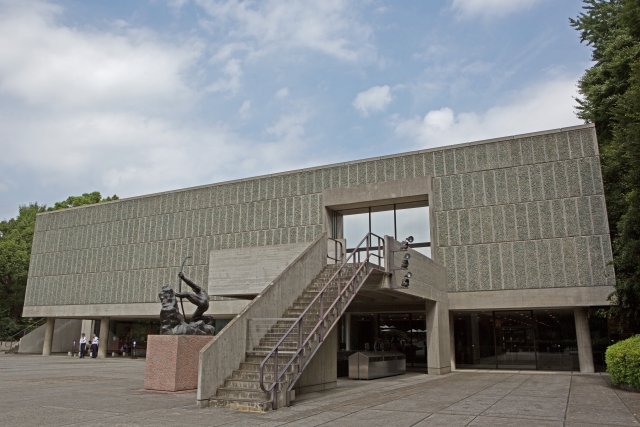 Be ready for your quest of Japan's greatest World Heritage Sites! In next 13 days, you are going to complete the half of 20 World Heritage Sites in Japan.
The only UNESCO World Heritage Site located in the Greater Tokyo area is National Museum of Western Art (国立西洋美術館) as one of 17 works by Le Corbusier. The museum is located within Ueno Park site. There are numbers of museums located nearby and also Ueno Zoo. Ueno is great area to explore and eat out. It's also close to another touristic area, Asakusa.
More info: The World Heritage Museum: National Museum of Western Art
Day 3 Nikko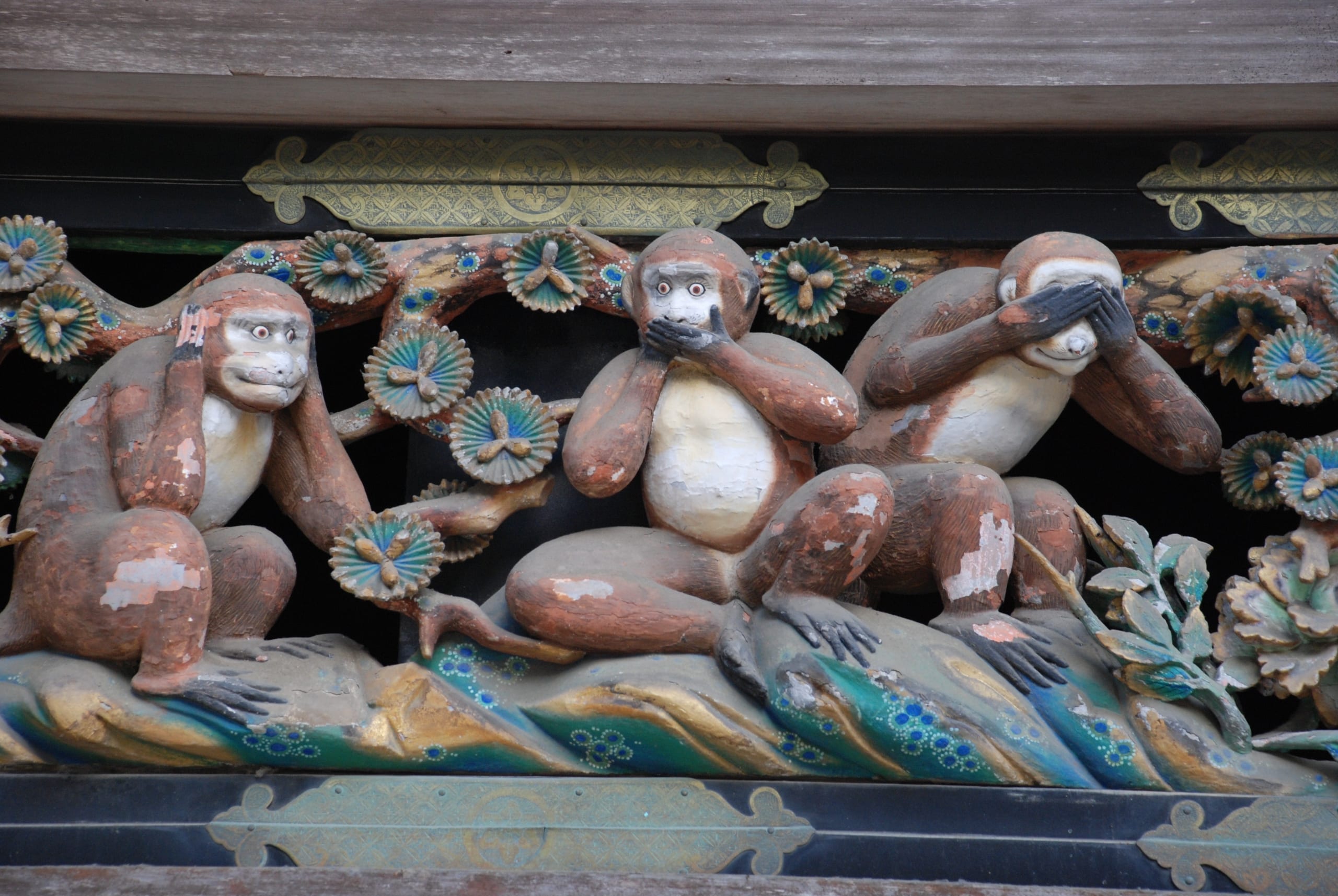 Take a day trip from Tokyo to Nikko (日光), Tochigi prefecture. Shrines and temples complex in Nikko was designated to the UNESCO World Heritage Site in 1999 as Important Cultural Properties. There are in total 103 buildings or structures and the natural setting around them.
More info: The Ultimate Guide to Nikko
Day 3&4 Mt. Fuji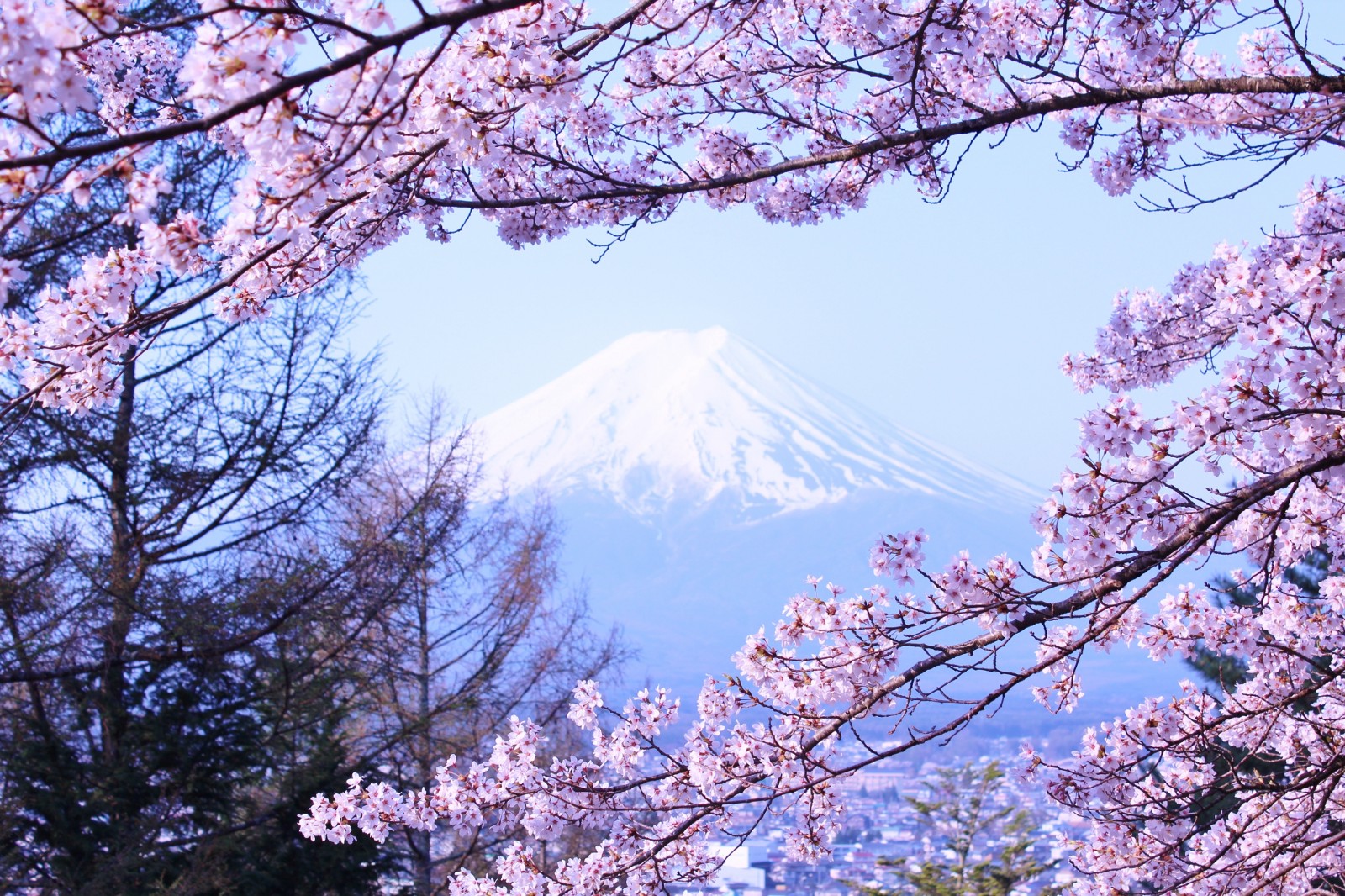 Mount Fuji is the highest mountain in Japan and it has also been the symbol of the country for many centuries. It was added to UNESCO World Heritage Site in 2013, as a Cultural Site. According to UNESCO, Mount Fuji has "inspired artists and poets and been the object of pilgrimage for centuries". There are 25 sites of cultural interest within the Mt. Fuji locality including Fuji 5 Lakes, Oshino Hakkai and several shrines around in both Yamanashi and Shizuoka prefecture.
Day 5&6 Shirakawago & Gokayama Villages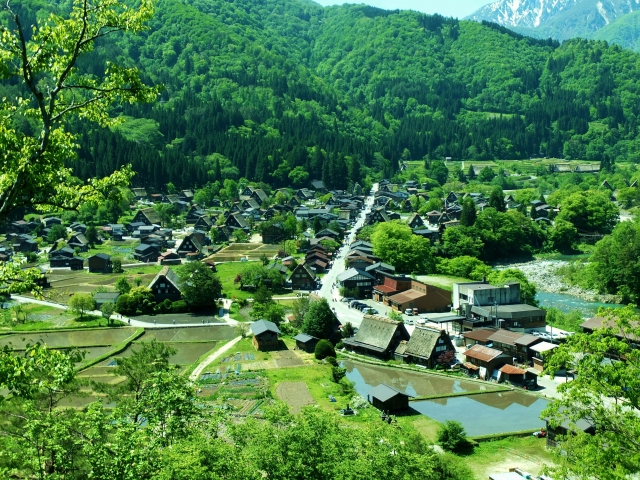 The villages in Shirakawa river valley is designated as Historic Villages of Shirakawa-go and Gokayama to the World Heritage Site in 1995. The villages are located across the border of Gifu and Toyama prefectures. (Shirakawago Village is in Gifu and Gokayama Village is in Toyama) These villages are well known for their houses constructed in the architectural style known as Gassho-zukuri.
Day 7 Nara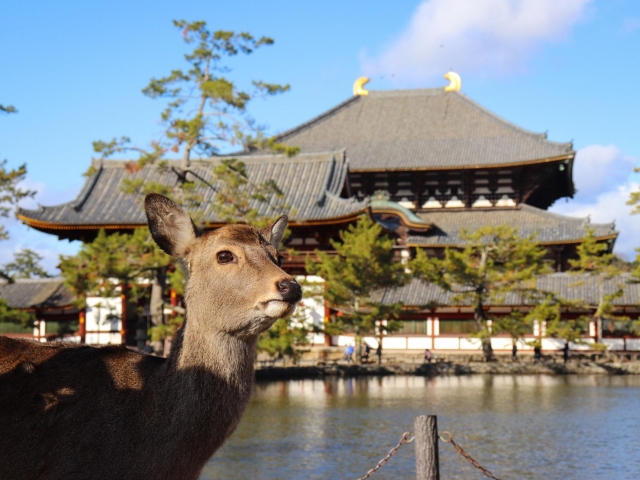 Nara prefecture was Japan's first permanent capital in 710, which was before Kyoto. And there are two titles of UNESCO World Heritage Site in the prefecture, Buddhist Monuments in the Horyu-ji Area (Horyuji Temple) and Historic Monuments of Ancient Nara (Todai-ji Temple, Kofuku-ji Temple, Kasuga Taisha, Gango-ji Temple, Yakushi-ji Temple, Toshodai-ji Temple, Heijo Palace, Kasugayama Primeval Forest).
Day 8–10 Kyoto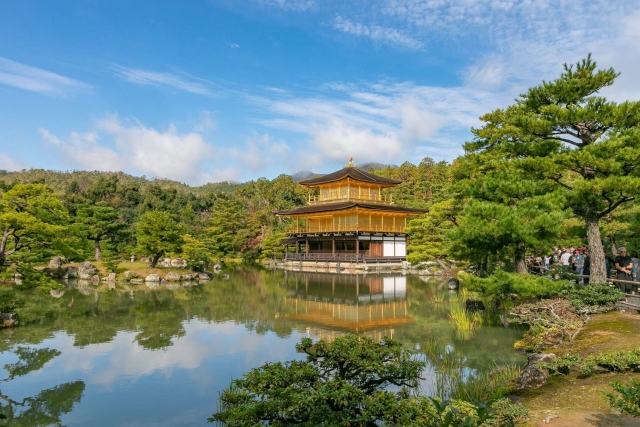 Kyoto is the most historical city in Japan and there are 17 locations in total which are on UNESCO World Heritage Site list added in 1994 as Historic Monuments of Ancient Kyoto. Many of them are located in Kyoto city, and some in Uji city and Otsu city (Shiga prefecture).
Here are the list of all 17 sites:
Kamigamo Shrine, Shimogamo Shrine, To-ji Temple, Kiyomizu-dera Temple, Enryaku-ji Temple, Daigo-ji Temple, Ninna-ji Temple, Byodo-in Temple, Ujigami Shrine, Kozan-ji Temple, Saiho-ji Temple, Tenryu-ji Temple, Kinkaku-ji Temple, Ginkaku-ji Temple, Ryoan-ji Temple, Nishi Hongan-ji Temple , Nijo Castle
Day 11 Himeji Castle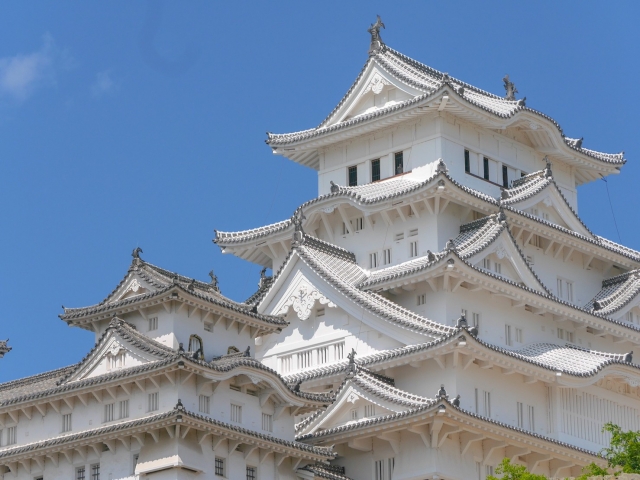 Himeji Castle is counted as one of three premier castles in Japan along with Matsumoto Castle and Kumamoto Castle and it's actually only one castle in Japan which is registered on UNESCO World Heritage Site list. It's located in Himeji City, Hyogo prefecture.
More info: The only "UNESCO World Heritage" castle in Japan -Himeji Castle-
Day 12–13 Hiroshima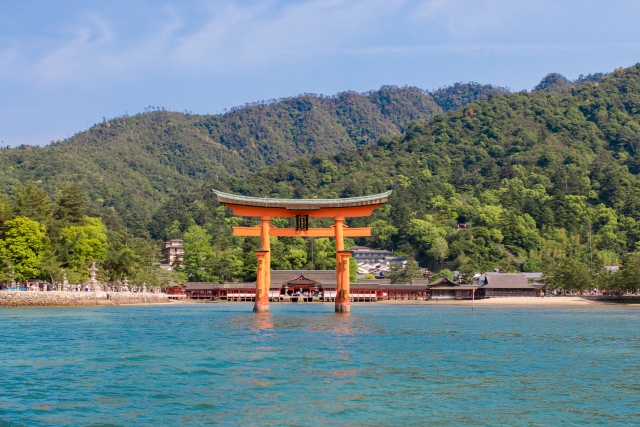 Hiroshima has two UNESCO World Heritage Sites, one is Hiroshima Peace Memorial Park or Atomic Bomb Dome, which represent the saddest history as a memorial to the people who were killed in the atomic bombing of Hiroshima on August 6 1945. The site is located in the capital Hiroshima city.
More info: "Must Never Fade" Memory: Hiroshima Peace Memorial
Another site is located in Miyajima island, approx 1 hour away from Hiroshima City. Itsukushima Shrine in Miyajima island is considered as one of the most sacred and important properties in Japan.
More info: "Miyajima Island" Japan's Spiritual Heritage
Day 14 Fly Back from Osaka
Travel back to Osaka prefecture from Hiroshima city, which takes approx 3 hours by bullet trains or 5 hours by bus. Or you can take a flight from Hiroshima Airport to Tokyo's Airport to take an international flight.
---
Looking for more ideas for travelling Japan?? Then you may like these articles, too!
▽Related Articles▽
▼Editor's Pick▼
---