World's Best Restaurant Noma is Coming to Kyoto in Spring 2023
Enjoy the time-limited original course inspired by Kyoto Kaiseki at Noma Kyoto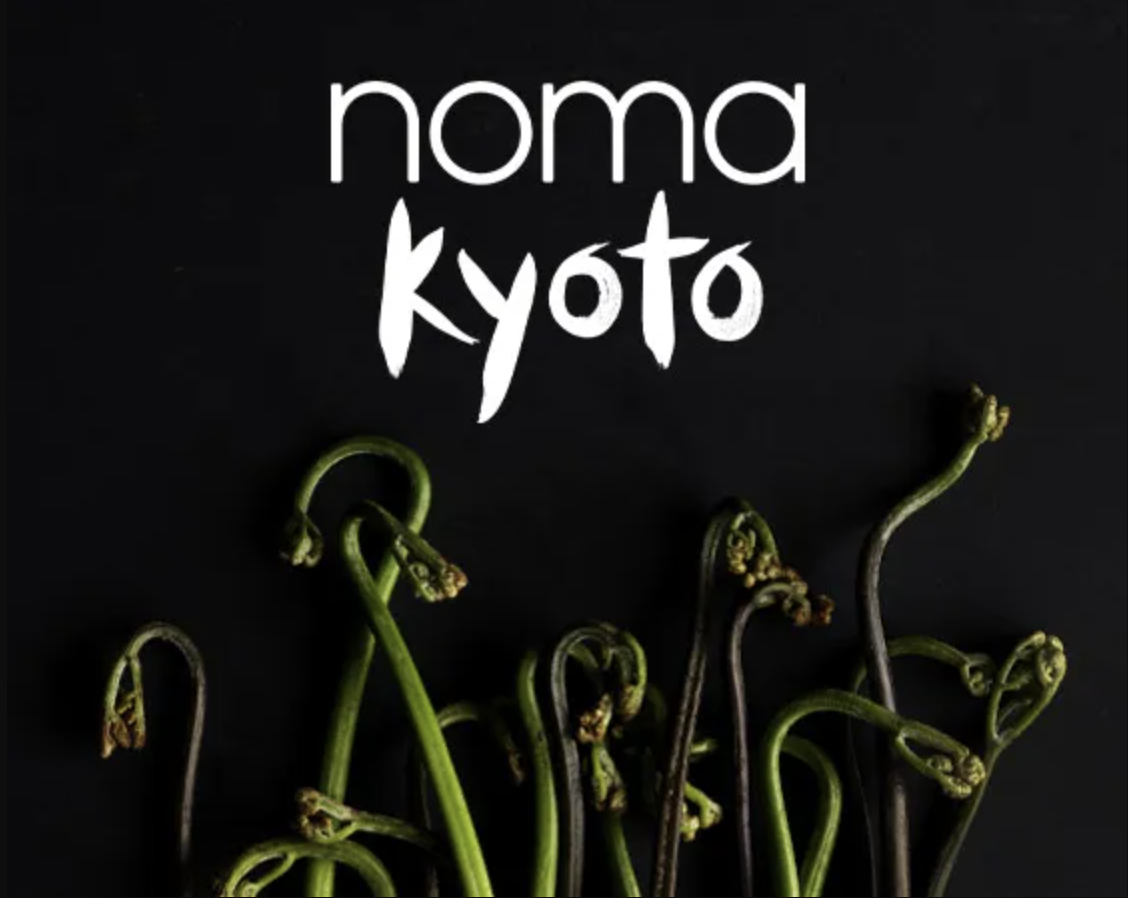 The world-renowned restaurant Noma will open a limited-time restaurant at Ace Hotel Kyoto in Spring 2023!
Noma, located in Copenhagen, Denmark, is a three-star Michelin restaurant headed by founder and head chef Rene Redzepi. It's a world-renowned restaurant that has been ranked as a No. 1 five times in the "World's 50 Best Restaurants".
In the past Noma restaurant also opened limited-time restaurants in three cities so far: Tokyo (Japan) in 2015, Sydney (Australia) in 2016, and Tulum (Mexico) in 2017. Now Noma will open its second limited-time restaurant in Japan at Ace Hotel Kyoto from March 15 to May 20, 2023!
Original Creative Course Inspired by Kyoto Kaiseki Cuisine
After traveled throughout Japan for many years and researched the history and the food culture, at Noma Kyoto want to pursue a to pursue a taste completely different from any other Japanese cuisine restaurant but being inspired by Kyoto's charm of Kyoto kaiseki at the same time.
The Japanese kaiseki ryori (懐石料理) or kaiseki cuisine is a style of traditional Japanese cuisine characterized by a series of small dishes. The restaurant will offer creative course meals using spring ingredients sourced directly from local farmers, hunters, fishermen, harvesters, and other food partners.
As the restaurant will be open in spring, the most famous season in Japan for the beautiful cherry blossoms, the menu will reflect the sakura season in Kyoto.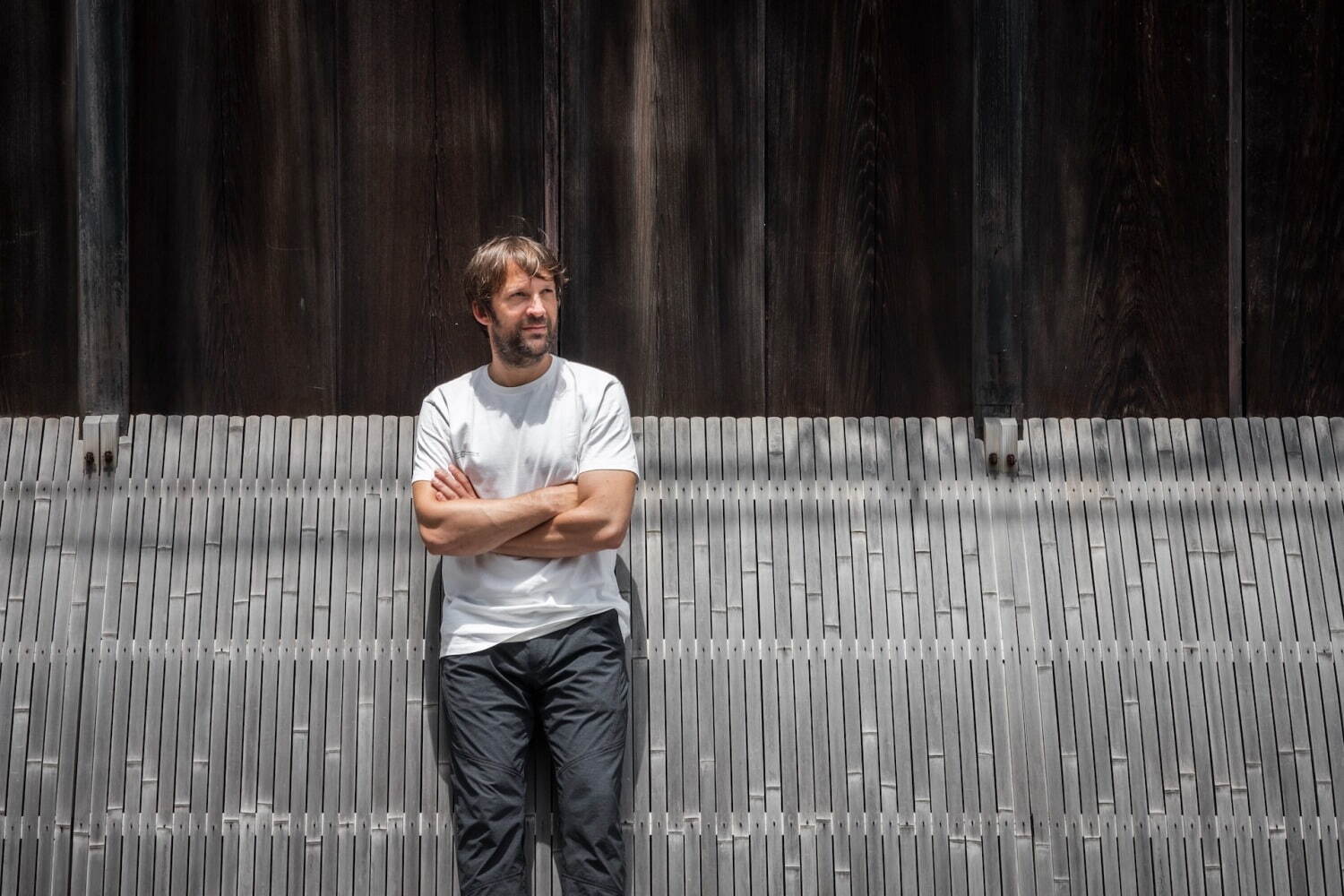 Reservations for the Noma Kyoto restaurant opened on November 7, 2022 at 21:00 and are already fully booked, but they have a waiting list where you can sign up for in case of cancellations or table openings. For more information you can check the official website: https://noma.dk/kyoto/
A special accommodation plan with a guaranteed meal for two at Noma Kyoto will also be available on the Ace Hotel special website. As with the restaurant-only reservations, the special plan is already sold out but there is a waiting list for this accommodation plan too: https://acehotel.com/noma/
---
Noma Kyoto
Period: Wednesday, March 15, 2023 – Saturday, May 20, 2023 (every Wednesday through Saturday)
Location: Ace Hotel Kyoto
Address:Shinpukan, 245-2 Kurumaya-cho, Nakagyo-ku, Kyoto-shi, Kyoto
Price: Lunch and dinner, 775€ per person (Meal: 475€, Pairing drinks: 300€)
*A separate 10% service charge is required.
*Advance reservations and payment in advance are required for eat at Noma Kyoto. Reservations are accepted only through the dedicated Noma reservation link. Advance payment can only be made by credit card.
Accommodation Plan with Meal Confirmation
Reservation start date: November 7, 2022 (Monday) 21:00
Price: Accommodation at Ace Hotel Kyoto for 2 nights, 2 persons (including breakfast) from 149,160 yen (including service charge) + meals for 2 persons
Terms and conditions: Lunch or dinner reservations are available on the condition that two persons stay for two nights. Meals are served the day after the check-in date. All seating is communal table style (sharing a large table with other users).
---
If you are planning to visit Kyoto next year check out these articles too!
▽Related Articles▽
▼Editor's Picks▼
---