Useful Tips for Travelling Japan in June
Where to Go and What to Do in June in Japan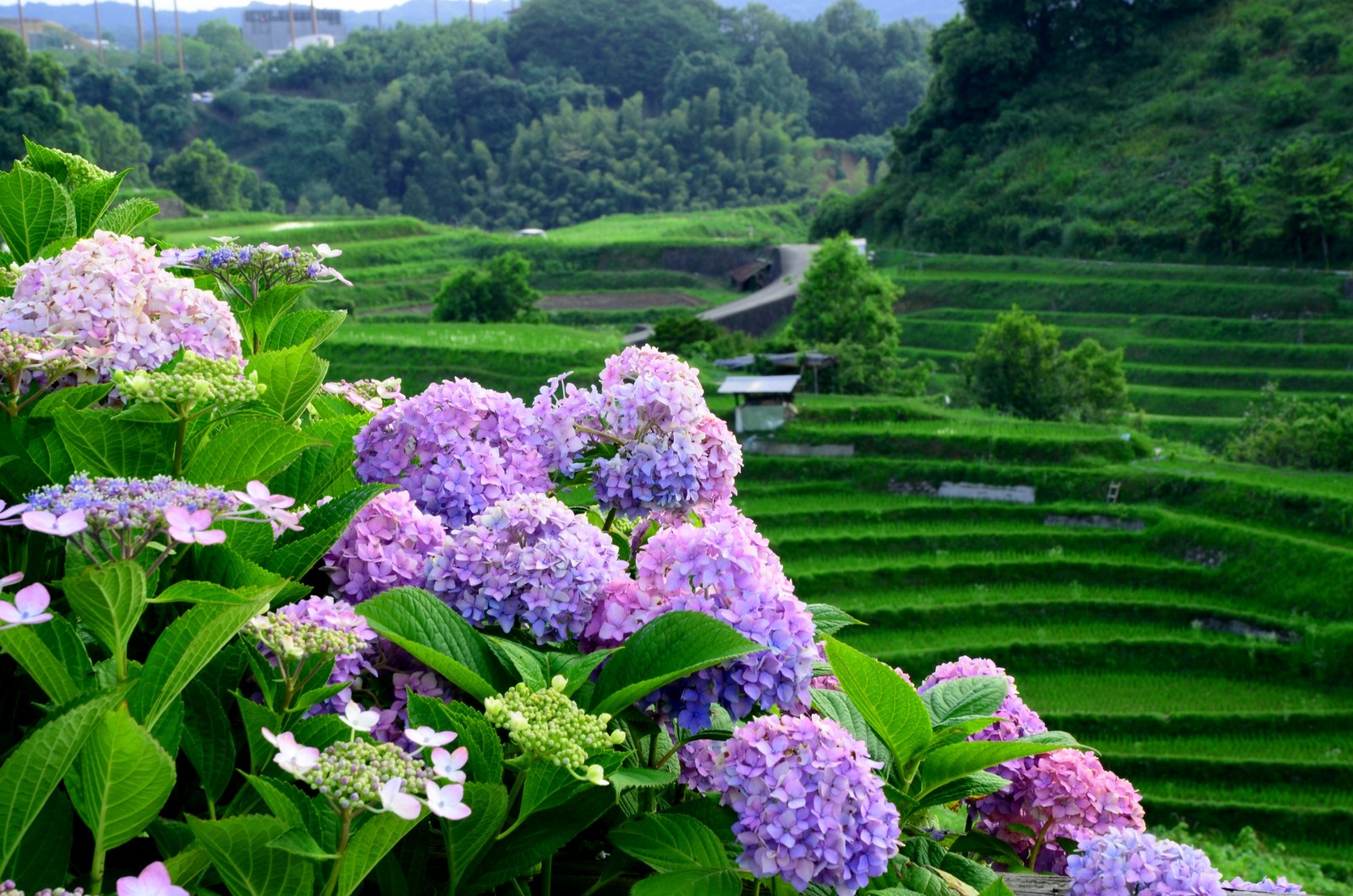 Is it the worst season to travel Japan?? June is kind of infamous as a gloomy wet month.. It's the rainy season in Japan (usually from mid June to mid July) and most of days in June are usually raining.. So is there any good about visiting Japan in June??
Yes, there are some advantages of travelling in Japan in June. It's a good low season so flight tickets and hotels could be much cheaper than spring or summer's high season (April, May, July and August), which also means you can travel without crowds. Most of days in rainy season are rainy or cloudy but there are some sunny days during the season, too.
-When the rainy season actually starts in Japan?
In most of parts in Japan including Tokyo, the rainy season starts from early June and continues till mid July. The average of starting and ending dates of the rainy season in Tokyo and Kanto area is 8th June and 21 July, and it's more or less the same in Kyoto and Osaka (Kansai area). However, like I said before, it does not rain everyday during the rain season, though the humidity could be pretty high.
-What shall I wear in June??
The average of temperature in June in Tokyo is 26℃ (highest) and 19℃ (lowest). It's the beginning of summer and pretty warm. Some days could be unpleasantly humid and hot. You can easily spend a whole day with short sleeves and shorts although it's recommended to take light jacket with you since temperature might drop in early morning or at night.
Related Article: What to Wear in Japan inSummer
-Where to go
If you are travelling in June in Japan, the best destination is not Tokyo, nor Kyoto. There are some cities which does not suffer from long depressing rainy days and mostly sunny in this wet month, which are Hokkaido and Okinawa.
Hokkaido
Hokkaido is a lucky prefecture in Japan which does not have rain season. The northernmost islands of Japan enjoy dry and delightful spring/summer without doomed rainy days, and the weather is mostly sunny usually. From July, when the summer holiday season starts Hokkaido gets real busy as it's a very popular holiday destination among Japanese, however June is much less busy and the perfect time of year to travel in comfortable weather.
Check travel tips in Hokkaido!
20 Top Things to Do in Hokkaido : Hokkaido Bucket List
1 Week Itinerary in HOKKAIDO: For First Timers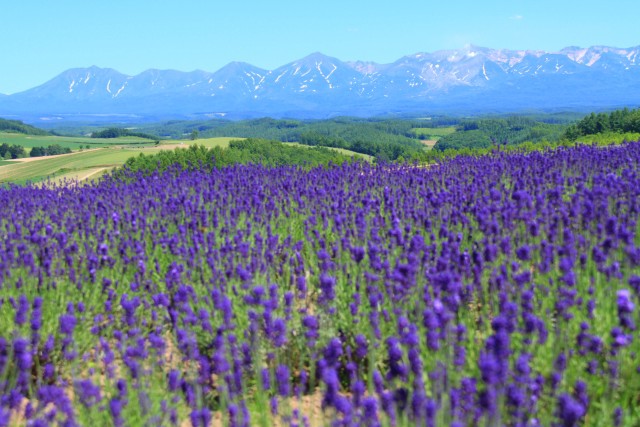 Okinawa
Okinawa does have a rain season but the southern tropical island faces rain season much earlier than the rest of parts in Japan, usually mid May through mid June. The high season in Okinawa starts from July and it's extremely busy as it's №1 summer holiday destination among Japanese people. June is the best month to visit Okinawa in great summer weather with less crowds and lower costs.
Check travel tips in Okinawa!
20 Top Things to Do in Okinawa: Okinawa Bucket List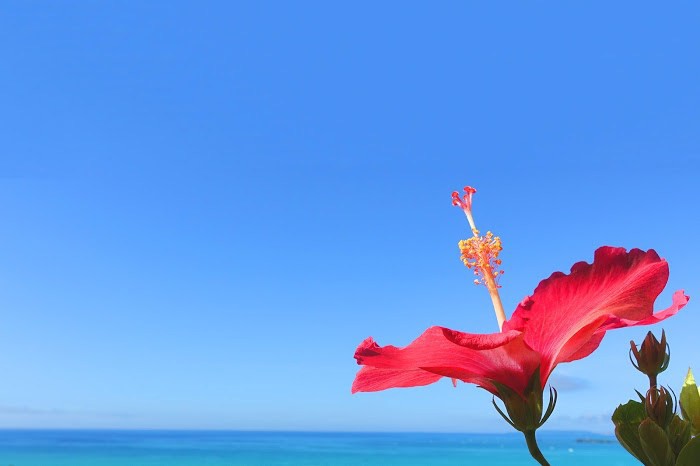 Near Tokyo
Hokkaido and Okinawa are too far to visit along your trip to Tokyo? No time for extending your trip to norther land or sounthern islands of Japan? No worries, there are also some cool and dry escape holes which can be easily accessed from Tokyo. Nagano would be the first choice for travellers in June for many years. Nagano's glorious Northern Apls experience less rainy days and humidity in June and visitors enjoy hiking in mountains.
Check more info about Nagano Prefecture!
10 Things You Can't Miss in NAGANO
In Tokyo
Remember, Tokyo offers a plenty of indoor activities such as museums, theater and indoor amusement parks. Also there are many shopping malls where you can shop without getting wet.
For more tips for "How to spend a rainy day in Japan", please check the link below!
5 Things to Do in Tokyo When It's Raining
-Events in June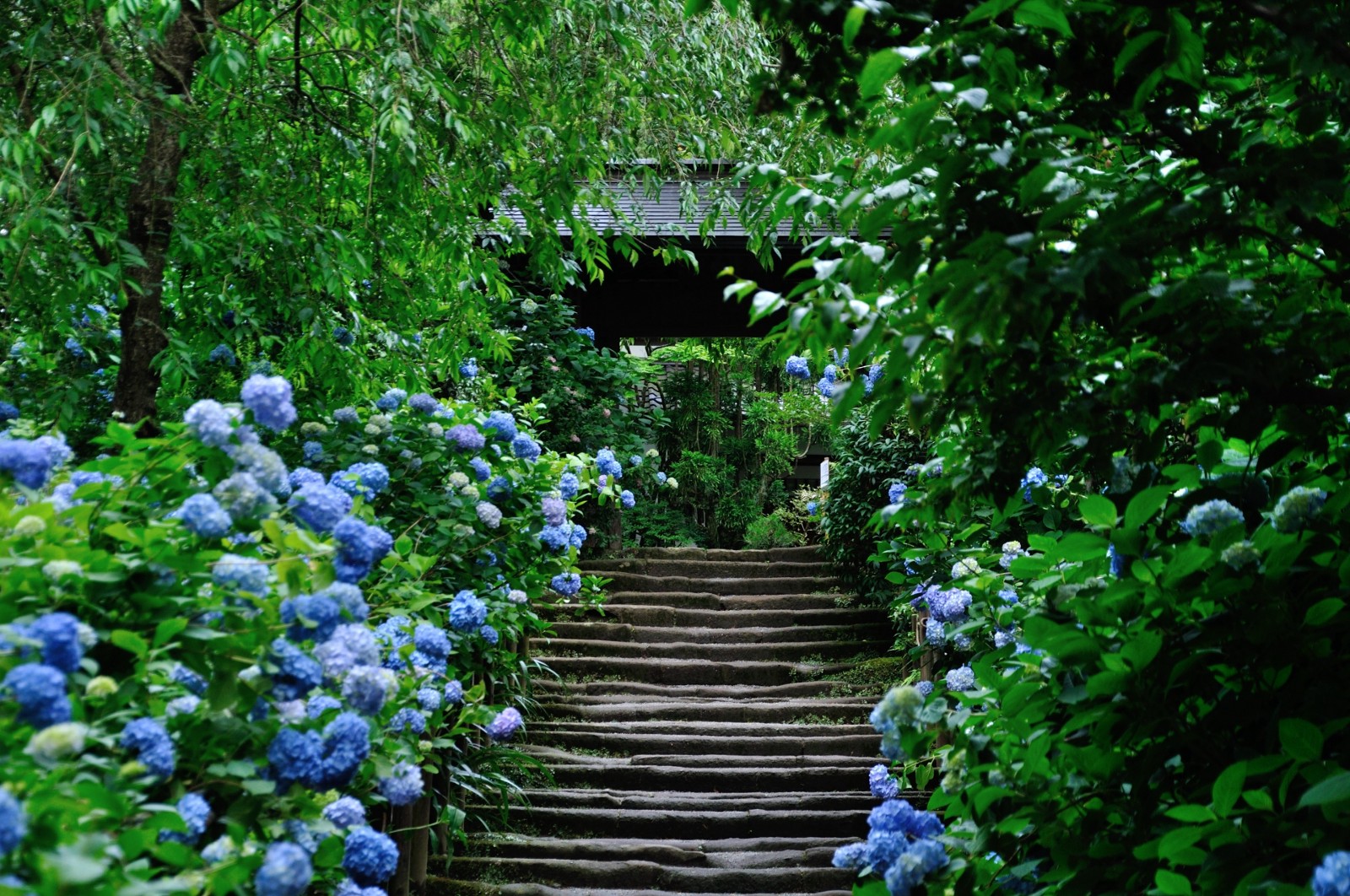 As it's low season, there are not so many things going on this month but here are some events you might be interested.
Tsukiji Lion Festival
Tsukiji Lion Festival (Shishi Matsuri) is a traditional event held once in every 2–3 years at Namiyoke Shrine near Tsukiji Fish market. There will be a parade through the area with portable shrines and lion (shishi) heads.
Ajisai Viewing
Hydrangea (Ajisai) flower could be the most attractive thing in June. There are Hydrangea festivals at several spots in Tokyo and around. Check the link below for recommended spots for Hydrangea viewings.
-Bunkyo Hydrangea Festival
–5 Best Spots for Hydrangeas Viewing in Tokyo
–3 Best Temples in Kamakura for Hydrangea Viewing
Yoyogi Park
Various kinds of events are held at Yoyogi Park on almost every weekends including the Vietnam Festival and World Gourmet & Music Festival. For more info about events in Yoyogi Park in summer, please check out the link below!
Upcoming Festivals at Yoyogi Park Tokyo in Spring/Summer
More festivals are held across Japan in summer time! Here are recommended festivals to participate in June!
..So overall, June is not that bad, right?? Happy June holiday everyone! 🙂 For more info about travelling in Japan in summer time, please check out these articles below, too!
▽ Related Articles▽
▼ Editor's Picks▼
<<Special Offer Exclusively Available for My Readers>>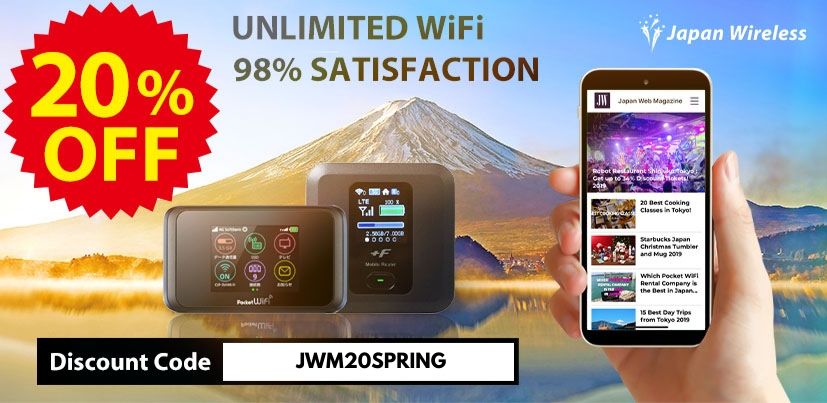 Place your order HERE with a special price!!
---