UNIQLO & GU Pokemon Collection 2020
UNIQLO and GU are releasing Pokemon design clothes SS20s!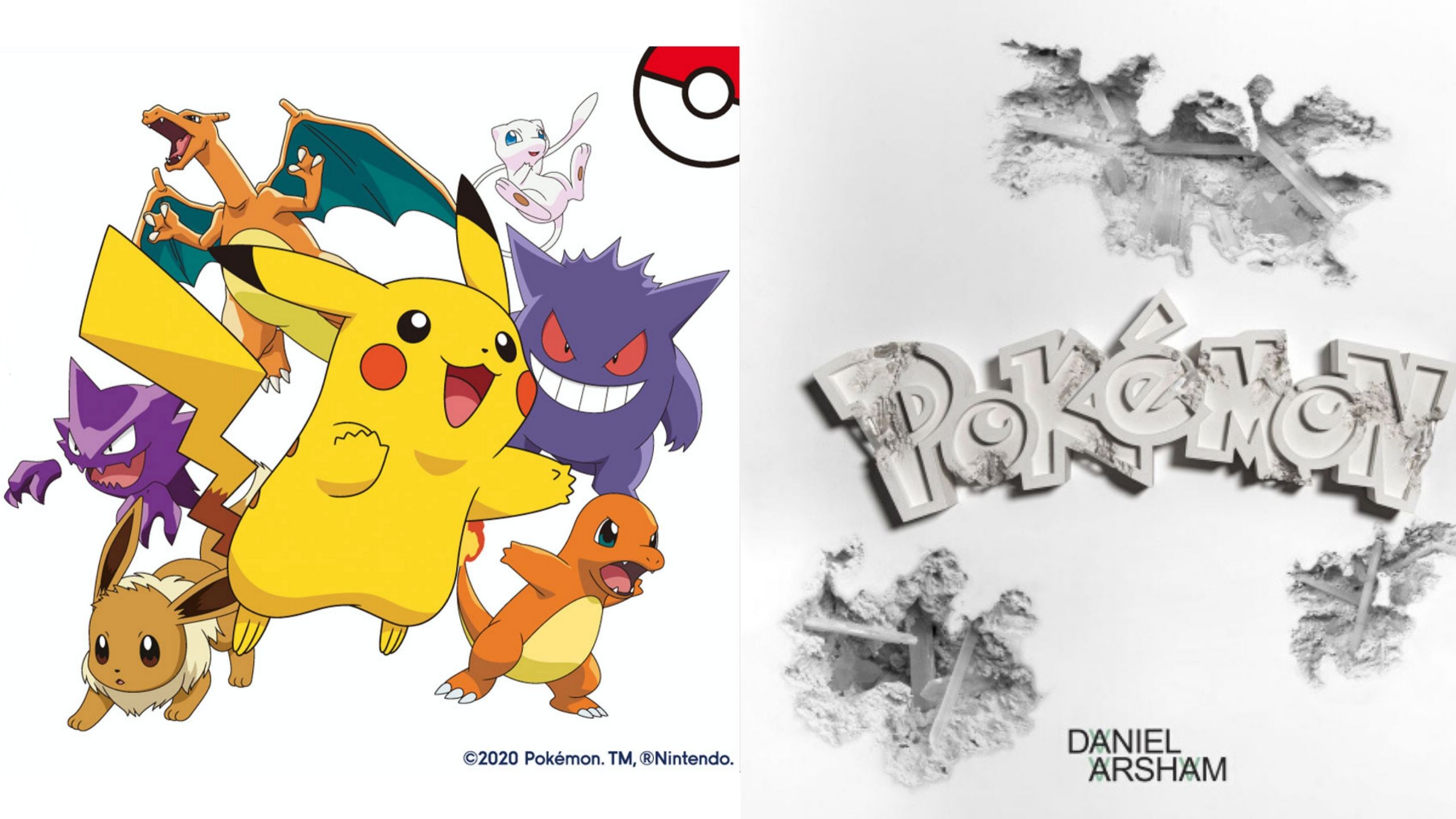 Founded in 1949 UNIQLO is the most famous fashion retailer to shop in Japan and since few years ago is quickly becoming popular worldwide since every time more and more people are falling in love with its high-quality and super convenient heatteach product. But not only because of this, but also because people love its collaboration collections. The brand has collaborated with popular franchises such as Nintendo, MARVEL, Star Wars, PIXAR and famous animes like Sailor Moon, Dragon Ball, One Piece, Detective Conan, etc.
In 2020, the company collaborated again with the video game company Nintendo to make a new collection of shirts from the company's most famous saga, Pokemon! But not only that, its other clothing brand GU, a more youthful and trendy version of UNIQLO, will also launch a collaboration with Pokemon. There are great news for Pokemon fans, who will be able to buy t-shirts and pajamas from their favourite video game and anime!
Wanna know more? Let's see the trendy and cute designs of Pokemon T-shirt and loungewear for the UNIQLO & GU 2020!
UNIQLO「Daniel Arsham x Pokémon Collection」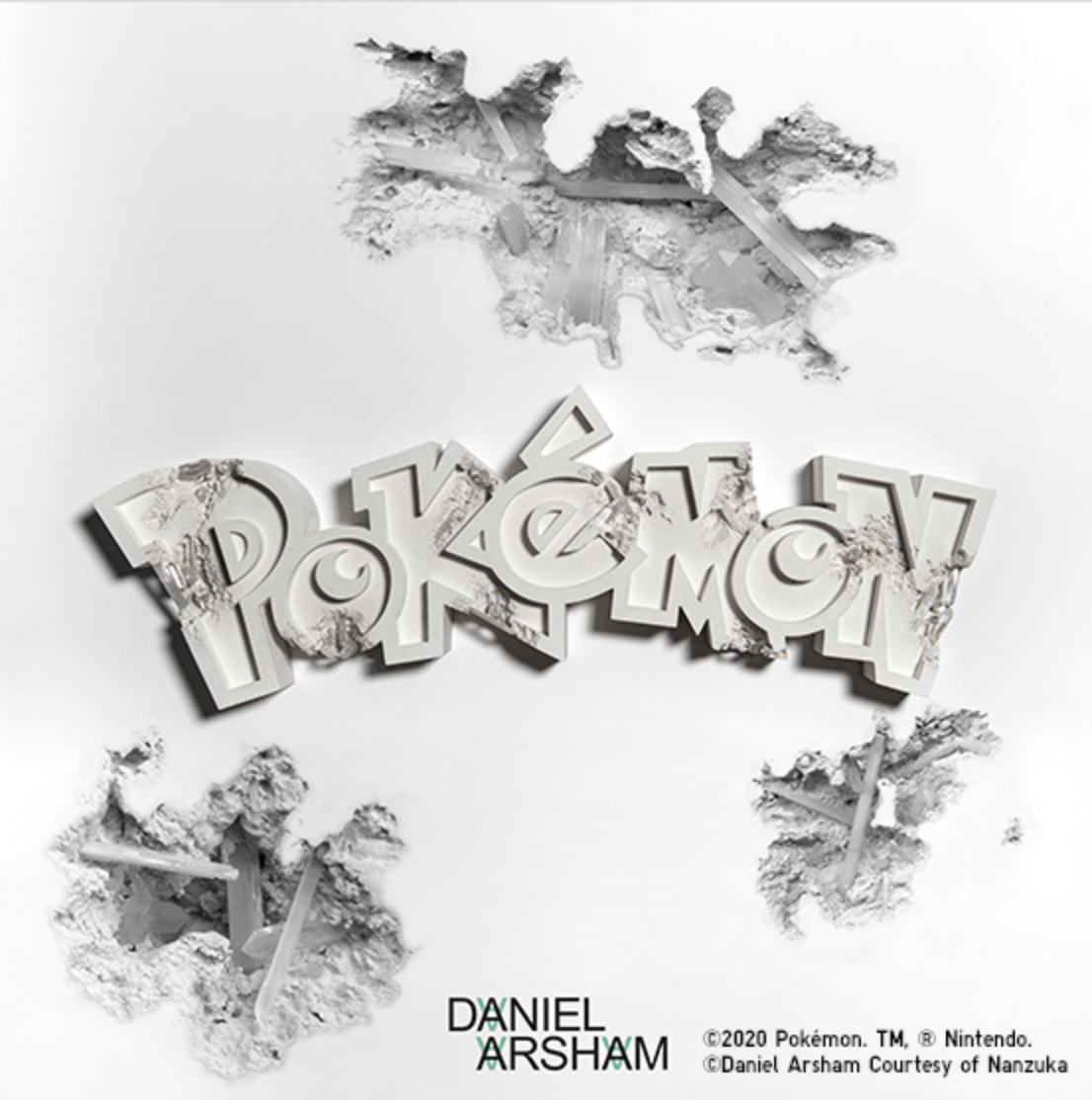 For this collection UNIQLO and Pokemon collaborated with Daniel Arsham. Daniel Arsham is a contemporary artist born in Ohio, USA in 1980. His unique worldview and his conceptual artworks such as "Fictional Archeology" and "Future Relic" are catching many people attention.
The topic chosen for Ms. Arsham for this collaboration is "The Pokemon world in 3020 AD". The seven designs available for men, women and children show Pikachu, Mewtwo, Jiggypluff crystallized over a long period of time and with some parts broken. Ash and a Pokedex also appear.
Last year Pokemon already collaborated with an artist for its new Pokemon Store in Parco Shibuya and they created a joint collection only available at that store. On that occasion, the selected artist was a graffiti artist, giving it a more urban and youthful style. Now Uniqlo has also wanted to collaborate with an artist, but they have chosen a more elegant line, with pencil drawings that look like sculptures.
MEN
WOMEN
KIDS
This unique and awesome 2020 Pokemon T-Shirt Collection designed by Daniel Arsham will be released in UNIQLO online and in-stores in Japan from 24 April 2020! The price is 1,500 yen for adult size and 990 yen for kids size. The available sizes are men's XS-4XL, women's XS-3XL, kids' 100–160 cm.
GU「I CHOOSE YOU」 Collection
As I've said before, GU it's a version of UNIQLO designed or focused on a younger audience with more trendy clothes and that is reflected in his Pokemon collection. With the concept of "I CHOOSE YOU", a wide variety of cheerful and colorful T-shirts and loungewear are available. The idea is that you find your favorite Pokemon and get it!
The GU collection has many different models to choose from, and also most products are available in different colors and with different Pokemon.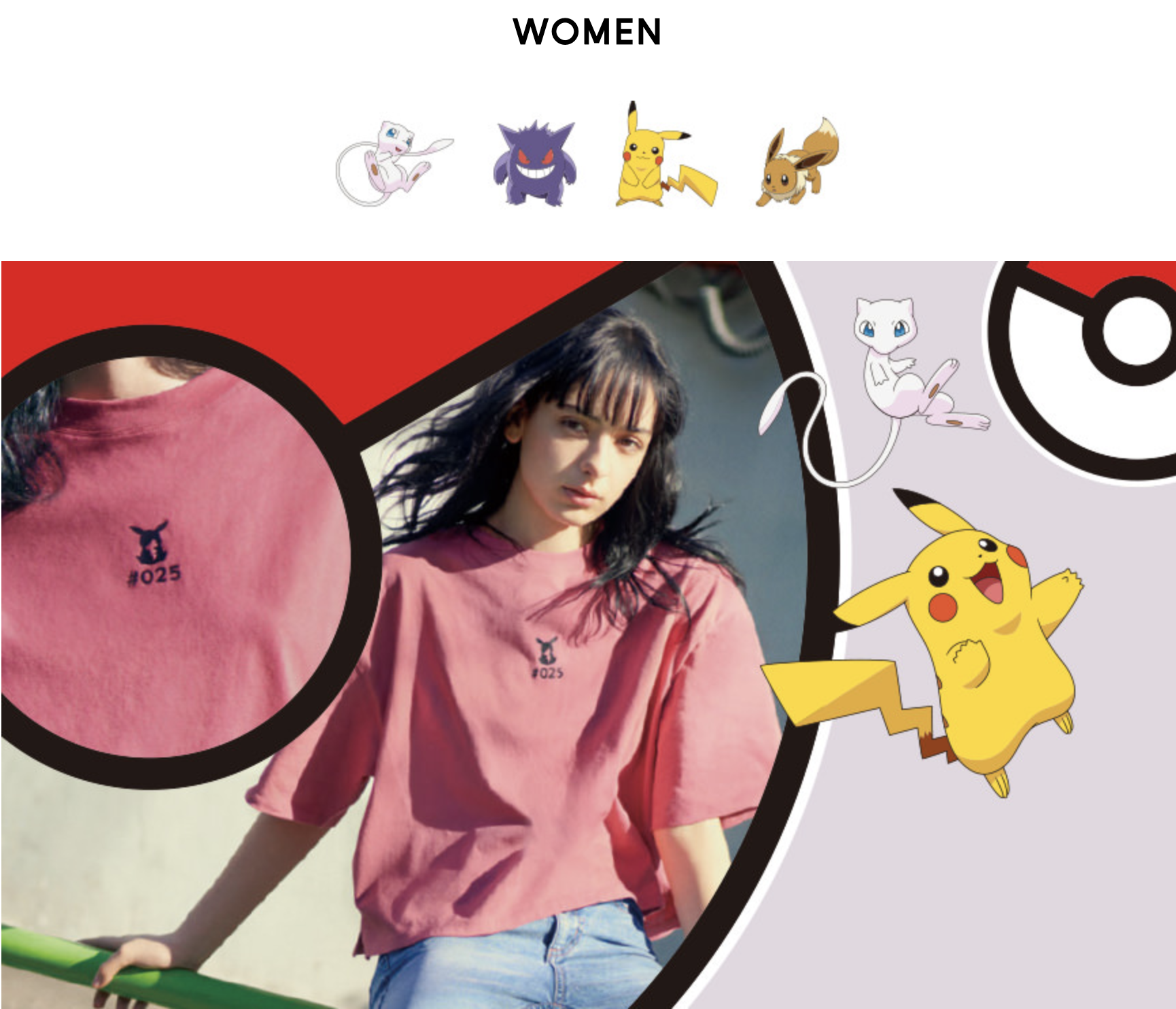 Price: 990¥+ TAX
Price: 990¥+ TAX
Price: 990¥+ TAX
Price: 990¥+ TAX
Price: 1,990¥+ TAX
Price: 1,490¥+ TAX
Price: 1,490¥+ TAX
WOMEN LOUNGEWEAR
Price: 2,490¥+ TAX
Price: 1,990¥ + TAX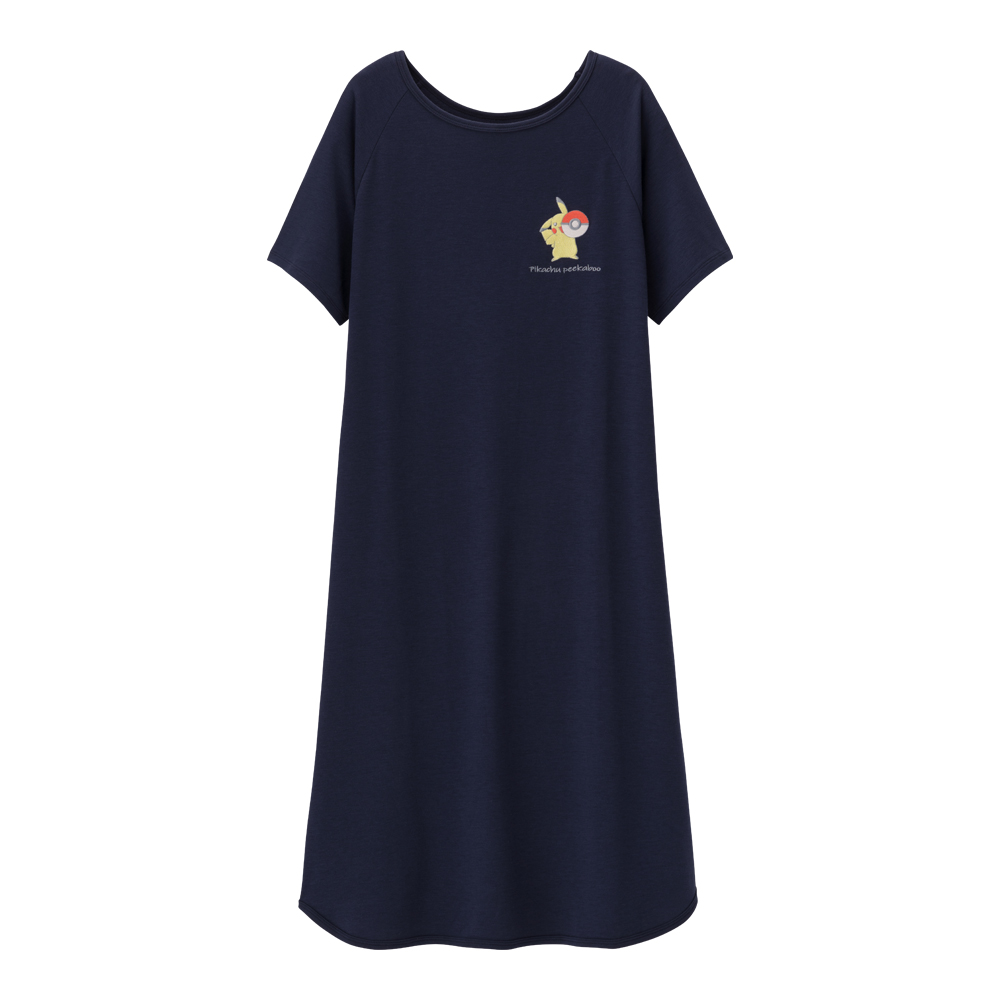 Price: 1,990¥ + TAX

Price: 2,490¥ + TAX
Price: 1,490¥ + TAX
Price: 1,490¥ + TAX
Price: 1,490¥ + TAX
Price: 1,490¥ + TAX
MEN LOUNGEWEAR
Price: 2,490¥ + TAX
Price: 1,990¥ + TAX
Price: 490¥ + TAX
Price: 390¥ + TAX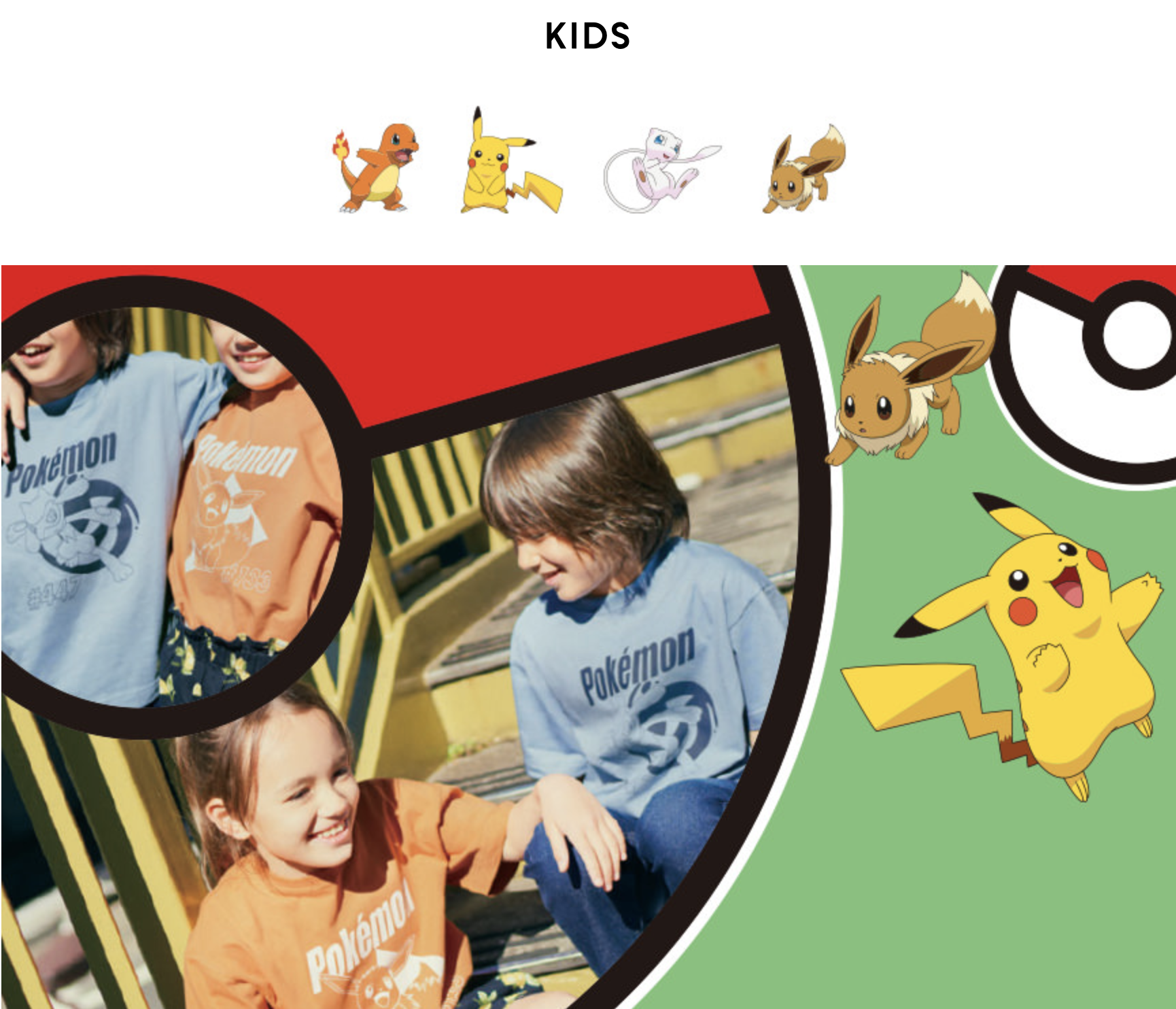 Price: 990¥ + TAX
Price: 1,290¥ + TAX
Price: 1,490¥ + TAX
This colorful and trendy 2020 Pokemon Clothes t Collection will be released in GU online and in-stores in Japan from 29 April 2020!
(Due to the Japanese government's declaration of the State of Emergency because of the spread of the new coronavirus, some stores from UNIQLO and GU will be temporarily closed and business hours will be changed. Please check the online site for more details.)
For mode ideas about Pokemon or shopping in Japan, here are some more interesting articles for you to check out 🙂
▽Related Articles▽
▼Editor's Picks▼
---