Toyosu Senkyaku Banrai Facility to Open in February 2024
A New Oasis in Toyosu, Tokyo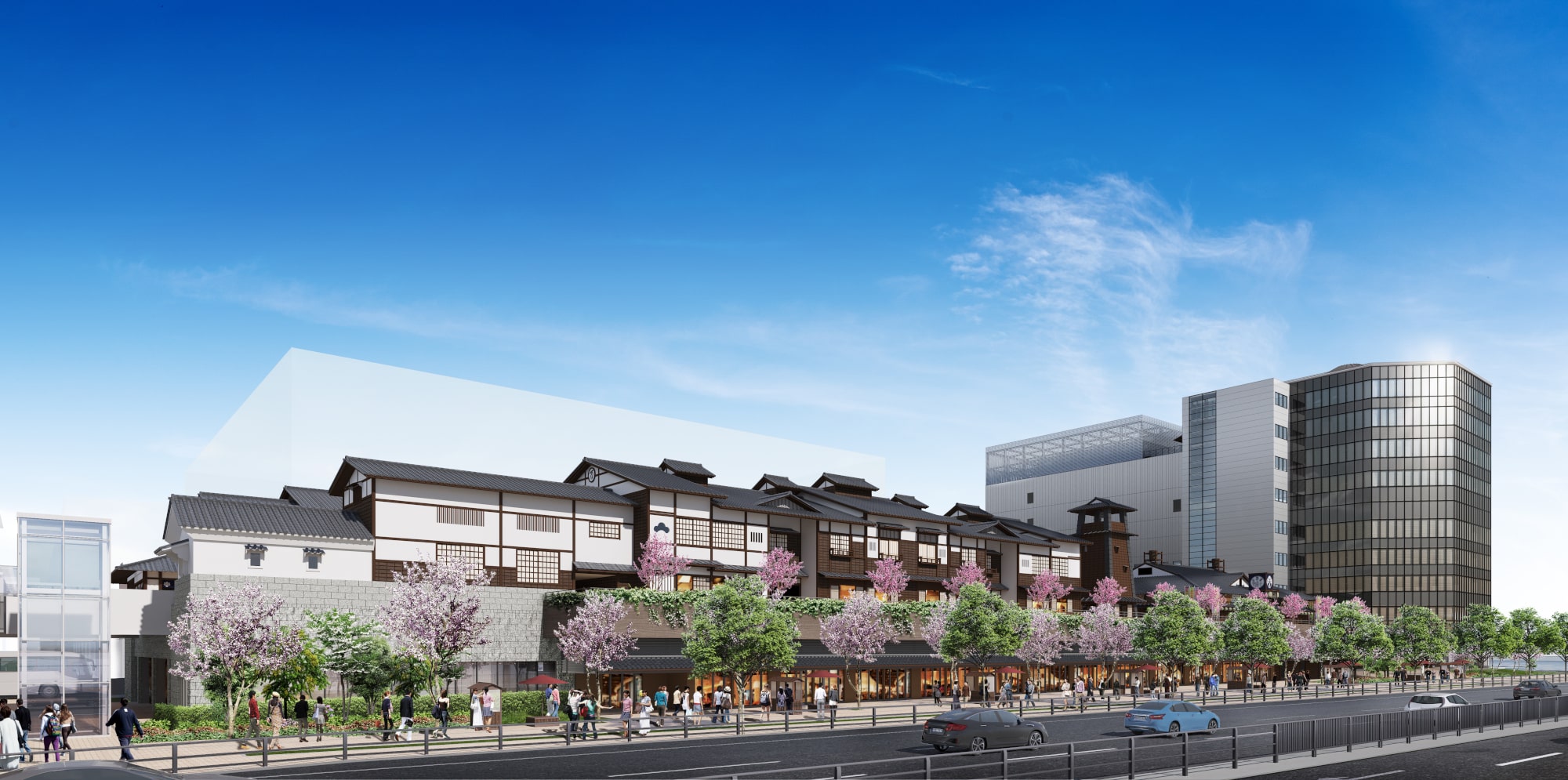 In a city that never sleeps, Tokyo is about to add another feather to its cap of endless attractions. Slated to open its doors on February 1, 2024, the Toyosu Senkyaku Banrai Facility is gearing up to be a game-changer in the city's lifestyle and wellness scene. Situated on the manmade island of Toyosu in the Koto district, this facility is not just another addition; it's a transformative experience waiting to unfold.
Developed by the renowned hospitality organization Manyo Club, the Toyosu Senkyaku Banrai Facility is a grand undertaking that promises to be a multi-storey shopping and entertainment hub. The facility will feature two distinct sections: a commercial wing known as the Toyosu Offsite Edomae Market, and a public bathhouse tentatively named Tokyo Toyosu Manyo Club.
---
Community Contributions and Environmental Considerations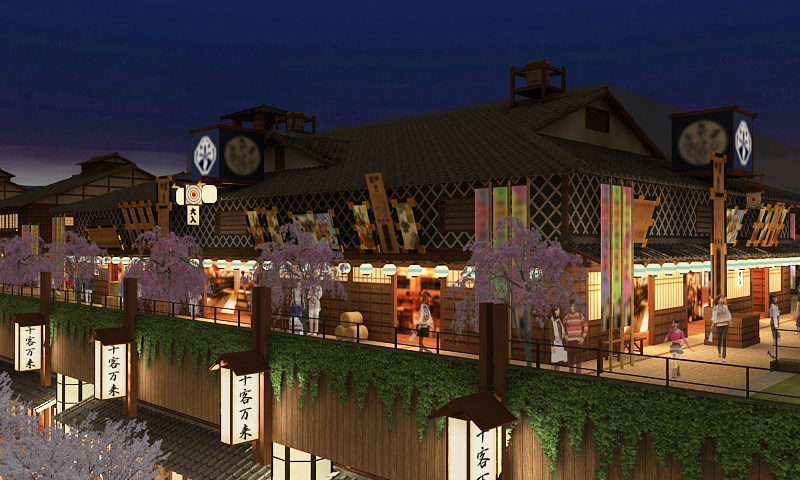 The official website of Manyo Club highlights the facility's commitment to community development and environmental sustainability. It aims to work in conjunction with the main Toyosu Market facility to enhance the area's charm. The facility is designed to meet various needs, including food safety, efficient logistics, and environmental considerations. It will provide a place where visitors can enjoy the charm of food while feeling the market's vitality and liveliness.
The Commercial Wing: A Culinary and Retail Paradise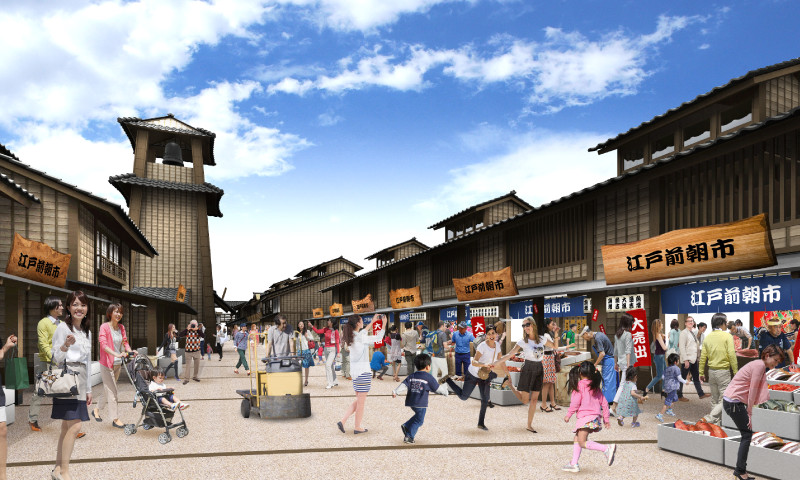 The retail section, known as Toyosu Offsite Edomae Market, will consist of four levels, for a grand total of approximately 14,690 square meters. This expansive layout evokes the timeless allure of Tokyo's Edo era. Some of its architectural elements include wood harvested from the Tama area, Mikage stones and tiles smoked on Awaji Island to ensure a feeling of authenticity. Within its walls, patrons will be treated to an assortment of culinary and shopping experiences, taking advantage of fresh seafood straight from Toyosu and other local produce. From sushi bars to artisanal craft shops, this section promises a feast for the senses.
The Public Bathhouse: A Sanctuary of Wellness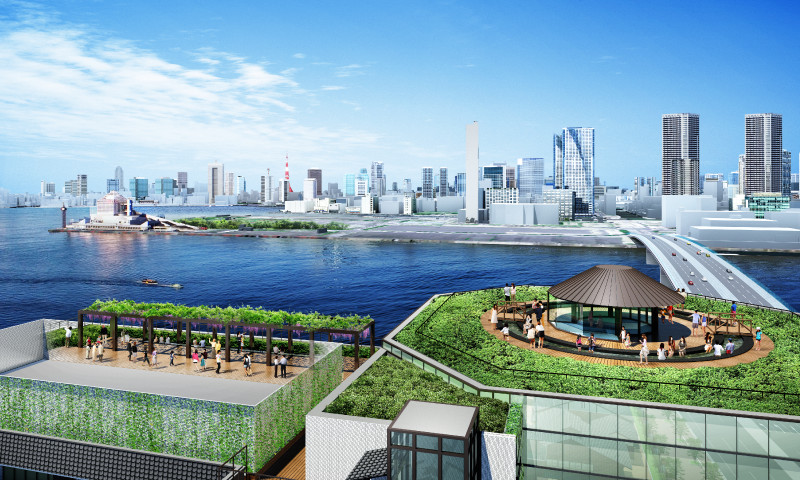 The public bathhouse, Tokyo Toyosu Manyo Club, will be a sprawling wellness center reaching up to nine floors with an additional basement level. Covering approximately 19,095 sqm, the bathhouse will offer an open-air bath filled with water directly sourced from Hakone-Yugawara hot springs. But that's not all; the facility will also feature a sauna, bedrock baths, massages, and other spa treatments. Adding to the tranquility are plans to establish two rooftop footbath gardens, offering patrons panoramic vistas of Toyosu.
With the Toyosu Senkyaku Banrai Facility, Tokyo is not just adding another landmark; it's adding a new dimension to its lifestyle offerings. This facility promises to be a haven for both locals and tourists alike, offering a unique blend of culinary delights, shopping experiences, and wellness treatments. Mark your calendars for February 2024; this is one opening you won't want to miss.
---
▽Subscribe to our free news magazine!▽

For more information about facilities and activities in Tokyo, check the articles below!
▽Related Articles▽
▼Editor's Picks▼
---