Best Tourist Attractions in Japan 2017: Top 30 to 21
and why you should count down this ranking from the bottom…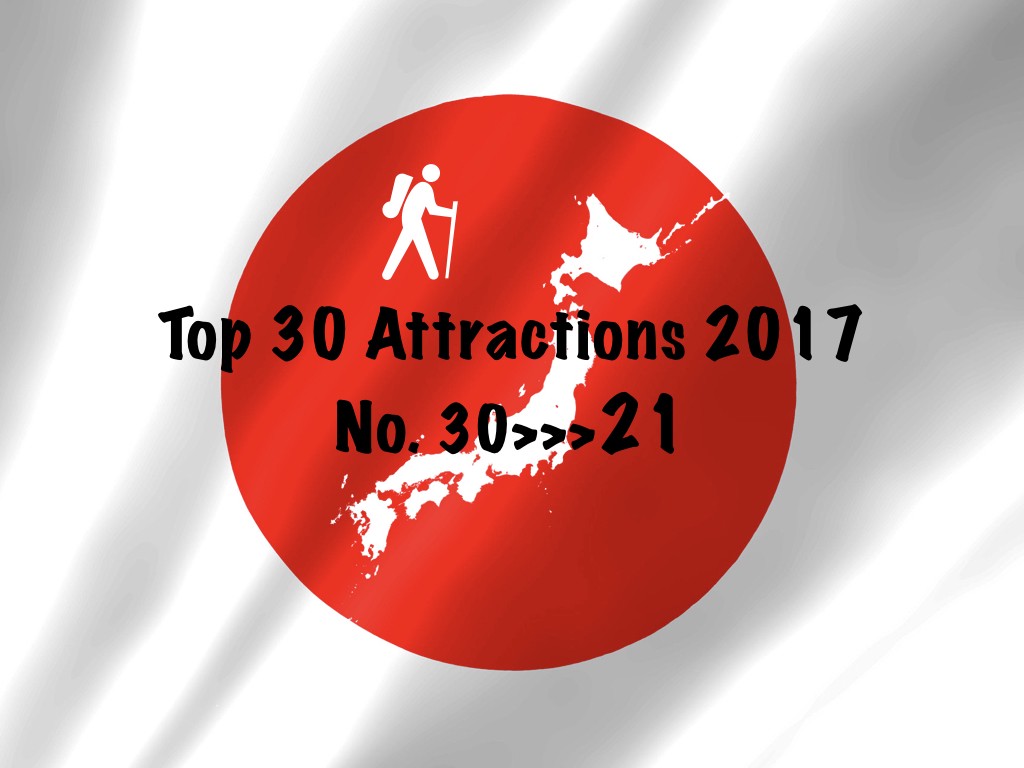 "Top 30 Attractions in Japan by International Travelers 2017" has been revealed by TripAdvisor this year.
Today, on this article, I'd like to introduce from no.30 to 21 out of 30 spots on this ranking. There are numbers of famous landmarks in Japan which appear on this ranking every year, especially on the top chart. However more new and remarkable spots are likely to be found between no.30 to 21 on this ranking. So if you wanna be updated with what/where to be the next trend in Japan, you should definitely check out this ranking!
<<Who was the Winner of 2016? Find out here! >>
(Reference: http://tg.tripadvisor.jp/news/ranking/inboundattraction_2017/)
30. Sanjusangendo Temple (Kyoto)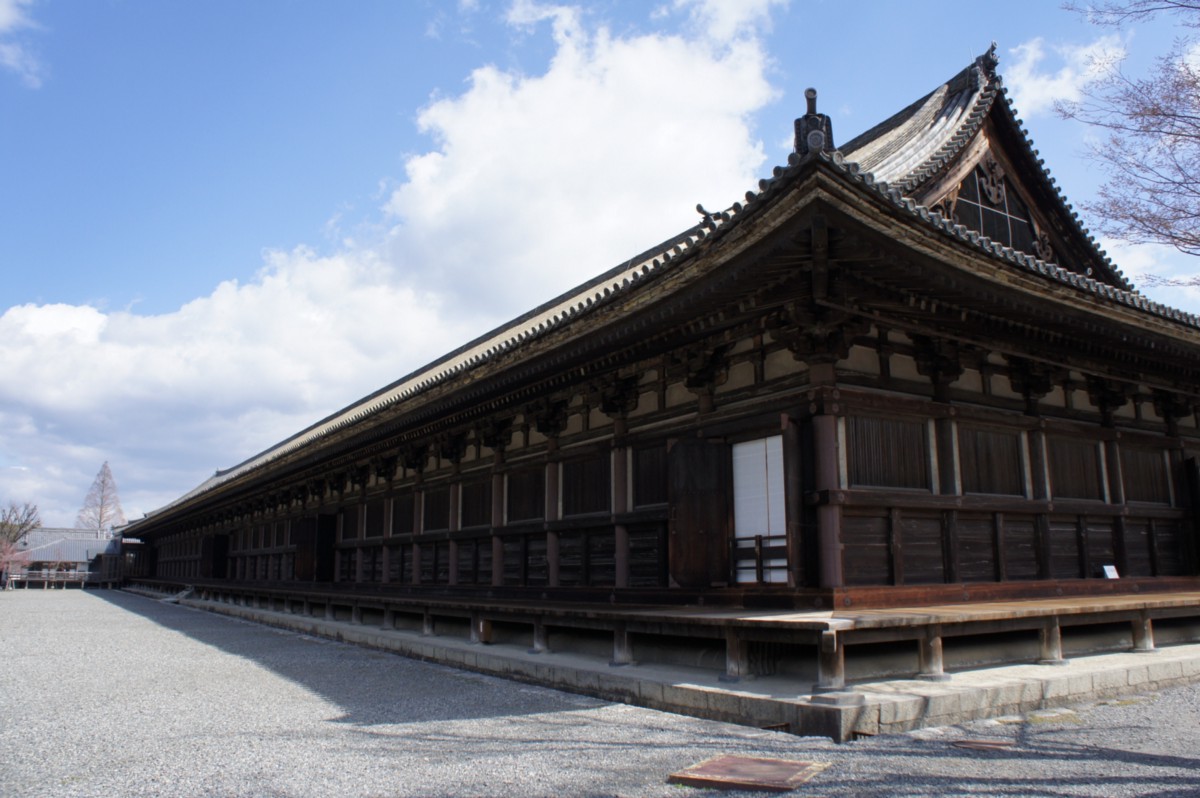 Sanjusangendo Temple (三十三間堂), the famous temple in Kyoto houses the 3m tall statue of the Thousand Armed Senju Kannon and 1000 golden Kannon statues stand. It's very accessible from Kyoto Station and located in Higashiyama area, which is near other tourist attractions such as Kiyomizudera Temple.
Check more details>>
29. Kyoto Station Building (Kyoto)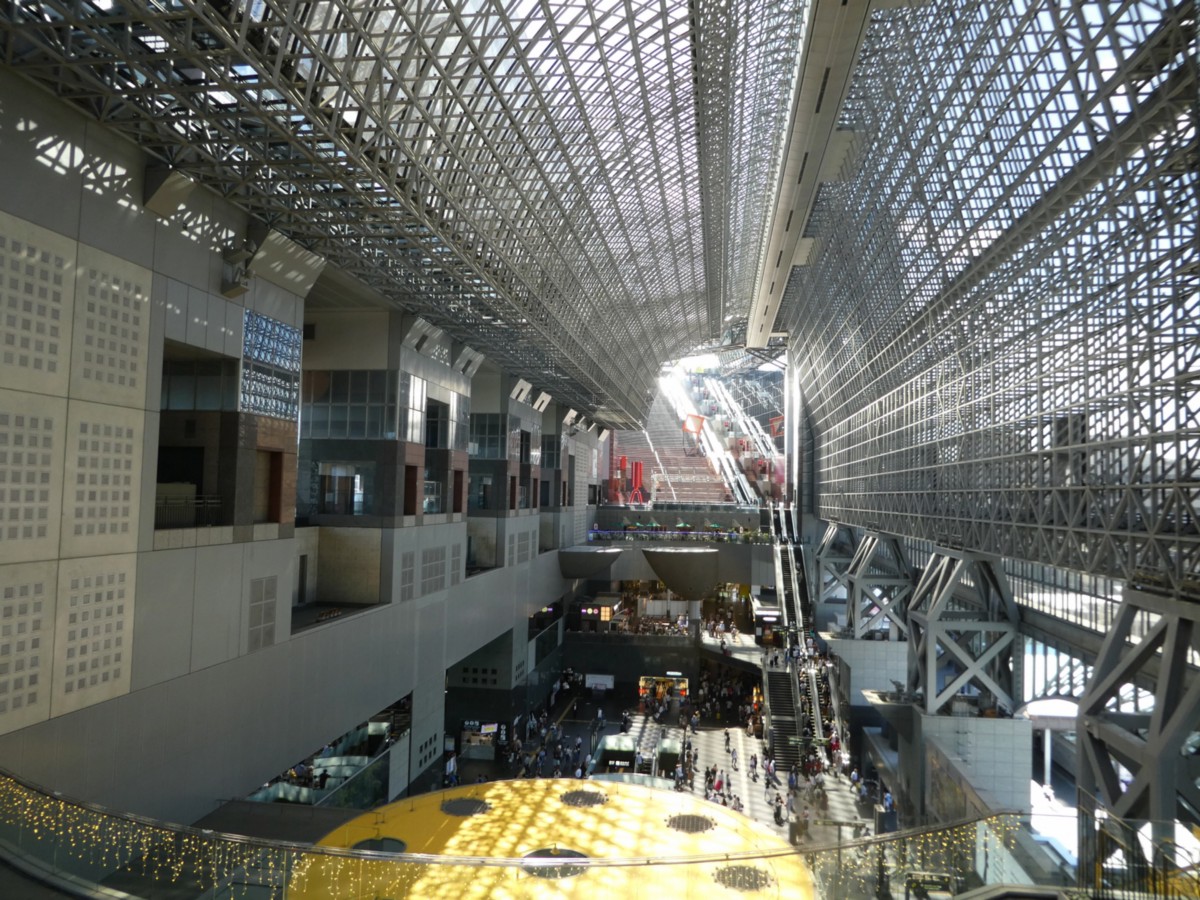 Whoever visits Kyoto always stops at this train station. This beautifully designed building is one of the most highly praised architectures in the country and the great attraction itself, as well as a popular spot for shopping and eat-out.
Check more details>>
28. Lake Kawaguchiko (Yamanashi)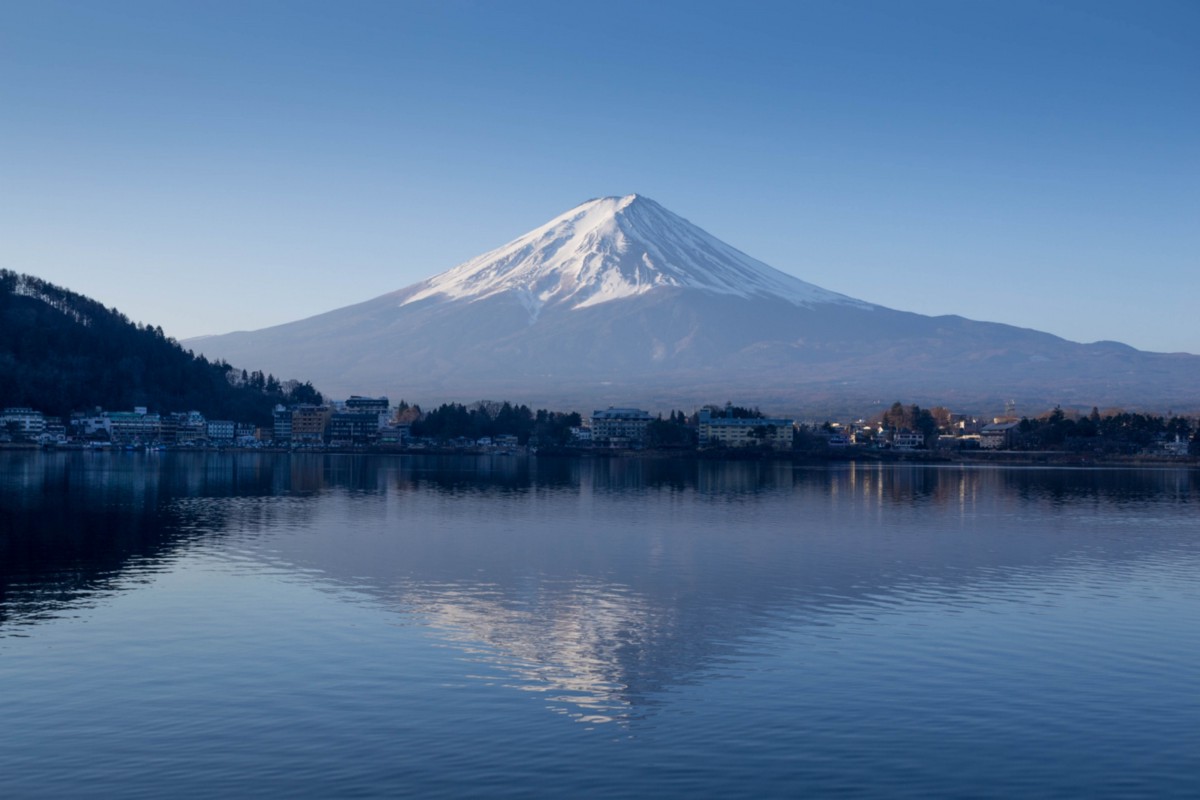 Lake Kawaguchiko (河口湖) is one of Fuji Five Lakes and the most convenient spot to access in Mt.Fuji area from Tokyo. The view of Mt.Fuji and the lake is simply breathtaking.
Check more details>>
27. Nabana no Sato (Mie)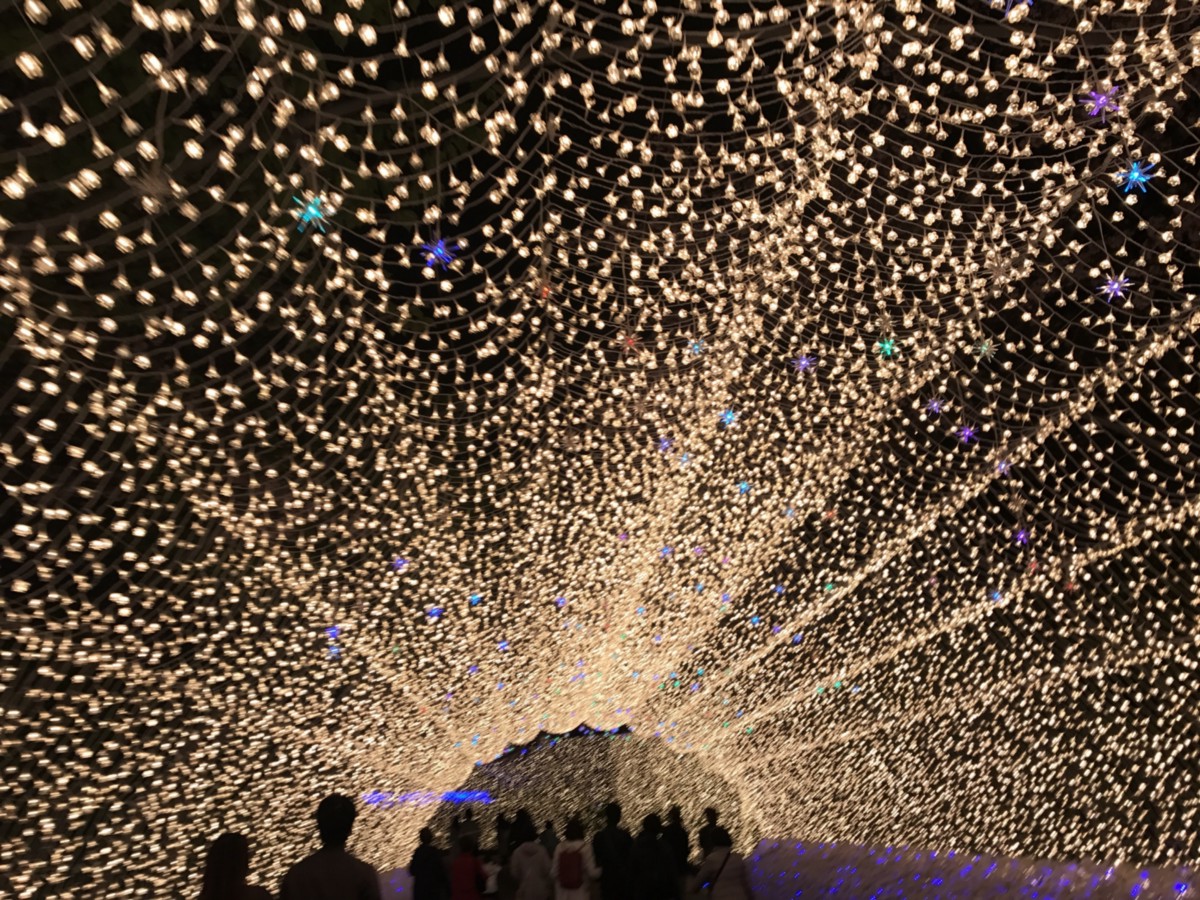 The flower park Nabana no Sato (なばなの里) is best known for its spectacular winter illumination set on the vast land with over 800 million LED lights. The main attraction is the 200m long tunnel of the light.
Check more details>>
http://www.nagashima-onsen.co.jp:8010/page.jsp?id=13894
26. Naritasan Shinshoji Temple (Chiba)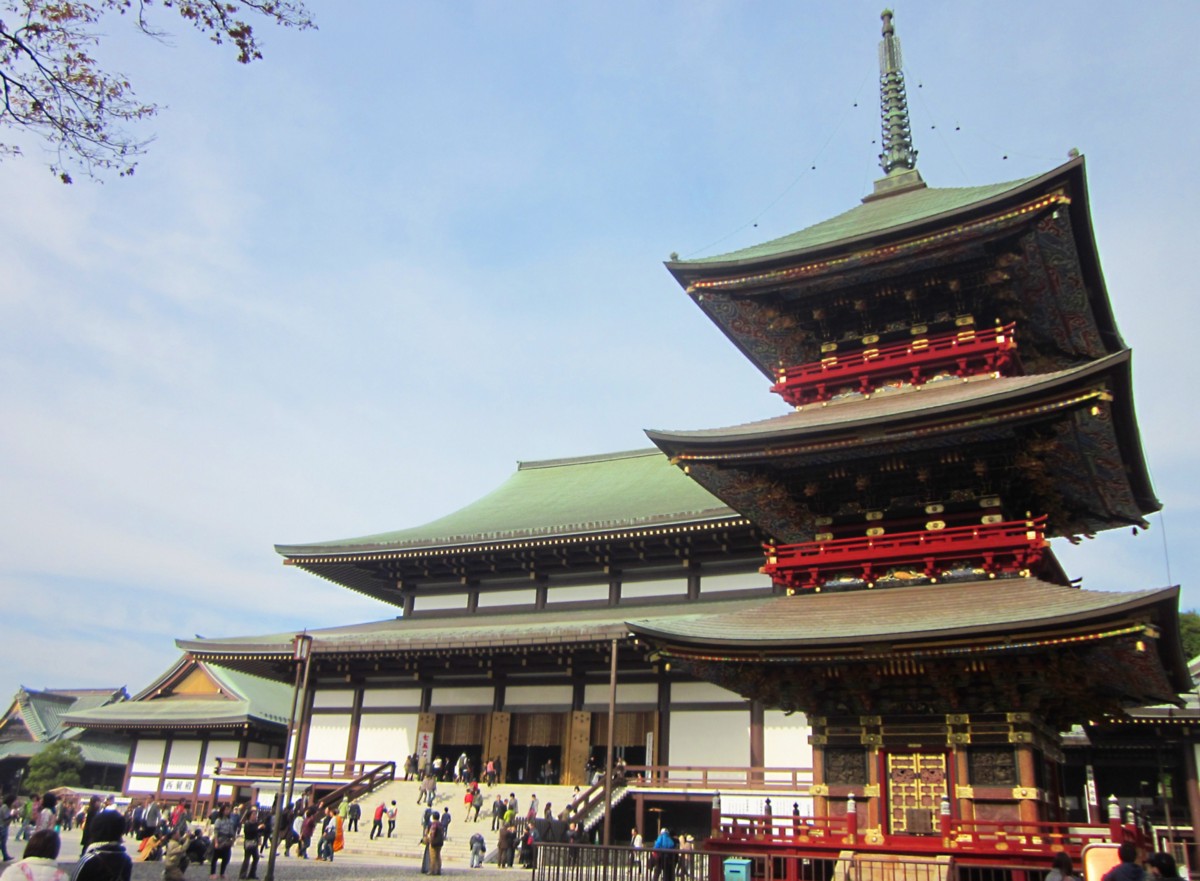 With over 1,000 years history, Narita Shinshoji Temple (成田山新勝寺) is one of the most worshipped temples in the country along with the famous Meiji Jingu Shrine. The temple is located near Narita Airport, so if you have spare time before/after your flight, it's a great place to visit for a couple of hours.
Check more details>>
25. Ryogoku Kokugikan (Tokyo)
The home of Japan's national sport, SUMO and it's where you can watch the grand tournament. Make sure to check the schedule to see the match at Ryogoku Kokugikan (両国国技館) in advance!
Check more details>>
24. Mount Misen (Hiroshima)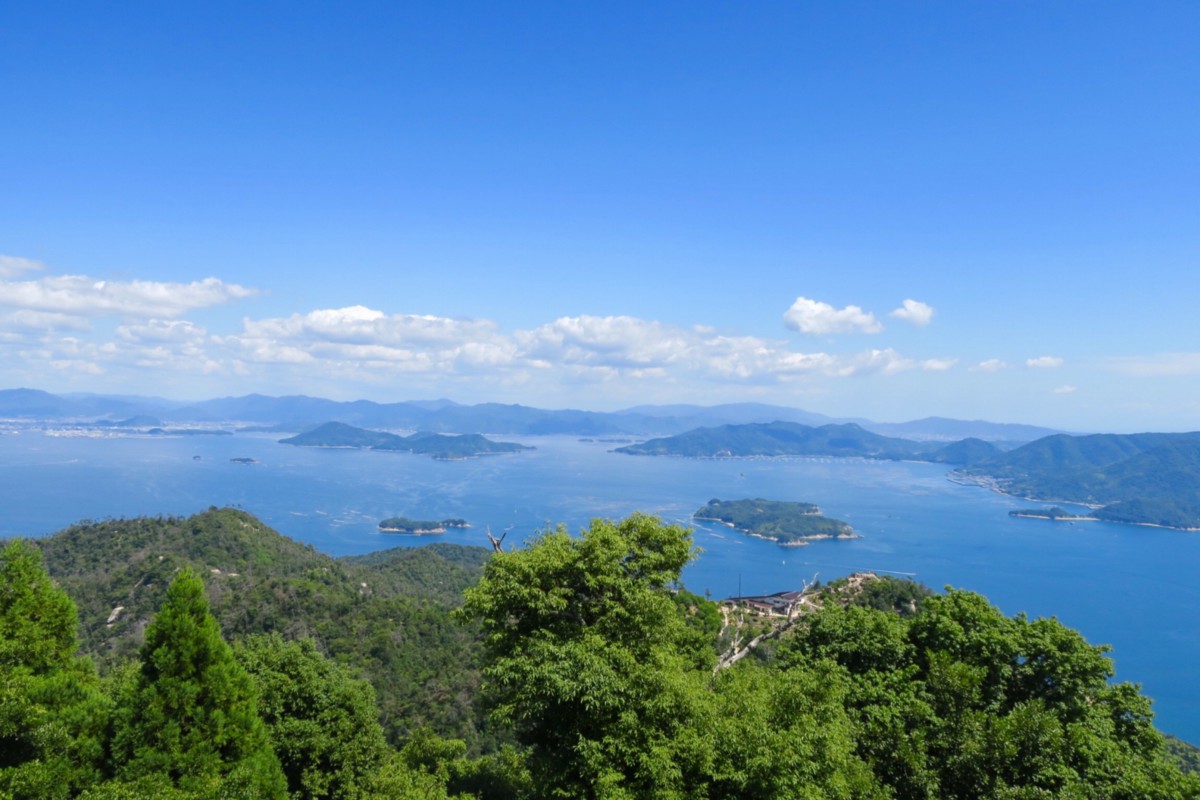 Miyajima Island has one of the most popular landmarks in Japan, the floating red torii gate, however the island has more to offer. Mt.Misen (弥山) is great for light hiking and you can reach the summit at 535m within 30 mins. Enjoy the magnificent view of Seto Inland Sea!
Check more details>>
23. ROR Comedy (Osaka)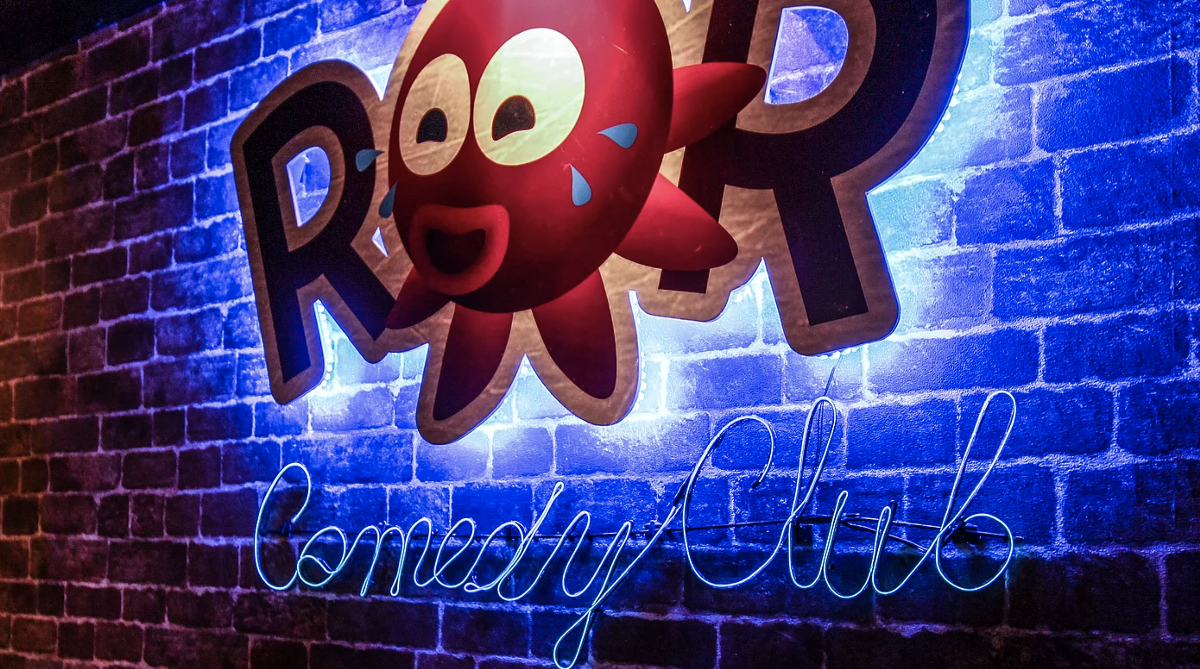 This trendy spot ROR Comedy has hit the ranking out of blue this year. The all-English stand-up comedy show is held in the city of comedy, Osaka every weekends. The ticket costs only 1,000 yen and you can laugh all night long.
Check more details>>
22. French Drop (Osaka)
Another hot spot from Osaka, and the great place to spend a night. French Drop is a magic bar where guests can enjoy watching spectacular magical illusions while drinking.
Check more details>>
21. Meiji Jingu Shrine (Tokyo)
Many of you probably know this place already. Yes, Meiji Jingu Shrine (明治神宮) is one of the most famous places in Tokyo. Although it's located by the pop culture town Harajuku, this pleasant shrine is a great place to relax in quiet nature.
Check more details>>
Check more spots on the ranking↓↓
How many of them have you visited?? Most of spots are located in popular cities such as Tokyo, Kyoto, Osaka and Mt.Fuji. They could be a perfect option for your next visit to Japan! You might also like these articles below↓↓
▽ Related Articles▽
▼ Editor's Picks▼
---