THE LAST ROCKSTARS: 4 of Japan's Rock Legends Make a New Band
Yoshiki, Hyde, Miyavi and Sugizo announce their new group, "The Last Rockstars".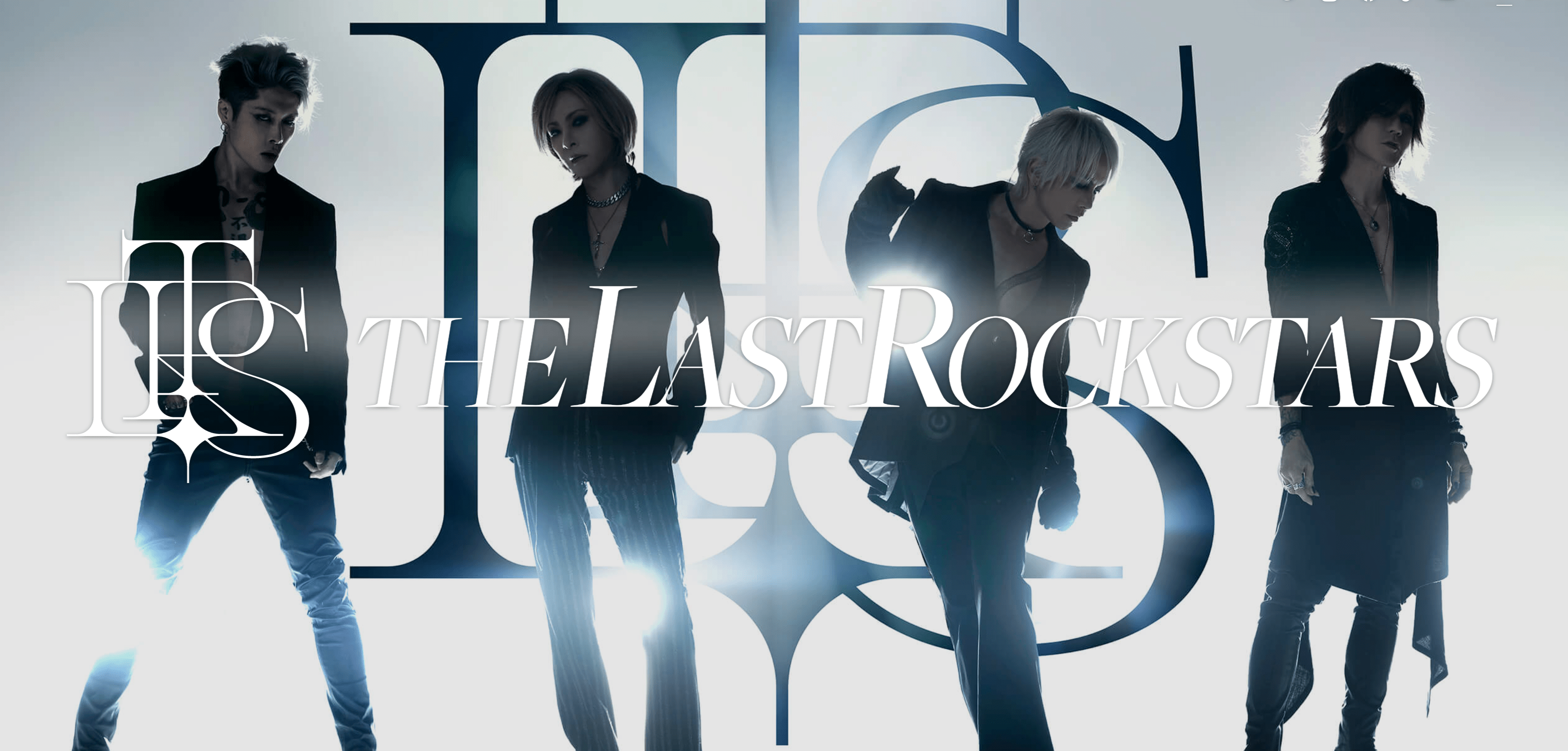 If you are a fan of rock, especially Japanese rock, you have probably already seen this amazing news! Four of the most famous rockers of all time in Japan have come together to create a new group, "The Last Rockstars".
For those of you who haven't heard the news yet, Yoshiki, Hyde, Miyavi and Sugizo have created a new band.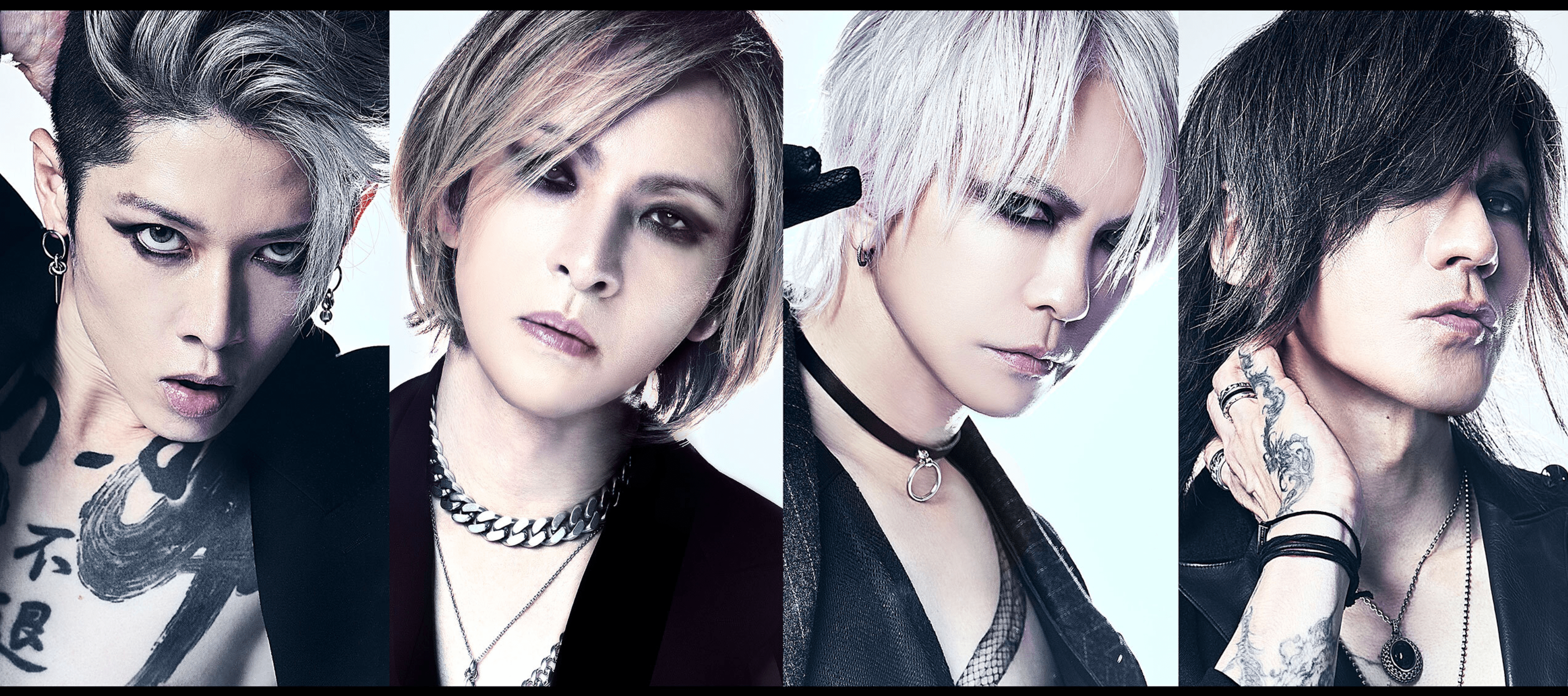 Yoshiki is the founder and leader of the legendary band X-Japan. If you are not familiar with the Japanese music scene, X-Japan are considered the fathers of the visual key, a musical sub-genre of Japanese rock and heavy that is marked by a very particular aesthetic (colored hair, flashy clothes with touches of gothic/punk, etc). Yoshiki is a renowned drummer and composer, and he is also very skilled with the piano, which he uses in many of his songs.
The group's vocalist is none other than Hyde. Although Hyde wanted to be a guitarist at the beginning of his musical career, he debuted as a vocalist with the band L'Arc~en~Ciel. His voice, along with the talent of his 3 other bandmates, made L'Arc~en~Ciel one of the most famous Japanese pop rock bands in the country. When the members of L'arc en Ciel decided to take a break to do separate projects, Hyde formed the band VAMPS together with bassist K.A.Z. Few years ago K.A.Z and Hyde also went their separate ways, and Hyde has continued as a solo artist, where he is also very successful.
On guitars we have Sugizo and Miyavi!
The youngest member, Miyavi, became popular as a solo singer. But also for his incredible guitar skills, and in recent years he has also worked as an actor. One of his latest acting jobs was for "Maleficent 2" with Hollywood star Angelina Jolie.
On the other hand Sugizo is like Yoshiki one of the most veteran in the Japanese music scene. His band, Luna Sea, released their first album thanks to Yoshiki's independent label, and became one of the most popular rock bands in Japan. After the death of their guitarist hide, Yoshiki's band X-Japan was disbanded for many years, but after a while they made a comeback. In 2009 Sugizo officially joined X-Japan as a guitarist.
Excited? Wanna know what this amazing band sounds like? Let's listen to the preview of their first two songs!!
The Last Rockstars' first tour has concerts in Japan and the United States, but probably more dates are coming in the future! If you don't want to miss the latest news and upcoming dates of the band, check out their official channels.
Official Website: https://thelastrockstars.net/en/
Twitter: https://twitter.com/Last_Rockstars
Instagram: https://www.instagram.com/TheLastRockstars/
Facebook: https://www.facebook.com/TheLastRockstars
---
For more info about Japanese culture as music, series and movies, you might also like these articles below!!
▽Related Articles▽
▼Editor's Picks▼
---