Spring-Limited Disney SAKURA Collection at Loft Japan
Disney Modern Japan Design by Loft SAKURA Collection to be Released in 2020 Spring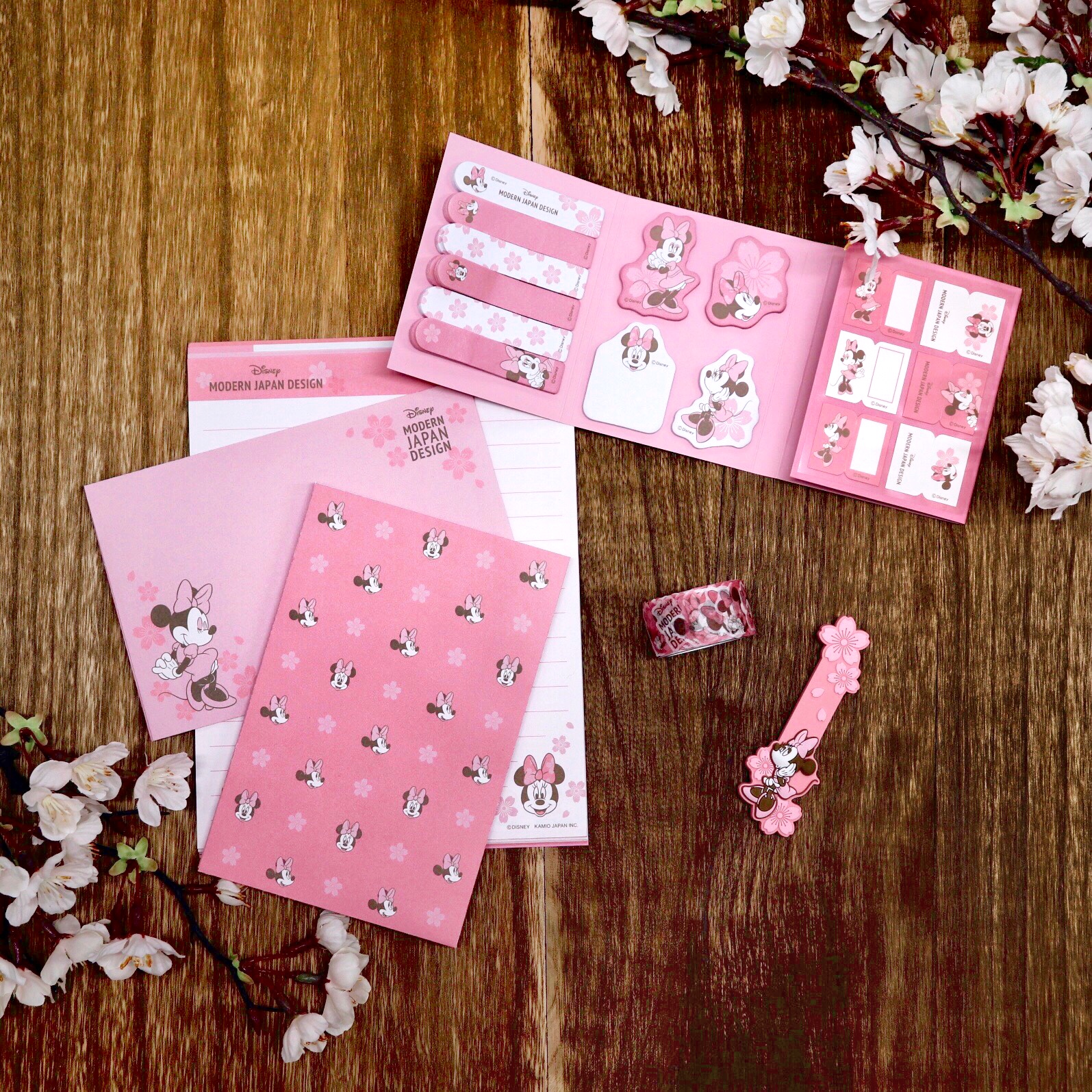 Loft
is a popular variety store in Japan, and currently has over 120 branches. The store offers a huge variety of products with modern and stylish design including stationery, households, apparel, accessories, cosmetics, etc.
Loft is a perfect place to spot the latest trends and up-to-date products, and unique and stylish merchandise at Loft are highly popular among both Japanese and foreign visitors.
A wide range of seasonal products are also sold at Loft stores through the year, and during spring, a large number of cherry blossom themed items are released.
In 2020, a special collaborated products with Disney will be released at Loft. The Disney Modern Japan Design by Loft series will be introducing limited-edition Disney character products with traditional Japanese themes and seasonal motifs.
The first collection of the Disney Modern Japan Design by Loft series will be released in spring and the theme of the collection will be Sakura (cherry blossoms), the most beloved symbol of Japanese spring.
The adorable Disney characters (Minnie Mouse, Daisy Duck, and Marie) will be collaborating with charming cherry blossoms.
The collection will be featuring various Disney character products including cosmetics pouch, mirror, pencase and letter writing set with the exclusive design in delightful light pink colours.
The merchandise will go on sale from 2 March 2020 and will be available at Loft stores across Japan till 10 May, however, only the limited quantities are available, so make sure to visit your nearest Loft store while they are available!
Moreover, we can't wait to see more items from the Disney Modern Japan Design by Loft series with summer, autumn and winter themes coming up later this year!
Thanks for reading! For more information about spring in Japan, here are some more articles for you to check out 🙂
---