Sakura Cosmetics Products in Japan 2022
Cherry Blossom Theme Beauty Products in Japan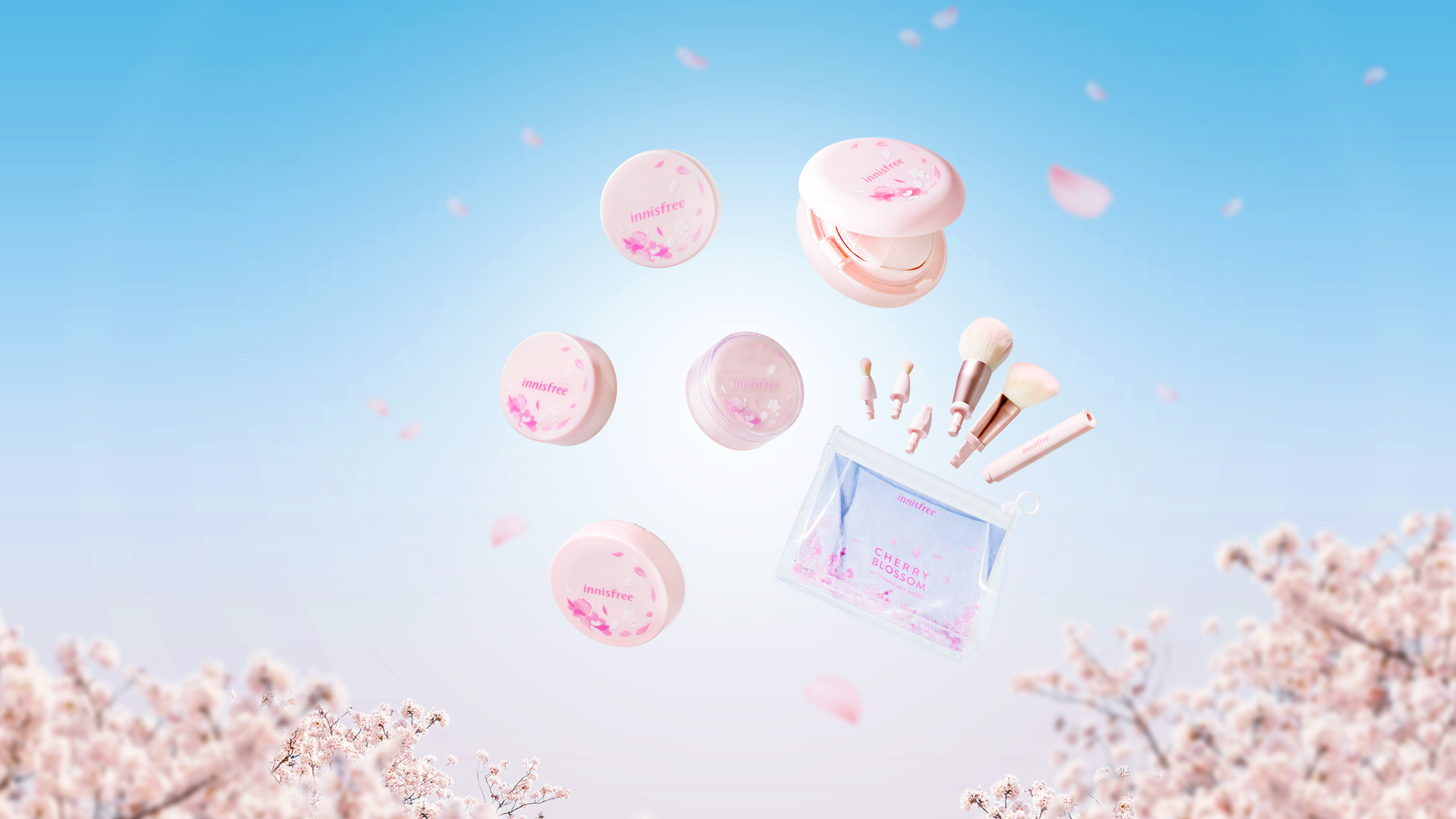 The cherry blossom season is already here! This beautiful but ephemeral flower is surely one of the most loved by everyone, specially here in Japan. We already talked about Sakura inspired food and drinks and Sakura Afternoon Tea which are released by various brands and restaurants before/during cherry blossom season.
Several cosmetics companies in Japan also join to the trend offering their top-selling products in an exclusive limited-edition Sakura theme makeup and skin care products. You can find sheet mask, lipstick, body and hair care products and more with a cherry blossom scent and properties in a pink-sakura inspired pacages.
For people that love beauty products but also cherry blossoms this is the perfect chance to get some seasonal cherry blossom themed cosmetics products. Not only the products have a pleasant aroma but also the package design is really beautiful. They are going to be available only this time of the year so better to run before they are gone!
Today I'm going to introduce some of Sakura theme beauty products released in Japan during 2022 spring. Let's check them out!
Suisai
Suisai Beauty Clear Powder Wash is an award-winning Japanese powder face wash highly popular both in Japan and overseas. This powder face wash contains two types of enzyme and amino acid cleansing ingredients which actively remove causes of clogged pores such as excess sebum and impurities and leaves the skin clear and smooth. It helps to reduce blackheads and pore visibility without stripping moisture from the skin.
Saborino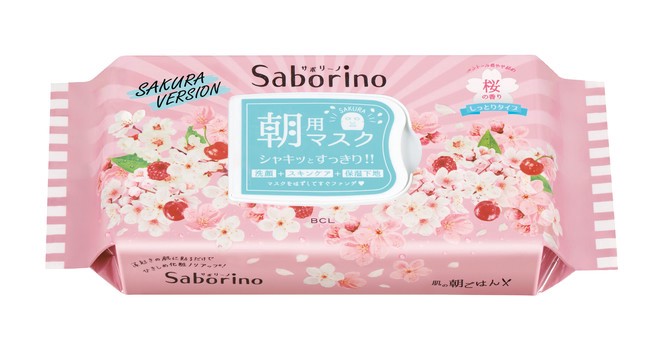 Every year for Spring the top-selling Japanese sheet mask brand Saborino released their signature morning face mask with Sakura version. Its flagship product, Saborino Mezama Sheets are a time saving all-in-one sheet that works as a face wash, moisturizer and makeup primer. And you only need to use it 5 minutes! Perfect for people with a busy morning. The Sakura version contains domestic cherry blossom leaf extract that helps to moisturizing your skin and has delightful cherry blossom scent.
My Beauty Diary
Born in Taiwan, My Beauty Diary (or Watashi no Kirei nikki in Japanese) is a sheet mask brand winner of several international awards and a top-selling brand in Asia. Very popular among Japanese women for its multiple active ingredients for different skin types and ages. Only during Spring they offer one of their famous moisture mask with cherry blossom edition.
Laline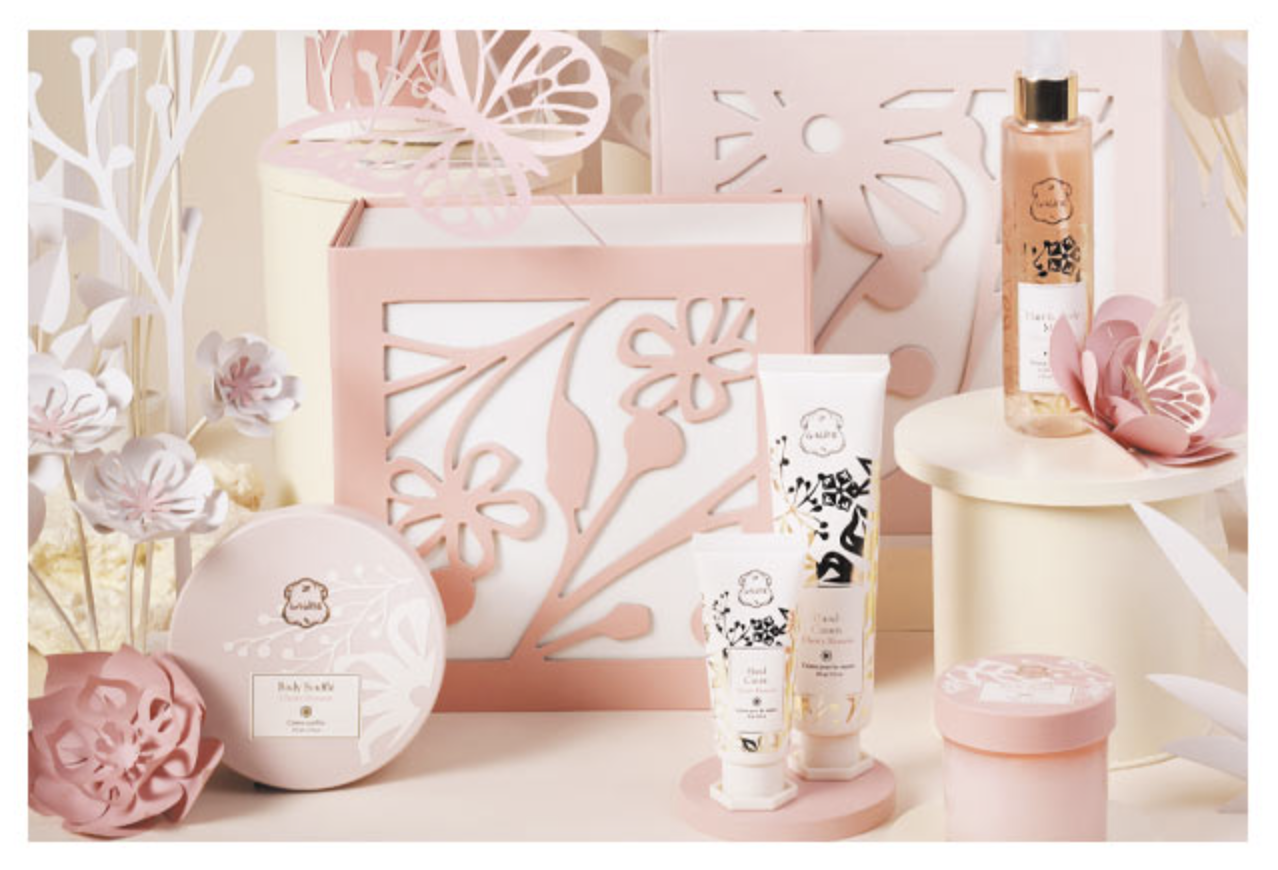 Laline is a lesser known company but has stores around the country. Its products are made with natural elements such as salt from the dead sea and has lines with different fragrances: violet amber, lemongrass verbena, vanilla pink, ocean, etc. One of their most popular lines is the cherry blossom line. For spring they are launching a limited time design. Several of their flagship products such as body scrub or body soufflé have a pleasant and delicious cherry blossom frangrance while leaving your skin super soft and smooth.
L'OCCITANE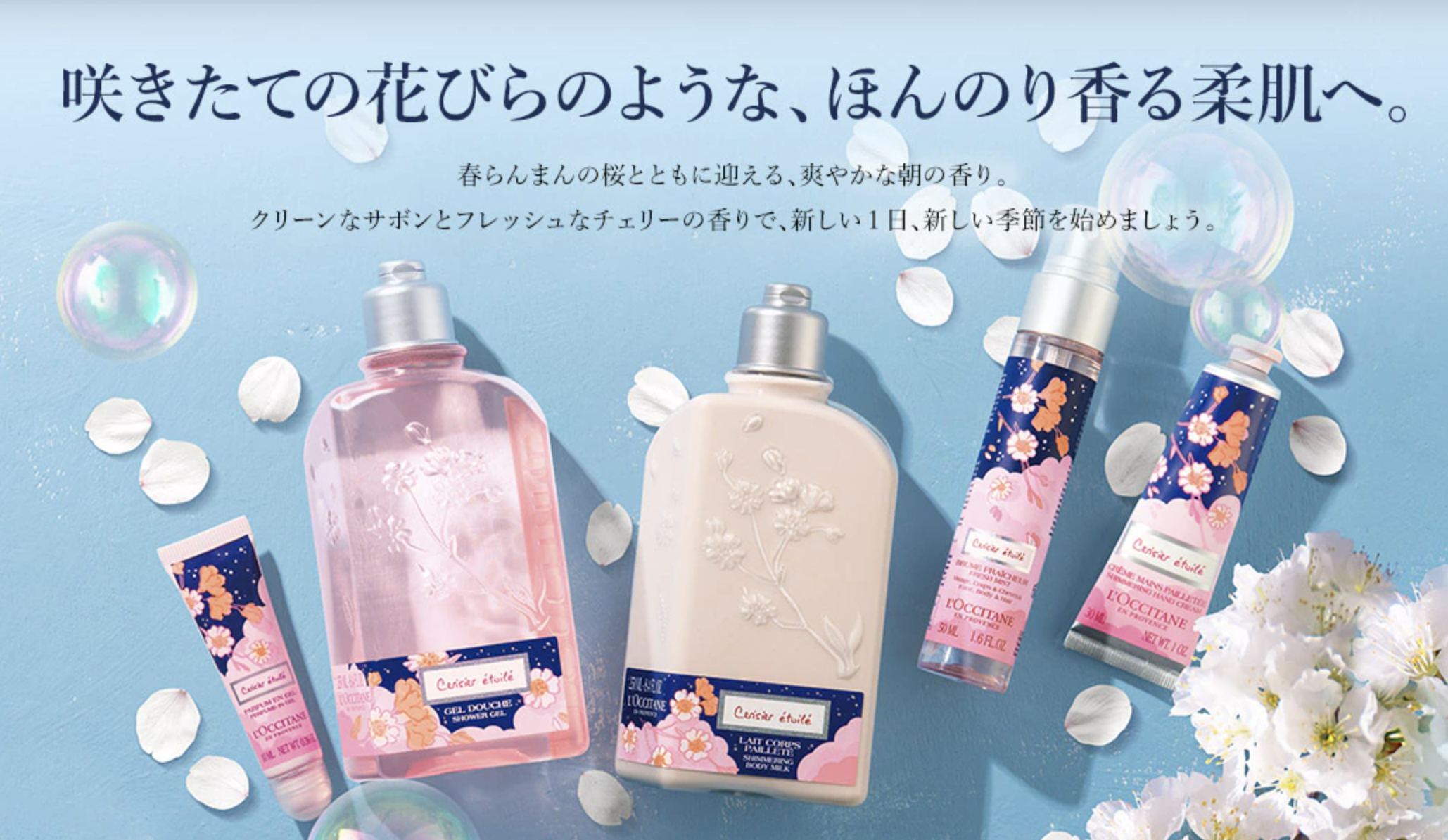 The French brand is famous world-wide for its high quality products for face, body and fragrances. One of the highlights of the brand is precisely the fragrance of its products. In Japan for spring they have a special cherry blossom limited edition where some of their top-selling products such as hand cream, mist or milk body cream will not only have a pleasant cherry blossom scent but also an elegant sakura-based design.
Para Do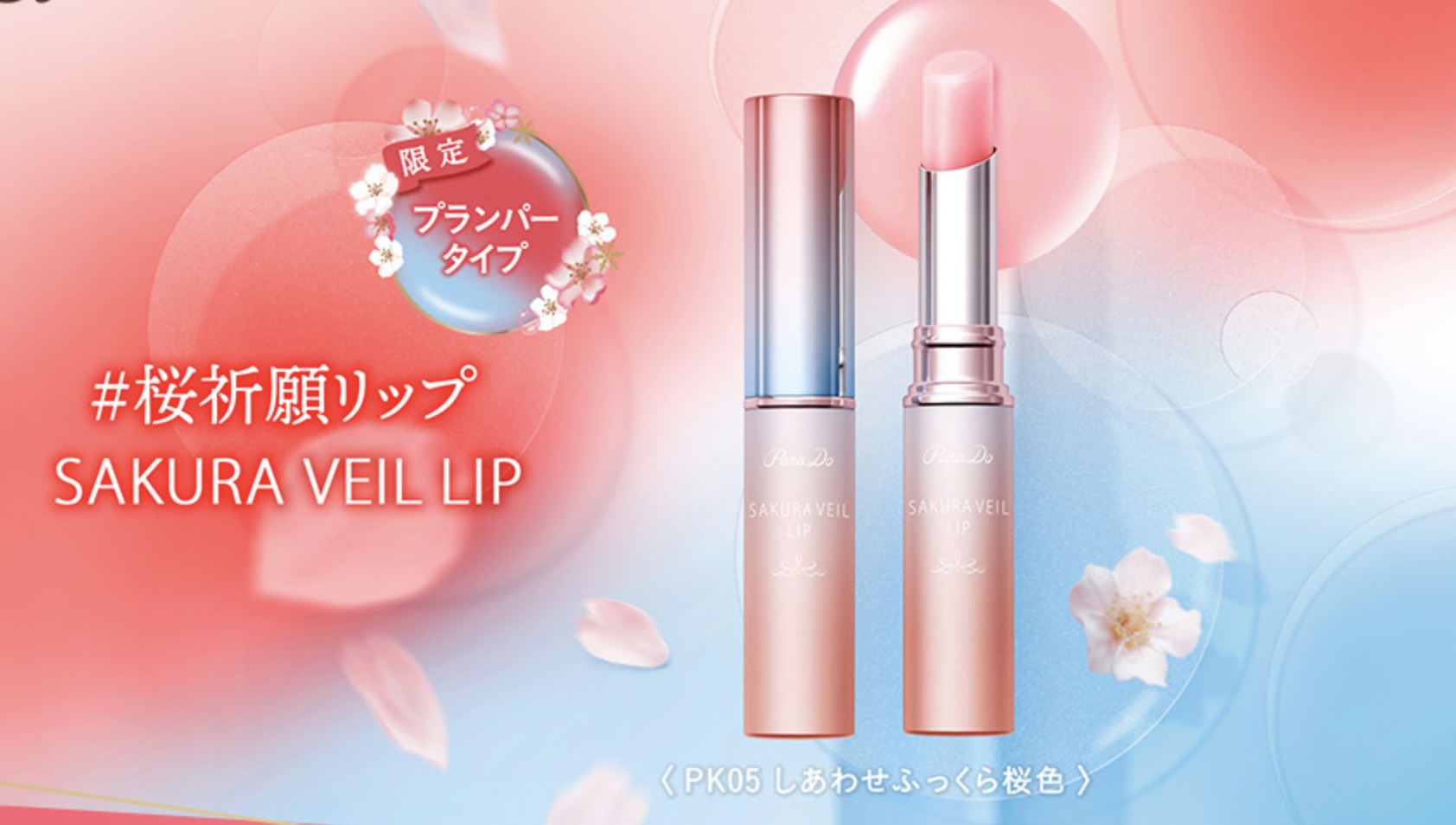 Para Do is an affordable Japanese cosmetics brand with a great variety of makeup that are sold at 7-Eleven convenience stores across Japan. Its lipsticks are especially popular among Japanese women, since they have a warm colour with glitters that gives lips natural tint and shine while nourishing it with rich amount of beauty essence.
Sakura Veil Lip is one of the brand's top-selling products and during spring 2022 it's available in a time-limited colour, "PK05 Happiness Plump Cherry Blossom".
JILL STUART
The beauty brand JILL STUART released a spring-edition called "Crystal Bloom Sakura Bouquet" of some of its products including lipsticks, hand cream, eau de parfum and a cherry blossom petal design mix blush compact. Not only the package is different, the colors of the lipsticks and mix blush compact are unique for this collection.
Innisfree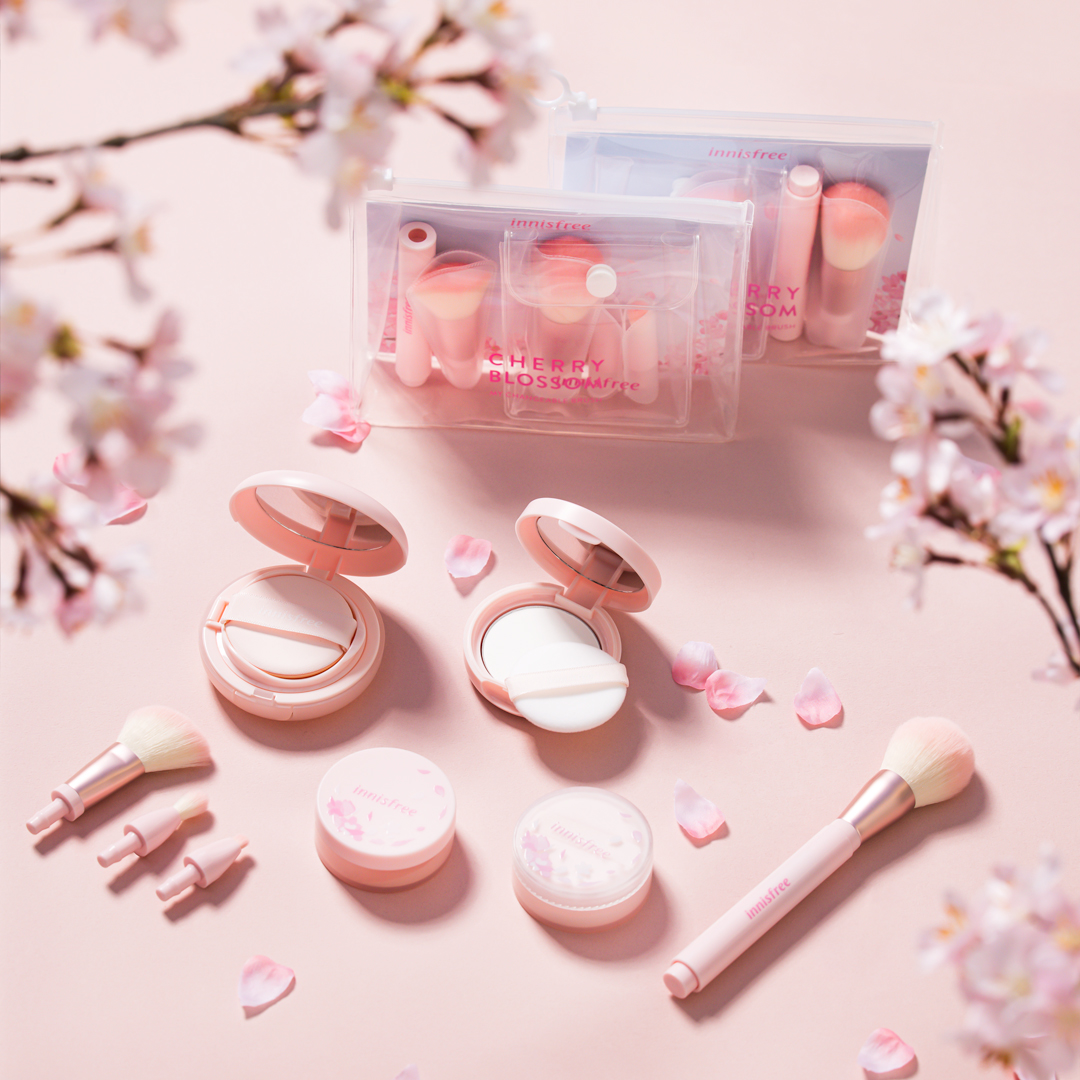 Innisfree is a Korean cosmetics brand offering a wide range of skin care and makeup and skin care products from a different price range but in most of them in an affordable rank. In recent years this brand, which promotes itself as a company that uses natural products from Jeju Island in South Korea, has become quite popular in Japan, especially its green tea line.
The "Nosebum Sakura Collection" is a Japan-only collection with a design inspired by the image of pretty Japanese cherry blossoms dancing in the air. Not only the design, the products also come in a soft floral fragrance like cherry blossoms in full bloom.
House of Rose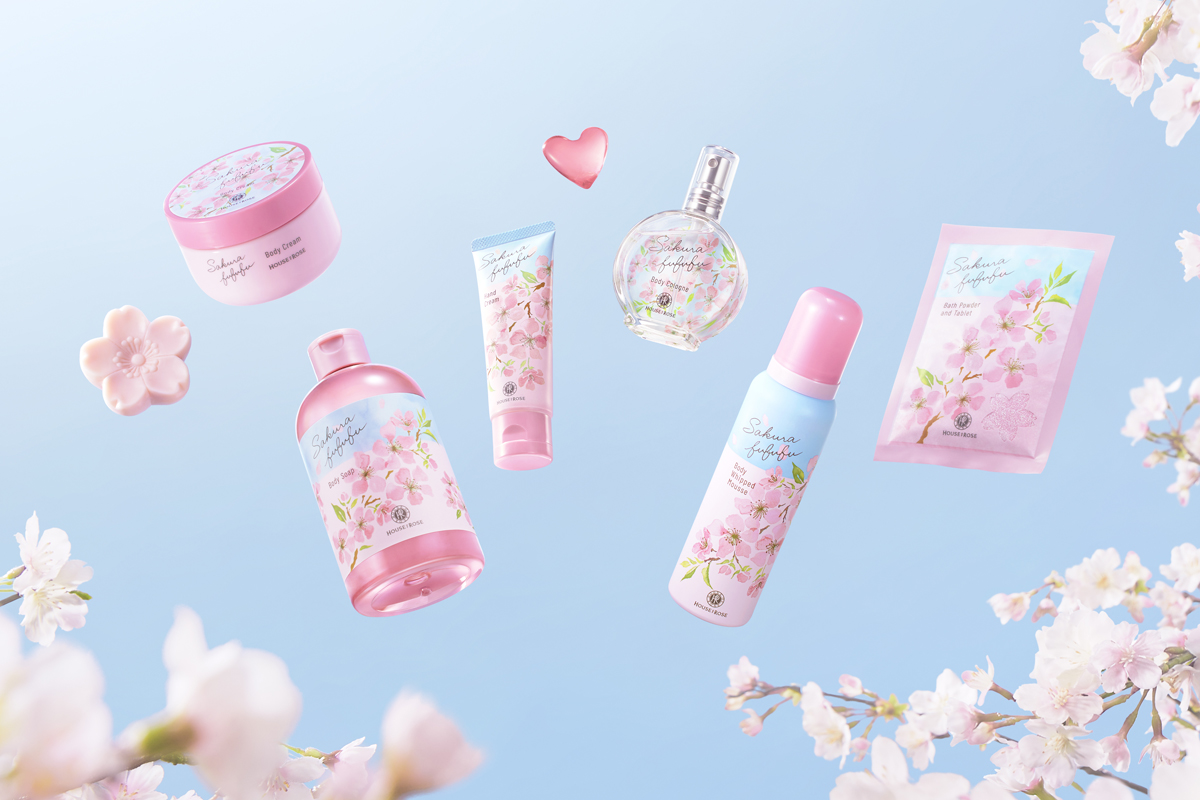 "Sakura Fufufu" is the spring collection of the Japanese skin care brand House of Rose only available for a limited time. The collection includes products such as body whipped mouse, body soap and cream, hand cream, bath powder and even their award-winning body scrub, Oh! Baby Body Smoother! All of these products are made with beauty extract and scent of cherry blossoms and come in a super cute cherry blossom inspired package.
LUX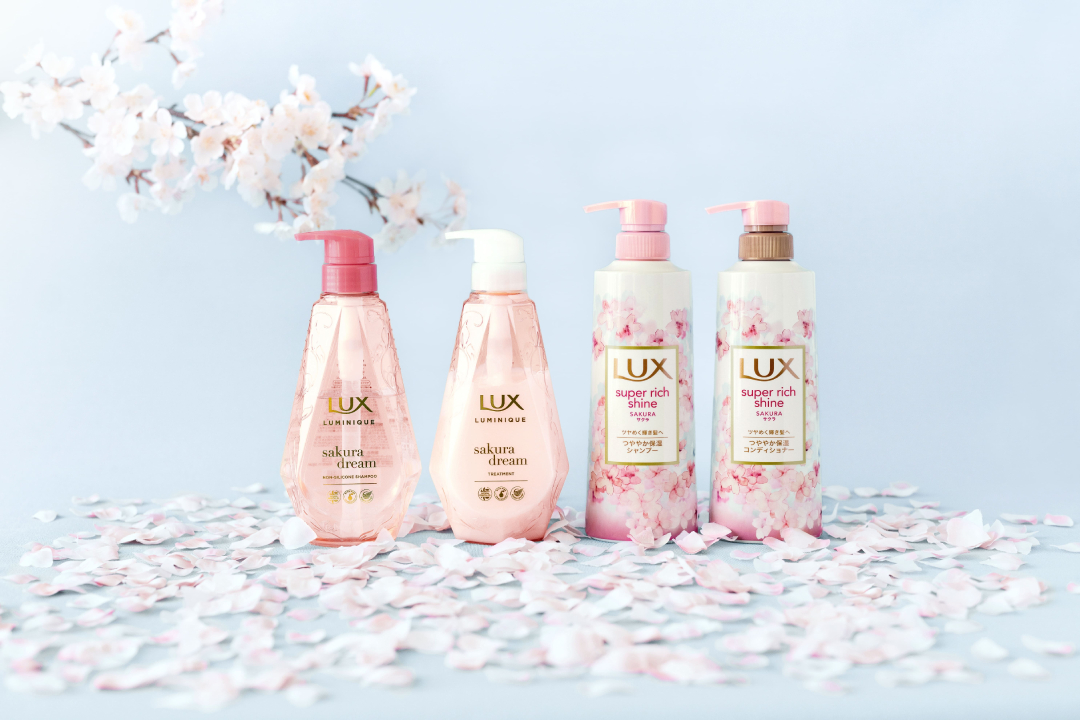 The Japanese number one hair care brand, LUX released the spring-edition hair care series for the seventh year in 2022 Spring. The lineup includes Lux Luminique Sakura Dream and Lux Super Rich Shine Sakura, which made its first appearance last year. In both collections they have a set of shampoo and treatment with cherry blossom scent and Sakura inspired packages.
Thanks for reading! Most of Sakura theme products are available with a limited number or sold for a limited time, so make sure to shop them while they are available! For more information about cherry blossoms in Japan, I'd recommend you to check out these articles, too!
▽Related Articles▽
▼Editor's Picks▼
---