Japan-Wireless WiFi Coverage in OSAKA and KYOTO!
We are here to support you to connect with the internet anywhere in Japan!


We are here to support you to connect with the internet anywhere in Japan!
Kansai area is about 500 km away to the west from Tokyo. The vibrant region of Japan offers numbers of tourist attractions including the western capital OSAKA known as "nation's kitchen" and the historic capital KYOTO.
Kansai welcomes millions of tourists every year with their international airport. Japan-Wireless would like to help you to make sure that you will stay connected while you travel there.
*Please note that this article contains affiliate links.
Area Coverage in Kansai Area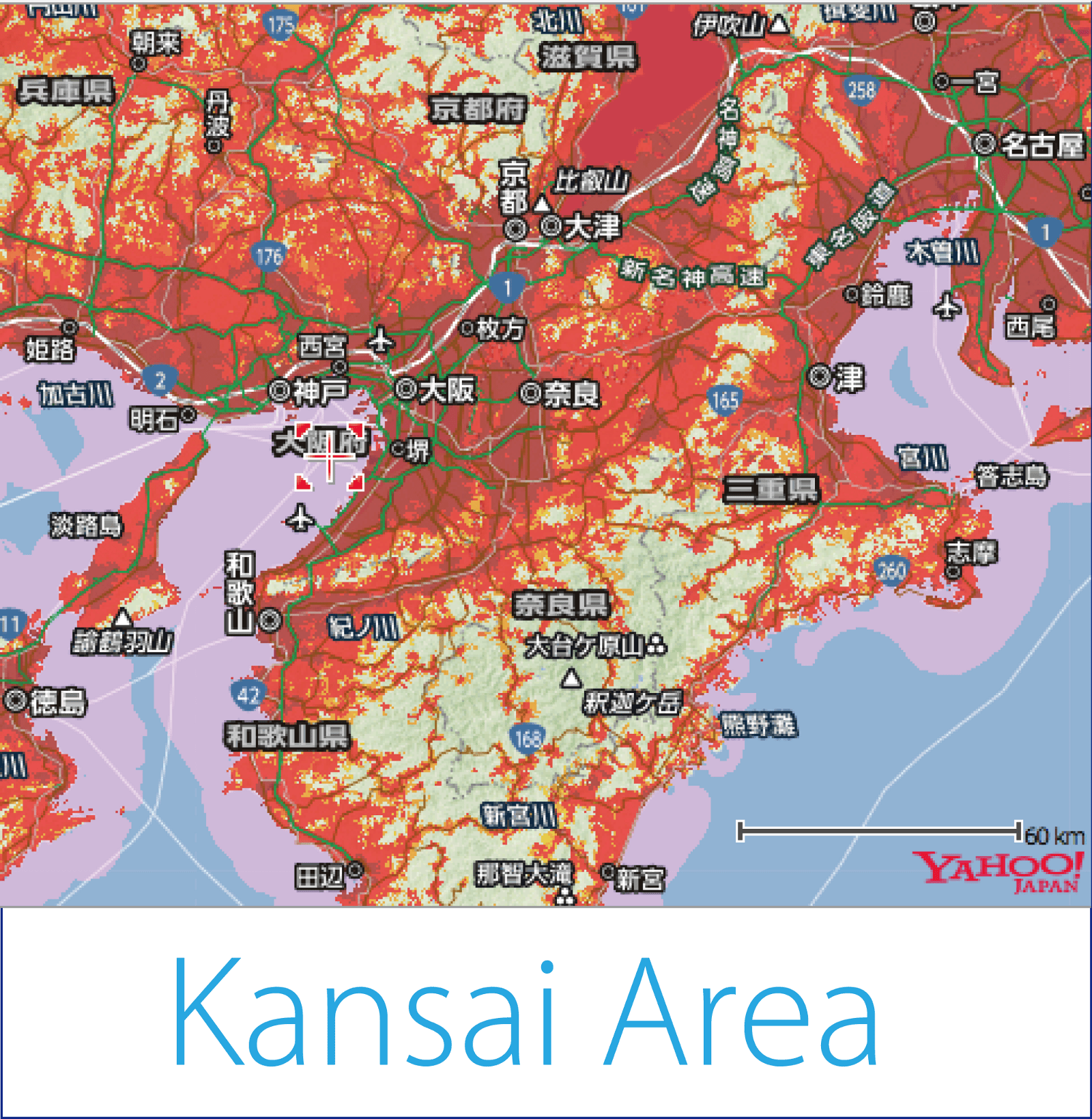 Introducing our latest model of WiFi router, Premium Wi-Fi (501HW). As you can see from the picture of the coverage map, the coverage in Kansai area is pretty wide including Osaka and Kyoto area! (**Please note that the service covered areas are shown in RED.)
Premium Wi-Fi model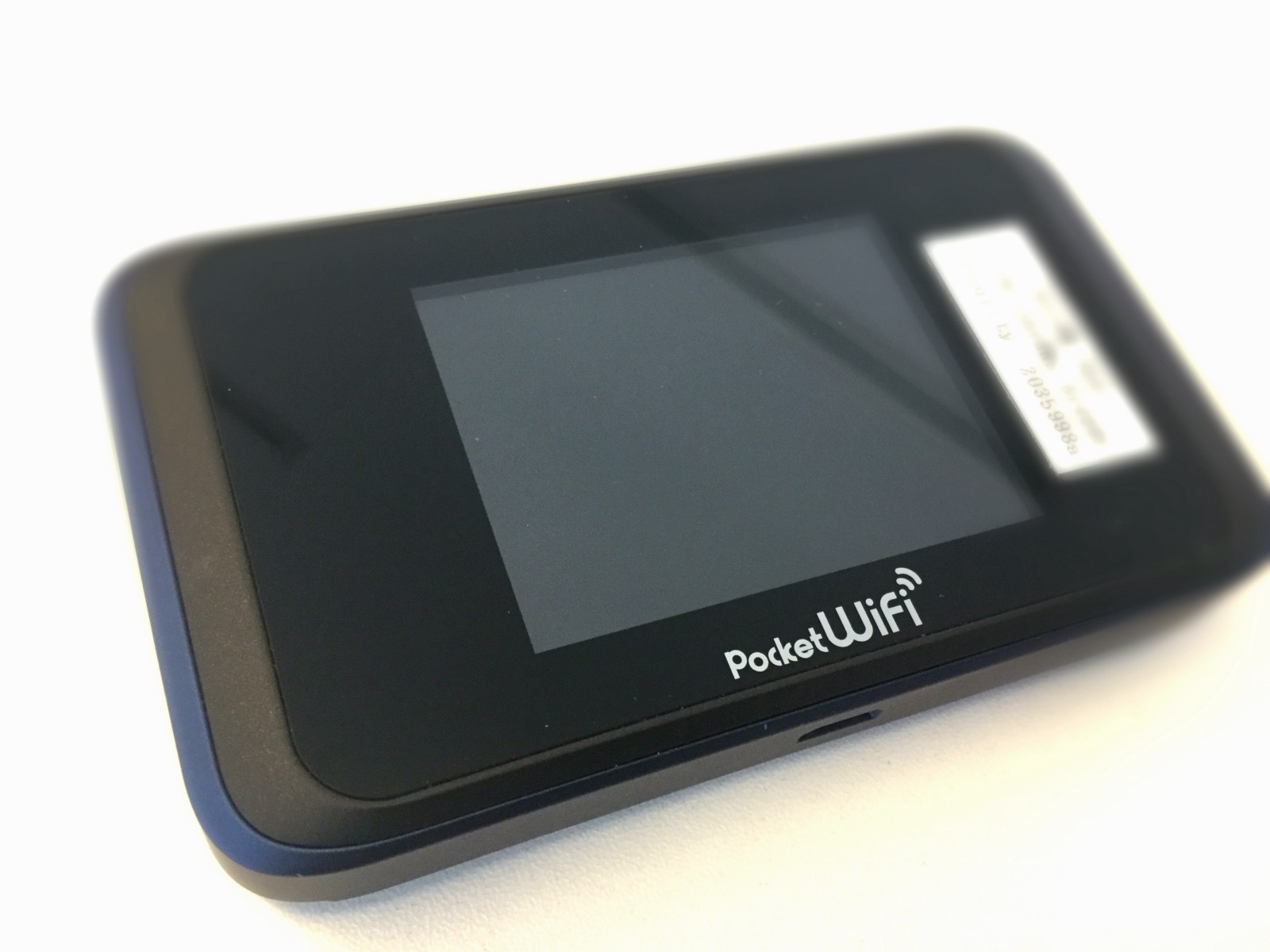 This Premium Wi-Fi model has the best specs ever of all our rental products!!
・UNLIMITED Data Usage
・the FASTEST internet speed — — 187.5 mbps (Download)
・the LONGEST battery life — -10 hours (continuously use)
・the BEST area coverage
Would you like to order a Premium Wi-Fi model(501HW) for your trip to Osaka and Kyoto??
Please click →"How To Place Your Order" for placing your order!
Pick up is available at the post offices in Kansai International Airport or Itami Airport!
For more information, please contact us via cs@japan-wireless.com
For more useful information about traveling in Kyoto and Osaka, please check out these articles, too!
▽Kyoto▽
▽Osaka▽
---