10 Most Popular Free Game Apps in Japan 2022
List of the Best Mobile Apps for Gamers in Japan 2022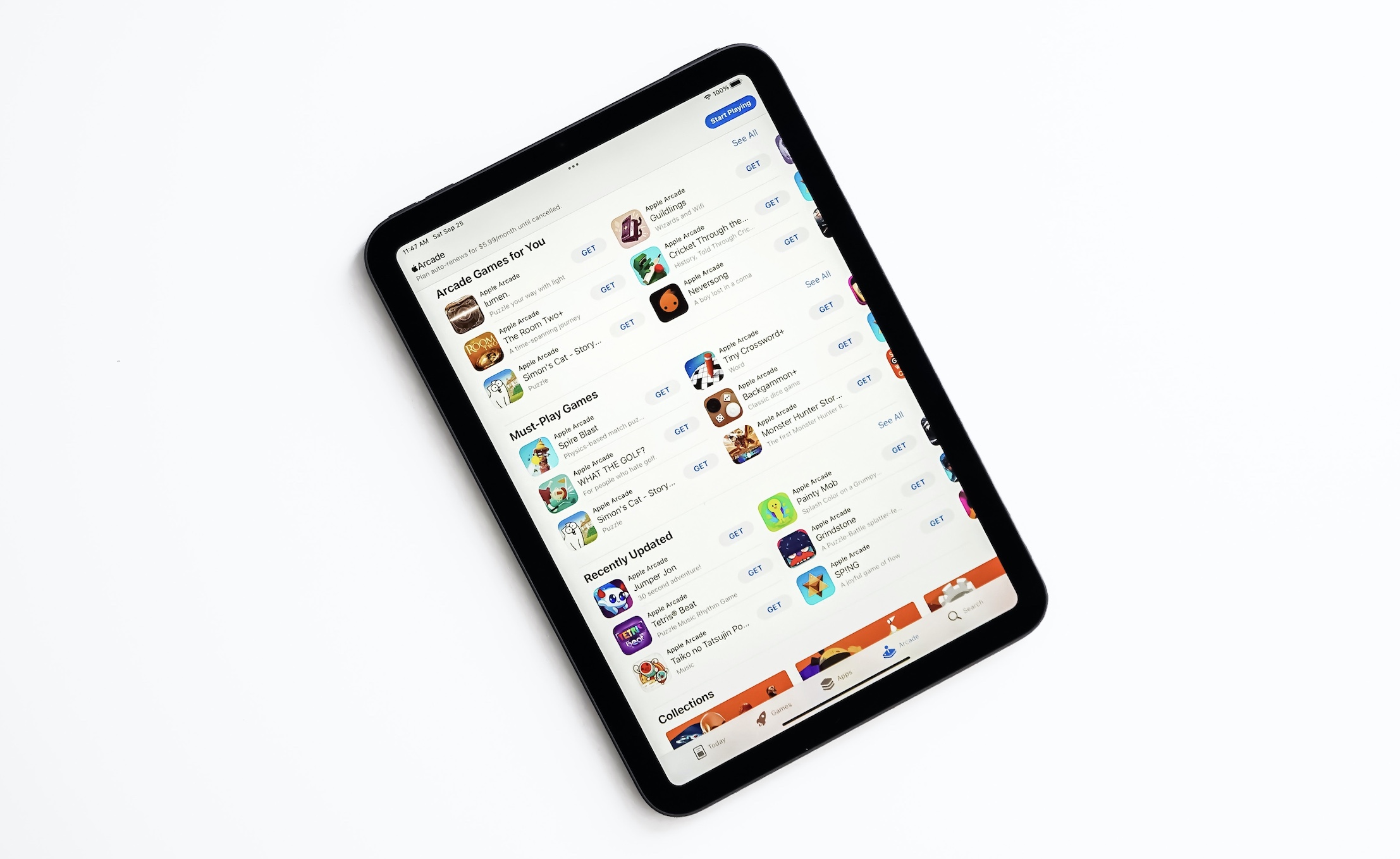 Video games are now one of the most attractive entertainments as well as movies, TV shows and other popular contents all over the world. Recently, many people have played video games with their smartphones in addition to PCs and home consoles including PlayStation, Nintendo Switch and Xbox.
There are countless game apps for iOS and Android released ever, and a pile of mobile games are released in Japan every year. The mecca of the pop culture like anime and manga offers unique games adapted from current popular franchises.
For every fan of video games and other pop cultures, here is the list of 10 most popular game apps downloaded in Japan in 2022. Check out the famous series role-playing games and the world's hit shooter!
1. Mario Kart Tour
Mario Kart has been a Nintendo's leading kart racing game series with the theme of Mario for a long time, and Mario Kart Tour (マリオカート ツアー) was first released for Android and iOS users in 2019. In addition to Mario Kart 8 Deluxe for Nintendo Switch recently updated, this mobile Mario Kart is still growing.
Website: https://mariokarttour.com/en-US
2. One Piece Bounty Rush
One Piece Bounty Rush (ONE PIECE バウンティラッシュ) is one of the most popular free-to-play mobile games in 2022, initially released in 2018. 2022's smash-hit anime movie One Piece Film: Red is stimulating users to play the battle game to obtain the most treasure. It is highly recommended for fans of the largest manga and anime franchise One Piece to download right away.
Website: https://opbr.bn-ent.net/
3. Tower of Fantasy
Tower of Fantasy (幻塔), developed by a Chinese game developer Hotta Studio in 2021, was released worldwide in 2022. It is recommended to play if you like the grand story of Genshin Impact. Of course, you can get the open-world action role-playing game for free for Windows, iOS and Android.
Website: https://www.toweroffantasy-global.com/index.html
4. Hatsune Miku: Colorful Stage!
As a part of the famous Vocaloid female character Hatsune Miku, a rhythm game app Hatsune Miku: Colorful Stage! (プロジェクトセカイ カラフルステージ! feat.初音ミク) was first released in Japan in 2020 and worldwide in the next year. A lot of fans of both Hatsune Miku and rhythm games have enjoyed it since the release.
Website: https://pjsekai.sega.jp/
5. One Piece Treasure Cruise
2022 is the year for the best-selling manga and anime series One Piece, when the newest anime movie One Piece Film: Red showed at the theater. One Piece Treasure Cruise (ONE PIECE トレジャークルーズ) is a Japanese game app downloaded the most these days. The role-playing mobile game based on the original story from the manga and anime was developed by Bandai Namco Entertainment in 2014.
Website: https://optc-ww.channel.or.jp/
6. Fullmetal Alchemist Mobile
There are many gaming apps adapted from popular anime in Japan, and Fullmetal Alchemist Mobile
Fullmetal Alchemist Mobile (鋼の錬金術師モバイル) just officially launched in August, 2022. It was You can enjoy the exciting battles and story based on the anime series in the strategy role-playing game.
Website: https://www.jp.square-enix.com/hagane-mobile/
7. Genshin Impact
Genshin Impact (原神) has been one of the most popular games since it was released in 2020, made by a Chinese video game developer miHoYo. The action role-playing game is offered to users of not only Windows and PlayStation but Android and iOS.
Website: https://genshin.hoyoverse.com/en
8. Uma Musume Pretty Derby
Uma Musume Pretty Derby (ウマ娘 プリティーダービー), developed by Cygames, came to the market as a brand new derby-themed mobile game in 2021. It was scheduled to launch in 2018 but was postponed, and its anime series was broadcasted earlier. Lots of users are into collecting the lovely anthropomorphized horse characters called Uma Musume.
Website: https://umamusume.jp/
9. Apex Legends Mobile
Finally, the most growing battle royale shooter game Apex Legends, released by Electronic Arts in 2019, was just adapted for Android and iOS from May, 2022. Most skilled Apex Legends gamers play with Microsoft Windows, however, Apex Legends Mobile becomes the way for beginners to easily try the exciting shooter.
Website: https://www.ea.com/games/apex-legends/apex-legends-mobile
10. Monster Strike
Monster Strike (モンスターストライク) is still ranked on top in App Store and Google Play as one of the most popular mobile games in this decade. Developed by a well-known Japanese social networking service Mixi, the addictive strategy puzzle game was released in 2013.
Website: https://www.monster-strike.com/
---
For more information about Japanese pop cultures, check these articles below, too!
▽Related Articles▽
▼Editor's Picks▼
---