Lake Biwa: the Largest Lake in Japan
Best Things to Do at Lake Biwa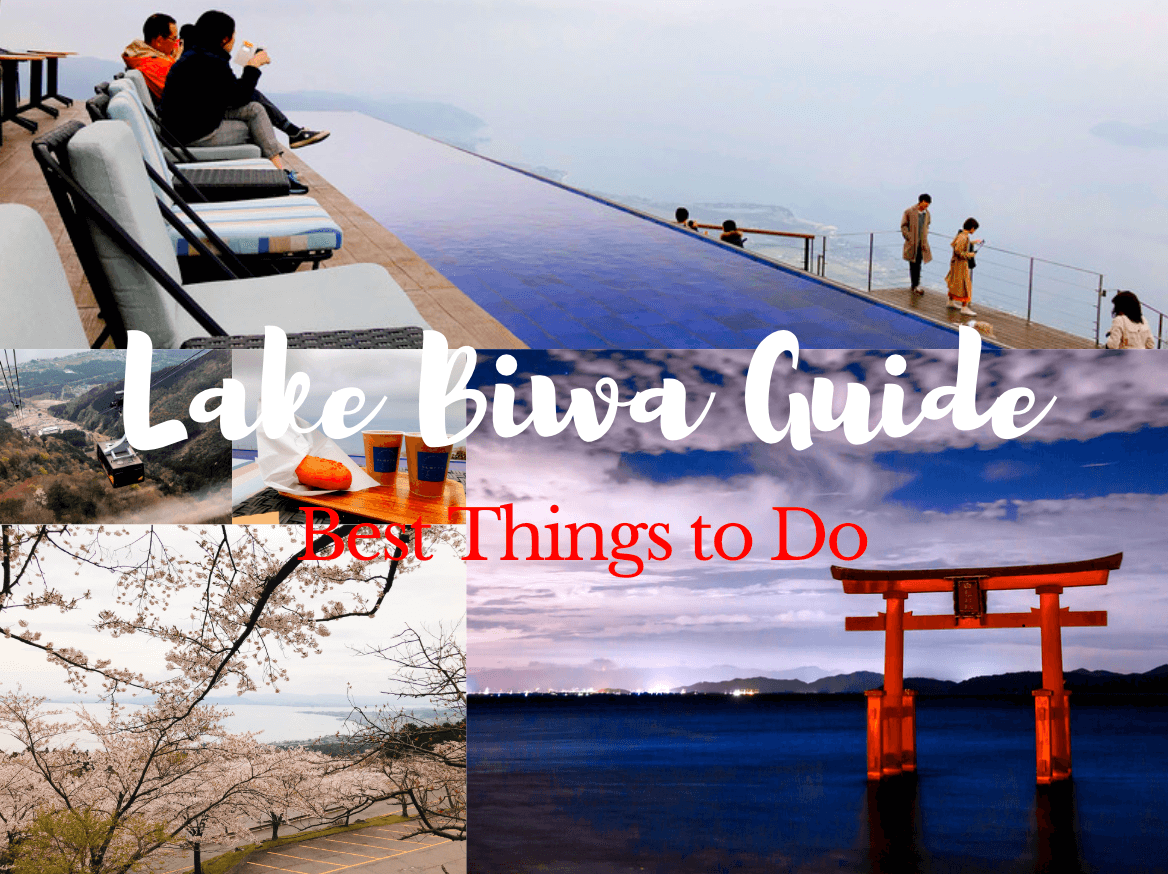 Lake Biwa (Biwako), located in Shiga Prefecture in Western Japan, is the largest lake in Japan, and it occupies about one sixth of the prefecture's area. The enormous lake is one of the hottest tourist sites, and there are numerous things to do in the Lake Biwa area from seeing the fantastic view of Biwa Lake to fun activities you can enjoy on the lake.
The serene nature spot is also surrounded by historical landmarks including shrines and temples. It has got more popular among tourists to visit Lake Biwa partly because it is so accessible from the neighbor cities like Kyoto and Osaka.
Today, I'd like to introduce Lake Biwa and best things to do around there.
*Please note that this article contains affiliate links.
▽Recommended local tours around Lake Biwa▽
1. Viewing the breathtaking view of Lake Biwa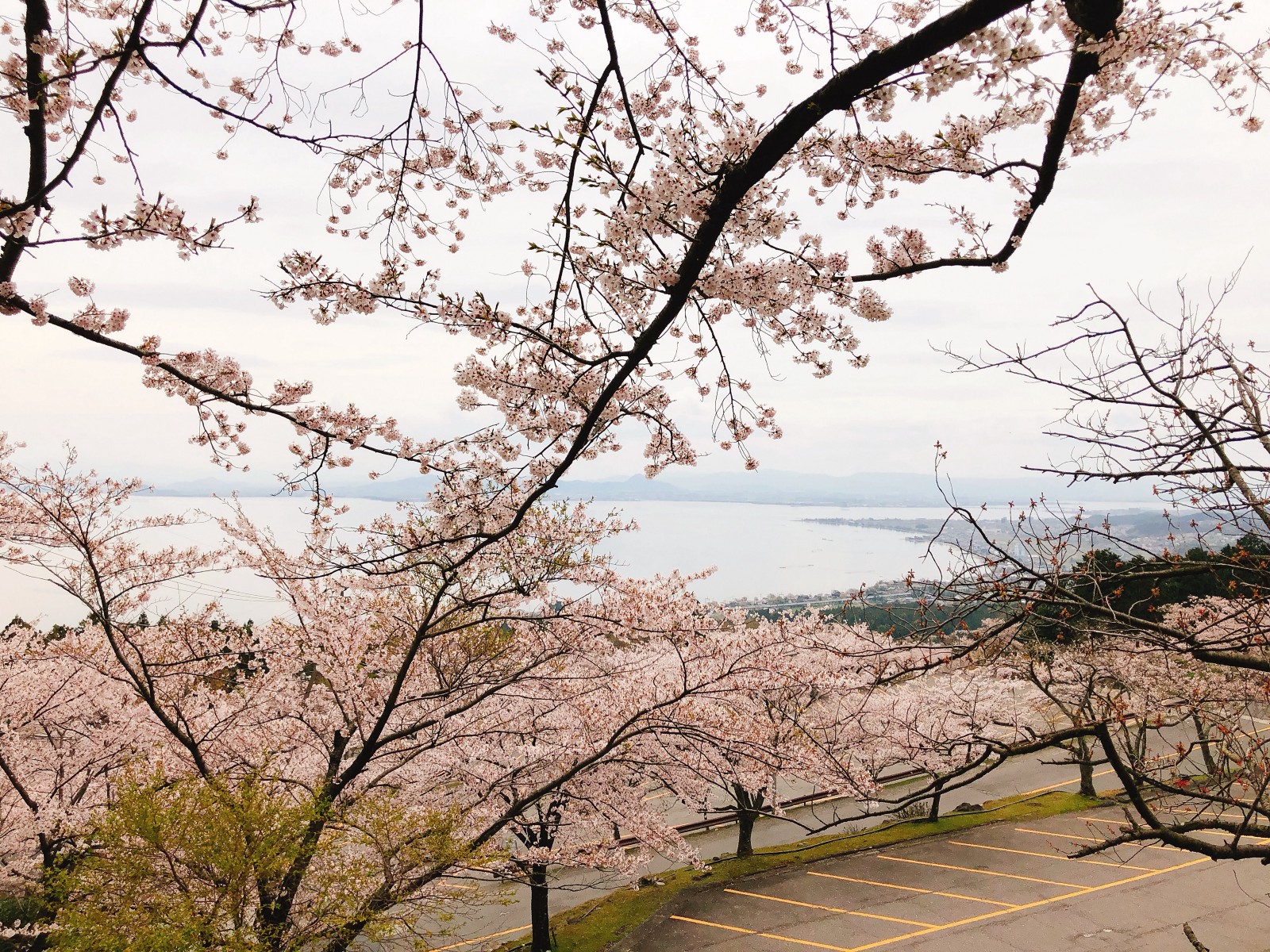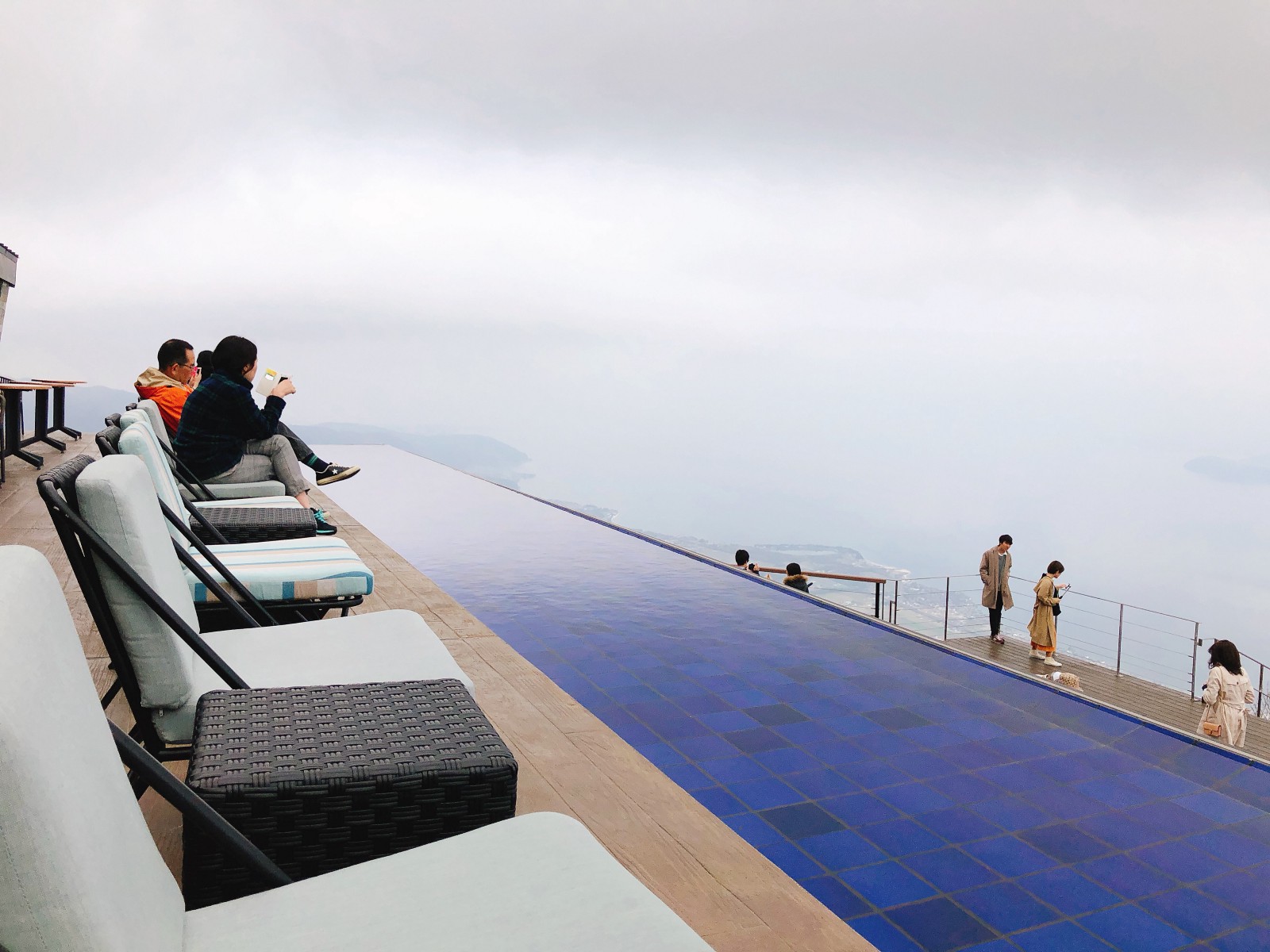 Biwa Valley is located in the west of Lake Biwa, and you can climb up the mountain by the high-tech aerial cable car. The top of the mountain (about 1100 m high) overlooks the breathtaking views of Biwa Lake. There are cafes with open-air seats where you can enjoy the panoramic scenery. Biwa Valley changes its face with season: the beautiful cherry blossom viewing spot in spring and the scenic ski resort in winter. Visiting Biwa Valley in any seasons is one of the most recommended things to do near Lake Biwa.
<< Book online: Day trip to Biwako Valley Ski Resort from Osaka or Kyoto!>>
2. Visiting Shirahige Shrine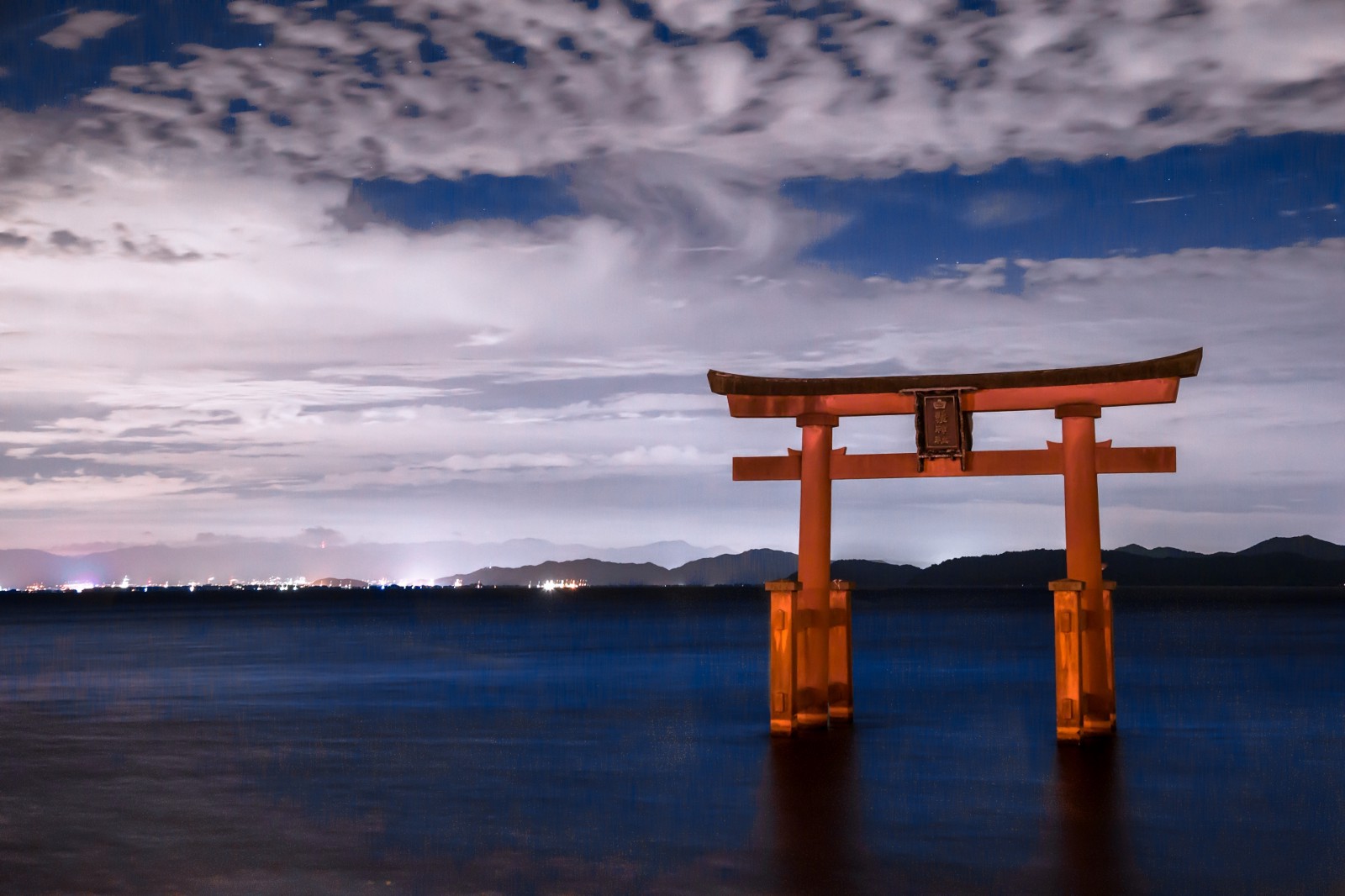 There is a red-colored great Torii gate on Lake Biwa, which is Shirahige Shrine. The sacred shrine, the head of about 300 Shirahige shrines around Japan, has been loved by local poeple since it was built over 2000 years ago. Don't forget to take a wonderful photo of the iconic attraction of Shiga Prefecture.
▶Shirahige Shrine : The Hidden Floating Torii Gate
3. Cycling along the shore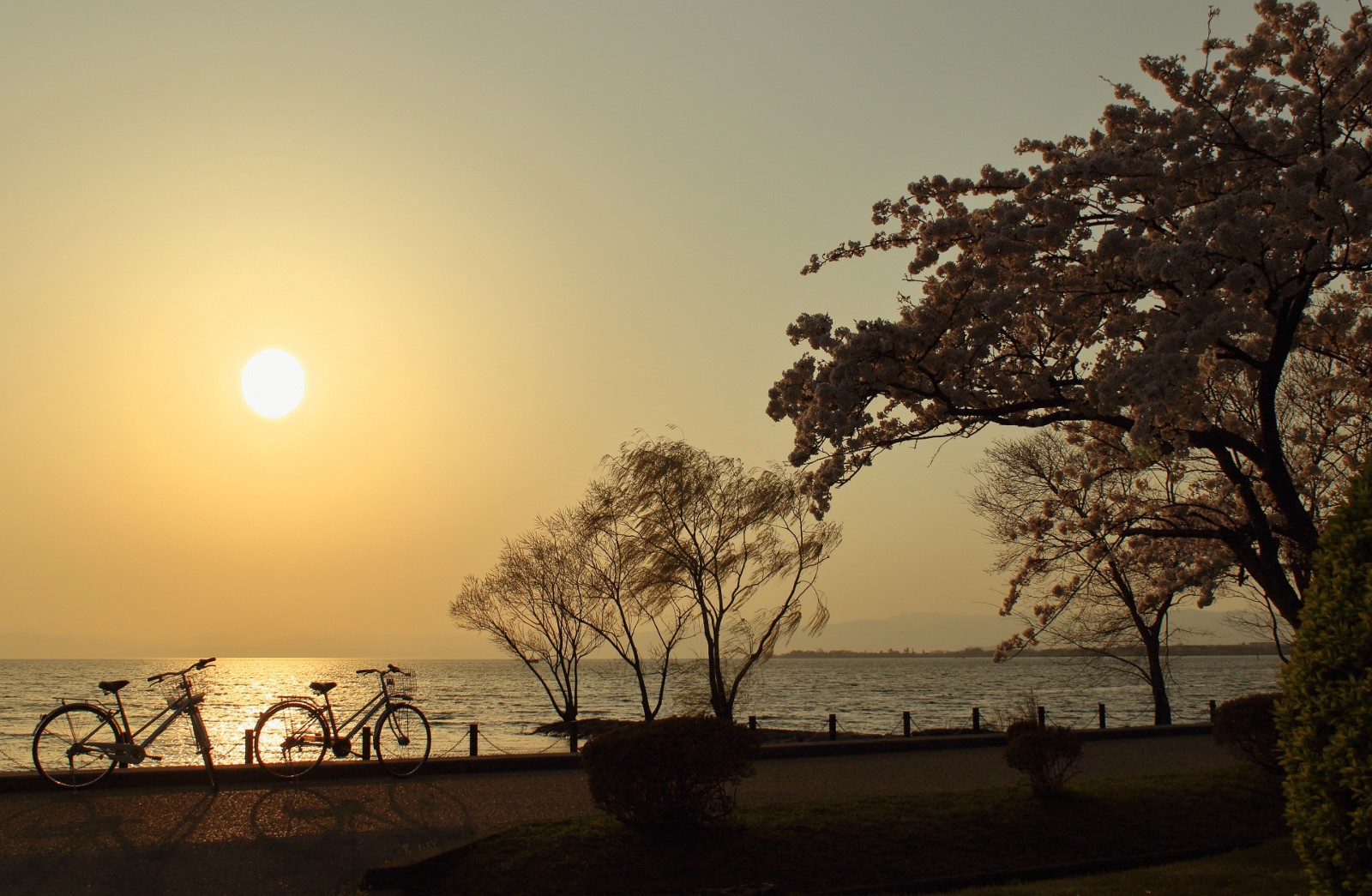 Not just on the lake but also along it, Lake Biwa entertains everyone from children to adults. Cycling around the shore of the tranquil lake totally refreshes you. Guides take you to traditional villages filled with nature such as seasonal flowers and rice fields. A Bento lunch box including local rice and seasonal ingredients is served for lunch.
<<Book Online: Half-Day Bike Tour in Maibara>>
4. SUP or walking on the water
You shouldn't miss exciting activities on the transparent lake and SUP (Stand Up Paddling) with gentle waves is a recommended one there. You can not only learn the basic skill of SUP but also see the tiny islands on the lake and other landmarks on the board. There is other unique options you can exercise on Lake Biwa: walking on the water.
5. Windsurfing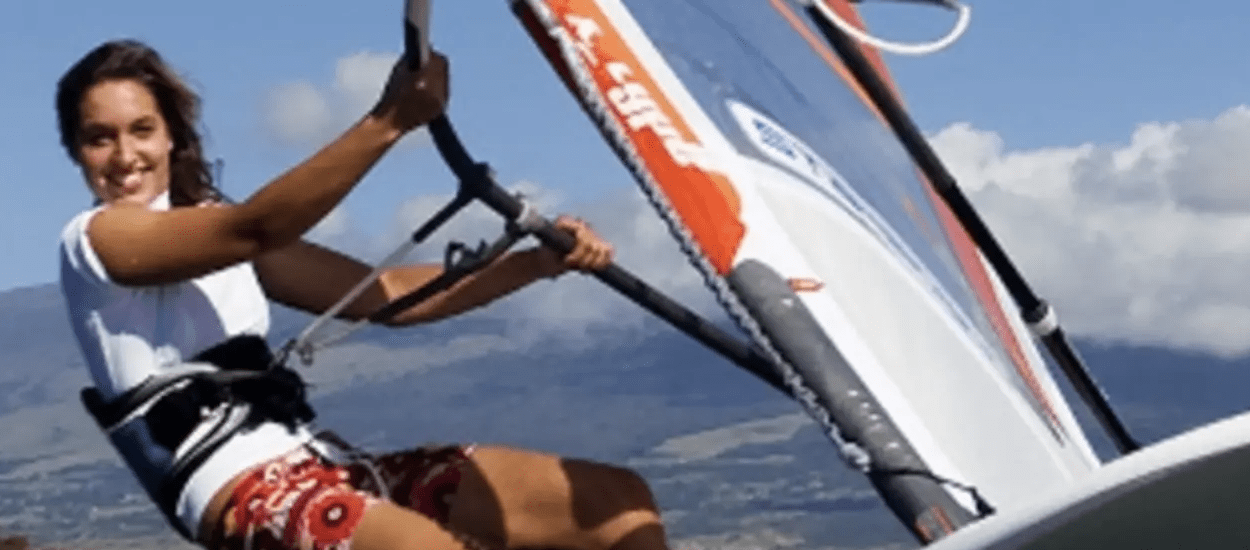 For active travelers to Lake Biwa, windsurfing is also recommended to experience. Lake Biwa is a perfect place to enjoy that activity since it gets stable winds to enjoy windsurfing all the year around. Beginners can learn the basic skills of windsurfing from sailing to turning.
6. Cruise on the lake and the island-hopping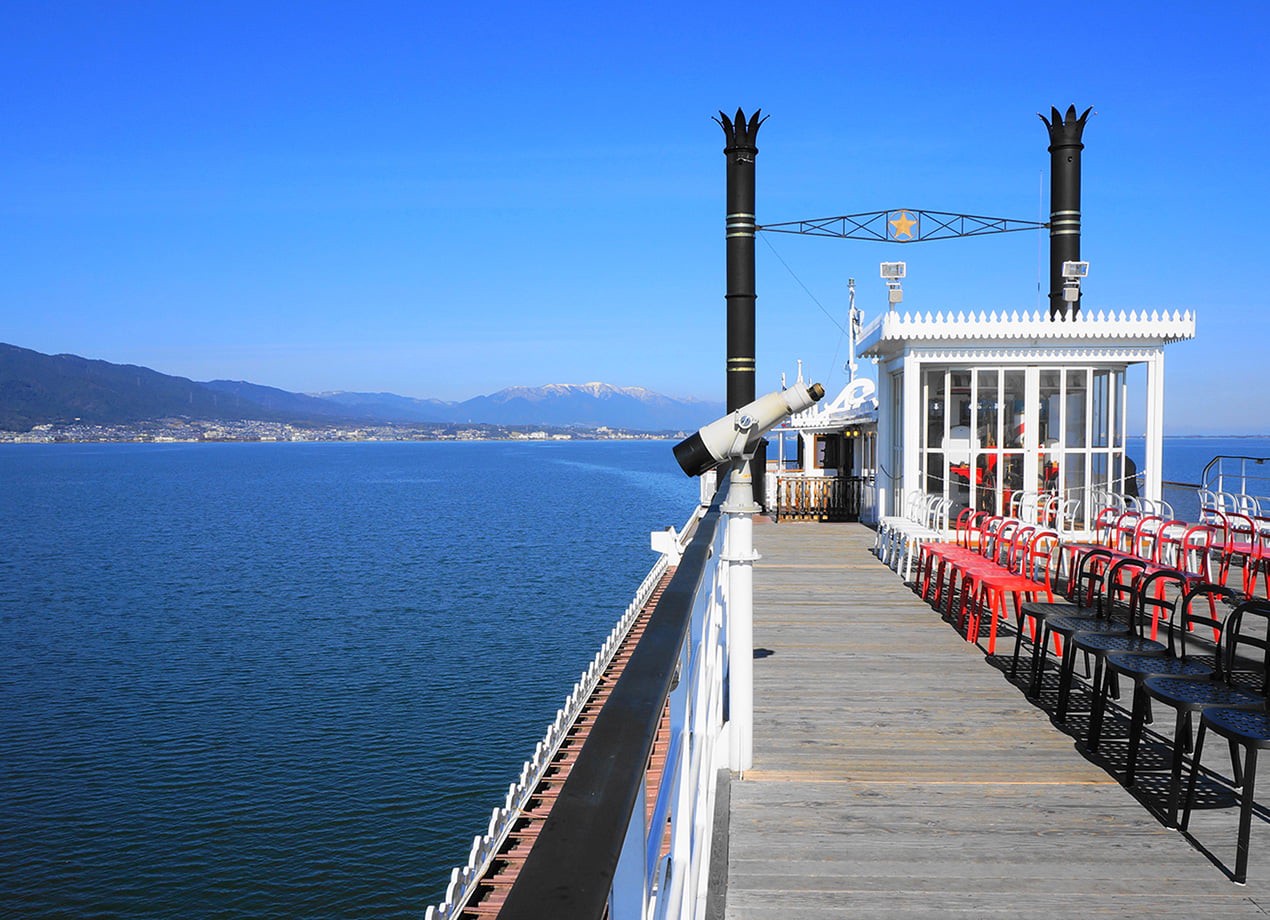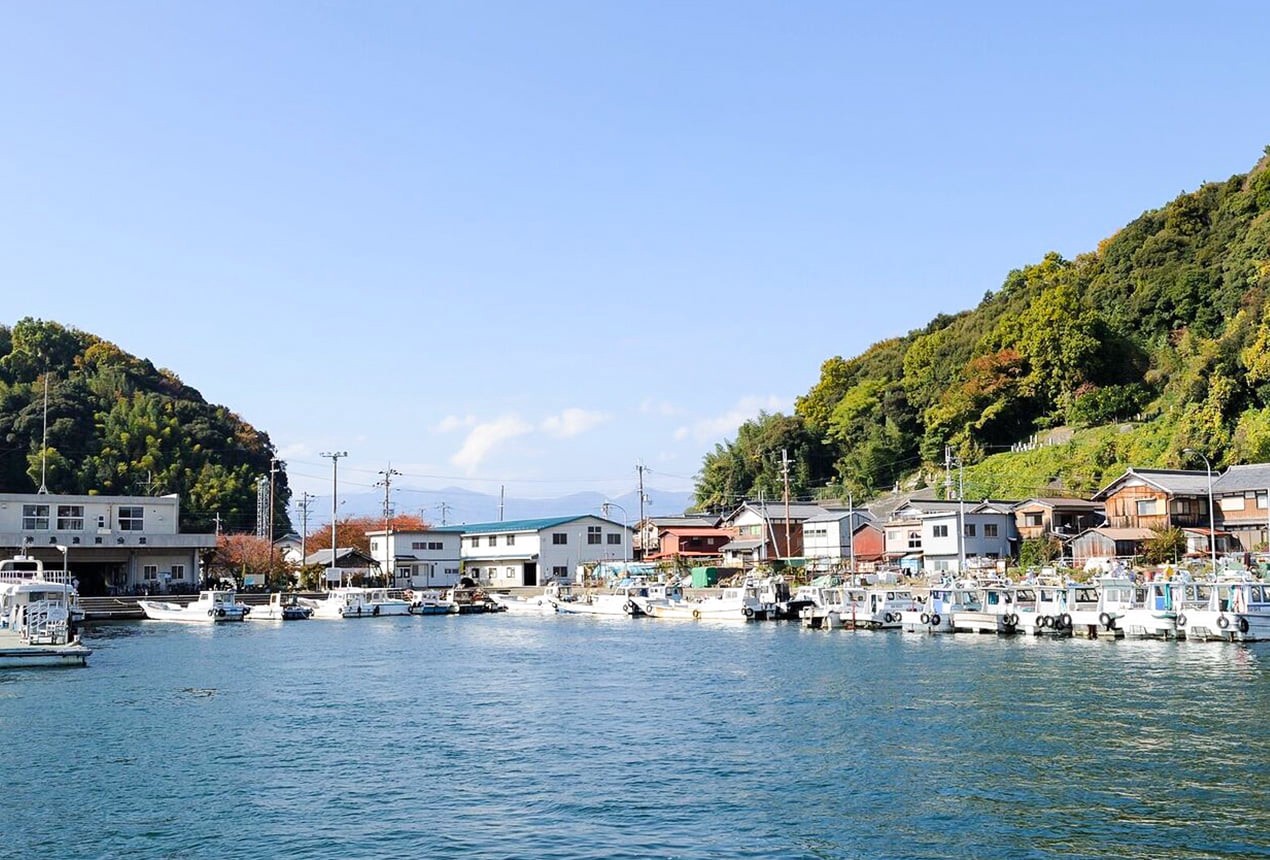 How about enjoying cruises on the largest lake in Japan? There are some gorgeous cruises on the lake, and you can enjoy the 360° panoramic views from the roof top of the ship and eating buffet. Four tiny spiritual islands float on Lake Biwa and you can access the three populated islands by cruise: Chikubushima Island, Okishima Island and Takeshima Island.
▽Check out 10 best things to do in Shiga!▽
Lake Biwa and Shiga Prefecture are not well-known as a tourist attraction by foreign visitors, however, only Shiga is worthy visiting just Lake Biwa. There are rich nature, historical buildings, Japanese traditions and less tourists than Kyoto. Why don't you extend your trip to Shiga from Kyoto or Osaka? For more info about travel in Japan, check these articles below!
▽Related Articles▽
▼Editor's Picks▼
---