How to Reset Your WiFi Router (FUJI model) [For Japan Wireless Customers]
Having a problem with your rental pocket wifi (FUJI model)?? Lost the internet connection?? The issue could be solved by easy and quick…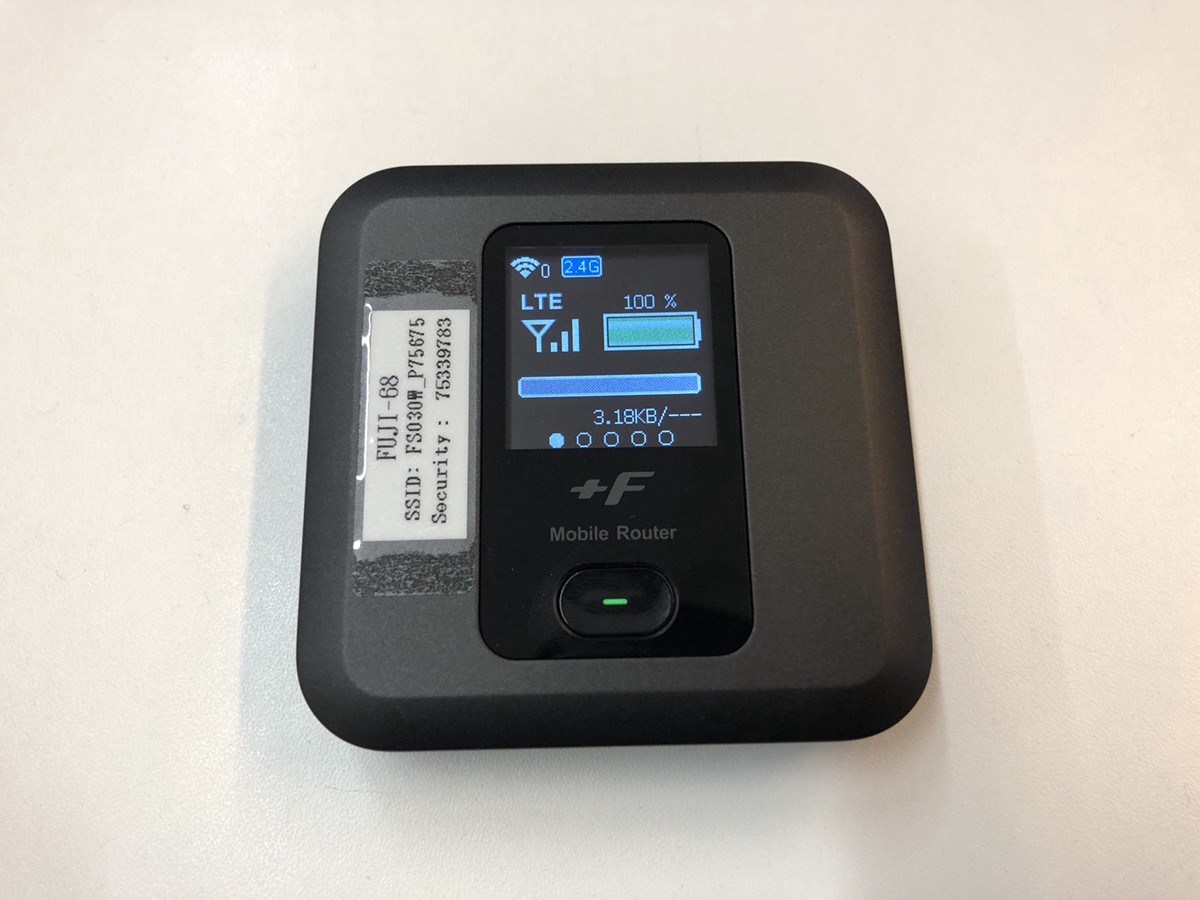 Having a problem with your rental pocket wifi (FUJI model)?? Lost the internet connection?? The issue could be solved by easy and quick steps of resetting the device, so please give it a try!
*Please note that this article contains affiliate links.
Please try resetting your device following the steps below?
▽For Premium WiFi users, please proceed the resetting steps from here▽
▽For Business WiFi users, please proceed the resetting steps from here▽
Step. 1
Make sure the device power is ON (Resetting can not be proceeded if the device is OFF)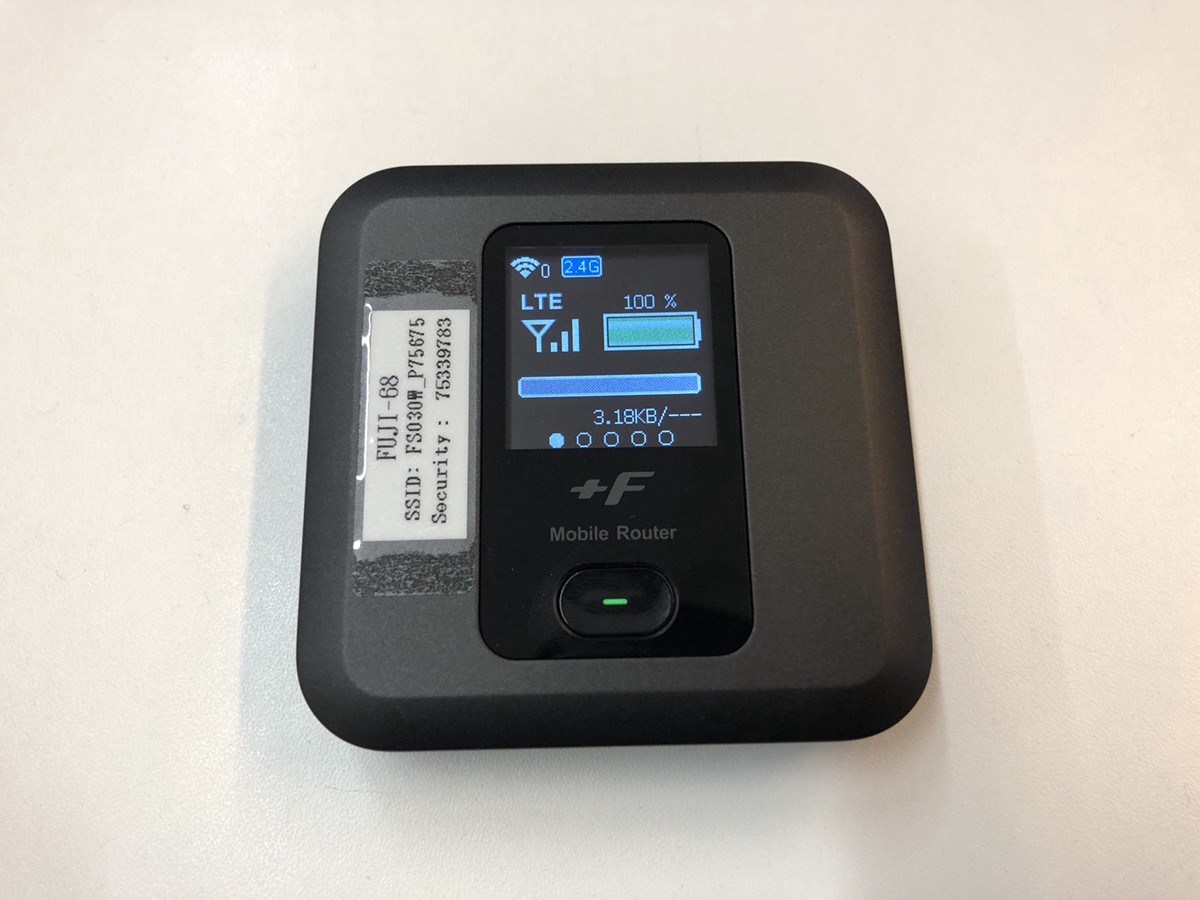 Step. 2
Open the backside cover by sliding it to the right carefully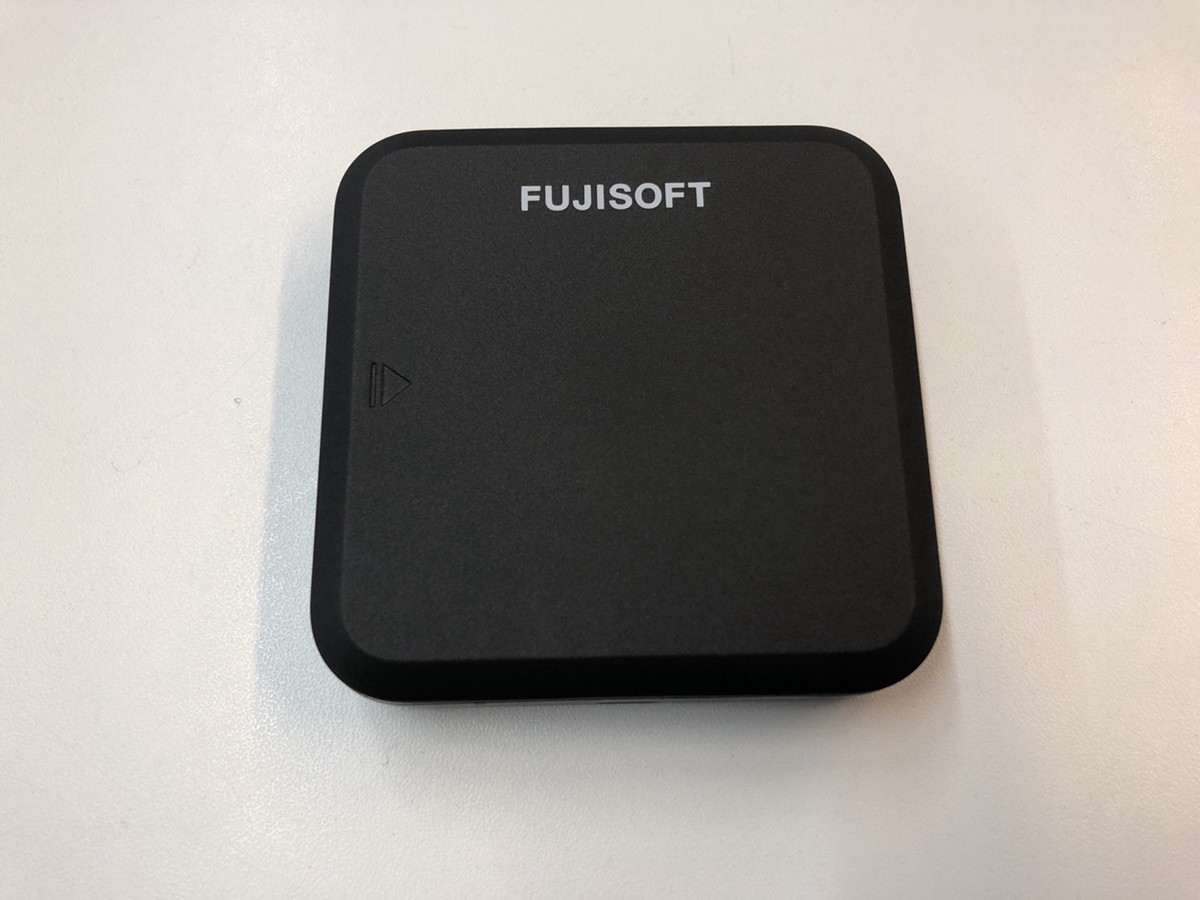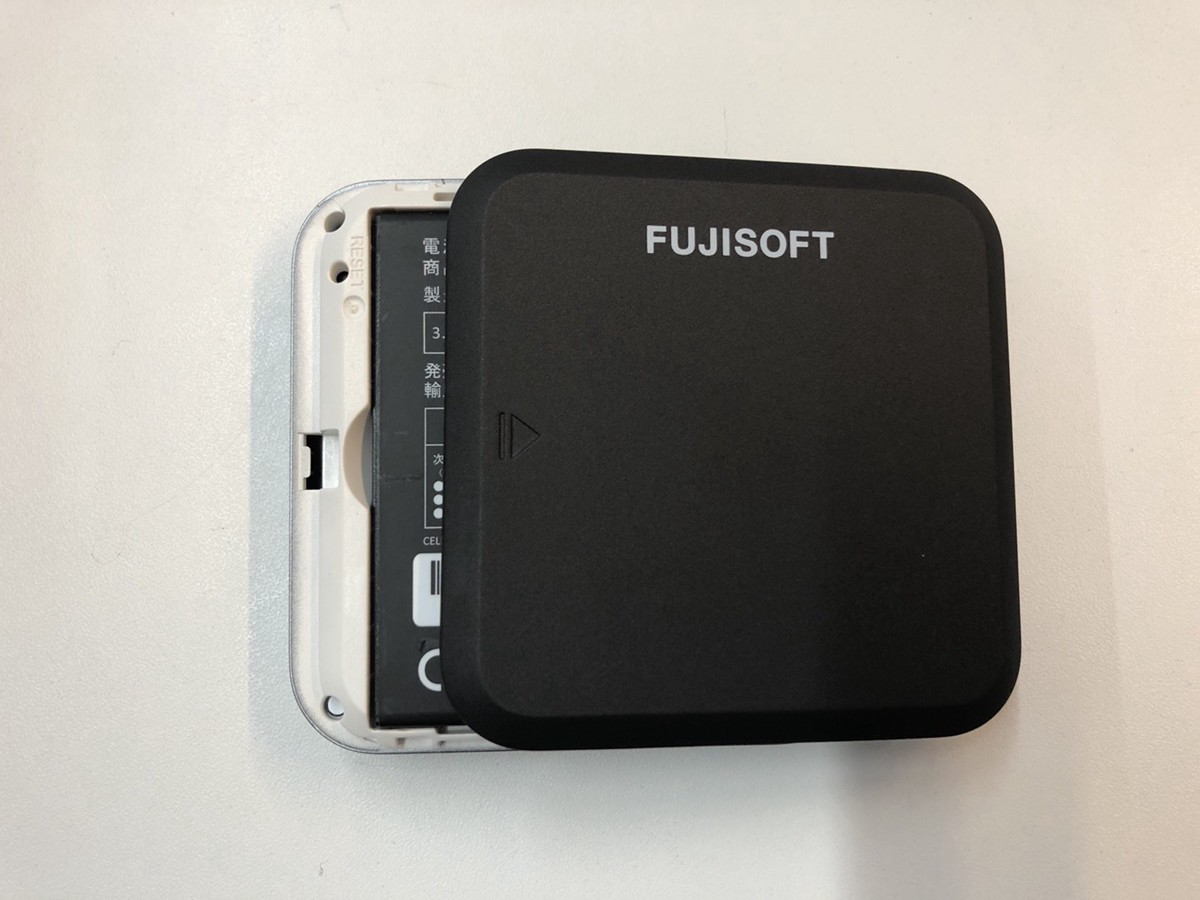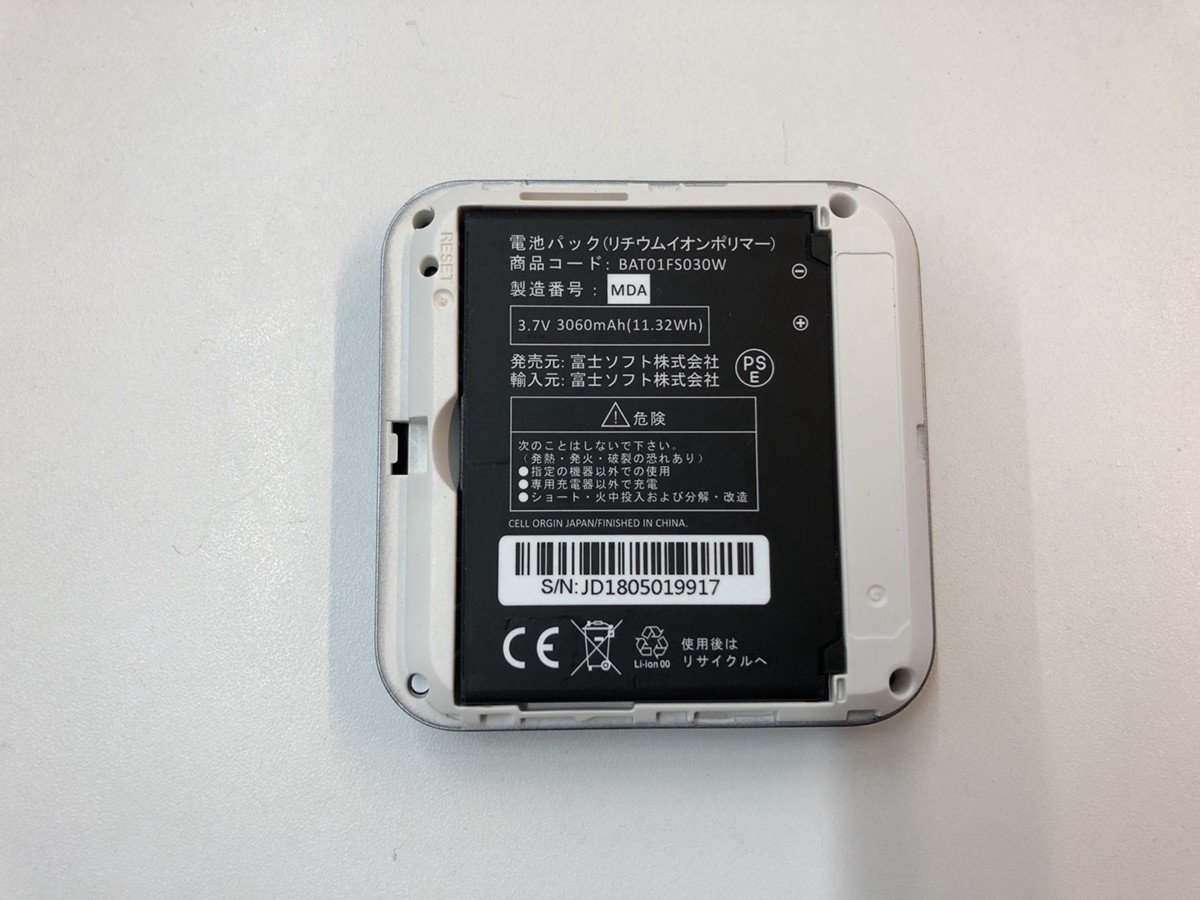 Step. 3
Find a reset hole on the left corner, and keep pressing the hole for more than 10 seconds with something pointy (pen, pin, needle, etc) until the display screen blacks out.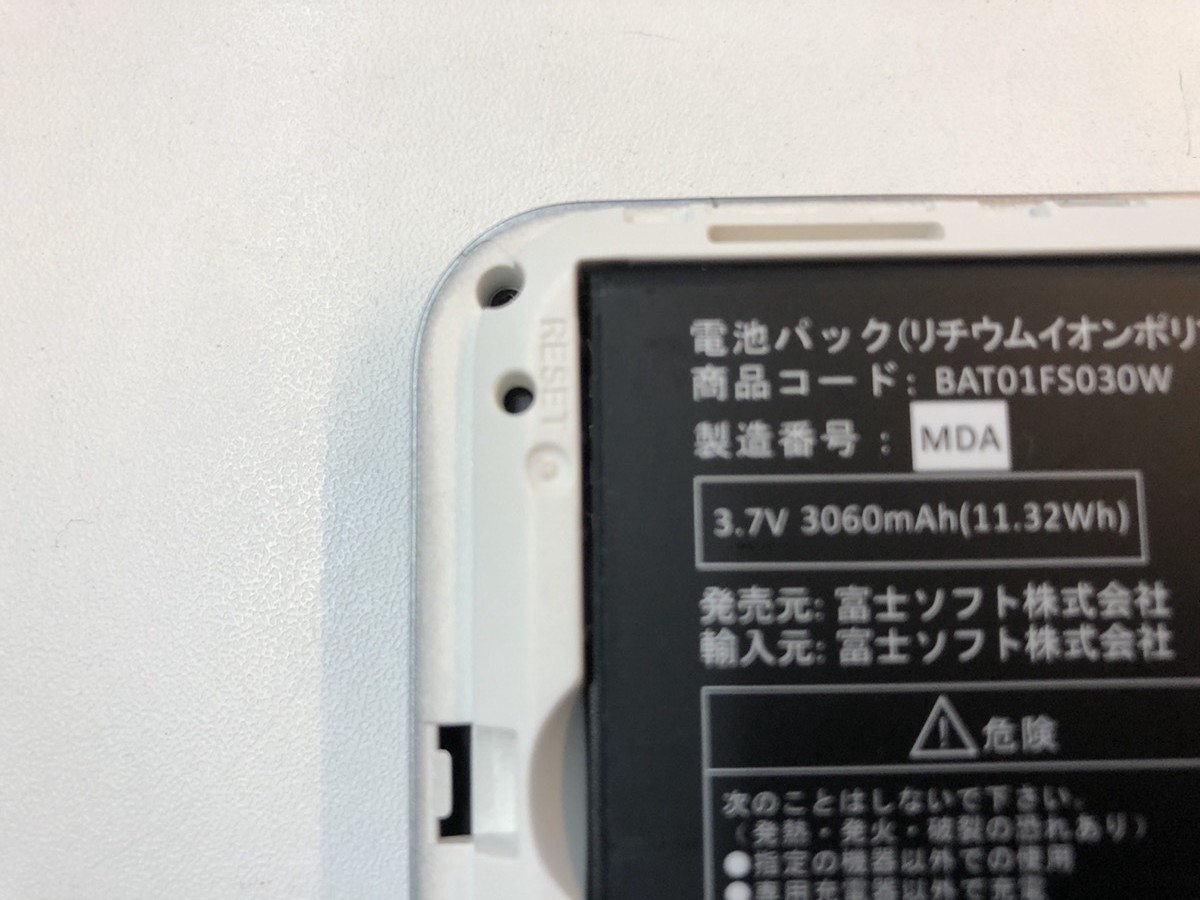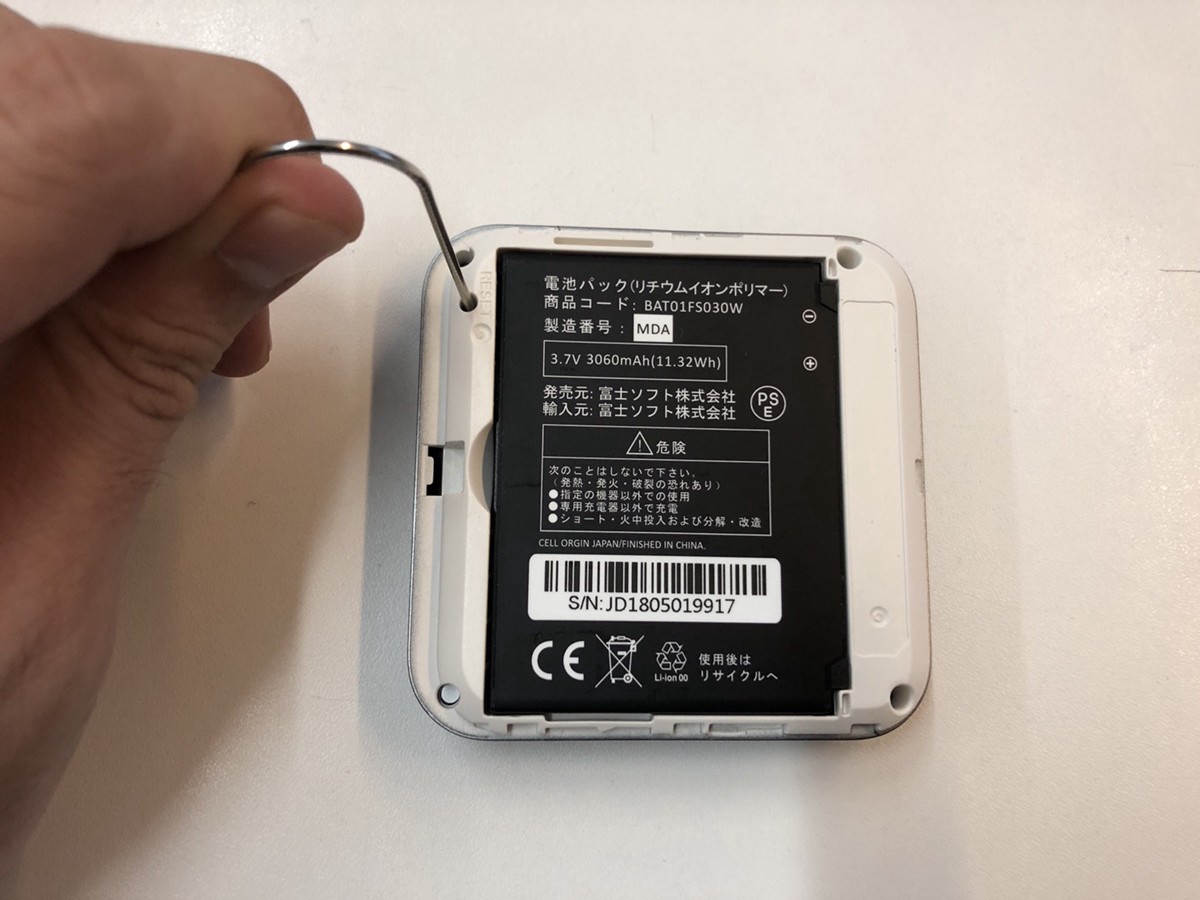 Step. 4
If the screen displays "初期化中" (means "resetting" in Japanese), then "FS030W", it's a good sign. Your resetting process is almost completed!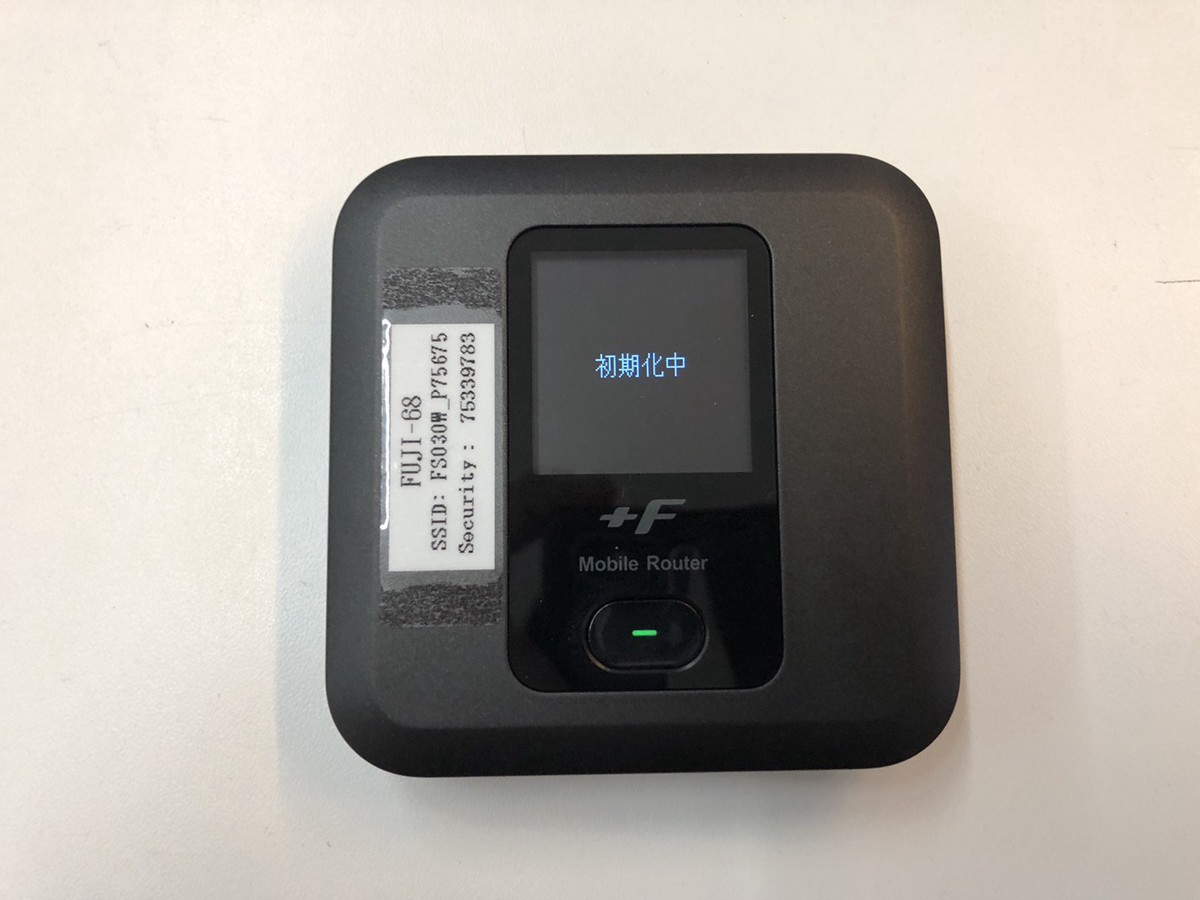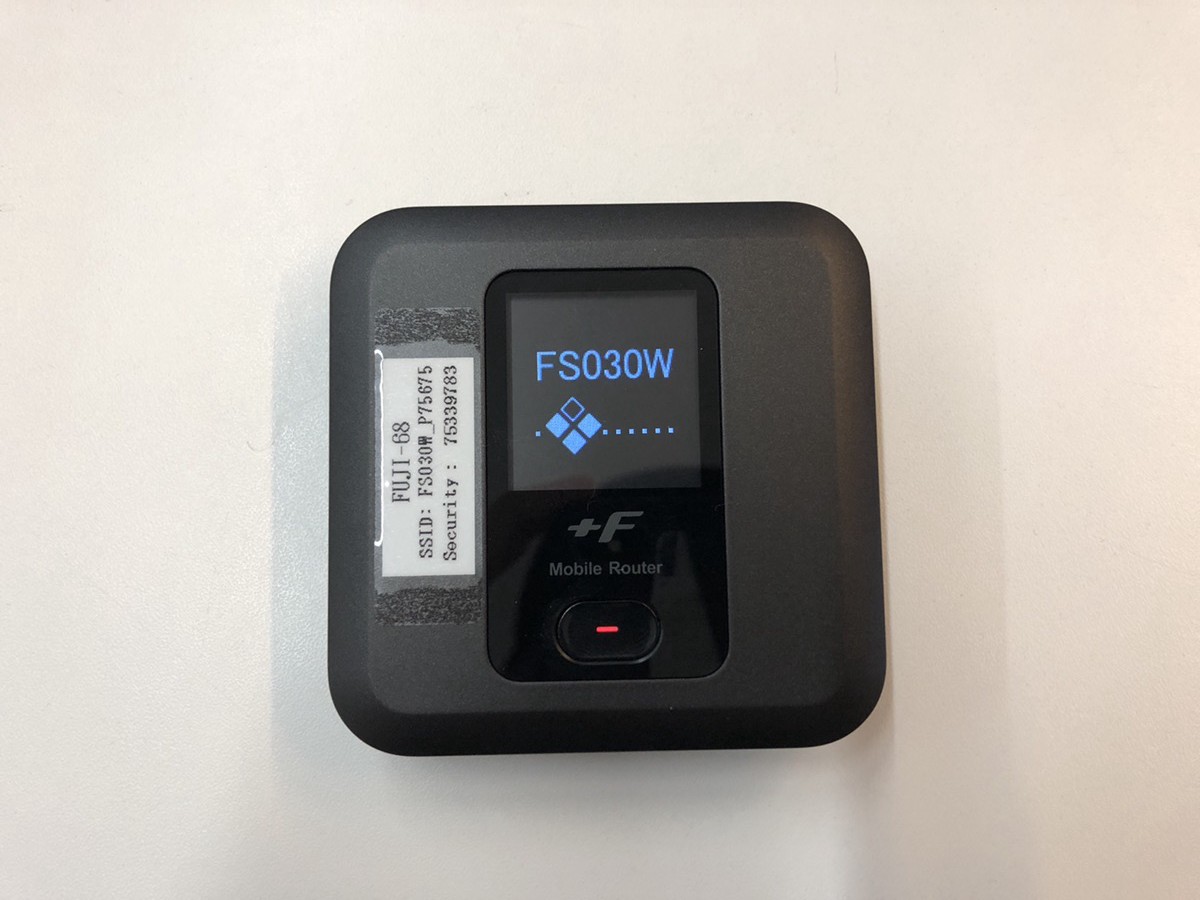 Step. 5
Please wait about 30 seconds, then the screen of the device should be back to the standby mode like in the picture below, and the device should operate functionally!
Thank you very much for your cooperation!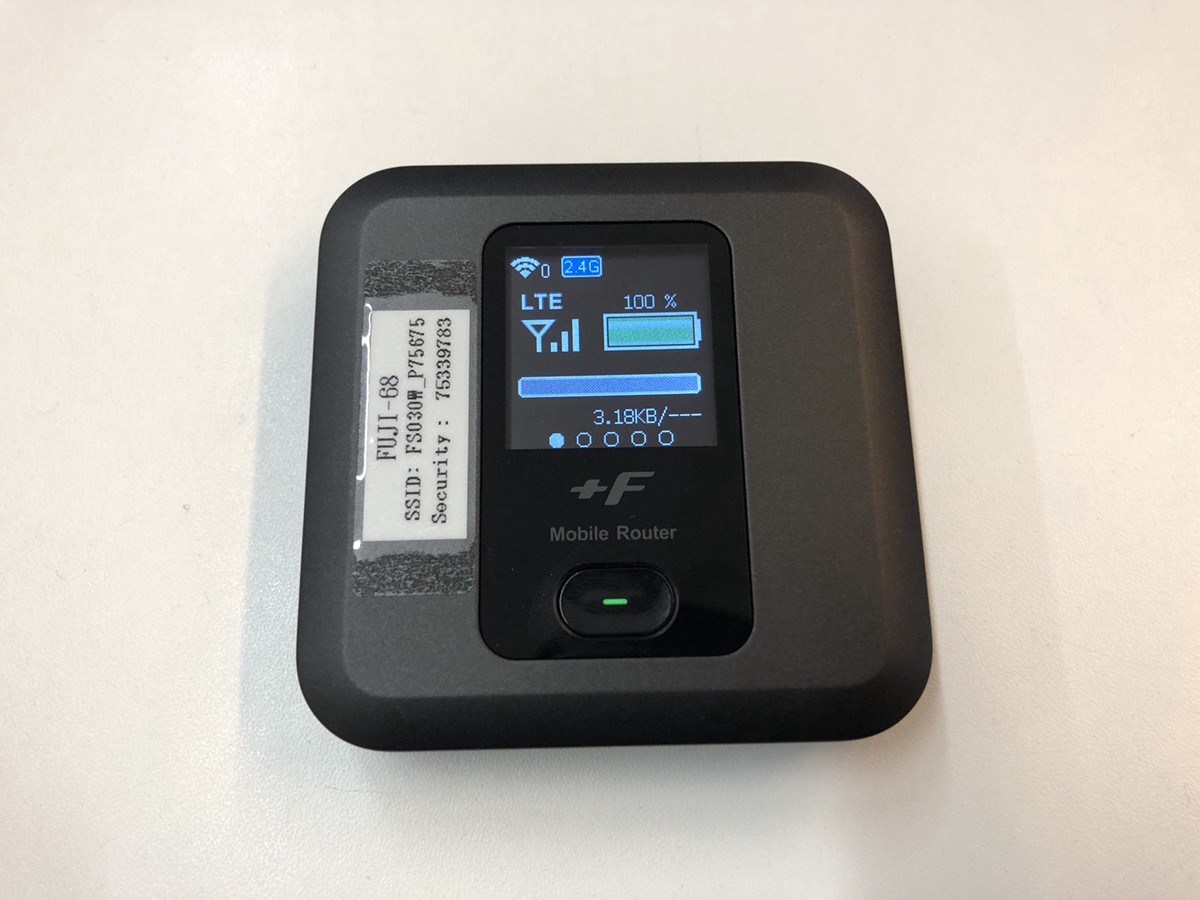 Still having an issue?? The above resetting steps did not help?? In that case, please contact us immediately! (email: customer@japan-wireless.com)
Please let us know your hotel information (the name of the hotel , the reservation name, room number, etc) for the next 3 days. We will try our best to come up with the fastest date to deliver the replacement device to you!!
We thank you for letting us know of your 3 nights from the reporting date accommodation hotel information with the name/code/room numbers with above. Will pick the fastest possible destination to support you by replacement item/s shipping out of the 3 nights.
---
*In case the SSID and Security are not recognized, you
can always check with your router itself by following steps.
From the main screen, toggle through the options by pressing the power button.
The first screen by one toggle pressing is the screen in the photo below.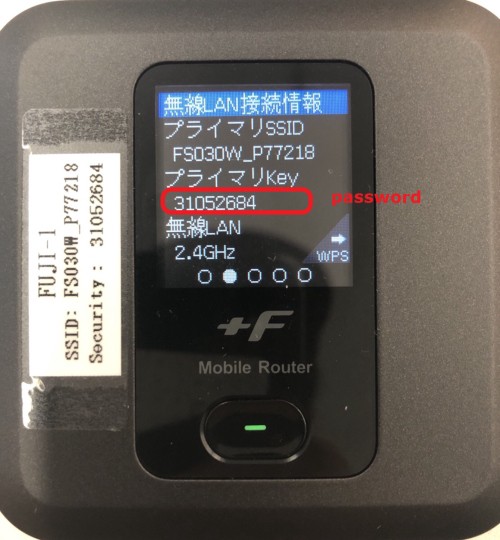 Your SSID is on the 3rd line below the blue line on top (FS030W_xxxxx)
Then the security code is on the 5th line as an 8-digit code.
---
↓↓Check travel information about Japan↓↓
▽Related Articles▽
▼Editor's Picks▼
---