What to Buy in Narita Airport
Narita Airport Shopping Guide: Must Buy Souvenirs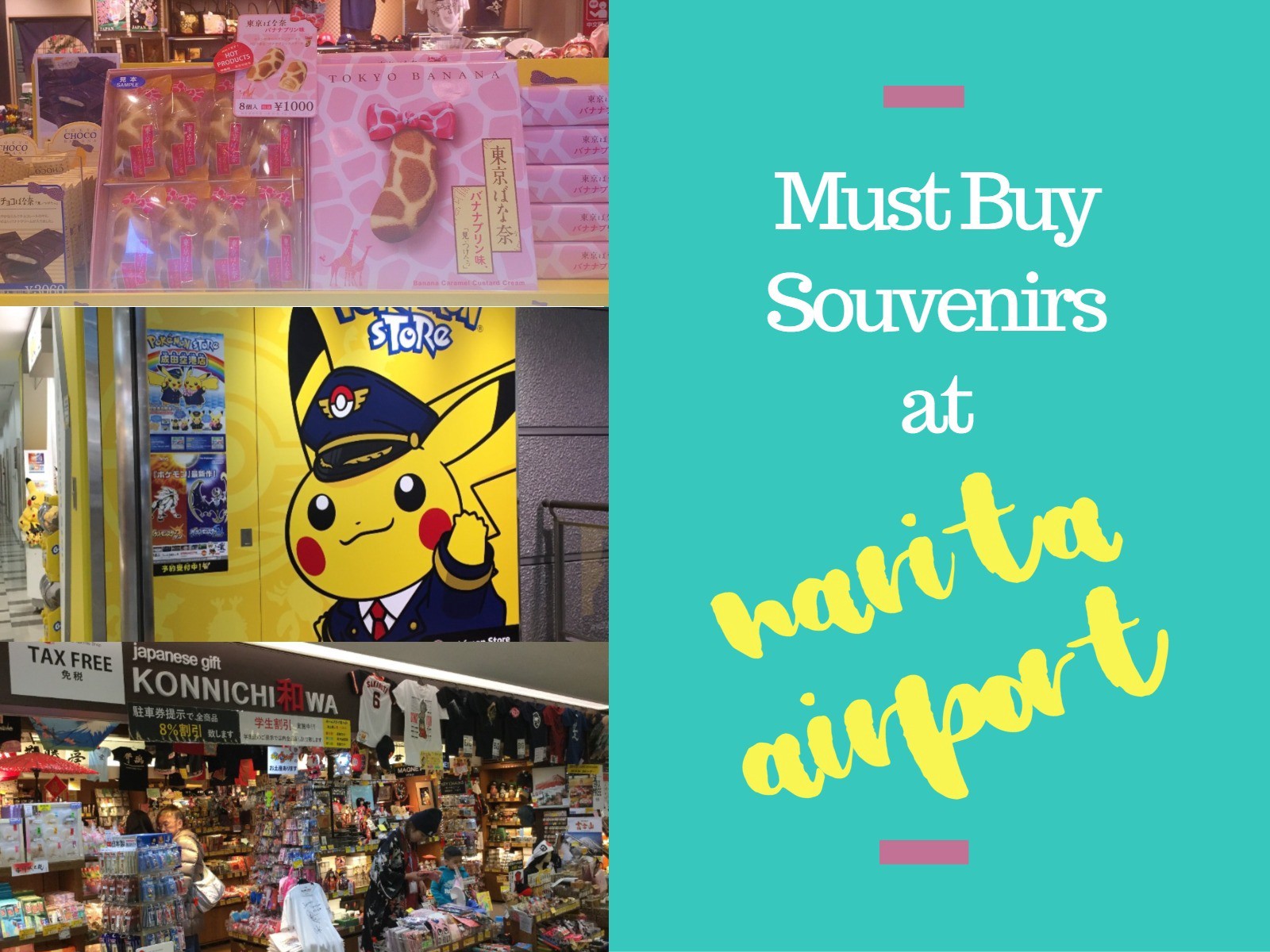 Need a last shopping before leaving Japan?? Narita Airport is the perfect place to do your last minute shopping. There are numbers of stores at the airport offering various souvenirs from classic to limited items. Today, I have picked 10 must buy souvenirs at Narita Airport which are highly recommended for the final shopping in Japan!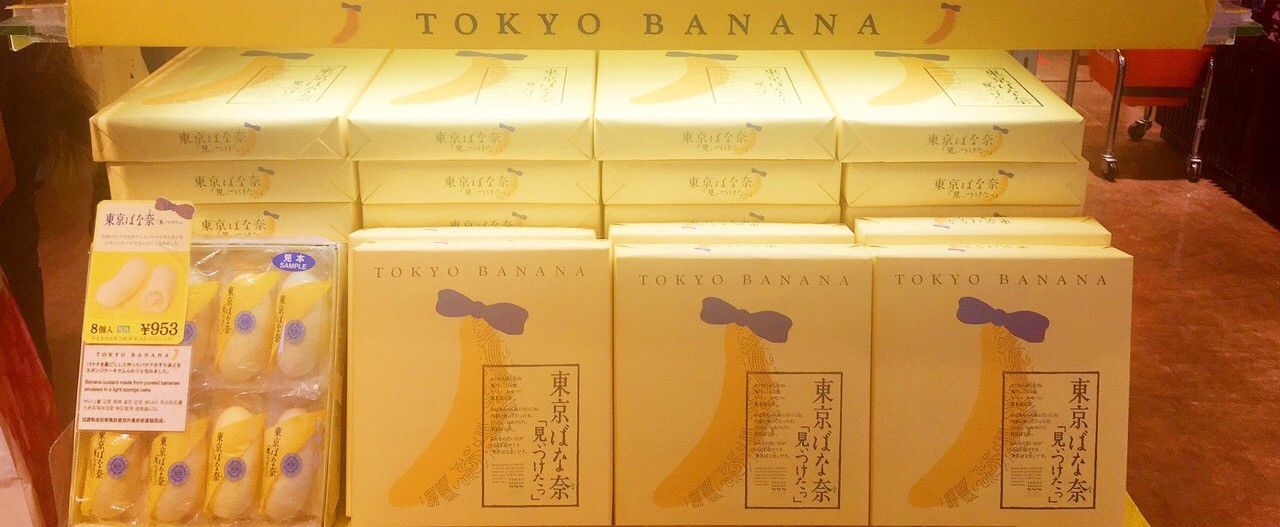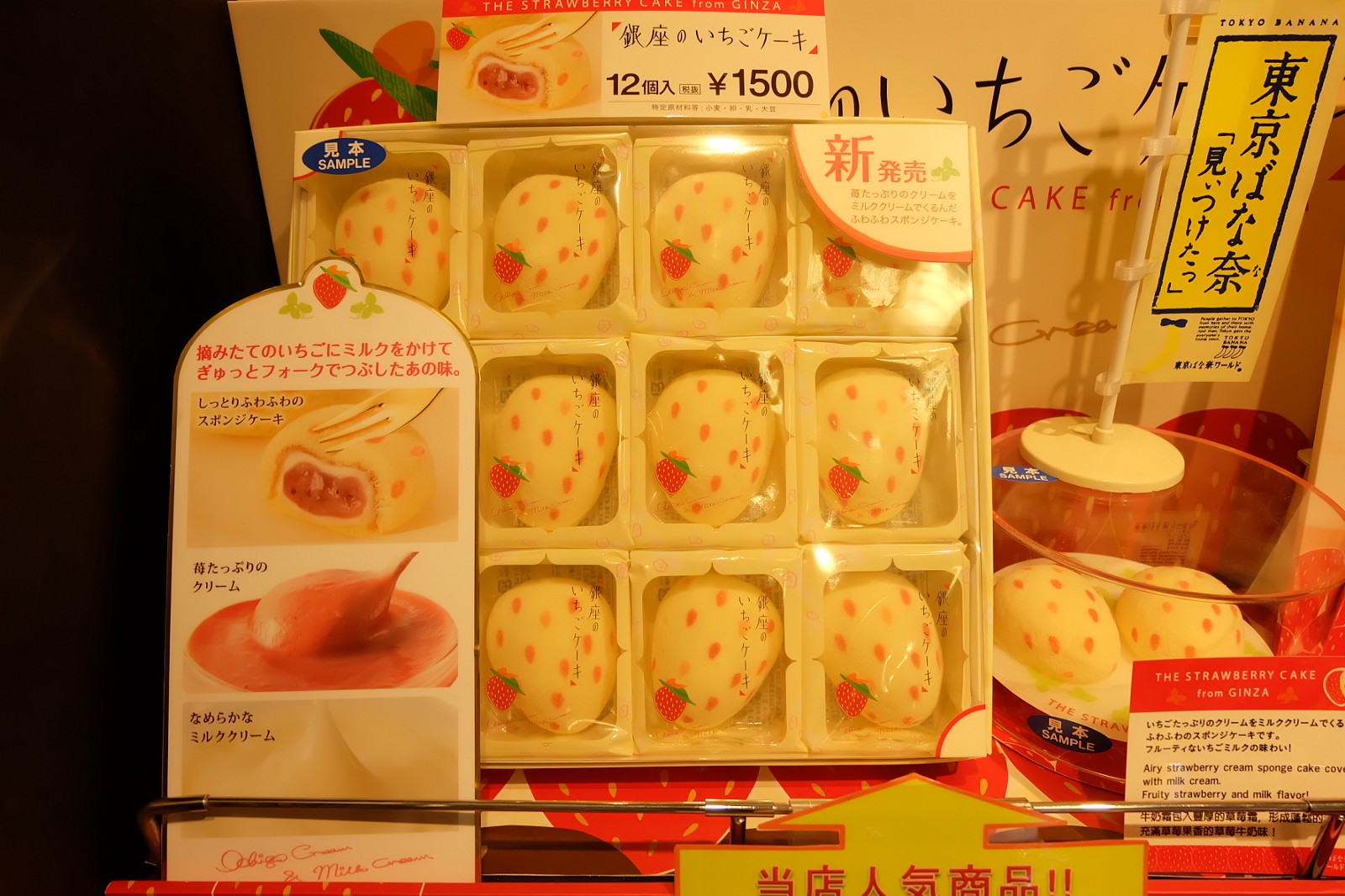 Tokyo Banana is Tokyo's best selling souvenir sweets, which is Banana shaped small and fluffy cakes filled with banana custard cream. Tokyo Banana is available with various flavours and cute prints such as flowers, strawberries and leopard. It's the most popular souvenir sweets among girls 😉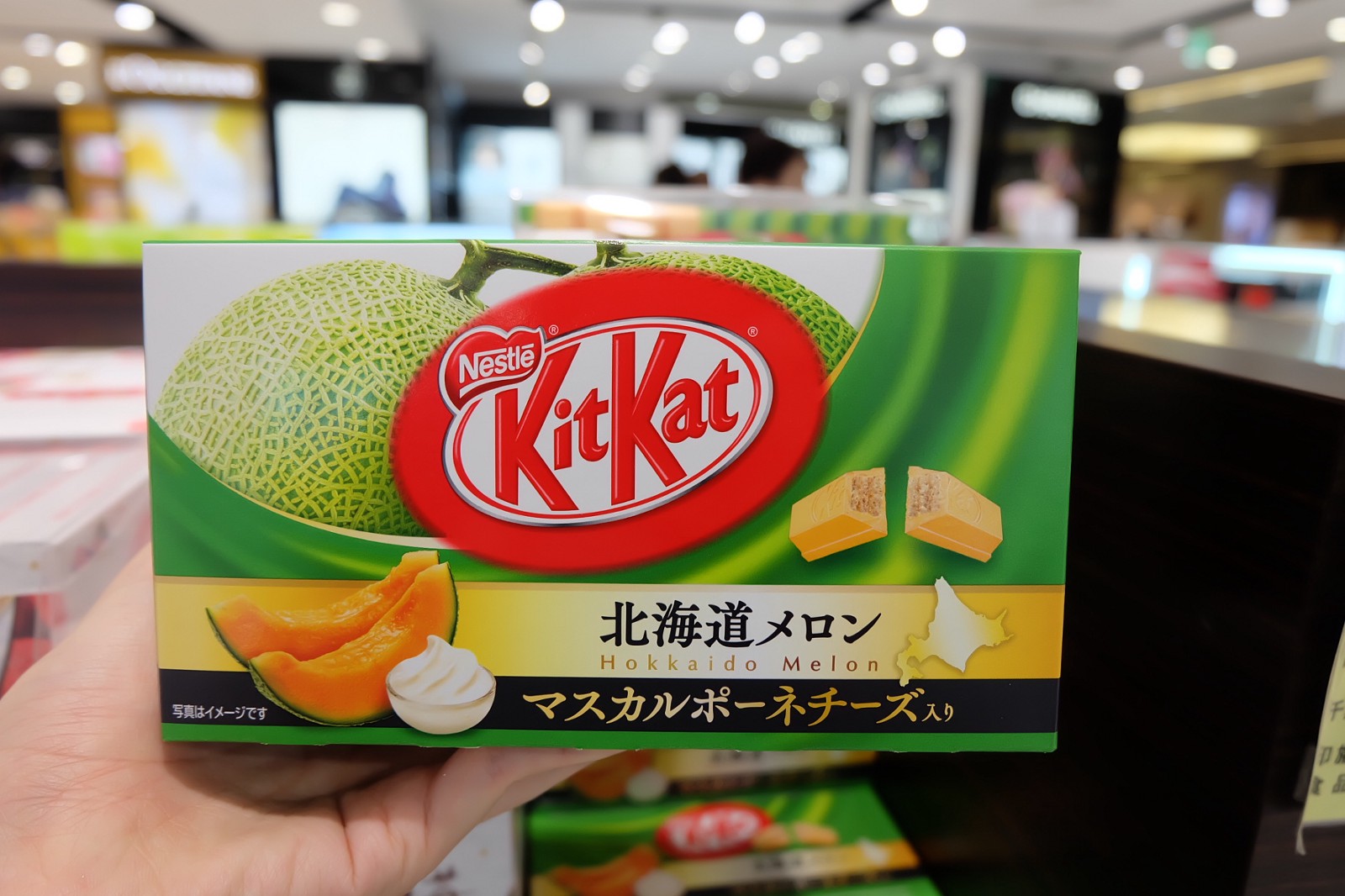 Kitkat has been the most popular things to shop in Japan, and a variety of flavours are available at different regions. Several kinds of Kitkat are also sold at Narita Airport, too!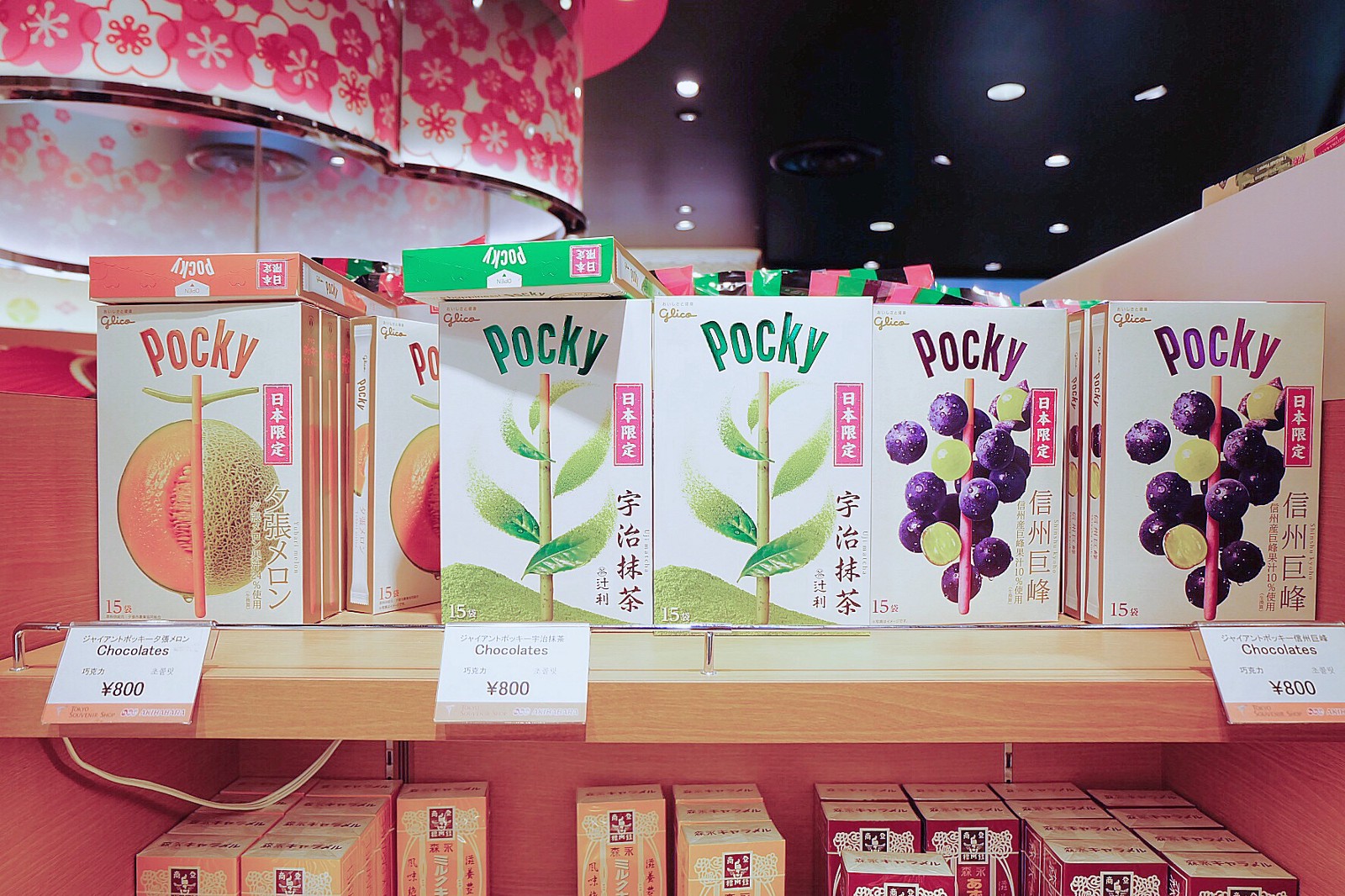 Along with KitKat, Pocky is another top selling sweets in Japan, and various kinds of "limited" flavours can be found. The regional flavour Giant Pocky are sold at the airport: Kyoto Uji Matcha, Hokkaido Yubari Melon and Shunshu Kyoho Grapes.
4. Tokyo Curry Age Mochi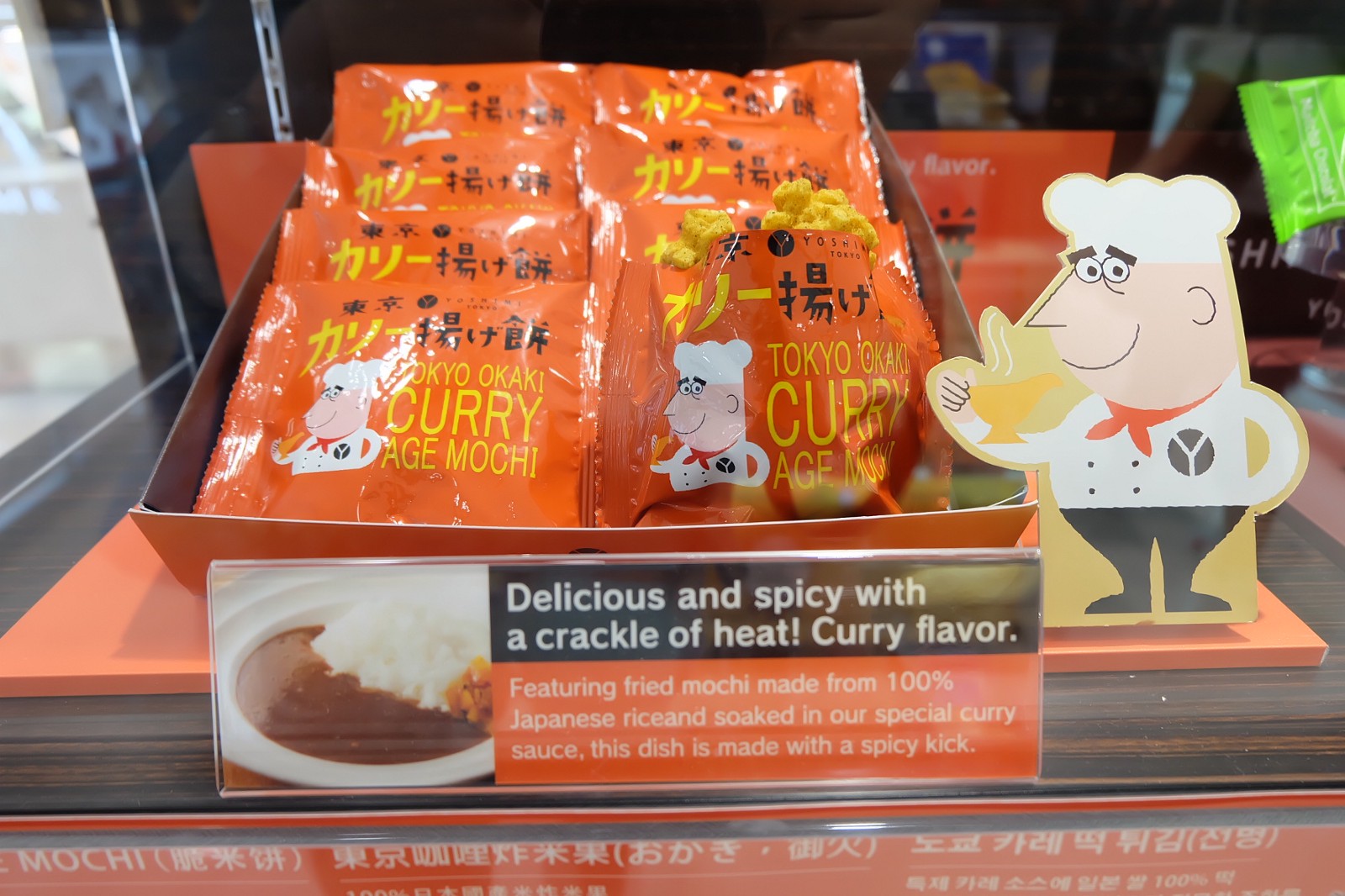 Not a huge fan of chocolates and cakes? Then Tokyo Curry Age Mochi might be for you! Savory and spicy curry flavoured fried rice crackers go perfect with beer!
5. GODIVA Souvenir Biscuit Japan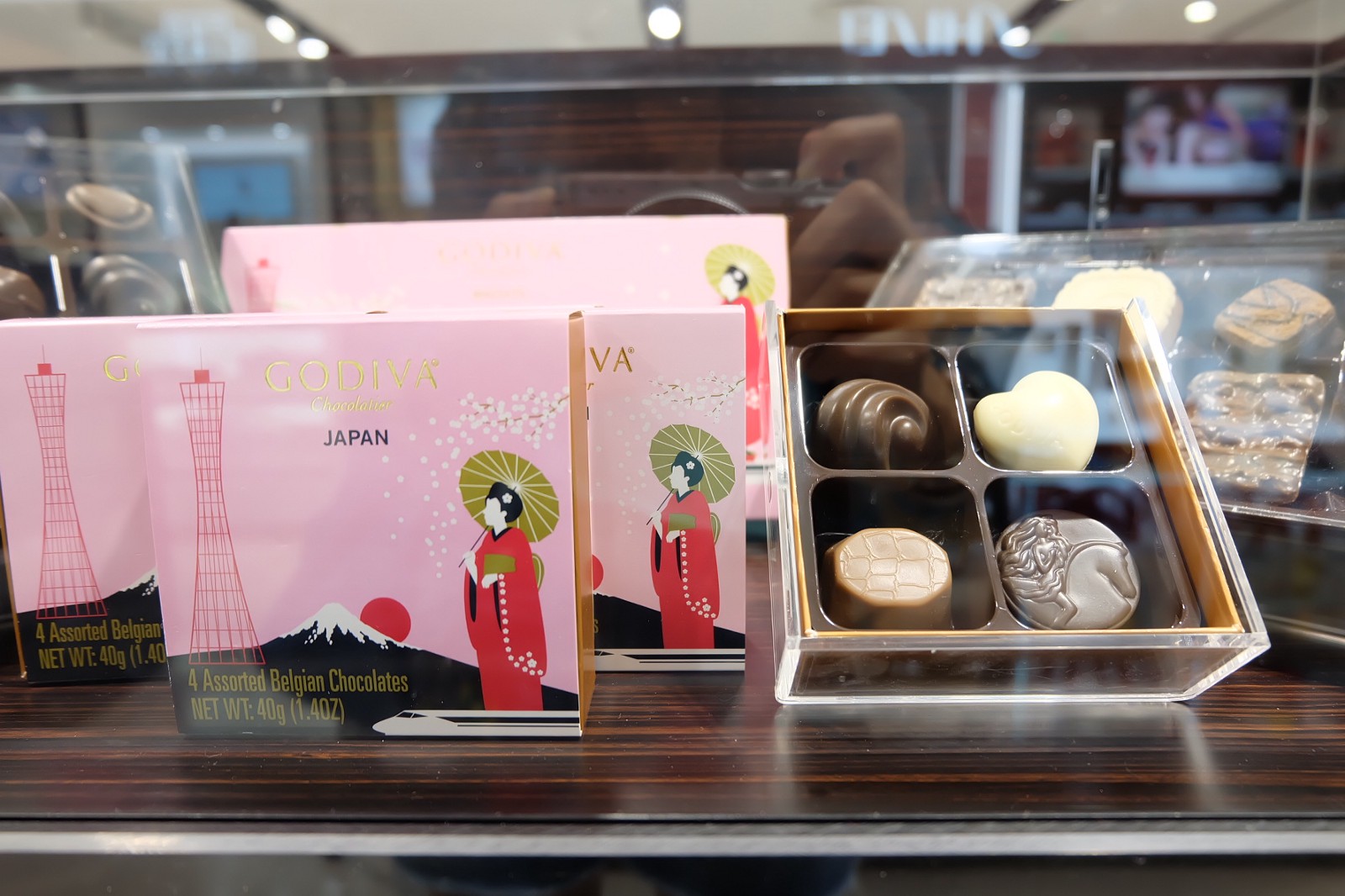 GODIVA Souvenir Biscuit Japan is a Japan limited product by the world's famous chocolatier GODIVA. The finest quality chocolate is beautifully packed into artistic Japan themed box.
6. ROYCE'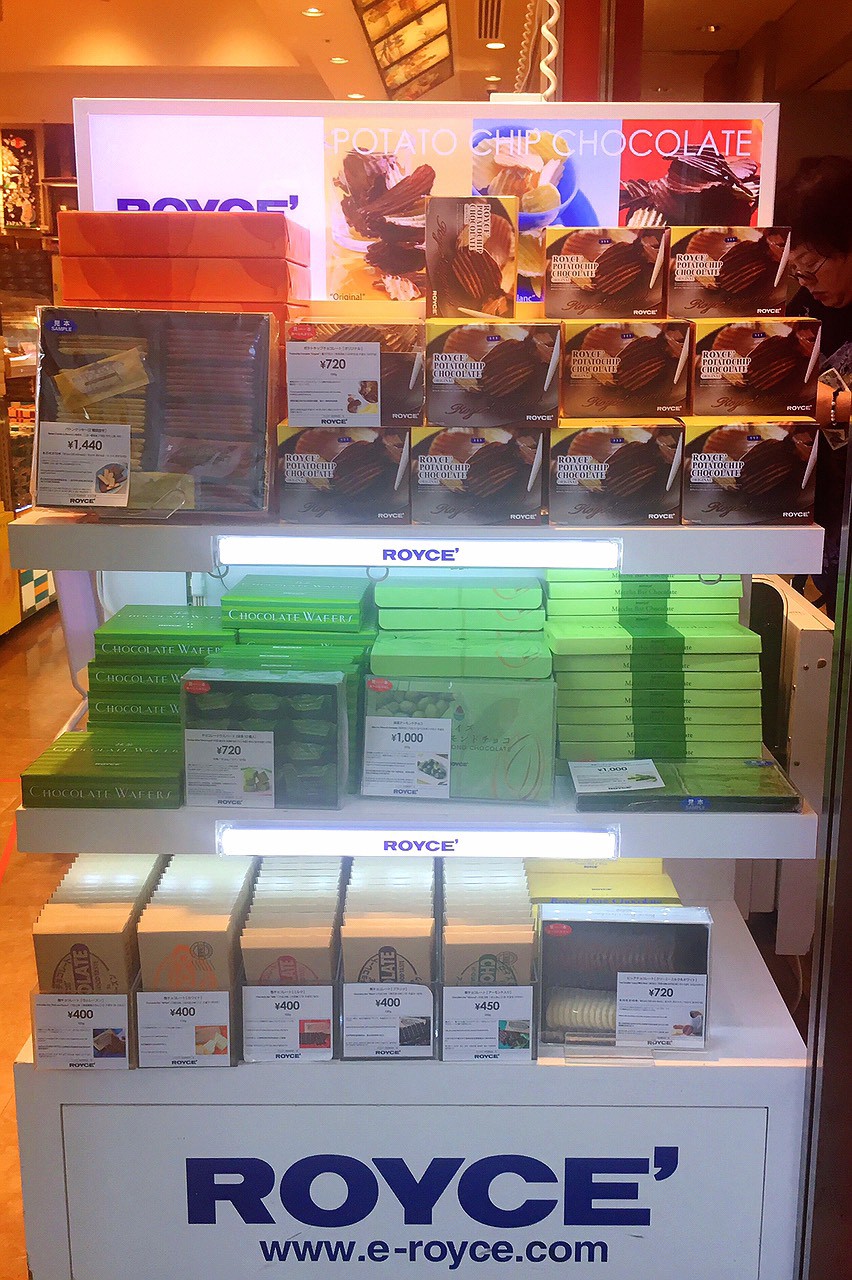 ROYCE' is the famous sweets factory from Hokkaido, and their products are hugely popular in Japan. Now numbers of their significant sweets are available at Narita Airport, including Potato Chip Chocolate Nama Chocolate.
7. Hiyoko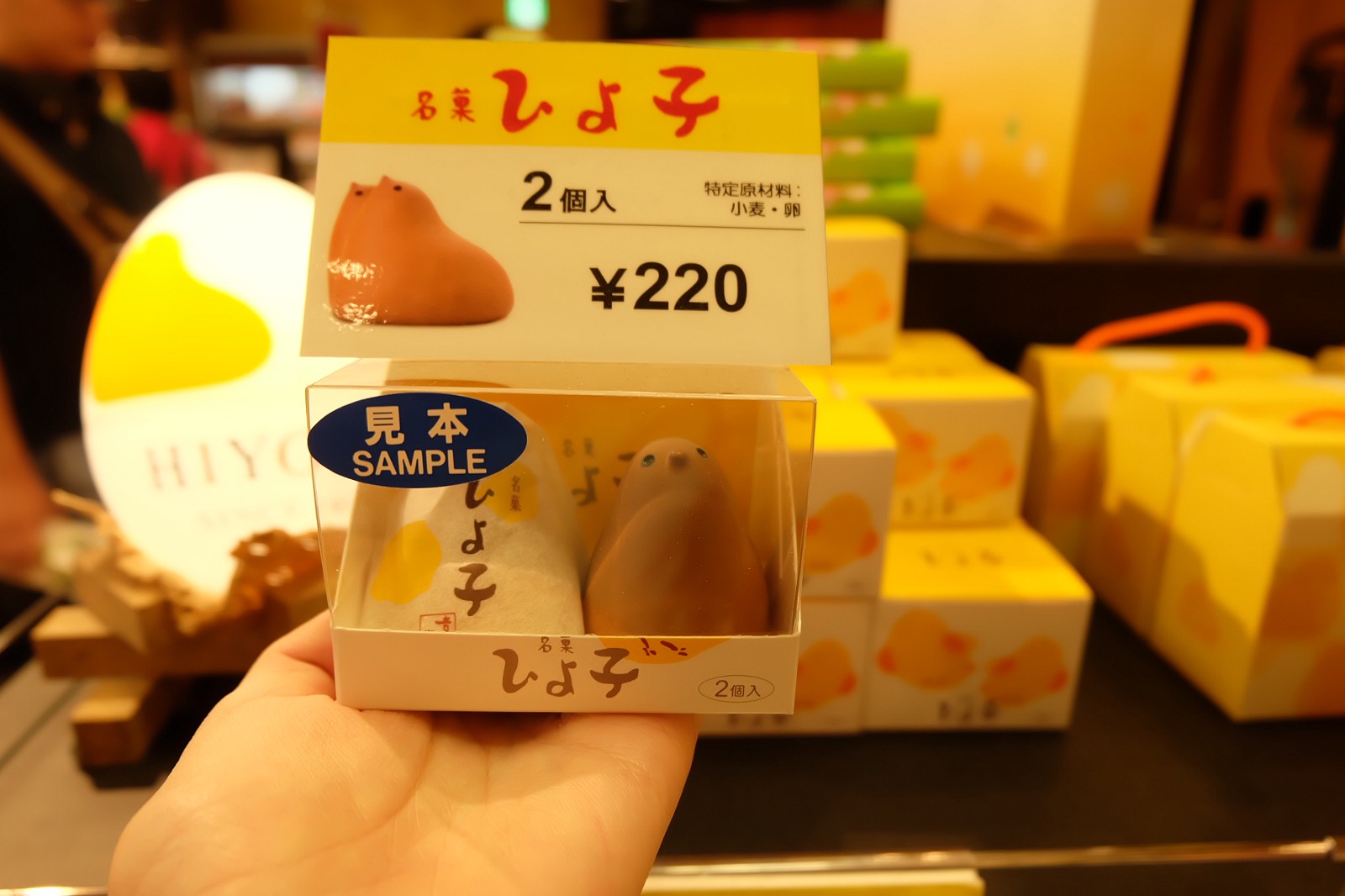 Hiyoko is a longtime beloved sweets originally from Fukuoka City. The cute chic shaped cake is fulled with sweet white bean paste. It's traditional Japanese sweets but incredibly adorable!
8. Peanuts Monaka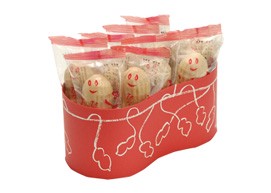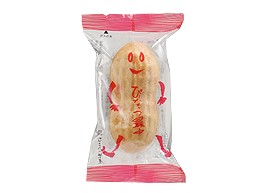 Actually, Narita Airport is located in Chiba Prefecture (not Tokyo), so how about shopping something special from the local?? Peanuts are Chiba's best specialty, and their best selling sweets are Peanuts Monaka by Nagomi Yoneya. The little peanuts shaped cake is filled with red bean and peanuts paste.
9. Pilot Pikachu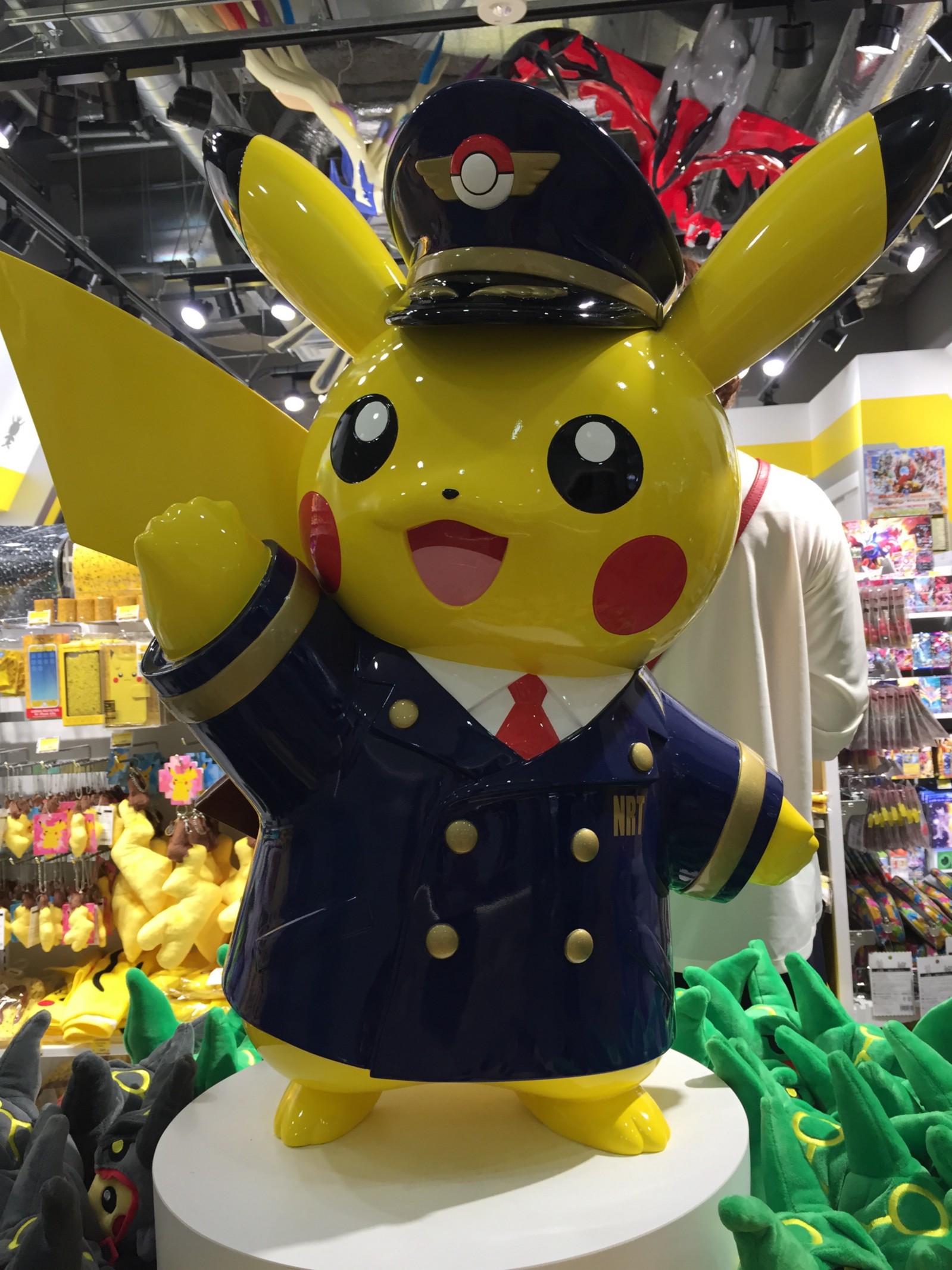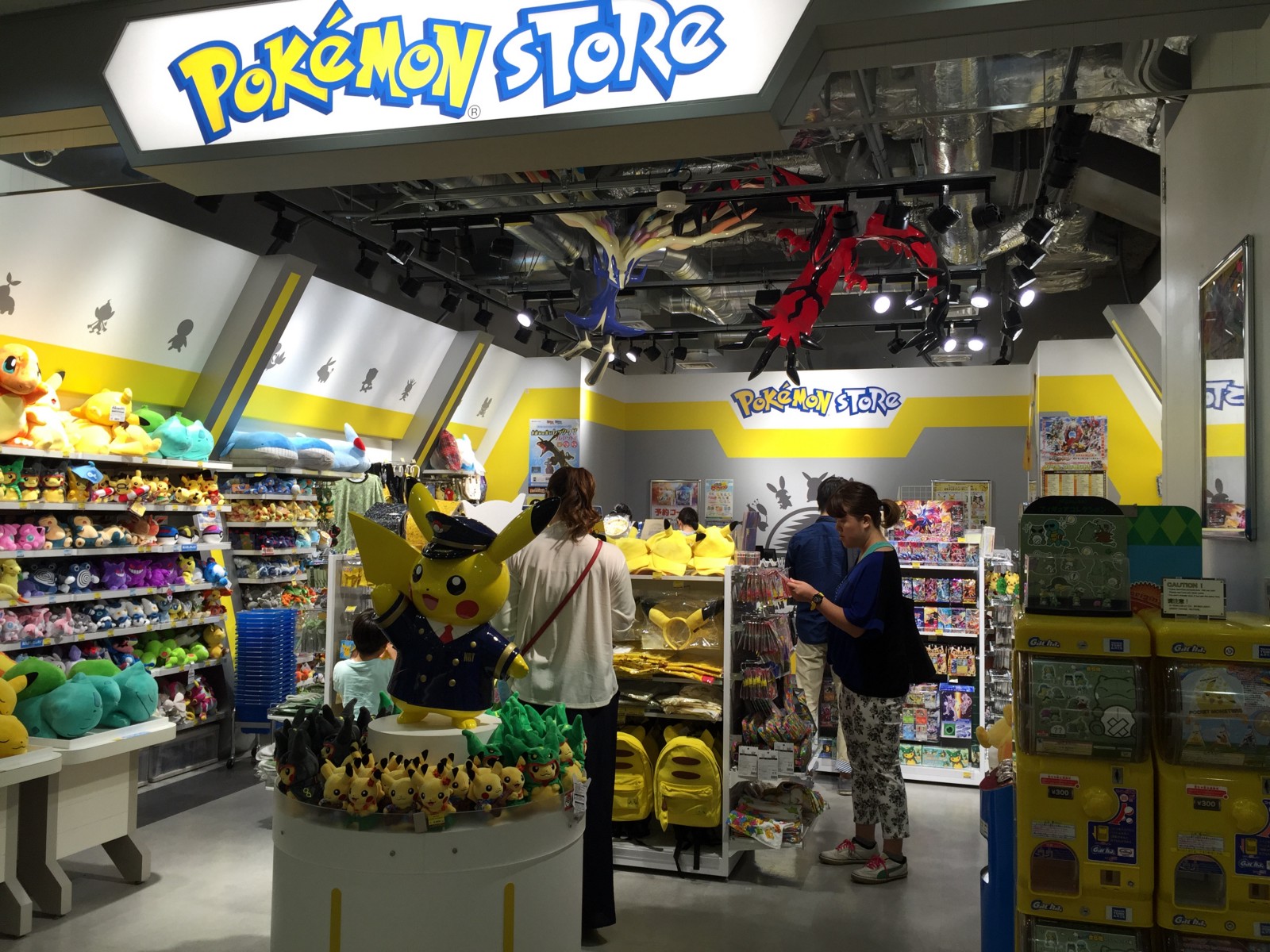 If you are a Pokemon fan, Narita Airport is an amazing place to shop. Their official store is located in Terminal 2, offering various Pokemon items including stuffed Pilot Pikachu mascots.
10. TRAVELER'S FACTORY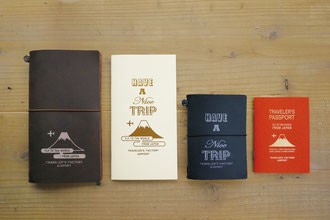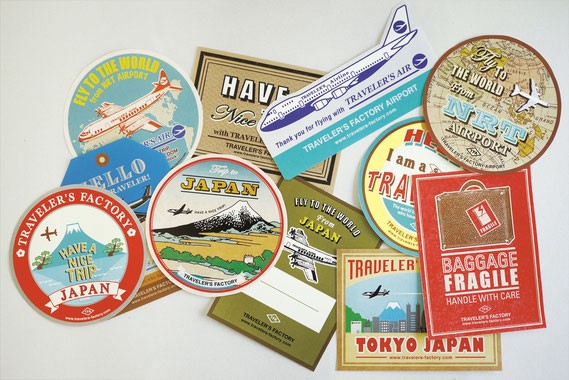 Japanese stationaries are well known for its quality, and unique and stylish design. Traveller's Factory is a cool and fancy stationary company, offering some Narita Airport limited items including Travellers Notebook, Stickers and more.
Have you enjoy the list?? If you forget to buy souvenirs while travelling in Japan, don't worry, do the last minute shopping at Narita Airport before the departure! For more ideas about shopping in Japan, please check out listed articles, too!
▽ Related Articles ▽
▼ Editor's Picks ▼
---