How Can I Order at Japan-Wireless??
Take a few steps for placing your order at Japan-Wireless!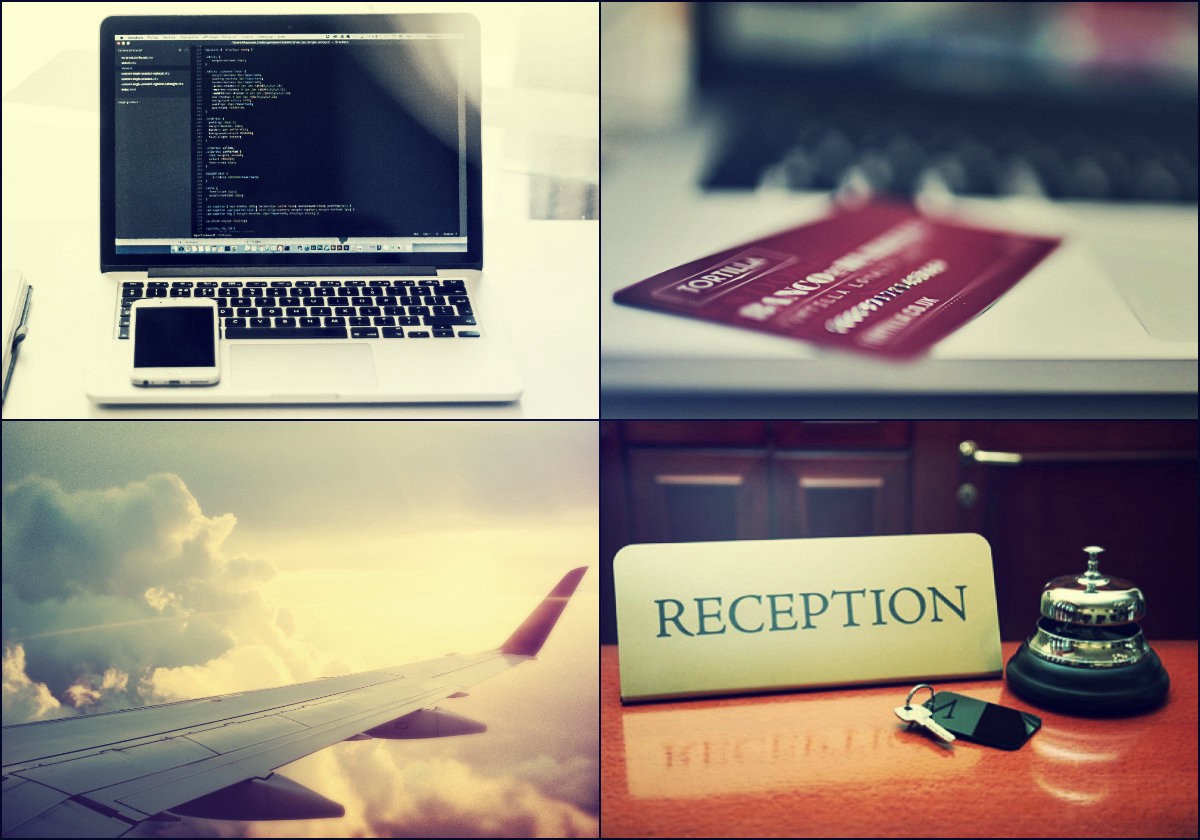 Take a few steps for placing your order at Japan-Wireless!
Step 1. Order
Place your order from our order form.
Click HERE to place your order!
We recommend you to book your wifi at least 3 days prior to your pick-up date.
(Our rental day counting is based on calendar days. Regardless of the pick-up time, your pick-up day is the rental-start day. Your return due is by noon (12:00pm JST) of the following day of your rental-end-day.)
Pick-up is available at your accommodating hotel, any post office in Japan including Airport post offices and private residence. (No Airbnb/Shared Houses are NOT available to be used as your delivery destination due to safety reason.) For alternative pick-up location, please contact us cs@japan-wireless.com)
Please click HERE for more details about available pick-up locations.
Step 2. Payment
Complete your payment by credit card via PayPal.

(Having a problem with PayPal payment system? Please contact us via cs@japan-wireless.com for alternative payment method)
Step 3 & 4. Have a safe journey to Japan & Receive your ordered item on arrival!
If your pick-up location is your accommodation hotel, your ordered item will be waiting for your arrival at the hotel reception.
For Post Office pick-up, please have the provided pick up voucher and your passport ready when you visit the post office.
For private residence delivery, the item will be posted into a letterbox/door post.
The wifi router is ready to use once you receive the package!
To return the items, please click HERE for guide 🙂
If you are interested in traveling to Japan, check these articles below!
▽Related Articles▽
▼Editor's Picks▼
---